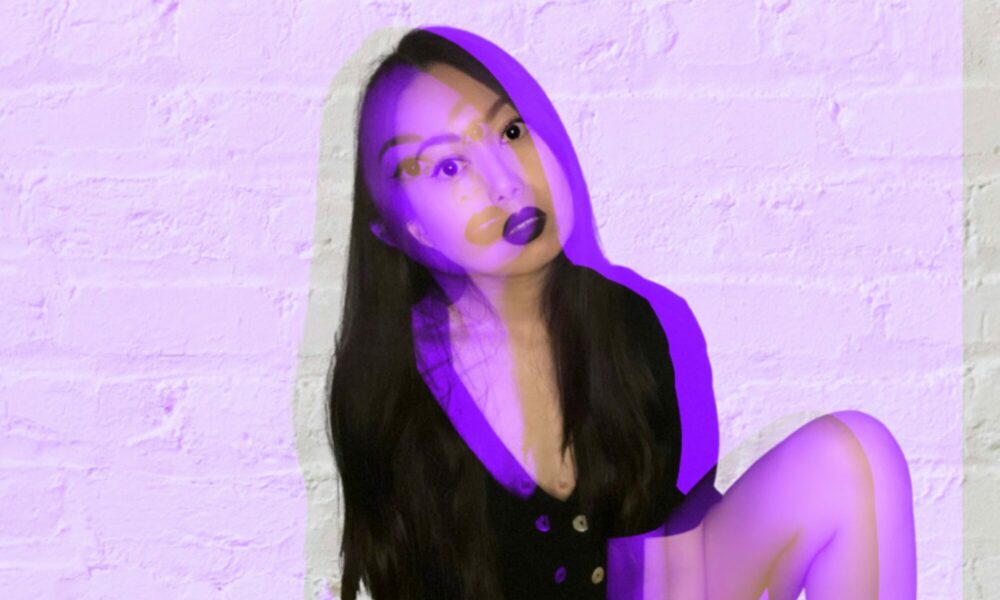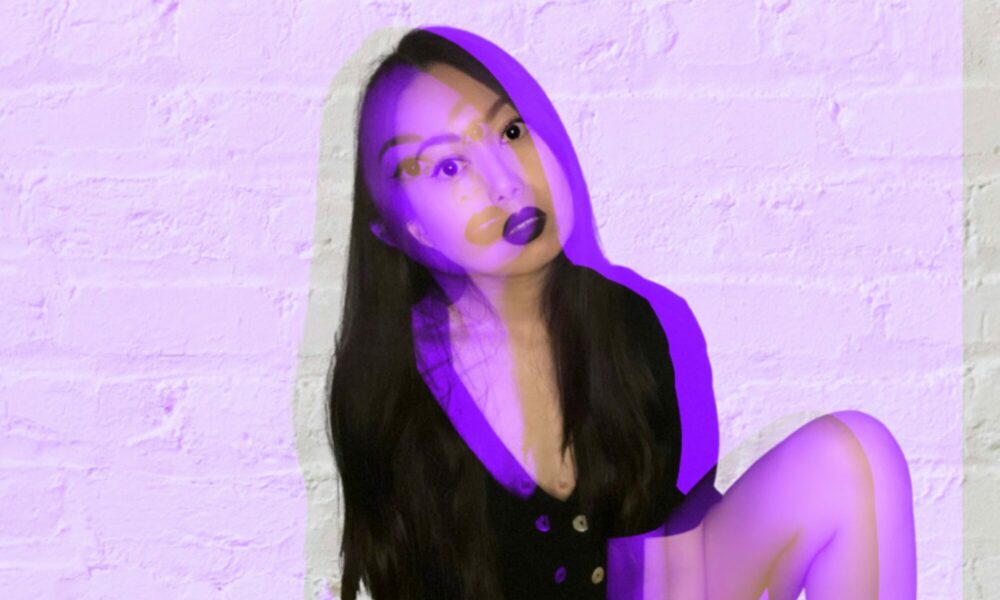 Today we'd like to introduce you to Ariadne Mila.
Hi Ariadne, can you start by introducing yourself? We'd love to learn more about how you got to today?
I've always loved music. Growing up, my family was very musical. We're Filipino; we love to sing and play music. My cousins and I all took piano lessons as kids, and I remember visiting my cousins' house, where my cousins would take turns playing the piano while my mom sang. They'd play "My Heart Will Go On" from Titanic and "Music of the Night" from Phantom of the Opera. And my mom would sing, and sometimes my uncle would join during the parts for Raoul or the Phantom. And those were such fun childhood memories, just being brought together by our love of music. Music was a big part of my upbringing, and it was a way my family spent quality time. We always had a karaoke machine at parties. There was always a piano or a guitar (or both!) at relatives' houses that we'd inevitably play and turn into a jam session. I think that's why music means so much to me–because I saw how much joy it brought my family and how my best memories always had music somehow. Music was how my family expressed ourselves, so it became how I expressed myself. And seeing all these songs, my mom used sing and my relatives used to sing made me want to create songs to express my thoughts and emotions. So as a kid, I played music, and I started writing my music as well. I'm a millennial, so my favorite artists as a kid were 90s boy bands, Britney Spears, and early 2000s singer-songwriters like Avril Lavigne, Michelle Branch, and Vanessa Carlton. And as I got older and started listening to more music and expanding my musical tastes, my sound evolved with me.
I started releasing music in 2019. I was so new to releasing music and being an artist, so I didn't know who I was as an artist at the time. But I was writing and creating, which was the most important thing. Those songs I released were a bit closer to the acoustic pop, singer-songwriter sound that I had started with when I first started writing music. But then, when the pandemic happened in 2020, and we were all staying home, I spent so much time listening to music. I'd go down a Spotify rabbit hole. I'd discover one artist with music I loved, and then I'd find other similar artists and keep finding music I loved. Having that time to take a step back and listen was so valuable for me. It helped me hone in a little bit more on what I wanted my sound to be as an artist. And in that same year, I was doing a lot of writing. There was so much happening that year that writing helped me process it all. And when I wanted an escape from the world and its realities, songwriting was that escape. I could get lost in these stories I created; I could immerse myself in a different world, even if it were just for a little bit. Music, to me, is so unique because it's both a way for me to escape reality and also a way for me to process and deal with reality and heal from it, in a way.
At the end of 2020, I had so many songs I was so excited to record and release. I wanted my new music to have a fresh start, so in 2021, I started releasing music under my current artist name, ariadne mila. The first song I released in 2021 was my single "yours / mine." I'll always be so proud of that song. It's my baby. And it is so amazing seeing that song make its way into the world, seeing people add it to their playlists or listen to it for consolation or just for vibing and chilling. As an artist, that's all you could ever want. And since then, I've just been writing and writing some more. Since then, I've released a few more songs, and I've got some more coming up later this year and next year. I can't wait to share them. Stay tuned!
We all face challenges, but looking back, would you describe it as a relatively smooth road?
I don't think it's ever a smooth road, and mine was no exception. The biggest struggle as an artist was carving out my presence in this space and feeling sure of myself and my place in this industry. I'm not the only artist who has wondered where I fit in this space and if there's even a place for me. There's a lot of self-doubt and imposter syndrome. I think those feelings of self-doubt are compounded if you're a BIPOC artist or a BIPOC female artist. Because growing up, I rarely saw people who looked like me creating music and being celebrated in music—growing up as a BIPOC person, you get used to feeling invisible. You get used to feeling overlooked. You get used to being the only BIPOC person in the room. And you get used to having to stifle parts of yourself to be accepted into specific spaces. You learn to bite your tongue when someone comments at your expense. You learn to code-switch. And so, there were points in this journey where I wondered if I was even welcome in this space because of who I was and because I was so often othered due to my ethnicity. But I think, the older I've gotten, and the more I've learned, and the more I've met other BIPOC musicians and creatives, the more I've realized that I don't need to fit into the space that's there; I don't need to find my seat at the table. I can make my own table. I can carve out my own space. And I can create a space and an inclusive platform; I can create the space and platform that I wish I'd had as a kid. If the space I'm trying to enter is centered on the exclusion of diverse people, I no longer want to be a part of it. I want to be a part of a space that's welcoming, that's diverse, and that celebrates our uniqueness. And I think that's also what most people want, too. I don't think anyone cares for exclusive spaces anymore; I think the tide is shifting, and people want to celebrate diversity and spaces that feel accepting and loving. And so, that's what I try to do now. In my music, I write about my experiences as a Filipino-American. I write a lot about relationships in my songs; as a BIPOC women, we have experiences and struggles that are unique to us that I think is important to write about. I've recently started mixing a bit of Tagalog in my lyrics, in addition to English. I frequently collaborate with other AAPI and BIPOC musicians, producers, and writers. There's just such a sense of familiarity and camaraderie over our shared experiences and our shared feelings as we've gone through our journeys. It has been so empowering and inspiring to see other AAPI and BIPOC musicians shining and creating music they love that also speaks to so many people. It's inspiring to see that many people connect deeply with our stories, and that many people care about and want to know our stories. And so, we'll keep on telling our stories. We'll keep using our voices to shine a light on our experiences and write about meaningful things. And we'll keep working to create a space in music that's inclusive and diverse.
Thanks for sharing that. So, maybe next you can tell us more about your work?
I'm a Filipino-American musical artist originally from South Texas, now based in Austin. I describe my music as chill, vibey pop. I love songwriting; it is my favorite thing in the world. So I love to blend pop elements with more singer-songwriter, introspective lyrics. Even if a song I write is a bop that sounds like something you'd jam to in your car, I keep the lyrics honest and meaningful. My music reflects the way I process my experiences, my thoughts, and my feelings–that's why I write music. It's the best way I express myself.
I currently release music as a solo artist. I also release music under a project name called This is Fine!, a collaboration project between me and my friend and co-writer Daylen Brinkley of the band Citizen Badger. Daylen and I met during Tin Pan South Songwriting Seminar in 2020, and we started writing together. We found that many of our conversations centered around our shared views on social and political issues, so that's what our music is about. It's a cool thing when you get to combine your activism with your music, and you create music that makes an impact. And that's what we hope our music does.
I'm most proud of the music I've created and my growth as a songwriter. I'm proud of the songs I've released; of being openly vulnerable in my lyrics. I'm proud of the writing I've done, of continuing to write and grow as a songwriter and an artist, and of continuing to pursue something I love. As an artist, the most important thing to me is that I get to keep creating every day. I love writing music. I love making music. And so, just getting to do that every day is rewarding in itself, but seeing people connect with my music is even more rewarding.
What matters most to you?
What matters most to me is patience, perseverance, self-compassion, and authenticity. I think those things are so important to have as an artist. As artists, the journey is a marathon, not a sprint. And the creative process has its ebbs and flows; it has its ups and downs. And so, as artists, having that patience and that faith in the creative process, that faith in ourselves as creators, is so vital. Some days might feel less inspiring than others, but it's important to have patience in those times. And it's important to have self-compassion, too. It's important to believe in ourselves and our art, even on days when it feels difficult. It's important to love ourselves and feel worthy as artists, even on days when we hate every line we come up with, even on days when we feel so far behind on our creative goals. Because what makes us artists isn't just what we make; it's the way we see the world and perceive things and the way we process our emotions and thoughts, which then inspires us to create the art that we do. It's not simply the "what." It's more of the "how" and "what." Artists aren't machines; we shouldn't expect to spew song after song like a factory. We have to allow ourselves the time and space to create in a way that is meaningful and authentic to us. It's important to trust ourselves, to trust that in the end, we will find a way to say what we want to say, to express what's in our minds and our hearts. And to have patience and trust that we are precisely where we need to be, that we will get to where we want to go in our own time, and that there's no time that's more perfect than our timeline. So trust in your journey, in your process. I love that quote that goes something like, "Nature never rushes, yet everything gets done." It's the same with artists. There's no need to feel like you have to rush; it's ok to take things one step at a time, give yourself the time and space you need to create the things you love, and trust that things will get done in their own time.
Contact Info: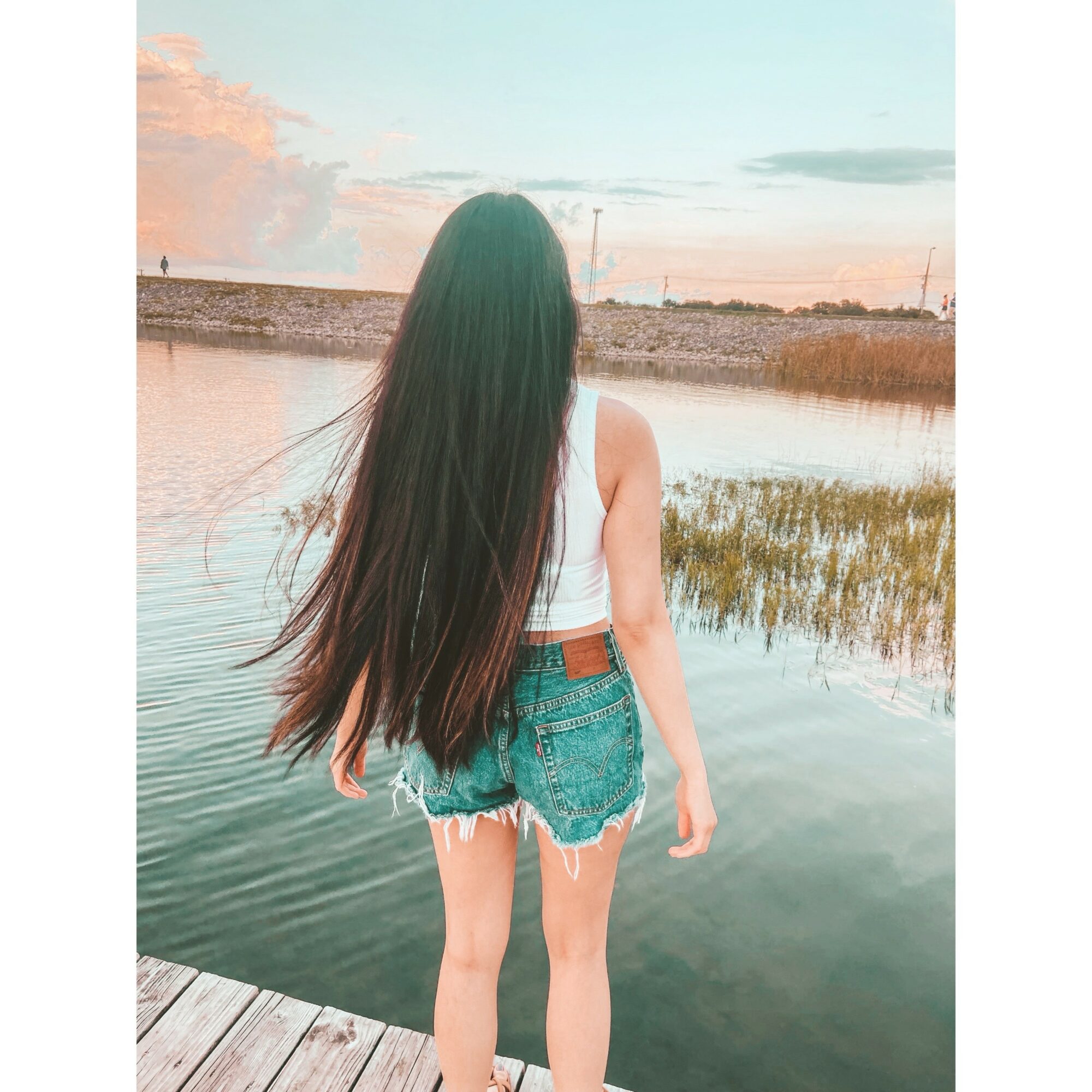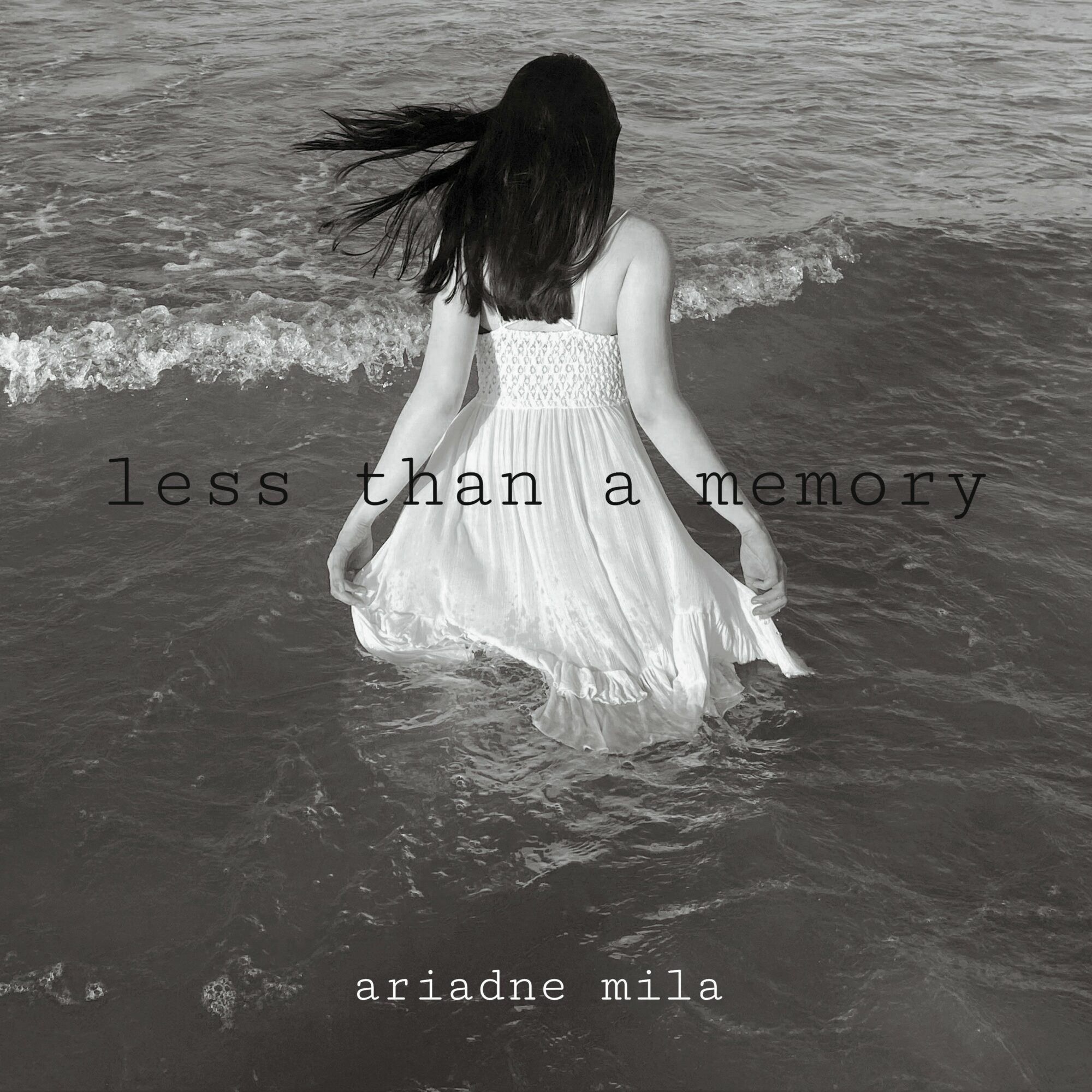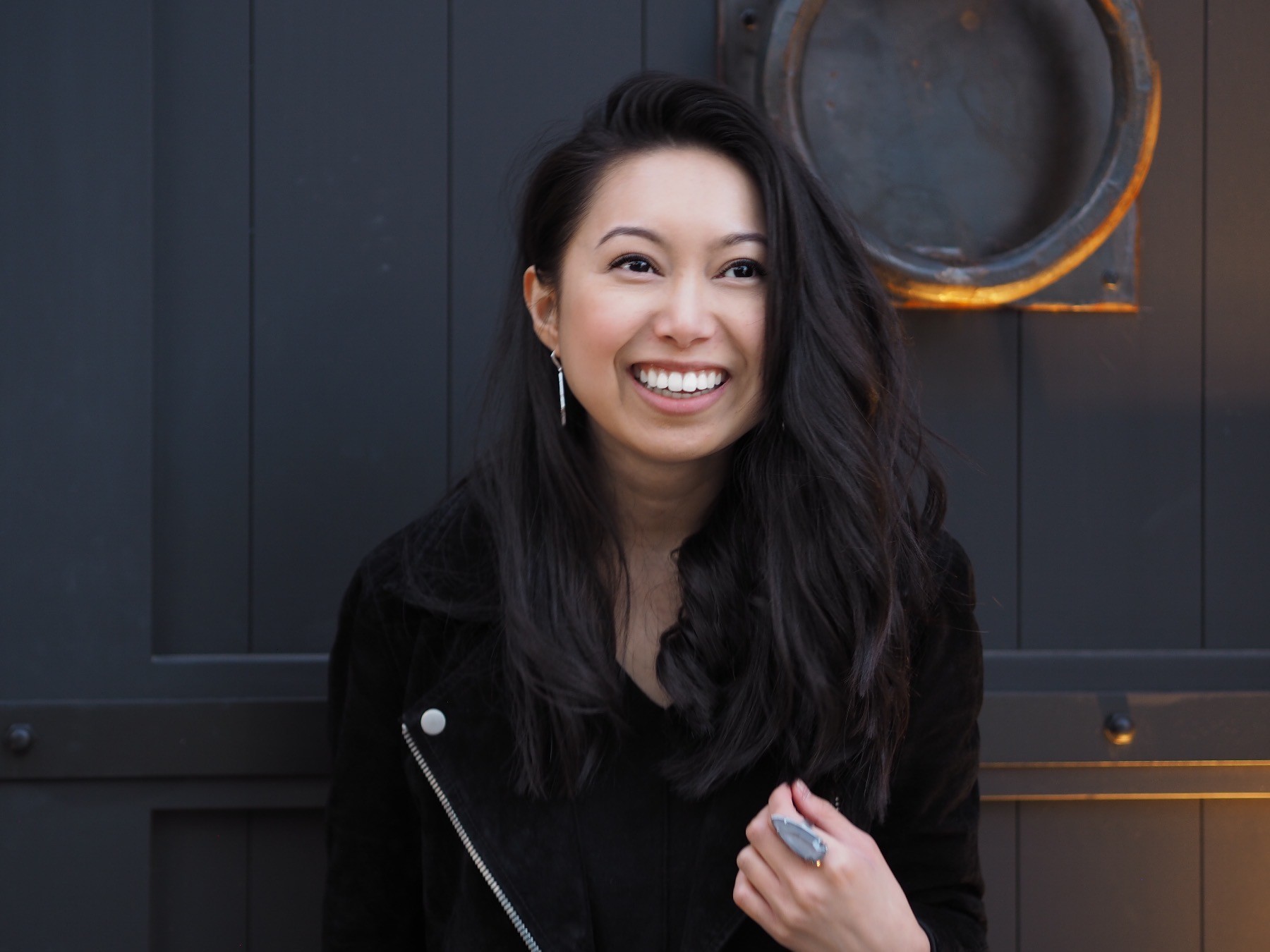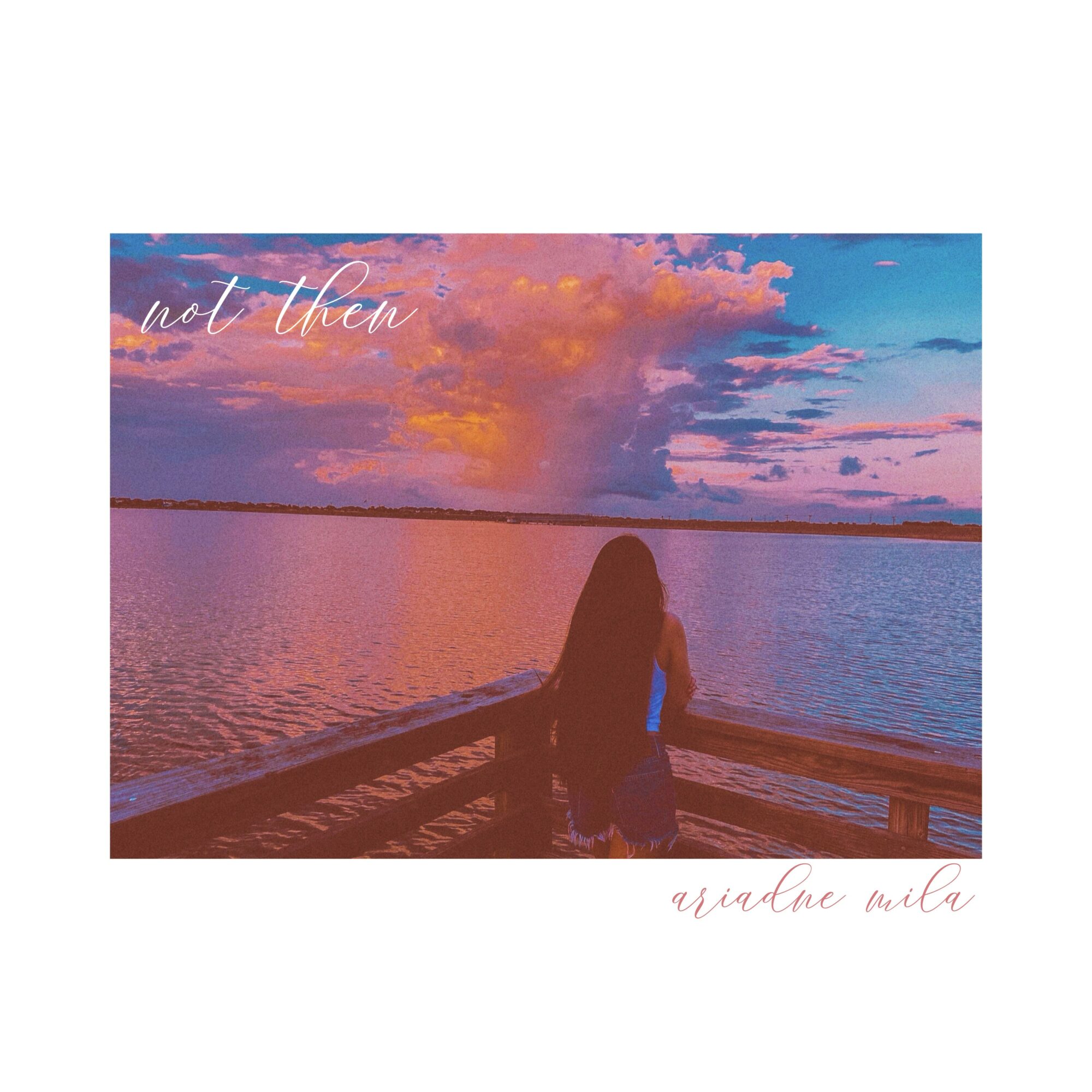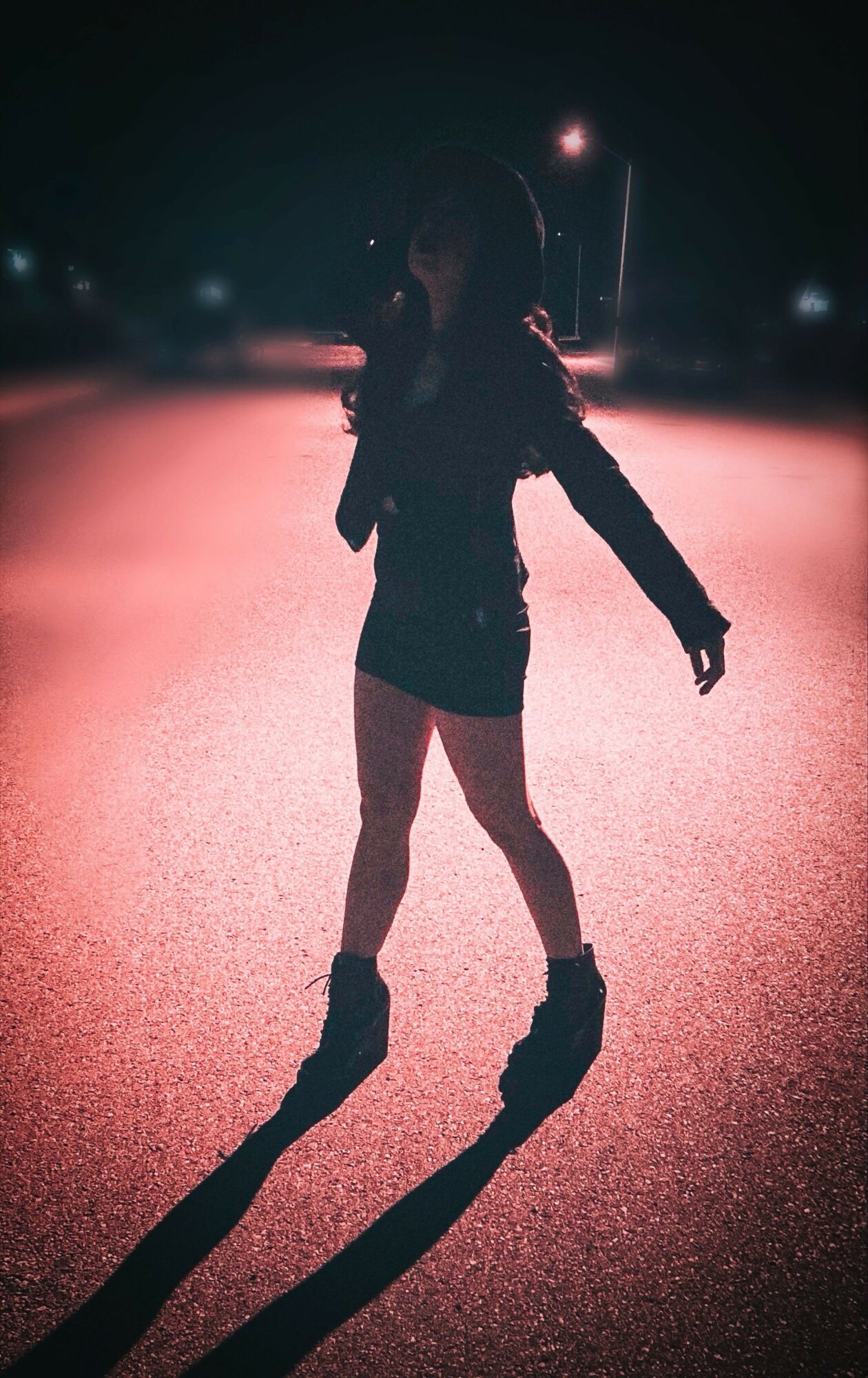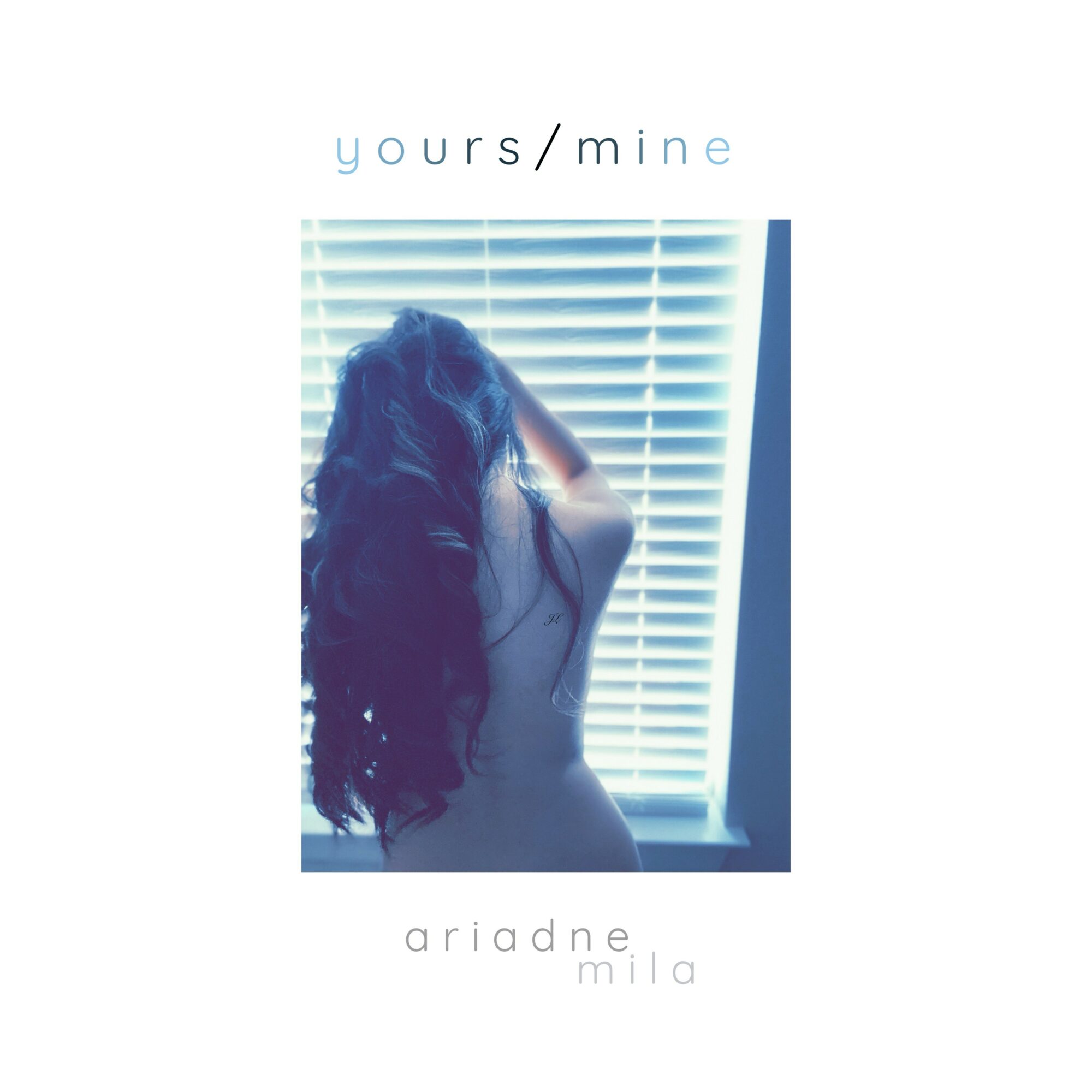 Image Credits
Morgan Hancock
Suggest a Story:
 NashvilleVoyager is built on recommendations from the community; it's how we uncover hidden gems, so if you or someone you know deserves recognition please let us know 
here.