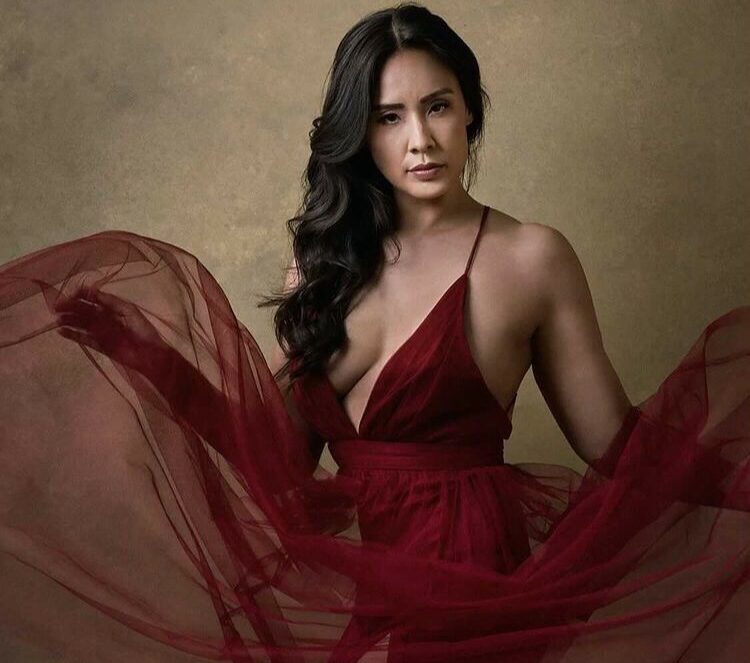 Today we'd like to introduce you to Christie Perez. 
Hi Christie, we'd love for you to start by introducing yourself
I currently reside in Louisville Kentucky, but travel extensively all over the United States, including quite frequently to Nashville. I am half Korean and half Mexican. An interesting fact about myself is that though I come from both of these backgrounds and most people from those areas are short, I am 5' 11". I was born in San Jose California and soon after went to Seoul Korea to live with my grandparents until I was five. Then I came back to the states and traveled to many different places, part due to my stepfather being in the military. I have two younger sisters, one of which now has three children of her own. My mother and both sisters now live in North Carolina. I never knew as a kid what I wanted to be when I grew up so after high school, I joined the Army. I didn't stay long because I was injured. After that, I went to college for a while still trying to find my purpose in life…I ended up getting married by twenty-five and having a child. After 11 years of marriage, fourteen years with my spouse, we divorced. 
I have a daughter and a grandson. I love my daughter so much, but who knew I could be obsessed the way that I am with my grandson! He's always making me smile. 
Stumbling into the modeling industry was just by chance. The summer of 2017 I had a friend on Facebook, Ty Daniels, who happens to be a photographer, post that they needed help and I reached out to help. I met up with him and found that he needed help spreading the word and selling tickets to their fashion show. I jokingly asked why he didn't ask me to be in it and he asked if I wanted to be. I laughed at the time and said no and that I was too clumsy to walk in a runway show. He asked if I wanted to stay and meet the models coming to the studio for a photoshoot to advertise the event and I ended up staying and being convinced to be in the show. That was my very first photoshoot and runway show. I felt so nervous the day of the big show. I had butterflies and felt so sick to my stomach. I just knew I would trip and fall. I had so many people coming to see me. Nevertheless, I made it through the show. That wasn't quite when I fell in love with what I do though. Months passed before I saw a casting pop up on my Facebook for another show and I thought to myself…"it wasn't that bad" …."maybe I should have another go at it?" ….so I did. I joined an organization called Curves for a Cause, run by Vonda Williams. There I met so many great women, we held events to help our community, had a great time together, practiced runway walks, and did several small shows leading up to the big one that December. I'm not sure which show it was, but which each of the smaller ones I started feeling more and more confident and this excitement stirred inside me. By February of the following a photographer reached out to me and I started doing photoshoots. This is when my love for modeling really started blossoming and a passion for creating art was born. 
I worked with photographer, Patrick O'Donnel and got my first magazine publication in March of 2017 by Midwest Models Magazine, run by Randy Zalewski. 
In July of 2017, I took the leap into the film industry. I started off as being an extra in a film directed by TZ Hall. I've had a lot of small parts and supporting roles in small movies, nothing serious yet, but I feel that I'm growing and having fun at it. My very first TV commercial was in January of 2020, where I was cast by the amazing Sarah East of The Audition Room, for the prestigious Non-Profit organization Kentucky Colonel. 
I mention all these names. People I've worked with because the relationships I've grown while on this journey is just as important as what I'm doing. I feel very fortunate to have met so many talented, creative and amazing people. I wish I could name them all! 
By the spring of 2018, I began working for myself, which isn't easy. Modeling, acting, and being a brand ambassador of an array of companies. It's been such a fun adventure so far! I never would have guessed I'm where I am and doing what I'm doing today. It just took helping someone when they needed help. 
Advice I'd give to someone new in this industry, it is…. that if you truly feel passion in your soul and love what you do: 
-work extremely hard. Be willing to get up earlier than someone else, be on time, stay later, and don't complain 
-Practice and research to get better! There's always room for improvement 
-be genuinely yourself and be good to people 
-even if you're scared, but if it's a positive thing, do it! 
-realize that even if someone says no, it's just one person's opinion of you. Don't give up! 
-Listen to your gut! Be aware of your surroundings, never go to new shoots alone and never do anything you feel the slightest bit uncomfortable doing. Unfortunately, in any industry or profession, there are predators 
-Seize EVERY single opportunity! Do Not have any regrets! 
I have an amazing partner in my life now, Anthony Gundolf. I got him and his son Joey Gundolf into acting and modeling this year. They are so natural at. I'm a little jealous. My daughter Rosalee Perez started college. I'm still learning, growing and have so many more things I'd love to do, so many goals and aspirations. I feel so very blessed to have such a good support system, family, friends…. I won't say I can't wait to see what the future holds because I'm enjoying every single day, every moment, but I look forward to it! 
Can you talk to us a bit about the challenges and lessons you've learned along the way? Looking back would you say it's been easy or smooth in retrospect?
This has most definitely had been a fun adventure thus far, but certainly not easy. I'd say the hardest part is that I'm a bit introverted. It's very difficult at times to talk to people, but with age, I've realized that I will miss out on a lot of great opportunities if I don't go for it. So as long as it's something positive I push myself outside my comfort zone and just do it! I've had too many regrets because of fear so going forward now I don't. Another difficult obstacle was getting a tough skin when I don't get a part or get picked for something. Of course, it's disappointing, but I don't let that stop me. I keep at it and practice more to get better 
Alright, so let's switch gears a bit and talk business. What should we know about your work?
I model, act, and represent companies as a brand ambassador full-time. I look for jobs/castings continuously and represent myself. I'm most proud of continuing to improve in my craft, some of the runway shows I've been a part of that were on my list of dreams. I recently just walked the Art Meso in Atlanta, run by Jennifer Sutton, who is also an amazing designer! I'm hoping to walk in one of her exquisite designs next year. I've also walked for KMAC in Louisville and Live Out Loud Charity, run by Sherri Gearheart. They are advocates for anti-bullying and suicide prevention. Also, this year being chosen for Project Obscura, Project Luna, and Shutterfest, which is run by Sal and Alissa Cincotta has been a dream come true. I'd say that what sets me apart is my intense passion and live for what I do. I started this journey, at least in modeling, later in life than most, but the timing is perfect because I'm more focused in my life and more ready than ever. I'm an extremely positive person and I work really hard. 
Can you talk to us about how you think about risk?
Being self-managed and doing this line of work is a huge risk in itself. I get up every day and tireless look for work throughout the day. I don't have work or an income coming in unless I find work and book it. It can most certainly be stressful at times. I have to work hard or I don't work. Not having the security of a 9-5 is not for everyone, but there's nothing else I'd rather do in this world. …. I am toying with the idea of signing with agencies in different regions because I still have goals of getting National commercials and ads, which are harder to come by since bigger companies hire through agencies…but we'll see 
Contact Info: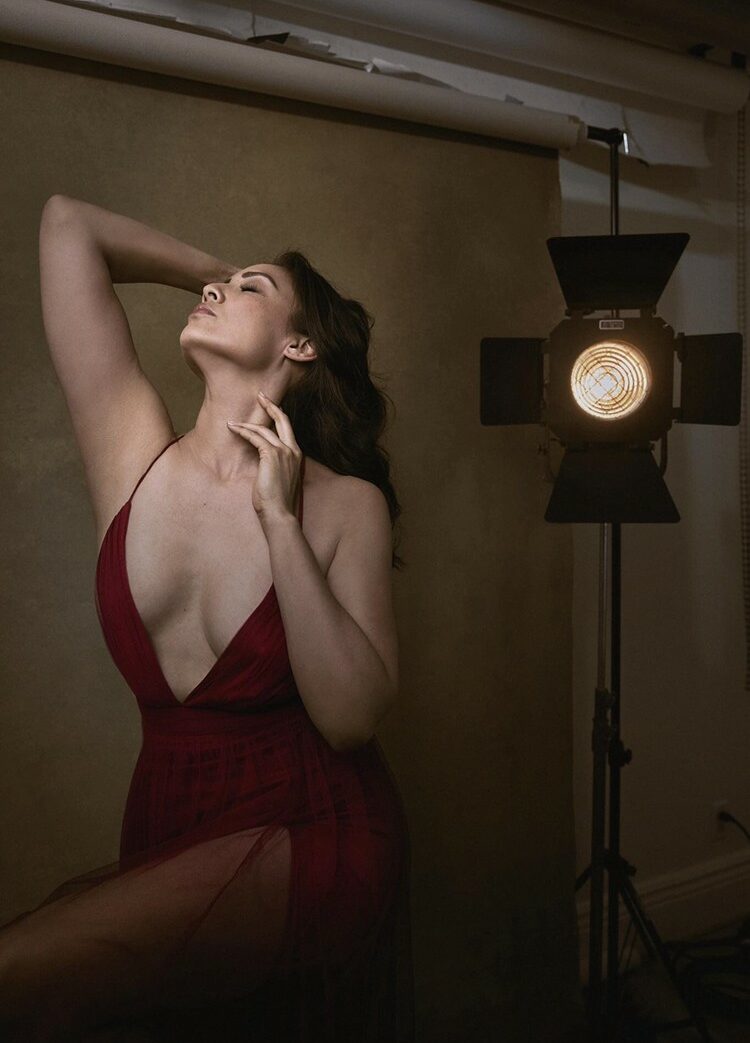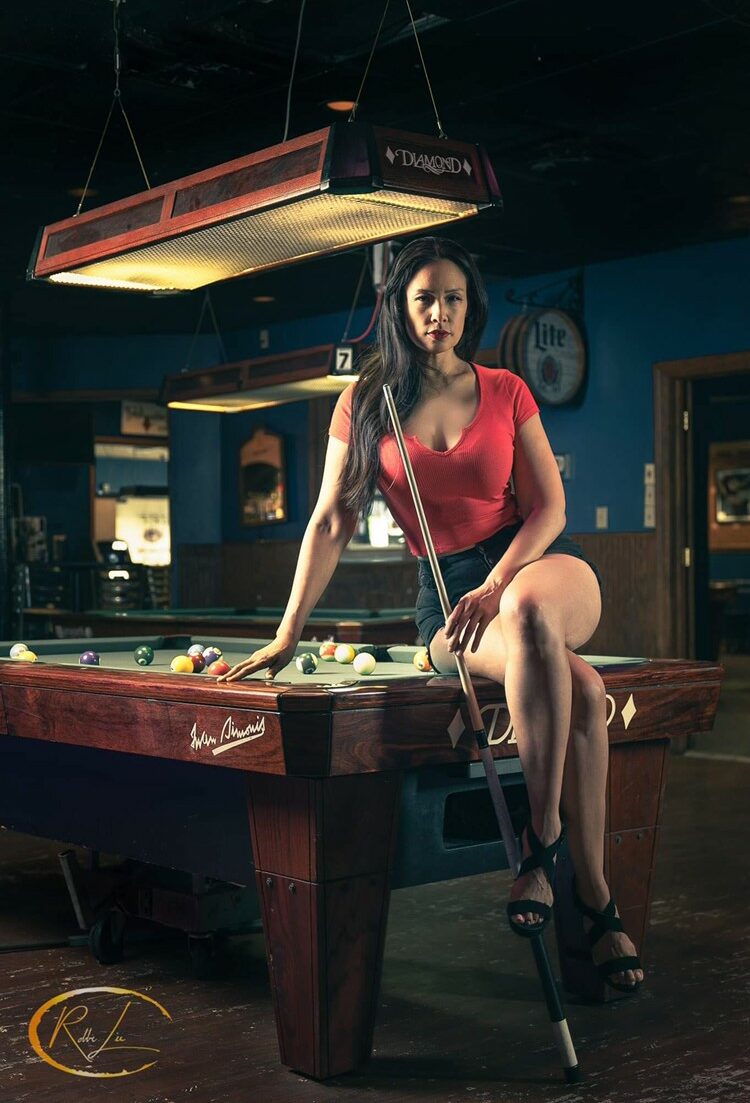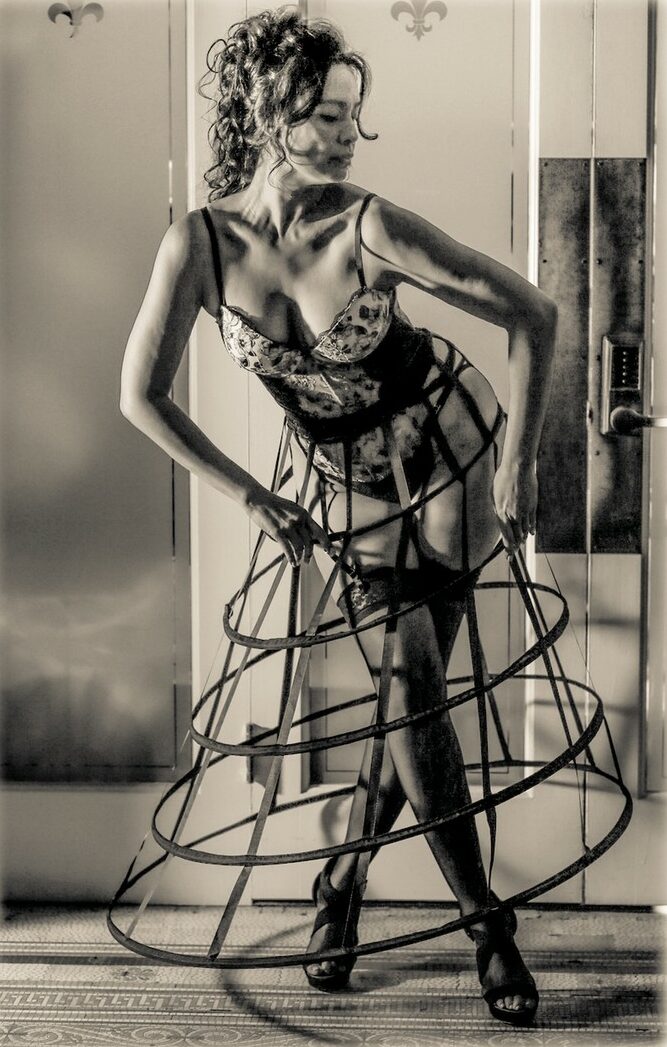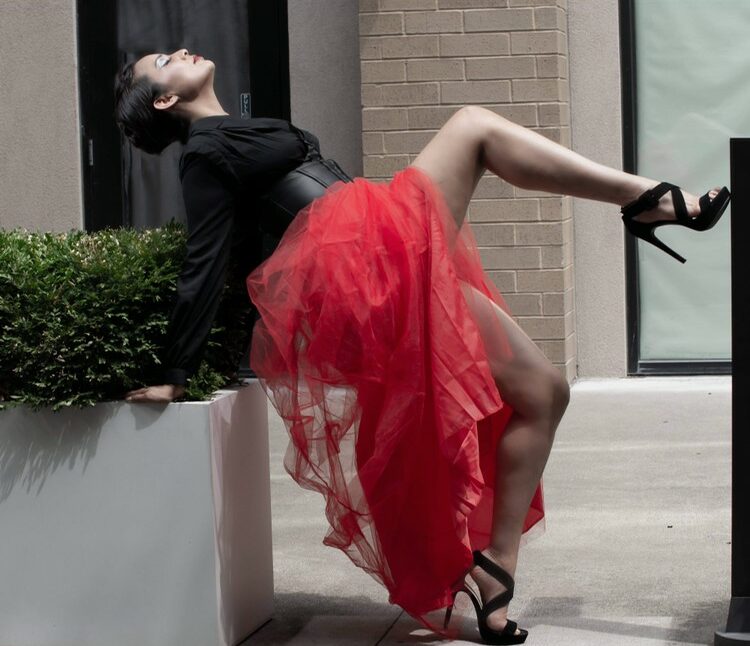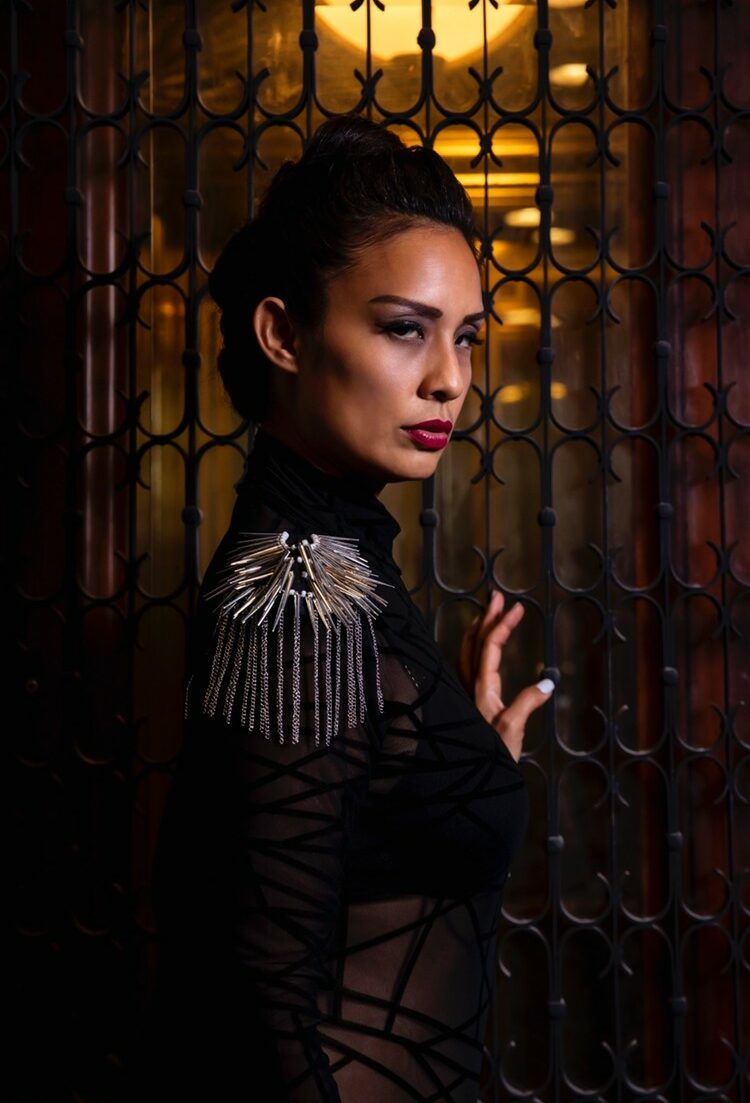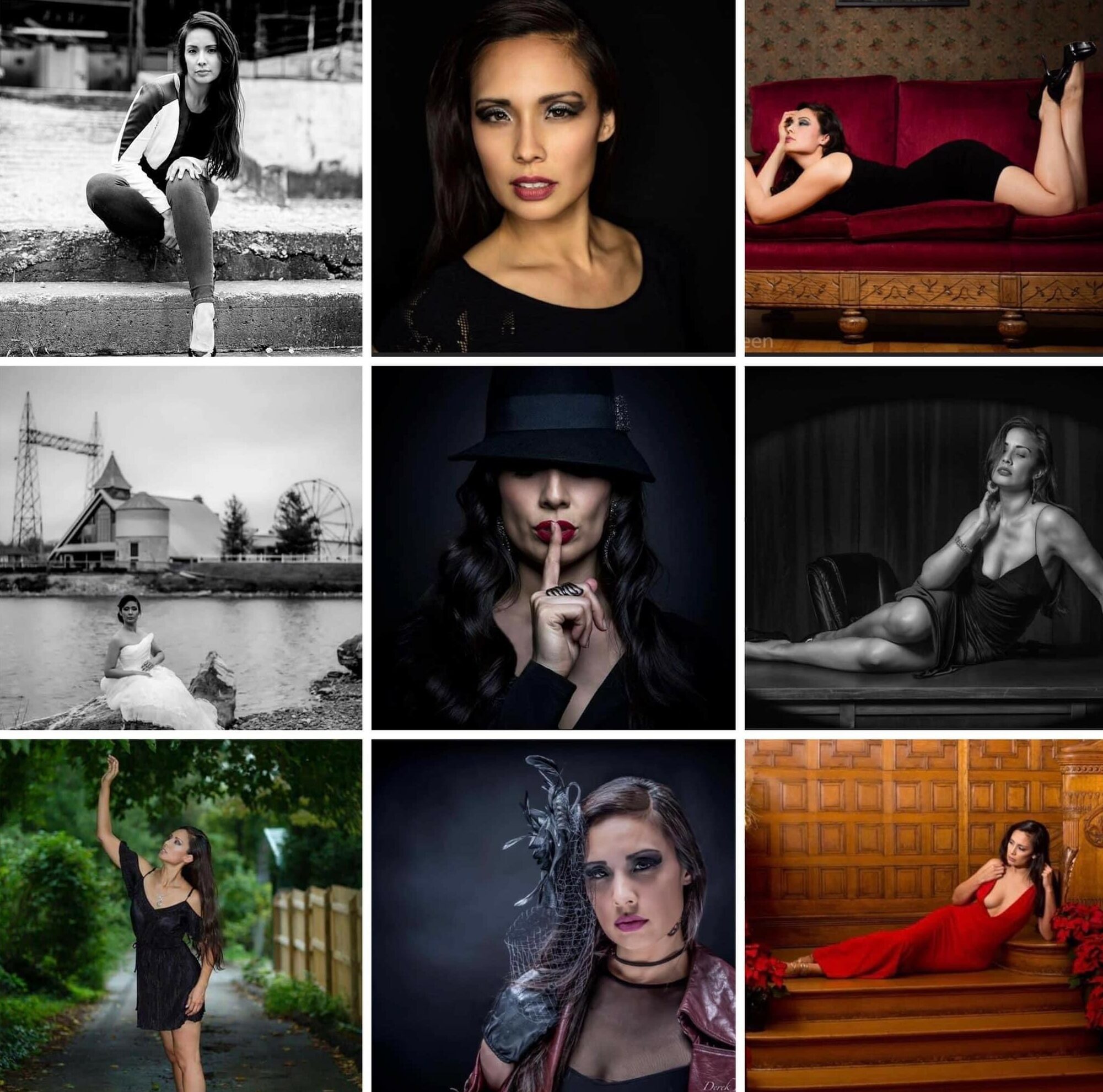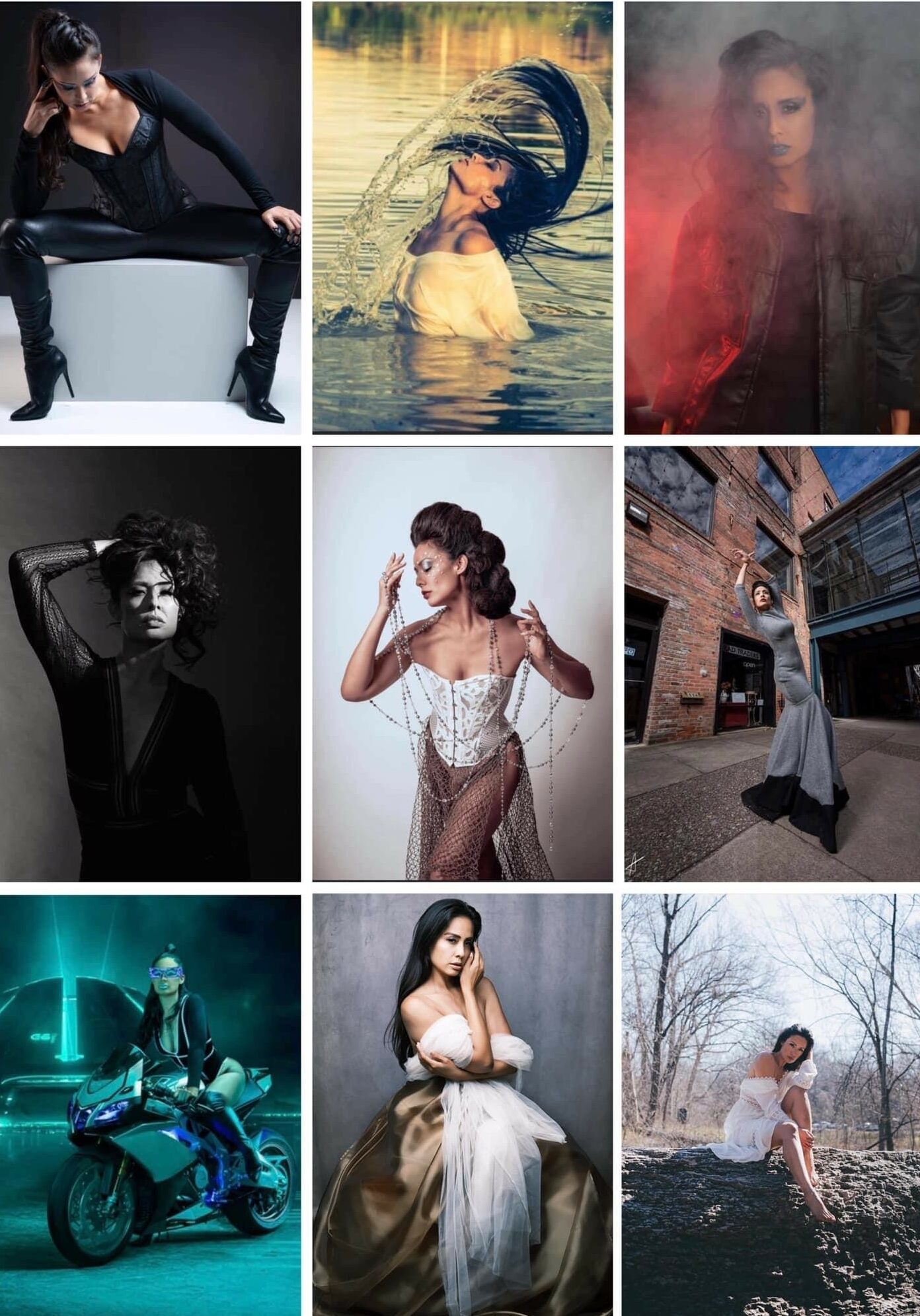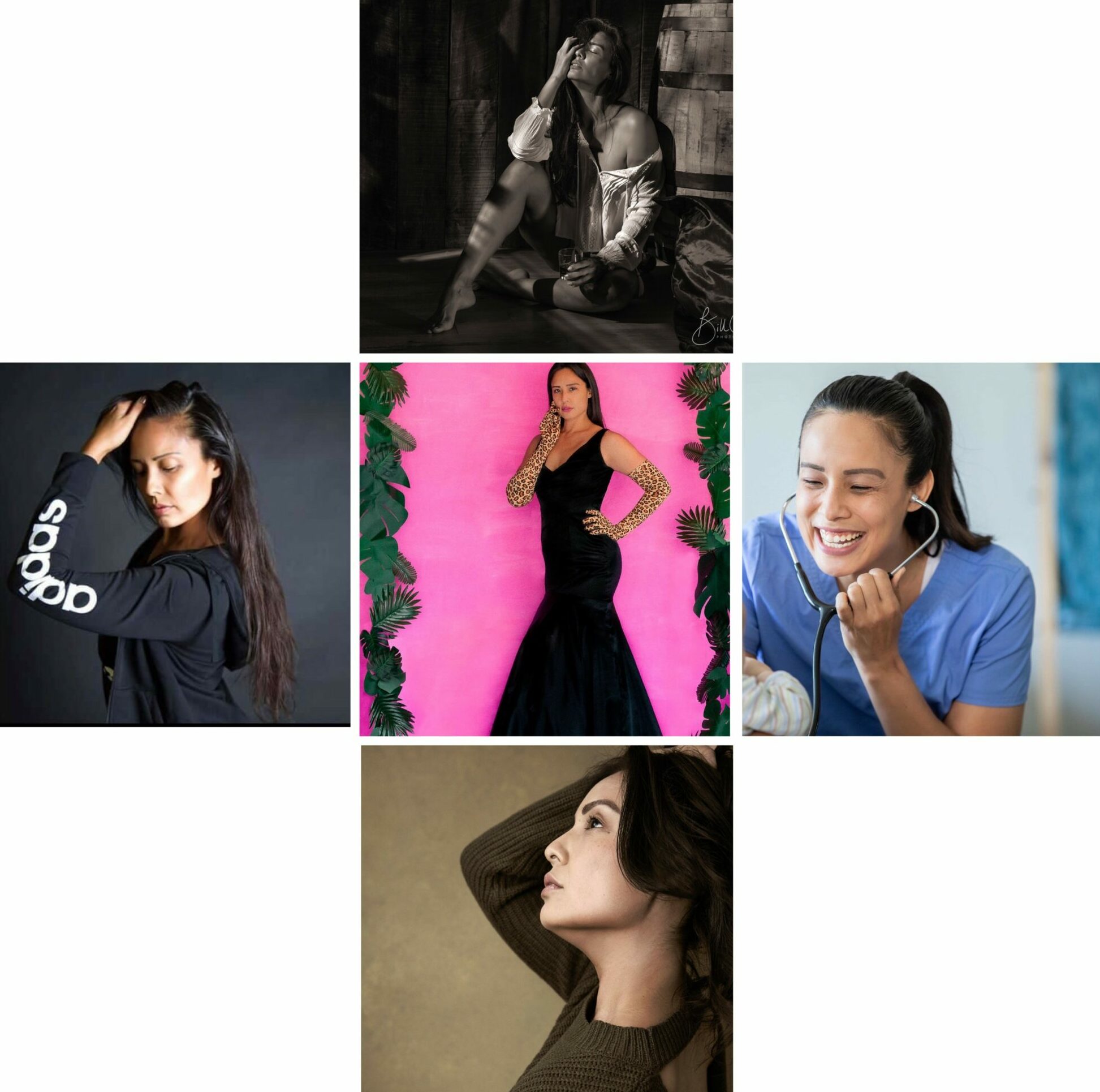 Image Credits
Scott Shy
@refashion_by_ryn
Melissa Lowe Gowen
Tony Welscher
Patrick O'Donnell
Britney Moore
Larry Green
D.j. Henderson
Jessica Stewart
Jim Johnson Photography
Adam Mescan
Derek Hibben
Joe Hulsey
Ify Whitfill
Ronnie Louis
Jill Ranae Smith
Michael Ingram
Trace Deaton
Caleb Yeske
Tate Chmeilewski
Stefani Adams
Linda Her Vang
Amber Fields-McCoy
Moriah Justin
Axel Rivera
Matthew Tyldesley
Frankie Lewis
Robbie Lee
Amy ShearGenius Lajoie-Spears
Portia Greene
fugixuser
Omar Miranda
Leah Rich
Bill Cole
Janet Morris
Mary Slinger-Carreer
Courtney Hale
Gary Barragan
Lyndsey Elliott
Suggest a Story:
 NashvilleVoyager is built on recommendations from the community; it's how we uncover hidden gems, so if you or someone you know deserves recognition please let us know 
here.