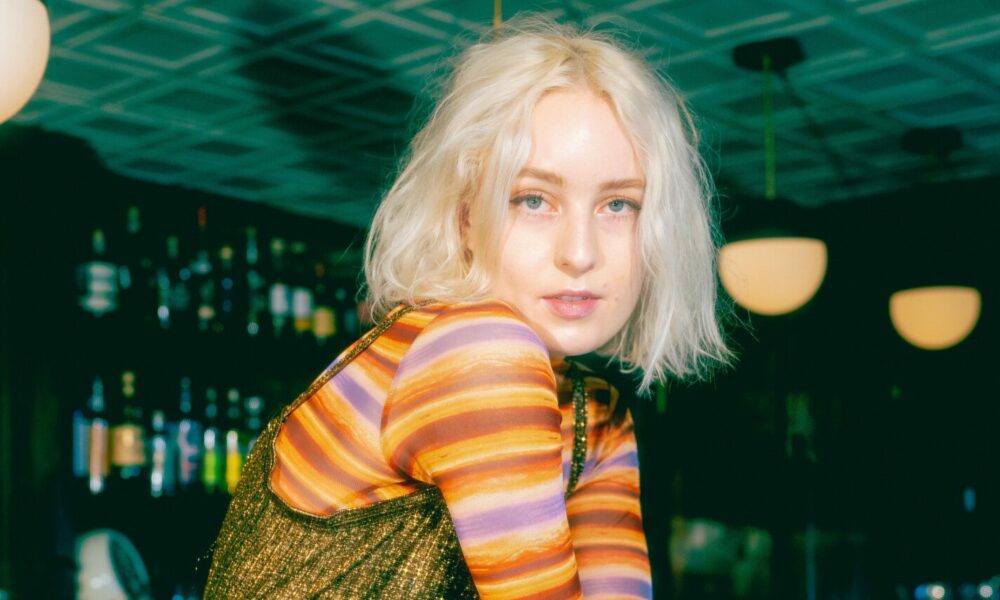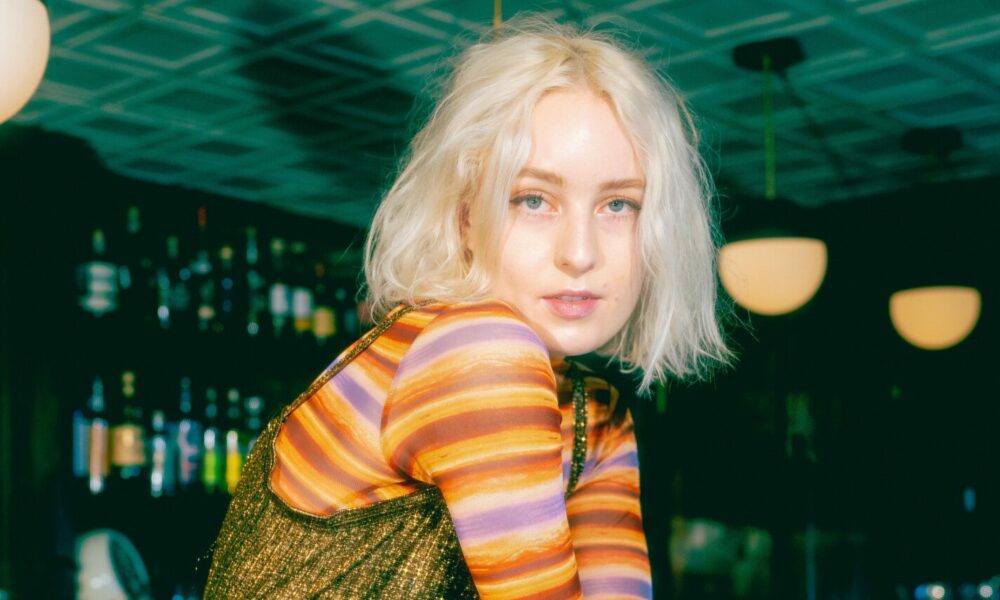 Today we'd like to introduce you to Dana Kalachnik.
Dana, we appreciate you taking the time to share your story with us today. Where does your story begin?
You know those times when, even just for a split second, you stop and wonder about what the alternate reality version of yourself is doing and you entertain what kind of career or type of life you would be living in a completely different universe?
Well, I truly can not even imagine a life for myself where I am not living my life as an artist. I truly believe that I was always meant to be an artist and live an artist's lifestyle and there really isn't an alternate reality where I am not doing exactly this.
I grew up in Indianapolis, Indiana, and have always lived a very creative lifestyle and had a very creative upbringing. I was on the dance team, attended drama club, loved creative writing, was the editor of my high school newspaper, obsessed with all things fashion, and was definitely the girl with a camera in her hand at all times just constantly documenting and taking artsy photos of everything I did with my family or friends no matter how interesting it was in reality.
I then attended the Herron School of Art + Design at IUPUI in downtown Indianapolis where I majored in Photography and minored in Journalism. It was there that I got to experiment with all types of mediums of photography and really honed in on my creative voice as a visual artist. I learned my very fine art approach to photography and learned that I love working with concepts and specifically working with people and portraiture.
My very first photo class was a black and white film class where we shot, developed our own film, and made our own prints exclusively in a dark room. I really pride myself on my technical skills as a photographer and made my art like this for a few years and was shooting purely on either color or black and white film.
I knew I didn't want to stay in Indianapolis forever. It was always a great home base for me and I had been working throughout college as an amazing wedding photographer but once I graduated I knew I wanted something more for myself. It was truly a leap of faith for me when I decided to move to Nashville in the fall of 2018.
I had found an event photographer internship at NATIVE Magazine at the time- unfortunately they are not active anymore- but I was looking for a reason to move and when the opportunity fell in my lap I knew I had to pull the trigger and make it happen.
I moved to Nashville to really pursue my art and work for myself as a photographer and to be perfectly honest, I have never looked back since. It has definitely been a wild last few years, but time and time again Nashville has proven to be home.
I moved here knowing absolutely no one, and now I am surrounded by the most beautiful community of people that I couldn't possibly imagine living without.
Would you say it's been a smooth road, and if not what are some of the biggest challenges you've faced along the way?
Like with everything in life, being a freelance photographer definitely comes with its unique obstacles. I think my biggest obstacle is how certain things wear on me mentally. I find it especially discouraging when people come to me and expect me to work for free or to take a job for the 'exposure' that they promise it will give.
I think it is a really silly request that people think it is okay to ask hardworking creatives for free work. This has even happened to me with jobs that I really wanted to take and it is hard at the moment to walk away from an opportunity that you want and may have even been excited about the prospects of.
In the end, though, I always find that knowing your worth and standing up for that with clear communication will always reward you well in the future and I believe when you do that there is something even better waiting right around the corner.
Freelancing is a rollercoaster, one minute you are flying to LA to work on a big shoot, and the next minute you are taking family photos in the park. One isn't better than the other when you are doing what you love but you really just learn to go with the flow and be thankful for whatever it is you are working on at the time.
Keeping my balance throughout the highs and lows is something I have really had to develop and work on and I'm thankful I took the time to learn about myself.
Can you tell our readers more about what you do and what you think sets you apart from others?
I am a freelance photographer based in Nashville, Tennessee. My art is very concept-driven and I find I take a fine art approach to everything I do.
I would say that I specialize in concept-driven portraiture and film photography. I love shooting on film and typically a photoshoot with me means that I will be shooting on both my 120mm film camera as well as my Canon digital camera. I love mixing and matching my film photos with my digital ones when I am working on a project.
When I first moved to Nashville someone was critiquing my work and told me my art was 'too edgy' for their liking and I think it quickly became my absolute favorite description of my work. It didn't feel like a negative comment to me at all and I really just began to embrace the idea that I make edgy and playful visual art.
I do think my work is very playful and very edgy and I love creating decadent sets and concocting unusual concepts and placing meaning into my work. I am very interested in what my photos are about and I obsess over every little detail of my shoot from start to finish.
The devil is absolutely in the details. At the end of each shoot, I like to envision each photograph I have taken framed and hanging up in an art gallery somewhere or hanging on someone's wall in their home.
Right now, if I am not focused on my own art projects I really enjoy working with local creatives. I love creating imaginative album art and press photos for musicians. I also really enjoy working with new people who are set designers or stylists or hair and makeup artists and seeing what we can create when we pair our talents together.
We'd love to hear what you think about risk-taking?
Honestly, I would like to think I am a big fan of risk-taking.
No matter what I may be faced with either in my personal or professional life that may intimidate or scare me a bit, I always like to remind myself that the worst thing that could possibly happen to me is that someone might say 'no' to me.
And in the grand scheme of things that isn't such a bad thing and I am not going to let the idea of being rejected stop me from trying something new or taking a chance on something in my life.
Contact Info: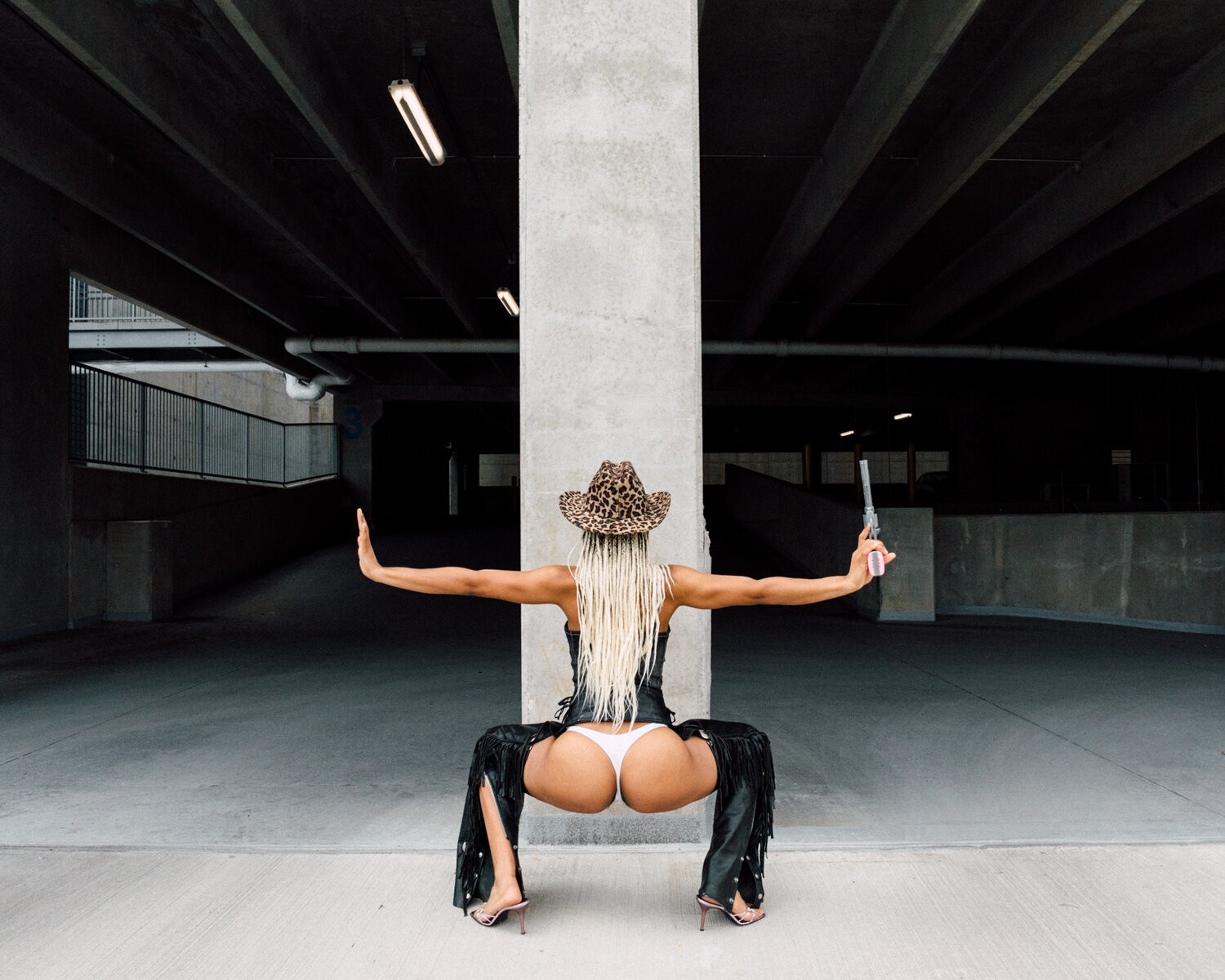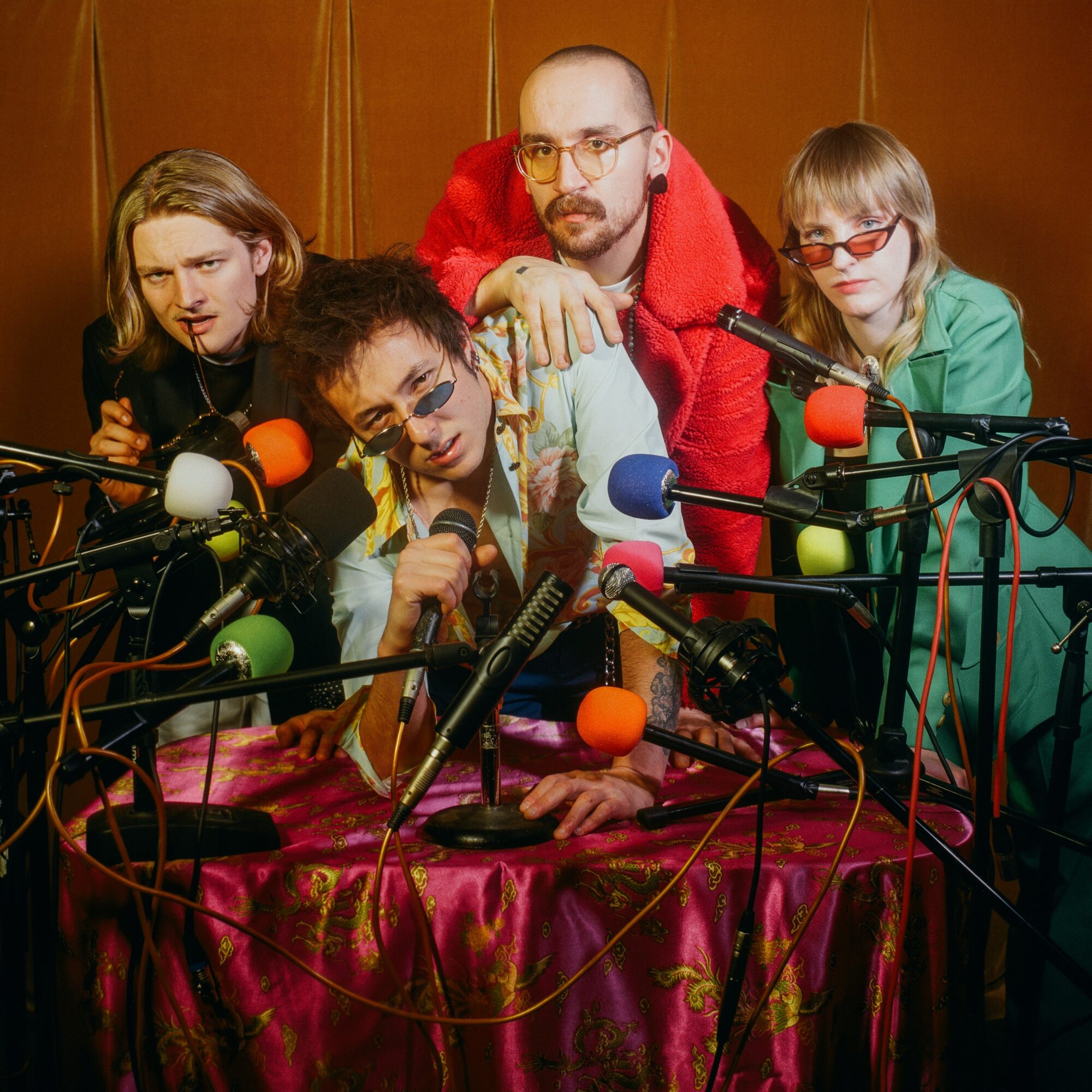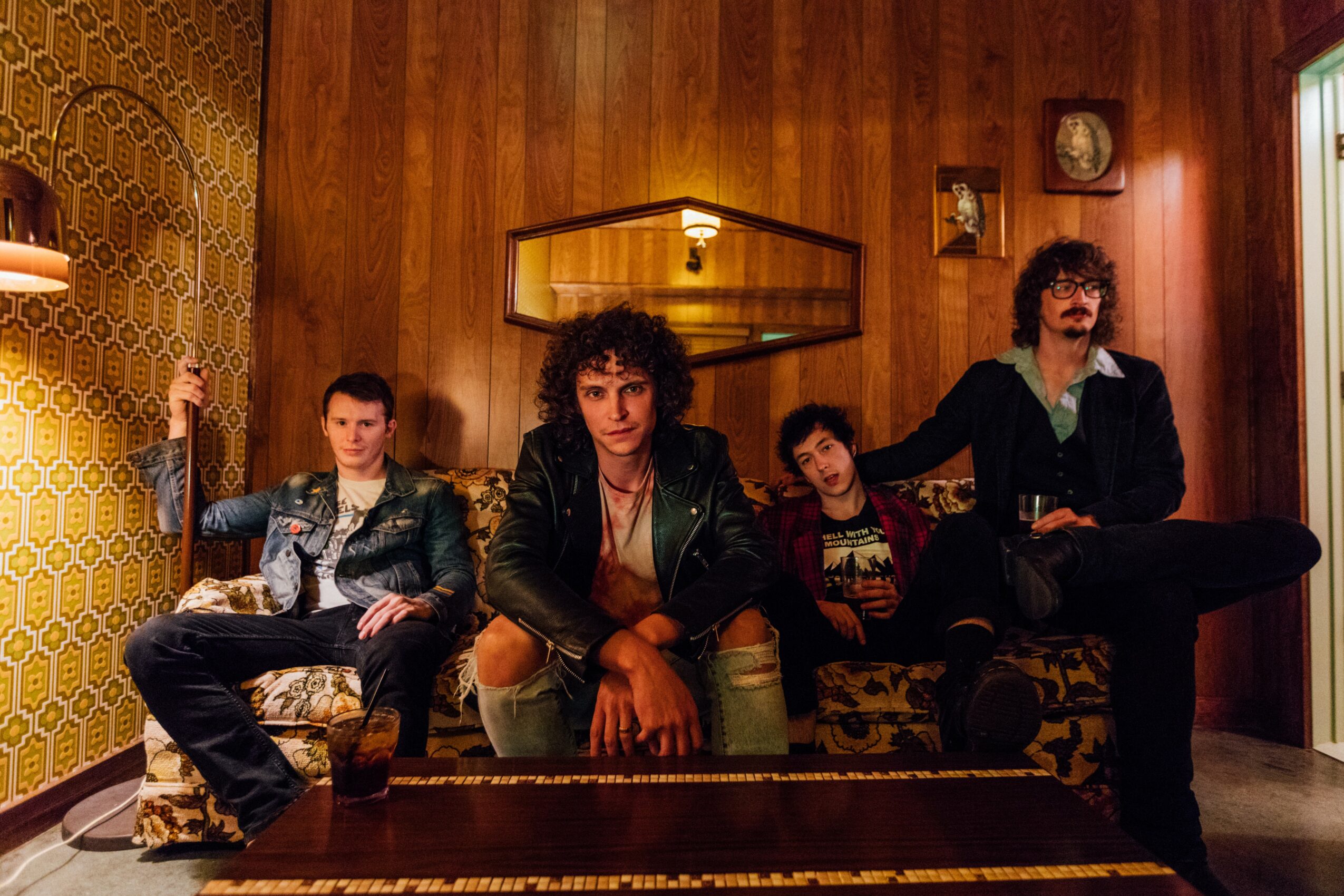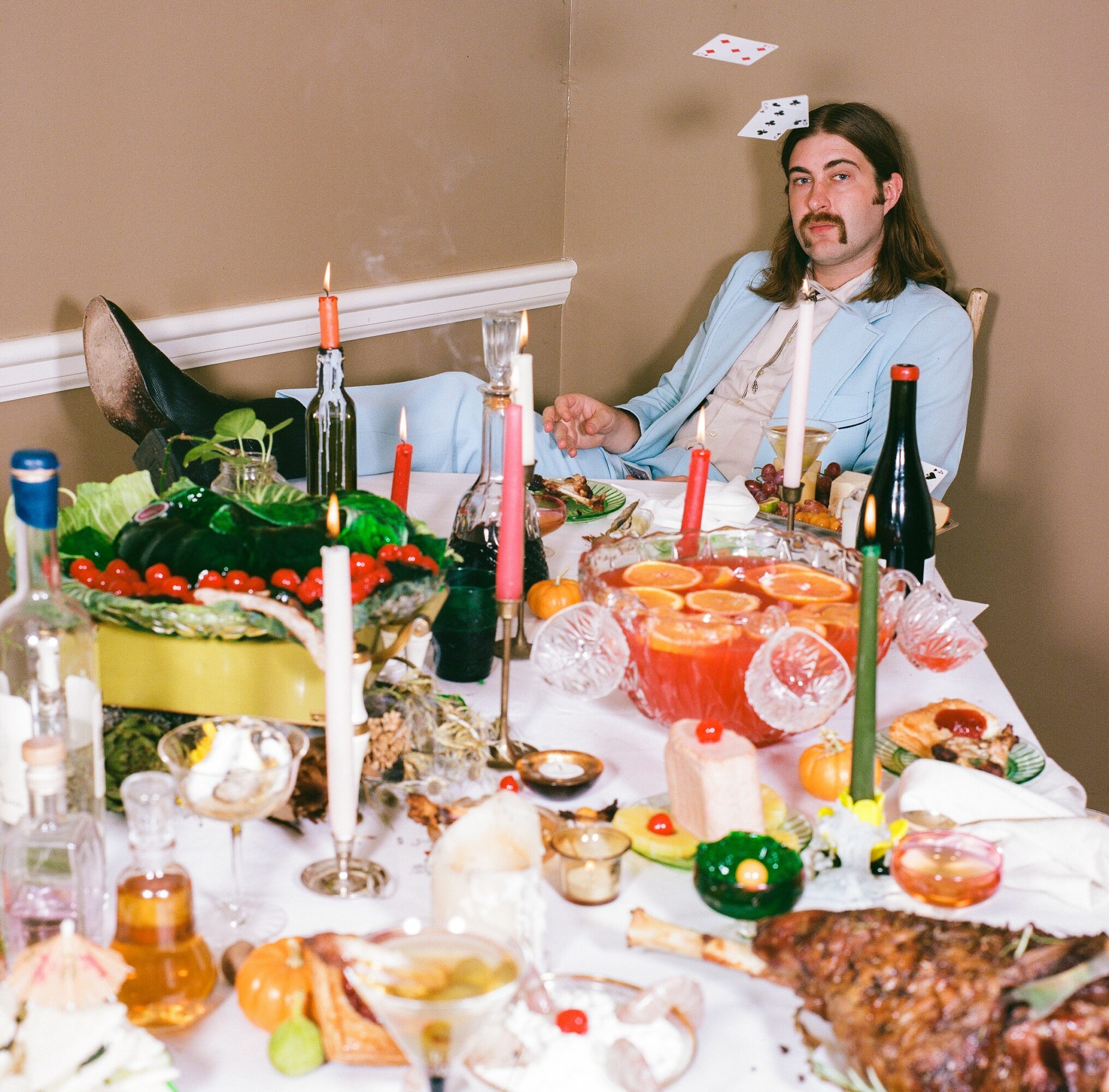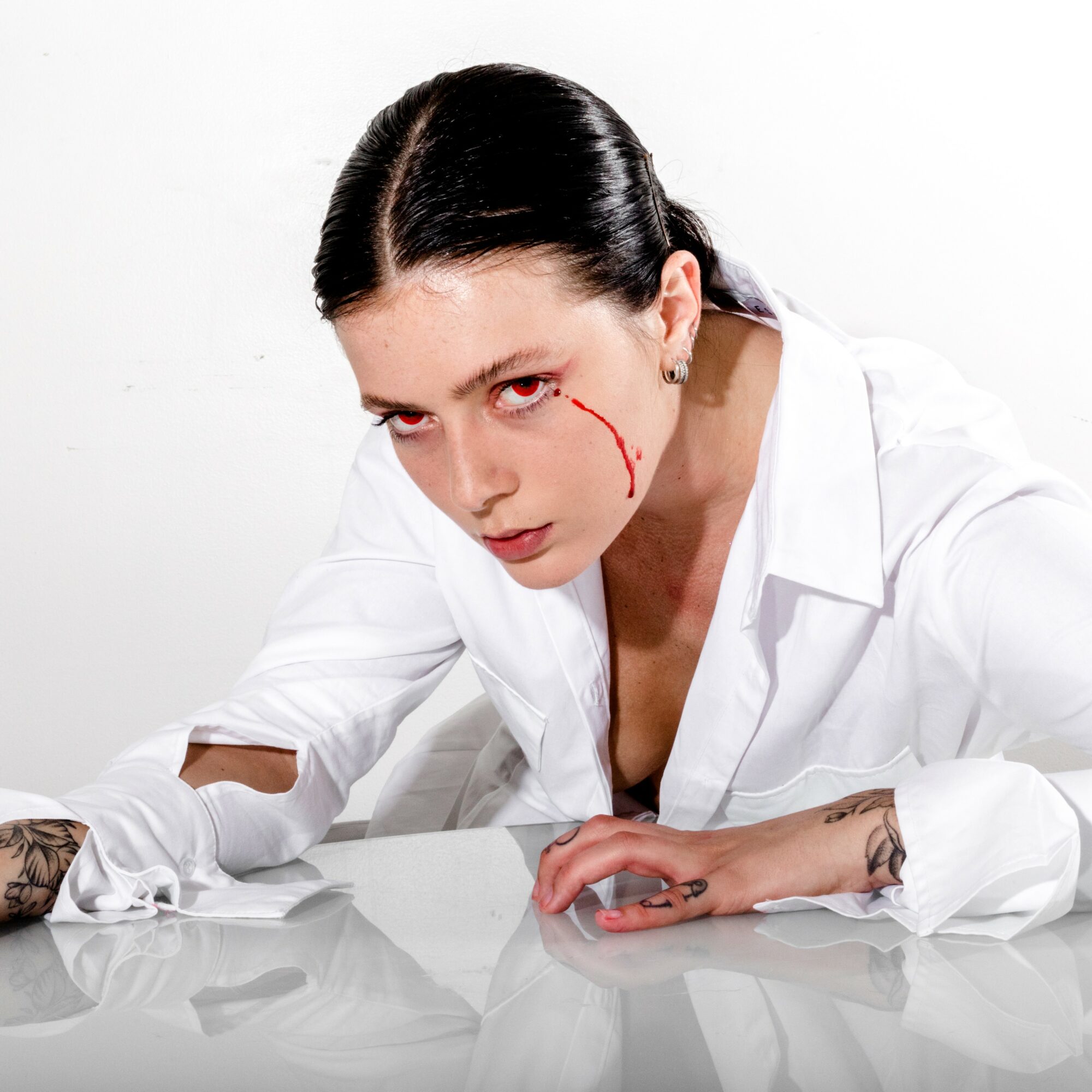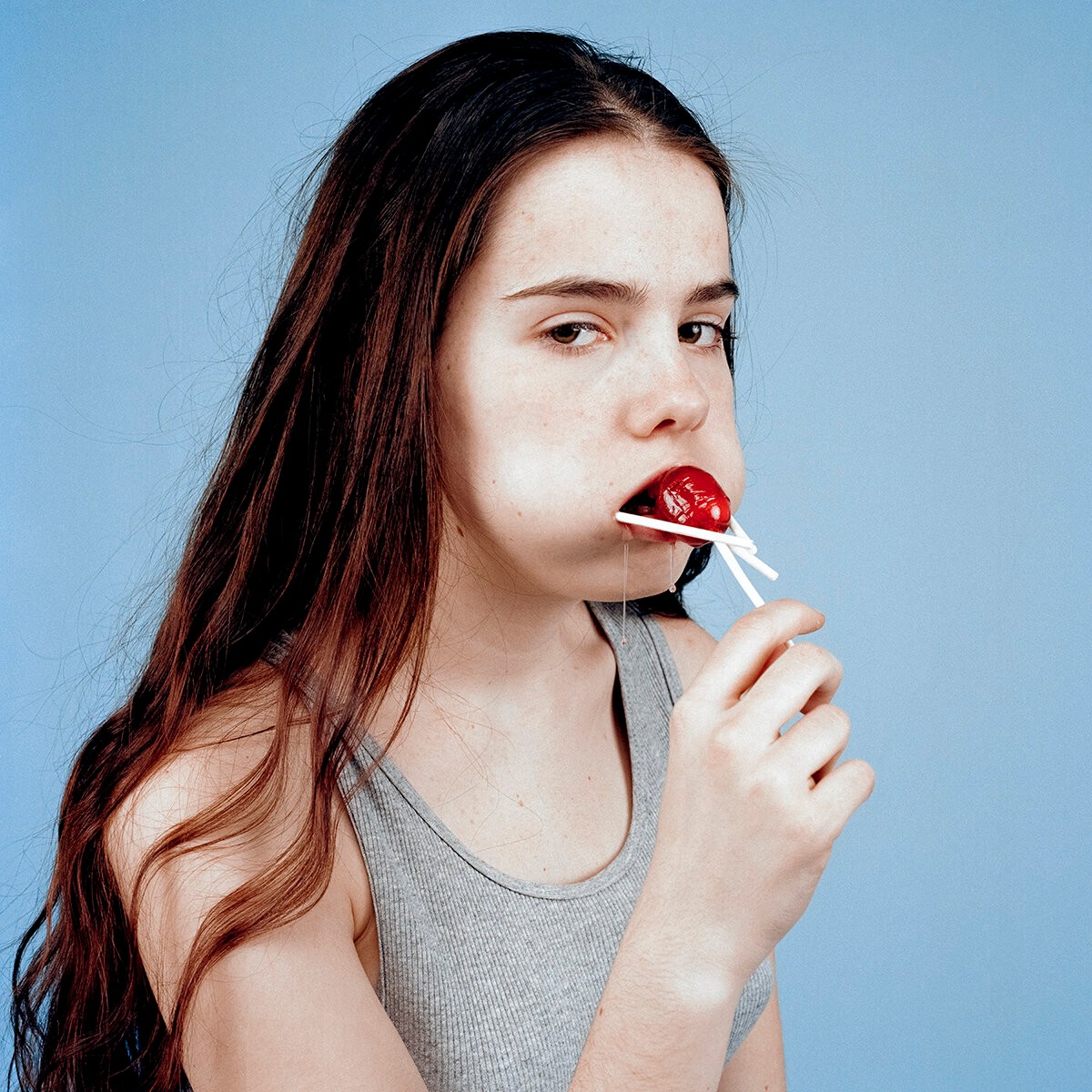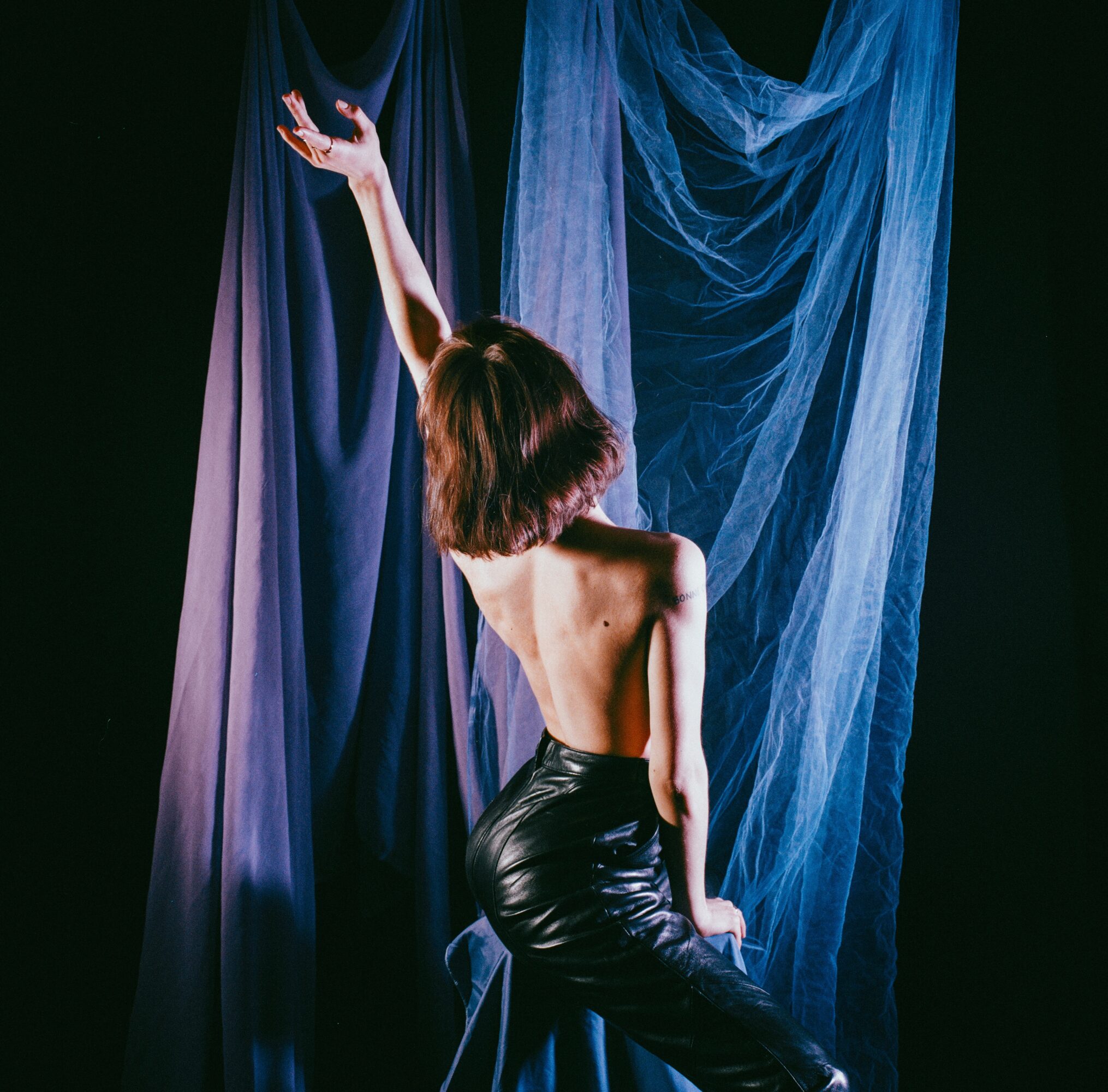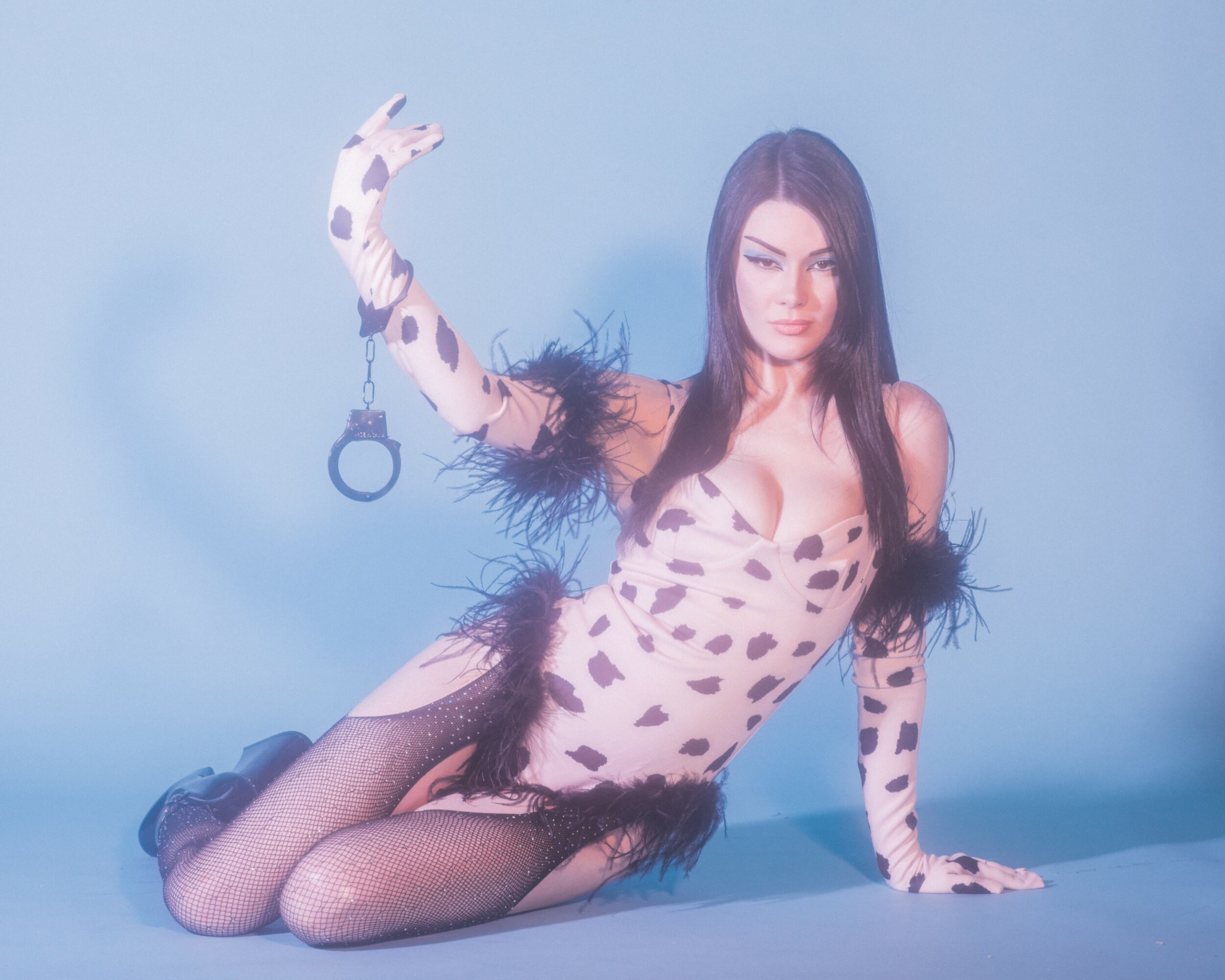 Image Credits
Kirsten Barnett
Suggest a Story:
 NashvilleVoyager is built on recommendations from the community; it's how we uncover hidden gems, so if you or someone you know deserves recognition please let us know 
here.