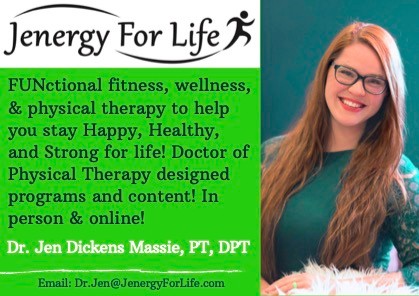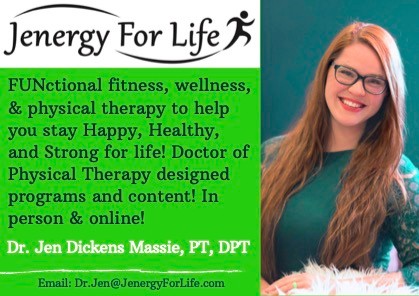 Today we'd like to introduce you to Dr. Jen Massie.
Hi Dr. Jen, we're thrilled to have a chance to learn your story today. So, before we get into specifics, maybe you can briefly walk us through how you got to where you are today?
When I was 14 years old, I joined the local dance company. This is where I first found my love of the human body and the amazing ways in which it can move! This is also where I learned the importance of maintaining a balance between flexibility and strength. I unfortunately learned that lesson the hard way as I had an excessive amount of flexibility without the needed strength to keep my joints safe. I would constantly stand with a "sway back" (which I would later learn to know as "excessive lumbar lordosis") resting on my ligaments rather than stabilizing with my core muscles. This combination of factors lead to a muscle spasm in my lower back that was so intensely painful I fell out of my chair at school and onto the floor in the middle of class. Everyone laughed, assuming I was playing a joke because of my jovial personality.
I continued to cry in the fetal position on the floor unable to move, and the laughter ceased. I then had to be carried to the car and was immobile for two days as I waited for the muscle relaxers to return my lumbar paraspinal muscles to their normal length. This event propelled me to dive deeper into the human body and to fully understand the way it was designed to move. This leads me to get my doctorate in physical therapy where I learned a life-changing principle that is a guiding force in how I now help my patients and myself: Stretch what's tight and strengthen what's weak! This sounds simple but is actually quite challenging for many people because we live in a society where we are often incredibly out of touch with our bodies and know less about how they work than any of the other machines we operate. People often forget about or neglect those proximal muscles closest to our body that give us stability and keep our joints safe as we move our arms and legs. Muscles are the primary shock absorber in a joint but only when we use them appropriately and that is essentially the magic that happens in my physical therapy practice!
When I graduated from physical therapy school, I began working in the skilled nursing facility (nursing home) where I had several more big life lessons ahead of me. The first big lesson was: Knowledge is NOT power! That right, just knowing what you should do does not change anything! It is actually the application of knowledge that is power! Many of us know a handful of things we "should be doing" but simply are not doing consistently for a variety of reasons. I had a large amount of knowledge about how the human body "should" function and move, and I ignored it all in my own body when the pressures of the job were elevated. I started to sit more at work and stopped focusing on my posture and body mechanics because I was concentrating so much on skillful documentation, trying to solve challenging problems in creative ways, and still pouring love and empathy into every resident and staff member that I met. This took all my mental and emotional energy and left none for my own body posturing or self-care. And what do you think came as a result of this imbalance? Pain! I started to have the same pain in my neck, back, knees and shoulders that I was treating in my patients! I realized I needed to practice what I was preaching and return to using the proper posture and body mechanics that I had learned in PT school.
Even more importantly, I recognized that if I was not using these principles to keep my own body safe, when I was a trained professional who knew better and was armed with knowledge, then how likely was it that the people around me were struggling with these same postural deficits from our culturing pulling our posture forward and keeping us seated for hours on end while staring at screens. This is where Jenergy For Life was born!! I created an hour long "public service announcement" group class that would guide people through a series of exercises and stretches that were the opposite of how most of us spend most of our day. I shared basic anatomy, body mechanics, gentle core strengthening, and even some fun facts from the research like, "smiling produces endorphins, and people who sing throughout the day are significantly less stressed than those who don't!" I even started making silly songs on Facebook and YouTube to teach these principles in a more entertaining way. These were my Posture Parodies and were one more avenue to share my public service announcement in a fun and engaging way.
I would LOVE to tell you that the story ends there…but unfortunately the nursing home taught me another more challenging lesson about loss, anxiety, and the importance of self-care. My natural God-given gift is the way in which I love and care for others with every fiber of my being. I have always been incredibly empathetic to the point that I typically cannot hold back my own tears when I see someone else cry. I just want to hug them tightly and somehow decrease their pain! This is a perfect skill for a physical therapist unless you are not careful and you let it consume you. Unfortunately, that is exactly what happened. I gave 110% to every patient and staff member that I saw throughout the day and when I got home, I was beyond drained and often didn't even have the energy to make dinner! This meant I was eating quick foods that came from a box and had very little nutrients. Further depleting my nutrients was the fact that I started drinking on a nightly basis to cope with stress and losing patients that I legitimately loved and not knowing how to process the grief or stress in a healthy way. I was finally moving my body more efficiently and standing instead of sitting but had created a NEW problem in my life due to lack of self-care. I started developing intense abdominal pain intermittently that would eventually drop me to my knees and return me to that dreaded fetal position searching for relief from the pain. My doctor told me I just needed to lose weight, even though my BMI was in normal range. I ignored my pain as often as I could and went on for six years like this! Even with the $600 CT scan, I was not given any answers and I felt hopeless. How could I help others when I couldn't even help myself?!?!
That's when I met Dr. Jae Hitson! A functional medicine practitioner who suggested we dive deeper into my blood values to look for the answer. The 60 panel blood draw found something that would change my life! My thyroid values (which can vary greatly at different times throughout your day) were normal on the seven panels blood analysis my previous doctor had taken but there was an important value that was missed in this small blood draw that was discovered on the larger analysis with Dr. Jae. My thyroid antibodies were significantly elevated indicating the presence of an Autoimmune disease called Hashimoto's Thyroiditis. This once less common condition now impacts 1 in 3 women and can be found in men as well! Some physicians say the increase in prevalence can be attributed to our modern diet/lifestyles and to better diagnostics with more practitioners on the lookout for these thyroid antibodies.
We also realized through much reflection that stress was a HUGE factor in the expression of this condition, as well as a possible stress ulcer, as I had lived under the control of my "fight or flight" sympathetic nervous system for years with the stresses at work and lack of self-care. The silver lining is that pain drives purpose!! I began putting all my time and energy into learning how to heal myself with natural methods! I finally started to APPLY the knowledge I was learning! Sleep more, meditate and pray daily, drink plenty of water, take deep breaths when anxious, only a few drinks occasionally on the weekends, practice gratitude DAILY, stop pouring all your energy out unless you fully intend to replenish it with self-care, and only eat REAL FOOD! For my personal health journey, this meant giving up gluten found in pasta/bread/beer (due to Hashimoto's), anything processed, refined sugar, most alcohol, and dairy (which is inflammatory for a lot of people). So what did I eat? Fresh fruits, collagen supplements and bone broth to heal my gut, lean pasture raised meat in moderation, and most importantly VEGETABLES (especially root veggies like sweet potatoes, carrots, onions, etc., broccoli, avocado, sauerkraut, spinach, kale, and let's not forget about mushrooms that are very medicinal and can even reduce the risk of cancer! Check out the recent Penn State research study from April 2021 for more information on that good news!!). I had to completely change the way I ate and the way in which I thought about food!!
My journey is not over by any means; but now that I am finally starting to feel like my best and most energetic self again, I feel my previous pain beginning to fuel my new purpose!! I am crazy passionate about wellness and prevention and am constantly looking for new ways to spread this mission. I still have my exercise classes as pop-up events from time to time, I'm working to build online courses, continuing to teach people about the human body with my physical therapy practice, and now I have started the Jenergy Wellness Show on YouTube!! I am currently covering topics about fitness, nutrition, and the occasional discussion about mental wellness/self-care! I love people and I truly want to help inspire them to be Happy, Healthy, and Strong for life!
Would you say it's been a smooth road, and if not what are some of the biggest challenges you've faced along the way?
Definitely a bumpy road but this allowed me to better appreciate coming out on the other side! At the height of my Hashimoto's/ulcer flare ups, I had pain that brought me knees on several occasions. I felt like there was a cat on fire in my stomach trying to scratch its way out! I appreciate my health more and want to help others understand the value of wellness and prevention rather than waiting until you're already sick to start healing yourself!
Appreciate you sharing that. What else should we know about what you do?
I am a doctor of physical therapy and I help people decrease their pain and increase their mobility! I love the geriatric population because they are often looking for hope and encouragement from me when they may not have received it from previous practitioners that tell them, "That's just part of getting old." I love helping these folks be able to play pickleball, keep gardening and play with their grandchildren. I also like working with the younger crowd that is eager to learn and live their best lives! They are always so excited to learn new information about the human body and how it works! I also like working with the late-middle aged group who want to become more active so they can prepare to enjoy the upcoming retirement years or prepare for upcoming grandchildren. I love teaching people proper body mechanics and strengthening so they can keep up with their house and yard work without being halted by neck, back knee, hip, and shoulder pain!
What was your favorite childhood memory?
Climbing trees and sledding down the HUGE hill at our local park in my hometown of Yakima, Washington.
Contact Info: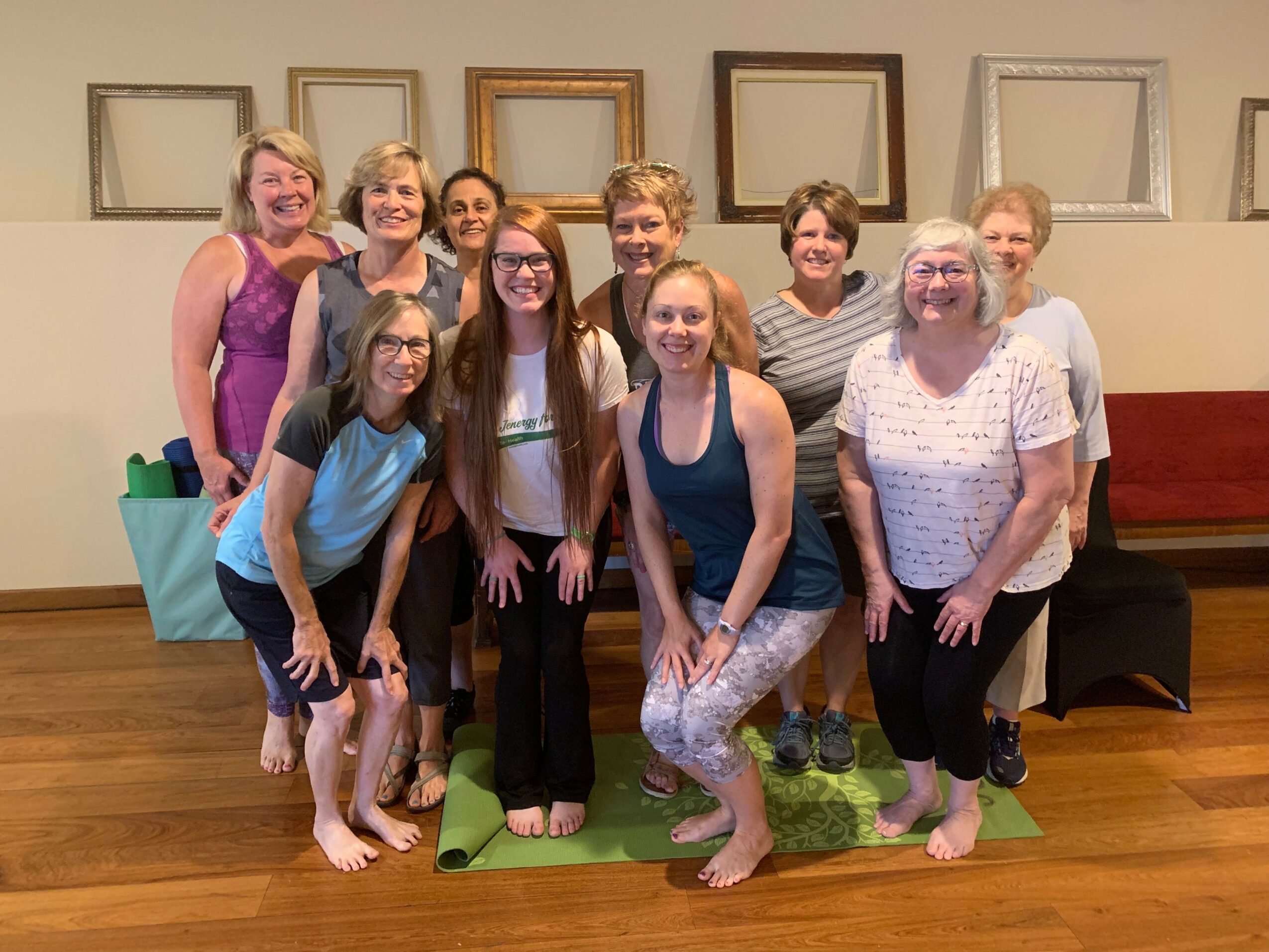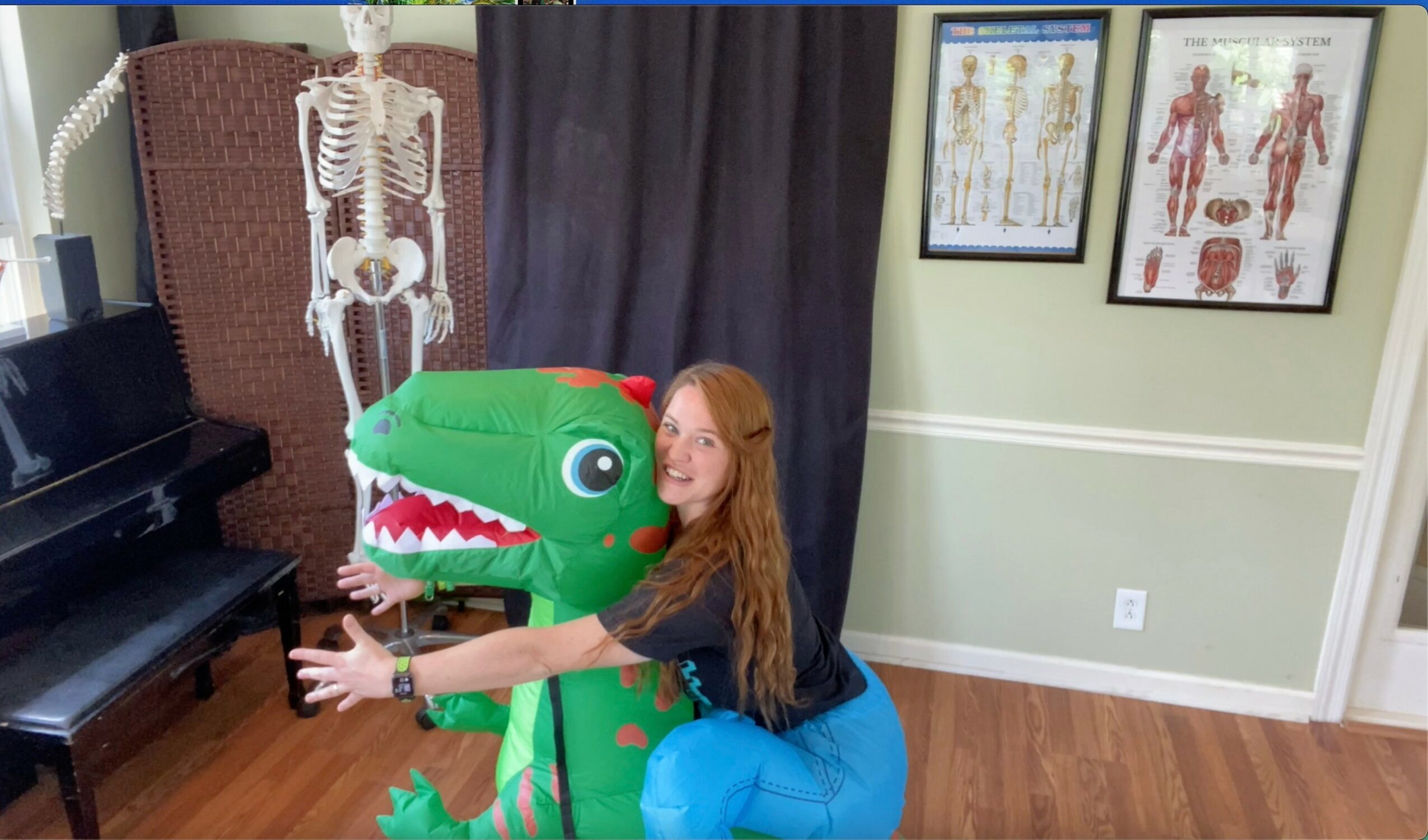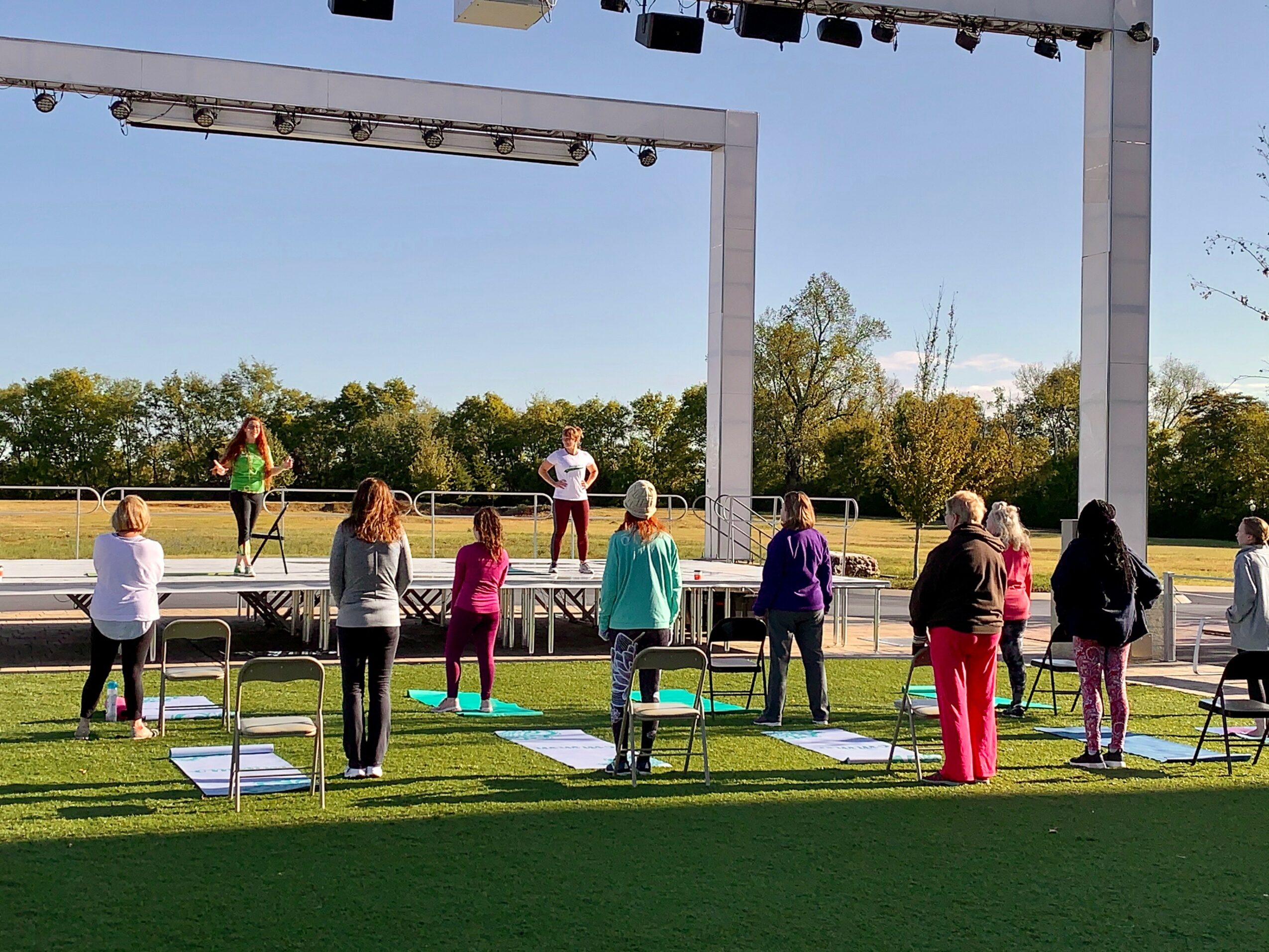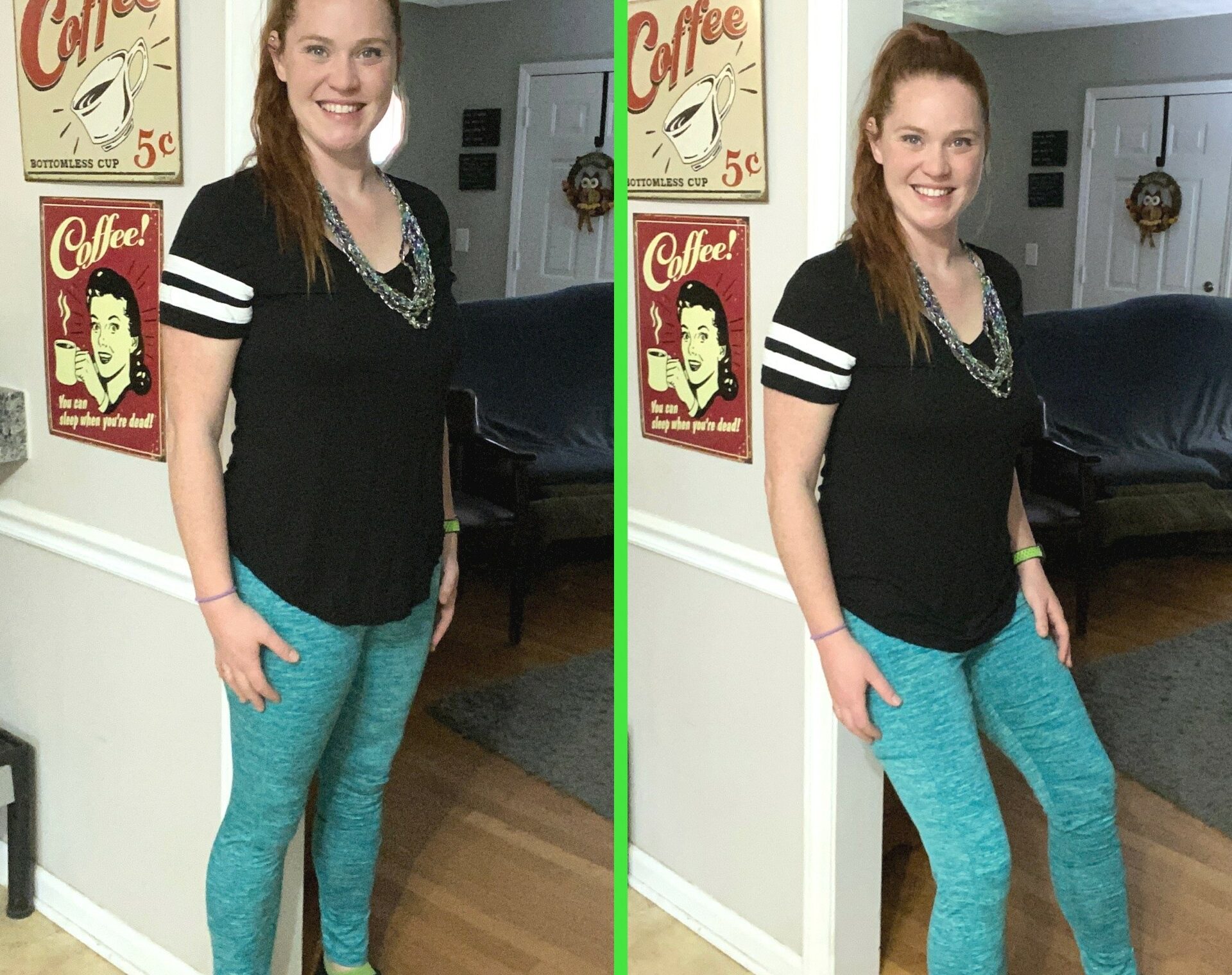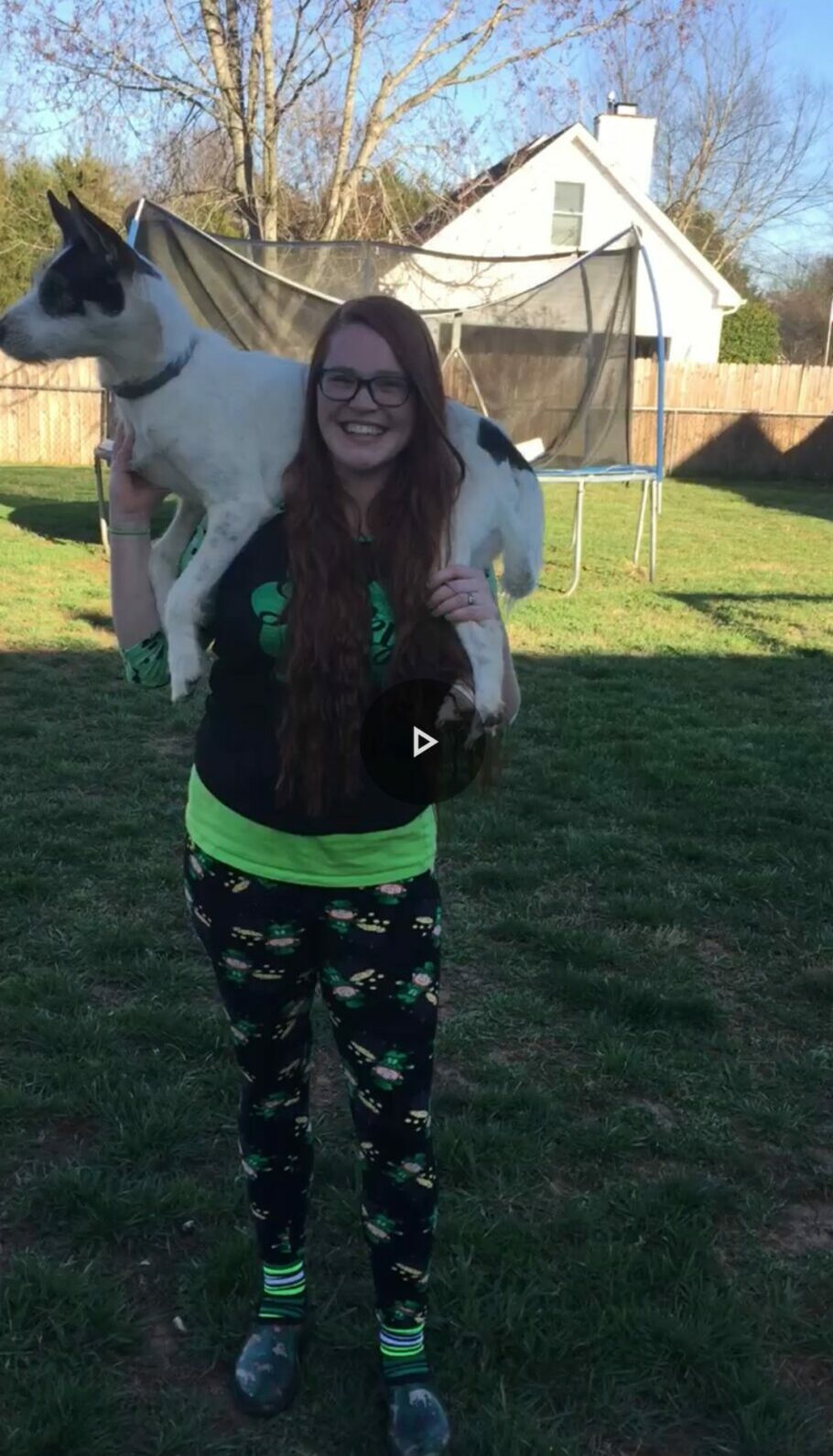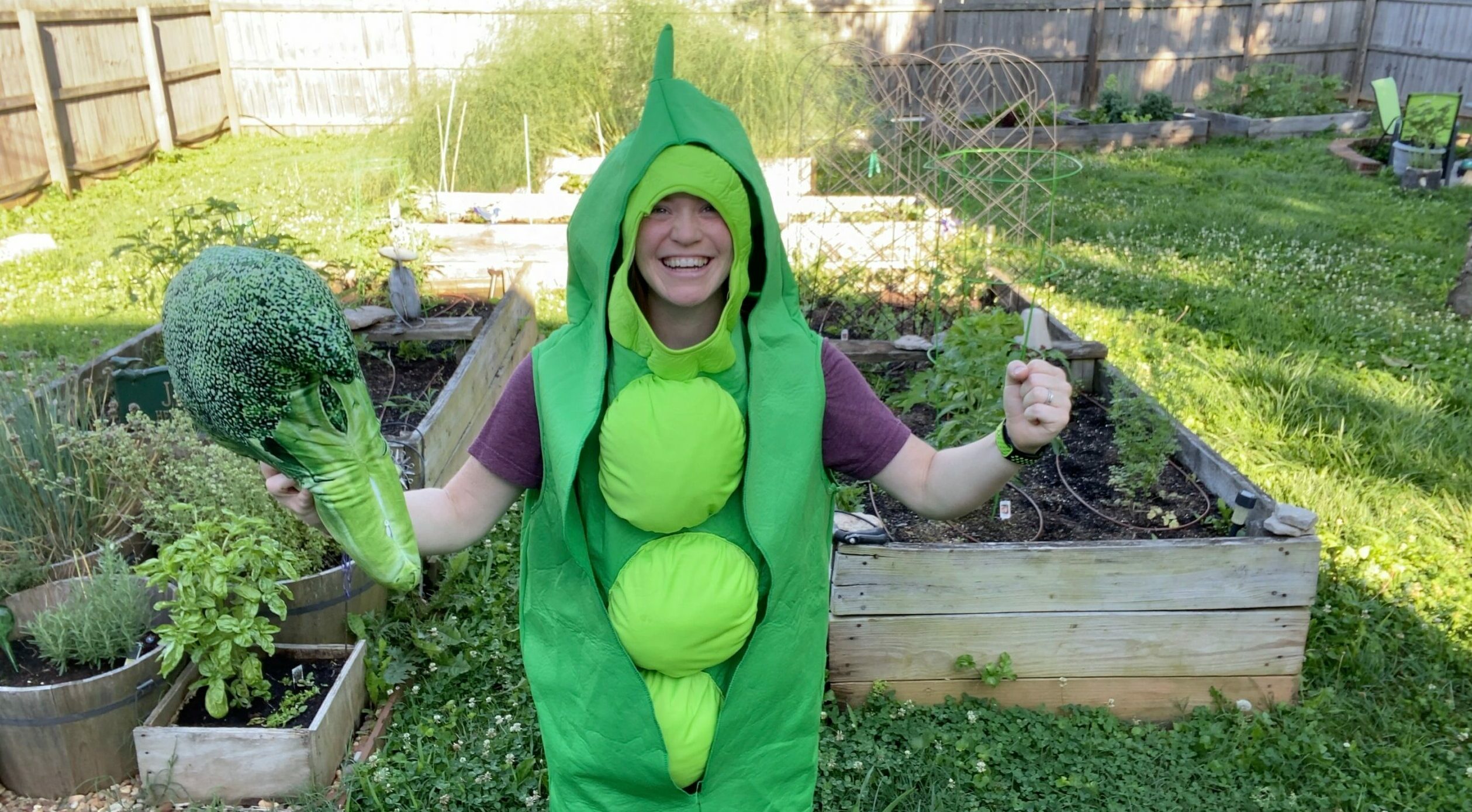 Suggest a Story:
 NashvilleVoyager is built on recommendations from the community; it's how we uncover hidden gems, so if you or someone you know deserves recognition please let us know 
here.