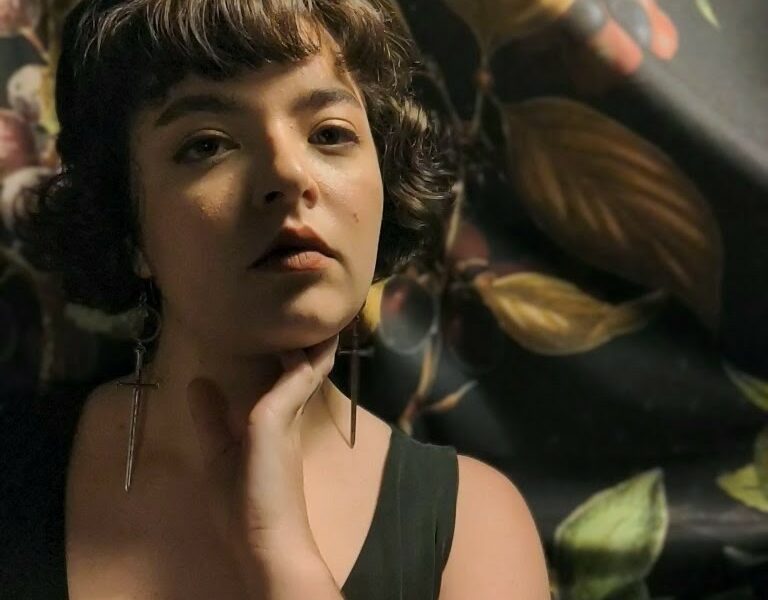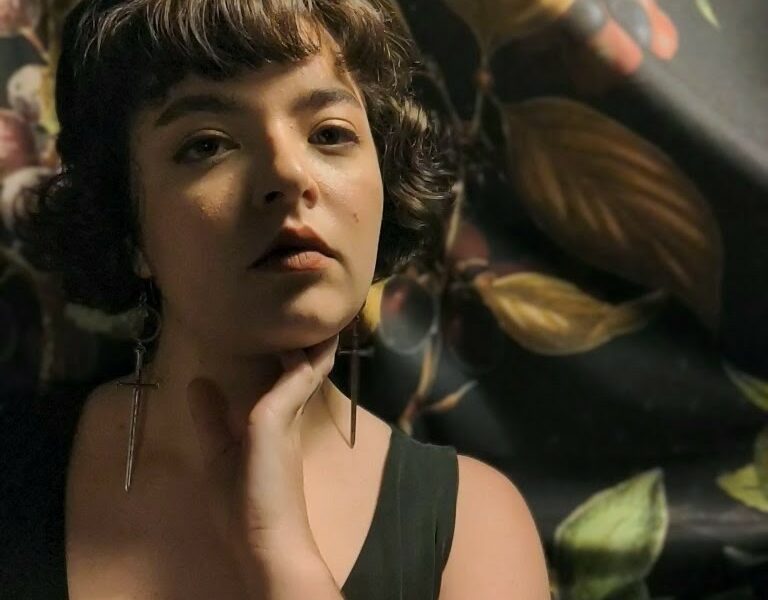 Today we'd like to introduce you to Haven Simmons.
Haven, we appreciate you taking the time to share your story with us today. Where does your story begin?
I first came across the world of indie perfumes about 5 years ago in search of a new signature scent, and I've been obsessed with it ever since. During quarantine, I decided to start a TikTok page to discuss and review my collection of indie scents- there was already a healthy community of mainstream/niche frag heads on TikTok at that point. Still, I didn't see anyone talking about indies. The world of indie perfumes is still relatively underground- it's made up of small perfumers running tiny shops, usually making small batches- but the creativity of the scents is like nothing you'll find anywhere else. Since these scents aren't marketed to the masses, they can make the strangest, most conceptual, atmospheric fragrances you'll ever hear of, and this uniqueness draws many people to them. I love that I can find a perfume that smells like oil paints and turpentine or like the inside of an underground cave complete with damp stone and moss.
Many other people want to smell as weird as I do, and my TikTok page (which I named Uncommon Smells) has grown to over 100 thousand followers. It's been a wild journey; I've been able to make many friends in the community, personally connect with brand owners and perfumers, branch out into reviewing niche perfumes, and even started a personalized fragrance consultation service matching indie perfumes to often highly specific requests.
Can you talk to us about the challenges and lessons you've learned along the way? Would you say it's been easy or smooth in retrospect?
The nature of social media is fickle, so I will often pour a lot of work into a video only for it to get very few views, and conversely, the videos I spend the least time planning are the ones that go viral. My video with 3.5 million views was a complete afterthought, it took 10 seconds to film, and the video quality is awful. I've had some unfortunate experiences with brands trying to take advantage of my work, but most content creators face that problem. There are slumps, and there are bumps. But at the same time, running Uncommon Smells is something I do for fun on my off-hours, and it's something that I never expected to get this big, so I've been fortunate in that regard.
Can you tell our readers more about what you do and what you think sets you apart from others?
Even though Uncommon Smells is technically a hobby, for this interview, I'll treat it as a part-time job; as far as my actual professional life goes, I was a cook/chef for 10 years, and I am now pursuing a career in UI/UX. I've always been drawn to more creative pursuits. Tiktok, in particular, is good for that- I get to lean into aesthetics, photography and writing, even though I don't claim to be particularly good at any of those. I think my channel has been so successful because my content fills a niche- my aesthetics tend towards goth/witchy/dark academia, and that aligns nicely with a lot of indie perfume branding as well. My followers (and, of course, myself) want to seem weird, unique, and individual content- which is exactly what indie perfume is. People can come to me with scent requests that might seem strange to another fraghead- my followers want to smell like feral forest gods, sea sirens, and desert rainstorms. (Although I fear I'm getting into 'not like other girls' territory- I want to make sure to say that there is absolutely nothing wrong with mainstream perfumes; it's all just a matter of personal preference. I don't believe in the concept of 'basic.') It also helps that indie perfumes are affordable compared to niche and mainstream; perfumery is often linked with a certain level of luxury and elitism, and indie perfume is more accessible. That is part of why I was able to indulge in my hobby of collecting perfume for so long- I would have to save for months to be able to afford a bottle of niche perfume, but indie perfume oils can be as cheap as $15 for a 10ml rollerball that will last most of a year. That price point opens perfume to a much larger portion of the population.
Are there any apps, books, podcasts, blogs, or other resources you think our readers should check?
My most extensive helping resource has been reddit! There is an enormous, thriving, and amicable community centered around indie perfume and makeup on the r/indiemakeupandmore subreddit. I have spent countless hours there reading reviews, getting excited over new and seasonal releases, buying and selling perfumes on the secondhand market, and bonding with other users. It's truly a fantastic community.
There are also a lot of other amazing content creators on TikTok that are very informative, whether it be actual perfumers (Josh from Libertine Fragrance or Yosh Han are great to learn from) or other perfume enthusiasts (of which there are too many to mention, but I know Emma Vern hosts a podcast called The Perfume Room that is very popular).
I don't pretend to be an expert on perfumery at all, and I'll be the first to admit that I don't often consume fragrance-centered media outside of TikTok and reddit. I enjoy things that spark creativity and joy in my spare time. For me, that comes in the form of nerdiness- I love reading fantasy and fiction (Tamora Pierce and Brandon Sanderson are a few of my favorite authors). I'm constantly listening to live-play Dungeons and Dragons podcasts like The Adventure Zone and Critical Role.
Pricing:
Fragrance Consultations: $7.50-$15
Contact Info: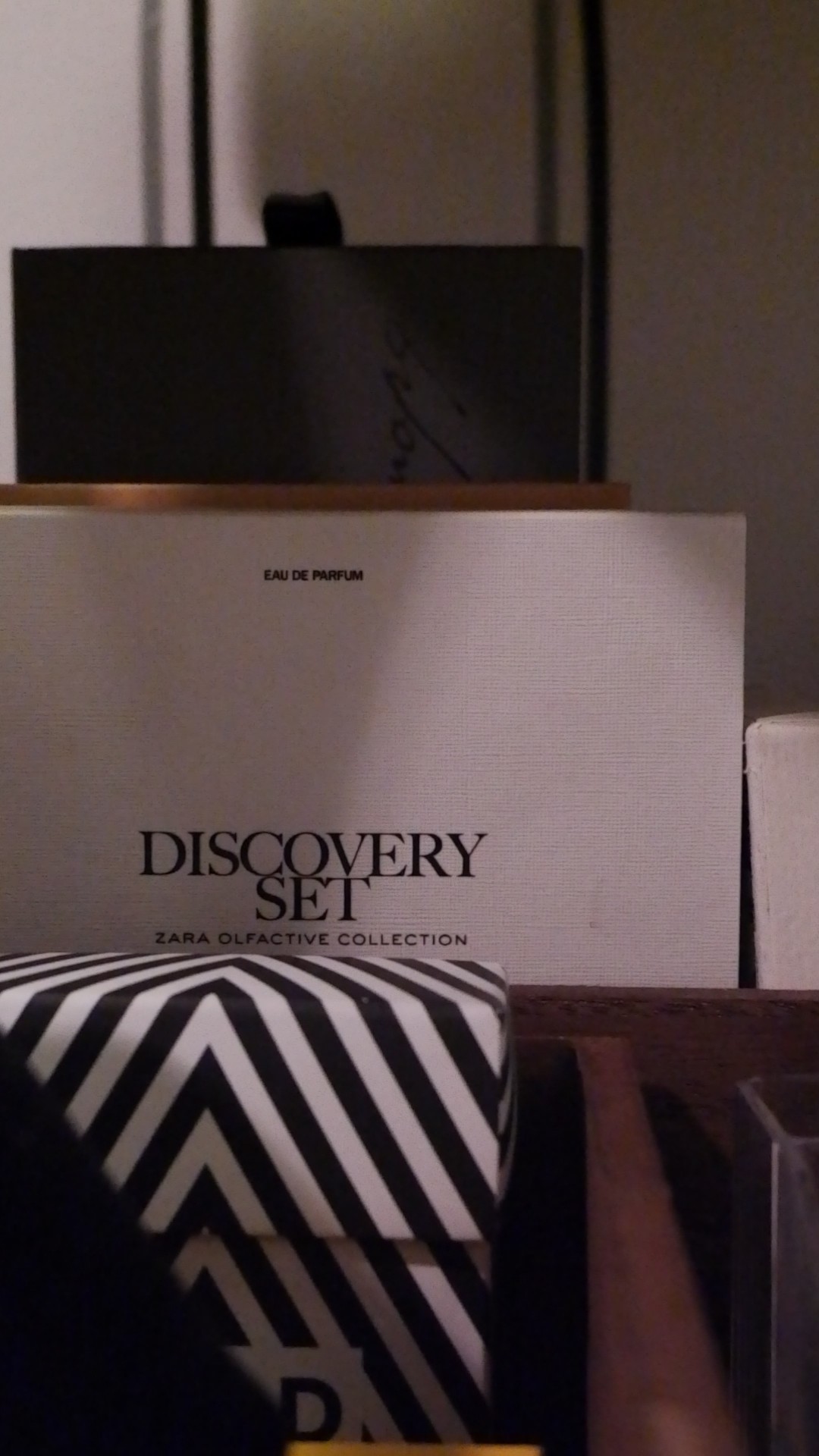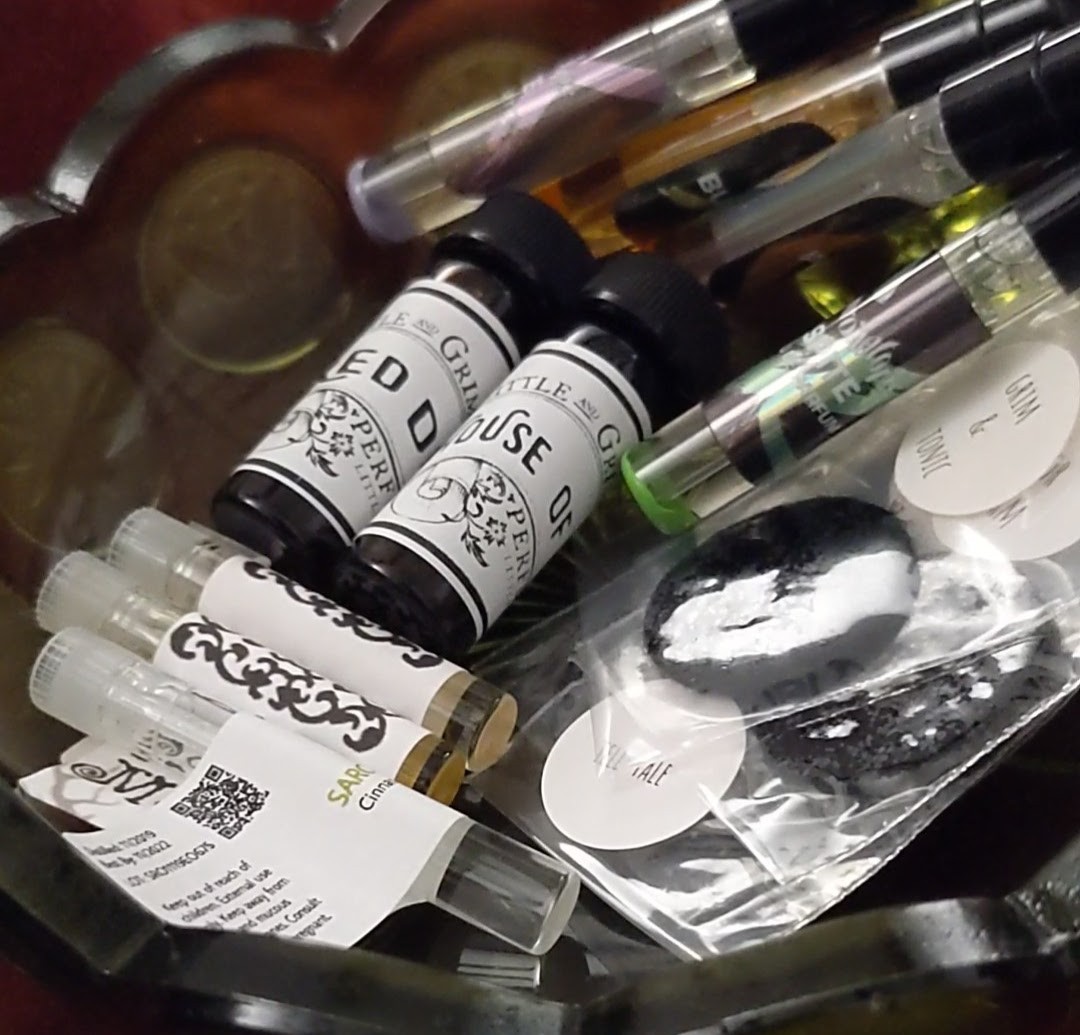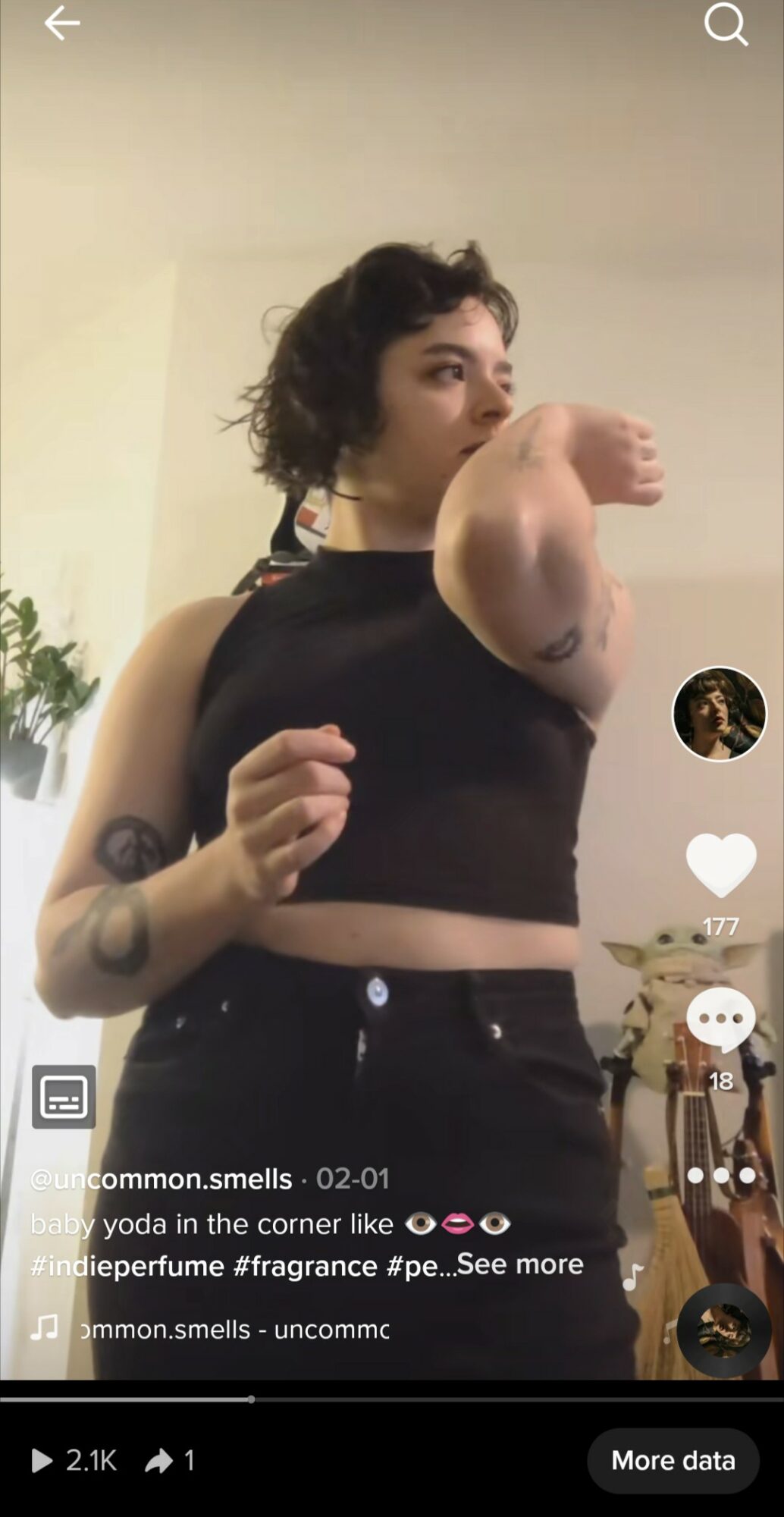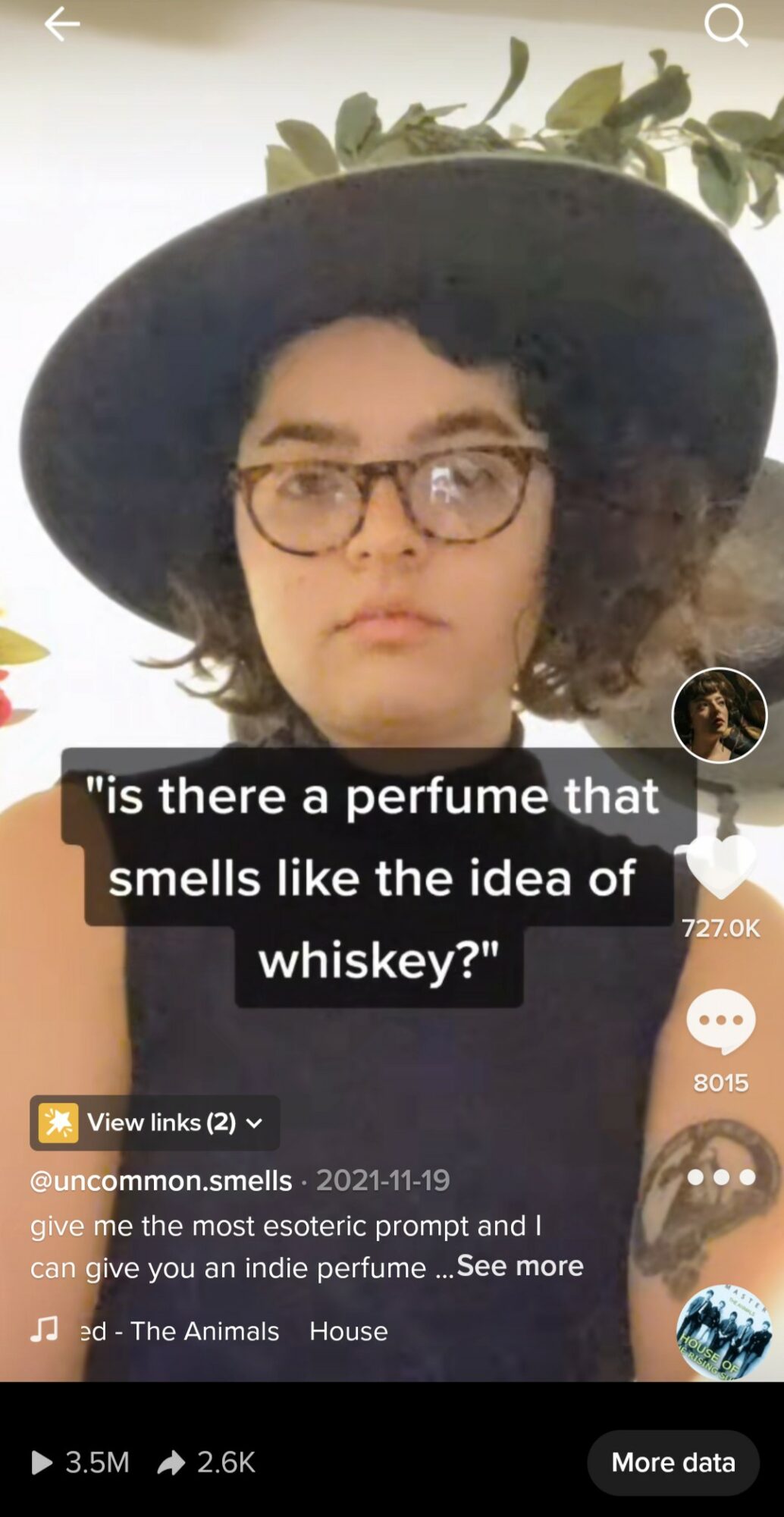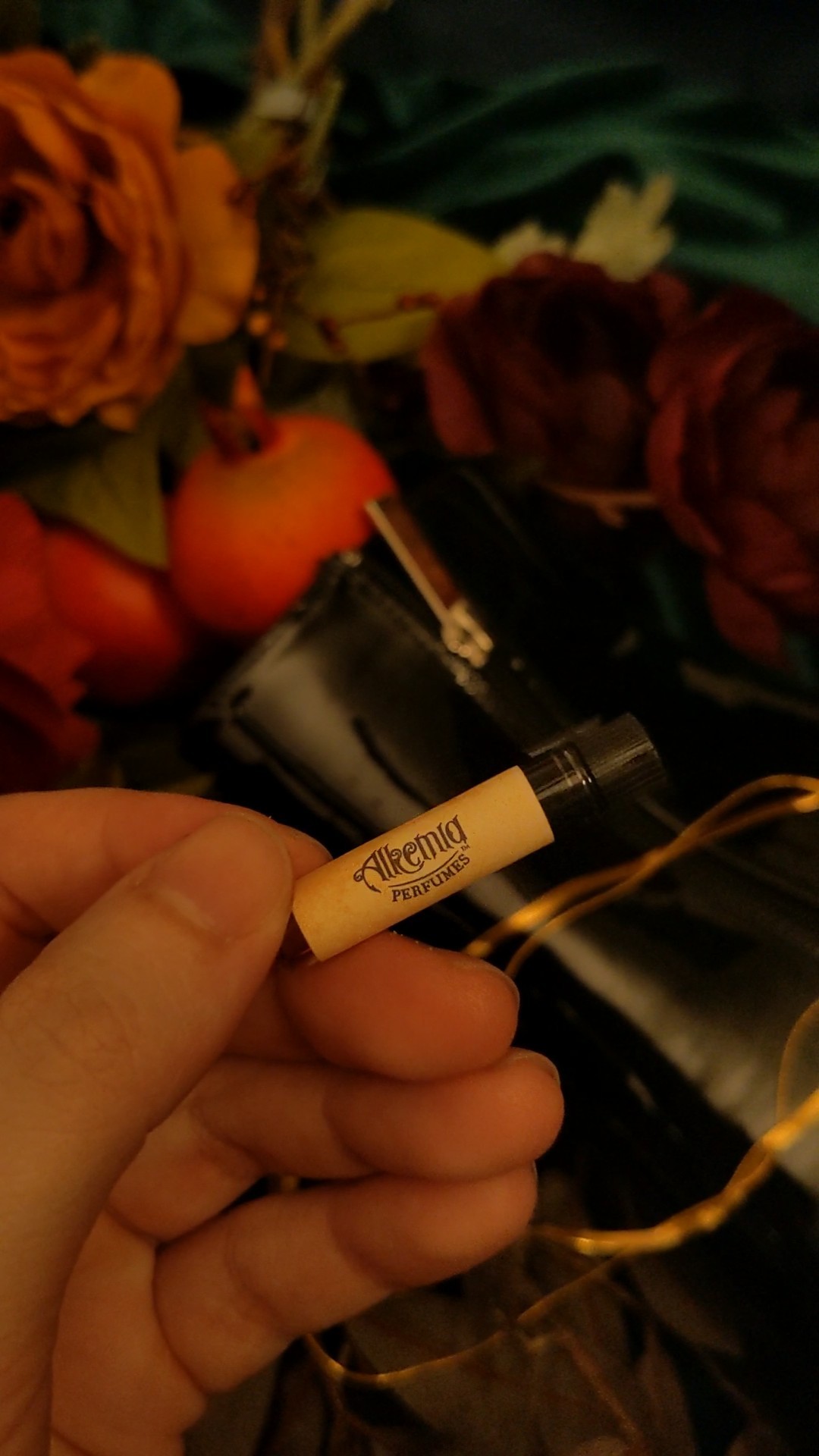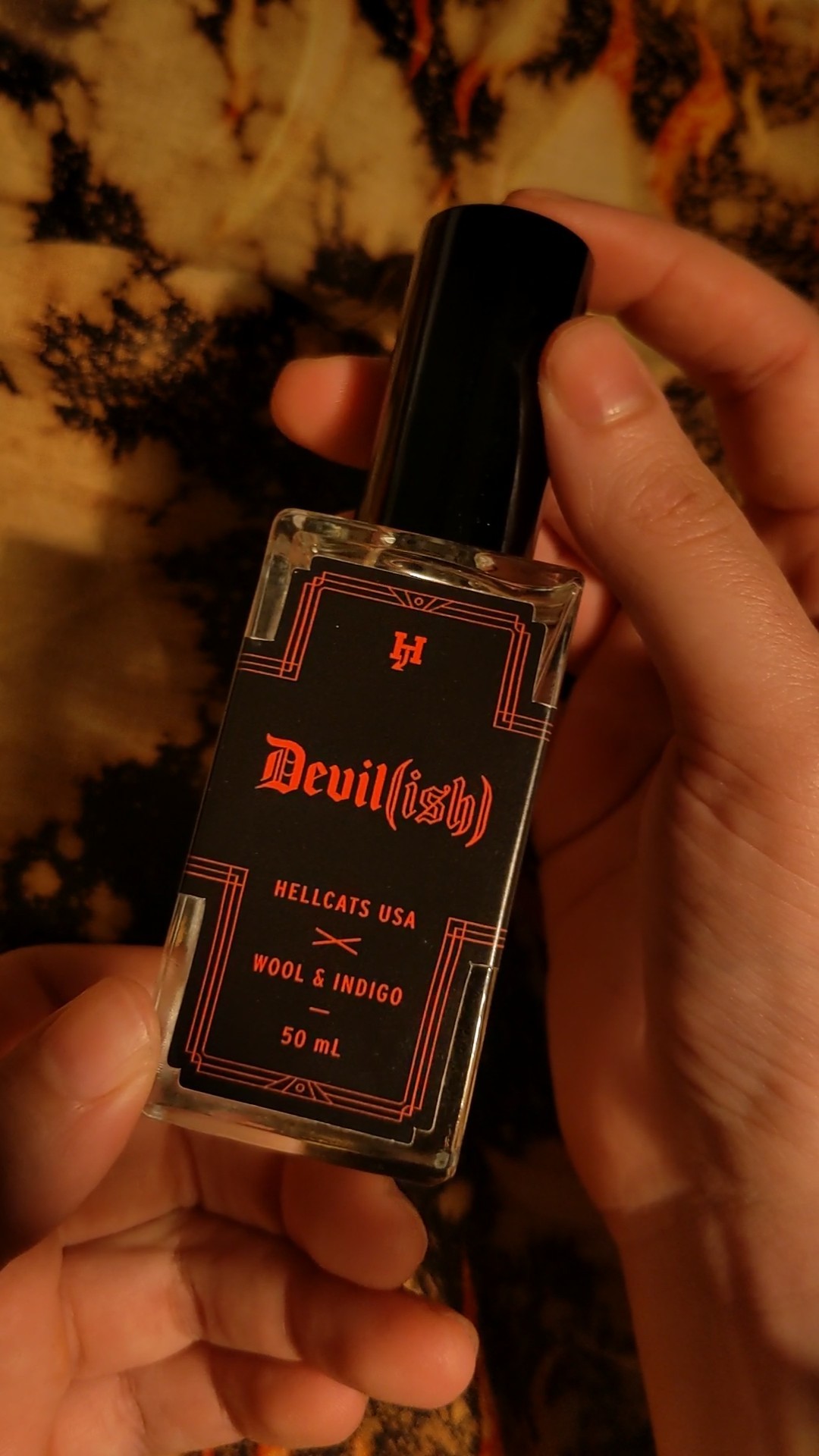 Suggest a Story:
 NashvilleVoyager is built on recommendations from the community; it's how we uncover hidden gems, so if you or someone you know deserves recognition please let us know 
here.