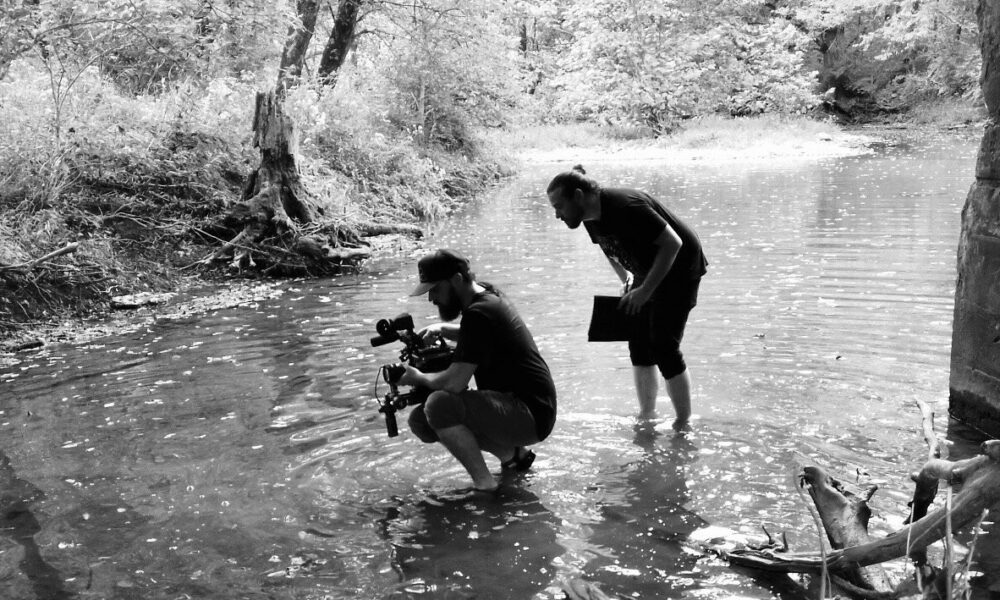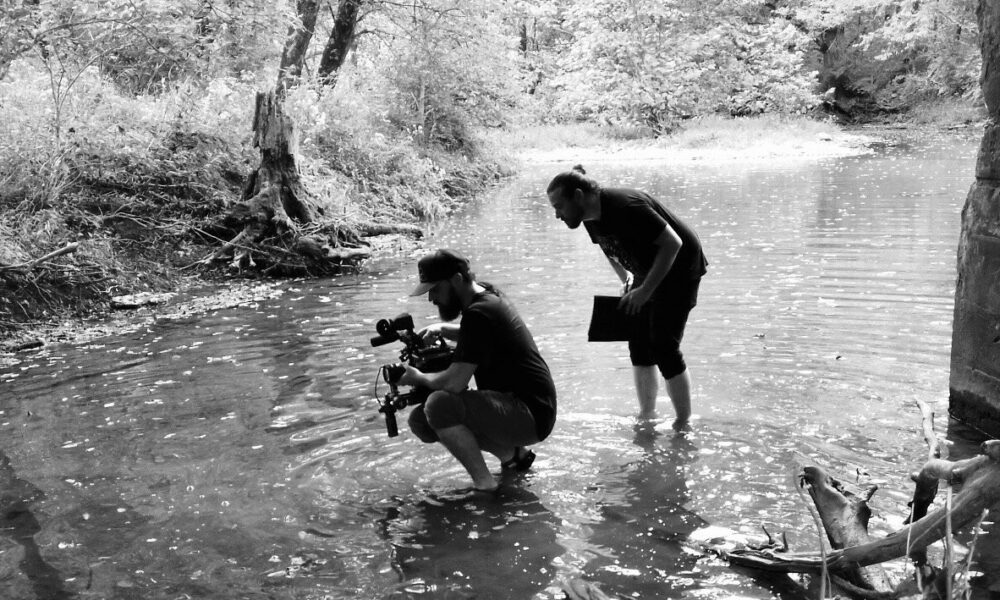 Today we'd like to introduce you to Steve Squall. 
Hi Steve, it's an honor to have you on the platform. Thanks for taking the time to share your story with us – to start maybe you can share some of your backstories with our readers?
I had an interest in photography and filmmaking from a young age; I would spend hours looking at the photos in my grandmother's National Geographic magazines and dreaming about making movies like Star Wars or Indiana Jones. But neither were very affordable hobbies for a child from a family who had the means that we had. I would snap photos with my mom's point and shoot and my cousins and I would make short "films" in the backyard with the family camcorder. I never really thought that either could be a viable career option, though. 
It wasn't until professional-grade digital cameras became affordable to the average bear that I was able to get my hands on a quality piece of equipment and really start exploring. I remember taking out a $1,200.00 personal loan that I could pay off over the course of two years so I could go buy a Nikon D40, a lens, and an external hard drive. Along with my crappy old PC and a bootlegged version of Photoshop 7, it was all I needed to launch my journey into photography. 
I was in school for graphic design at the time and I took the one photography class that my college offered: Intro to Digital Photography. It got me comfortable with the basics of using the camera and taught me some photoshop tricks that I didn't already know. So, I bought some cheap work lights from Home Depot and set up a makeshift studio in the place we were renting. 
I sunk a countless amount of time into learning how to manipulate light, how to direct human subjects in front of a camera, and how to edit my work. By the time I graduated I was much more passionate about (and much better at) photography than I had ever really been about graphic design. But I got the design degree so I figured I had to try it out. 
I got a job as a graphic designer for a company and quickly realized that it wasn't my cup of tea. Being the stick-it-out-anyways kind of person that I am, though, I stayed in the position until I was laid off a year later. Armed with the knowledge that you can be unexpectedly let go from a job you don't like, I decided to make a run at a career that I actually WOULD like. I was going to try to be a professional photographer. 
It took a lot of trial and effort, a lot of networking, and a lot of working for free to build a portfolio and prove myself, but I eventually landed enough freelance work to pay my bills with a camera. 
In the ensuing years, I've explored just about every genre of photography I could point my lens at; commercial, portrait, fine art, wedding, product, food and beverage, event… Then one night at a party a friend who is in the film industry told me that she thought I would be really good at doing unit stills on film and TV sets. Turns out she was right. 
I spent the next couple of years doing every unit stills gig I could get along with my regular freelance assignments. I loved being on set, I adored the people I met, and most valuably, I learned how movies get made through observation. 
I eventually built enough confidence to think that I was ready to make my own film. I could see how all of the puzzle pieces fit together, so I knew that if I could just get them all in one place then I could direct them to a finished product. So, I wrote a simple script, I built a small team, raised a modest budget, and shot the pilot episode of Mujō. 
We've just recently raised enough money to shoot the second episode of the series (we plan to shoot in the Spring of 2022) and I've directed a few other projects for other people in the time since the first episode was released. 
So, my path has been a long and twisty one, but I think I've finally arrived at the starting line of a career I always thought would never be anything other than a dream. Now it's time to run the race. 
We all face challenges, but looking back would you describe it as a relatively smooth road?
Absolutely not. Money struggles, uncertainties, ebbs, and flows of available work, COVID… There have been a zillion and a half obstacle along the way and just as many failures. But and this is going to sound really cliche, failure is probably the best teacher you will ever have. 
Thanks for sharing that. So, maybe next you can tell us a bit more about your work?
I would say that I specialize in storytelling. I think my work evokes emotion, captures character, and suggests that the subjects live an existence you want to know more about. I'm also very good at giving a viewer enough of those compelling stories while also preserving the mystery. I think the most successful stories are the ones that allow the audience to bring their own ideas to them. That let their minds run wild with possibilities and theories, and encourages them to deduce the meanings behind the story elements. It will leave them with as many questions as answers and wanting more. 
Mystery is the heart of romance. 
I'm most proud of the pilot episode of Mujō (so far). It's the largest project I've ever undertaken and it is proof to myself that I can pull off what I previously thought impossible. It's the culmination of everything I have done in my creative career while also being the beginning of something sprawling and huge. 
I think what sets me apart from others is the same thing that sets everyone apart from everyone else: we are all a very unique combination of genetics, environment, experiences, inspirations, ambitions, struggles, etc. No two people have the same journey though life and all of those things that make us who we are, give us a perspective that is uniquely our own, and art is ultimately a representation of an artist's perspective. Art is a reflection of the person making it, I think. 
What was your favorite childhood memory?
Probably exploring the outdoors. My parents took my brother and I camping a lot. My grandparents lived on a farm in rural Indiana where we would run wild. Summers were typically packed with creeks, rivers, forests, and campfires by one lake or another. My cousins and I also spent a very large portion of our time exploring a wooded area at the end of the street we grew up on. 
Contact Info: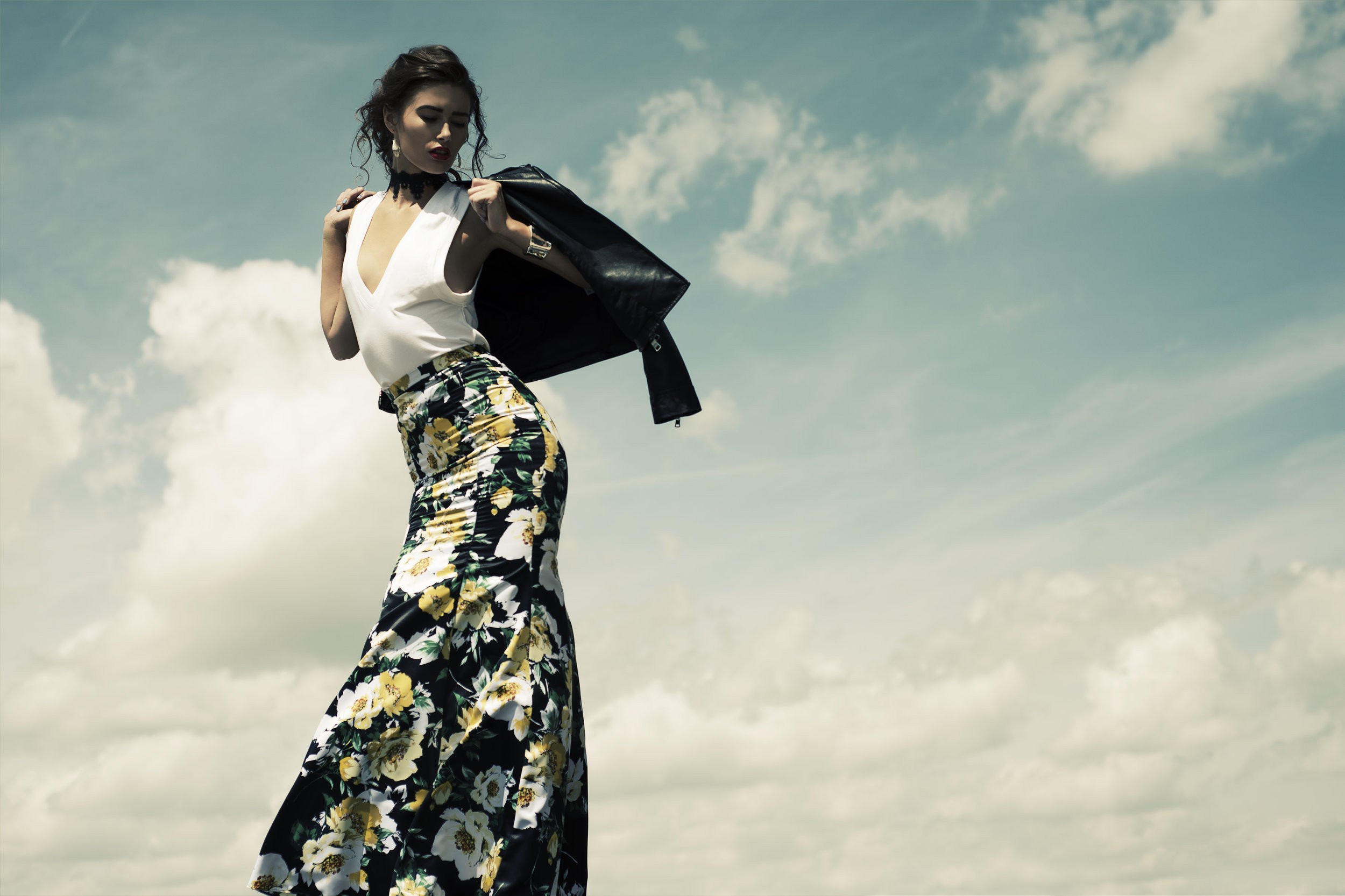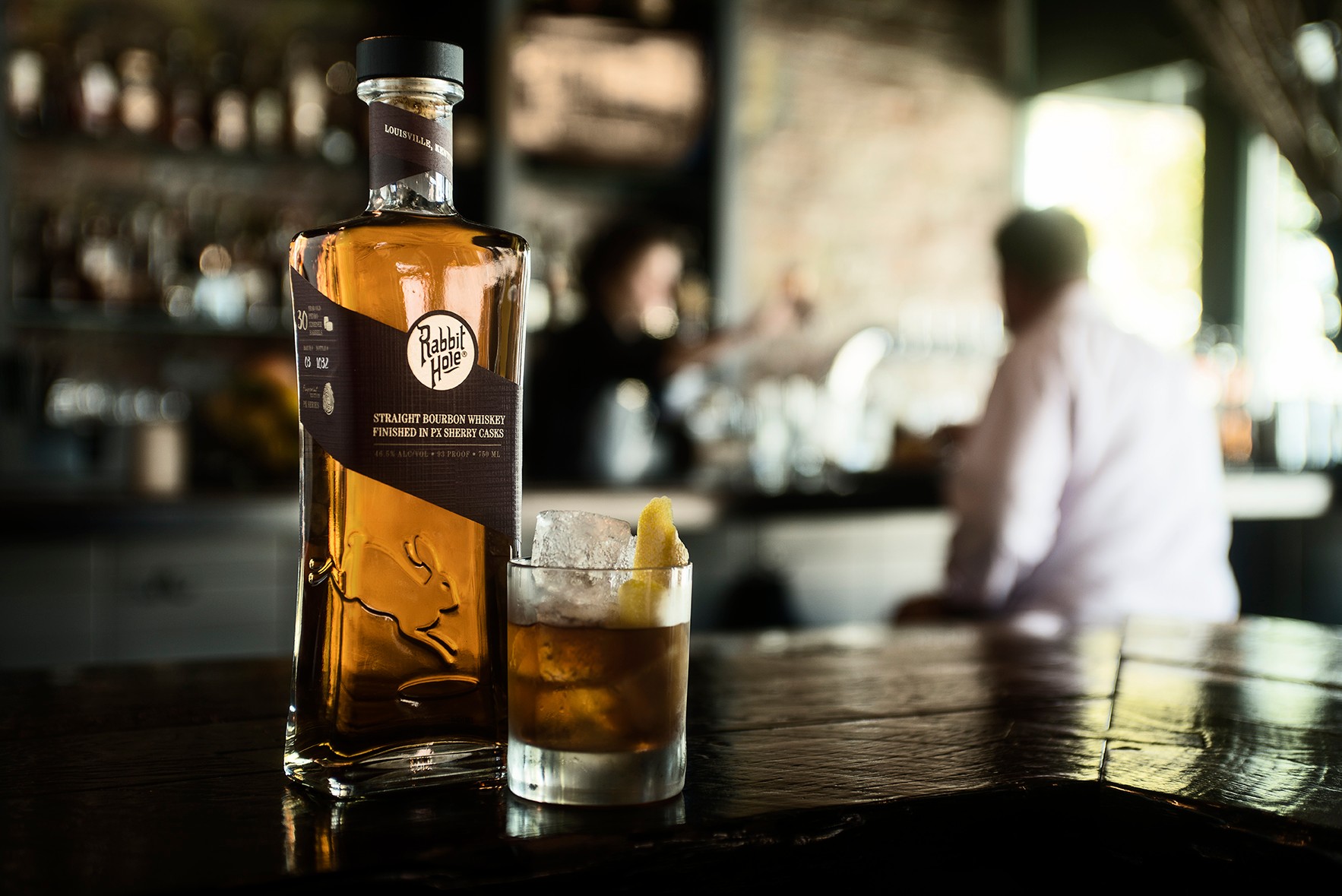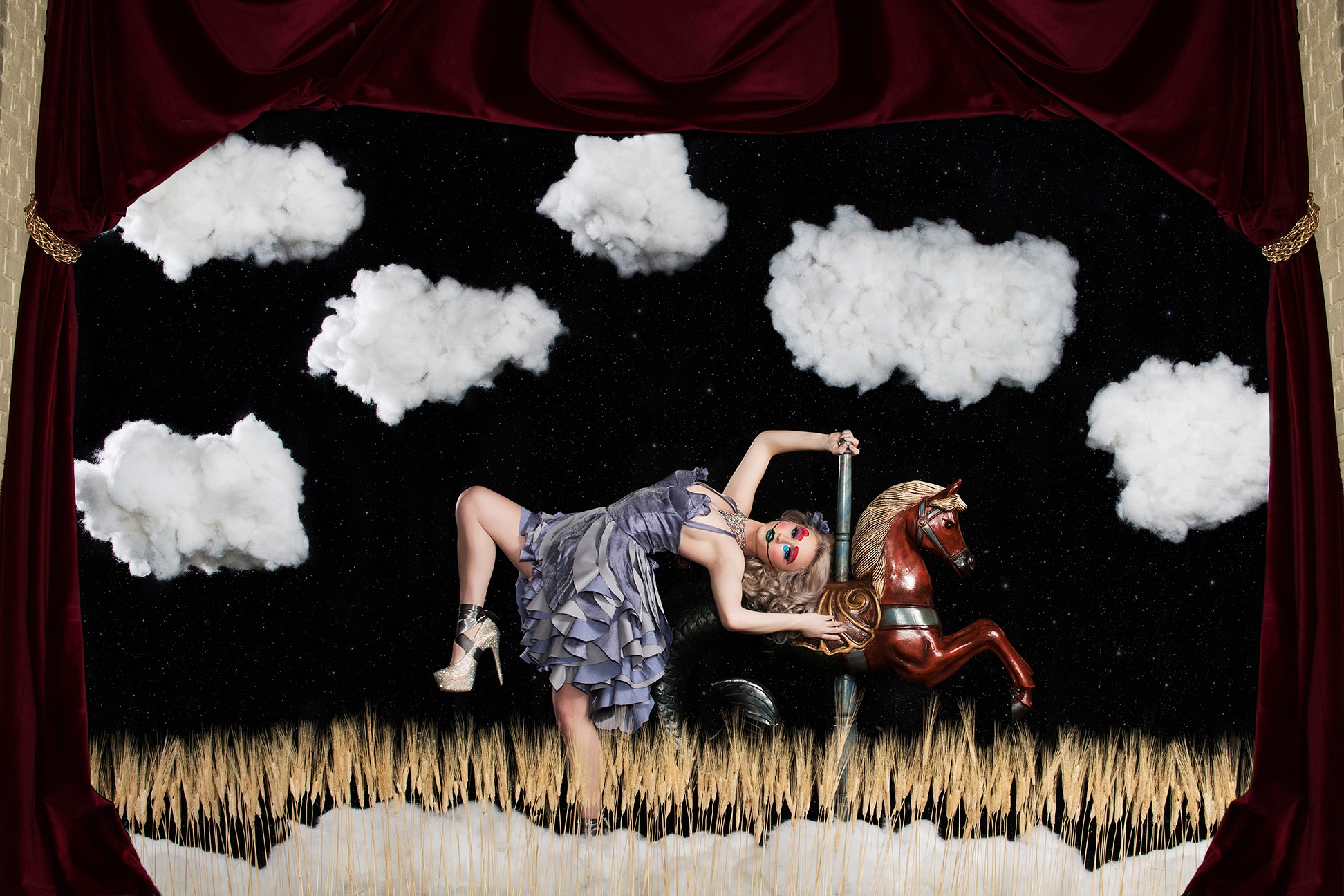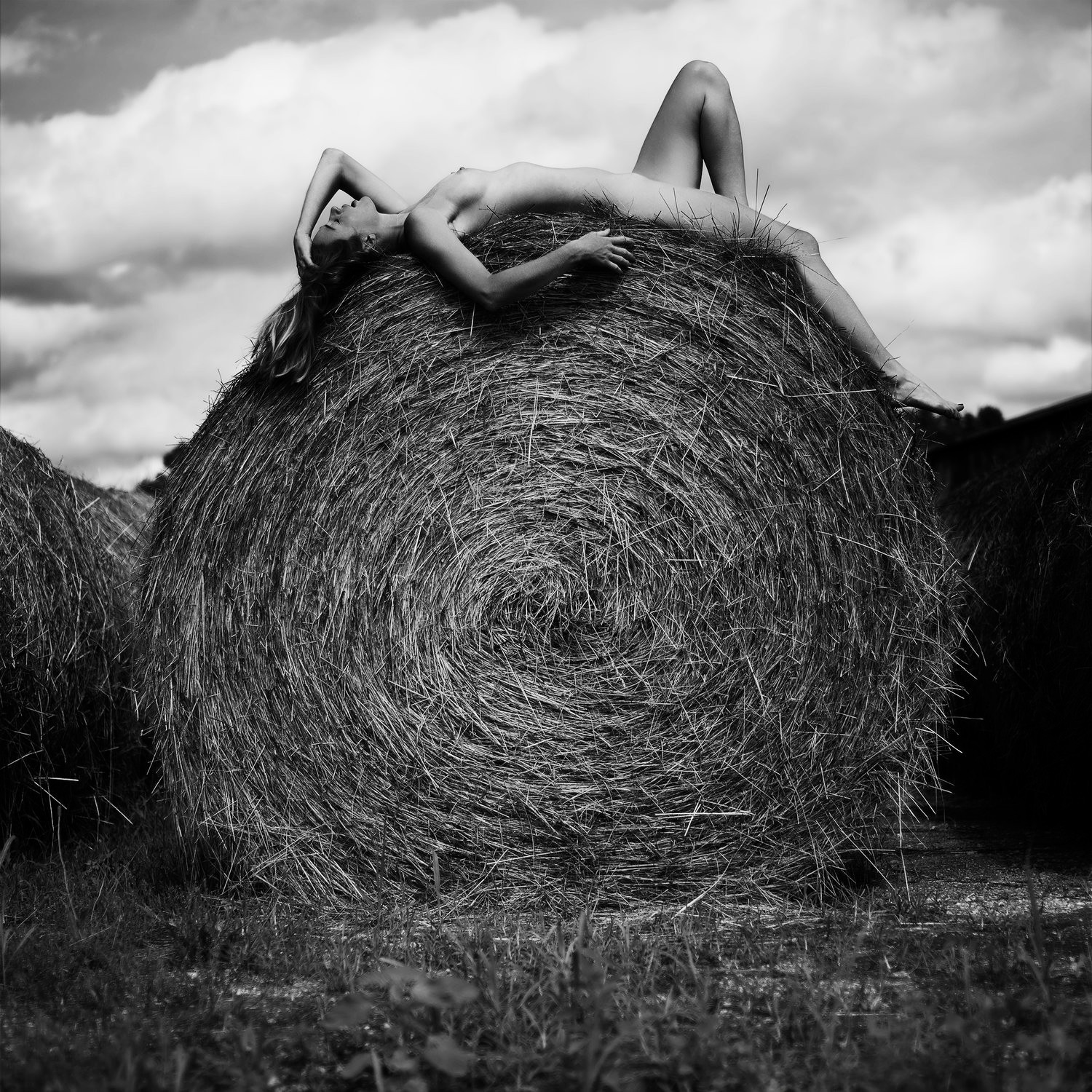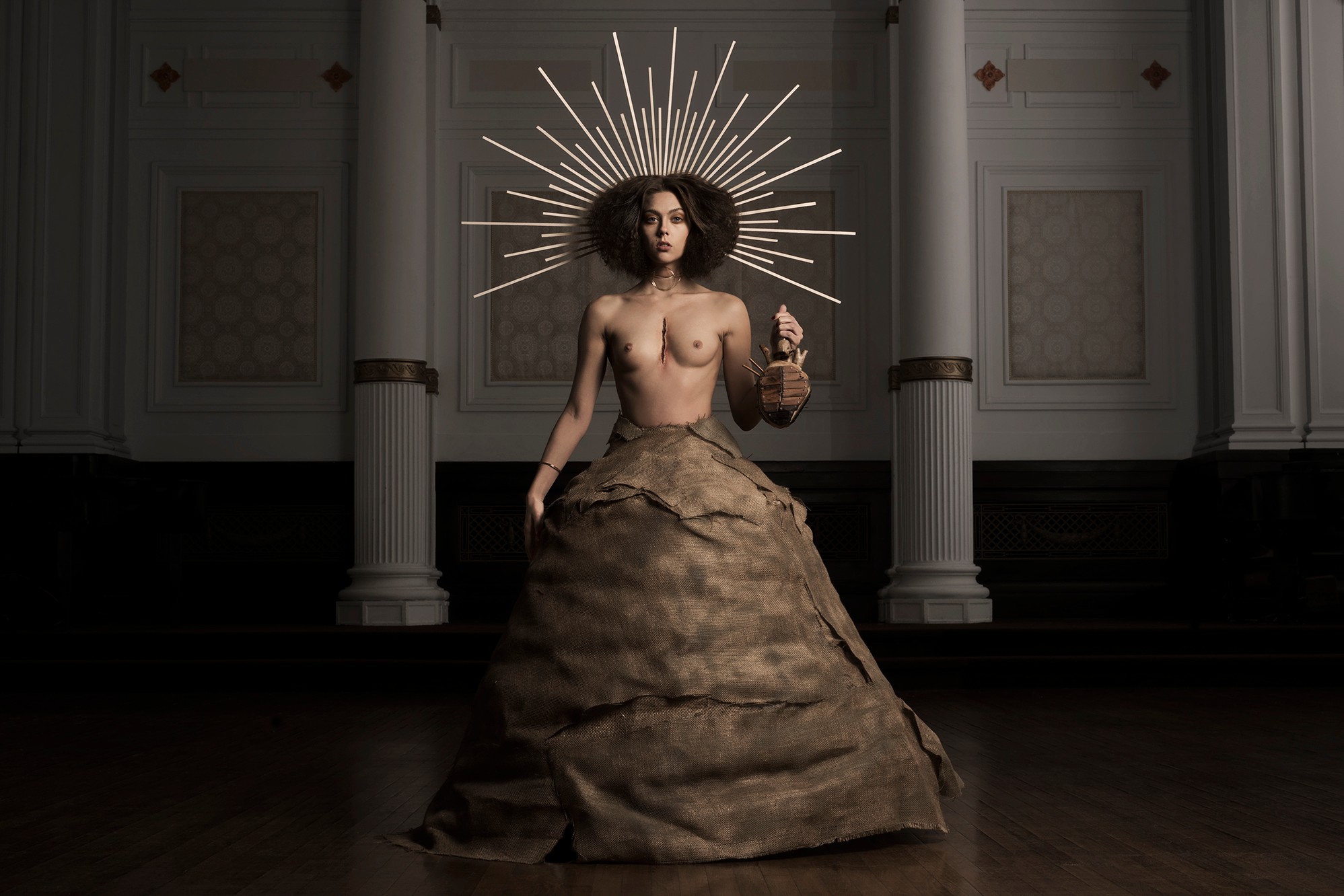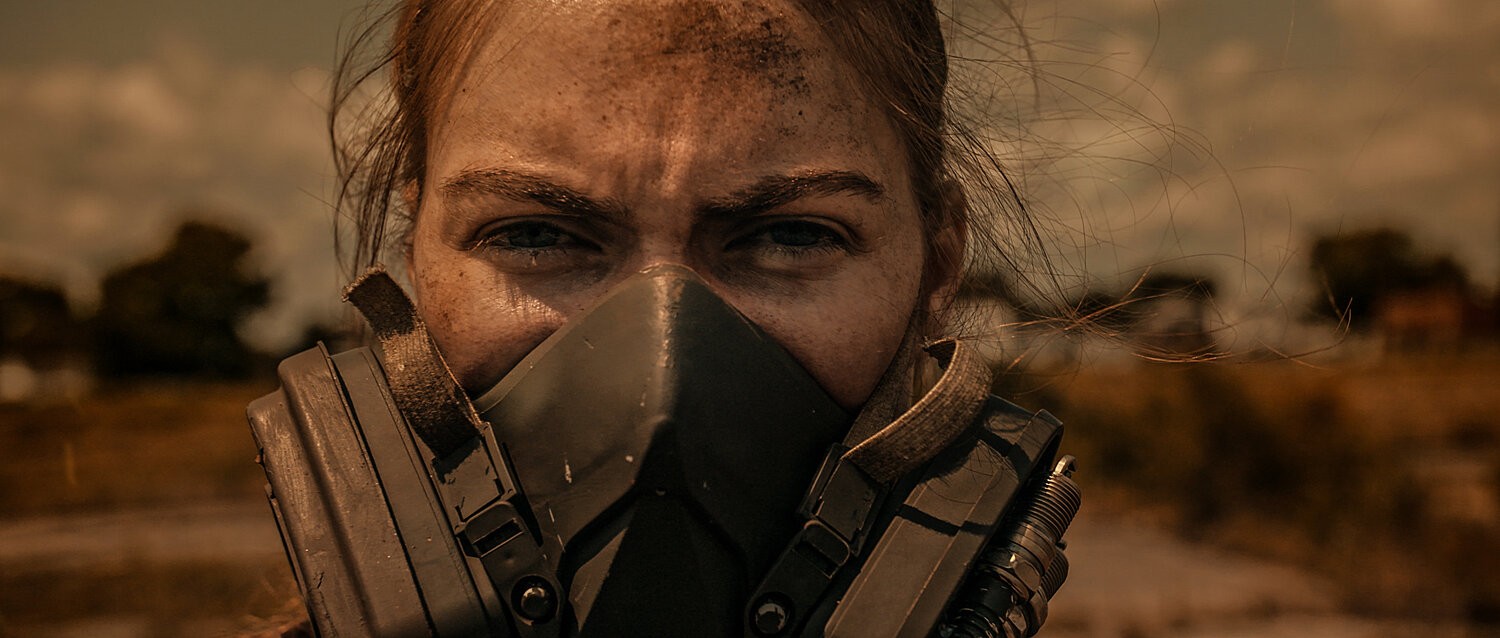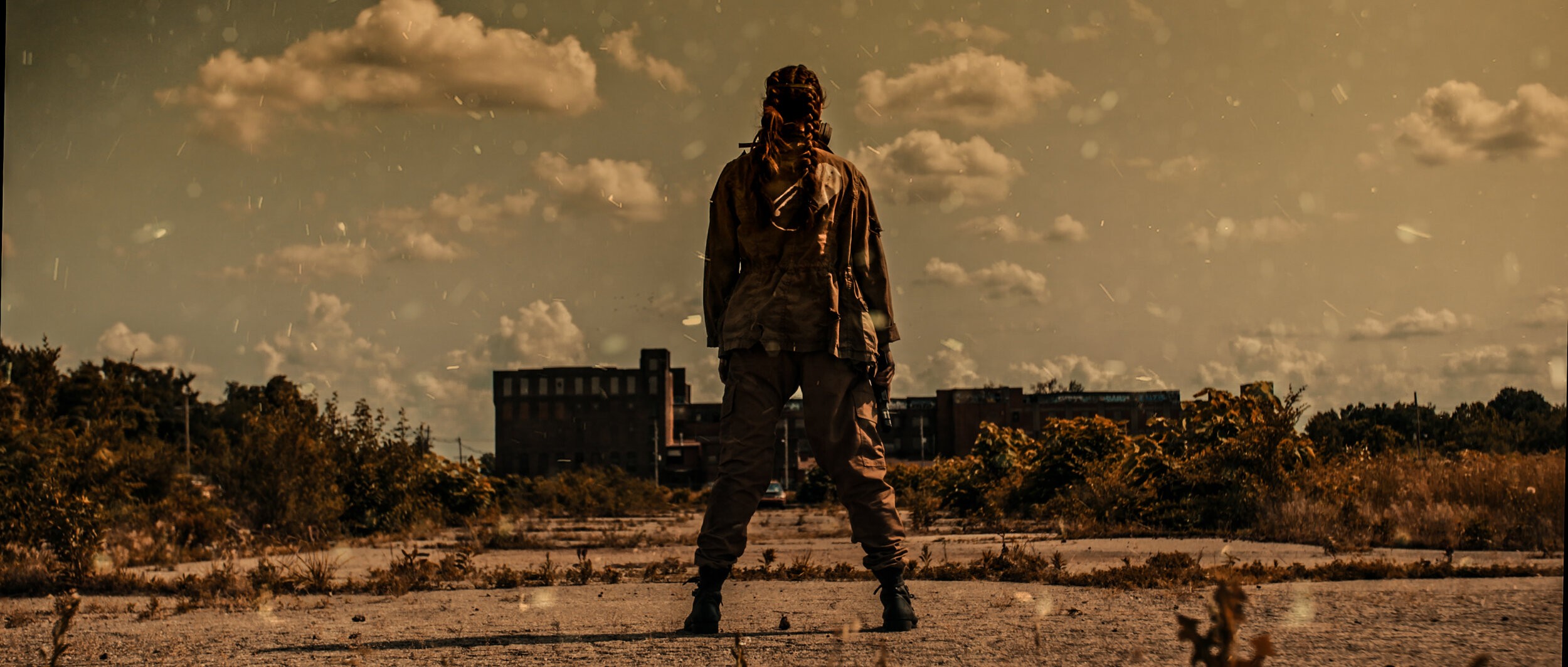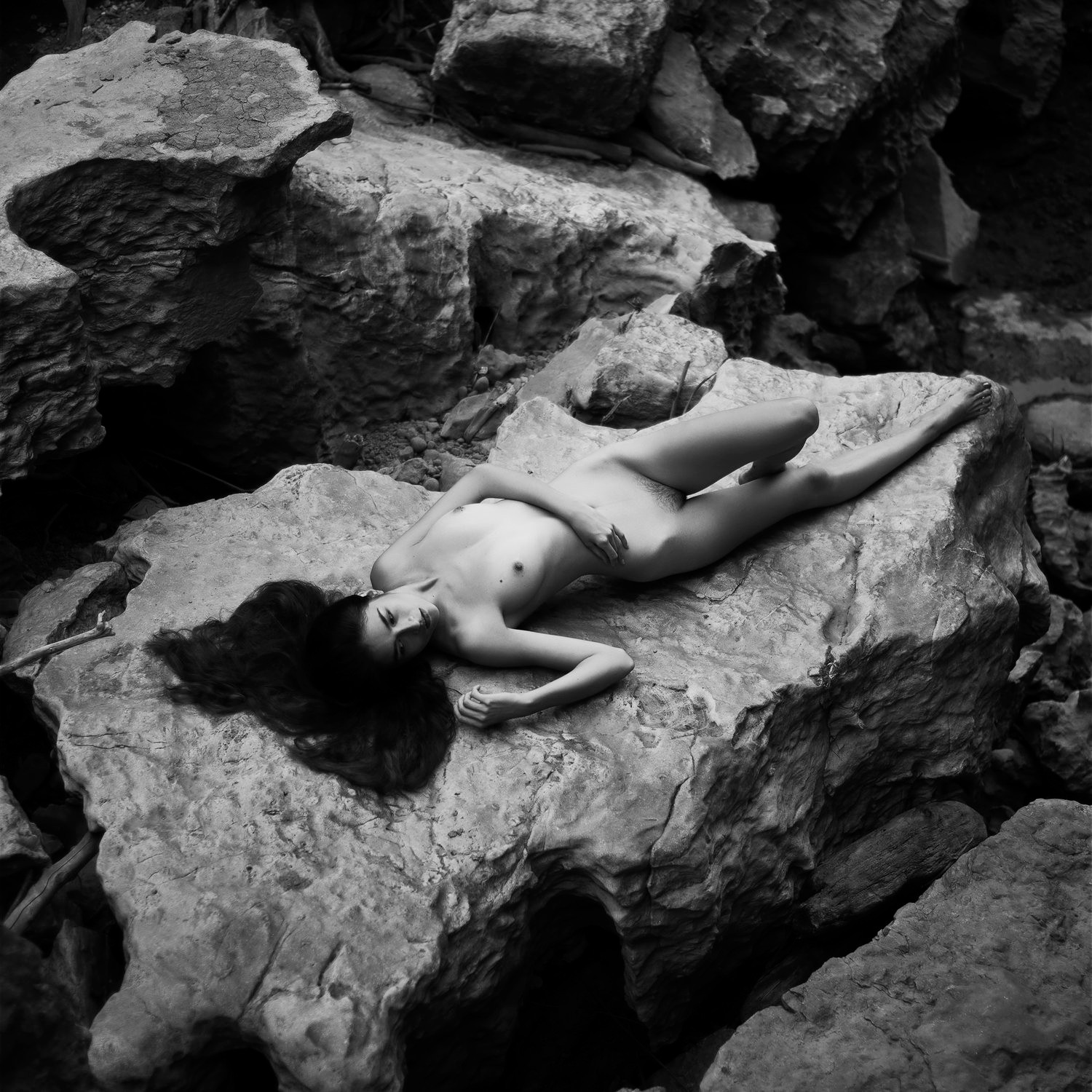 Suggest a Story:
 NashvilleVoyager is built on recommendations from the community; it's how we uncover hidden gems, so if you or someone you know deserves recognition please let us know 
here.