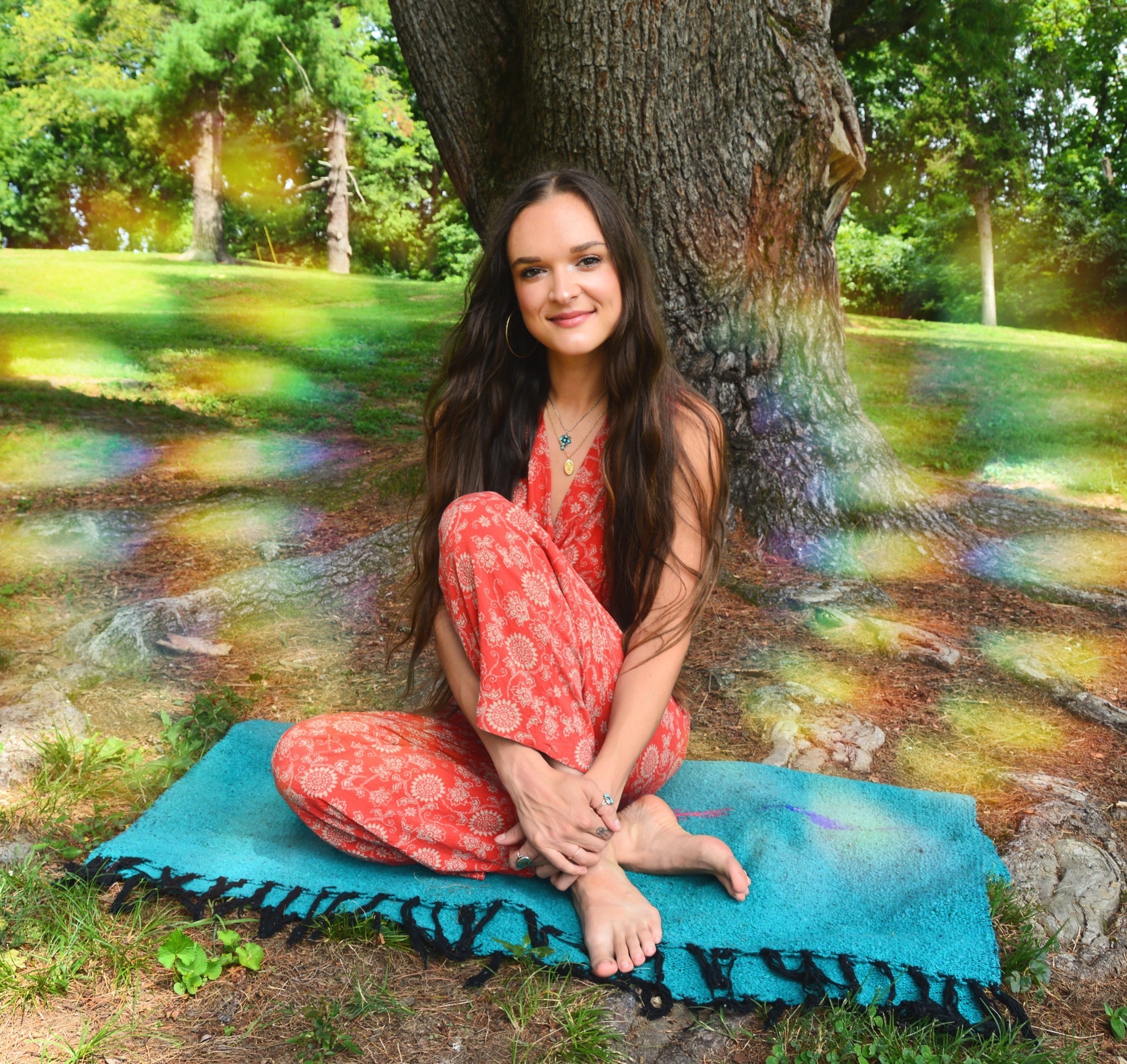 Today we'd like to introduce you to Hannah Bethel. 
Hi Hannah, can you start by introducing yourself? We'd love to learn more about how you got to where you are today?
Hifi Healing officially started in 2019 but was born of a lifetime of seeking, healing, trial and error, exploration of consciousness, and a desire to guide others to a deeper understanding of themselves, our existence, and a fuller, more joyful experience of life.   
For as long as I can remember, I have been asking questions. Why am I here? How did I get here? Where is here? Why do our hearts burn so fiercely for certain things or certain people? Why are some things so hard to let go of? What lies beyond the stars? What is true happiness? What is true peace? 
In my early twenties I was diagnosed with Lyme disease, which only added to my questions, but also brought with it, answers. I learned how to heal my body through food medicine and to trust the quiet voice of my intuition. I was told I would have Lyme for the rest of my life, but after 2.5 years of following a rigid holistic program, I successfully detoxed it out of my body. I have been Lyme-free for over 7 years! This experience of learning to trust my body and my instincts was profoundly influential to my spiritual journey and approach to life. 
I've spent most of my adult life touring across America as a singer/songwriter. I have met and learned from so many adventurers and dreamers, artists, psychics, shamans, fishermen, and farmers – others who are seeking and living life head-first, just like me. The harder I searched the outside world for answers, the more insistently I was redirected to look within myself. Eventually, my journey led me to Reiki. I overheard someone talking about it at a dinner party, and I had this knowing that this is what I was supposed to do next. I felt the heat and energy building in my hands from that day on. A few months later I found my teacher, Jeff Crawford, and within the year I had completed my Reiki Master Teacher training and attunement. 
I began my study of hypnotherapy in 2020. I was originally drawn to this work because of a desire to explore the past life regression phenomenon, and I found so much more than I was looking for. I absolutely fell in love with clinical hypnotherapy and the process of undoing and relearning that it facilitates. Hypnotherapy creates such a unique space for exploration of self, and to tenderly and effectively work with old beliefs to change our lives for the better. 
Our early life experiences create our beliefs about relationships, love, structure, literally everything in life. Our beliefs create our reality. So many of us are living according to beliefs that are outdated, no longer serve our current situation, or never served us at all. In hypnotherapy, we can rewire those neurotransmitters that our beliefs travel and change our lives into what we actually want, instead of what our subconscious mind is telling us we can have or be. 
I started practicing both Reiki and Hypnotherapy out of my home and eventually moved my in-person sessions to MANA Salon + Spa in Nashville, TN. I continue to offer virtual sessions via Zoom as well. It is truly my greatest honor to witness the transformation and growth of my clients. I feel very lucky to play a small part in the grand adventure of their lives. 
Would you say it's been a smooth road, and if not, what are some of the biggest challenges you've faced along the way?
After 15 years of working in the music industry, this road has been relatively easy! Like everyone operating a business in 2020-21, there have been challenges to keep the doors open. I've had to work hard, get creative and take on side work to stay in operation. Many times, I found myself at the end of a month with no clients on the books for the following month, but every month the schedule would fill up. This has been a beautiful lesson in trust and faith. I trust that we will find each other, my clients and I. I trust that we've been guided to each other, and when I am approached by a new client, I know it's because I have the understanding and skill set to help them wherever they are at. 
I have allowed myself to completely follow my gut instincts with this business, and it continues to lead me down this extraordinary road of abundance and wonder. I am humbled and in awe of the clients that walk through my door, ready to bear down, grit their teeth and move through their most uncomfortable, scary stuff into strength and freedom. It is amazing to witness. 
Alright, so let's switch gears a bit and talk business. What should we know?
I am a certified Integrative Hypnotherapist and Usui Tibetan Reiki Master. It is my goal to build a practice that reminds my clients how to listen to their own inner knowing. In hypnotherapy, we work through beliefs created by past wounds, and in that process, we cultivate a system of checking in with ourselves in mindful self-awareness. With healing and self-awareness, we can break out of the patterns that have lead us to where we are. We can decide what's working and what's not and move forward with clear eyes and strength of spirit. 
I strive to keep my practice very client-centered, and I am proud of how I have achieved this thus far. I work with clients from all different backgrounds and belief systems, with different aspirations for life, career, and relationships. We work together towards the objective of the individual. Whether you're looking for a more clinical experience to overcome bad habits or fears, or you're looking for a woo-woo, spirit-led, vision quest, we'll apply similar techniques get to the root of the belief that creates the thoughts that drive your actions. 
Each one of us has a path that is unique and exquisite, with unlimited opportunities for growth and transformation. There are no wrong turns and it is never too late to change course. Everything that you seek is within you. If you have questions, you have answers. I'm here to help you find them. It brings me so much joy to guide my clients through great transformation and deep healing. 
What matters most to you? Why?
What matters to me most is helping my clients to see how immeasurably valuable and powerful they are. When we work through our traumas and patterns, when we learn to clear our heads and calm our bodies, when we learn to listen to the quiet voice of our inner knowing, we can set out on the path of creating the lives that we truly want to live. With this work, we can become truly free. 
Pricing:
Hypnotherapy – 2 hours – $200
Reiki – 60 min – $125
Past Life Regression – 2 to 3 hours – $333
Contact Info: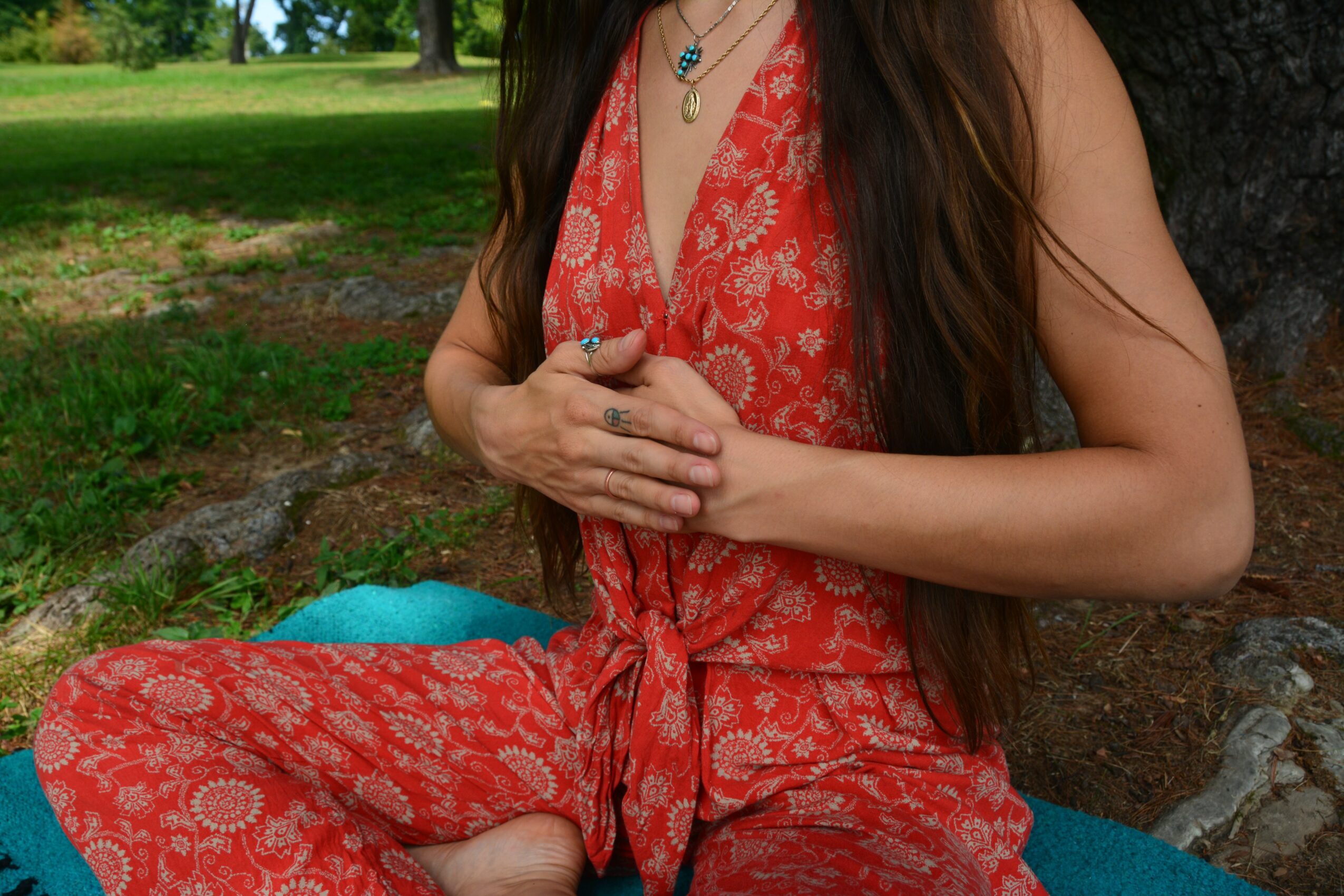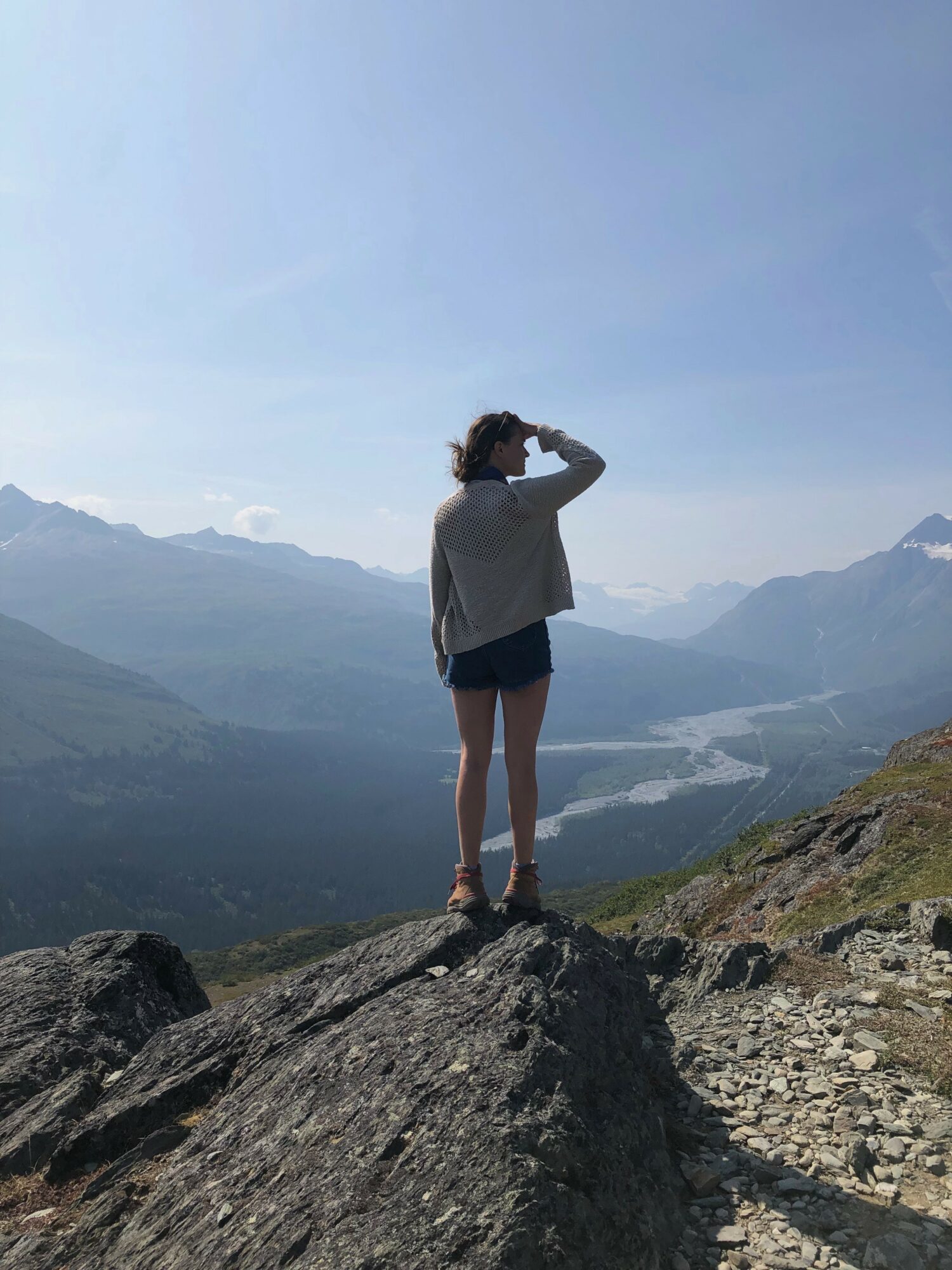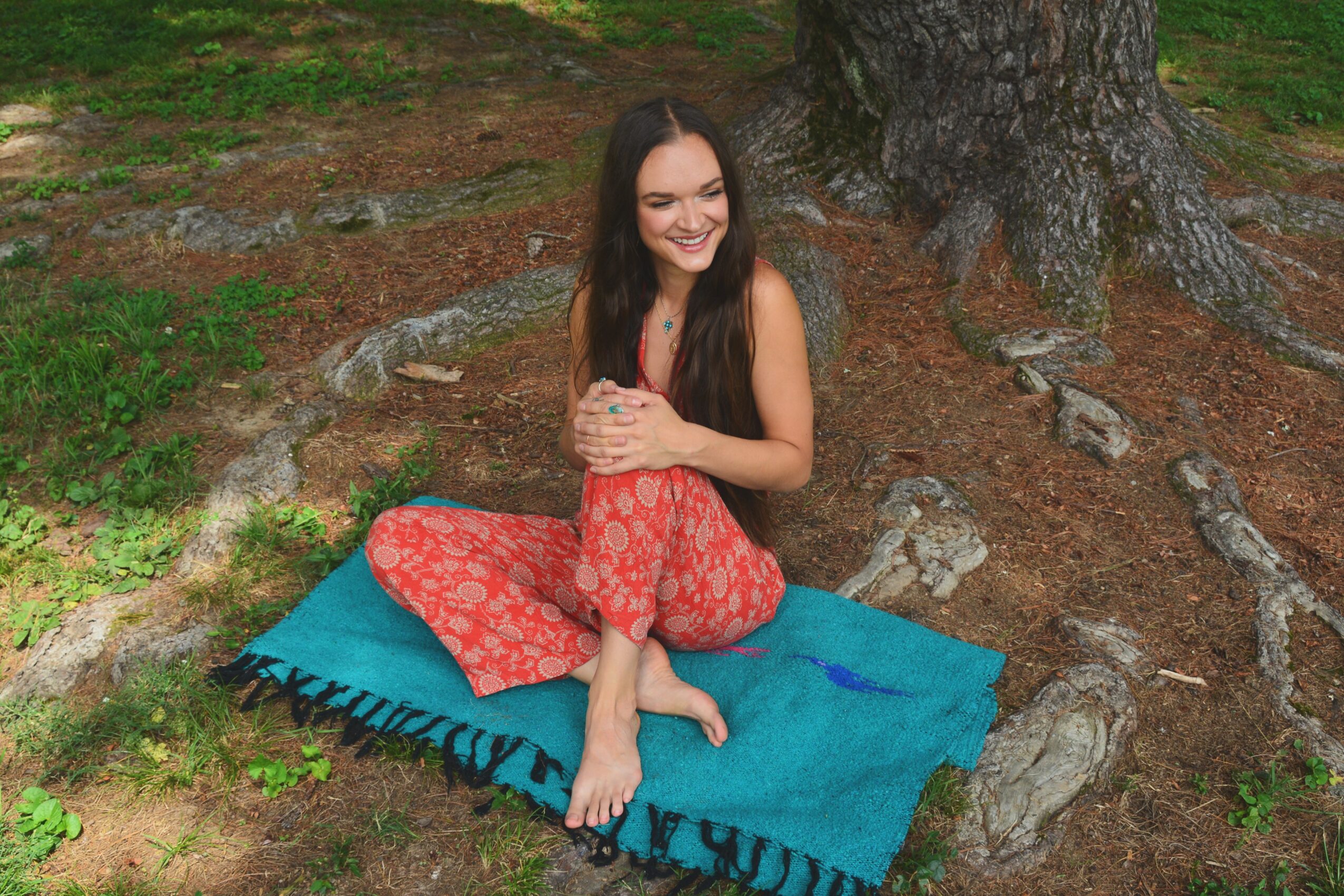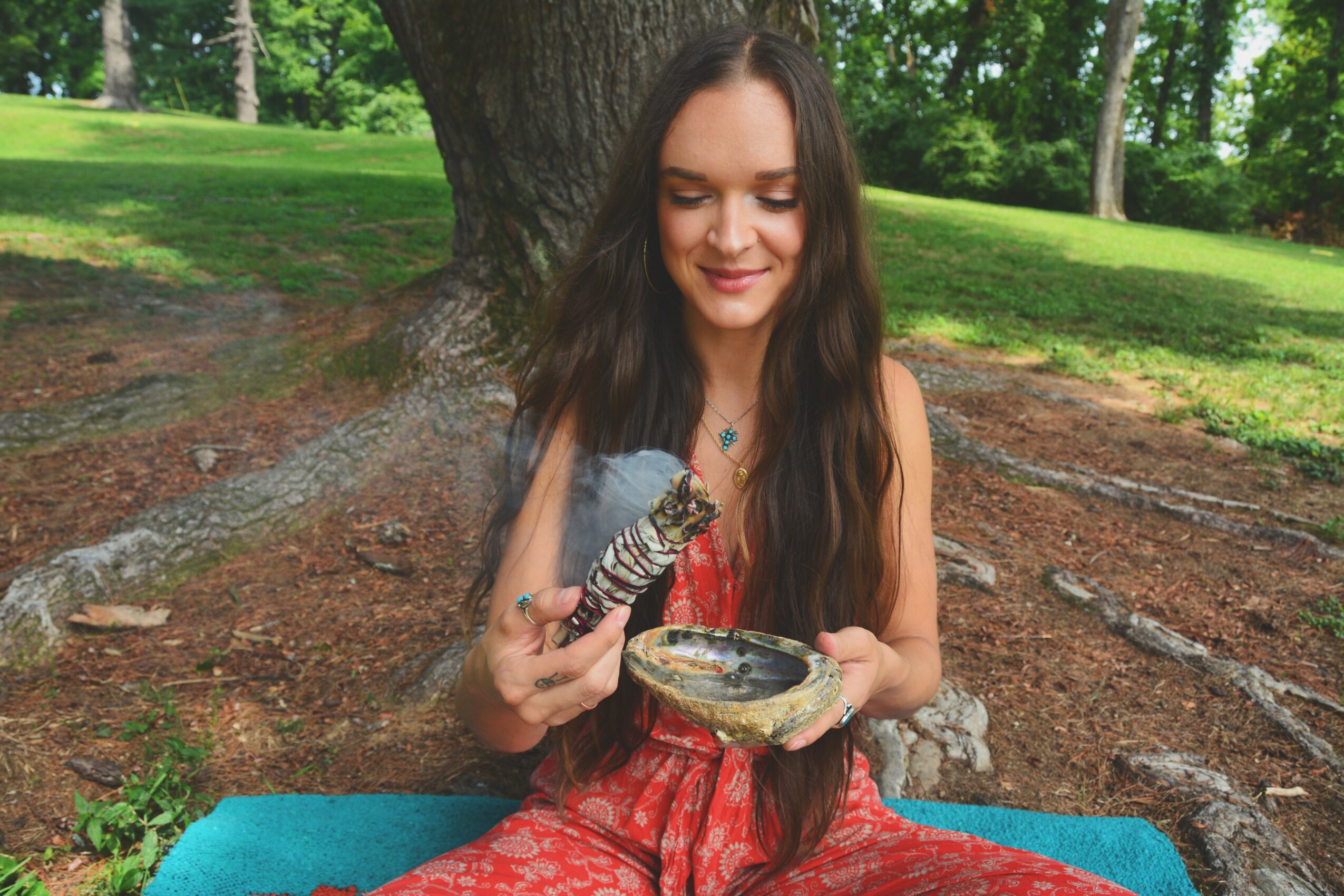 Image Credits
Myiah Bethel
Suggest a Story:
 NashvilleVoyager is built on recommendations from the community; it's how we uncover hidden gems, so if you or someone you know deserves recognition please let us know 
here.