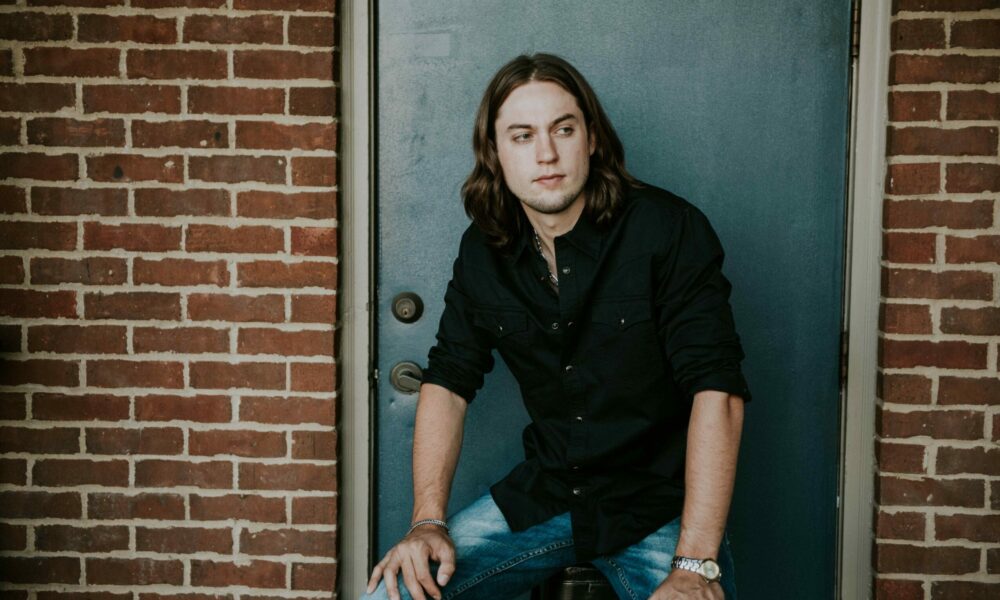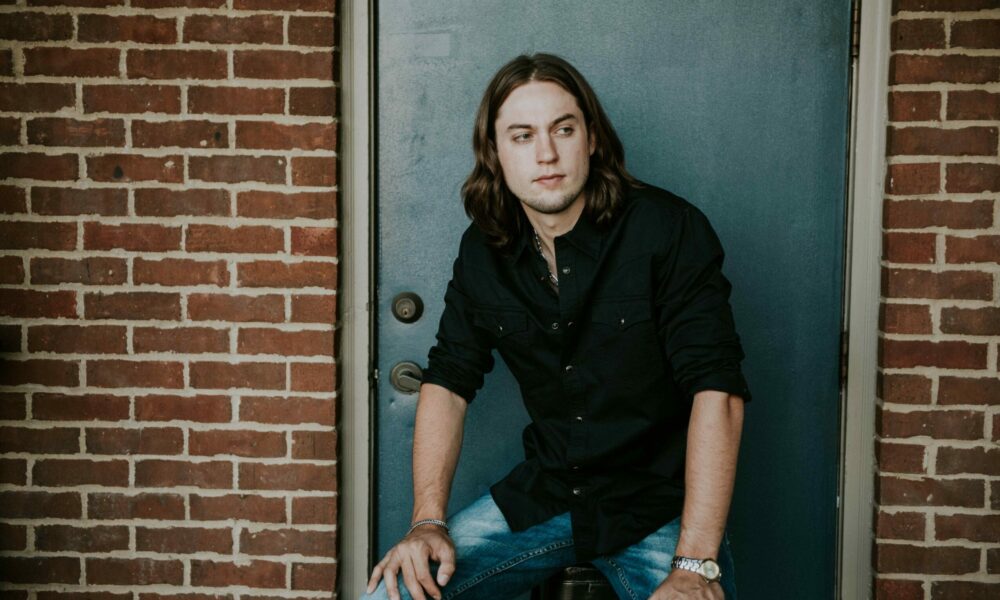 Today we'd like to introduce you to July Turner.
Hi July, please kick things off for us with an introduction to yourself and your story.
I started playing music after graduating high school in the summer of 2016, the summer before I started college. I did it to pass the time and thought it would be cool to get into. At this point, it was merely something to do in my free time. After attending Kennesaw State University college, I decided to got into rush. I planned to join a fraternity to network and gain some friends in the new area. This was when I met my friend James Hamilton. He was a Theta Chi, and some of the boys at the rush events told me I needed to meet him to jam. When I first met James, we went to jam at his apartment, and when I walked in, there were Gibson Les Pauls, wah pedals, and an 8×12 Marshall stack with 2 Marshall 100w heads on top. I was amazed. I'll never forget him slaying "Civil War'" by Guns N' Roses solo right in front of my face. I decided to rush the fraternity to play with him all the time. Little did I know we would be where we're at now. So we started out playing every chance we could. After class, on the weekends, skipping parties, class, and typical college things to jam. So after most of the fraternity knew we were always playing. Many brothers worked in the bars in Buckhead, a suburb of Atlanta. They asked us to start playing a bar called "Dive Bar."
We played our first gig there around my sophomore year of college, and I became hooked. We had a full-time slot there for about a year when the owner finally told us he was switching to more of a DJ vibe for the bar. This was when we decided to start a band. Luckily, I went to the fraternity again and found more bandmates. My pledge brother played drums, and he joined Garrett Wicker. Before, it was a high school buddy named Caleb Rosshirt, a story for another time. I then took a "little" that semester, Josh Hartmen. A "little" is a brother you accept as his big brother to show him the ropes of the fraternity and college. Anyways, I bought him a $250 bass, and away we went teaching him how to play. We also had a keyboard player named Nic Turano, a Theta Chi. Our first gig was set up through another fraternity brother at a bar in Buckhead called Lost Dog Tavern. It was a fraternity event, and the bar wanted to know our band name. At the time, we didn't have one. Before we played the gig that night, a bunch of us went to eat at a Mexican restaurant. On TV were the snowboard X games. We were talking about how in other parts of the country, they call snow "FreshPow." Our band name had arrived. What cooler name for a bunch of hippie rock n' roll college band kids than "FreshPow"? It also had another metaphor meaning, if you catch my drift.
Once again, college. So born was FreshPow. We went on for over a year being the college band; We played at every fraternity and sorority party at KSU. I had a great following and made unforgettable memories. Around the middle of my senior year, we decided to take it a step further. We booked a fall tailgate and recruited a new guitarist, Preston Mitchell, and a new bass player, Evan Jackle. I decided to have the biggest concert for the entire college. It ended up being a hit, but as the band continued shortly after this, many band members were starting to graduate and going their separate ways. Really at this point, though, things had changed for me. Even though I'm an accounting and business management major, I could not imagine my life not playing music. I accepted the hard fact that I was the main one in it in the long run. I then switched my efforts to writing and recording. The pandemic hit right in the spring after that fall tailgate. So fast forward, I got picked up by an agent named Fransisco Vidal and was connected to him through the Michael J. Coles Music and Entertainment Program at KSU by Keith Perissi. This was my first taste of what the industry outside of college was. I played shows across Atlanta and started making my way around the Southeast. I recorded with John Driskell Hopkins of the Zac Brown Band and learned what it took to be an artist. I also recorded music in Nashville at Amber Sound Studios with Ryan Youmans and released my first single, "Haywire." All the while, I was still going to school online.
So, in the summer of 2021, I was getting ready to graduate. Fatigued by the efforts of only touring around Atlanta and doing what I mostly had done in college, I knew Nashville was my next move. I did a lot of souls searching and knew this was my time. My friend I met through gigging in Atlanta, Brennan Burns, had told me he wanted to move to Nashville too. This was perfect, and I knew we could share rent somewhere together. It wasn't as easy as I thought, though. He had an RV in Goodlettsville, TN, from his parents, so we moved in it until we could secure a house. Mind you. The pandemic was still going on. We lived there for a few months claiming a house, and he had to move back to Clemson to finish his classes. I ended up moving back to Atlanta for roughly 2 months and would drive to Nashville every weekend and sleep at Elmington Park in my truck to look at houses, then drive back. I finally landed us a house, and we moved in October 2021. When I moved to town, I knew no one. I knew it was important to find a producer and a friend group—both of which I have done.
Life now is much better. I formed a band about 3 months after moving here and used my resources from the college routes to form tours across the Southeast. I play music full-time and am in the process of getting ready to release new music. I got to work with Tuk Smith of Biters and Tuk Smith & The Restless Hearts on this new record, which has been incredible. My new band is still, and thankfully, James Hamilton as lead guitar, Evan Jackle on bass, and my newfound drummer Mr. Jesse Ray Edwards. The future is bright, and I thank the Lord, myself, my band, my family, and those I've connected with in the music industry for getting me to where I'm now. The sky is the limit going forward. Prepare for us. We are coming.
Thanks for sharing that. So, maybe next, you can tell us a bit more about your business?
I formed Turned Up Entertainment, LLC for business purposes; This is a spin on my last name, "Turner." I specialize in Accounting and Business Management. Two members work for me full-time, and I am a full-time entrepreneur in the music business. I don't like to say I'm a musician. I'm in the music business. My business practices and business-minded approach to independent artistry set me apart from most musicians. I run my brand and merchandise, pay for my records, book my shows, sound engineer, and handle all of our money and investments. This is what I'm most proud of. Entrepreneurship is disguised as self-development. I wouldn't trade it for the world. I want readers to know that there is much to go into being an independent artist. We don't have the big funds of record labels or machines pushing our brand. When you spend money with an independent artist, you directly impact their life. I've built my whole life on this brand and will die with this art being left. To the best of my ability, I continue on.
Any advice for finding a mentor or networking in general?
Make sure always to have a mentor. You're never the smartest in the room; what has worked well for me is knowing who I need to be surrounded with and trying to surround myself with them as much as possible. Know your customer and know who can get you where you want to be.
Contact Info: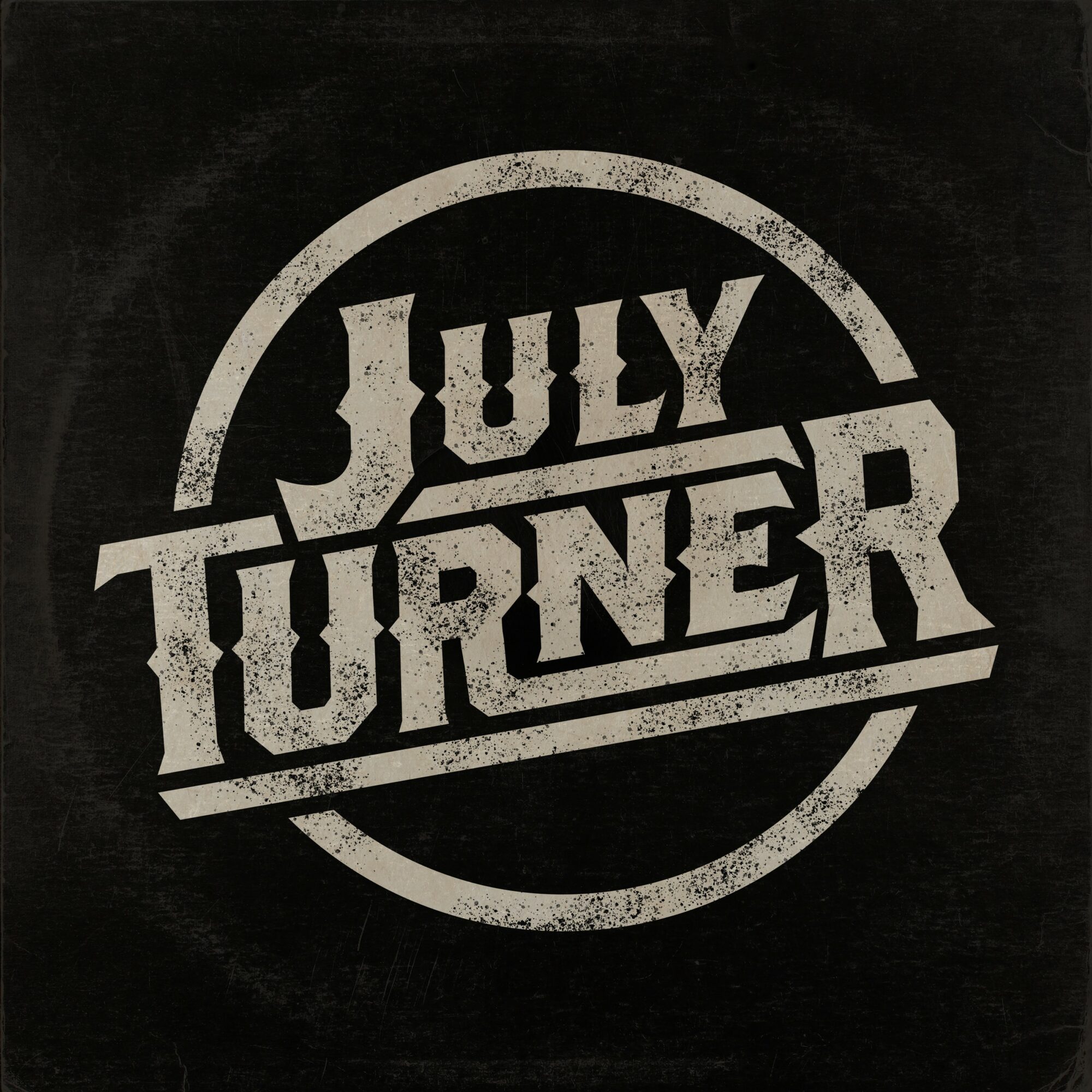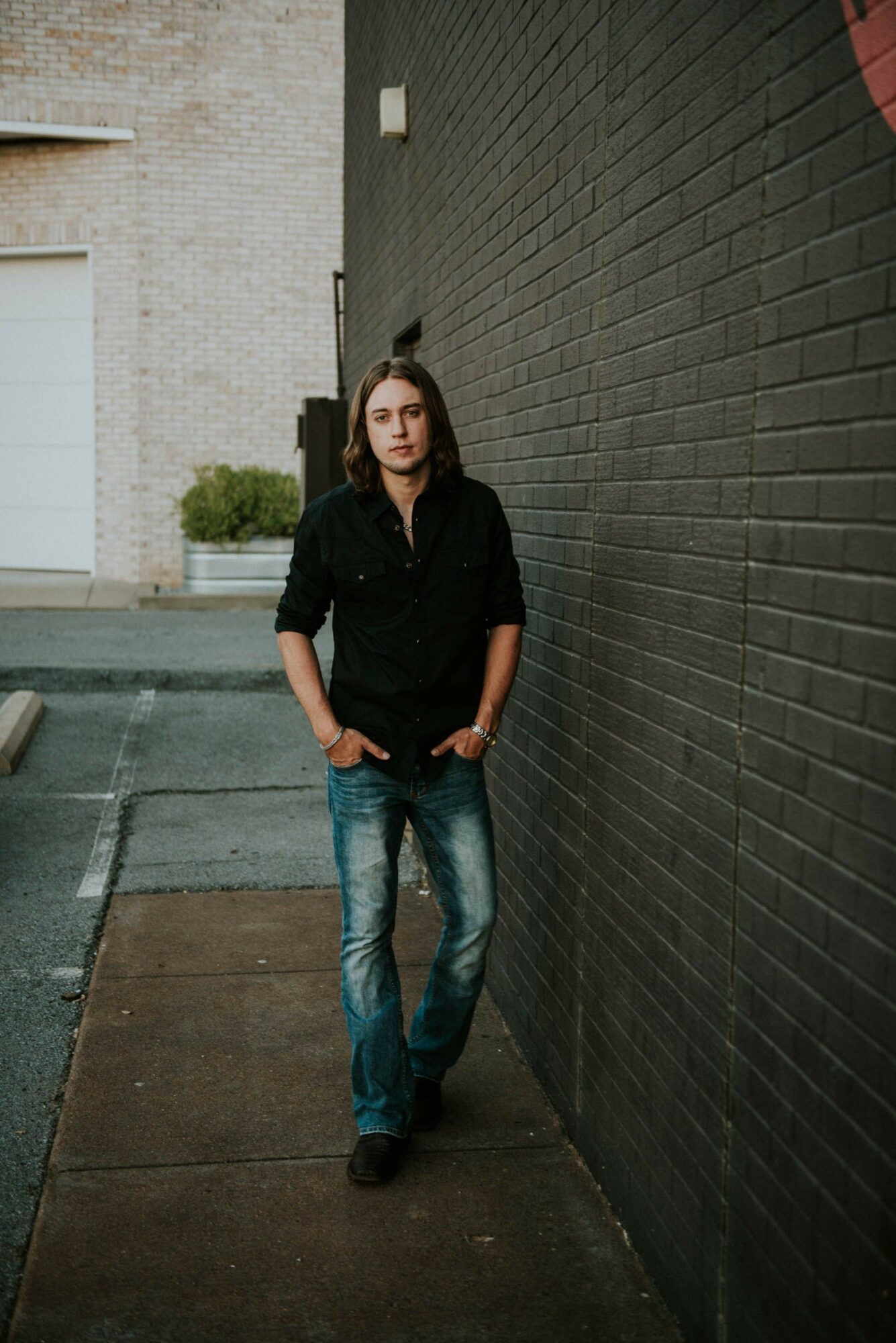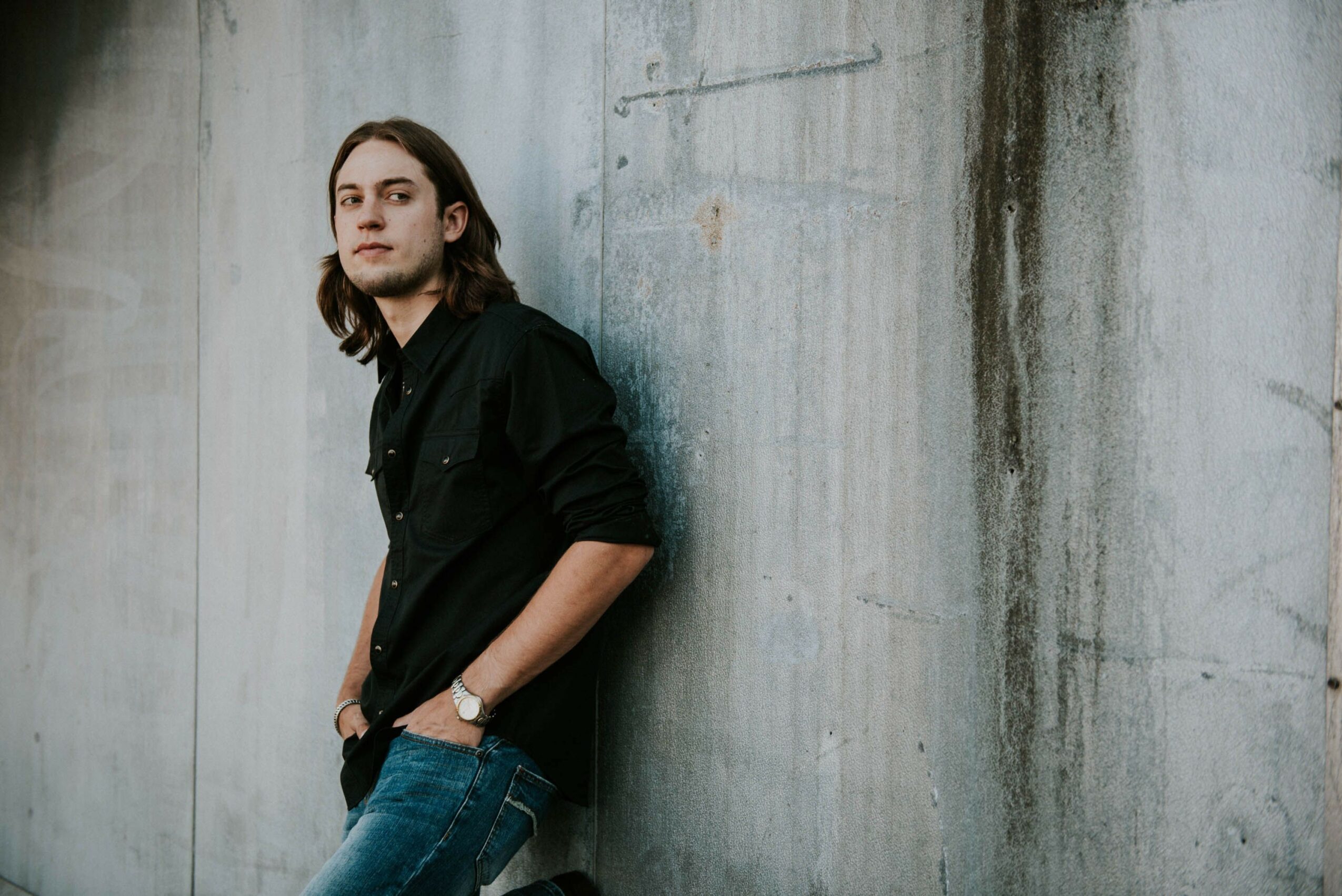 Image Credits
Caylee Robilliard – All Photos Alex Hagen – Logo
Suggest a Story:
 NashvilleVoyager is built on recommendations from the community; it's how we uncover hidden gems, so if you or someone you know deserves recognition please let us know 
here.