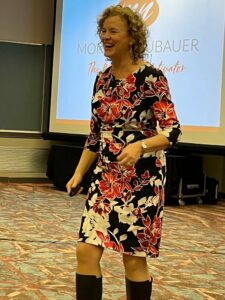 Today we'd like to introduce you to Monica Neubauer. 
Hi Monica, so excited to have you on the platform. So, before we get into questions about your work-life, maybe you can bring our readers up to speed on your story and how you got to where you are today?
I like change. I like some control over my change. I am not a manager. I am a starter and a finisher. And then I get bored. When I do something new and different, I learn. I love learning. I love it so much!!! I guess I will get my master's degree after I retire. For now, I learn by doing. I started my main life career after homeschooling my children for a few years and realizing that they were better off in school and I was better off working. Many of us have several careers. It is never too late to start something new, especially if we approach it with curiosity and ambition. It is important for us to know ourselves though and follow a path that would suit our personality first and skills second.
My husband and I have very different personalities. And for our whole 33 years of marriage, we have been self-employed. This means we have worked closely together and been in the home working and living together all these years. It required us to learn to get along on many levels. Around age 30 we were introduced to the DiSC personality profile and it saved our marriage. So much made sense once we understood more about how we were designed, personality-wise. We stopped trying to create the other person in our image and learned to let them grow in who they are. We are still doing that with respect and curiosity. You could call us personality profile junkies. I am glad to talk Meyers-Briggs, DiSC, Strengths Finder, and Enneagram with anyone.
I am a rare find in the Middle Tennessee area – I am a native of Franklin, TN. It was a sleepy town outside of Nashville in the 70s. It boasted 2 hotels and I worked at both of them. We had a famous marching band, that I enjoyed marching in. I did all the fun things I could find then – class offices, talent competitions, beauty pageants, and parties in rural fields. Franklin used to be very rural. It was much simpler here in the 1980s. It isn't now. None of us can stop change. It is everywhere. Living in Franklin is much different now and I have adapted to most of the changes. Not adapting only causes frustration. And I prefer to grow with it.
My chosen career path has been real estate. I knew even before getting my license that I would also be a speaker. I knew that I needed to learn more about business so I would have the knowledge to speak from. I have been an entertainer since my childhood. An earlier attempt at TV and film got derailed by other plans. And I can't sing. Speaking seemed like a good plan. I got my license in 2002 and had the best time selling real estate. We spent a lot of time considering what career would be good for me. "What will give me life so that I will bring good energy into the home?" When a person likes their job, in theory, they bring home joy instead of angst.  We took time to research the job and make the decision. Real estate has change, entrepreneurship and I am my own boss – for good or for ill. And an endless supply of learning opportunities. Those were all good for me and thus, good for my family.
In 2008 I began speaking locally. People often ask me how I got started speaking. Speakers come into the industry many ways, and yet, I always suggest Toastmasters for anyone who wants to improve your speaking skill. Like every career path, we need to do the training work. I went to conferences and classes to learn to speak – the skill of it and the business of it. Speaking in real estate gave me something new to do while still selling. It was fun growing two businesses with different customers at the same time…. Running two businesses is fun, but more than that is a lot. I am feeling the burden of too many businesses now. But, I am getting ahead of myself…
Selling has been fun. Speaking is even more fun! I have now spoken in over 30 states and love most everything about the travel and speaking. You might image that I got bored again though and you would be right. About the time I was looking around for change, the opportunity came up for me to start a podcast with the National Association of REALTORS®, called NAR's Center for REALTOR® Development Podcast in 2017. We learned how to do a podcast and I have been hosting it for about 5 years now. I love interviewing people and learning from them and sharing those conversations with other agents. And I wrote a book because that is what speakers do. Straight Talk for Real Estate Success: 80 Tips for Structuring, Organizing and Promoting Your Business. That was really fun, actually.
Where am I now? I have a couple of other endeavors I would like to share, and yet, I want to show how a chosen career path can have options for faithfulness and change. The many additions I added kept me in the industry and enjoying growing with it. I have launched a TN Real Estate Agent referral website – RealEstateTennessee.com, and plan to expand my speaking career into auxiliary industries in the real estate arena. And because you might be curious about how many staff I have; the answer is none. I have had and still have many contract team members over the years though who have helped me with so many things. Great connections lead to qualified and competent vendors. I have US-based and international vendors who help me with various parts of my business.
My other business adventures include a clothing business and a legacy podcast. My college degree is in Fashion Business. I studied at the Laboratory Institute of Merchandising in New York City. My life went many directions after that, but my dream of owning my own clothing company never died. In 2019, just before Covid hit, I opened ClassicWhiteShirts.com, with a vision of providing white shirts you cannot see through to everyone in the family. It is still open, but the energy and opportunities kind of died during the last 2 years. More about this later. And yet, there is always something else to interest me. My husband, Mark, and I have started recording a podcast that we have wanted to do for a while. AnOpenConversation.com is our new project. I really love having good conversation and so does my husband. We are starting the podcast with some of our own conversations about hard things. And we will expand to hearing others' stories and having conversations that we want to see happen in an attempt to help our country heal from the rifts we live in. Feel free to join us there and send over your ideas for An Open Conversation.
I have had the joy of watching friends start podcasts to grow their passions and help many real estate agents expand their ability to help clients and grow their businesses. It is my pleasure to meet people on the road and join their story even for a little while.
Alright, so let's dig a little deeper into the story – has it been an easy path overall, and if not, what were the challenges you've had to overcome?
Is anyone's road smooth? Life's challenges provide the fodder for growth and education. Struggles are not fun when we are in them but unpacking them like a gift box produces insight and expansion for our lives that cannot be achieved without them. I choose to acknowledge when I have struggles and choose to learn from them in some way. I may call them something else though.
My personality doesn't like to think I have struggles, just obstacles that can be crossed or problems that can be solved. My friends and family show me where I am struggling and I am grateful for that. That helps me process the needy parts of me easier and with some greater clarity.
I struggled growing up as a strong, vocal woman in a church environment that wasn't always sure how to use or encourage my energy. I finally had to find the outlets for my skills in business. Starting my own businesses created life and expression for me. Our spiritual journey has been an ongoing struggle and endless source of conversation for Mark and I and with our friends. Many of our views and positions have changed from our youth and being in that place is sometimes a struggle as well. We will be exploring that in An Open Conversation.
Another struggle is in believing in yourself and what you have to offer the world. So many of us, me included, struggle with imposter syndrome and question our ability to contribute or be recognized. I think the simplest response to those feelings is to understand that many of us who are "successful" find ourselves at the corner of hard work and opportunity. The culture tells us that we should keep striving to be more "successful". How do we define successful? We get to define it. And I prefer to look at having a successful life rather than just a successful business. That is the ongoing question in our life – how to help others be successful in life.
And we cannot underestimate the impact of the pandemic and the ongoing challenges in 2020 and 2021. I have had many struggles these 2 years for various reasons. I need to release ClassicWhiteShirts.com and learn in the closing of it, even as I learned in the building it. Mark and I have discussions to understand the lessons these 2 years have given us. I keep pressing into what I enjoy and the to-do list to keep moving forward, while still acknowledging that these have been 2 hard years for everyone and giving myself grace when I am not performing to the level I think I should be. And to extend that grace to others. I also take more naps when I feel weary. Isn't that one of the things we learned in kindergarten about how to live life?
Thanks for sharing that. So, maybe next you can tell us a bit more about your business?
Well, you can see I like building new things. I do have a core brand though. I am the Maverick Motivator, passionate about helping teams communicate better through understanding personalities, open conversation and the ability to learn self-awareness that can help all individuals get along better with everyone. A maverick is an innovative, "out of the box" thinker, who is undaunted by failure. And that is me. My speaking and consulting business is the core of my work. I have grown into my work in the real estate industry, and it translates to other businesses – small businesses, mortgage lending, personality clarity with teams and leaders to improve communication. www.MaverickMotivations.com
Alright, so to wrap up, is there anything else you'd like to share with us?
I would wish for people to keep trying new things to keep life interesting. New Restaurants, new organizations, a new hobby, conversations with a new friend. Change is all around us. And not all of us like change like I do. That won't make it stop happening though. Find some way to embrace the new things that are happening around you. Be proactive in learning and growing rather than life forcing the growth on you. And laugh as much as possible on the journey!
Contact Info: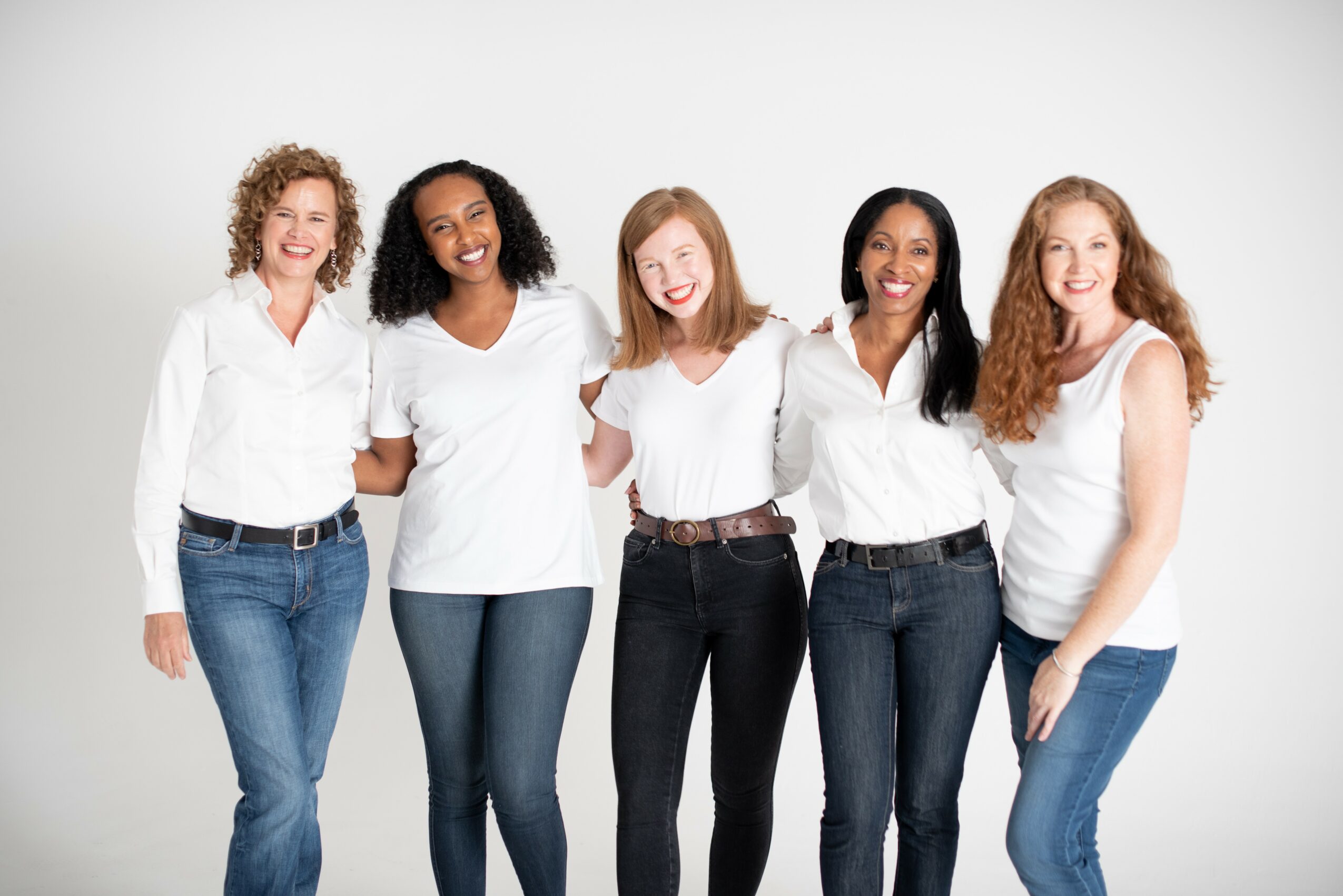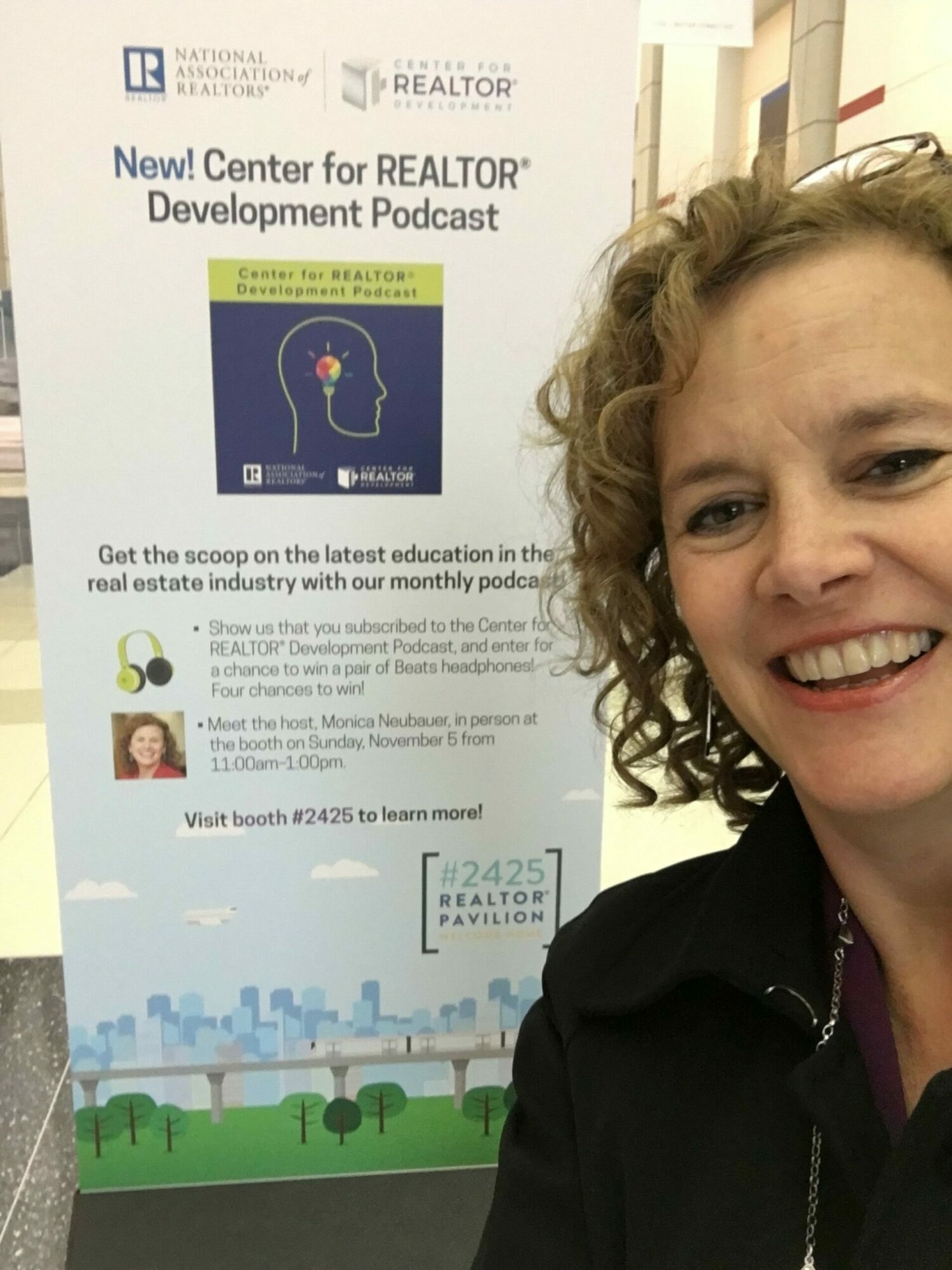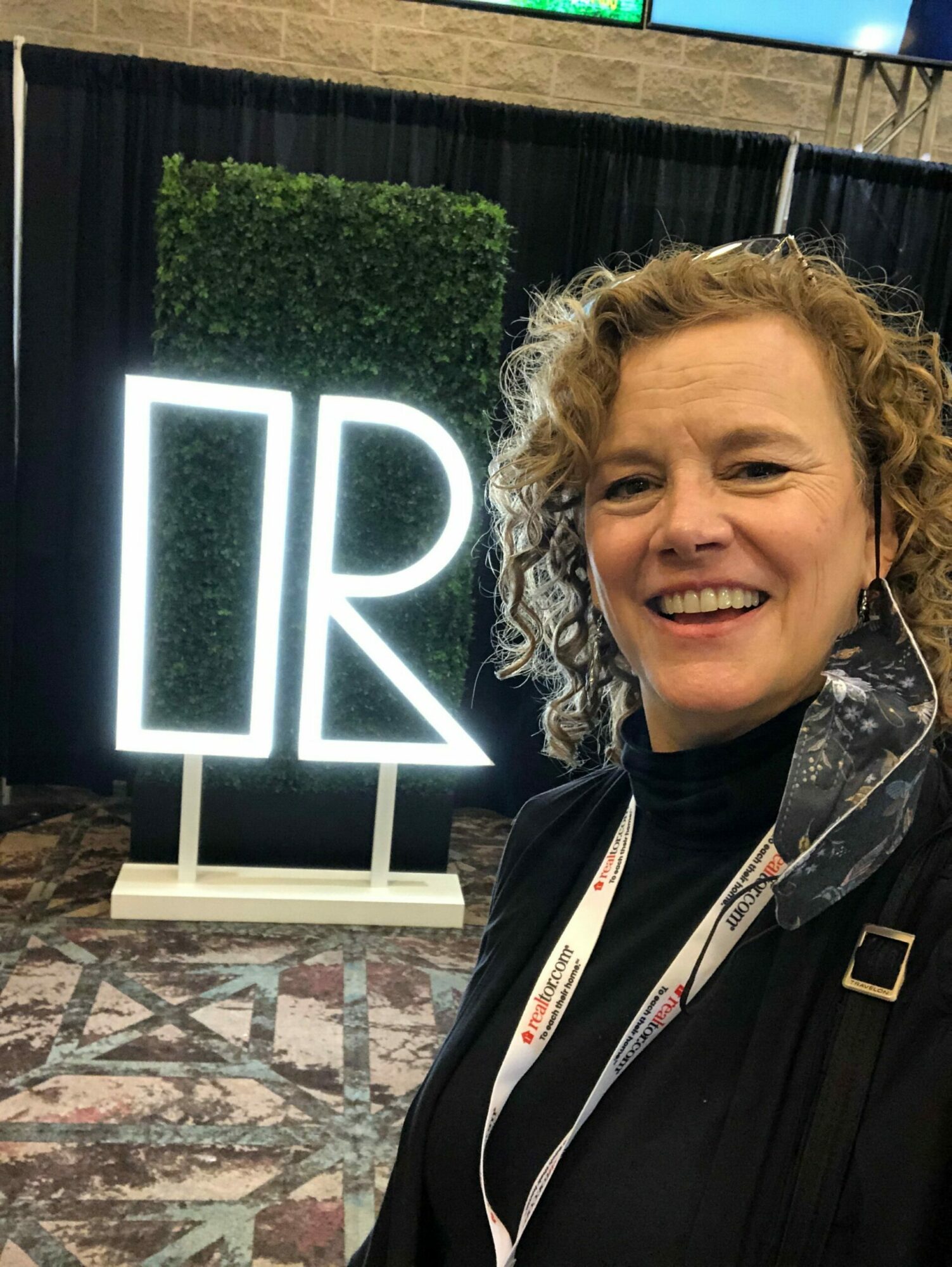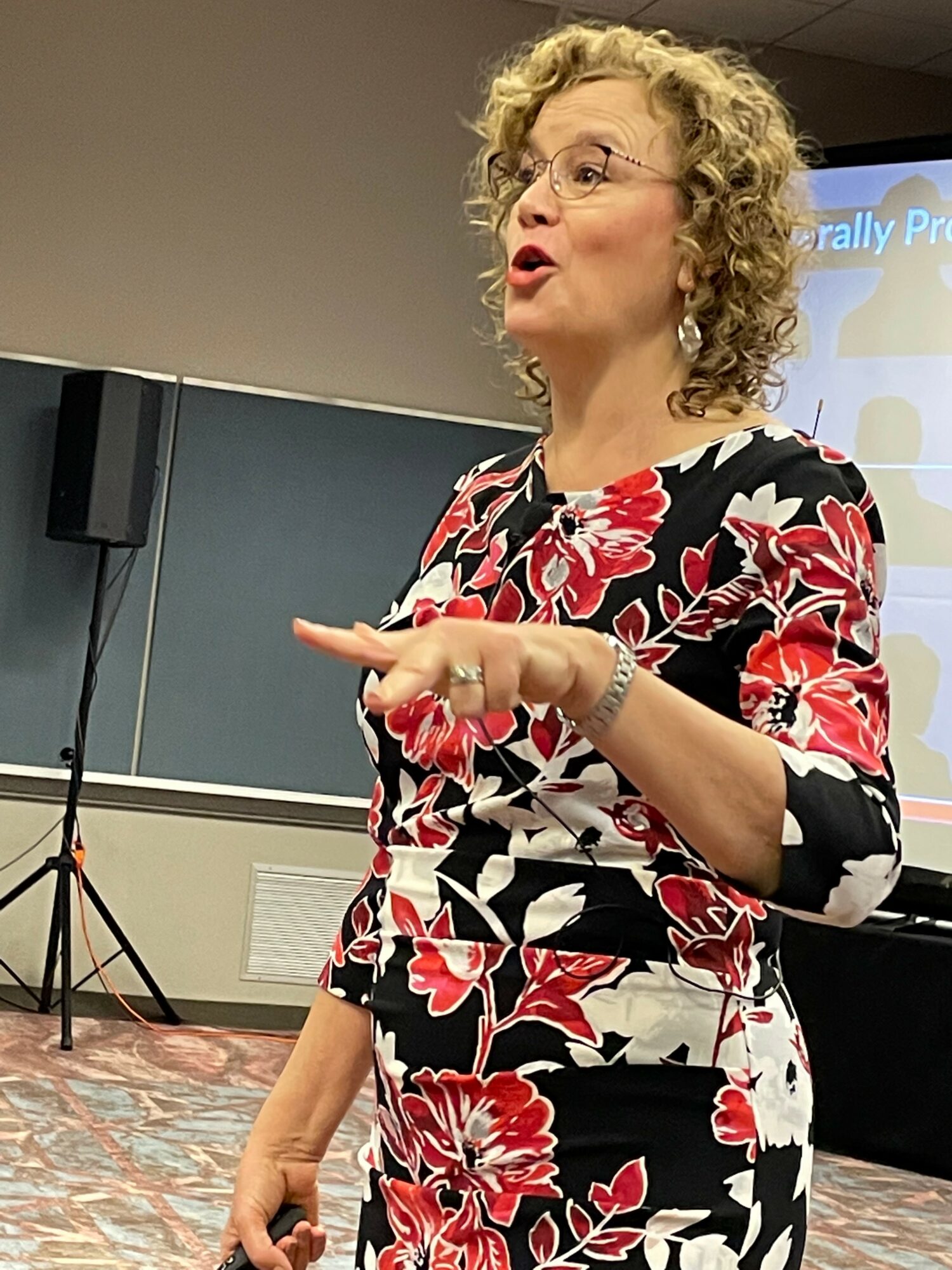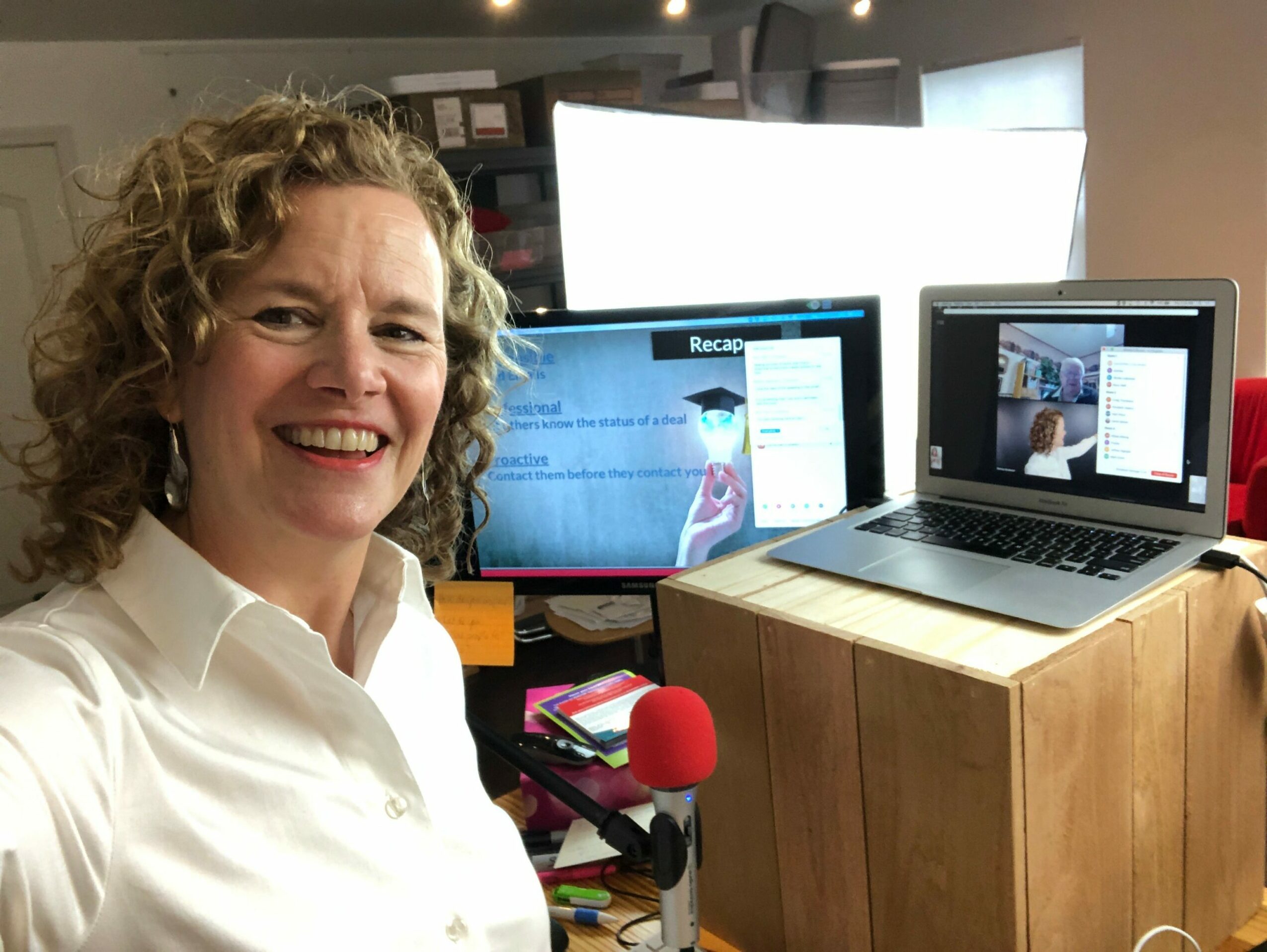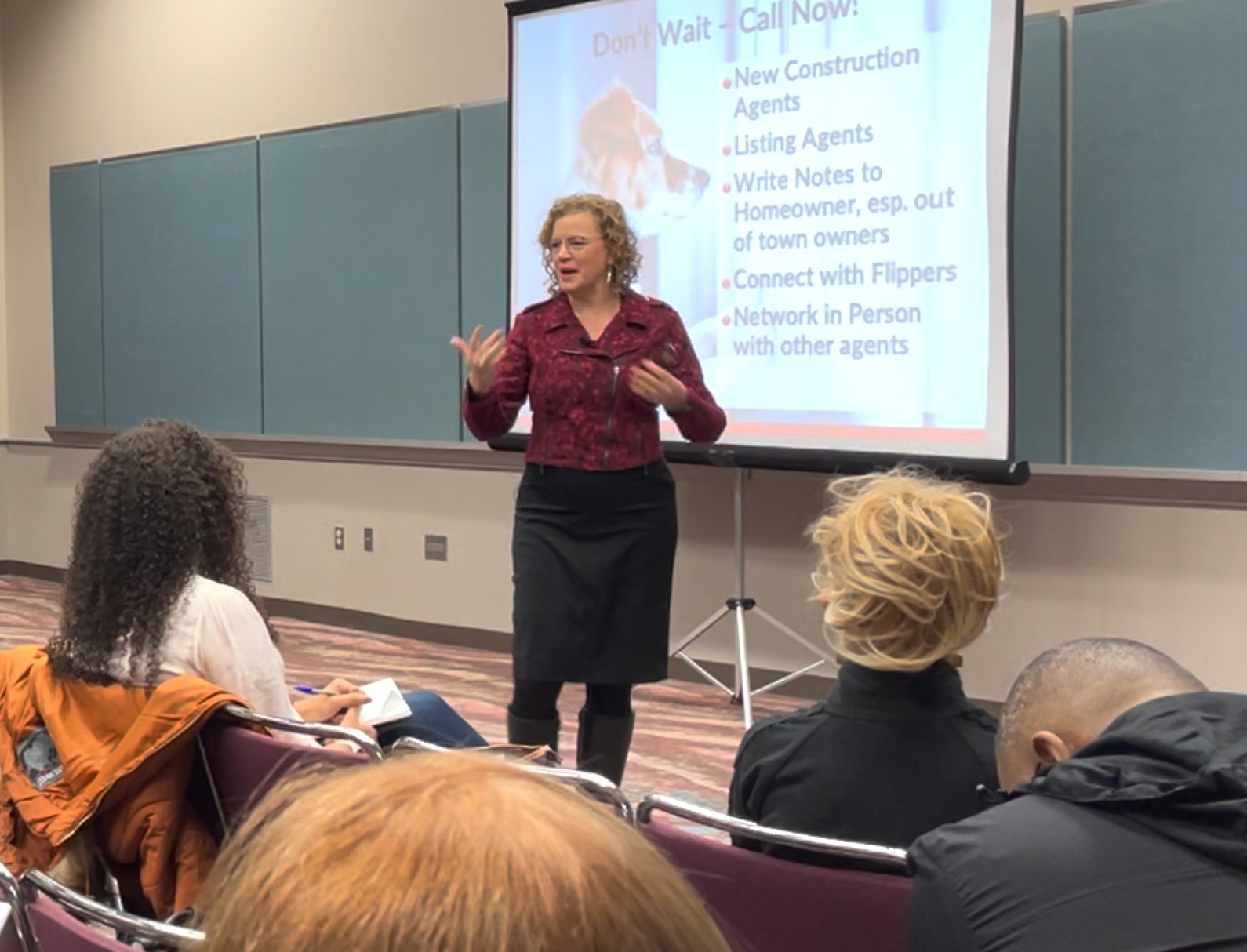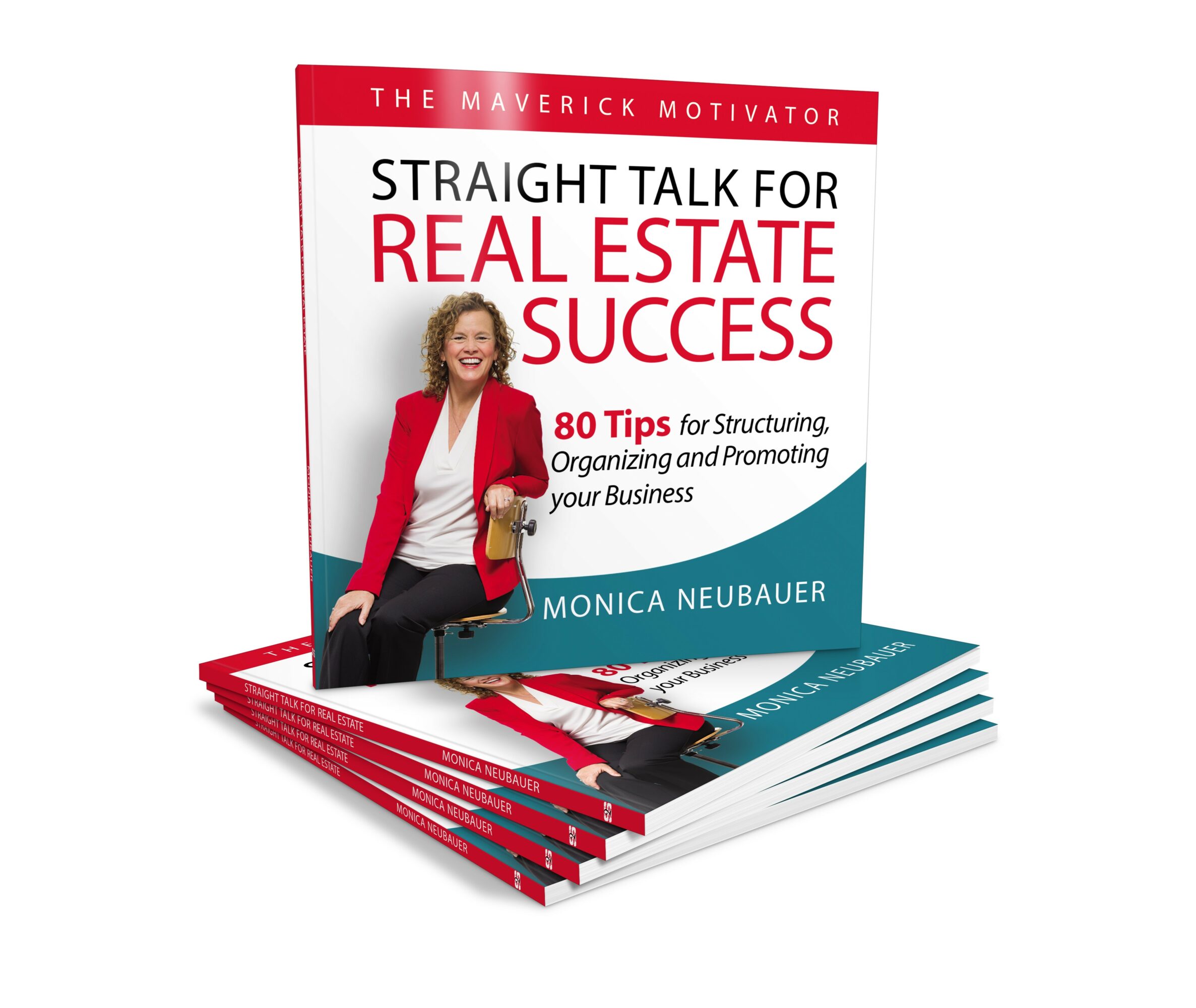 Image Credits
Tyler Andrews
Lisa Betts
Suggest a Story:
 NashvilleVoyager is built on recommendations from the community; it's how we uncover hidden gems, so if you or someone you know deserves recognition please let us know 
here.