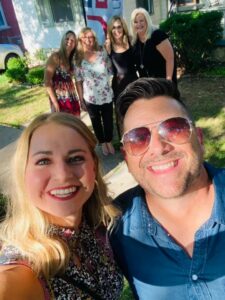 Today we'd like to introduce you to Paige Stuart. 
Alright, so thank you so much for sharing your story and insight with our readers. To kick things off, can you tell us a bit about how you got started?
Raised in Jefferson City, MO to divorced parents. Moved around quite a bit; spent time in Lee's Summit, MO (a suburb of Kansas City), Northville, MI (outskirts of Detroit), Port Orange, FL (5 miles south of Daytona Beach), St. Louis, MO, Colorado Springs, CO and finally landed at HOME in Nashville, TN. It has taken me a LONG time to find my purpose and my passion and my HOME in this world. There have been many trials and tribulations: working long, brutal hours and harsh working environments of corporate world accounting, running multiple small businesses, volunteering, and engaging in local entrepreneurial groups and small business communities. I never quite fit in. And it felt I was doing all of this work that earned me praise, acknowledgment, and congratulations – though it was sucking the life out of my soul. I was not living in alignment with myself. How did I know that? My physical and emotional body quite literally began to shut down on me. It started out as just headaches and migraines but quickly evolved into anxiety so bad I could barely catch my breath, depression, food sensitives, digestive dysfunction, joint inflammation and pain, insomnia, the list goes on… My body was screaming for help. I went to every type of -ologist you could possibly imagine. When the traditional medical world failed me by saying "it's all in your head", I tried my fate with the nontraditional medical world which opened me up to a whole new world of holistic healing. I was desperate to find relief. I felt all alone and that no one understood me. All of my friends were still having fun or getting married and raising families. I, on the other hand, was in the midst of an unexplained chronic illness. I began to take matters into my own hands which is how I stumbled into taking yoga to help ease stress and anxiety. I began to learn more about nutrition and health and wellness. I began to connect to myself more spiritually. I led my first women's retreat in 2018 which has since evolved into an integral event for our business today, which I run with my fiancé David Lea, Daring Deeply. 
I have been on my healing journey for nearly a decade now. And what I have come to realize, is that much of the physical and emotional discomfort that I had been experiencing was directly correlated to unprocessed emotions/trauma living within my body. And, paired with not understanding or embodying my life's purpose. I had felt like a stranger in my own skin for decades. The work I have done has helped me return home: to my body, to my heart, my soul, and to my final destination Nashville TN. 
Personally, I have made nearly a full recovery from my health crisis by diving into my physical and emotional health, my wellness, and living my purpose. It is such an honor that I am able to use my pain as my purpose and to support others on similar journeys in this way. 
At Daring Deeply, we currently lead 6 women's retreats per year and all of our 2022 events will be held in Nashville TN. Daring Deeply is our coaching company who serves high-achieving professional women and men who are committed to their growth and healing. We offer life, leadership, and relationship support to our clients and we serve them in a variety of different ways: 1:1 coaching, our group mastermind program, 3-day women's retreats, 3-day couples retreats, workshops, and more. It is such an honor to serve in this way and to inspire and empower others to find their way back home. The people of our world are screaming for emotional and physical help. We help to identify the root cause of what's actually keeping them stuck. People don't need to be fixed; they need to be set free. 
Can you talk to us a bit about the challenges and lessons you've learned along the way? Looking back would you say it's been easy or smooth in retrospect?
Hell no. Healing is hard, which is why most people opt not to do it. Very few people dive into their past to help them grow and heal so that they can become the version of themselves they most want to become. 
The Health Crisis that I experienced brought its own set of physical struggles: feeling lost, alone, broke, unwell, in over my head. It forced me to take my health and wellness seriously which turned out to be a huge blessing. I am very particular about taking care of my physical and emotional health now… and it wouldn't be for the almost decade of health struggles. 
Starting a coaching business (or any business for that matter!) while ending a 10-year relationship, and moving myself across the country to Nashville, TN in the middle of a global pandemic also brought many struggles. But most paths worth fighting for have struggles. If it's easy, you're too comfortable. I knew in my heart that I had to dive in with two feet and so I did. It has been soooo hard, and also soo unbelievably worth it. I feel more alive and in alignment with me than ever before. 
As you know, we're big fans of Daring Deeply. For our readers who might not be as familiar what can you tell them about the brand?
Daring Deeply is a premier coaching business for high-achieving professional men and women where we offer support in life, leadership, and relationships. The company is run by myself and my fiancé, David Lea. We run 3-day women's retreats, couples retreats, 1:1 coaching program, group mastermind programs, monthly workshops, and more. We teach and coach on the shadow self, codependency, narcissism, shame, and their physical responses (symptoms) on the physical and emotional body. We are trauma-informed coaches which allows us dive deep into patterns and behaviors and to understand the root cause of why it's there. Ex: People pleasing, codependency, procrastination, overachieving, overcommitting, etc. We coach and teach on establishing boundaries, elevated language, and communication, stress and anxiety, identifying our purpose, and using our voice. Our most favorite event that we offer is our 3-day retreats: which are limited to 6 women attendees to keep it small, comfortable, and safe. We rent a nice Airbnb in either Nashville or the surrounding areas and spend 3 days with women to provide an immersive experience to serve as a much-needed reset and jump-start back to themselves. Women feel inspired, empowered, refreshed, confident, focused, and at peace when they leave our events. As the facilitator, this is one of my absolutely favorite things to witness. Women come in walled, frustrated, and stuck in life, and they experienced many breakthroughs and "ah-ha" moments at the event. Then they get to leave with new perspective and feeling refreshed and revitalized. They also leave with a new tribe/sisterhood of like-minded women who are also committed to their own journeys of healing and self-discovery. It's truly such a beautiful experience to be a part of. I am thankful David and I are living in OUR purpose and serving in this way. <3 
In terms of your work and the industry, what are some of the changes you are expecting to see over the next five to ten years?
The coaching business continues to explode, and that is an amazing thing! Our world is so desperate for coaches, leaders, teachers, and healers so I love the massive explosion the coaching industry and the emotional health and wellness industry is experiencing currently. We will never have enough! Truly. There are enough clients to go around. The whole world needs to be served in this way. 
I love that our world is also leaning in and embracing emotional health. We have experienced a massive shift in the last year or so. People are waking up and have started giving themselves permission to take care of themselves. It's beautiful. Imagine if everyone started tuning into their body, mind, and spirit and living in alignment with who they were designed to be… what could our world be then? The possibilities are abundant. 
Contact Info: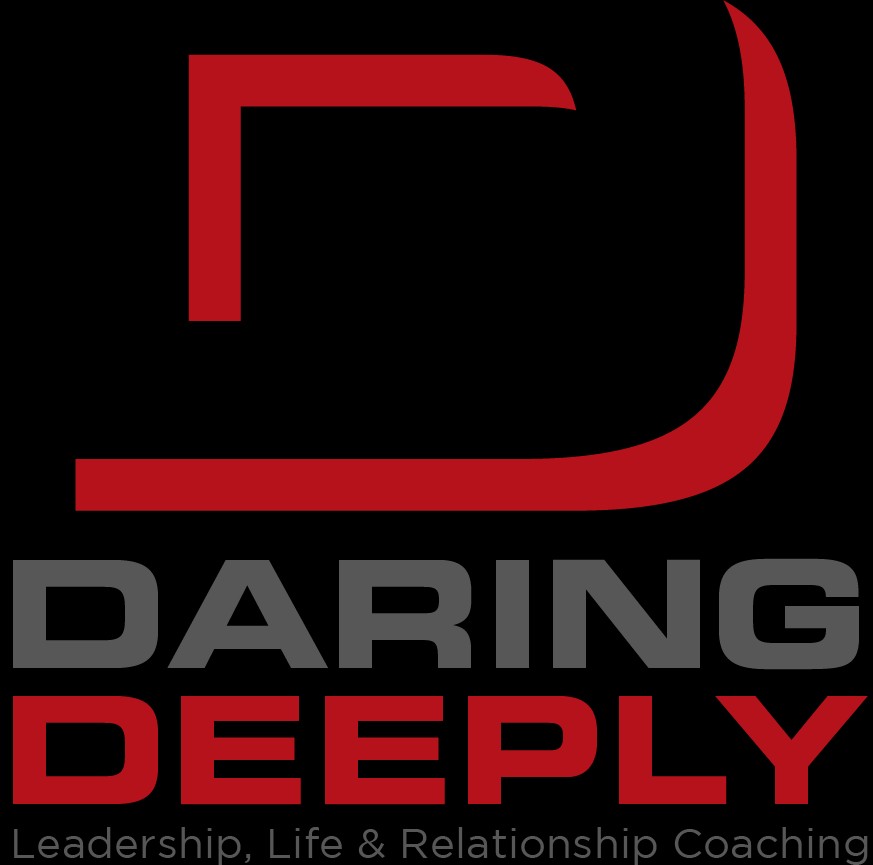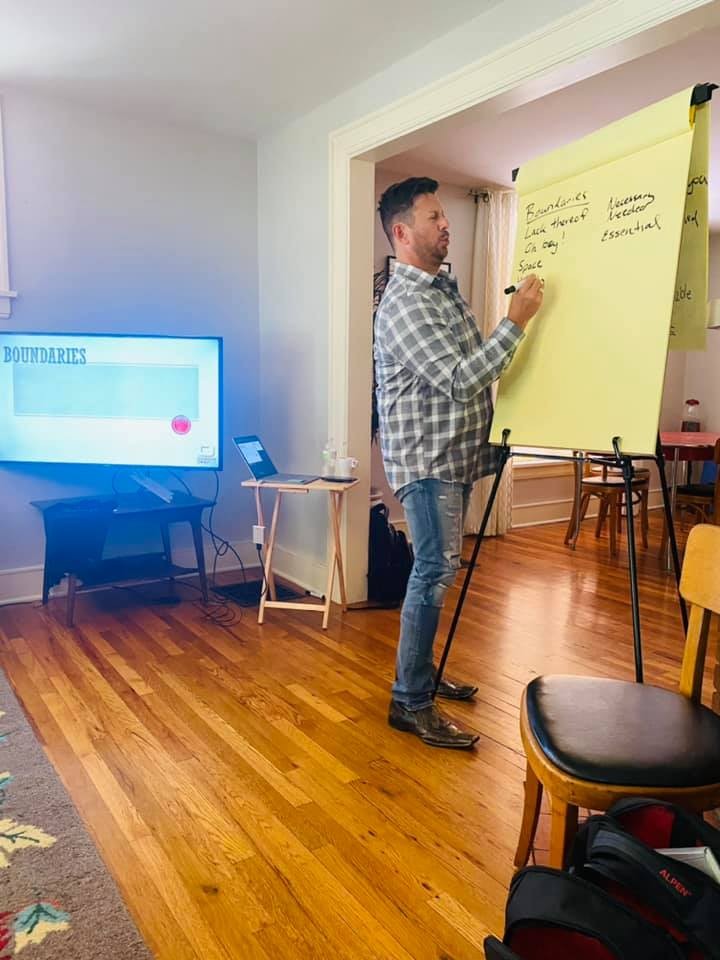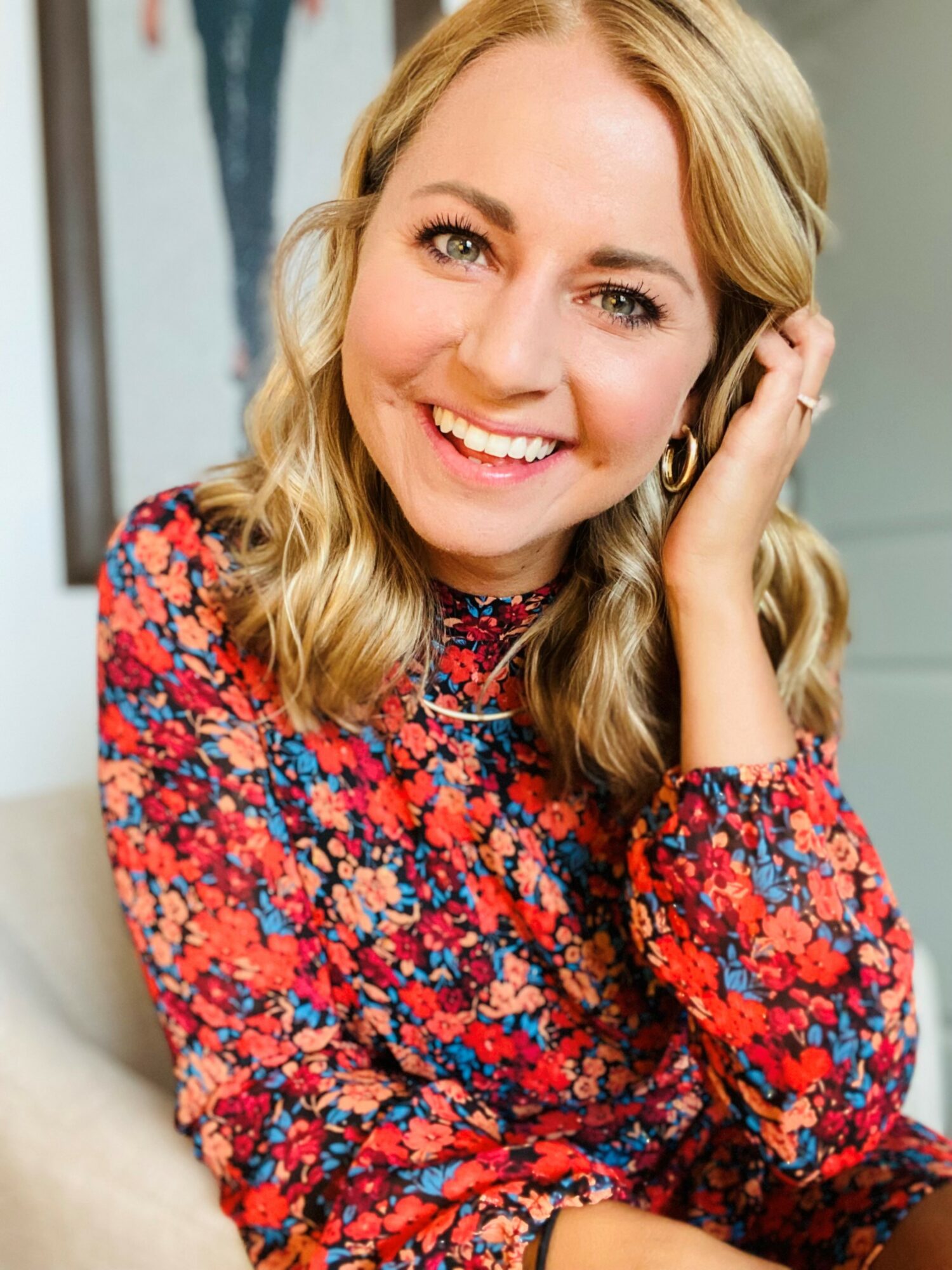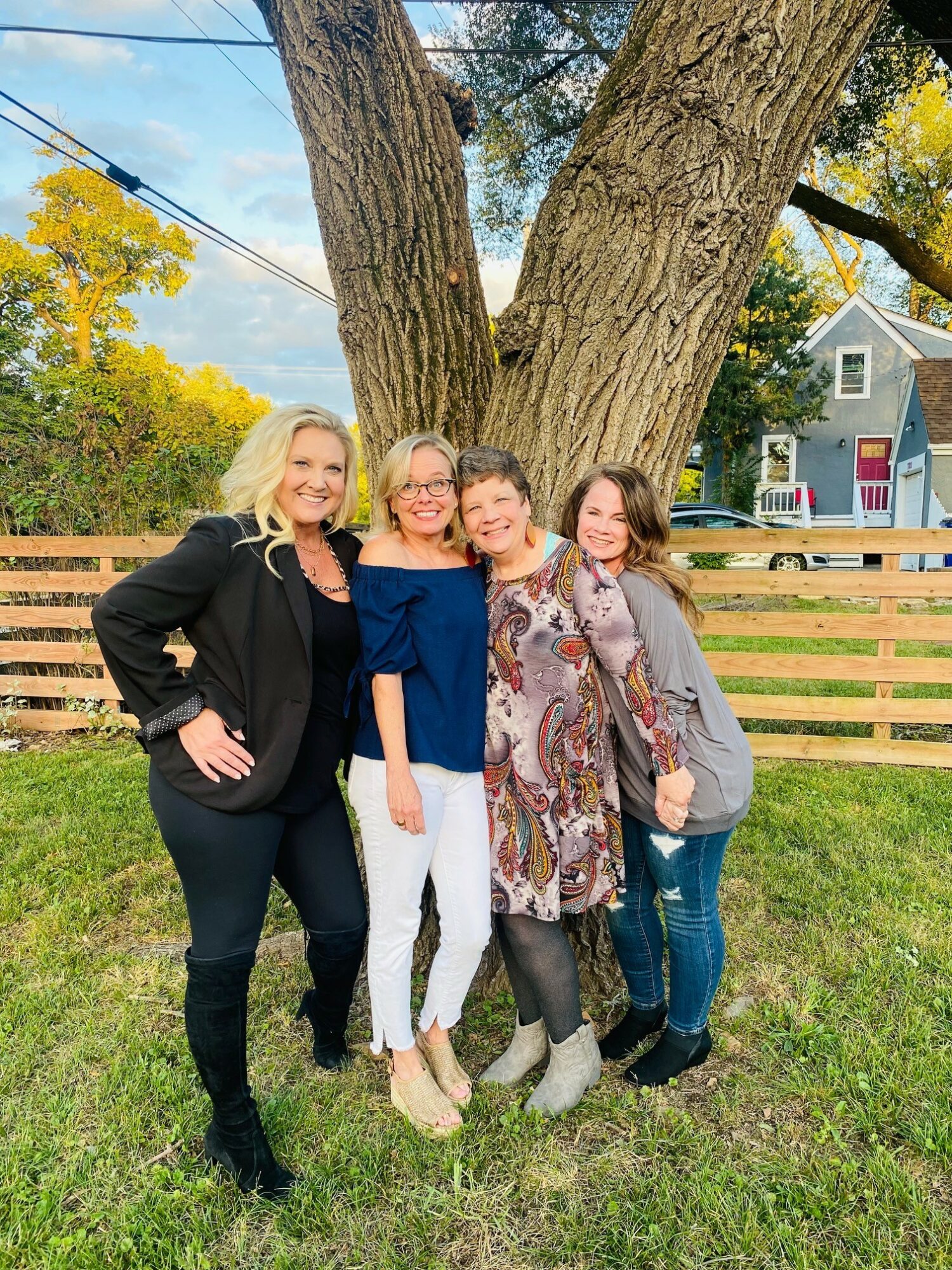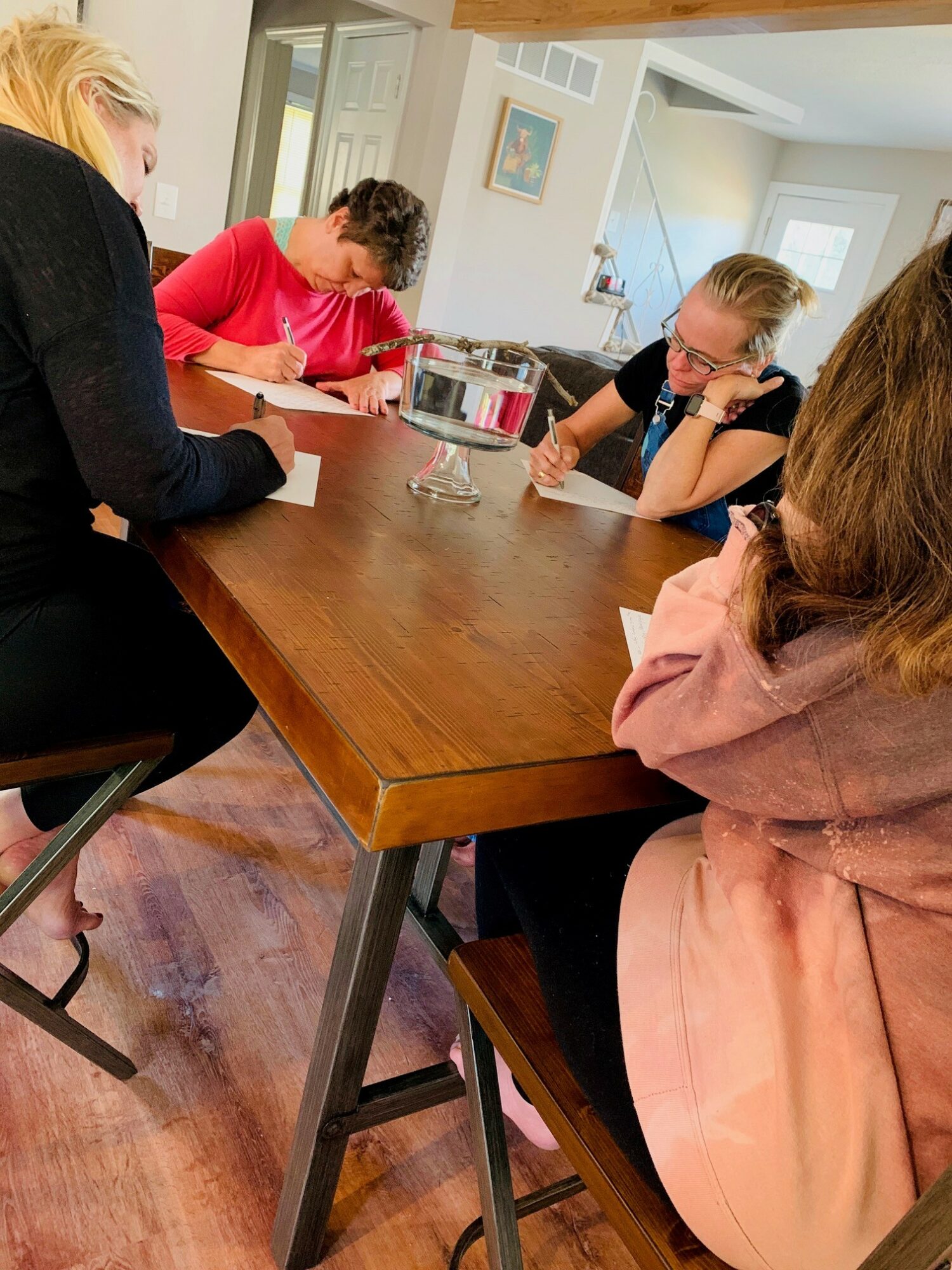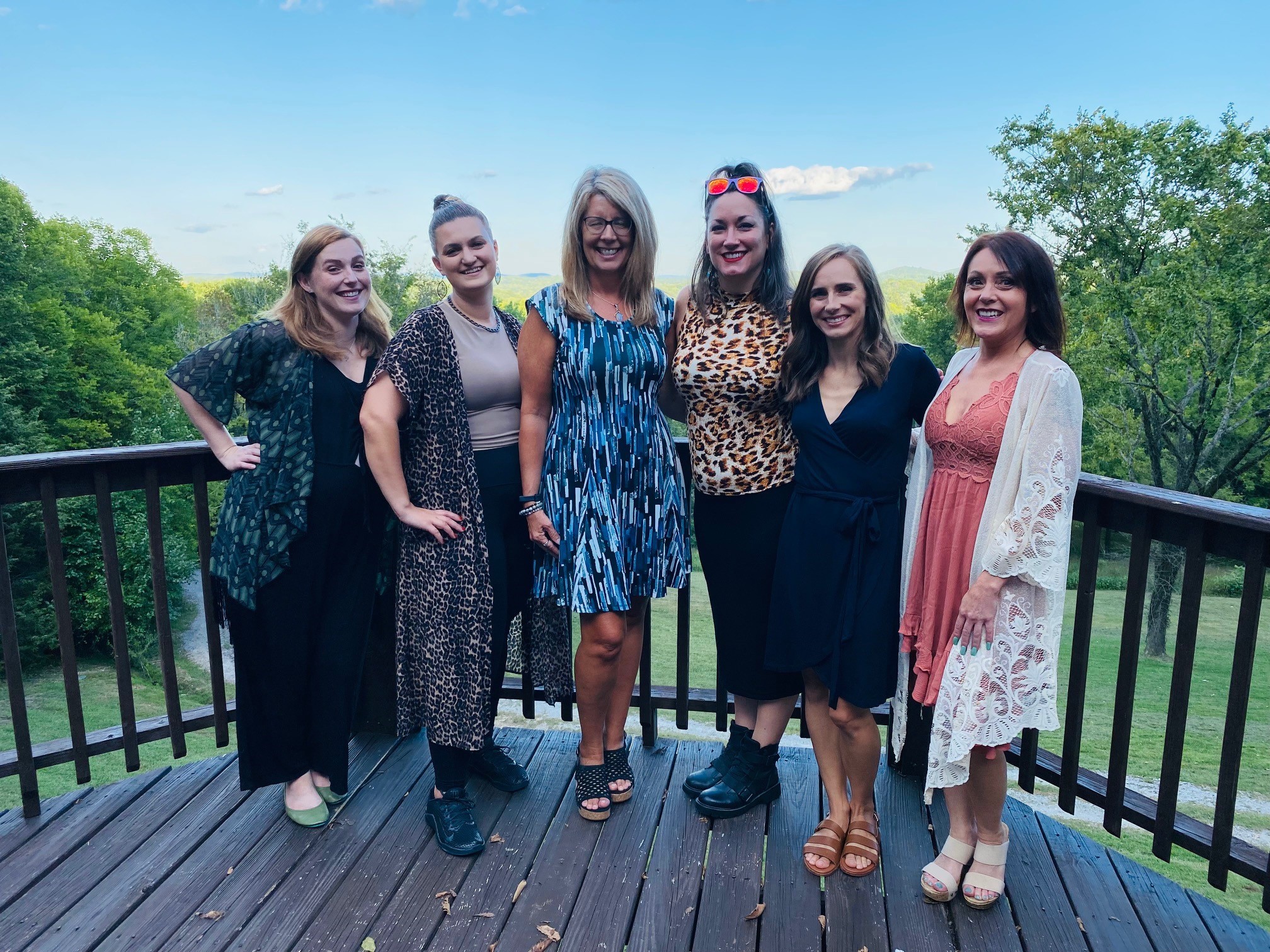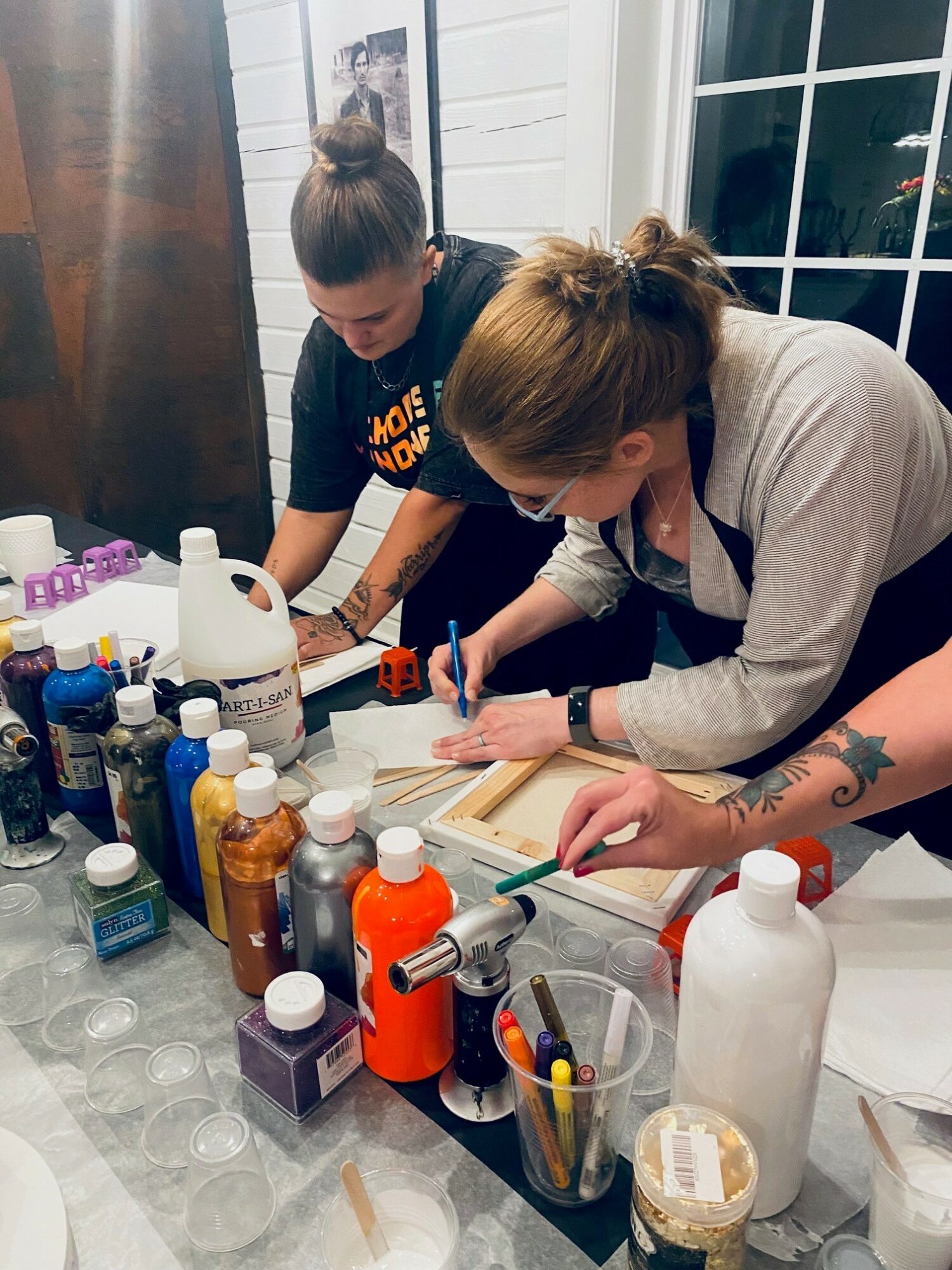 Image Credits
Paige Stuart
David Lea
Suggest a Story:
 NashvilleVoyager is built on recommendations from the community; it's how we uncover hidden gems, so if you or someone you know deserves recognition please let us know 
here.