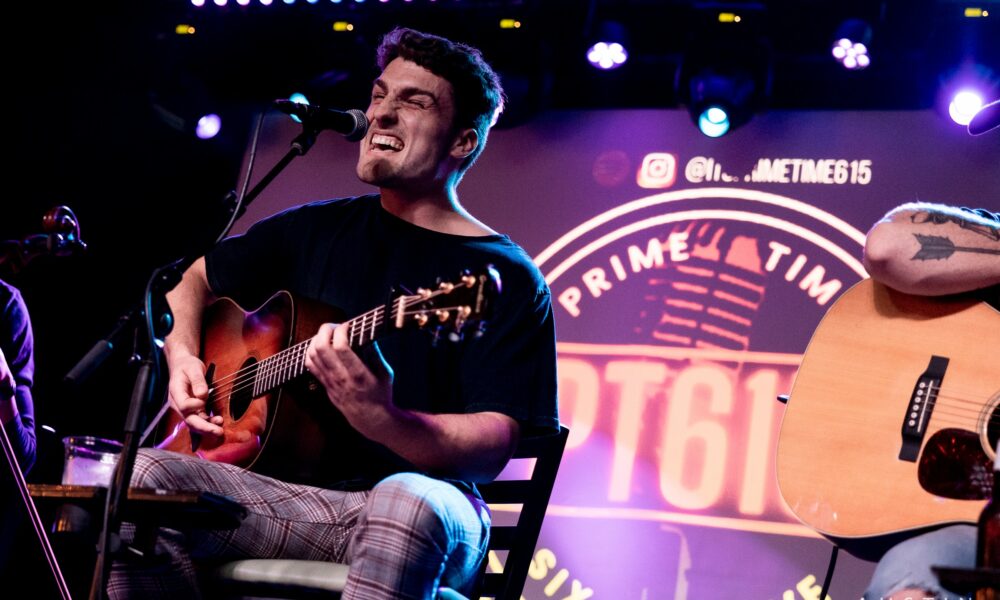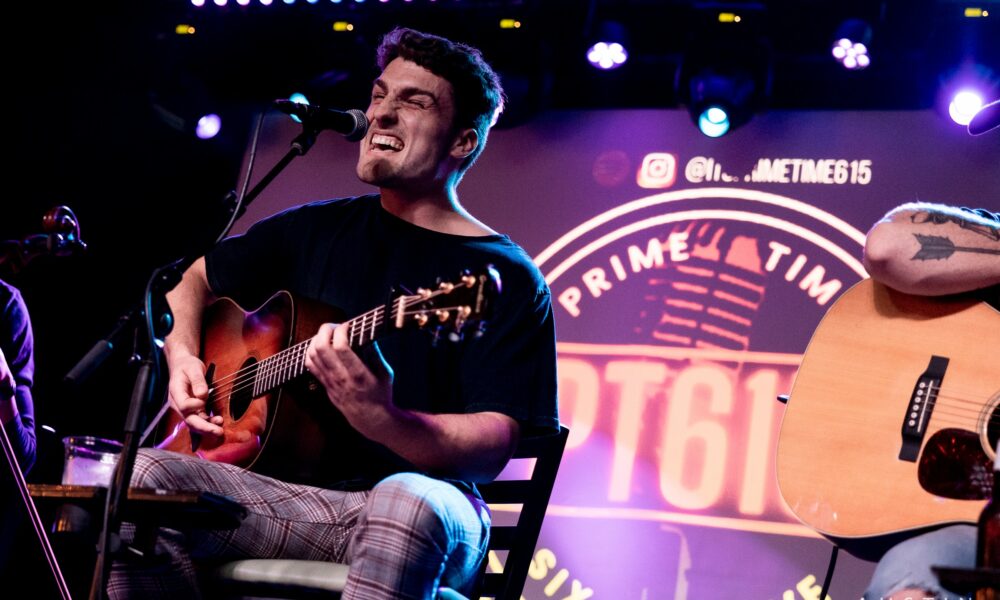 Today we'd like to introduce you to Ben Kent. 
Hi Ben, please kick things off for us with an introduction to yourself and your story.
It all started when I was around 10 years old my dad asked me if I wanted to start learning an instrument. I remember he had an old guitar from when he was younger so that's what I chose and he signed me up for private lessons. I picked it up fairly quickly and really enjoyed playing. I remember I would sit in my room for at least an hour every night and just play away. It wasn't much long after I learned guitar, maybe a couple months, that I started to sing. I believe the first cover I ever learned was "She Will Be Loved" by Maroon 5. Great song. With the new interest in singing, I started to write songs on my own. They were definitely amateur, but I found joy in my little creations. When I turned 12 my dad set me up with my first live performance at a fundraiser concert through his work. That same year my parents drove me down to New York City to try out for America's Got Talent, which was a great experience, but I never got the callback. Probably because my voice cracked and I sang 21 guns by Green Day, but who cares. At this time, I was in middle school, and singing and playing guitar definitely wasn't the coolest thing. I would post covers on my YouTube channel, "TheKentKid", but that didn't last long after being made fun of, I took them all down. Even deleted the videos off my phone because I was so ashamed of myself. Because of this I stepped away from music during high school and focused more on school, sports, and mostly friends. Right after high school, in my first year of college, I posted my first cover on Instagram, and BOOM all of a sudden it was cool that I sang and played guitar. People left encouraging comments and it really fueled this dimmed-out fire that had been out for years inside of me. For the next two years, I posted just covers on Instagram, until finally an old friend from school, Richard Pichura, messaged me and asked if I have ever recorded a song. And that's when it really all started. He invited me over to his house where he had a little studio in his basement and we recorded away. The first couple times we got together it was a true struggle. I was new to recording and he was new to producing, but we learned, grew, and made it work. Eventually, we recorded my first ever single "Pavement In The Woods" and released it on all platforms in September 2018! The day it was released, I was truly in awe with all the support I received from people in my area that knew me, knew of me, or didn't even know me at all and decided to reach out to send their love. This really fueled that fire inside of me, so I continued to write more music and record with Richard whenever we had the chance. He was going to school at Drexel University at the time, so I would travel to Philly to record or we'd set up a studio in my apartment when he was home for breaks. In 2020, I released a single "Queen Bed" and ran some Insta ads on it to try and gain some more exposure. A manager from Nashville ended up seeing one of them and sent me a message saying he really liked my sound and set up a zoom call with Richard and I. He told me his story and urged me to move to Nashville to really take my music to the next level. That was enough for me and I took a trip to Nashville in March 2021 and fell in love. In June of 2021, I moved to East Nashville to do the whole music thing, try to make a name for myself, and start co-writing with other songwriters. I joined a Facebook group right when I got here for young entertainment professionals in Nashville and posted in it asking if anyone would like to write with a couple of my songs attached. Not even an hour later, I got a message on Instagram from Jet Jurgensmeyer looking to write. We set up our first write in July and really clicked working together. So, we've been writing a couple times a month since. Overall, everything has been great since I got here and has exceeded my expectations. I knew I was going to be doing music here, but I didn't realize how amazing the music community was in Nashville. I've met amazing people from all walks of life who've welcomed me with big open arms. I don't think I could avoid creating great music here even if I tried. 
We all face challenges, but looking back would you describe it as a relatively smooth road?
The road has never really been smooth… In fact, at some points, it felt like I wasn't on the road at all. In middle school, I decided to start posting covers on YouTube. I ended up getting made fun of because it wasn't the most "popular" hobby for a young kid. I didn't know how to handle other people's negative feedback so I stopped doing music altogether for a while. All of high school I barely ever touched my guitar or sang. That's when it felt like I couldn't really see the road or felt like I was on it. After high school, I got back into music and started releasing my own songs. I received great feedback from my friends, family, and community. It was a huge boost of confidence knowing other people were enjoying what I was creating, but I still didn't see myself as the singer-songwriter I wanted to be. I wanted more. Being in the small city of Binghamton, New York there weren't really many outlets for my music or people to collaborate with. Although, there were a handful of very talented artists I did get the chance to collaborate with. Writing and creating music on my own at such a small capacity wasn't doing it for me any longer. I wanted something more but wasn't sure what exactly I needed. 
Thanks – so what else should our readers know about your work and what you're currently focused on?
I am a singer-songwriter. Being both an artist and a songwriter, I write songs both for myself and for other artists which allows me to use different voices and perspectives to tell a story. I would say I am known for soulful voice. 
From trying new things to a lot of practice and consistency, I would say I am most proud of all of the growth I've seen throughout this whole process. From learning how to train my voice to finding my sound and who I am as an artist. It has all been a big coming-of-age story. One I am proud to be a part of. 
The melodic, conversational way that I write and my voice are what sets me apart from everyone else. 
Recently, I've been writing more songs for myself and plan on releasing a few singles in the new year. 
What were you like growing up?
I wasn't very outgoing, but I loved to entertain people. Being in front of people never really bothered me. Making people laugh and smile was something that always brought me joy. I was also very sensitive and empathetic. I felt for people in a different way. Sometimes it felt as if I knew exactly how someone was feeling and it would move me. On the other hand, I was quite the daredevil. I loved taking risks and trying new things. 
Contact Info: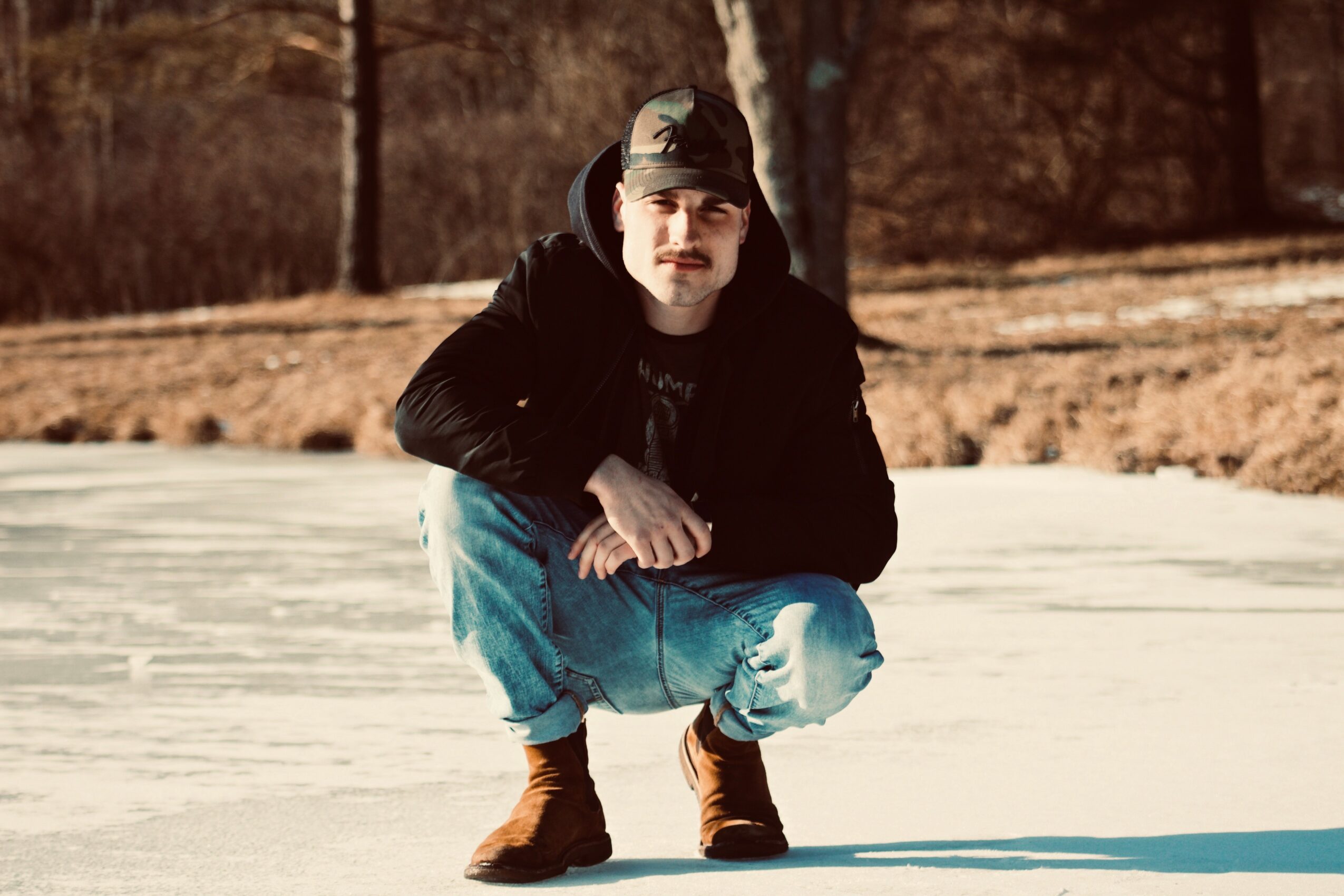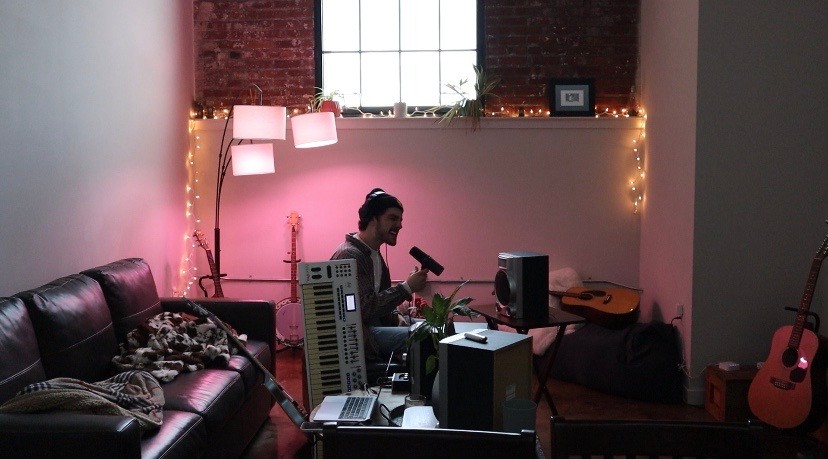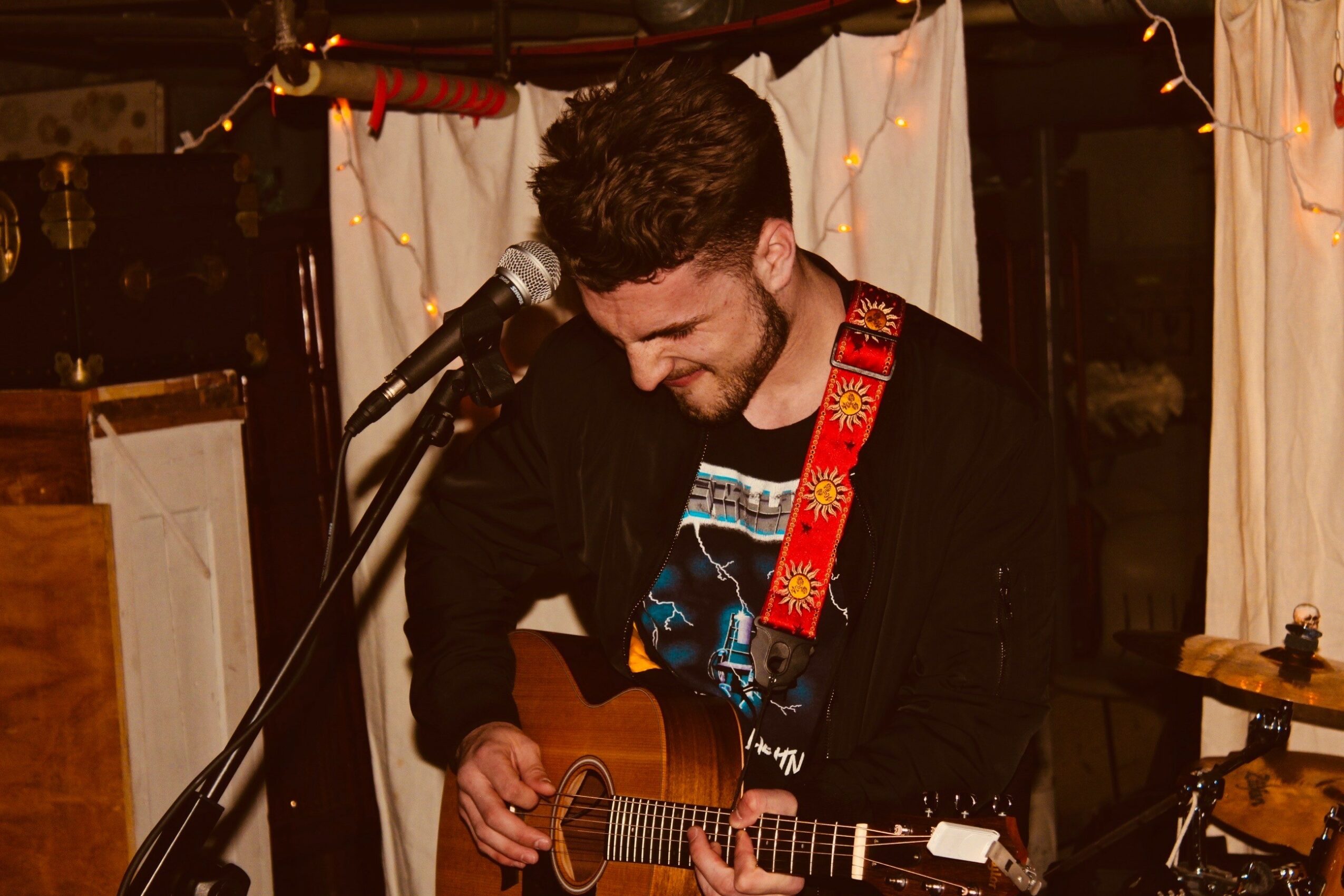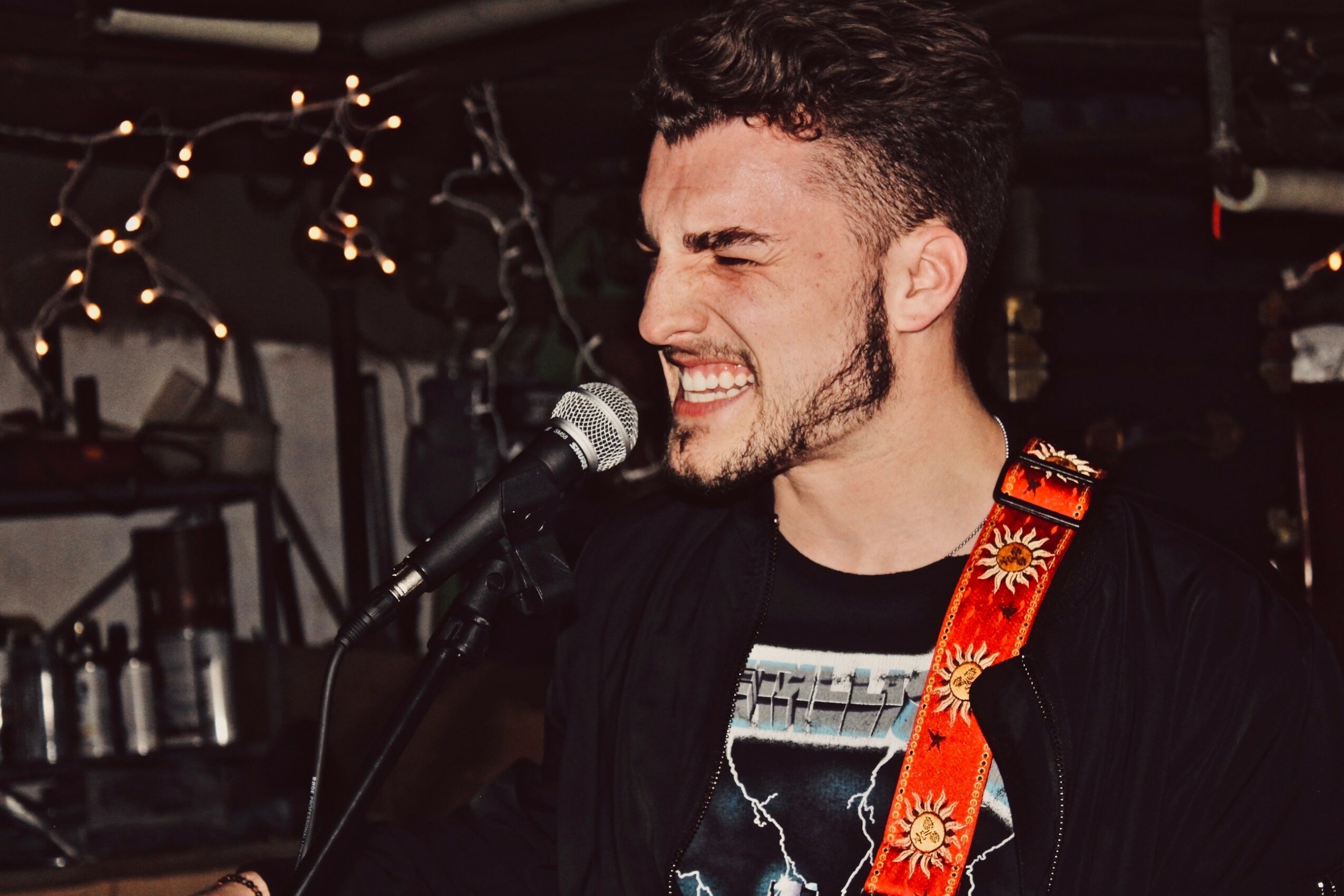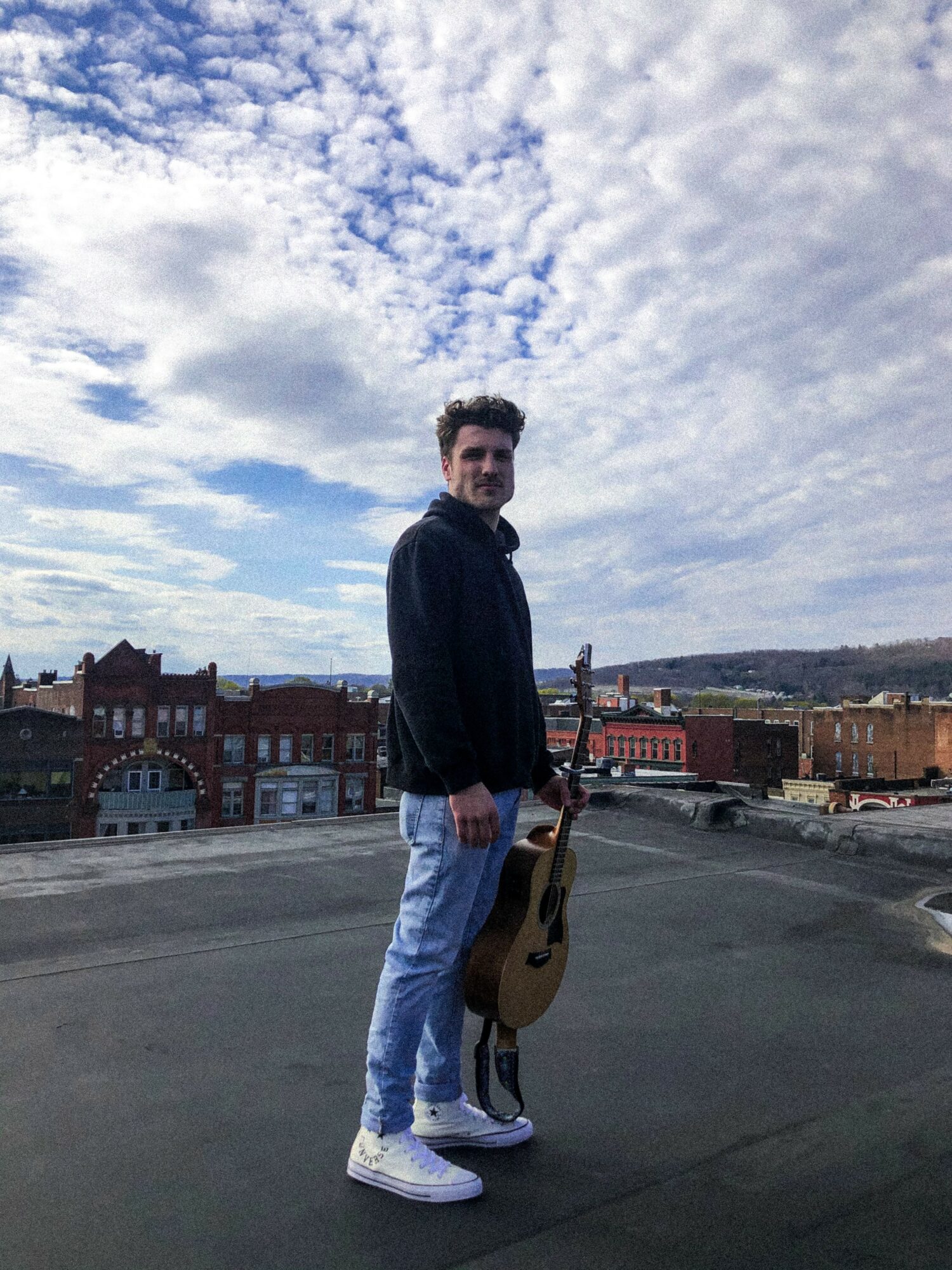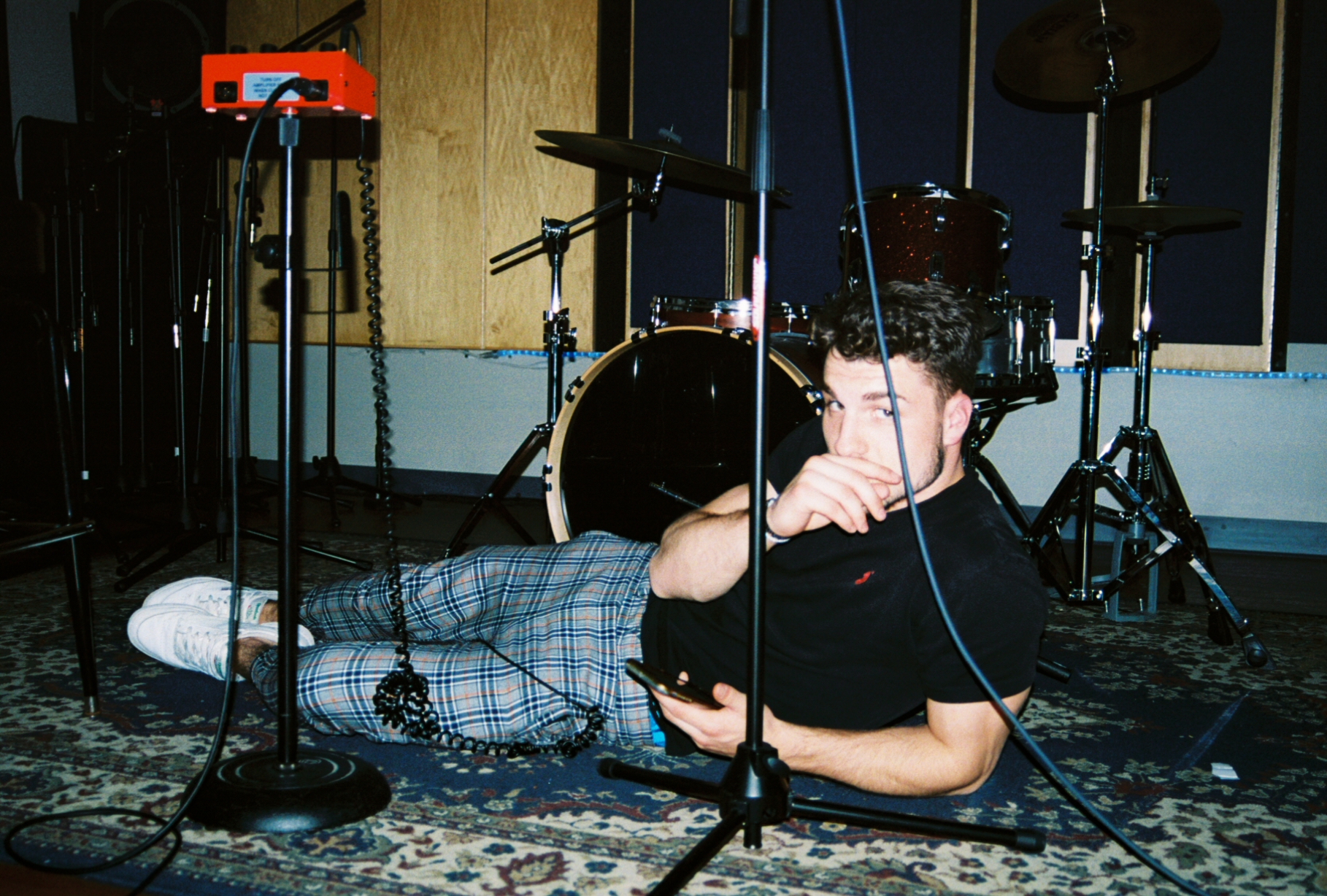 Image Credits
Austin Friedline
Casey Walsh
Richard Pichura
Suggest a Story:
 NashvilleVoyager is built on recommendations from the community; it's how we uncover hidden gems, so if you or someone you know deserves recognition please let us know 
here.