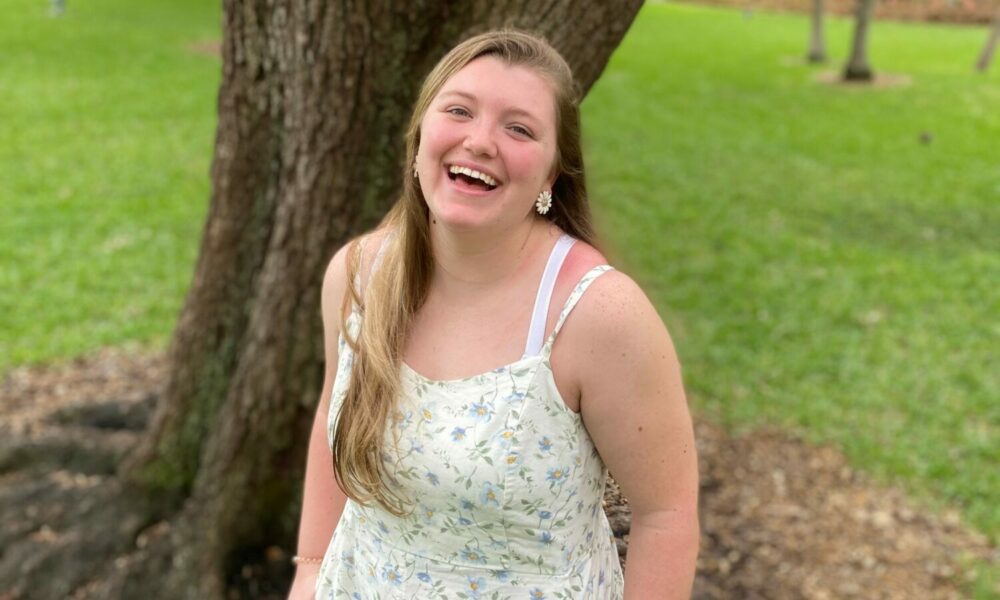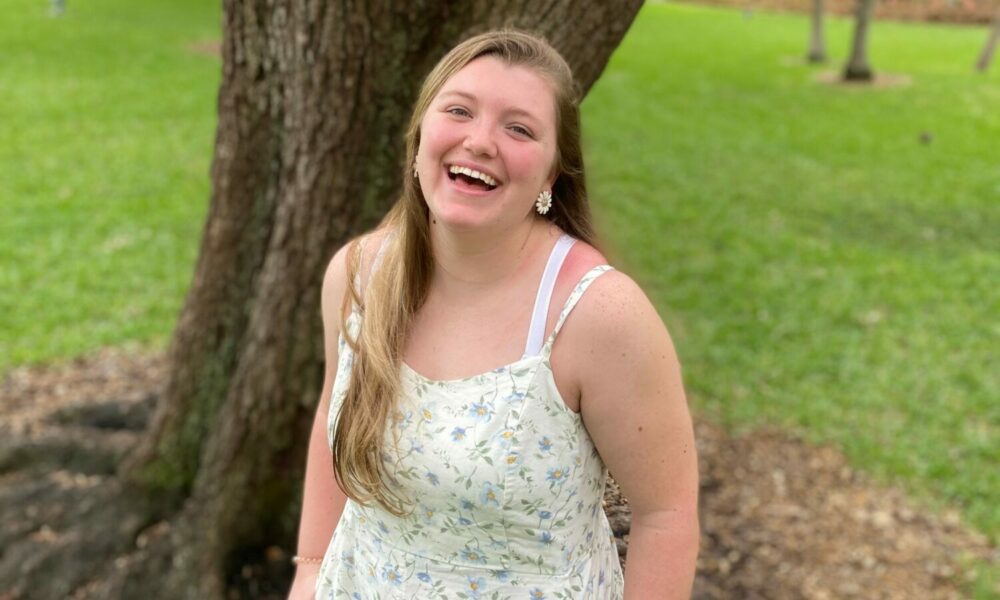 Today we'd like to introduce you to Katelyn Woodmansee.
Hi Katelyn; we're thrilled to have a chance to learn your story today. So, before we get into specifics, maybe you can briefly walk us through how you got to where you are today?
Growing up, my parents were in a Christian rock 'n' roll band, and my grandparents were and still are pastors of a church (Pleasant Field Full Gospel Church in KY), so that sparked my love for music and using the gifts God has given me to help others. I am from a small town in Kentucky, only an hour from Nashville, so it has always felt like home here. My dad moved here over 10 years ago, and I followed right behind as my dad and I have always been best friends! But before I came to Hendersonville, I moved across the country to Arizona, and that road trip sparked my passion for travel.
I quickly found a job in the service industry and kept writing music as life happened. I write from my experience but also from the eyes of the stories I see in others; as I am an emphatic person, I can often make myself feel those feelings which usually makes for a great song! But working in the service industry as a manager at 19 years old took a toll on me. I begin to see myself sleeping life away and losing motivation. So one day, I put in a notice at my job and applied to work downtown. That year I worked hard from 7 am to midnight daily to save money. With that money, I bought a camper and set out on my own for two months around the country.
Would you say it's been a smooth road, and if not, what are some of the biggest challenges you've faced along the way?
Life in itself can be a struggle. However, the lens you choose to look through can make or break your experience along the way. So coming from a church family, I tend to lean on the bright side, but that doesn't discount the struggles I have had to face. If you were to watch a movie of my life, you would see the loss I have endured, from my grandmother's suicide to friends passing unexpectedly. You would see a battle of depression and anger when I couldn't finish college due to lack of funds and so many other struggles I have faced. Even through those times, I have had to force myself to get up and keep moving forward. Writing music has been a great outlet for the emotions of living life. I wrote a song about depression after seeing one of my friends struggle through it, and three years later, amid my trial, I was able to listen to that song, and it helped me in that time. It amazes me that we can translate our struggles and the emotions we feel into a music-like beauty from the ashes.
Thanks for sharing that. So, maybe next you can tell us a bit more about your work?
I am a person who does a lot of different things. I love many things, from being a preacher to writing music, playing in a band, RV is, traveling, and even scare acting at a haunted house. Most people who know me know me for my music and songwriting, but those who have watched me growing up also see my love and experience in traveling.
Traveling: On my Instagram, I love capturing pictures of nature and inspiring people to travel. My goal with traveling is to help people understand that travel is attainable for every household despite income. Growing up, travel was a prize once a year, but I feel it should be a priority. It is important for my mental health and productivity. I thrive when I have time to step away, reflect, and restart with fresh eyes.
Music: From being in the womb and my mom playing the bass while pregnant, I have always had music in my life. I started writing little jingles and tags from a very young age, but I believe I wrote my first actual song when I was around 13. Of course, I had a band in high school like any wants to be a rock star, but like most, we broke up when I broke up with my high school sweetheart. Now I am in a band called The Highway Wildflowers. We are a family band composed of my dad, uncle, sister, and I. I have written over three albums worth of music or more and cannot wait to get in the studio soon as well, as our group has been writing together, and it is amazing to see how all of our experiences create some killer songs. We have been playing gigs around the Hendersonville and Nashville area and look forward to the opportunities that are to come. Our goal is to write and perform authentically to who we are and not what people want us to be. That includes not limiting ourselves to a box genre of music. From country classics to Rock n' roll, we love performing and getting the opportunity to play wherever we go.
I am most proud that I can have the freedom to express myself and use this platform to inspire others. I have been blessed with so many gifts that I couldn't dream of life any different. As far as being set apart from others, I think that simply not comparing myself to others and being able to listen as well as using my platform to be a voice for those who may not be able to speak up for themselves, sets me apart. I do not limit myself to specific genres and instead, write what comes out naturally. I put to words what people are feeling, but they may not know how to say it, and to me, that is the best use of my talents. I hope to be a voice and a light for many people as we venture out to perform and write more.
Networking and finding a mentor can have such a positive impact on one's life and career. Any advice?
Networking is one of the hardest parts of the music industry. The best way to get started is to say hello. Be authentic and kind, and don't be afraid to get a no. Be confident and comfortable with who you are; when someone ghosts you or says no, you will bounce back! Being humble and listening to those who have been in the industry will bless you. I have found mentors by simply being kind, asking questions, and listening.
For traveling, networking is a breeze! At campgrounds, I have met some of the kindest and most interesting people. People are always willing to help in the RV community. Facebook groups are an excellent way to connect with people and get advice on all things to travel. Using a travel agent is also a great and easy way to make the most of your vacation. Facebook and Workcampers Websites are the best connections if you want to do something full-time.
Contact Info:
Instagram: @highwaywildflowersmusic @k8lynraeadventures
Facebook: @highwaywildflowersmusic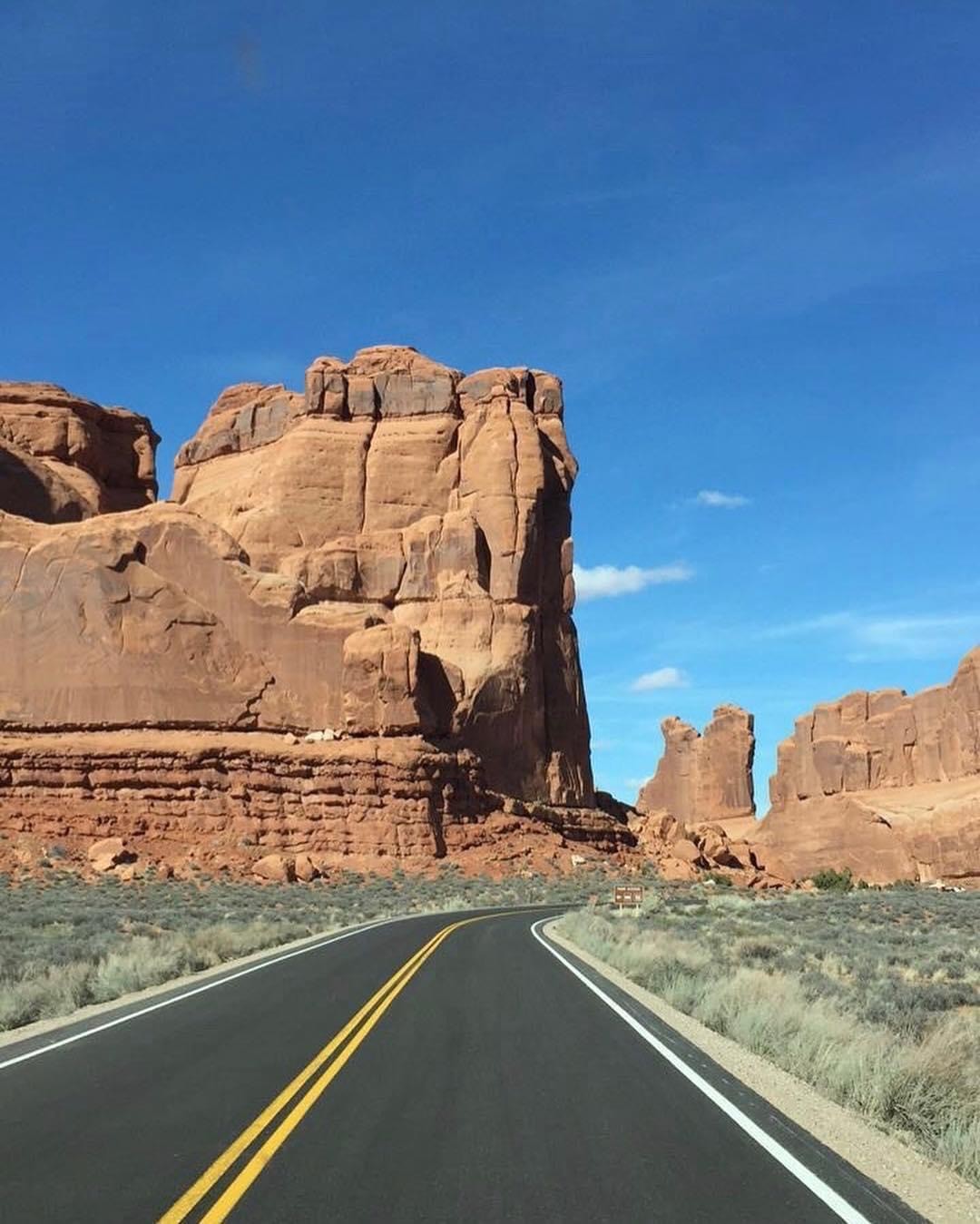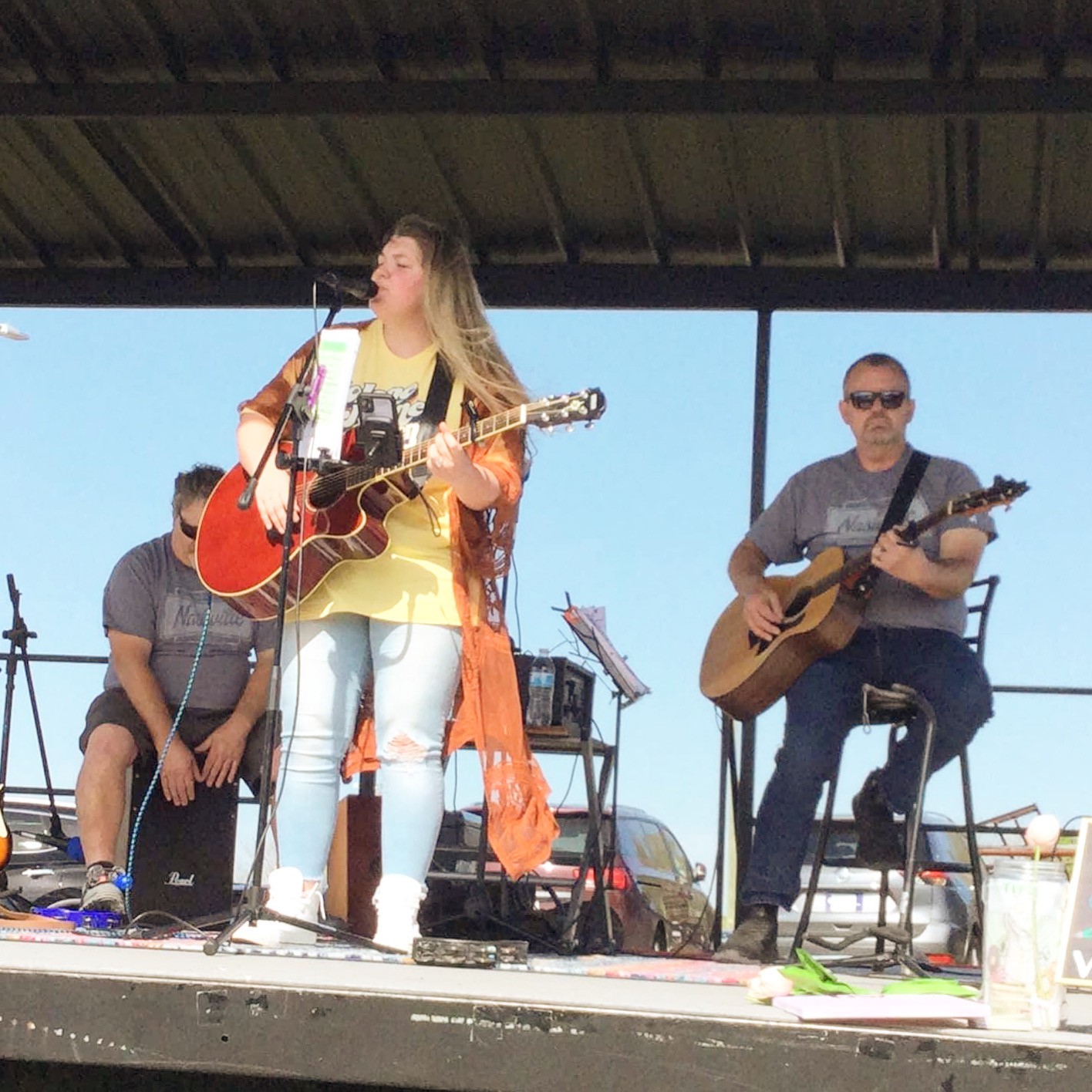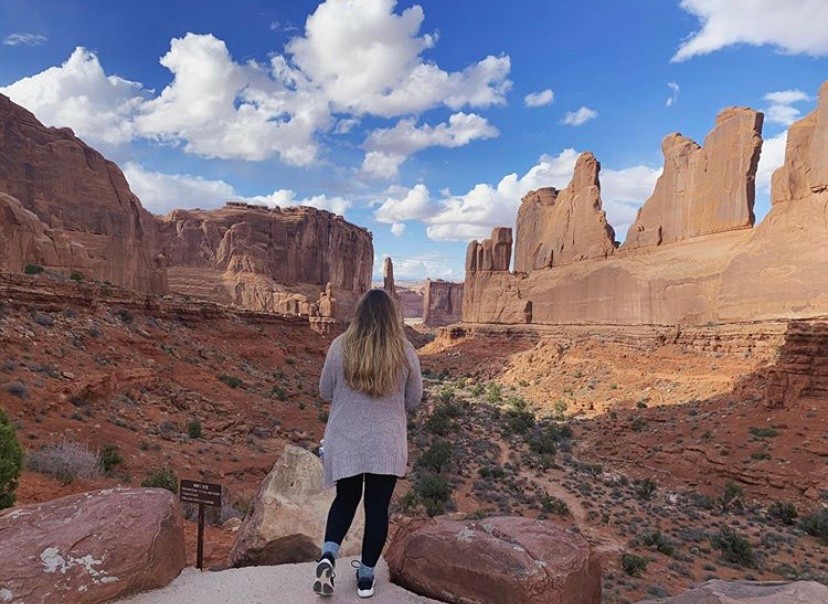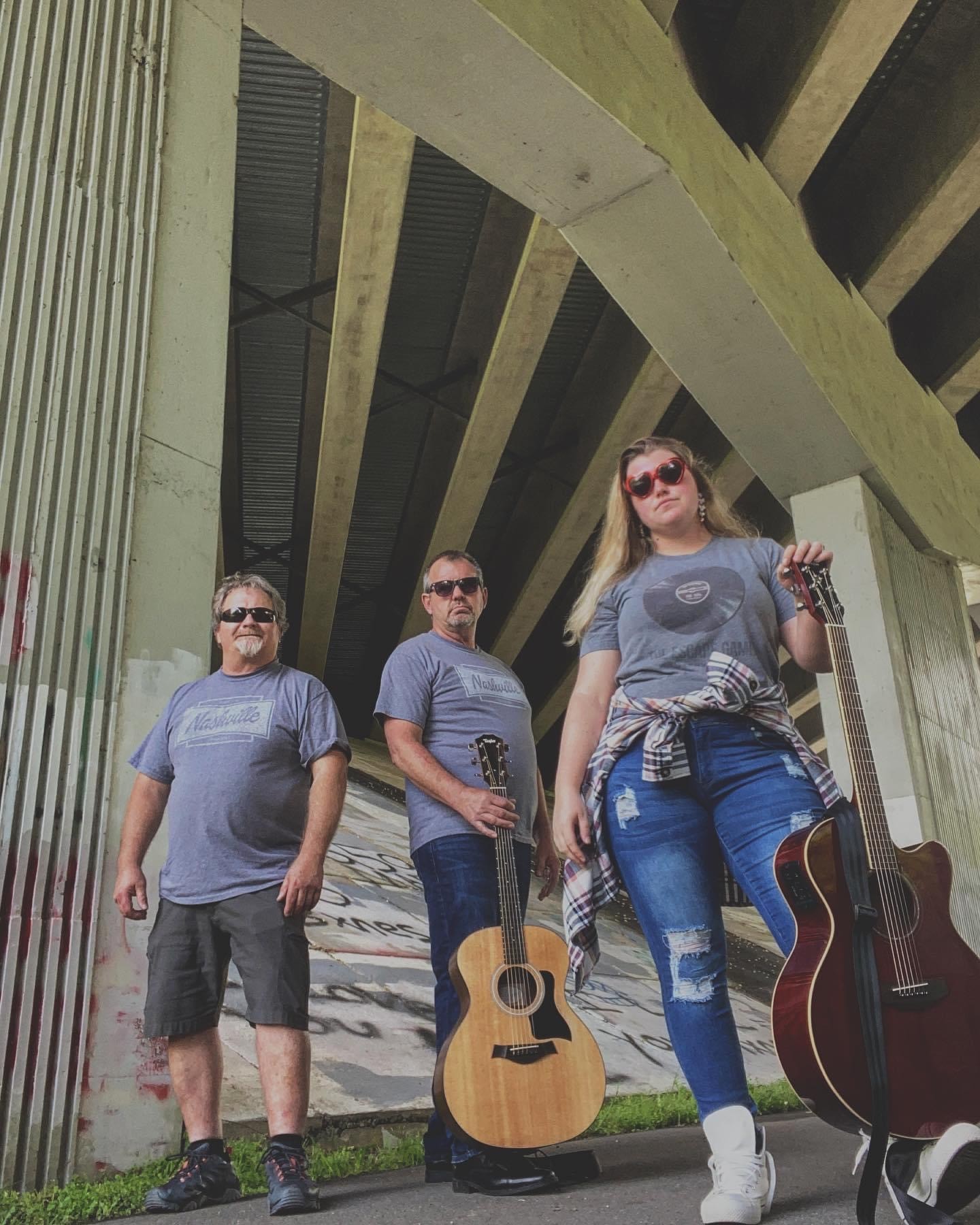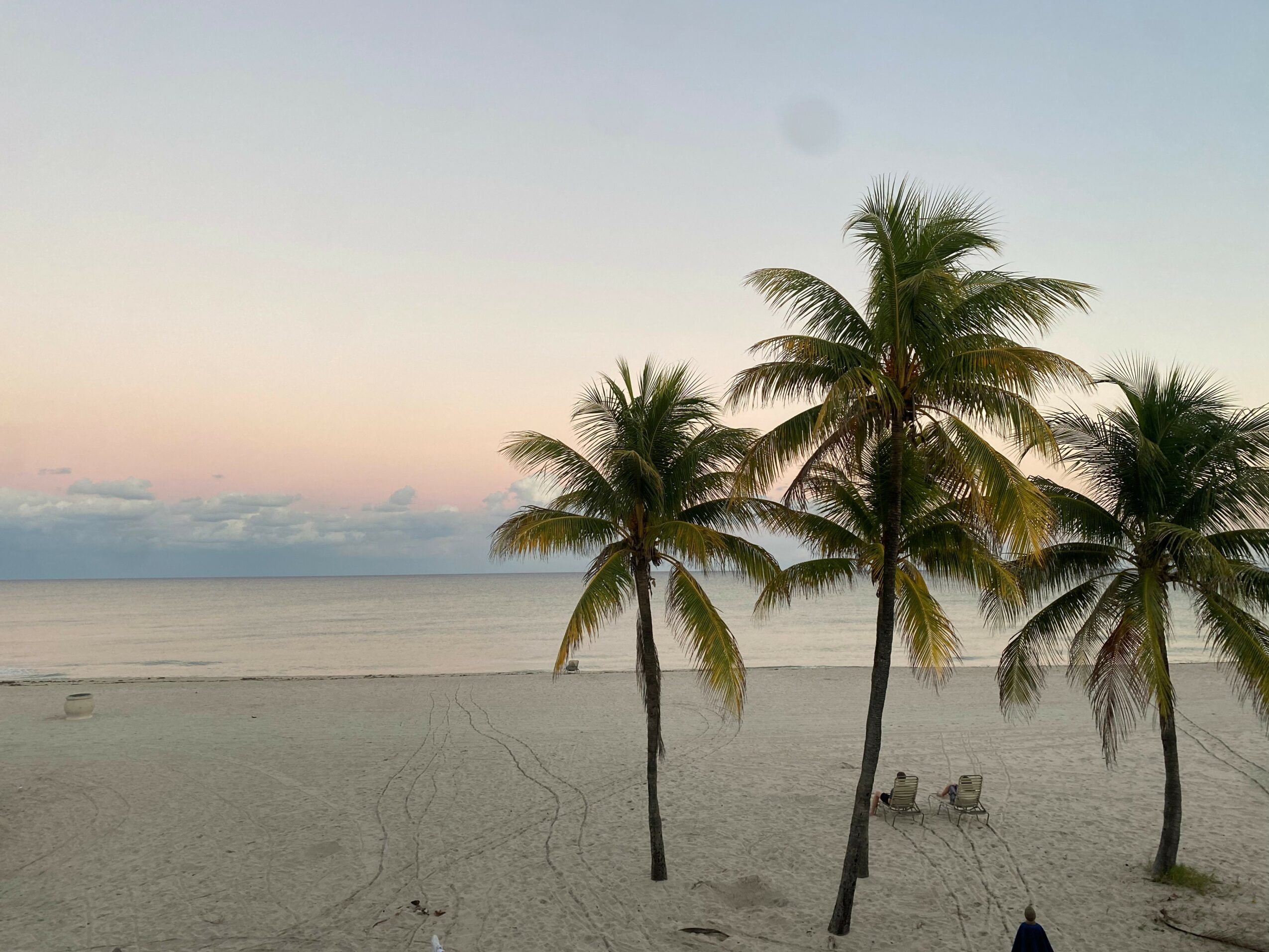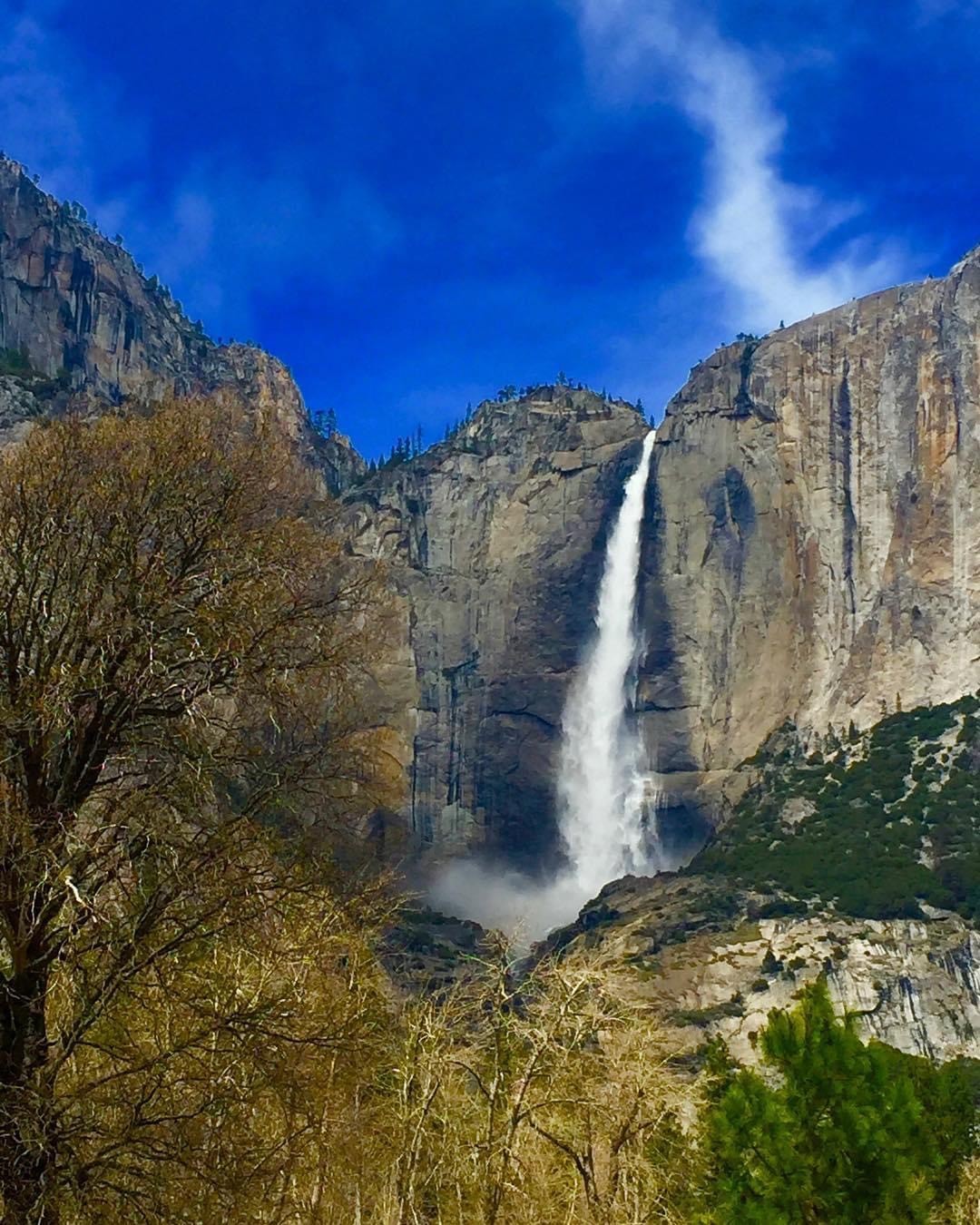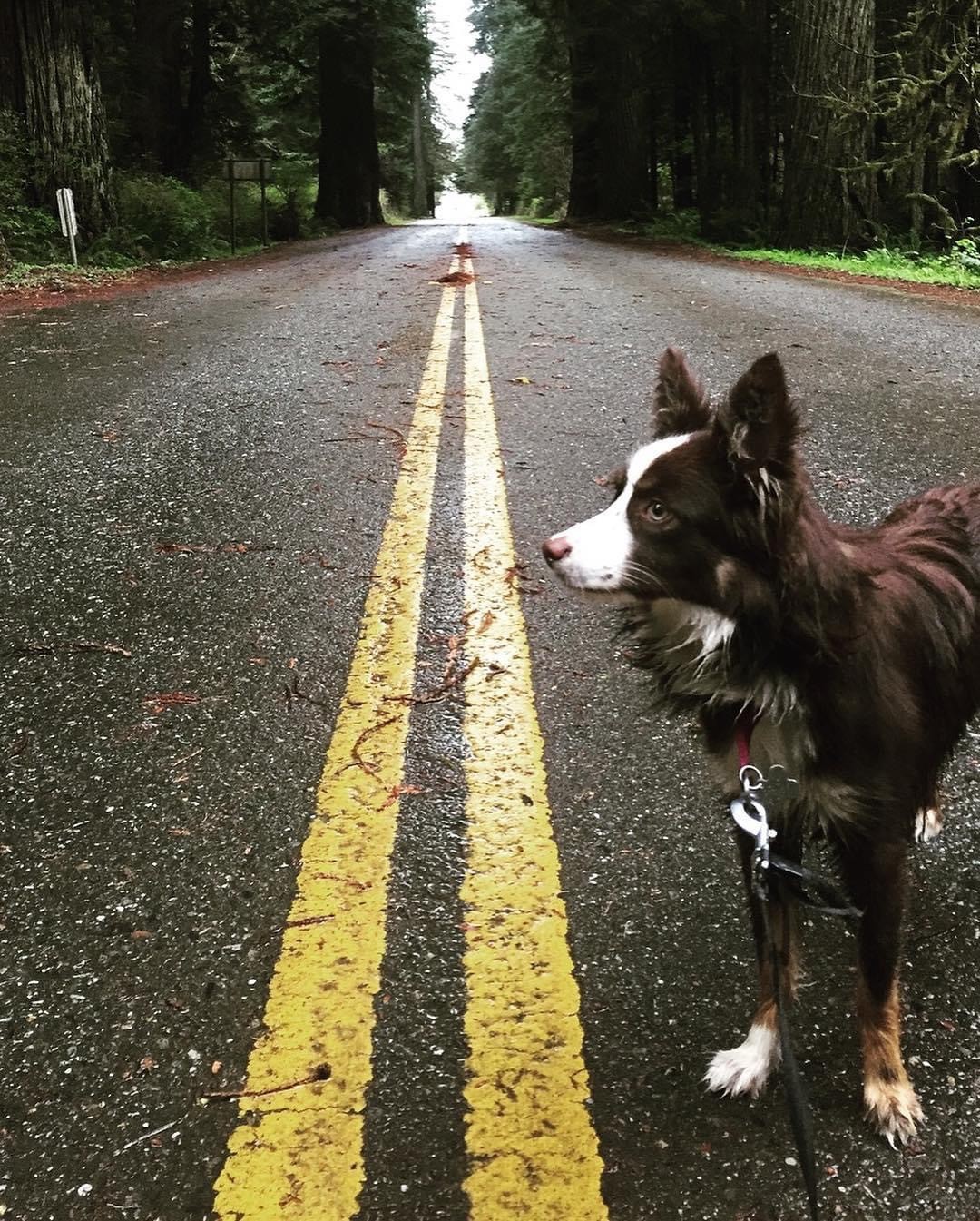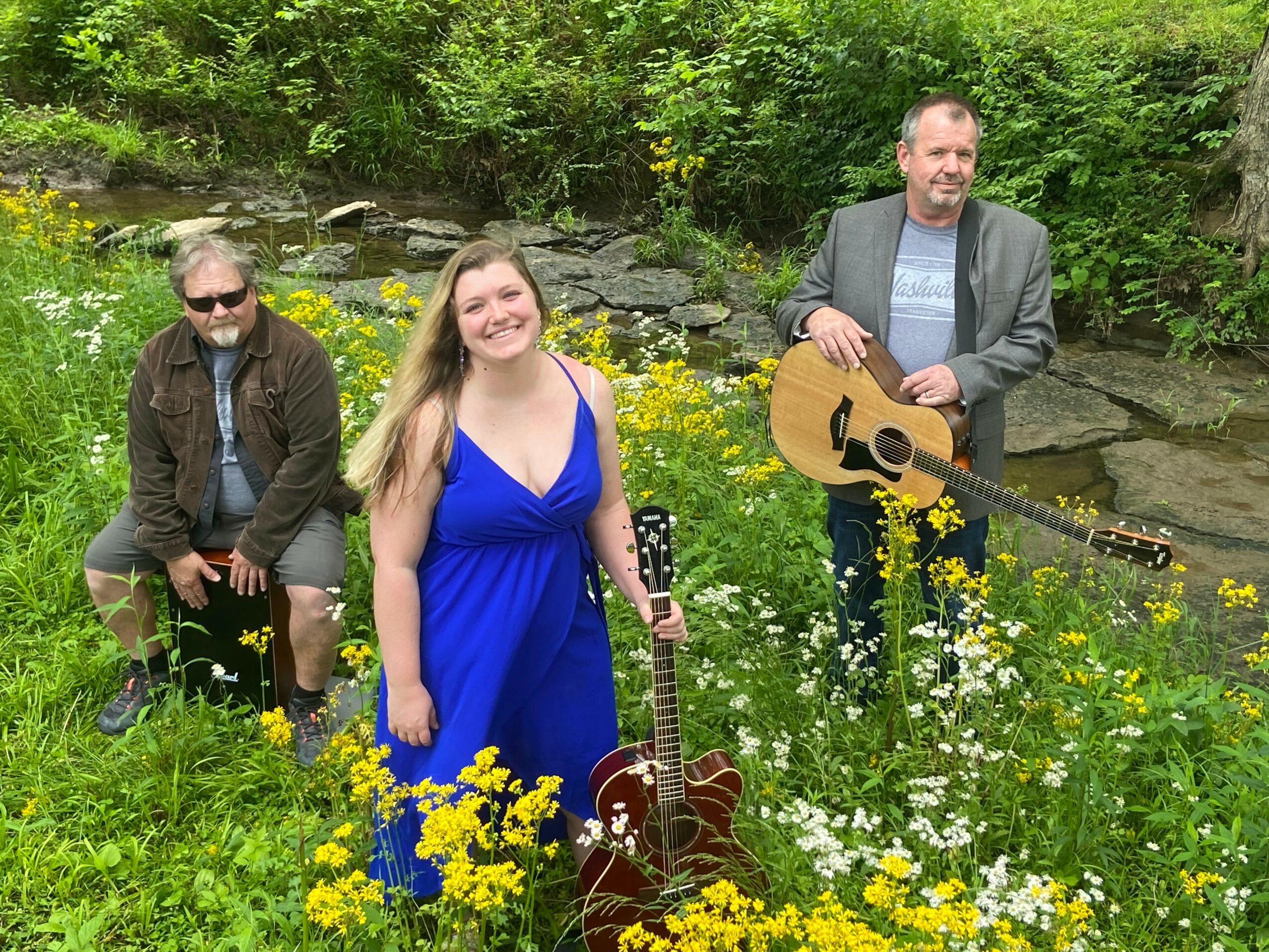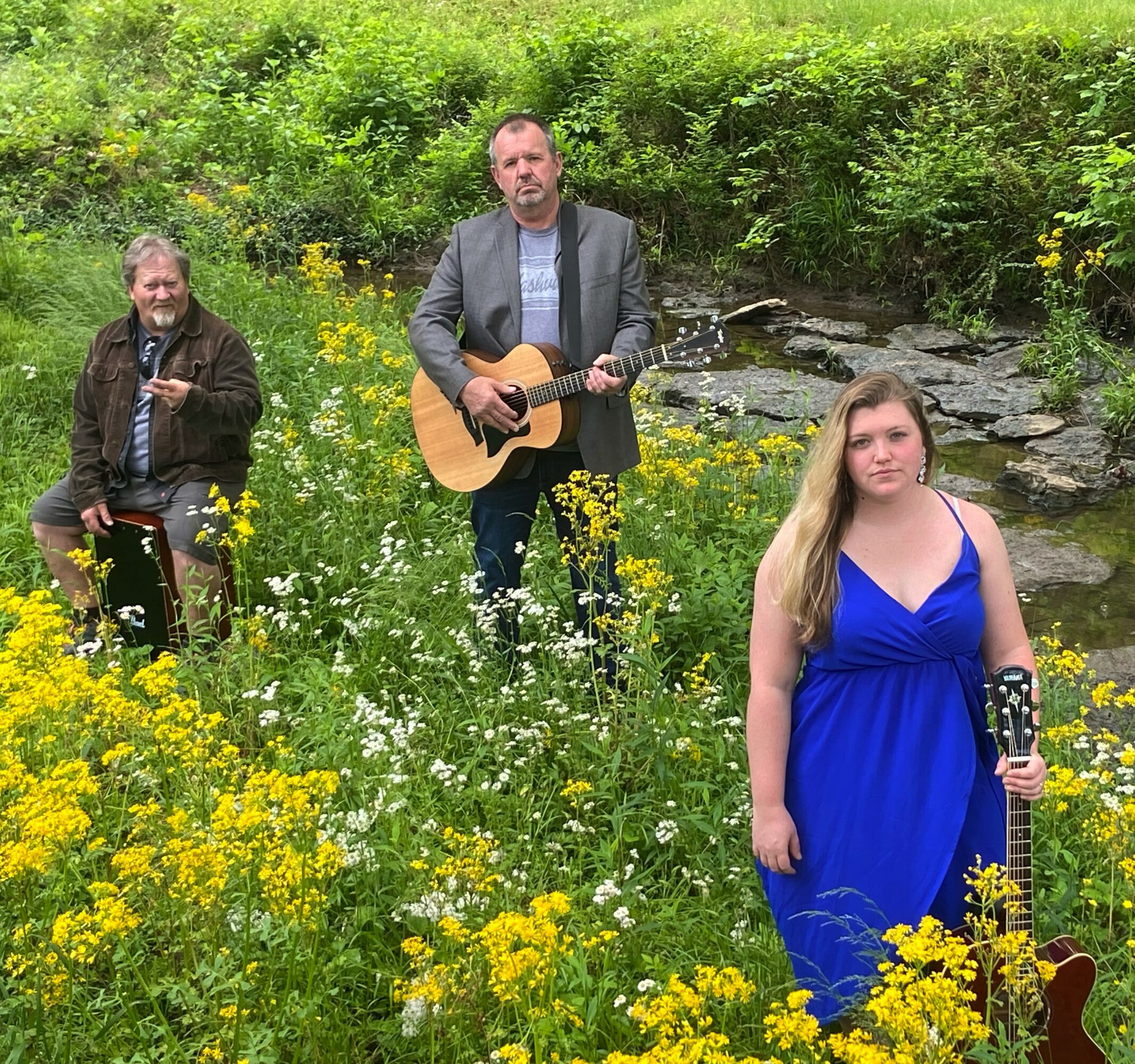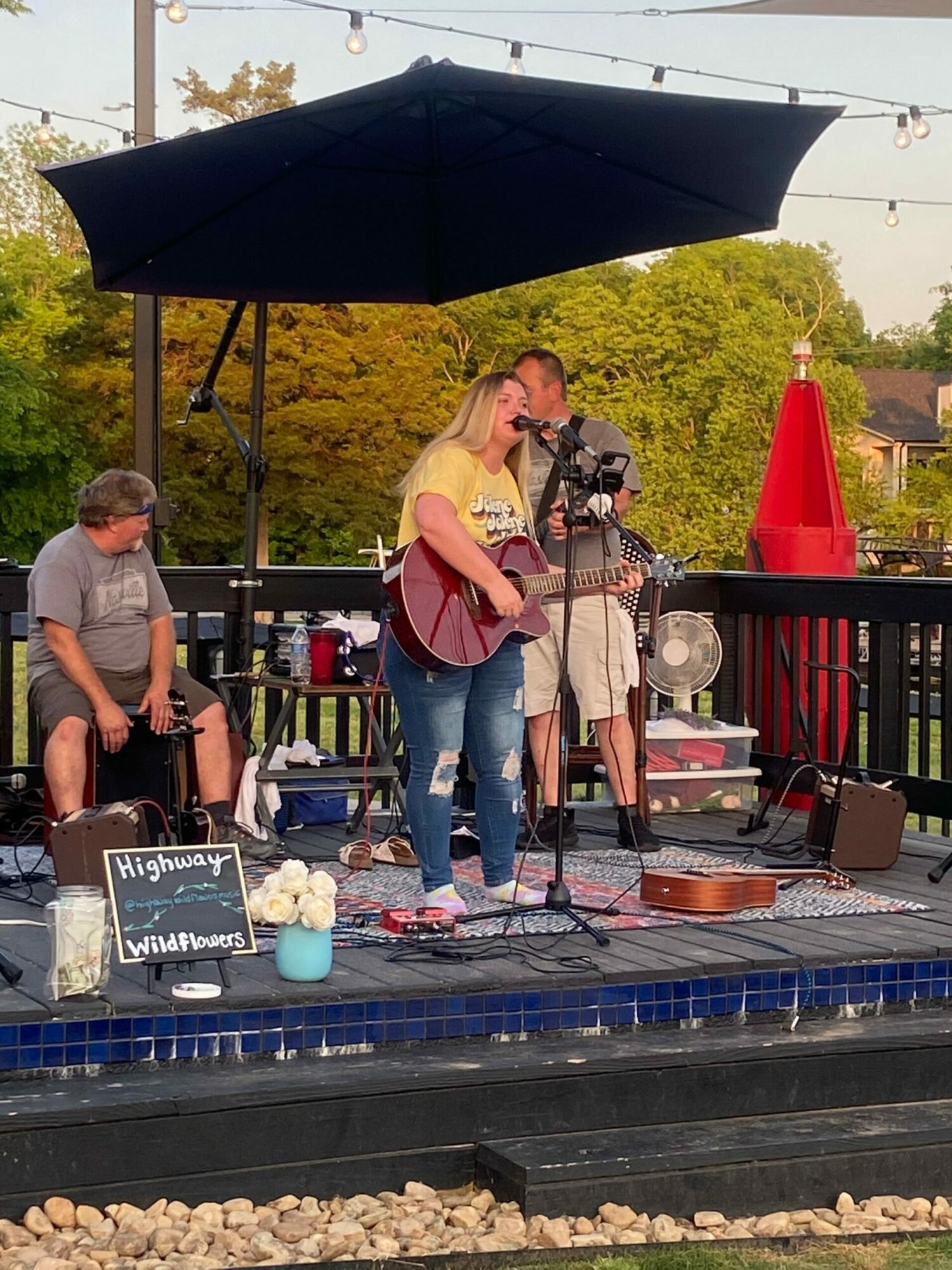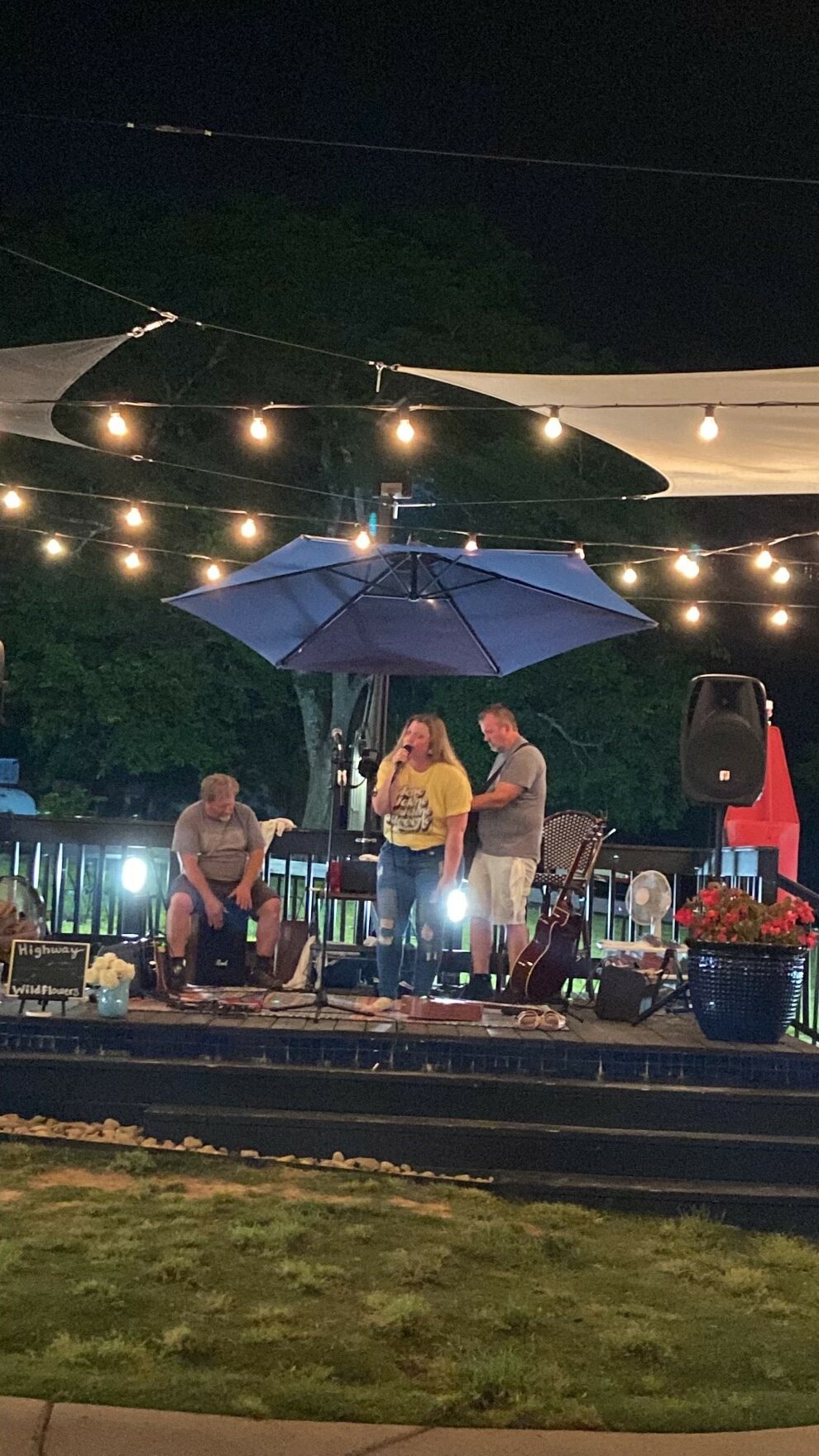 Image Credits
Katelyn Woodmansee
Suggest a Story:
 NashvilleVoyager is built on recommendations from the community; it's how we uncover hidden gems, so if you or someone you know deserves recognition please let us know 
here.