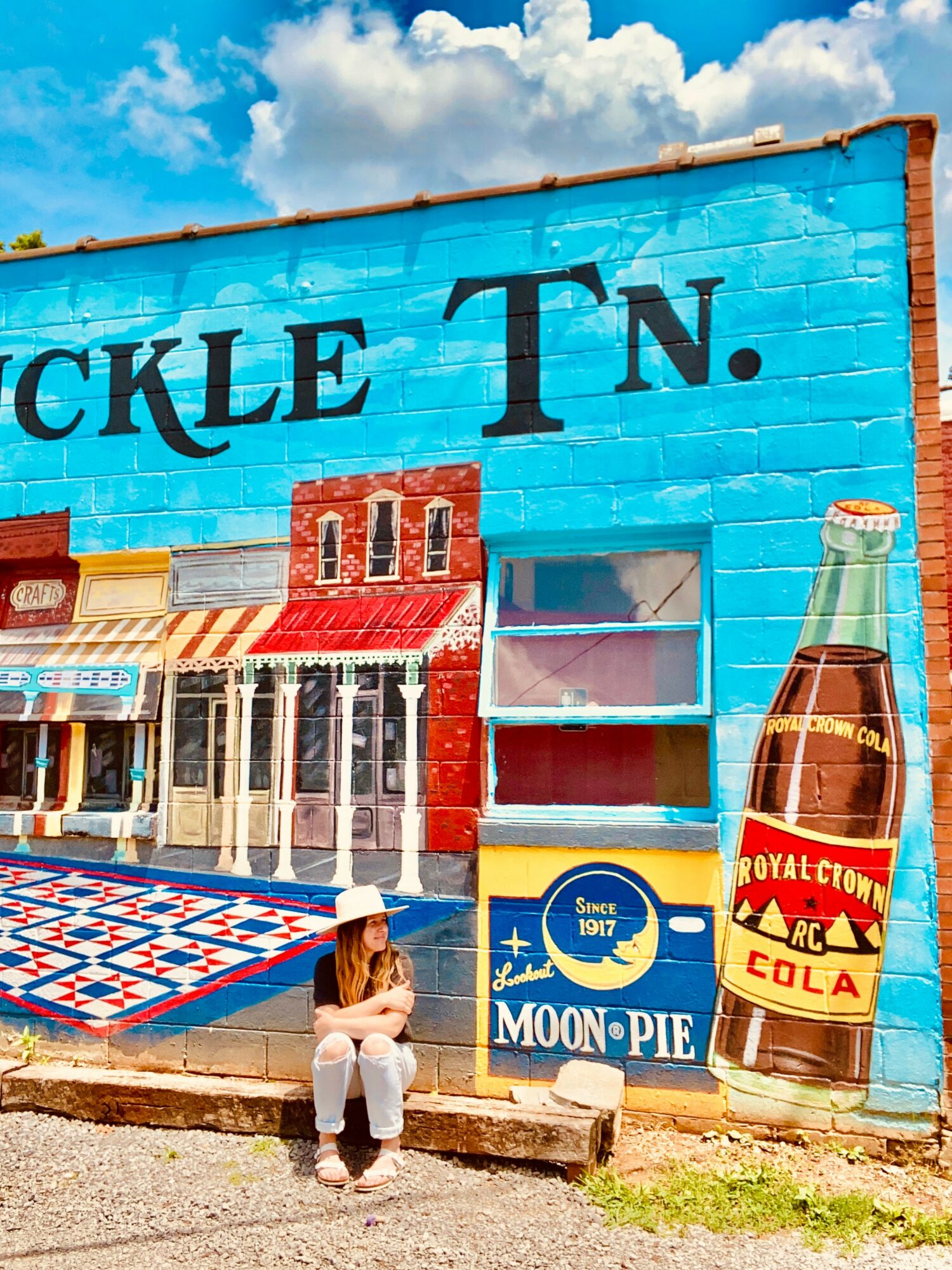 Today we'd like to introduce you to Esther Greene.
Hi Esther, can you start by introducing yourself? We'd love to learn more about how you got to where you are today?
I've been traveling solo for over 20 years and one of the quirks about traveling on your own is that something always goes wrong and there's nobody else with you to lend perspective or help you fix it!
I prosthelytize about solo travel all the time because I think it's incredibly empowering and surprisingly fun, but a couple of years ago I did a solo trip to Tulum for my birthday and encountered, by far, the most complications I'd ever experienced on a trip. Work had been really busy during the planning stage so I just printed out a ton of info and planned to figure my activities out on the flight… but then I was running late for the airport and forgot my trip folder, so the complications started at step one!
I then proceeded to lose my debit card on the first day, and then just hit issue after issue like trip providers not accepting bookings for groups smaller than four, dealing with analysis paralysis because I didn't know which of the activities around me were worth the effort & cost, and logistics like there not being any Ubers but the cab drivers would only accept cash, etc.
There was a point halfway through the trip where I was sitting on the beach (which was covered in seaweed, so that's what you need to know about off-season in Mexico!) drinking margaritas on hotel credit and feeling sorry for myself when I realized that I was more upset about feeling like I didn't have options than the actual things going wrong. In that moment, I started empathizing more with women who had reservations about solo travel and thought "someone should make this less intimidating!" and then promptly decided that someone should be me.
I had my journal with me so I just started sketching out ideas for how to troubleshoot solo travel issues, and when I got back from my trip I just started applying to MBA programs. I had to tell my boss almost immediately because all the schools I applied to required current work references, but my company was really cool about it and let me stay on until I was ready to leave.
I moved from Los Angeles to Boston for the Babson College MBA program but ended up moving to Nashville last fall because Covid had us doing online classes and I decided I'd rather be somewhere warm with family nearby if I ended up getting sick! I graduated this spring, a couple weeks before launching the SŌLO app, and now we're working towards a financing raise.
Can you talk to us a bit about the challenges and lessons you've learned along the way. Looking back would you say it's been easy or smooth in retrospect?
The thing they tell you about starting a business in school is that if it's not something you're super passionate about not to bother, because it's 90% heartache, constant iteration, and an insane amount of work, all without guarantee of a payoff.
As far as specific struggles, the pandemic obviously complicated everything – I had to change my whole business plan, which didn't happen overnight. It probably took me 9 months to figure out how to move forward with a travel concept at a time when travel was (and still is, to an extent) considered unwise.
It's also harder to make money doing what I'm doing, which is focusing on creating valuable content, building a trusting long-term relationship with our users, and working towards developing an ecosystem of solo-friendly resources as opposed to just making money off of something easier like booking services or one-off travel tools. I'm doing this very intentionally, of course, because there are already great tools out there and so why re-invent the wheel if we can just work with them, but I also believe that solo travelers above all others need to be able to trust the resources and recommendations we're providing, and you can't do that if someone is buying their air time, you know? But it's a hard sell to investors, who are usually looking for the quickest route to maximum monetization; they're reluctant to invest in something that's designed to be a slow and painstaking process.
And then building a team without money is always a challenge for any startup. I'd say the prevalent feedback I always get from advisors and mentors is to "get a co-founder" and "build an amazing (full-time) team" before striking out towards investment, but we're not really living in a time where it's cool to ask people to work for free and I'm diametrically and morally opposed to unpaid labor! I have been lucky enough to assemble an amazing ecosystem of part-time team members and collaborators willing to donate finite time and efforts on a project-by-project basis, but it's not the traditional path and it's been a harder and slower journey than if we had a handful of people working full-time on the company.
Thanks – so what else should our readers know about your work and what you're currently focused on?
People always want to know why a founder is particularly suited to tackle the problem they're presenting a solution to, which makes sense!
In my case, I have a product that helps de-stress the process of solo travel and we do so by providing resources and advice for solo travelers. Our offerings range from solo-friendly itineraries and custom interest maps to recommendations & travel inspiration, easy planning tools, and practical advice about common solo-travel issues. And then, because every traveler has different needs and complexities, we also work with a variety of experienced travelers to get their opinions and perspectives.
As I mentioned earlier on, one of my key strengths with regards to a solo travel concept is that I have a ton of experience, but if I were to send my resume to a big travel company it would probably be rejected instantly because I've done a lot of interesting things for work that don't necessarily correllate to each other.
I was a theatre major in college who then spent four years in the Marine Corps working as a broadcast journalist, which is why writing and creative iteration are two of my key strengths. After the military, I opened a farm-to-table café with a friend in a small town in Kentucky, where I learned first hand about the challenges of pricing economics and starting/running a small business. I used my G.I. Bill to go back to school for theatre pedagogy and interior design, consecutively, before channeling my creative focus and love for food into high end event production and design (with a focus on food & beverage events), which requires a ton of organization, client-interfacing, and creative problem-solving. And then I went back to school 2 years ago (for the last time, I swear) to get my MBA, because I wanted to understand the systems and networks that would influence my business decisions.
So yeah, maybe I wouldn't fit in well in the corporate world because they seem to prioritize more traditional pathways, but every single experience I've had in the last 20 years is now serving me well as an entrepreneur in this space.
Is there anything else you'd like to share with our readers?
You can support us by downloading the SŌLO app (it's free!) at www.thesolotravelapp.com, following @thesolotravelapp on Instagram and Facebook, reviewing SŌLO in the app stores, and working with us as a travel collaborator (we're always looking for fresh takes!).
And if you're interested in what we're doing from a business perspective, email Esther at teamsolo@solotravelapp.com with any questions or inquiries – we're happy to chat anytime!
Pricing:
Free Download
3 Month Subscription/$5.99
6 Month Subscription/$9.99
12 Month Subscription/$16.99
Contact Info: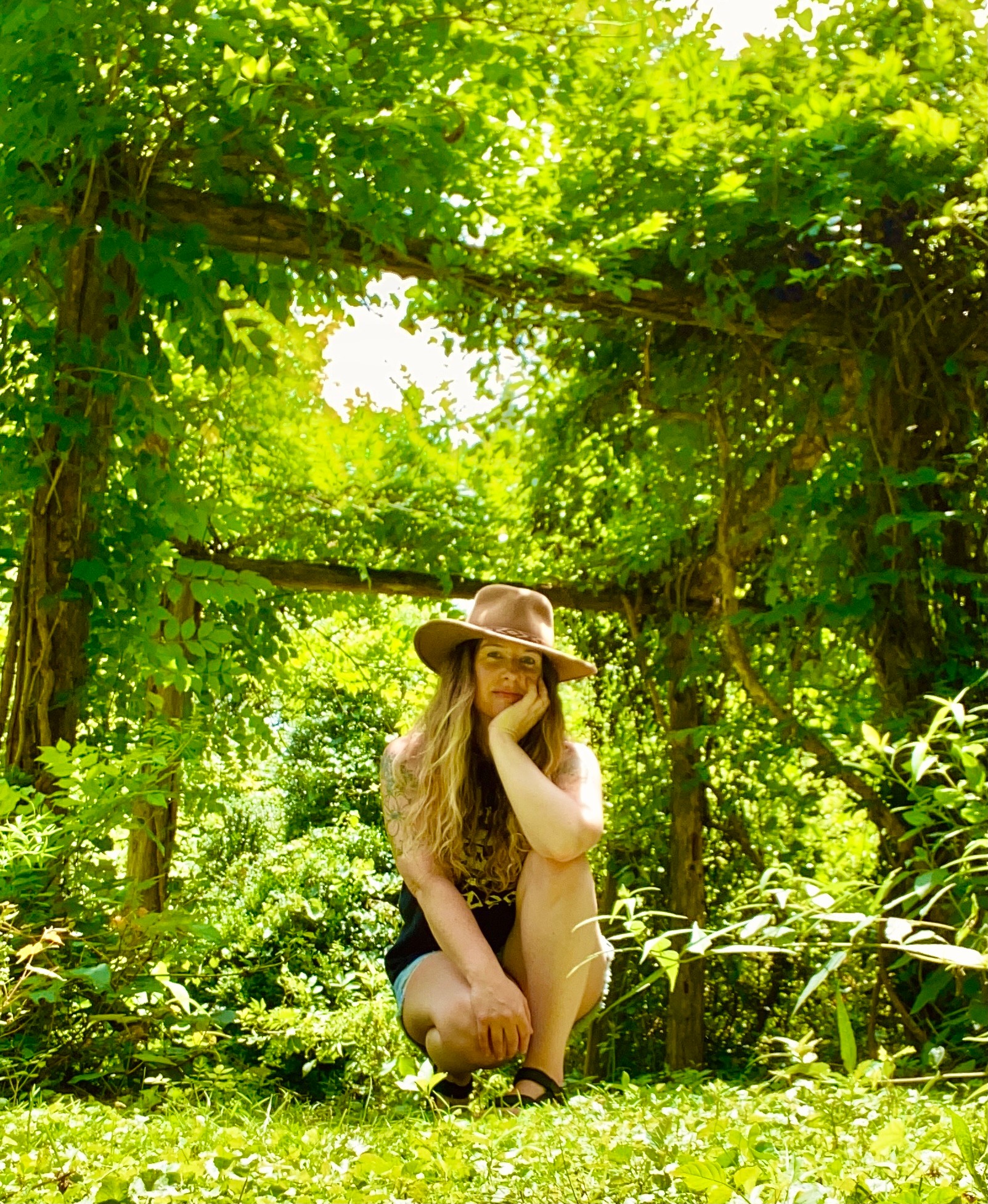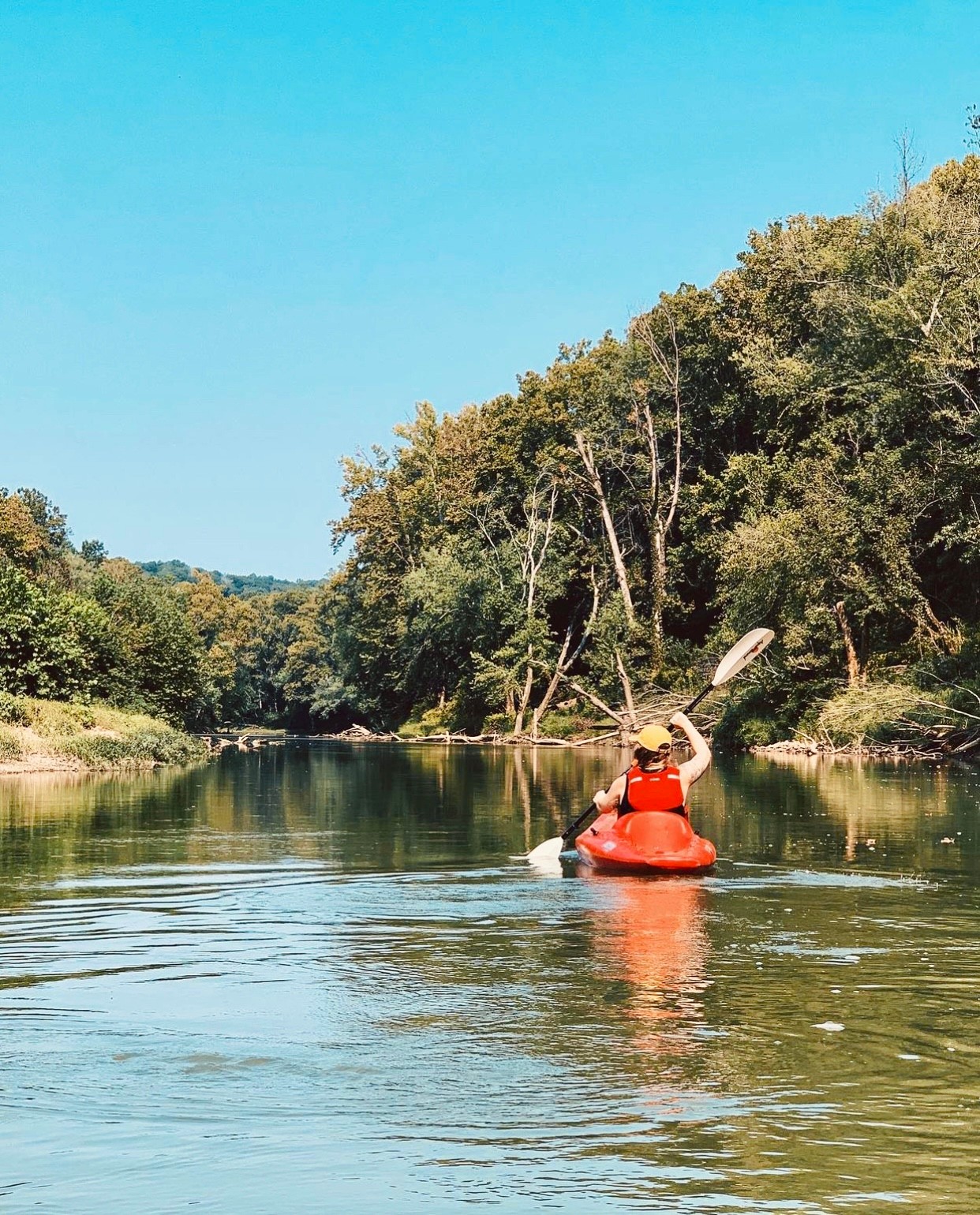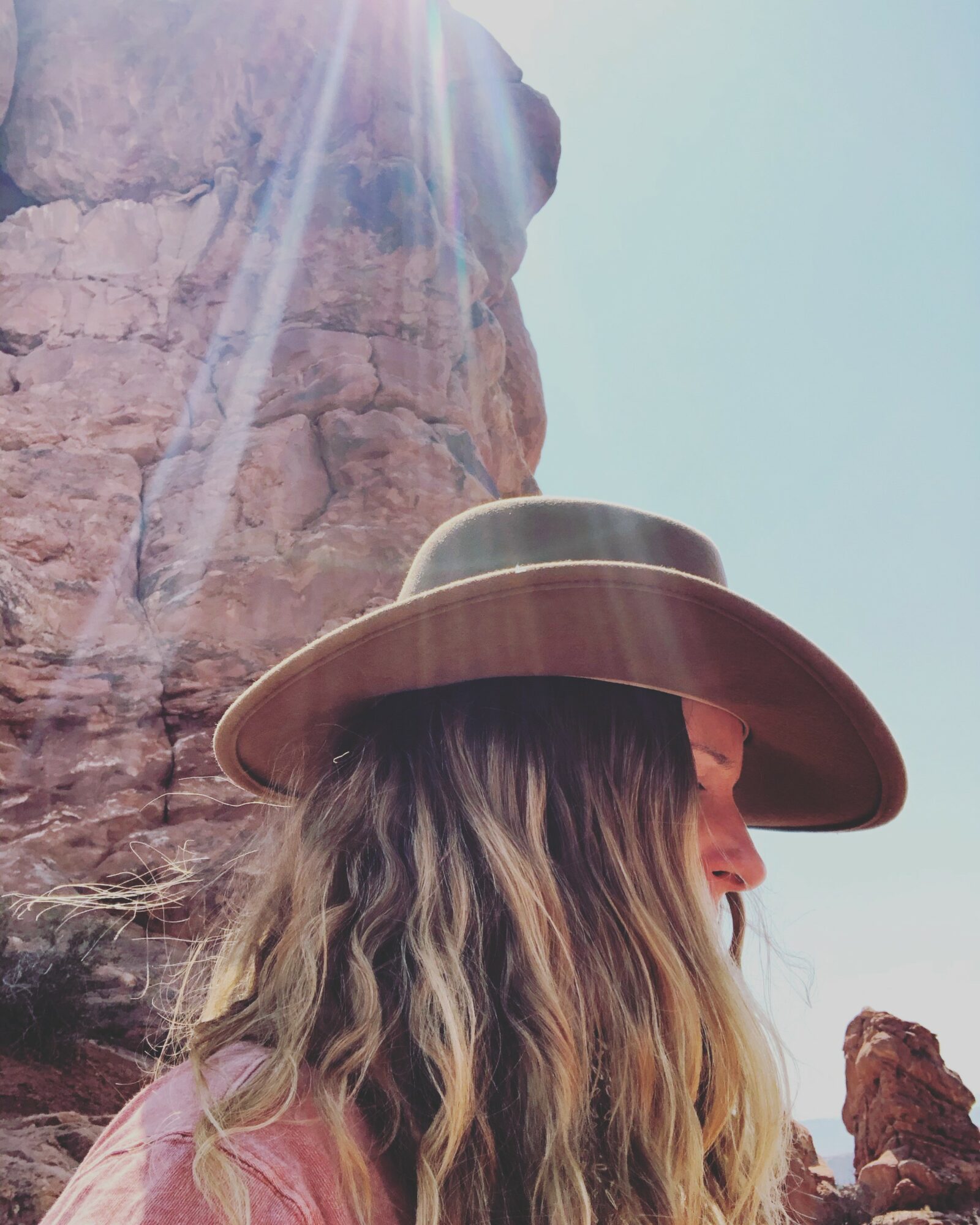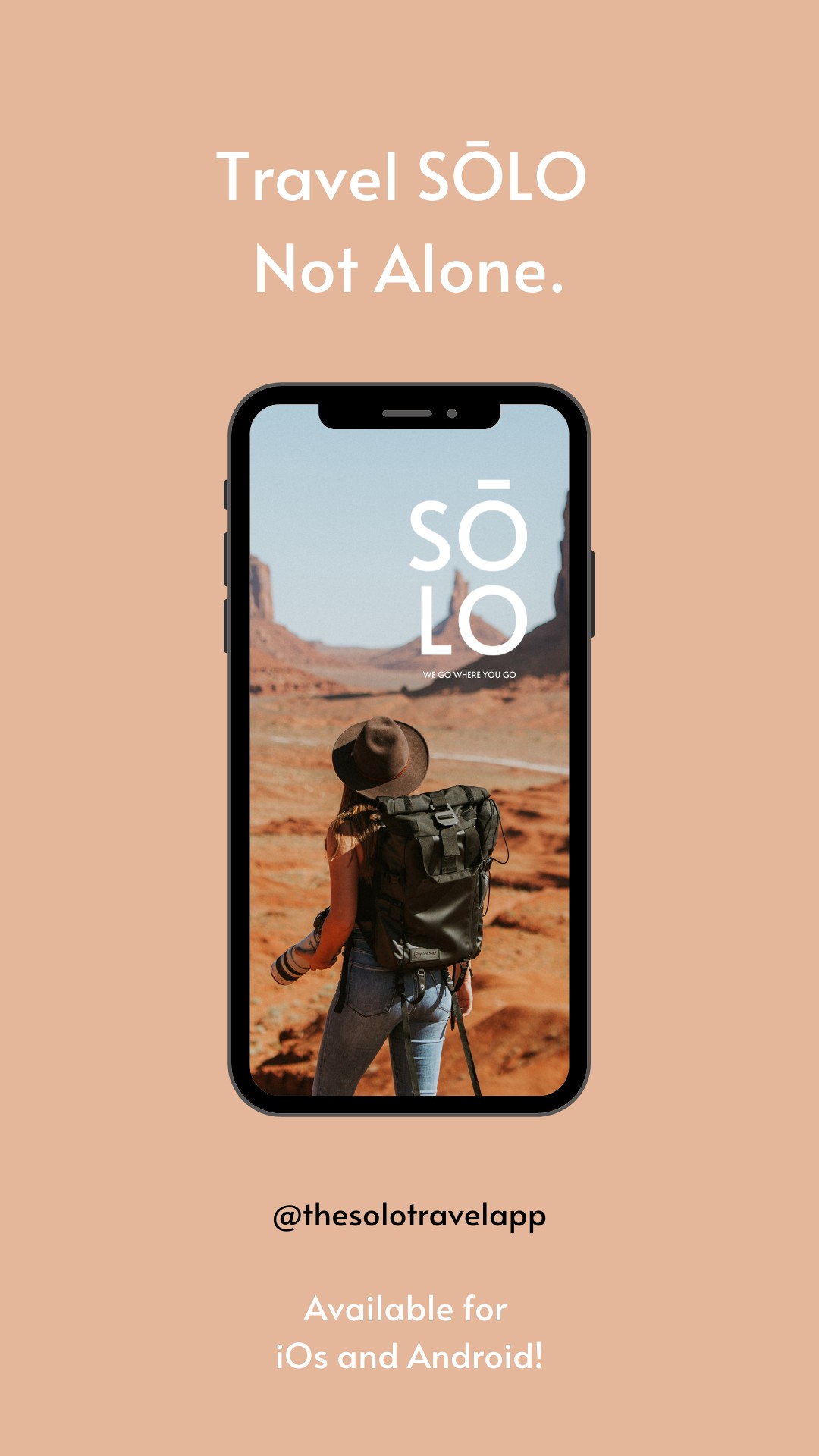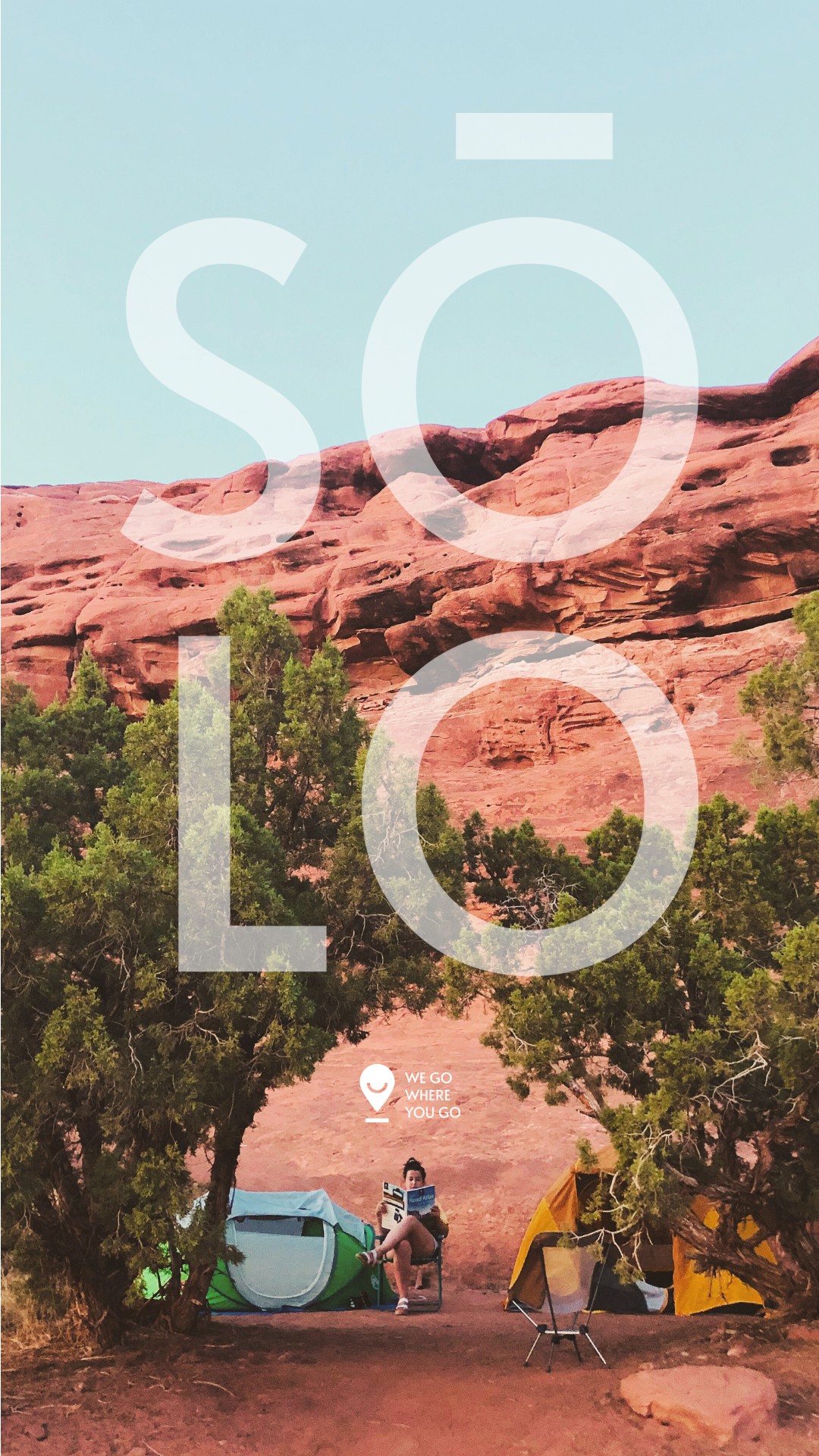 Image Credits
Esther Greene
Suggest a Story:
 NashvilleVoyager is built on recommendations from the community; it's how we uncover hidden gems, so if you or someone you know deserves recognition please let us know 
here.