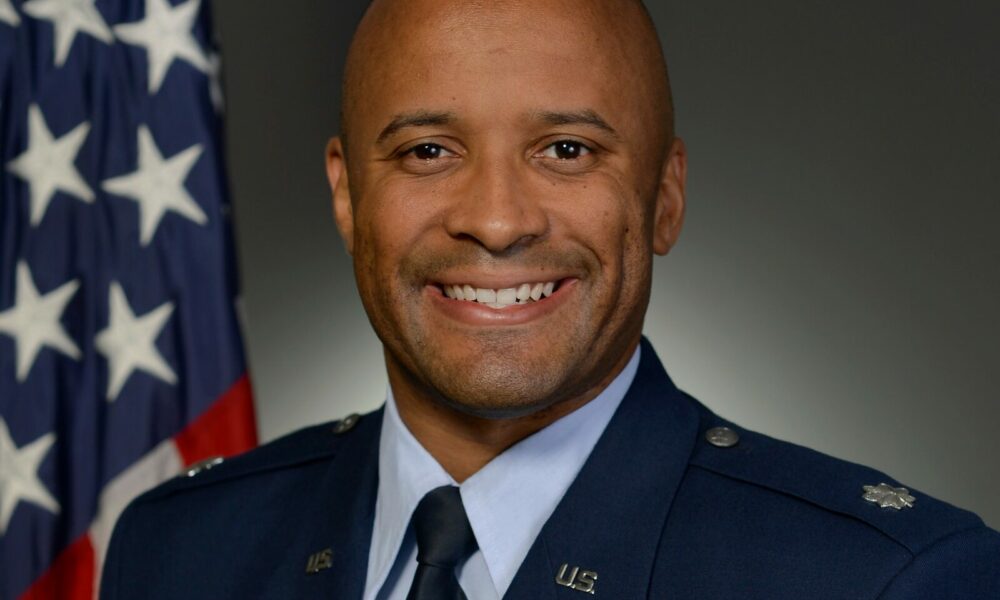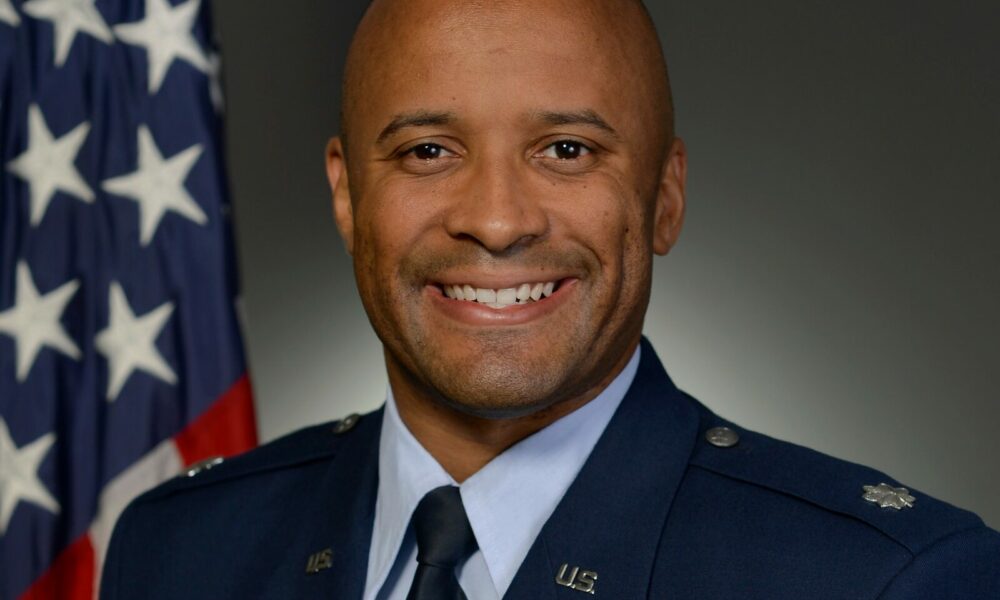 Today we'd like to introduce you to Steven Coffee.
Hi Steven, we're thrilled to have a chance to learn your story today. So, before we get into specifics, maybe you can briefly walk us through how you got to where you are today.
The story of my military career and now passion for service began at Whites Creek Comprehensive High School in 1995, leading into my senior year. I enrolled in the second class of the then newly established Air Force (AF) Junior Reserve Officer Training Corps (AFJROTC), headed by AF Major (retired) Roosevelt Williamson and Staff Sergeant (retired) Savington Nickens. These two veterans of the Air Force and Metro Nashville Schools impacted my life in high school and beyond. The Whites Creek detachment established a scholarship in my name for over 20 years of engagement with every JROTC. In addition, the detachment participated and posted the colors for every promotion from first lieutenant to lieutenant colonel.
College was a whirlwind as well. I started at Voorhees College, a small Episcopalian college in Denmark, SC, through studies abroad in London, England, at Whitelands College Roehampton Institute, University of Surrey, and ultimately graduated from Morehouse College in 2000 with a degree in Political Science.
As a cross-town junior at Morehouse College, I began Reserve Officer Training Corps (ROTC) classes/training at Georgia Tech. However, the one semester of AFROTC at Tennessee State University sold me on a career in the Air Force. TSU's ROTC training showed me the power of diversity in the Air Force. Then, I began to see myself as a servant leader for my country—commissioning as a second lieutenant (2Lt/ gold bar) and as a voice for my community.
My first assignment as an assistant regional director of admissions for the United States Air Force Academy and ROTC program at the University of Memphis allowed me to criss-cross the state. Talking to high school students and specifically trying to increase minority enrollment and interest in the US Air Force Academy and ROTC programs. My work and passion for helping people paid off, as I was named the top high school and college student recruiter for the Academy and ROTC programs in Tennessee and Kentucky. While I enjoyed recruiting, my first base assignment as a Human Resources officer at the United States Central Command (US CENTCOM) in Tampa, FL, provided a ringside seat to history.
The assignment in Tampa occurred at a pivotal time in our military and country's history. US CENTCOM was the Department of Defense (DoD) combatant command that oversaw the war in Iraq and Afghanistan. My arrival pre-dated the start of the Global War on Terrorism and what would become America's long war on terrorism in Iraq and Afghanistan. During my assignment, I met many of the modern-day war heroes of our day, General Tommy Franks and General John Abizaid, to name a few. The uniqueness of my time as such a junior officer in a four-star command would not become apparent until much later in m career as I eventually served at two other four-star commands (US Special Operations Command and US Cyber Command) and, ultimately, the Joint Staff—the highest military staff in the DoD.
While assigned in Tampa, and at USCENTCOM I witnessed history as American forces captured Saddam Hussain. To cap off my time in Tampa, I was promoted twice from 2Lt to first lieutenant (1Lt) to Captain.
My assignment to Tampa ended in 2005, and I transferred to the National Security Agency/ Central Security Service (NSA/CSS) and began to understand the inner workings of the United States Intelligence enterprise. Most notably, I was selected as a military aide to Presidents George W. Bush and Barrack H. Obama. My role as an aide was to facilitate and organize all official functions on behalf of the President and First Lady of the United States. During my time as an aide, I was fortunate to complete my first master's degree from George Washington University in Legislative Affairs.
Following my tour in Washington, DC I was reassigned to the elite headquarters Special Operations Command in Tampa, Fl. where my life would make a change for good. During my assignment, I developed a deep appreciation for the bond of military service and the respect between professional special operators regardless of rank or position. I witnessed this skill, trust, and bond come together as the men and women of Special Operations Command executed the famed Operation Neptune Spear–the operation that killed Osama Bin Laden. It was also in this assignment I met/ was re-introduced to my wife, whom I'd previously met in 2005. Later that year, we were married when I proposed to her during my promotion ceremony to Major.
As the saying goes, "The best-laid plans of mice and men often go awry." I planned to be married, have a great career, and possibly go into politics back in Tennessee. All was going well, but then my life changed with the birth of my son Steven Coffee II (I call him Deuce). Steven was born with a rare metabolic condition called Galactosemia, and due to a delay in diagnosis and misdiagnosis, he had a liver transplant at eight weeks old.
Following Steven's transplant, my world, as you can imagine, became engulfed in his care and learning about his condition and transplants. I was subsequently promoted to Lieutenant Colonel, and while my military career continued to thrive, there developed a burning desire to serve in the patient safety area.
My work in patient safety and advocacy has spread globally  I co-founded an organization called Patients for Patient Safety US, with the World Health Organization.
My story has many twists and turns that could explore military service and my historic promotion to the rank of Colonel. I'm the first from my high school Junior ROTC class at Whites Creek High School to commission and now be promoted to Colonel.
Can you talk to us about the challenges and lessons you've learned along the way?
Would you say it's been easy or smooth in retrospect? I think the most challenging part of my career has been navigating the military institutional norms; there is a difference between mentorship and sponsorship. Mentors can help you by providing advice and getting you where they are, but a sponsor will not only provide direction but also set up the meeting and remove barriers. I've been blessed with many mentors, and it was only because of these men and women who did not look like me that I could navigate the mine-fields that often ensnare young minority professionals.
Personally, it was difficult losing my mother in 2018 unexpectedly and my father this year in 2022. Despite my mother being a young single mom who raised both a medical doctor and a military officer, the absence of both parents provided insight into how to best raise my son. Additionally, having to see my son go through a liver transplant and the challenges he's continually endured with his health as well as my balancing his medical needs and the desires of the military (they are not mutually exclusive, nor are they always congruent as well).
Alright, so let's switch gears a bit and talk business. What should we know about your work?
I'm an active duty Air Force Officer with over 21 years of experience in strategic human capital and management. I serve as the director for military personnel for the entire National Security Agency/Central Security Service global mission. I'm most proud of my time as a military aide in the Bush (43) Obama White House; during that time, I coordinated and facilitated all events on behalf of the President and First Lady of the United States. If my subordinate were asked what I was known for, I think they would respond to my ability to connect with people and explain the why. I believe in giving my time, insight, and talents to those who ask.
What has been the most important lesson you've learned along your journey?
The most important lesson learned is how to think through a problem. As an officer in the military or a commander. I'm often presented with some of the most complex challenges. I jokingly say I only get the hard problems across my desk. If it's not hard, then someone else should have answered it. This statement means that every problem/challenge/task has multiple layers with multiple courses of action, and rarely am I given a complete playbook to navigate the challenges or come to an answer.
I've learned to think through problems not from what is the secondary impact but on a deeper level of thinking through the tertiary, quadrennial, and penitential effects to help provide the best advice to my senior leader.
Contact Info: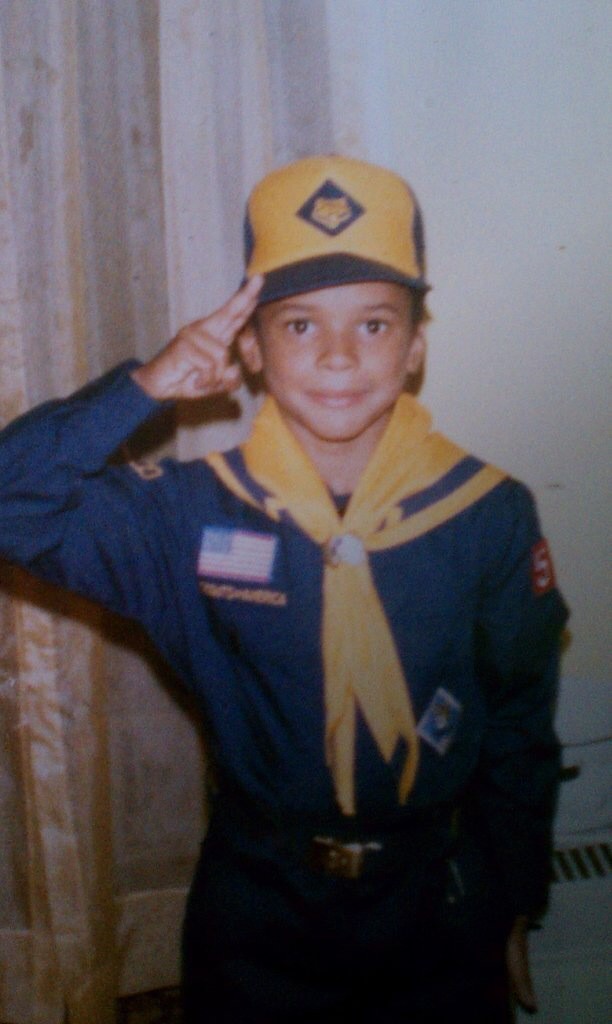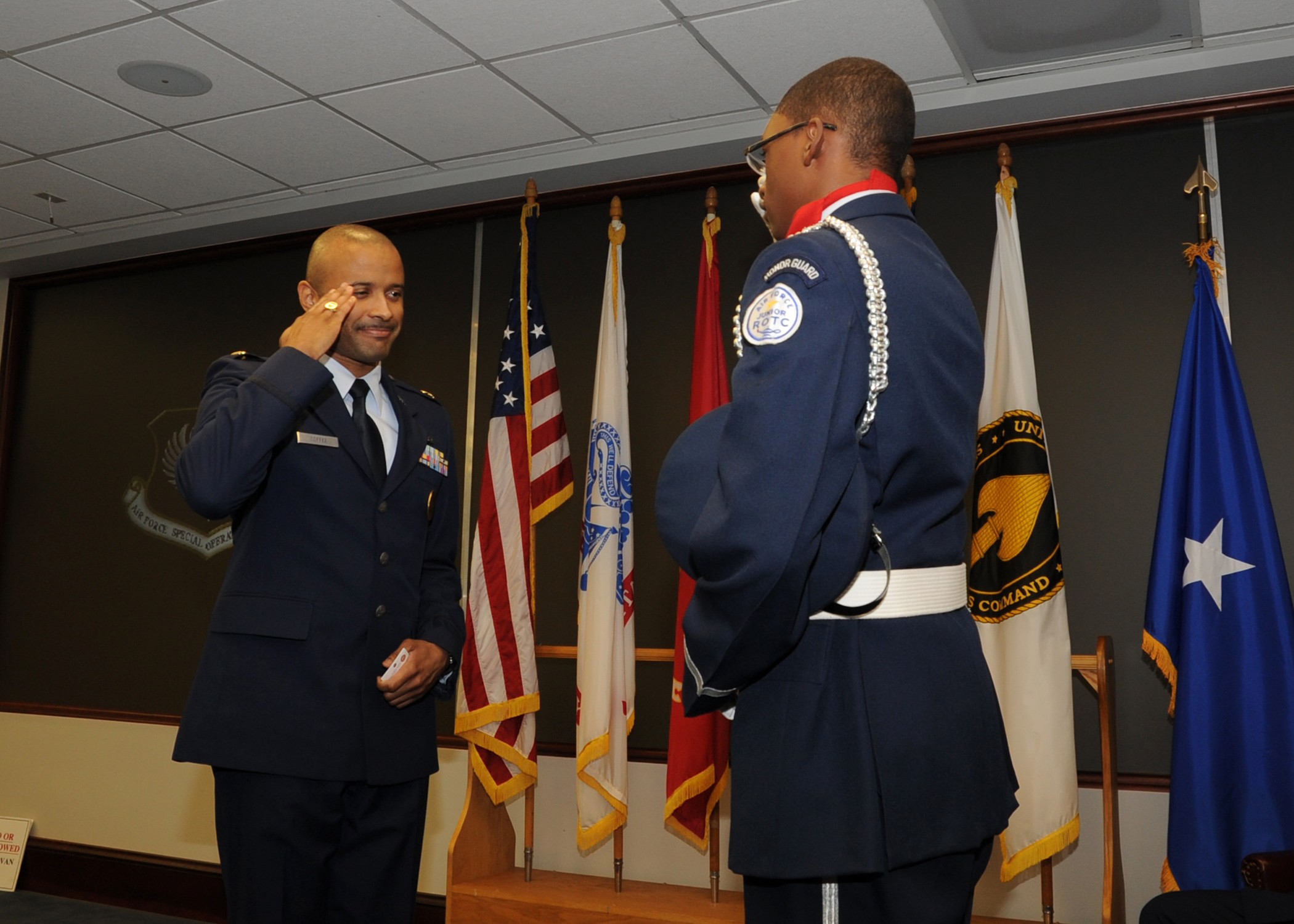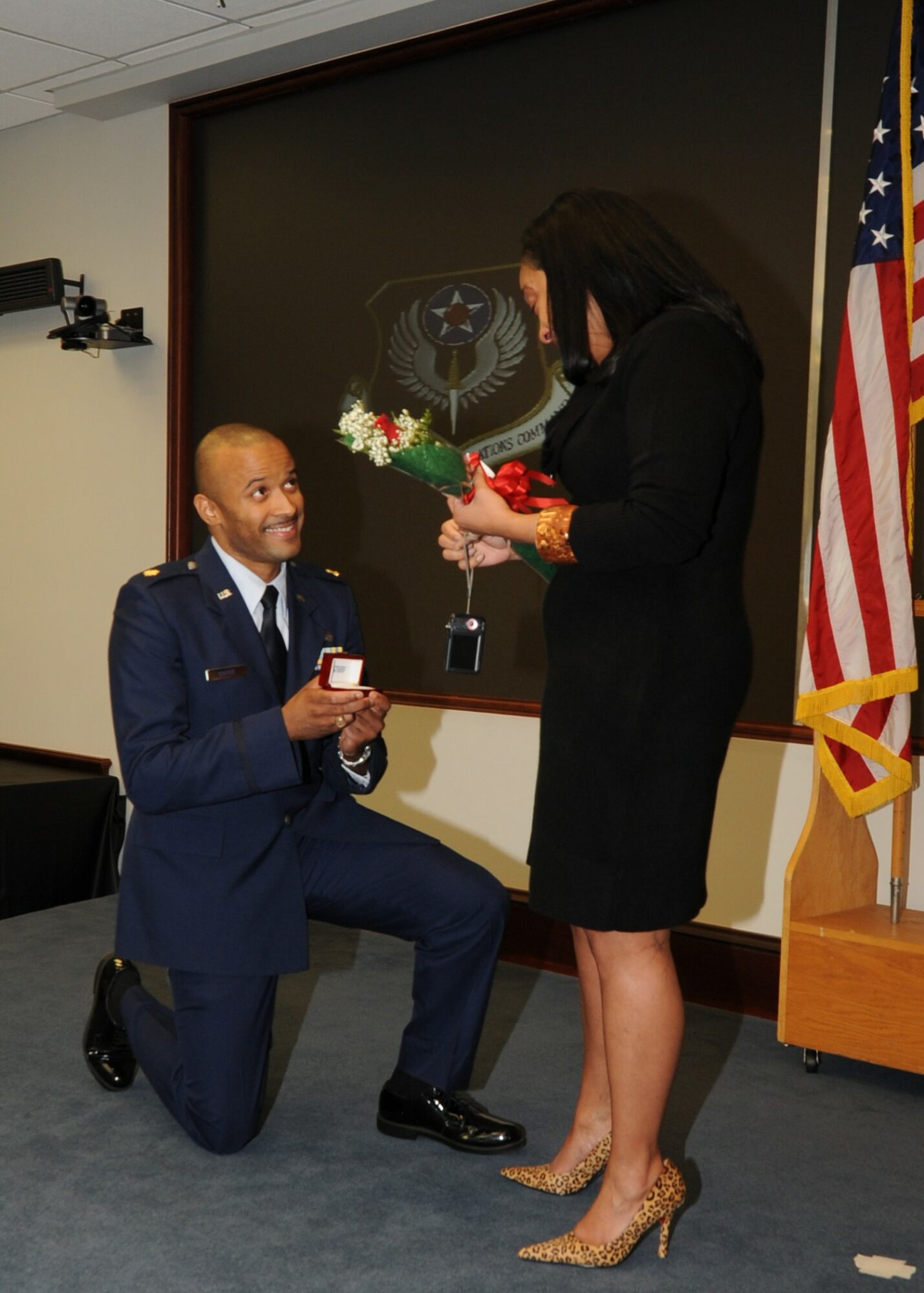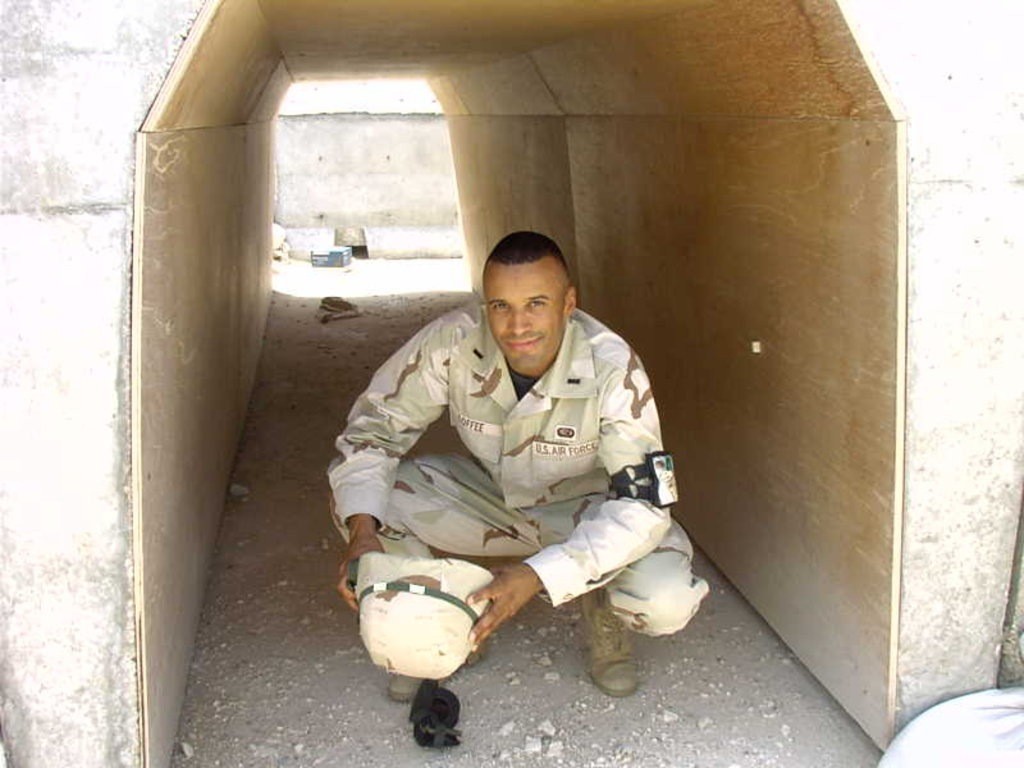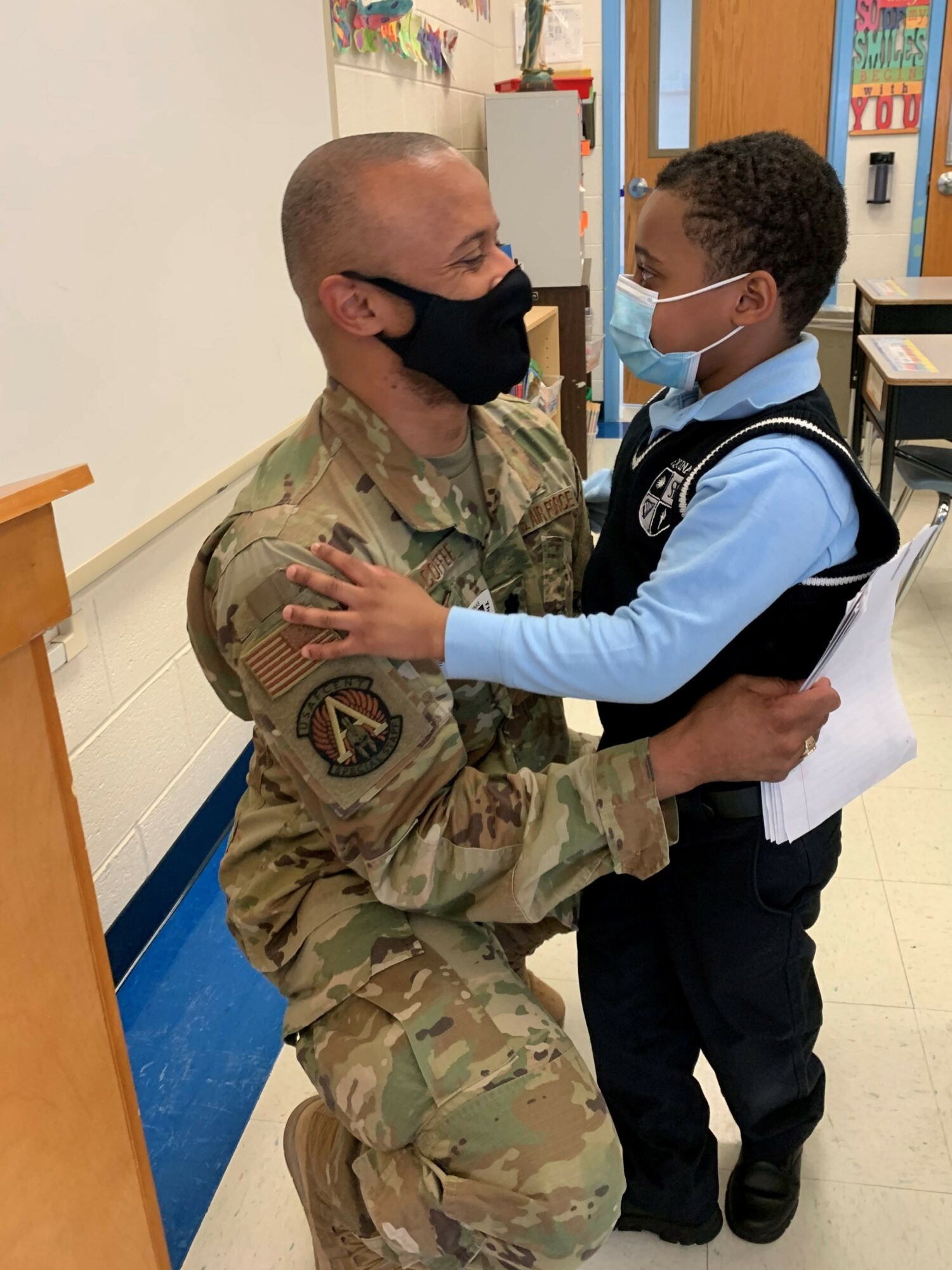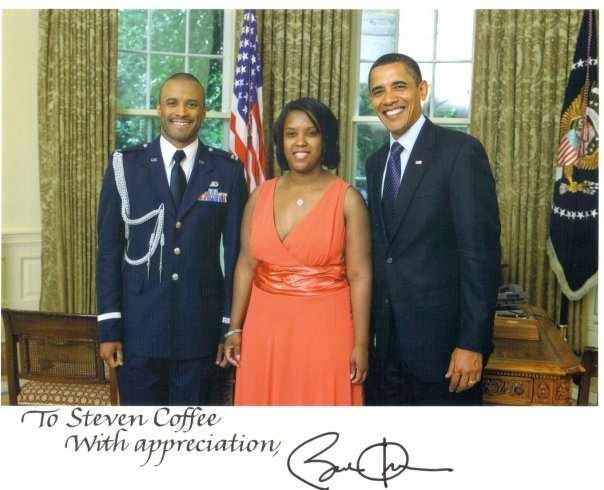 Suggest a Story:
 NashvilleVoyager is built on recommendations from the community; it's how we uncover hidden gems, so if you or someone you know deserves recognition please let us know 
here.