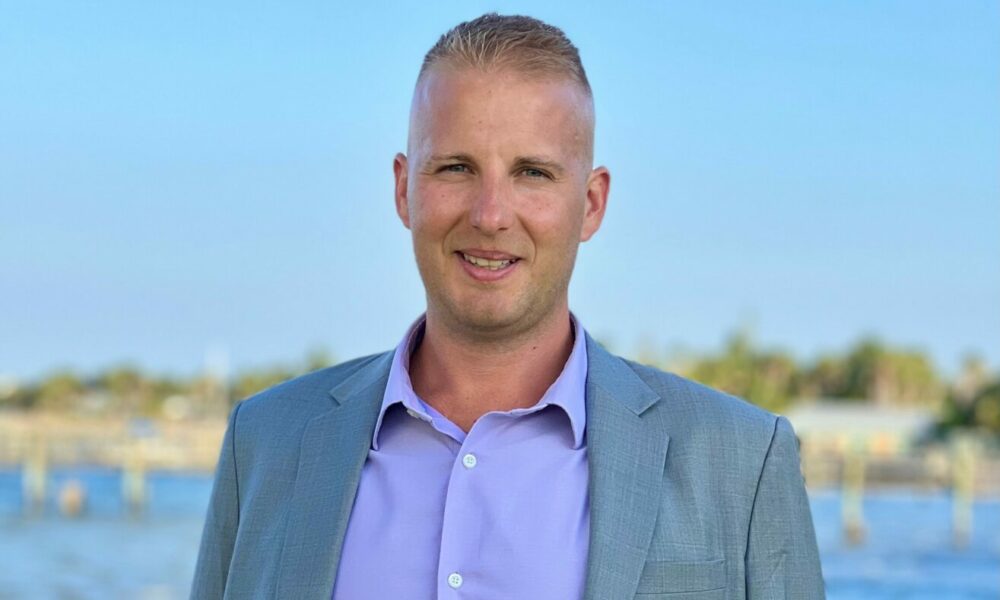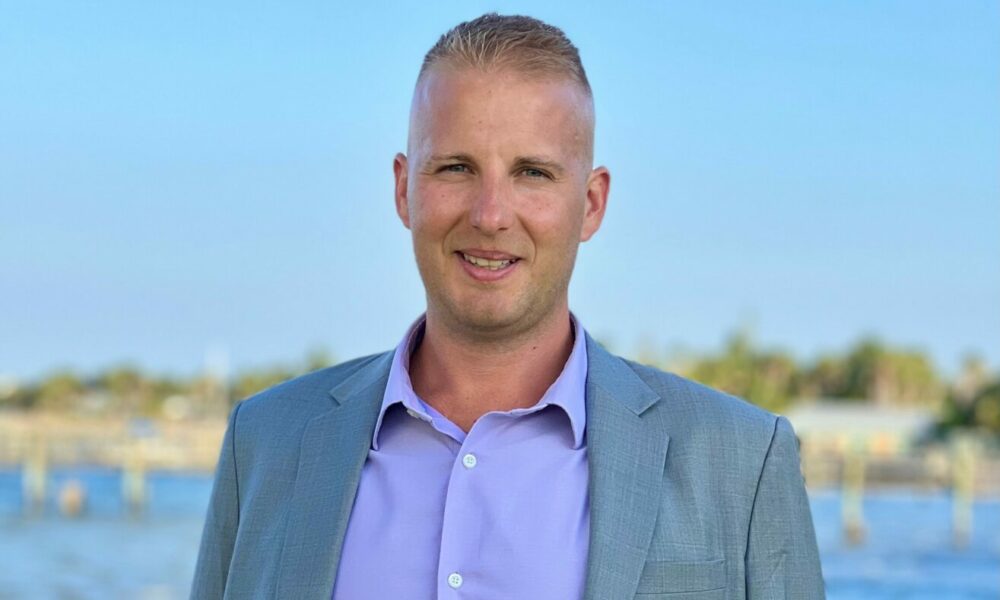 Today we'd like to introduce you to Brandon Thielk.
Brandon, we appreciate you taking the time to share your story with us today. Where does your story begin?
I've always been a bit of a perfectionist. I obsess over details about things that matter to me. I've always had this insatiable drive to be the best and to reach my potential. I value growth… a lot. I love to study the subtle things, dynamics between people, the way people think, what drives and motivates people, what keeps them stuck, what keeps them moving forward, etc.
I find it all pretty fascinating. I use my own experiences as my teachers. I study my own thoughts, patterns, and behaviors through meditation. I sit in silence, and I watch. From this place, I begin to see different aspects of situations. It is a puzzle that unfolds and each layer makes the pieces fit together in the most interesting ways.
I've never really been good at compartmentalizing or putting things to the side. If something is bothering me mentally/emotionally it commands my attention. As a result, I've had to get really good at understanding what I'm feeling and processing emotions. Early on, I made the connection between my well-being and what I was feeling. I started examining my thoughts and emotions when I was 15.
At the time, I was going through a bit of depression from moving schools and so my mom would take me to coaches, healers, alternative medicine practitioners- really anyone who could help me feel better at the time. That experience was a very tough time in my life but brought so many gifts because it opened me up to many different perspectives.
Baseball was always a big focus of mine and so I started to look at how these alternative practices could benefit performance. As a result, I formed a bit of an obsession with researching and trying new things to see how they would help me improve. I was okay with doing things differently and it sort of became an edge for me. Each thing I tried, I would carry forward the best aspects of it and discard what I didn't like. I was continually refining my approach and implementing best practices into my routine.
I made it my mission to turn over every stone I could to maximize my potential. This mindset is what still allows me to continually develop on a number of different levels. As things progressed, I started to simplify the process to the idea of mental/emotional balance. This component has a tremendous impact on every area of life and greatly impacts performance. The more balanced I became the better everything was on and off the field.
That's what I love about this work as it improves many things on many levels. Increased confidence, character development, improved resilience, increased flexibility/adaptability, reduced injuries, etc. The benefits are far-reaching across the board.
I've tried a number of different iterations to distill my coaching process down to what it is today. I began with a degree in Nutrition from the University of Arizona. The natural step for me post-college was doing nutrition plans and working with clients on lifestyle changes. From there, I started to put together a corporate wellness program. As I began working on the wellness program, I really dialed into my passion for mindset, and how mental adjustments improve performance and outcomes.
As my skills developed on the psychological side of things, I had the opportunity to work with high school baseball players on their mental/emotional development. This marked the beginning of the path I am on now with my business Evolved Athlete. After about two years, I decided I wanted to work with a greater variety of clients that were more developed.
As a result, I expanded to working with all different types of athletes (professional and amateur). I eventually added in business professionals, executives, and entrepreneurs giving me my current format. At this point, I operate from a refined process that can be applied to any type of client.
We all face challenges, but looking back would you describe it as a relatively smooth road?
I think there are always challenges as you learn and grow. The struggles are really what force you to change and stretch yourself in new ways. Early on in the process was definitely a challenge because I was battling many things within myself.
I was trying to figure out who I was and what I am here to do. At that time it was really about establishing my voice and solidifying my beliefs. There was a lot of back and forth and self-defeating behaviors I had to overcome, but with each step, I gained insights and clarity on what my next steps were.
Other than that I think many of my struggles have come from scaling and putting myself out there more. By nature, I'm a private person, and so I've had to come to terms with being more visible and doing the necessary marketing so people know about me and what I can do to help them.
Each form of the business certainly had its challenges. Each time I outgrew a version or had to let go of an aspect I felt like I was caught in limbo for a bit. I reached a place where I knew I couldn't continue doing what I was doing, but I always wasn't quite sure what I was moving into.
It can be a bit of an unsettling time through all of the uncertainty.
Alright, so let's switch gears a bit and talk business. What should we know?
My business is named Evolved Athlete, and I am a Performance and Life Coach. The concept was born out of the idea that I wanted to provide athletes with the mental/emotional development that I felt was lacking in a many of the programs out there. I have distilled the best practices from a variety of modalities in one simplified process to help clients quickly make mental/emotional adjustments to accelerate their progress and development.
I primarily work with athletes as implied by the name, however, I do take on clients that are high-performance focused in other areas. A common variance would be recreational athletes who are also business owners. They value the approach and nature of what it takes to be successful as an athlete and see the correlation with what they are trying to accomplish business-wise. The process is the same regardless of the case.
I am most proud of how my brand has been able to adapt and change over the years while still staying true to my mission. My goal is to teach people to connect with themselves and stay true to themselves as they progress. It's easy to be pulled off track, and there are many trends that are easy to chase in any industry.
I teach my clients to focus on themselves and remain loyal to what matters most to them regardless of what is going on externally. I feel my brand is a direct reflection of these ideas and principles. Don't be swayed, stay on your path and good things are going to happen.
In terms of my process, I work with clients to shift perceptions and balance the nervous system in order to neutralize past experiences that have created doubt, fear, and limitation. I use these experiences to extract valuable life lessons to teach practical skills that empower my clients to step more fully into themselves and align with an enhanced vision for the future.
I utilize somatic techniques and self-awareness practices to unpack, process, and educate clients, facilitating accelerated growth and learning. My clients in general are high-performance focused; including amateur and professional athletes, business professionals, and growth-minded individuals.
I specialize in mindset, emotional balance, leadership development, self-awareness training, emotional intelligence, high-performance, conflict resolution, and relationships. I offer phone sessions for regular work and intensives when we need to take a deeper look to find our next breakthrough.
The crisis has affected us all in different ways. How has it affected you and any important lessons or epiphanies you can share with us?
To be honest, nothing really changed with me as a result of Covid. I stayed the course, focused on my own daily processes that have become ingrained in me over time. If anything, I strengthened my conviction and grew stronger throughout the crisis.
If there's any takeaway, I would say to make sure you are adaptable and can move with changes and the times.
Also, stay on track and develop your focus, so that you can continue to progress no matter what is going on around you. The basis of my work is to help people develop calm within themselves.
I think Covid was a big test for many people. If you are able to stay centered and rational no matter what the situation, you can be resourceful enough to find solutions and a path forward. I think that's a key idea that was solidified during that time.
Pricing:
6 Phone Sessions: $1350
12 Phone Sessions: $2400
3-hour Intensive: $600
8-hour In-person Immersion: $1500
*Custom Coaching Packages can be designed to meet your needs.
Contact Info: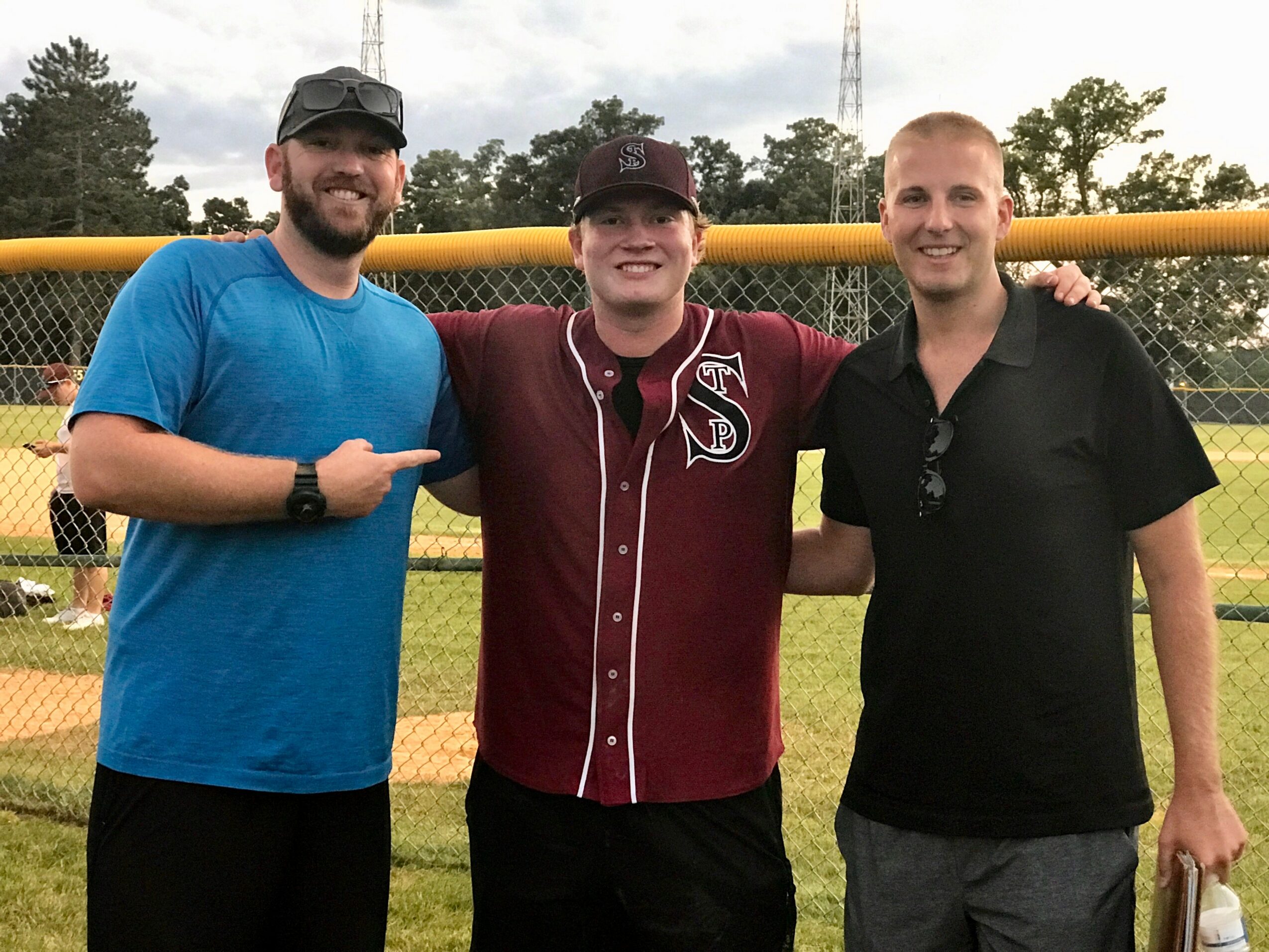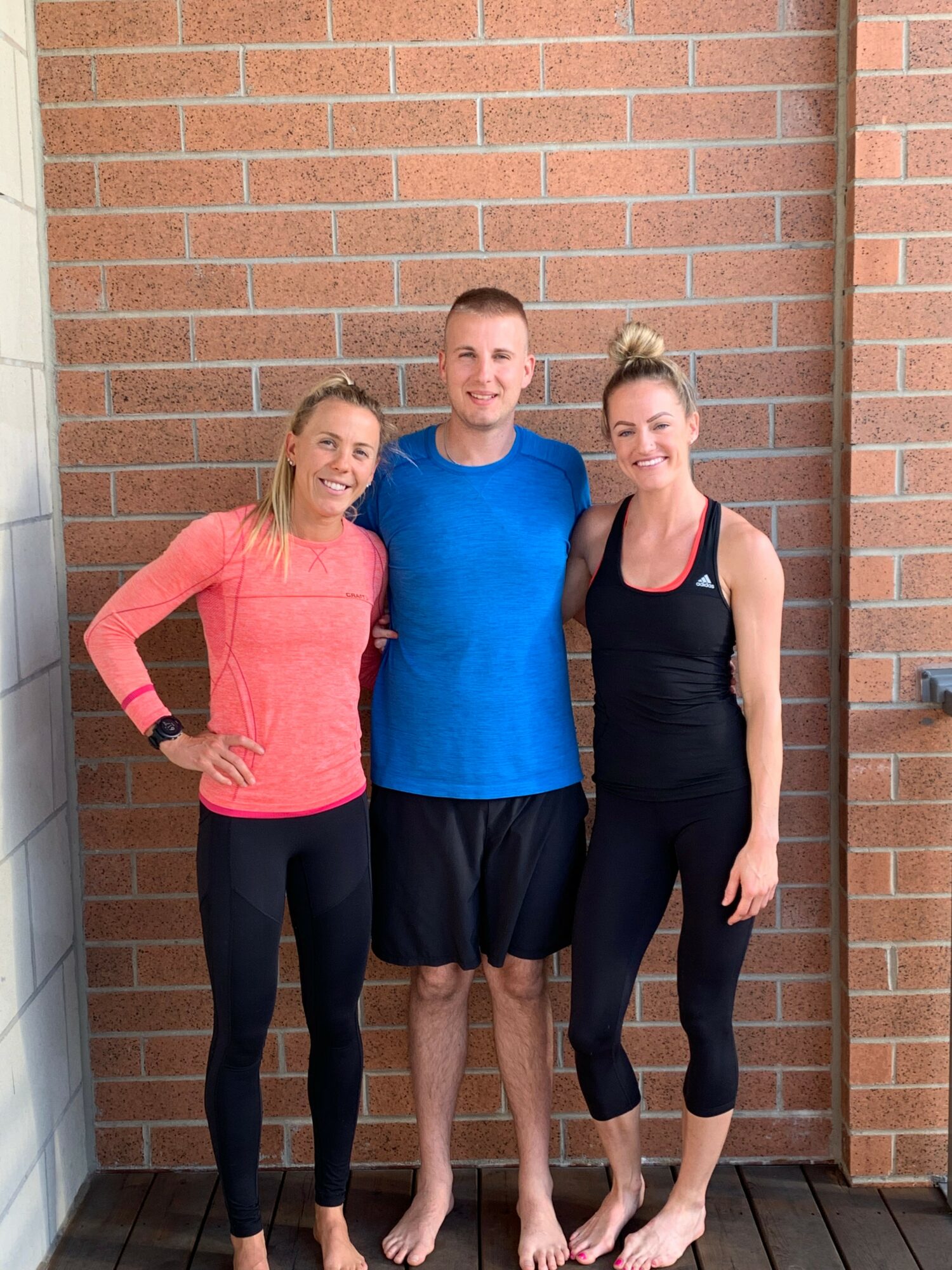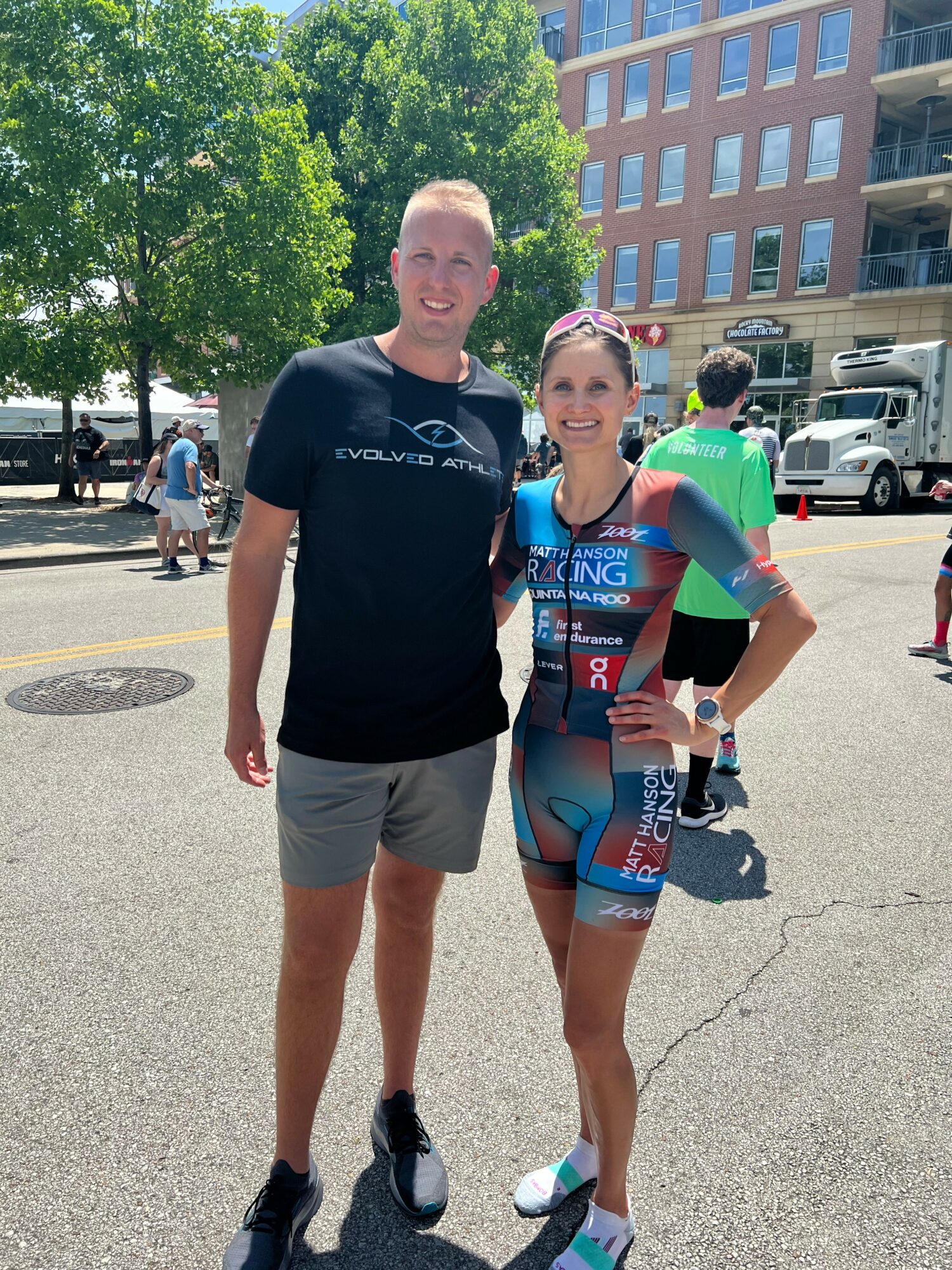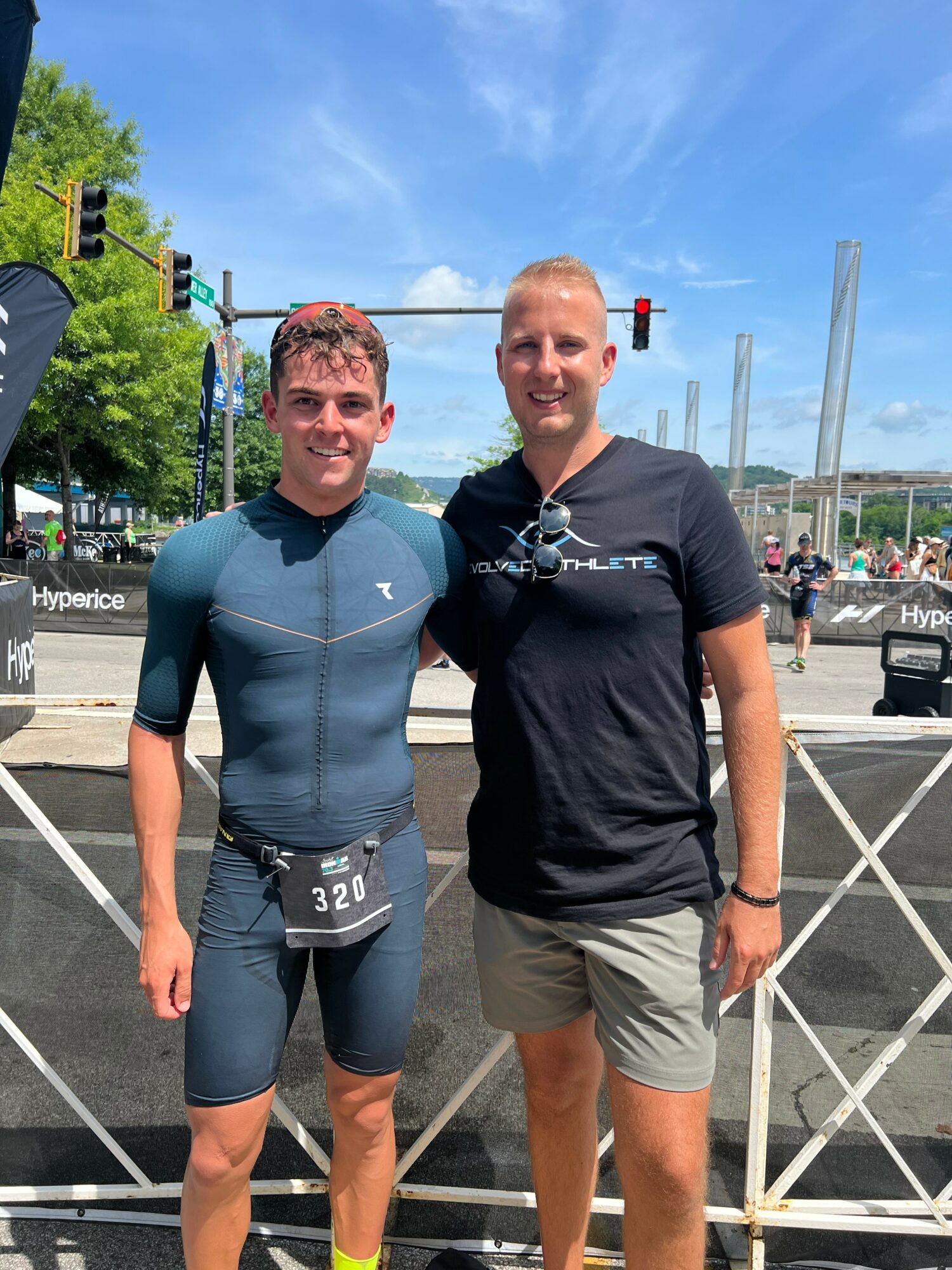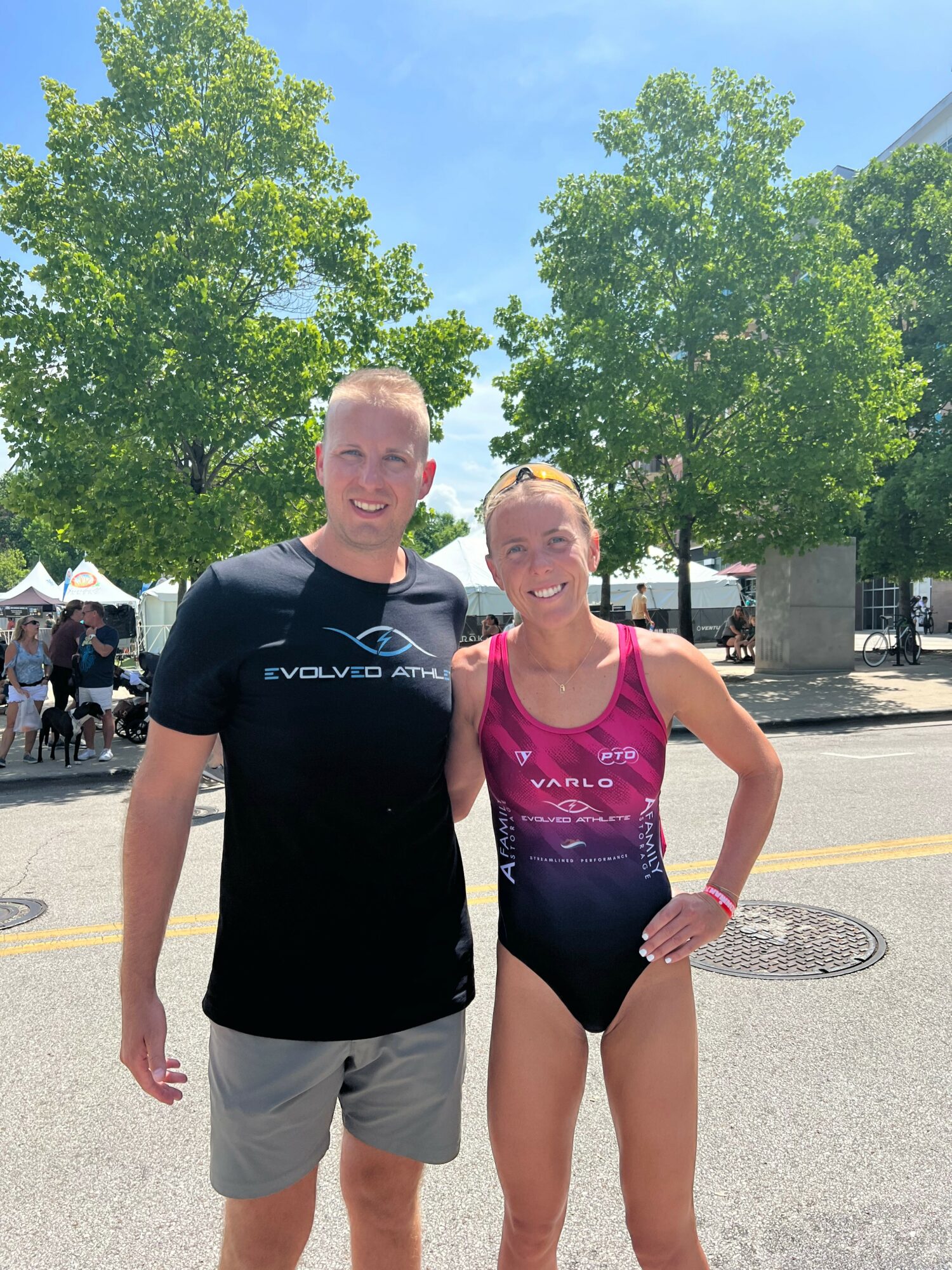 Suggest a Story:
 NashvilleVoyager is built on recommendations from the community; it's how we uncover hidden gems, so if you or someone you know deserves recognition please let us know 
here.