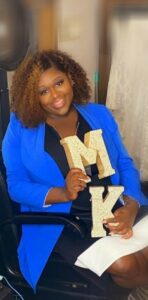 Today we'd like to introduce you to Khenie. 
Hi Khenie, it's an honor to have you on the platform. Thanks for taking the time to share your story with us – to start maybe you can share some of your backstory with our readers?
Born in Nashville, TN to parents who are both from Sierra Leone, West Africa, I grew up a third culture kid. Fully American and African at the same time. 
On top of the different backgrounds, I was obese throughout my life, due to hormonal issues and prescribed medications. I grew up being laughed at by many of my peers at school, also by family members. Throughout my youth and several times, I was called "ugly." Frequently asked, "why are you so fat?" At times I was even bullied. Many people did not know that I had low self-esteem, but because of the confidence my parents instilled in me, no one knew. They told me that I could do anything I put my mind to do and attain, irrespective of my weight and size. 
One day, around the age of 11 or 12, an old acquaintance approached my cousin and I to master a service she received at a local hair school, in Nashville. My cousin was way better than me in the art of hair design and styling. However, armed with the confidence my parents had instilled in me, I was determined to conquer this task. 
So, every week, to earn some cash and sharpen my creative ability, I tried new styles on my myself, my friends, and family members. Within two years, I started styling and braiding hair after school. It was just supposed to be a hustle to buy what I wanted, because we weren't rich. Although my father was very present, I lived with a hardworking, single mother of two, who couldn't buy me the latest styles or afford to get me the things other kids could get! 
This gift I have been given, gave me opportunities and resources to keep up with the latest fashion trends I saw the "cool kids" wore or attained! This stirred up my passion for all things fashion and developed the outlook I still see hairstyling as today, an accessory and an outlet of expressing one's true self! 
Though several thought I had high self-esteem, in reality I only had the  confidence in who my parents said I am and this has helped mold and shape me into the entrepreneur I am today! 
After high school, I went to MTSU and I still entertained this hustle of styling hair, while working multiple jobs and being enrolled full time. During my junior year of college, I changed majors from Pre-med to Nursing, because I began to have a change of heart about the length of time it would take me to graduate with a doctorate degree. As time went on, I had a life altering encounter and experienced the call to salvation. As I developed spiritually, I had this urge to change paths and enroll into cosmetology school. 
Eventually, I called my parents and told them how I felt about school and my desire to further cultivate, and develop my passion for cosmetology. My mother was not the most thrilled, but was still supportive. However, my father was livid. Despite their reluctance, I ended the pursuit of being in the medical field and I enrolled in cosmetology school! 
I flourished in hair school, and graduated, but I did not continue in my career as a stylist because, culturally, it was frowned upon. So, I later went to the University of Pheonix and obtained a B.S. in marketing and accounting. 
From home health, door-door sales, to customer service, I tried to use my business degree. I even moved to another state and yet, nothing worked, so I came back to Nashville. After fighting to get a job in corporate America for 3 years, I got hired, for what I thought would be my career. Promotion after promotion occurred for the next 2 to almost 3 years, and then the pandemic hit! I was laid off, after just getting promoted to a new role, less than 3 months prior! 
All my life I was told that I needed a job, but the gift God gives us, no one can take and it's that gift that saved me. My gift, indeed, made "room" for me! 
Some weeks before the lay-off I heard something say to me, "Go fix that empty space!" I looked around and there was not a person or thing in sight, but I took faith and held it by the hand. While working full-time and going back and forth from my apartment (40 plus miles away) to my mother's house, to help care for my, now transitioned, grandmother. I sanded down a table or two, relayed flooring, painted the walls, and decorated one single space in a bonus room, that forever changed my story. 
I had no idea, the exact week after finishing the renovations I would have been laid off.  Amazingly, the very next day, some people called asking, "Are you still doing hair?" To my astonishment, with tears in my eyes, all I could do is say, "Yes!" and the rest is history! 
I am so grateful to have such an opportunity to uplift men and women daily. Whether it be a listening ear or words of encouragement, I am blessed to be a pivotal influence, a conduit of hope and healing for all I come in contact with.  I overcame criticisms, being told that I am nobody, body-shaming, bad relationships, low self-esteem, and being laid-off! 
I am proud to state that Mercy Seat is here to stay! 
Alright, so let's dig a little deeper into the story – has it been an easy path overall and if not, what were the challenges you've had to overcome?
At the start I struggled with feeling secure in just being a stylist. I had my own bills based on a previous income, I still needed equipment, tools, and products to style hair and I had no assurance that I could make it! 
I made it, but the first 9 months were a test! 
One other struggle faced was making sure I do not sell myself short! 
Although, I am a licensed cosmetologist, at times people want to argue about pricing, but you cannot pay for all the experience someone has acquired in order to deliver the excellence in service provided. 
Prior to getting a license or a B.S., I wanted to be an OB/GYN! All the courses in science and knowledge I obtained working in prior jobs and education, add to the philosophies I believe to be true; 
1. Hair is not a race; it is a texture! 
2. To master hair is to understand that hair is science and made of different bonds
Many will debate pricing and make comments to discourage you. As a business owner, I had to realize there are many who can do the same things I offer, but do they obtain the gift I was blessed with or the knowledge that comes along with my experiences? The answer is, some may have those blessings and skills, and I love to seek out their training, but God gave me this gift and no-one can ever de-value it again! 
I have learned that there is nothing wrong in expecting to be monetarily compensated for, delivering much more than just, the finished style one may see at the end of a service(s.) 
Thanks for sharing that. So, maybe next you can tell us a bit more about your business?
Honestly, styling, fashion, the beauty industry changes lives! I love seeing the confidence of someone repaired, by just changing the appearance of one's tresses! 
God gave my father my name for a specific purpose! Khenie means "mercy" in the Mende dialect, a tribe in Sierra Leone. This name reminds all that no matter where you came from, what you were called, or what your past looks like, we can all obtain a little bit of Mercy and have an awakening, even through your hairstyle! This is why my social media presence emphasizes on the title MercyK or Mercy Seat and why I am in the process of launching my YouTube channel. 
Yes, I am a hairstylist, who specializes in all natural styles, locs, color, and protective hair styles, but overall, healthy strands is my niche! I love to grow hair and watch persons' envisioned desires come to life, even if that means they may want a relaxer or chemical services of sorts. 
I love what I do and those I serve!
Contact Info: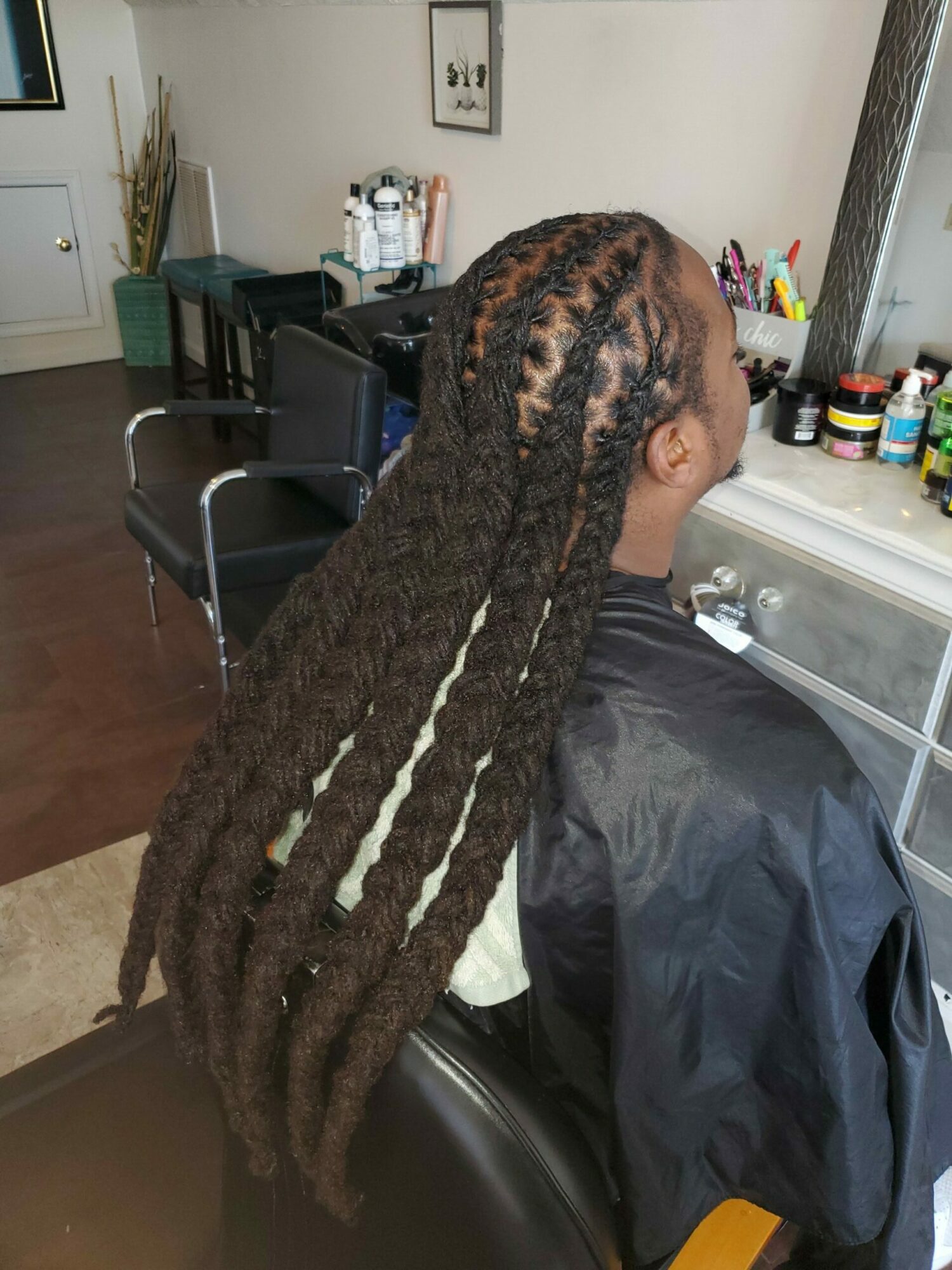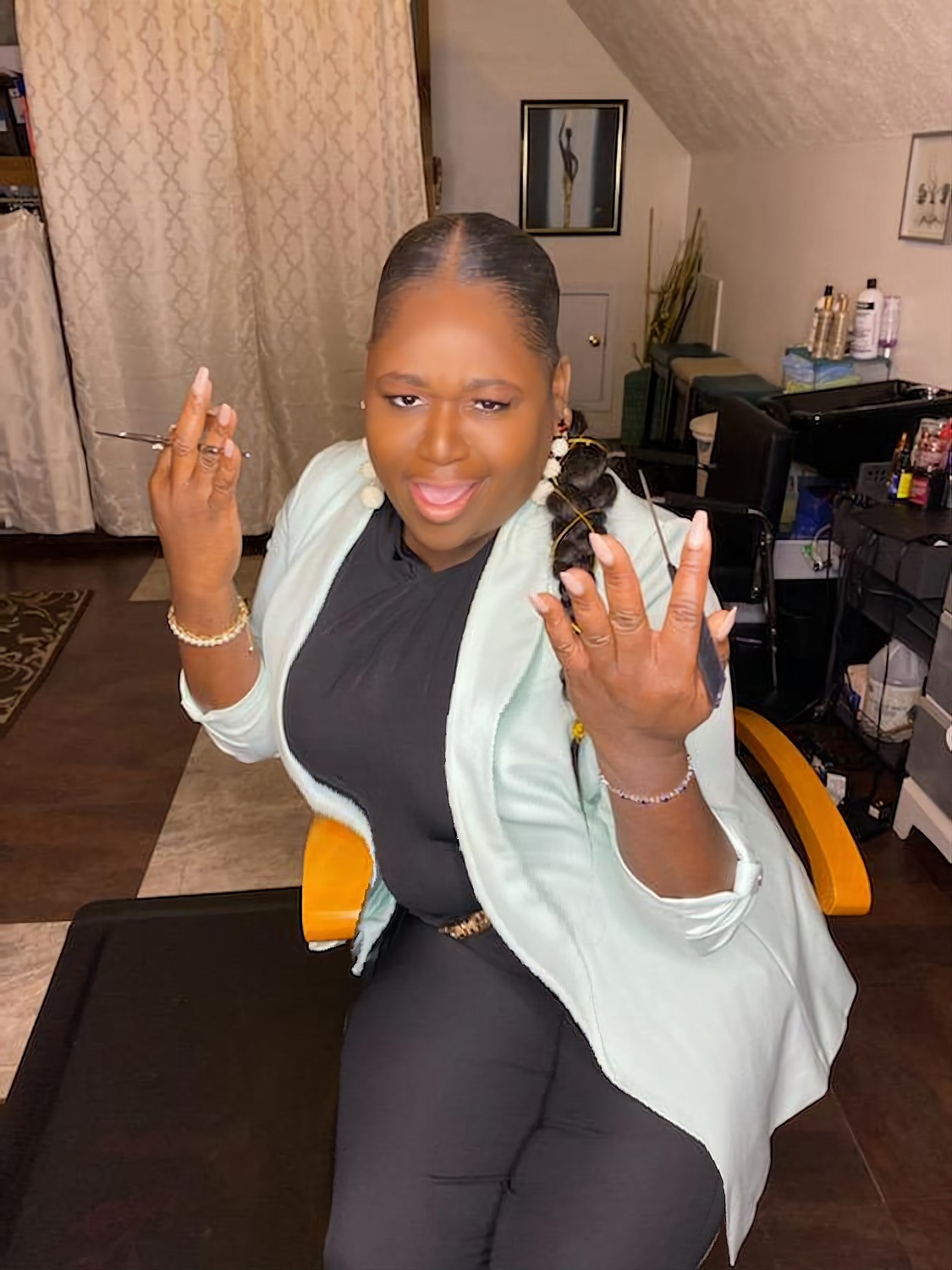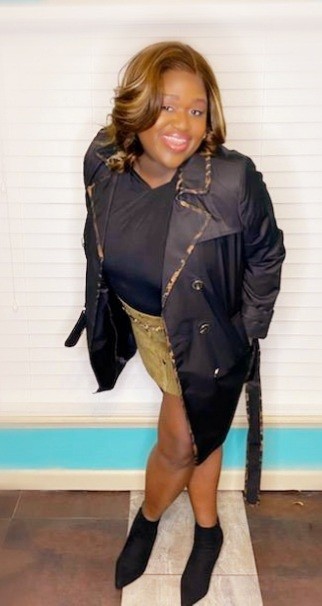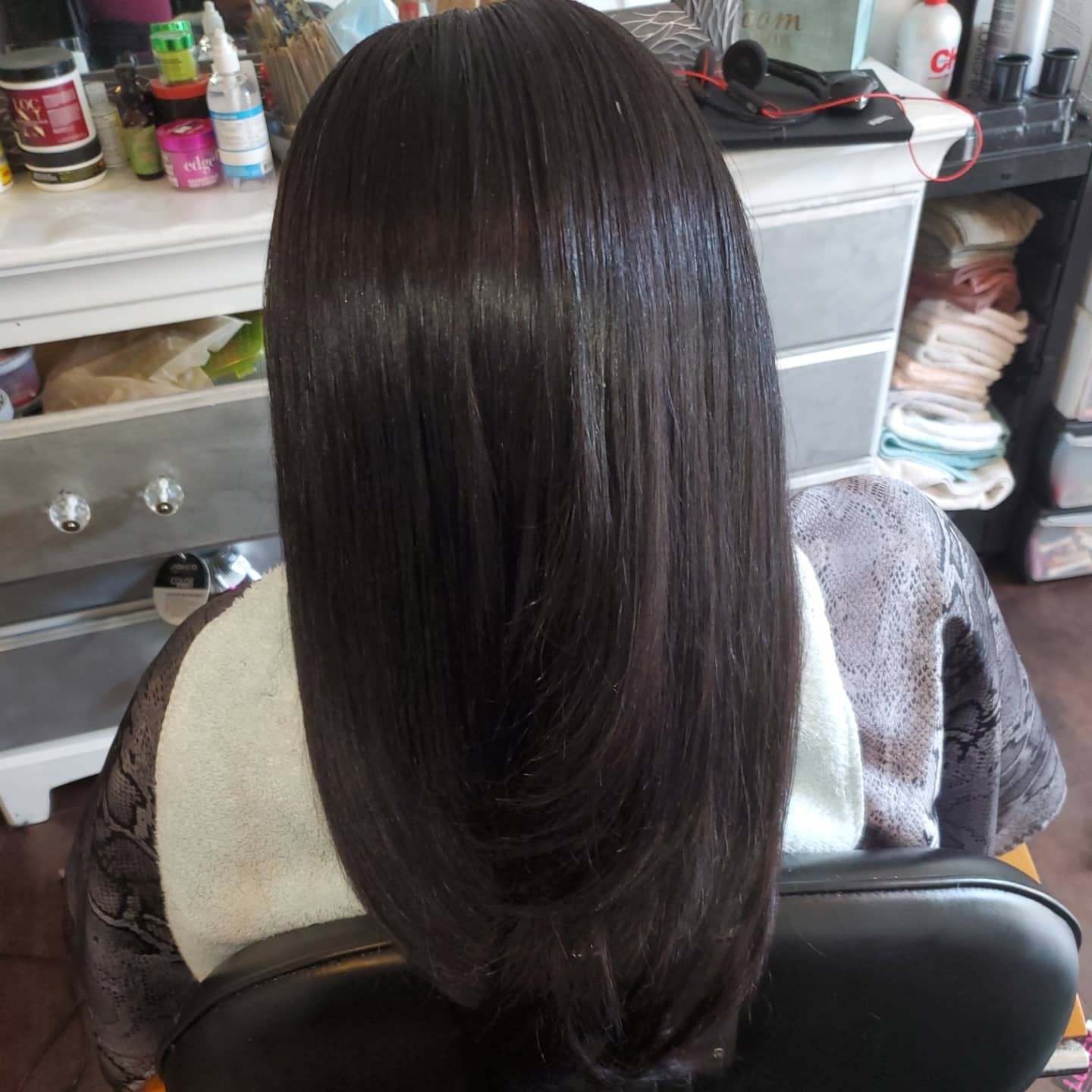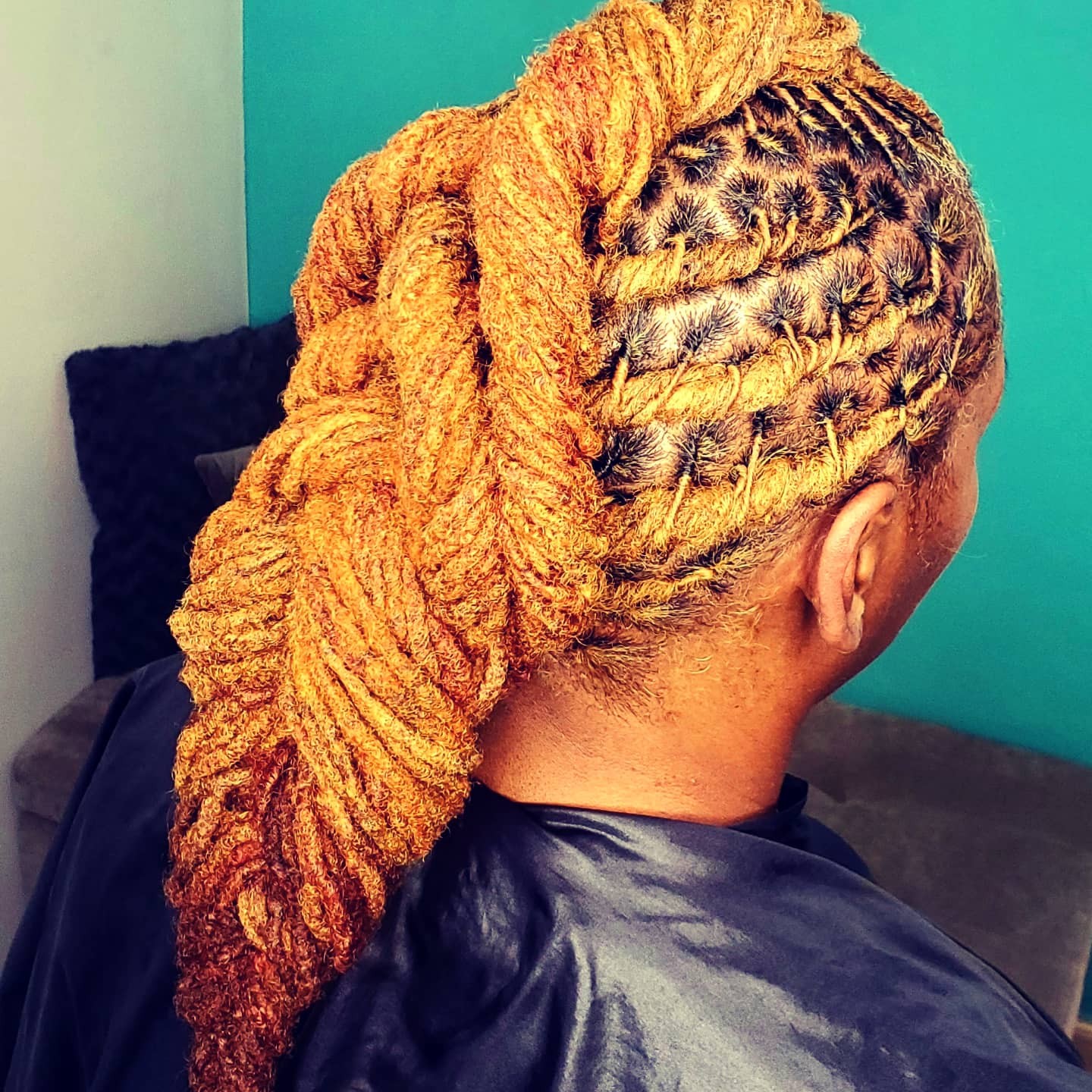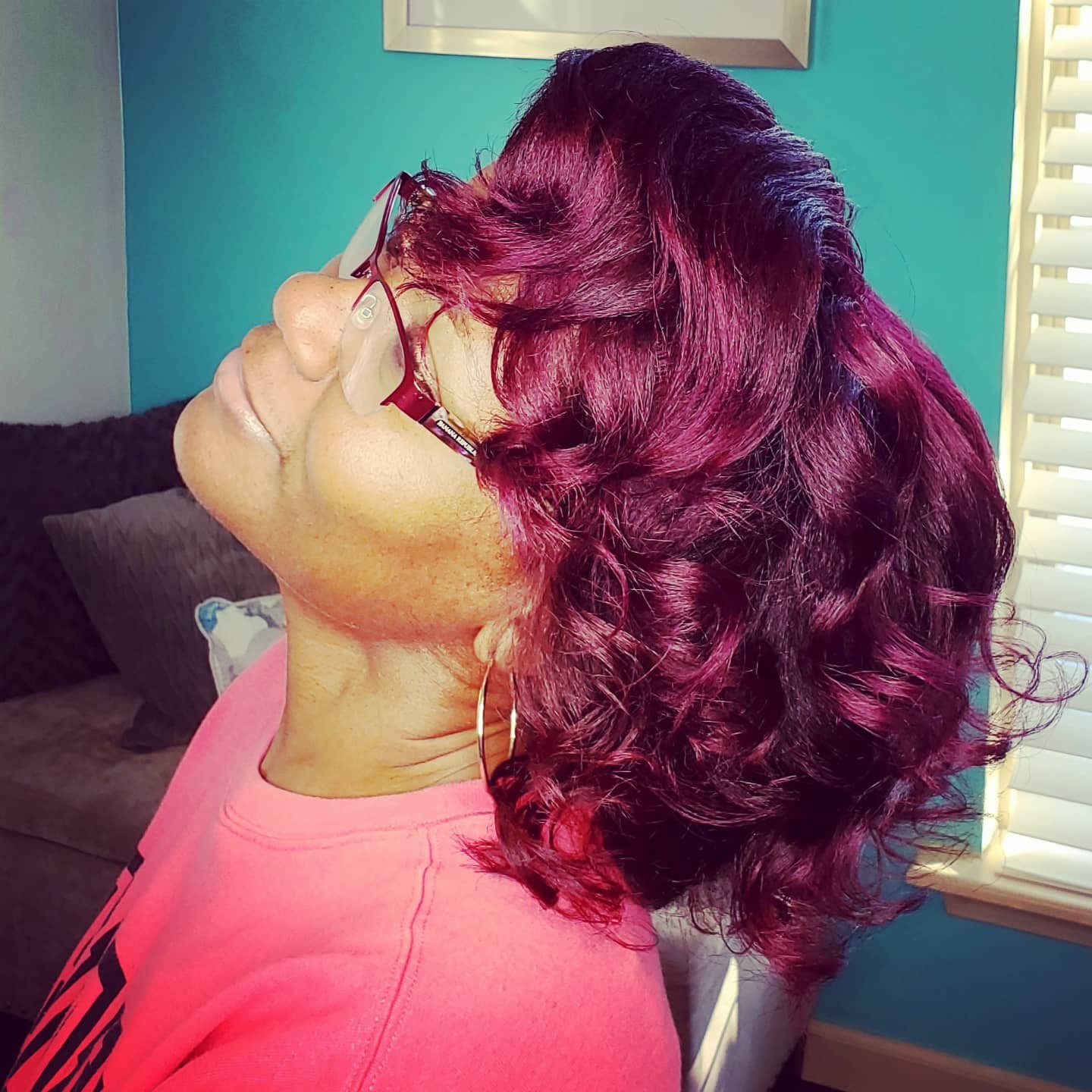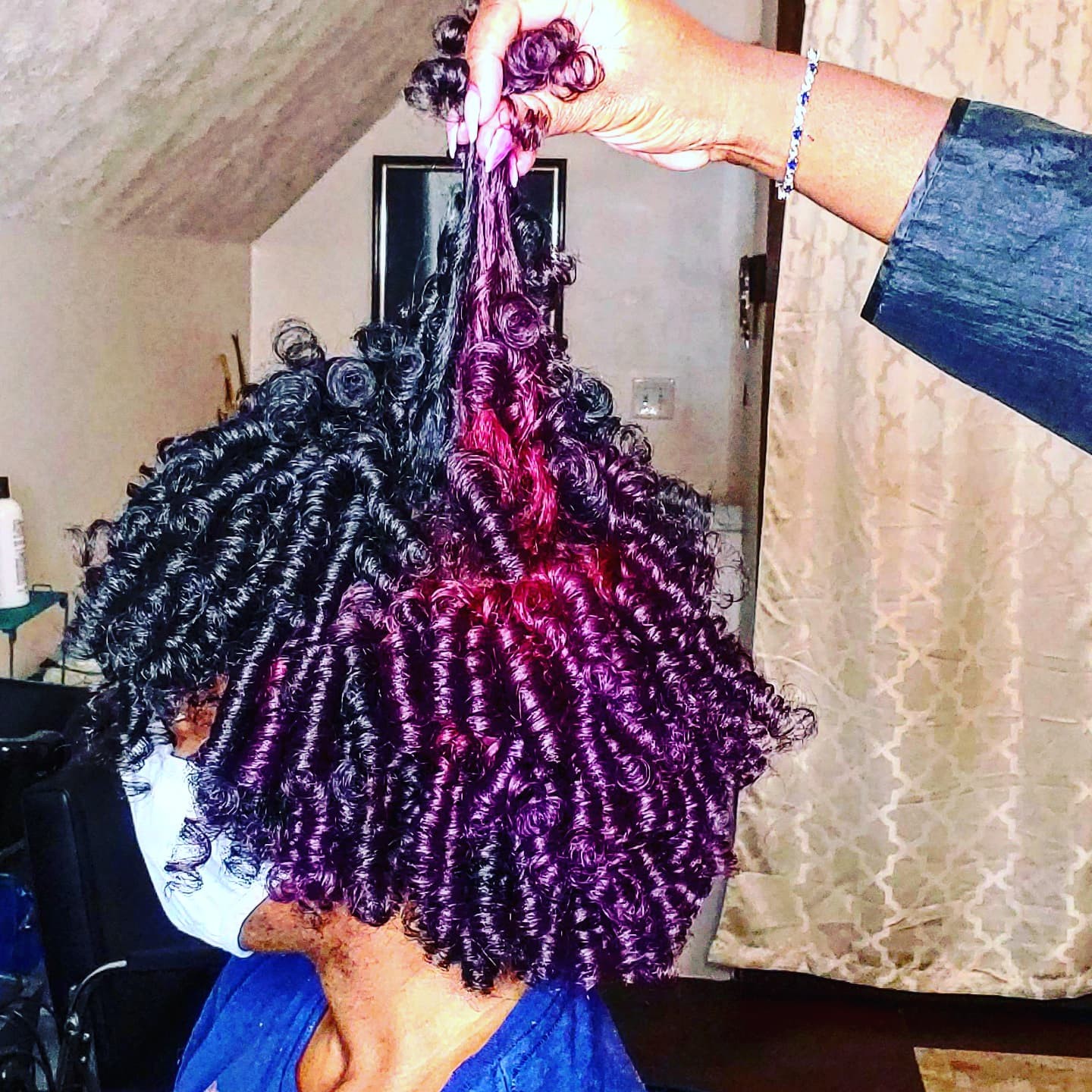 Suggest a Story:
 NashvilleVoyager is built on recommendations from the community; it's how we uncover hidden gems, so if you or someone you know deserves recognition please let us know 
here.