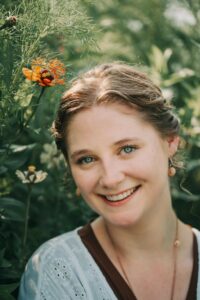 Today we'd like to introduce you to Lena Lauterwasser.
Hi Lena, can you start by introducing yourself? We'd love to learn more about how you got to where you are today?
I have always loved coffee from a young age and growing up I would always make drinks at home and experiment with different things for my family.
It was always something that I loved doing and had a passion for, but I never dreamed it would take me as far as it did… I was working a few odd jobs here and there when I applied for a part-time job at CoffeeHouse.
I almost didn't even apply because from what I had seen on Facebook, one of the requirements was that you had to be 18 years old. So I saw the opening for the job on Facebook at first and I was interested, but sadly scrolled on by the post because I was a few months out from turning 18.
So later on that day, my dance teacher at the time sent me the link to the post I had seen. I told her that I would love to try, but I was only 17. So she said that she knew the owner pretty well because they both had a business on Main Street and that she would talk to her. (At the time, I was doing some odd jobs for her so she knew me and my character.) I got a text later saying that the owner would love to meet with me!
So I came in after I got off work that day and I ended up getting the job. I was so excited and I couldn't wait to start. I had always wanted to work at a coffee shop! God had clearly opened up a door for me and I was so excited to walk through and see what would happen and where He would lead me. So over the next year or so, I finished high school and was still working my other odd jobs.
I really liked to work so I was getting whatever odd job I could. I was happy, but my favorite time of day was when I could go work at the shop. I made friends with the customers and got to know the community and absolutely loved everything about the place. After a year and a few months went by, I found out that the owner at the time was selling the business. I thought about buying it, but God knew that it wasn't the right time.
Thankfully the new owner kept me on as an employee. A few months later though, unfortunately, Covid-19 struck. My boss did an amazing job carrying us through that and we made it out on the other side! So as things started to settle down we started our new normal. I was still loving the place and my work, but I was also thinking about the future and all that would involve. I couldn't live on the money that I was taking forever so I wasn't sure which direction I should turn.
Shortly after that, I was offered a part-time job at an eye doctor in town. So I thought this was another door that God had opened for me so I took it, but also kept my job at the CoffeeHouse because a part of me just couldn't let it go. So I worked both for several months and started working crazy hours. At the eye center, I was in the billing and paperwork department. (Which came in handy later on as I took over the business).
I enjoyed the job and loved the people, but being in an office all day just wasn't my style. So after several months of this, I was starting to get really burned out and felt like God was telling me that it was time for a change so I decided to give my two weeks' notice at the eye center but still worked at the shop. A few weeks later, my boss came to me and told me that he was going to sell the shop and that he wanted to offer it to me and see if I wanted it.
As soon as he offered it, I knew without a doubt that I wanted it. I had fallen in love with the shop over the two years that I had been there and I couldn't imagine myself doing anything else. I had dreamed about having a shop of my own, but I thought it would be years before that was even a possibility and even then it seemed like one of those dreams that just seemed too far away to reach or make happen.
But I asked my boss if I could have a few days to think it over and see what I could do and he said yes. So the next two weeks I was doing everything I could to make it happen. And with God's help and a literal miracle I bought the shop just a few weeks later on July 6th, 2021! And a week before everything was official with the switch of ownership I had also gotten engaged to the love of my life and we got married a few months later on September 5th.
I couldn't believe it. God had planned everything together so perfectly and laid it all in place and made sure that I would have everything I needed. So now I am one week away from owning the shop for a year and I can't believe it's been that long! The days are long and sometimes very stressful, but it is so worth it.
I love my customers and I love the work I do. I try my best to encourage everyone that comes through the door of my shop and to share the love of Christ with them. I am blessed beyond measure and I couldn't do what I do without my loved ones around me to support me.
Can you talk to us a bit about the challenges and lessons you've learned along the way? Looking back would you say it's been easy or smooth in retrospect?
Nothing worth having is going to be easy, but there was a lot for me to learn when I bought the business. I was 19 years old when I bought the CoffeeHouse so I had to learn some things pretty quickly.
Some bigger challenges right now are inflation and getting supplies can sometimes be tricky. Being a business owner can be difficult because everything falls back on you. You are in charge of everything. Being able to multitask and be flexible is an important thing. I'm also learning the importance of balance.
This is a big one for me because I'm the type of person who tends to just be going all the time until I am forced to take a rest. So being a new wife and learning that balance has been very important to me.
Appreciate you sharing that. What should we know about The CoffeeHouse?
The CoffeeHouse has been established for four years, but I'm the third owner. I kept the name because I truly loved it and there was no reason to change it. I want people to feel like this is a safe place and treat it as their second home.
We're known for our caramel macchiatos, lemonades, and our french toast flavor in anything coffee related. We have a ton of different flavors to choose from in our coffee drinks and in our fruity drinks. We try to make this a place where kids and adults are welcome and can feel comfortable.
The first owner started a "pay it forward board" where people can pay ahead for somebody's drink or show their appreciation for police officers and firefighters so we have continued that. It helps people in need and makes people feel grateful. I've seen people's faces light up when they receive one and it's the sweetest thing.
We strive to make people feel welcome and to share the love of Christ. Someone said one time that this place was like a ministry and I couldn't agree more. We have several different pastors in the area that come to study or meet with each other for coffee.
What do you think about happiness?
There are a lot of things that make me happy! I'm an old soul with a love for the small things in life. I love drinking coffee first thing in the morning sitting next to my husband. I love spending time with my friends and family.
I love the little kittens that I have at home. I love "I Love Lucy." I love to dance, crochet, and bake. I love being at my little shop and running it. I love seeing all my customers and being able to chat with them and ask them how their day is going. I love taking walks and sitting on the porch reading my bible.
These are the things that make me happy. These are the things that fill up my life. I'm not the type of person who's always looking for something bigger. What's really important to me are the small things in life. Being happy with the things that God has blessed me with and put in my care.
Contact Info:
Instagram: @thecoffeehouse41240
Facebook: The CoffeeHouse
Tiktok: @thecoffeehouse21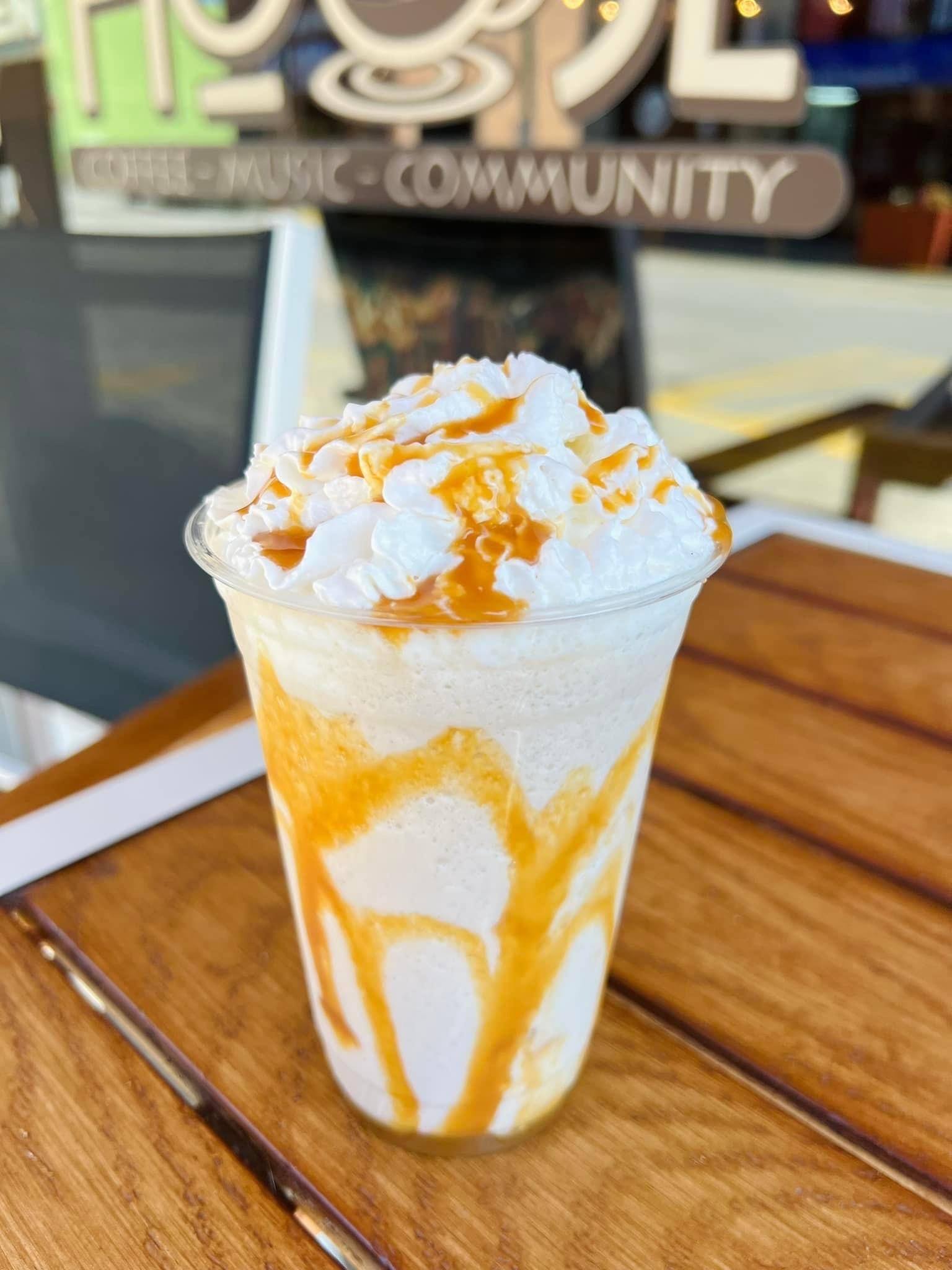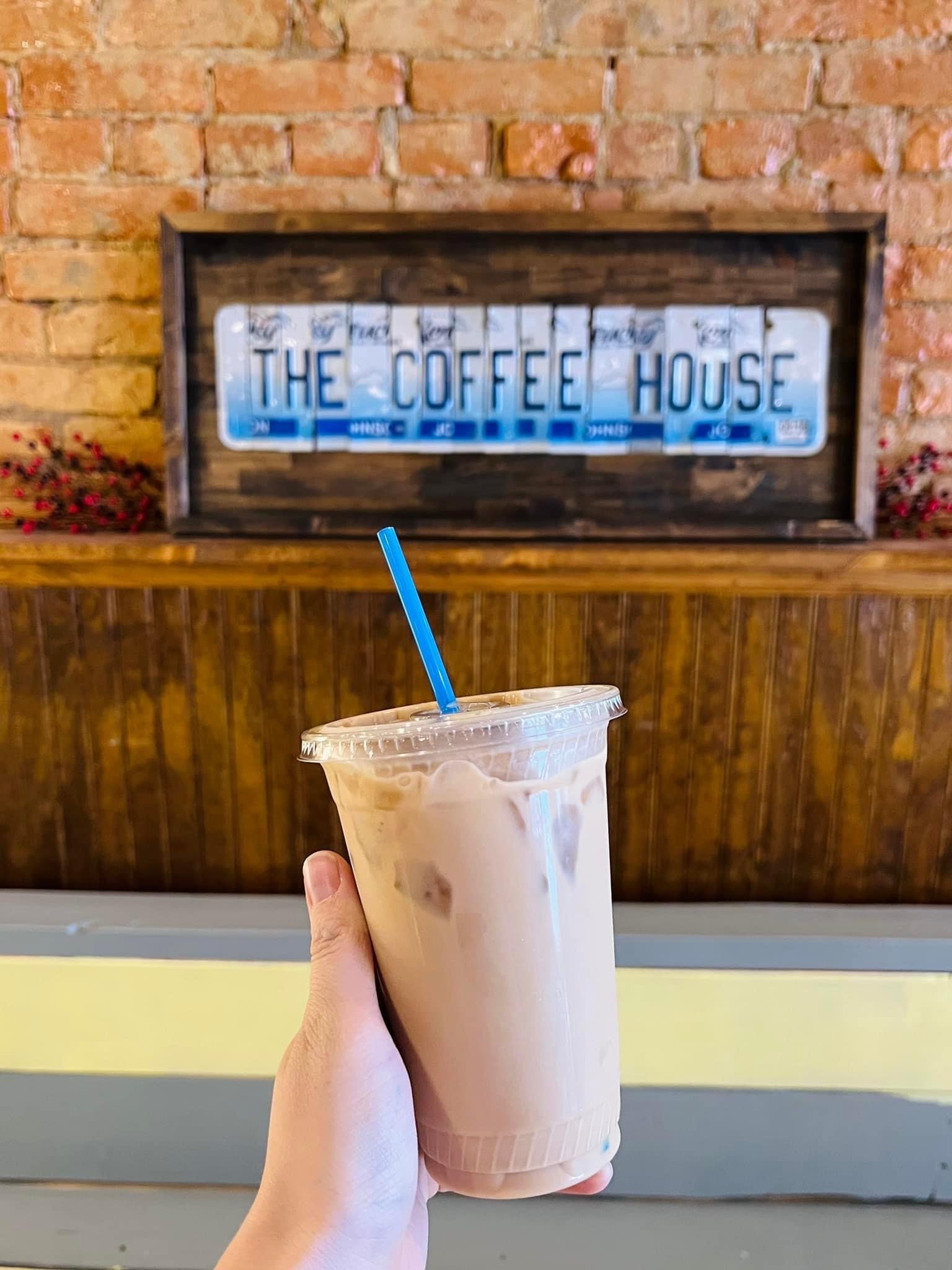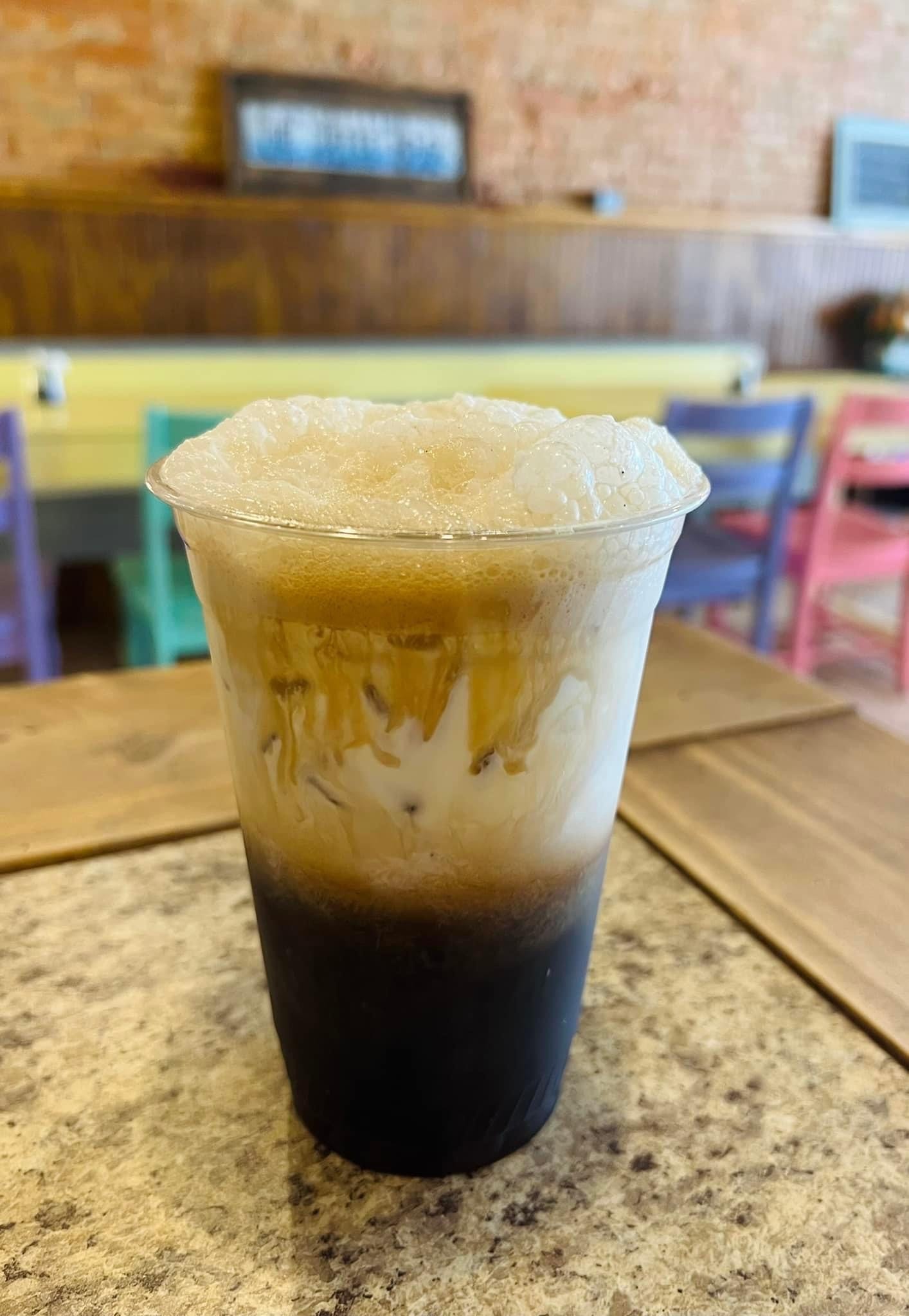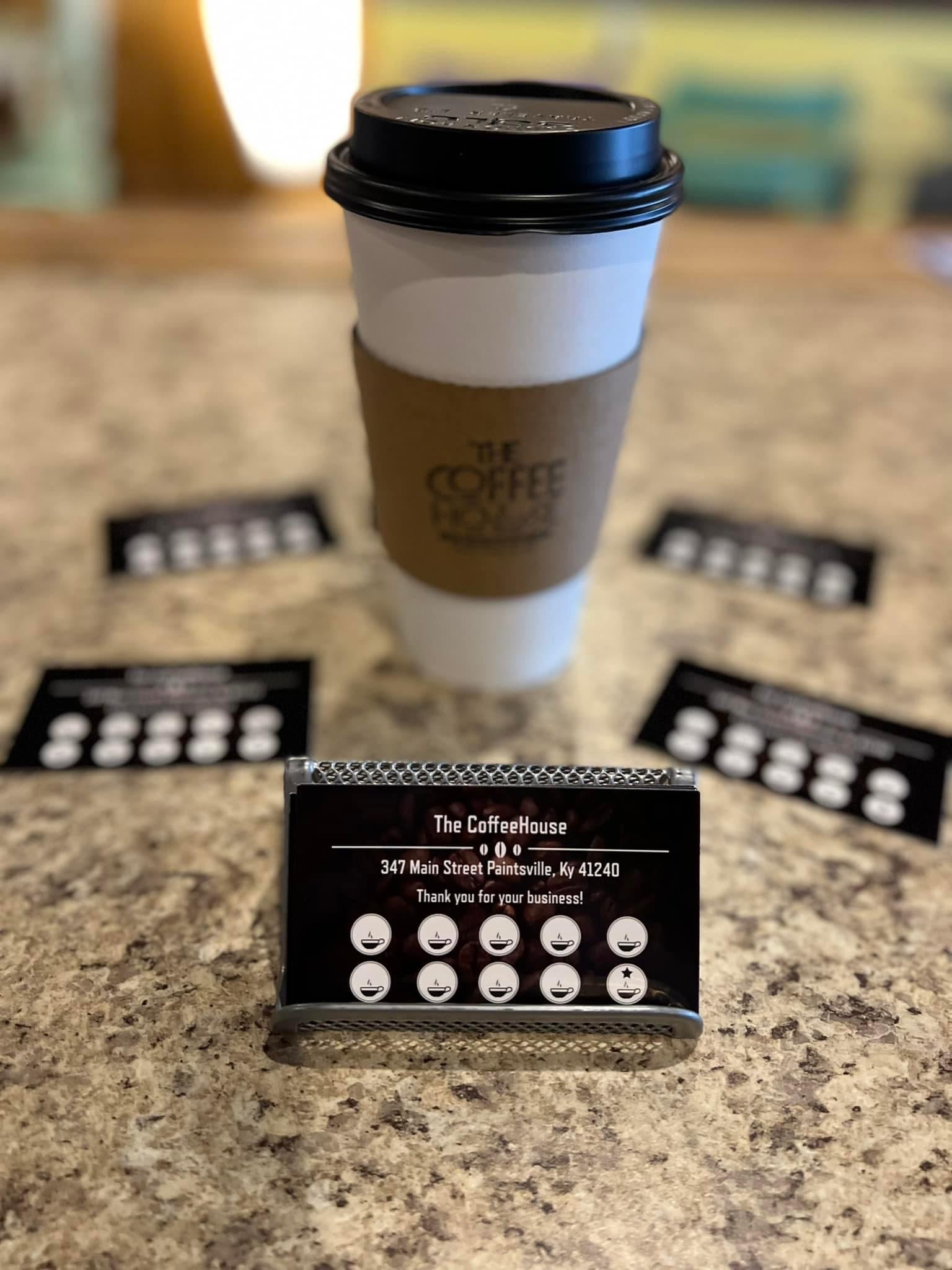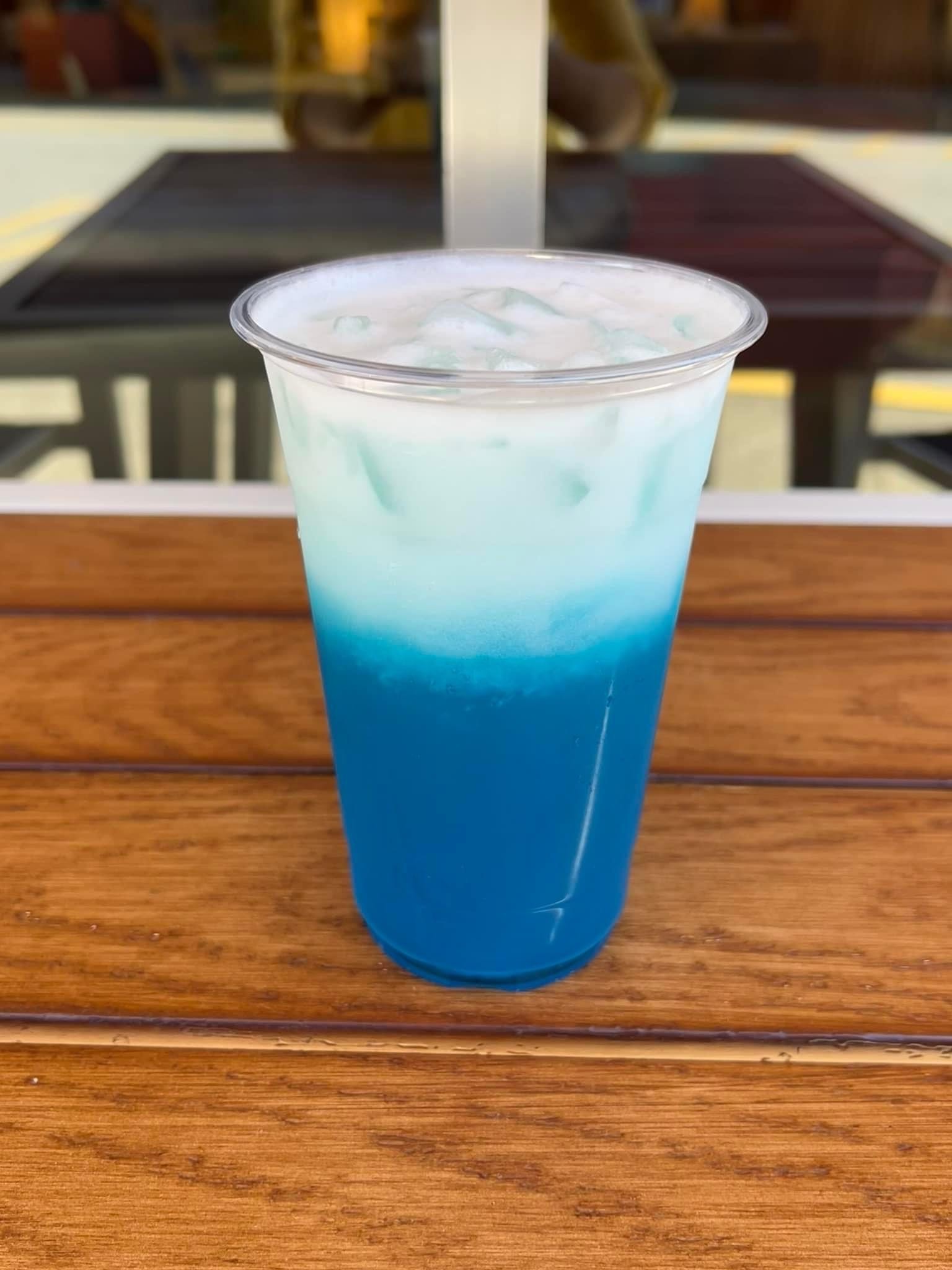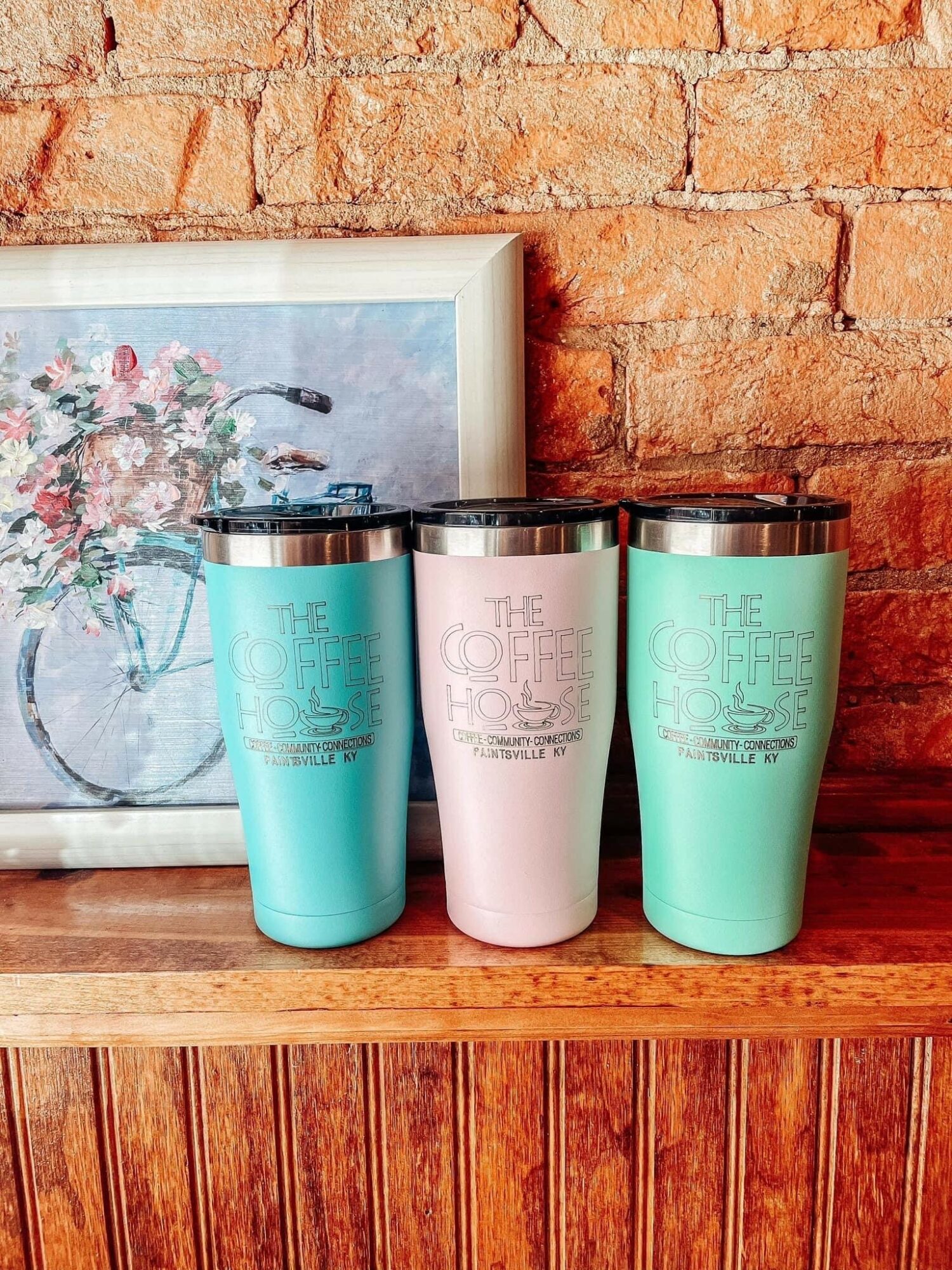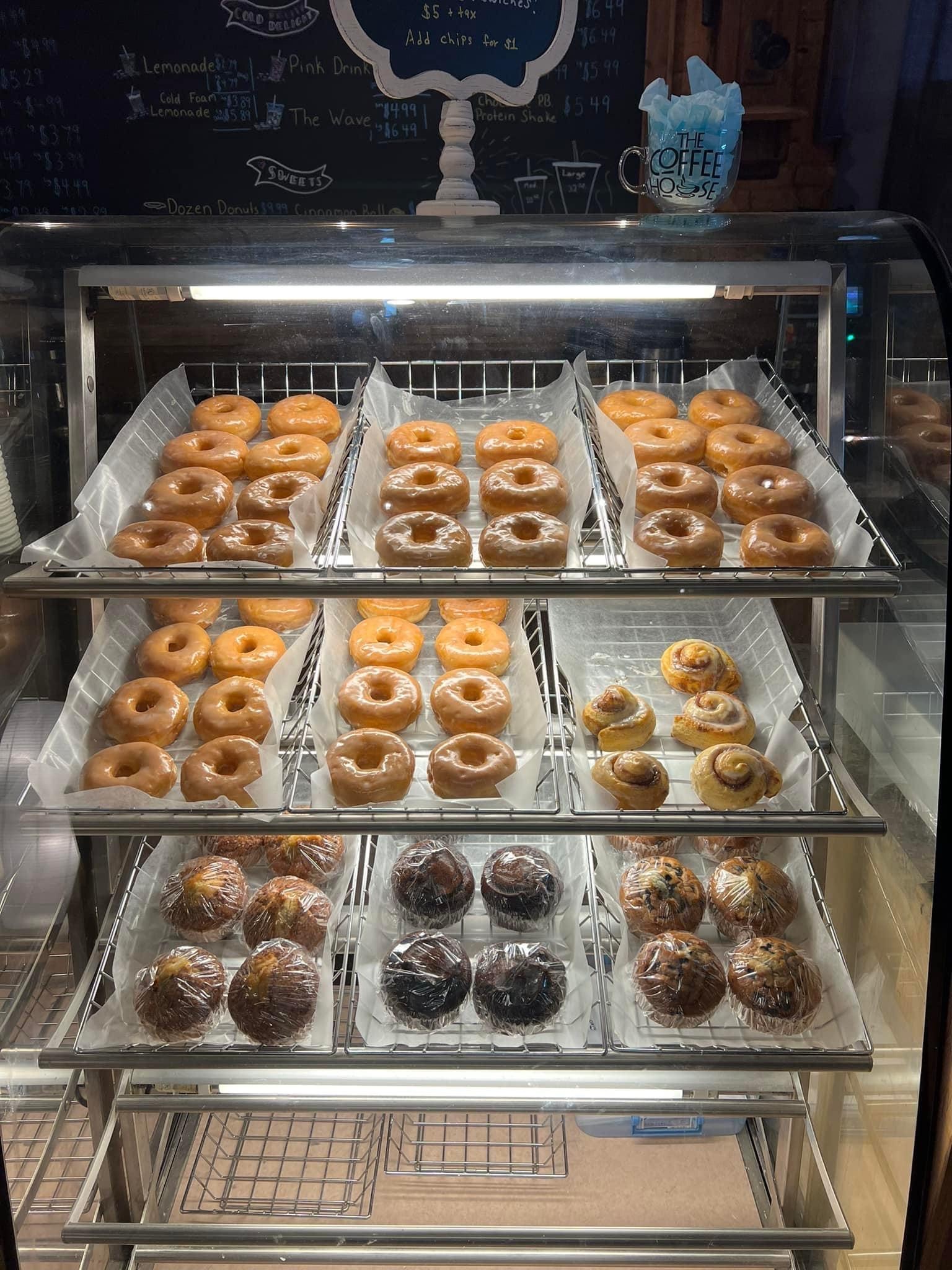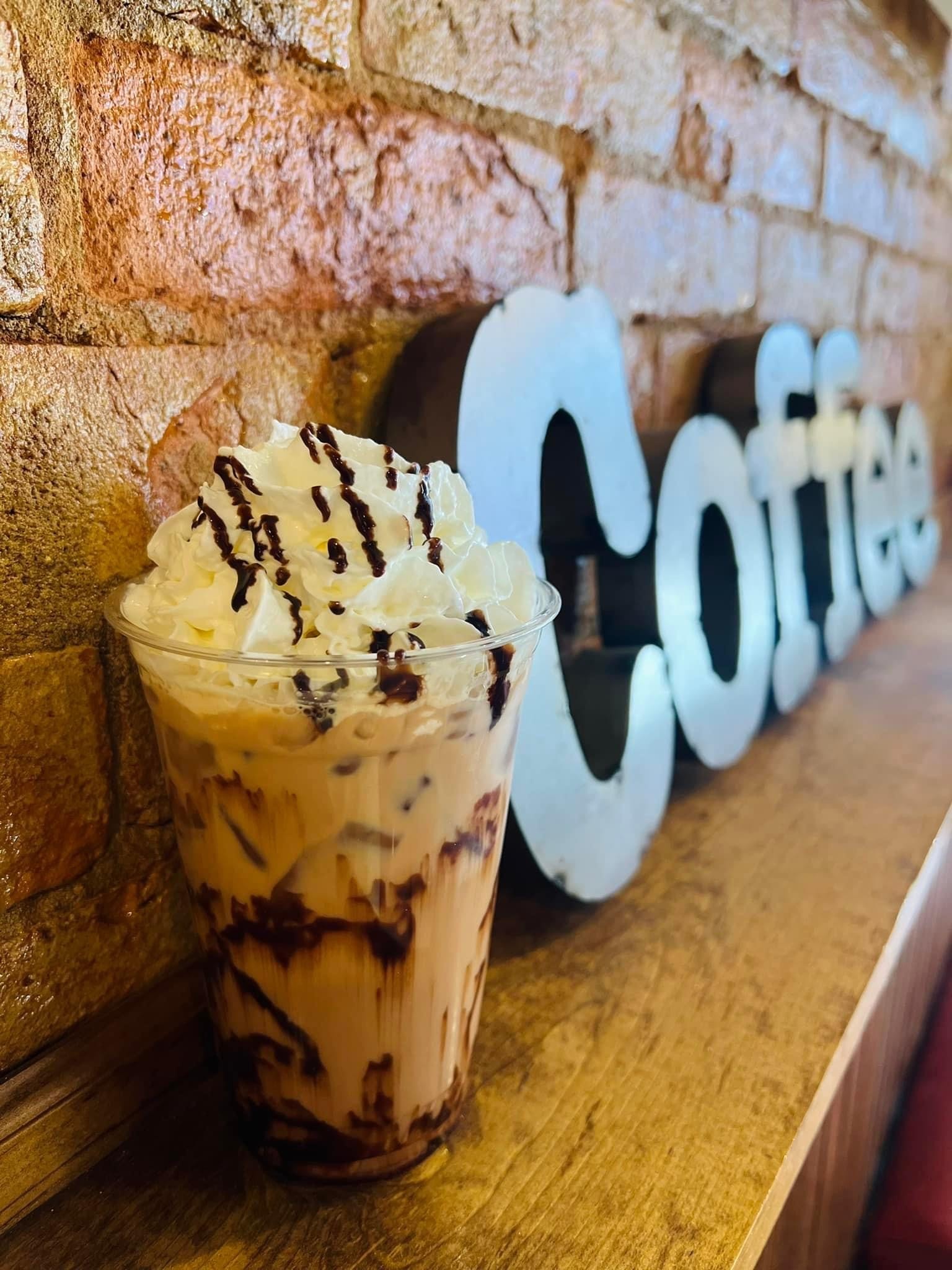 Suggest a Story:
 NashvilleVoyager is built on recommendations from the community; it's how we uncover hidden gems, so if you or someone you know deserves recognition please let us know 
here.