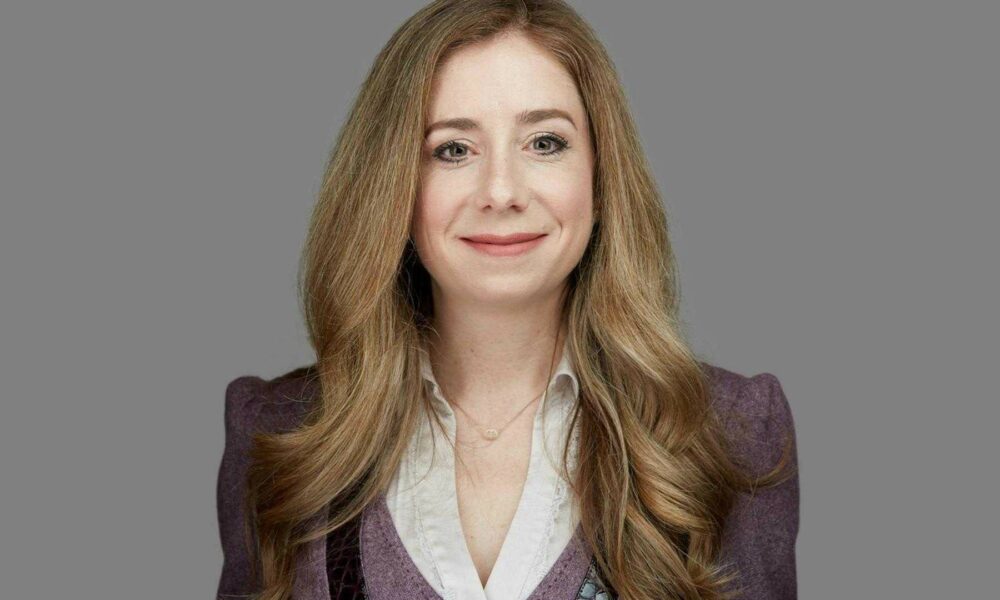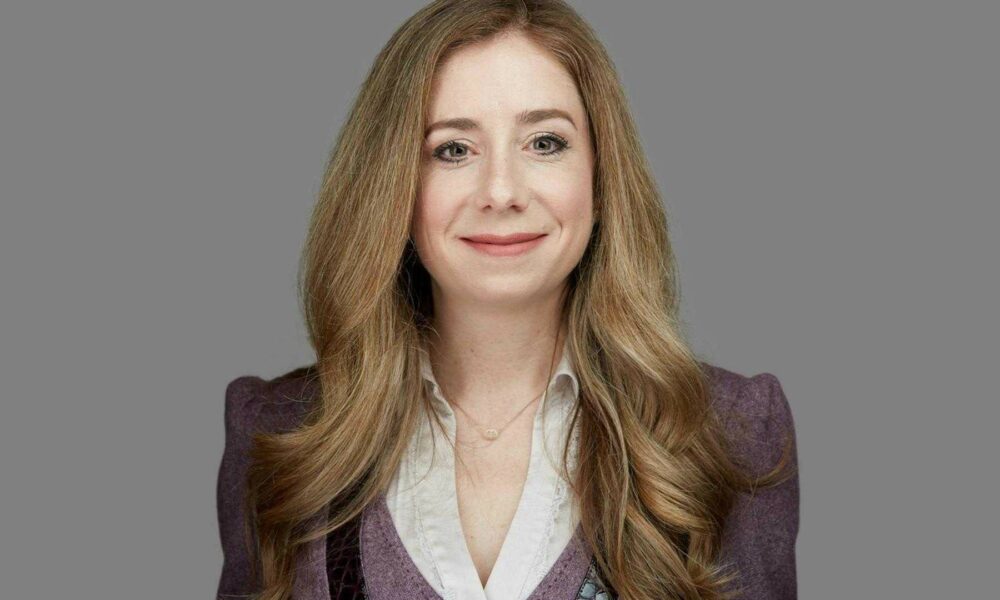 Today we'd like to introduce you to Deanna Meador.
Hi Deanna, thanks for sharing your story with us. To start, maybe you can tell our readers some of your backstories.
A bit about my background: When I was in middle school, my family moved from Indianapolis to a very small town in Tennessee- Lafayette. At the time, it had one stoplight and one sit-down restaurant. We moved onto a multi-generational family farm where my grandparents had come to spend their retirement years.
My parents were law enforcement officers and my mom was the first female Sheriff's Deputy the town had ever had.  I was a first-gen college student and I ended up going straight from undergraduate school to grad school because we found out my husband was going to be deployed overseas for a year and a half.  This is where I developed a love for research and entrepreneurship- both of which ended up changing the course of my life.
I started my first company during grad school. It was a retail-based business that grew to multiple physical stores in two states before being acquired by a strategic partner. Once this company was acquired, I wanted to get into research and in Tennessee, there is no better place than Vanderbilt.
I applied for a research analyst position and that is when I met Vanderbilt professor and well-known education researcher Dr. Dale Farran. Dale is tough, has high expectations, and is amazingly smart. After working for Dale for about 3 months, my innovator/entrepreneurial spirit kicked in and I started to imagine a different way we could collect research data.
I built a novel system for collecting social science assessment and observational data at home in my free time and brought it in to present it to Dale. I wanted to cut down on our paper usage, eliminate hours of time spent coding data, and speed up the amount of time it took to get research findings into the hands of practitioners. Rather than being skeptical or wanting to stick with the tried and true processes she had always used, Dale gave me the green light to pilot the system on one of her multi-million dollar federally funded studies.
At the end of that first semester using the system, we were able to go from 6 mths+ until we could report out on data to 2 weeks. Our program officer from the granting agency that was funding the research flew out to see what we had created and then invited me to D.C. to present it during a session with all of their funded researchers from around the country.
This system ended up getting adopted by several universities across the world and is still in use today. My next edtech innovation, developed with Dale Farran and Caroline Christopher, was a coaching system designed for use in early childhood classrooms called Chalk Coaching. Chalk was a finalist for the Reimagine Education awards and has been used by multiple schools over the last year since its development was completed. Chalk is the only observational system based on measuring only classroom practices that when improved, have a direct impact on academic and self-regulation outcomes for children.
Then in 2019, I started my current company, Couture Technologies. Couture is a fashion technology company that has developed a truly unique virtual try-on technology designed to show a customer exactly how an apparel item will look and fit on their body when shopping online.
This technology was funded by the National Science Foundation and just won the 2022 Most Innovative Apparel Sales Software award during Acquisitions International's Business Excellence Awards. We were awarded a grant from the country of Uruguay to open up a technical development subsidiary and I got to travel last month to welcome our team and launch this new business in Montevideo.
I joined the team at the Wond'ry, Vanderbilt University's Innovation Center, a few months before the center opened. The vision for this innovation initiative really spoke to me and seemed like a perfect way to bring the multiple facets of my background together. In this role, I have been able to provide programming, mentorship, and access to resources for over 400 aspiring entrepreneurs in the Nashville community that have raised now almost $70M. in funding. I've had the pleasure of working on everything from blockchain to aerospace to apparel lines, med devices, nuclear battery technology, and everything in between.
Literally, a dream to play a role in helping people with big ideas as they work to change the world. As you can see, I am an innovator at heart. This comes down to a deep love I have for problems. If I can see a pathway to create a solution to a real problem impacting our society and find the right team to join me, I am all in no matter the industry or how big the problem feels.
Between my work with the Wond'ry and building Couture, I want people to see that Nashville and Tennessee are the places to start and grow a business. I purposefully set Couture up as a TN business, we raised our funding round entirely from investors in TN, and our executive team is located here.
Alright, so let's dig a little deeper into the story – has it been an easy path overall, and if not, what were the challenges you've had to overcome?
Personally, my mother and grandmother were in a bad car accident when I was in high school. My grandmother was paralyzed from the neck down. It was a really difficult time helping her navigate her new reality that involved complete dependence on others.
About 18 months after my oldest son was born, we found out he was deaf. He received cochlear implants and we spent years traveling back and forth to Vanderbilt. These two experiences have led me to serve in board roles and on committees for several organizations that serve individuals with disabilities.
My biggest challenges with Couture Technologies have involved the technical risks and challenges that come with trying to develop a deep technology that has never existed before. Something, where there is no blueprint and the only real way to accomplish what you want to accomplish, is to build everything from the ground up.
Once Couture was nearing a year since it formed, my team and I planned to apply for an NSF SBIR grant. When we reached out for guidance, there was an organization that told us that the National Science Foundation did not care about technology applied to the fashion industry.
Of course, I immediately needed to prove them wrong and our grant got funded on the first attempt. As an entrepreneur, it is deeply important to do customer discovery and to get lots of feedback from many sources, but then your job is to wade through it and decide the path you want to take.
Appreciate you sharing that. What should we know about Couture Technologies?
Would it surprise you to learn that apparel purchased online is returned 3X as much as apparel purchased in-store and these returns cost brands over $100B dollars?
In order to reduce returns and increase conversions, Couture Technologies has developed an innovative virtual try-on technology that allows online shoppers to get an authentic look at how an item (or even a full outfit) will look on their bodies.
We have completed a successful pilot where the brand saw no returns when customers utilized the tool, we've received over $488K in non-dilutive funding and raised $1.1M from angel investors in less than a month. We started designing our technology for the fashion industry, but also quickly found a large need in the workwear space. We just came out of stealth mode in Q1 of 2022 and are in the process of signing a deal with a large workwear company.
Couture's unique features include the ability for customers to generate an accurate avatar from two photos or enter as few as 3 measurements.
We offer the ability for customers to try full outfits on their avatar, we have built our own 3D garment development software, we are not app-based so there is nothing taking a customer away from a brand's website, and we also offer an in-store/in-person solution.
We were on the phone with an apparel CEO recently going through our demo and she got really quiet and said, "this is going to change everything!"
If you had to, what characteristic of yours would you give the most credit to?
A lot of entrepreneurs will say qualities like grit, curiosity, determination, resiliency, and so on are the most important in order to be a successful entrepreneur.
I don't disagree that those are important, but as a serial entrepreneur with several ventures under my belt, I have grown to recognize and appreciate that it is really strong soft skills that can make or break a venture. You have to be able to genuinely connect to your customers, your team, your investors, and the list goes on.
To make anything big happen in the world, it takes a lot of hands working together and you just don't get this without putting people first. One of my favorite quotes is, "Find a group of people that challenge and inspire you, spend a lot of time with them, and it will change your life."
Both Couture Technologies and the team I work with at the Wond'ry couldn't fit this any better. They challenge and inspire me every day and the journey has definitely changed my life.
Contact Info: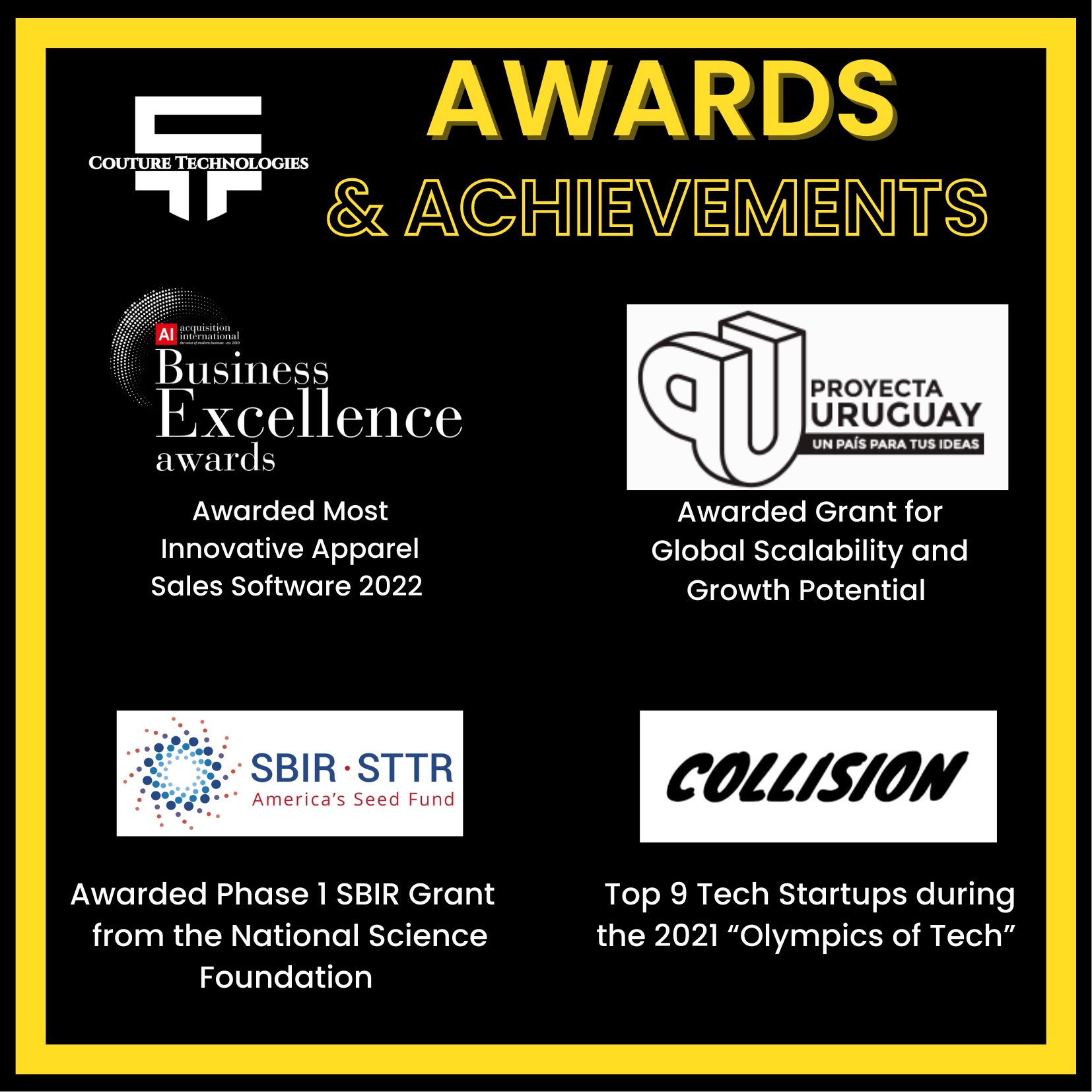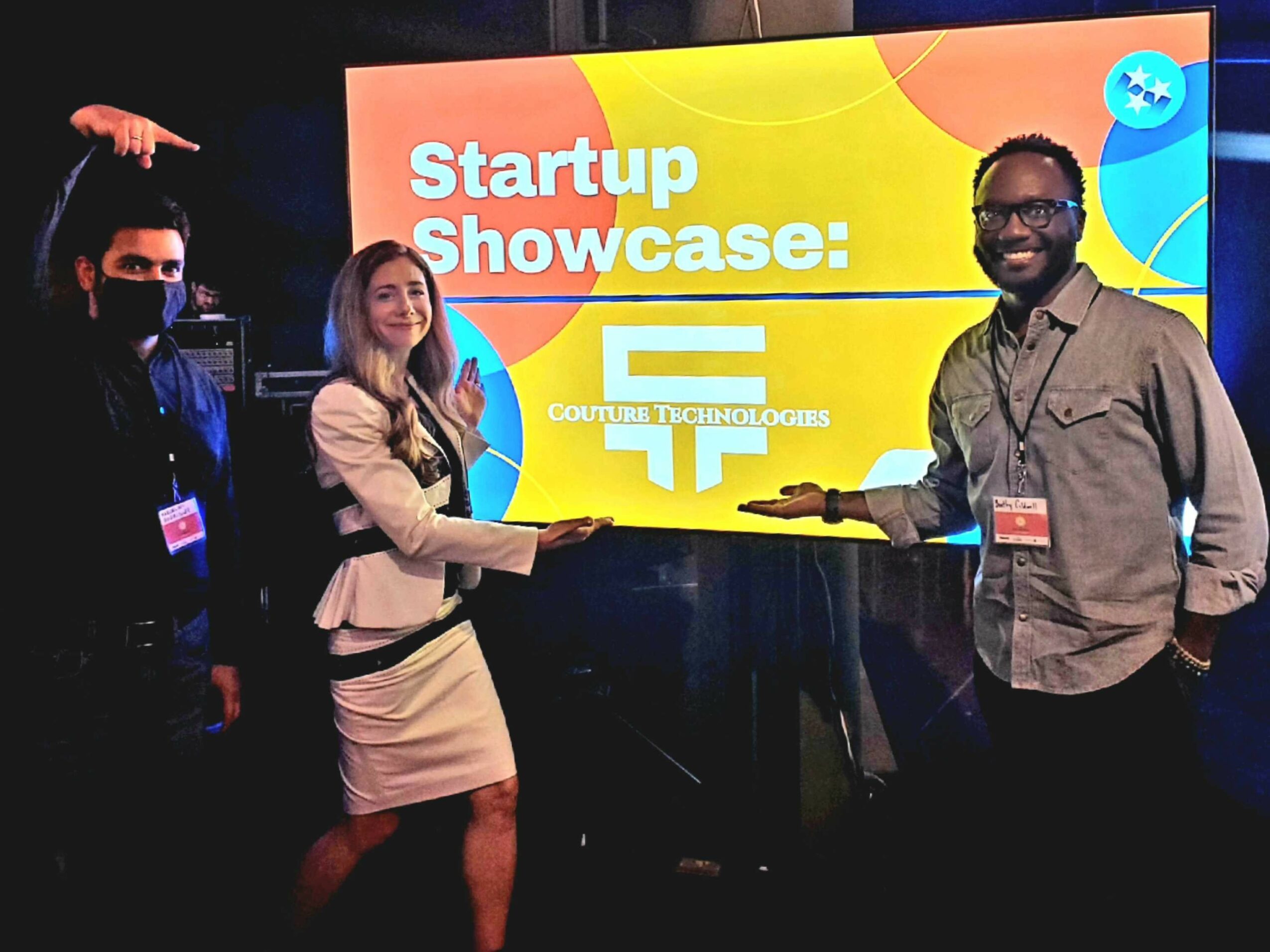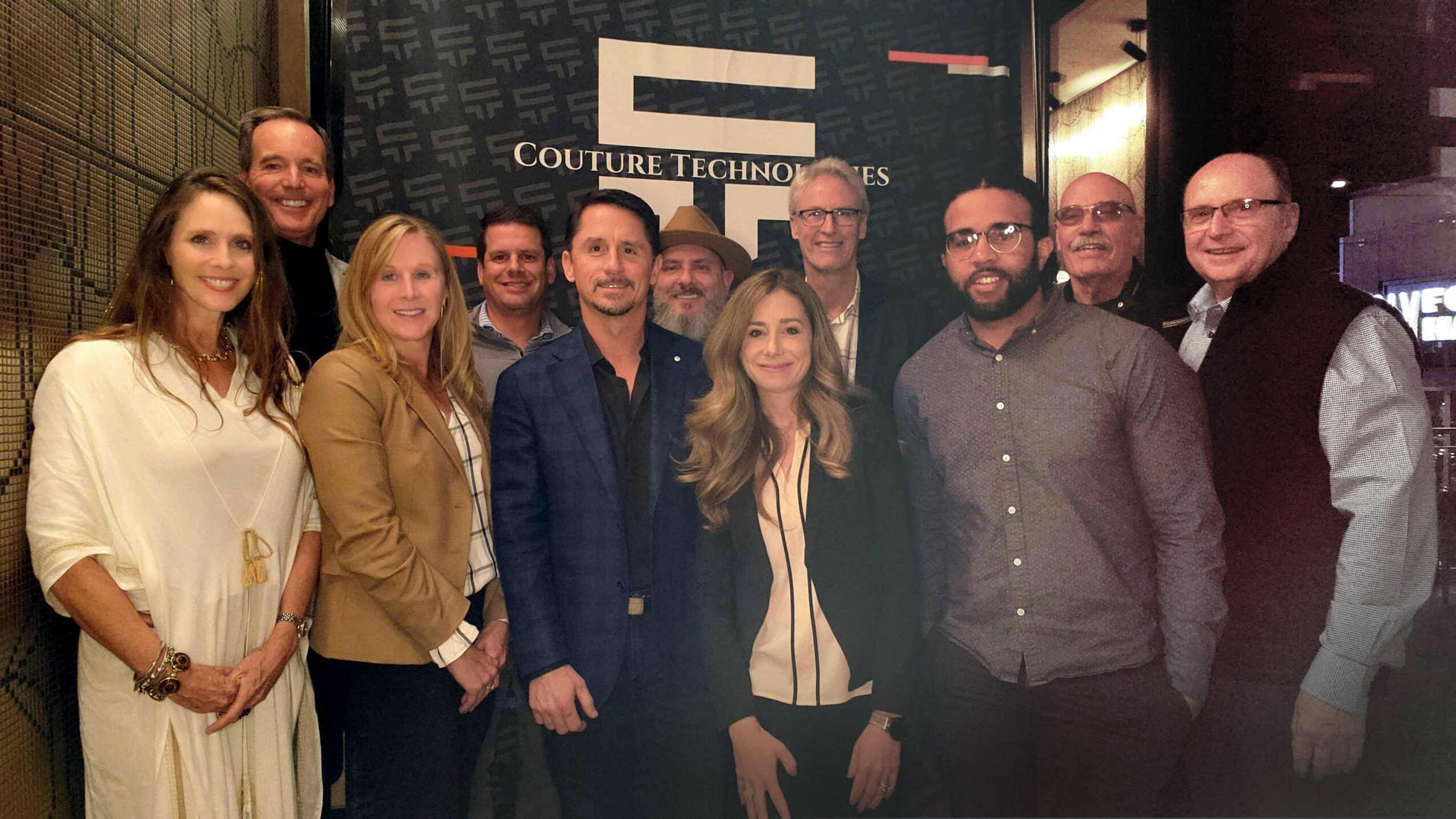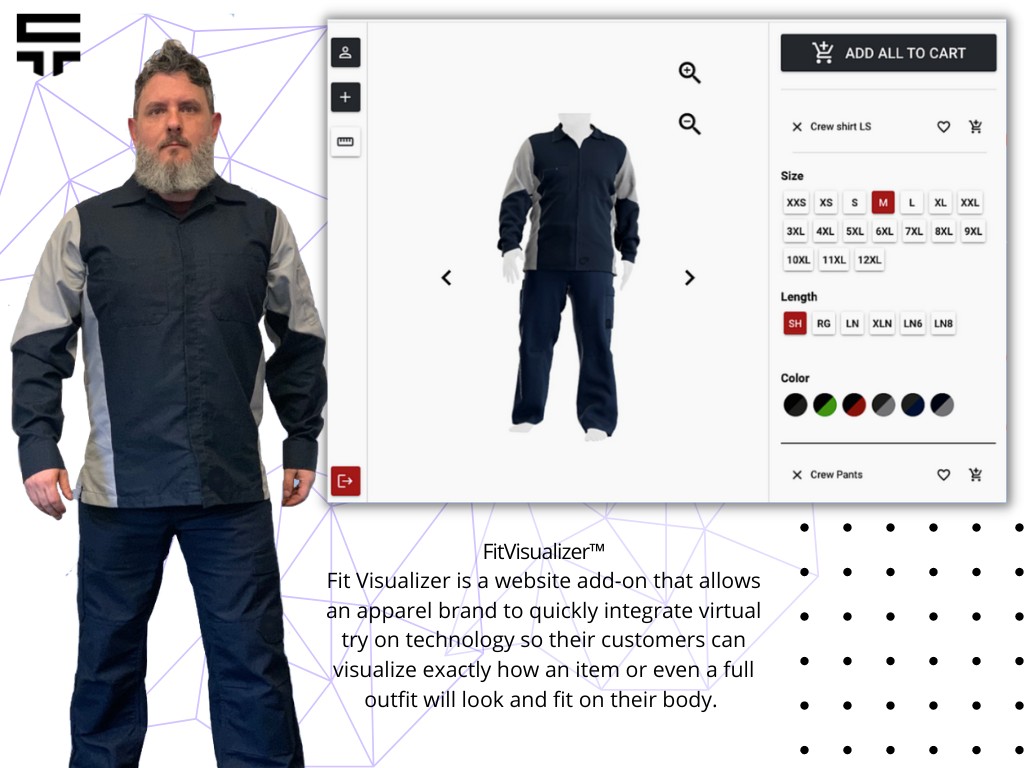 Suggest a Story:
 NashvilleVoyager is built on recommendations from the community; it's how we uncover hidden gems, so if you or someone you know deserves recognition please let us know 
here.