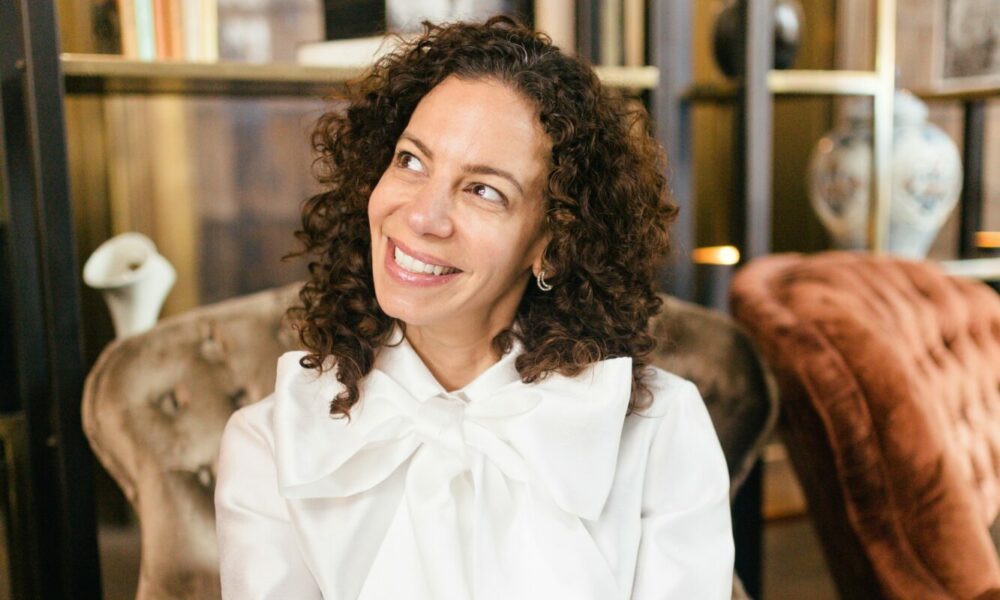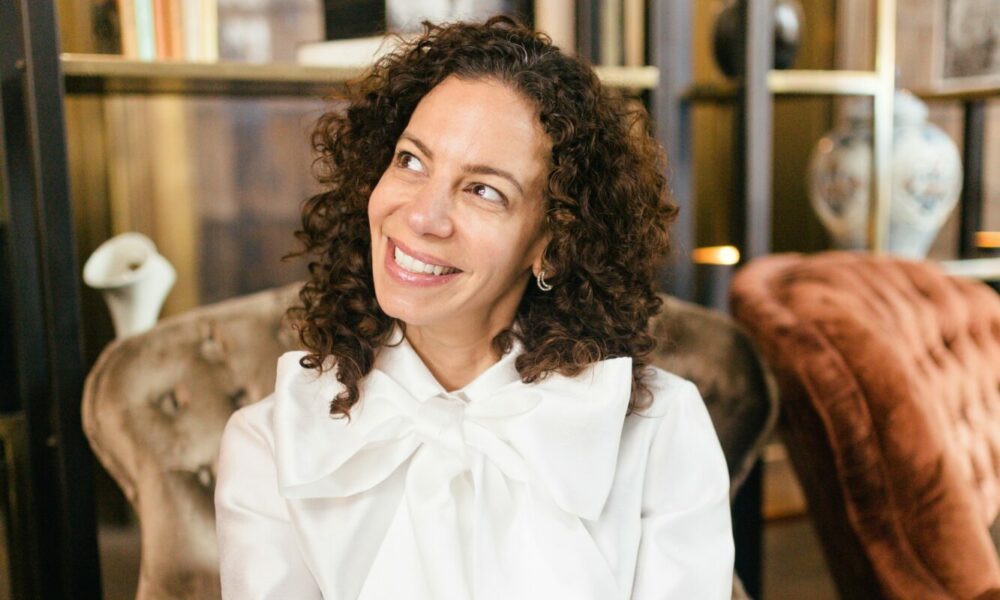 Today we'd like to introduce you to Marcy Karpowitz. 
Hi Marcy, so excited to have you on the platform. So, before we get into questions about your work-life, maybe you can bring our readers up to speed on your story and how you got to where you are today?
Born and raised in New Jersey, I grew up in a family business. Immersed in an entrepreneurial-minded environment, I learned two great strengths: my work ethic and the determination to never quit. 
Post-college, I moved to San Francisco and kicked off a career in corporate retail. After years of growth and experience, I transitioned to the agency side where my attention to detail, big picture strategic thinking, flawless execution, and top-tier client service opened up a wealth of opportunities. 
I spent the next few years further honing my skills and enjoying the work. As I contemplated my next move, I knew I wanted to be in and cultivate a team-oriented environment where the work, collaboration, and stellar service on top of flawless execution was at the core. Since the founding of MKMCreative and to this day, it's clear this path was predetermined in the bloodline. 
Decades in the brand, marketing, and experiential sphere has brought diverse work, successful programs, talented team members, happy clients, and a roster that grants bragging rights. 
Would you say it's been a smooth road, and if not, what are some of the biggest challenges you've faced along the way?
Giggle. Smooth road…such a nice couplet of words with such a good vibration. That's not exactly how I'd describe it. I wouldn't say it was to the contrary either. I've traveled smooth roads, bumpy and uneven ones, those with steep inclines, declines, and even ones that weren't roads at all. Like the rest of life, it has been a journey filled with a variety of terrain types. 
Recently, in a speaking engagement with college seniors about to foray into the world of marketing, one student asked me, "What is one of the biggest surprises in launching MKMCreative and running it for a decade?" 
In life, as I take things on, grow, evolve, and ascend, I had this instinctive feeling that hitting a higher plateau, achieving goals, success or desired milestones would be the easy part so to speak. I understood that the climb and building was going to be hard work and hustle. That's baseline. What was unexpected is how ascending would play out. I had a notion that that piece would flow, posse ease. The rise up is incredible. It also expects the same hard work and hustle. My visual is that I might be rising, it's less levitation and more climbing an endless ladder that leans against nothing, in stilettos while wearing a floor-length sequin gown, all while keeping my cool and being knowledgeable, polished, poised, and professional. I don't even wear stilettos or sequins in real life. 
As we're an experiential marketing agency by definition, one of our revenue generators comes from large-scale experiential activations where people gather directly with the brand – pop-ups, mobile tours, large-scale conferences, and festivals. Over the past couple of years, given the world's current circumstances, those have either disappeared or significantly diminished. Wonderful opportunities have come our way. In the midst of what has been the uncertain political, medical, and human rights climate, clients are understandably hesitant to commit. We've spent the last two years pivoting, working to keep the business healthy and the team fulfilled in a time of the unknown, particularly in our world and the larger hospitality industry. Inherently, our line of business tends to be a bit cyclical. The pandemic took it next level and has really shown me what I'm made of. 
We've been impressed with MKMCreative, but for folks who might not be as familiar, what can you share with them about what you do and what sets you apart from others?
By definition, we're a consumer engagement marketing agency with a focus on building brands. We play across industries by design. Distilled down our core competency is generating awareness that accelerates adoption by geo-targeting the right consumers and prospects in a highly curated, customized-for-each-individual-brand experience that brings the product, service or offering to the people directly. Essentially, we're our client's acquisition tool. 
We call ourselves generalized specialists. The general space is brand and we're specialized in all of the categories. 
> Development 
Identity and positioning 
Brand value promise proposition 
Hierarchy of messaging 
Look 
Tone 
Language 
Messaging 
Use case 
> Strategy 
Here, we jump off the strategic initiative and build an end-to-end campaign, known as a Program Architecture Roadmap. We often say if you walk down to the street and hand it to anyone, it's a step-by-step how-to they could execute themselves. We dig the details! 
> Creative 
Everybody gets so crazy about the creative. It's so personal and the ultimate shiny, sexy object. What differentiates us here is that creative doesn't lead, it's an organic output of the findings in development and strategy centered around client goals that ultimately map to the customer journey. The intel starts to reveal the direction the aesthetic wants to go, what it wants to be and how and where it wants to live. 
> Activations 
Go time. The brand and the target audience come together in a highly curated and customized experience, that is sticky, emotionally resonates, and drives adoption. This includes brand launches, unveiling a new look and feel, virtual shows, real-world productions, global/national team meetings. 
> Amplification 
Via a variety of techniques, based on client goals and the target segment with a focus on acquisition, awareness is generated. This takes the form of everyday influencer programs – real-world or digital – boosted posts, ads, organic and paid social efforts, deep infiltration with niche groups. 
We're a boutique agency that offers high-touch customized service to emerging and established brands. One of our big differentiators is that we understand consumer engagement marketing intimately. While all have value, consumer engagement is very different from a big party or event where the goal is to gather and have a good time. We deliver flawlessly each time hitting objectives. People are under the assumption that this type of work – brand and experiential – isn't quantifiable. Giggle. That sounds like a dream, every time we activate very specific metrics, goals, KPI's, OKR's – whatever they're currently called are tied to our program. We heart that we bring together the bold, beautiful, and business-minded. 
What we're most proud of? 
In March 2020 when the pandemic hit, our industry immediately felt the gravity of the situation. Deals were cancelled, postponed and everything was fluid. Despite the impact to MKMCreative, we knew there were bigger needs out there. MKMCreative as a unit wanted to do something that had real meaning and outcome. There was a vital need to donate blood and nowhere to do it. Usually, the large companies provide the space to host and the team who donates. Due to shelter-in-place mandates, both of those disappeared. We know all the event spots in San Francisco and have a healthy network. In partnership with the Red Cross, we threw multiple blood drives gratis hosted at the graciously donated San Francisco Memorial Opera House. As a result, hundreds of lives were saved and 52% of donors were first-timers. Of all the sexy brands, countries, and productions we've served up over the past decade, this tops the 'Favorite' list for obvious reasons. 
As we continue to stay committed to landing and running business, we interact with a lot of people and small and local businesses who normally wouldn't retain our services. We knew all too well what it felt like to – I don't even like putting this word out there…struggle. Despite our own ongoing state of affairs, we took on a yoga studio in danger of going out of business and returned it to its former glory and beyond. Present-day sales and attendance continue to increase. 
In terms of your work and the industry, what are some of the changes you are expecting to see over the next five to ten years?
As brands plan their future, we see experiential marketing making up a greater share of the mix. Experiential marketing gets the product, service, and offering in front of a large target audience, face-to-face in a highly curated and customized experience. This thoughtfully executed engagement enables the passing on of key information by the brand, CTA's and stimulates rich two-way dialogue with the actual constituency and qualified prospects. On a human level, life is cyclical. As time passes, it is likely a trend of people experiencing life more frequently in person and public will emerge. Experiential engagements will be desired and welcomed.
Commercials feel as if they're headed the way of department stores, banks, movie theatres, and the Dodo — on the path to being obsolete. Streaming, an increasingly popular option, is commercial-free. Yet there are still a lot of commoditized brands and even some new ones that head straight that way. It's a quick fix. Put a lot of money in, see a spike of some kind or try to stay relevant. In the best-case scenarios, fingers crossed as far as output and to not have created an expensive habit. 
Digital is everybody's go-to because of the price point and super quick turn. It definitely works. Over time, the same ads are being served to the same people…it runs through eventually. 
Despite how the above can be interpreted, we're not drunk on haterade or naysayers. We think all types of marketing are viable and important, it's a multiple touchpoint game. The more the better. It's the dependency on only. one. kind. that is the cautionary tale. Experiential marketing is the Goldilocks moment – not too big, not too small – it's just right. 
We often talk internally about all these DTC brands – incredible brands – why wouldn't the initial instinct and acquisition model be to mirror the business model, particularly as the infrastructure is in place, which is often a cost consideration. 
When the world reimagines and reinvents itself, we see more brands understanding the value in connecting with their consumers in a meaningful way in the real world and engage MKMCreative as their resource to achieve. Our ideal is to always have a handful of choice clients whereby we consistently run their consumer-focused marketing efforts. Experiential marketing is incredibly time-consuming and complex and is best served with an agency partner. It's a you don't know what you don't know meets always-a-wild-card kind of flavor.
Contact Info: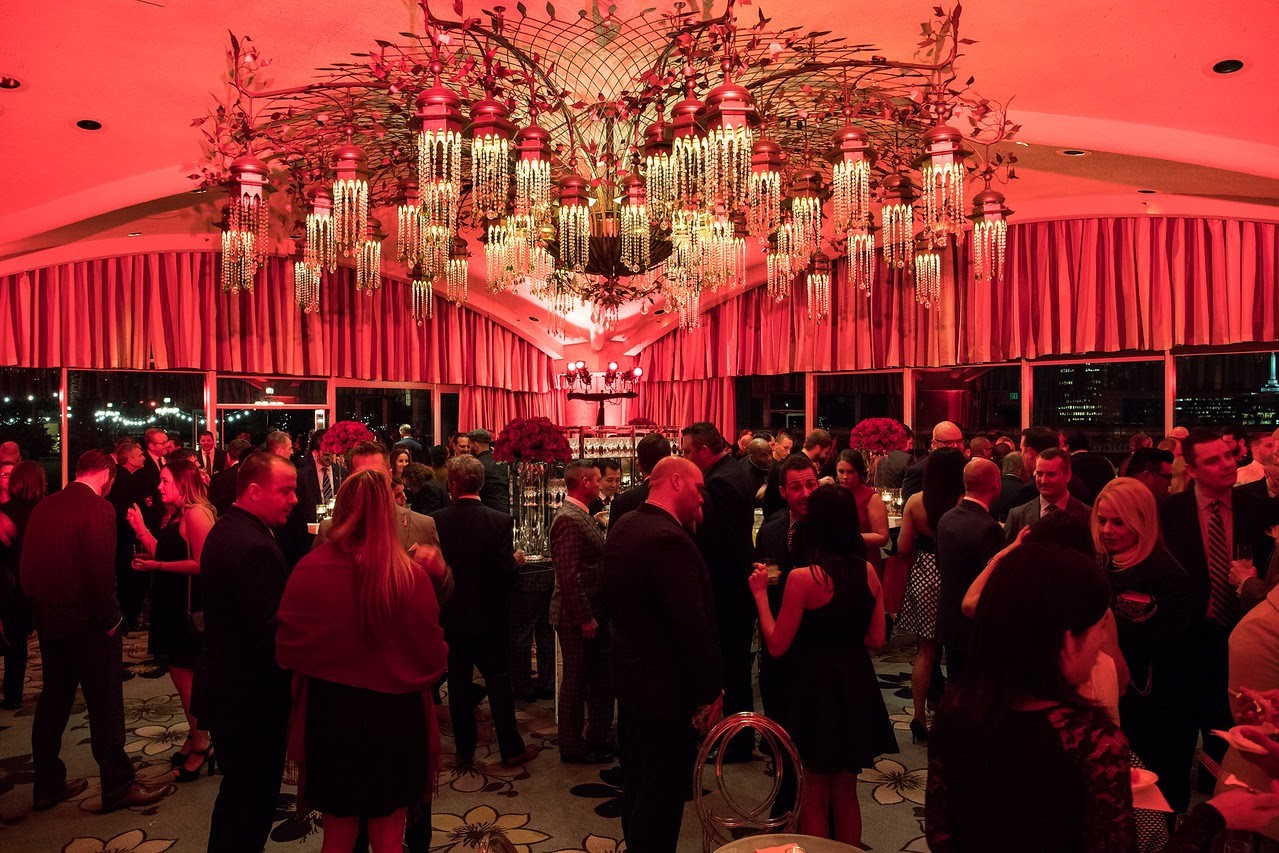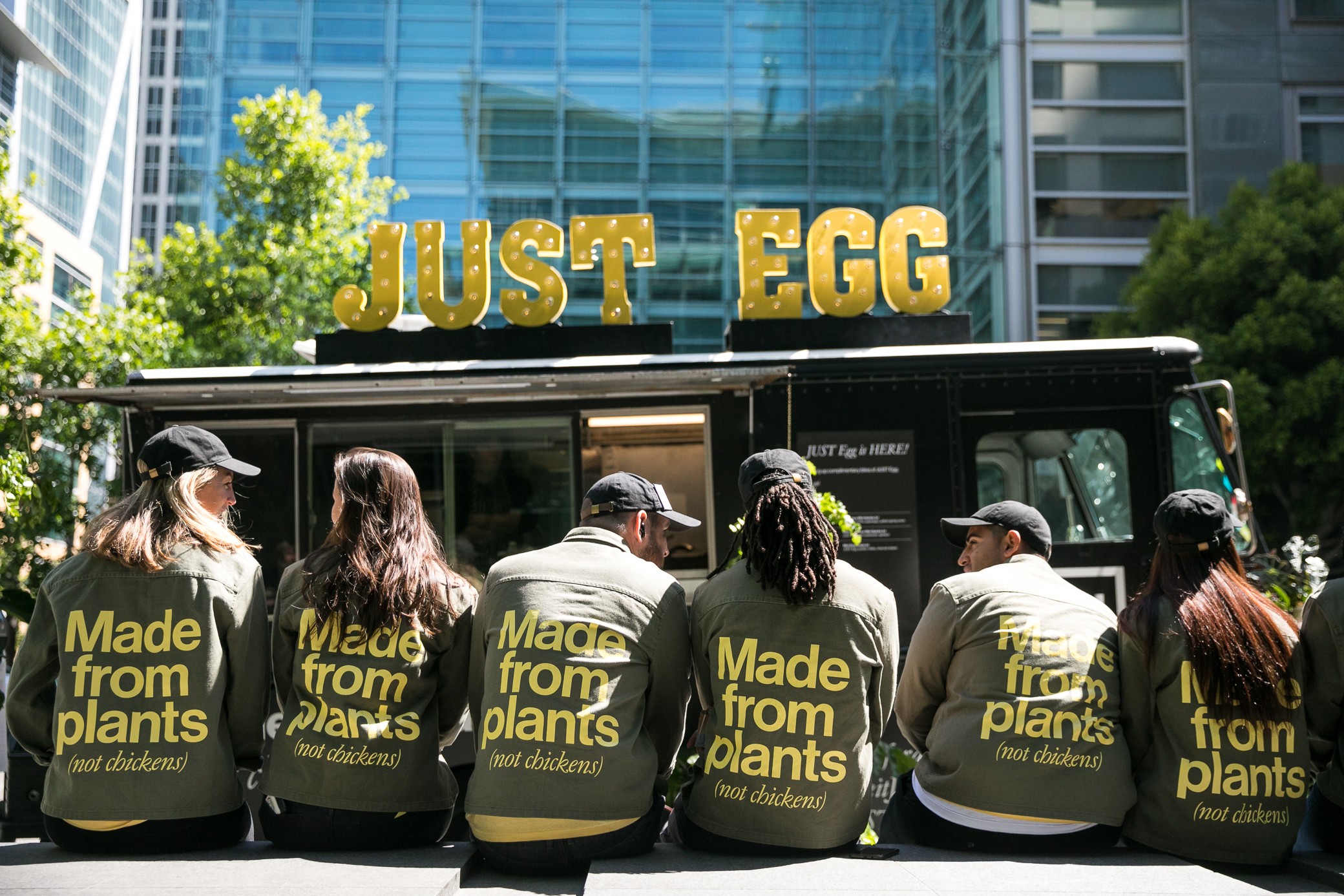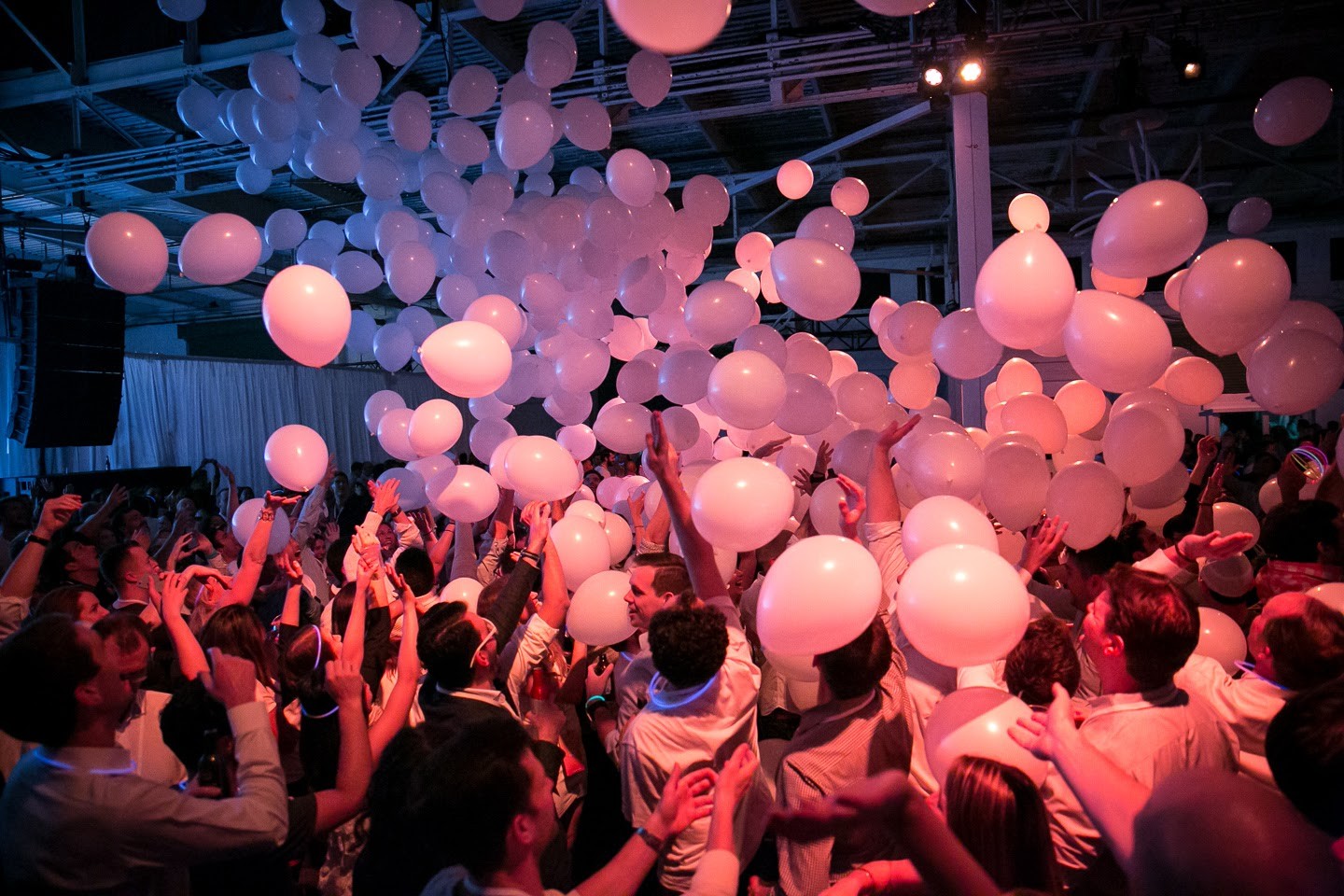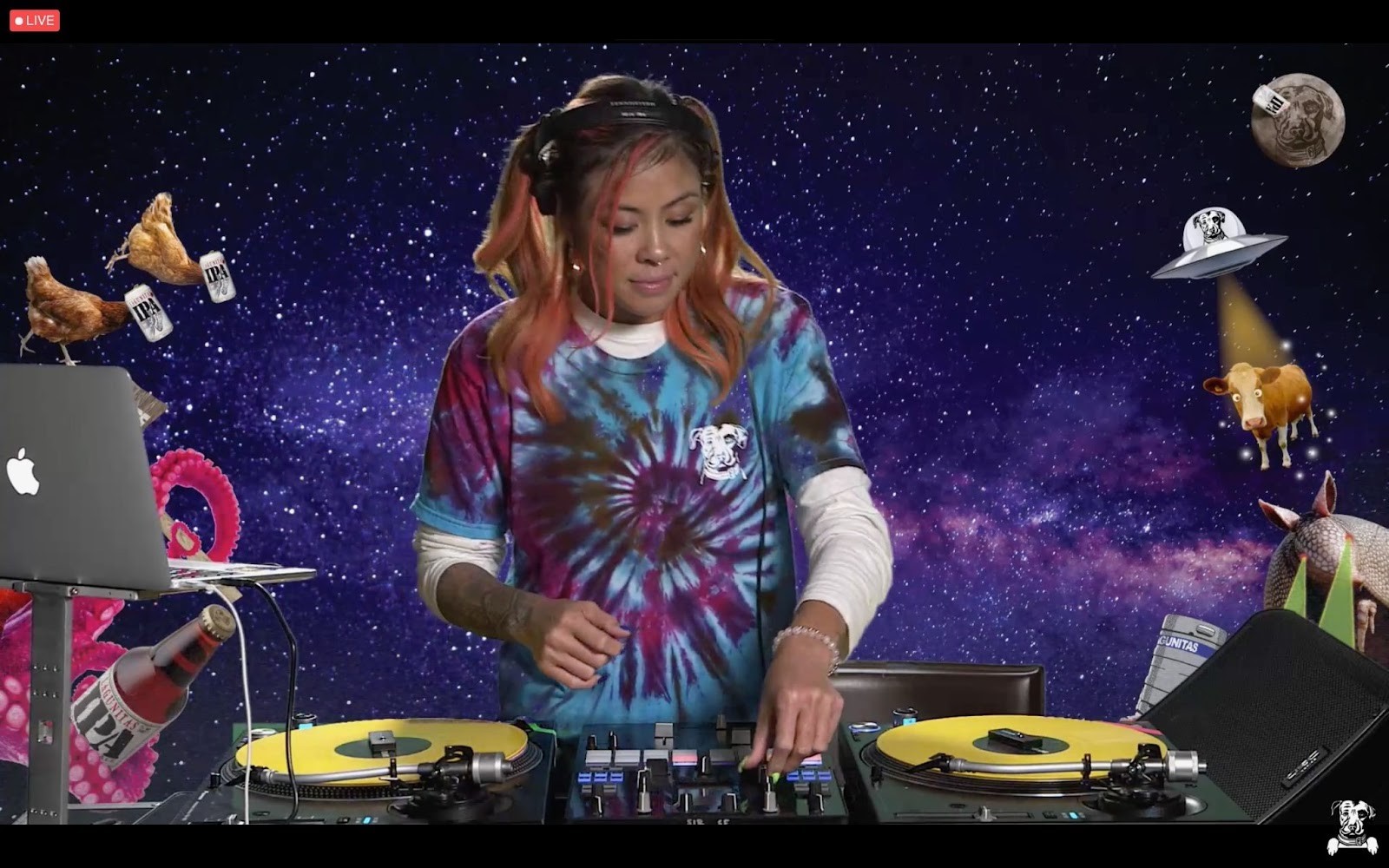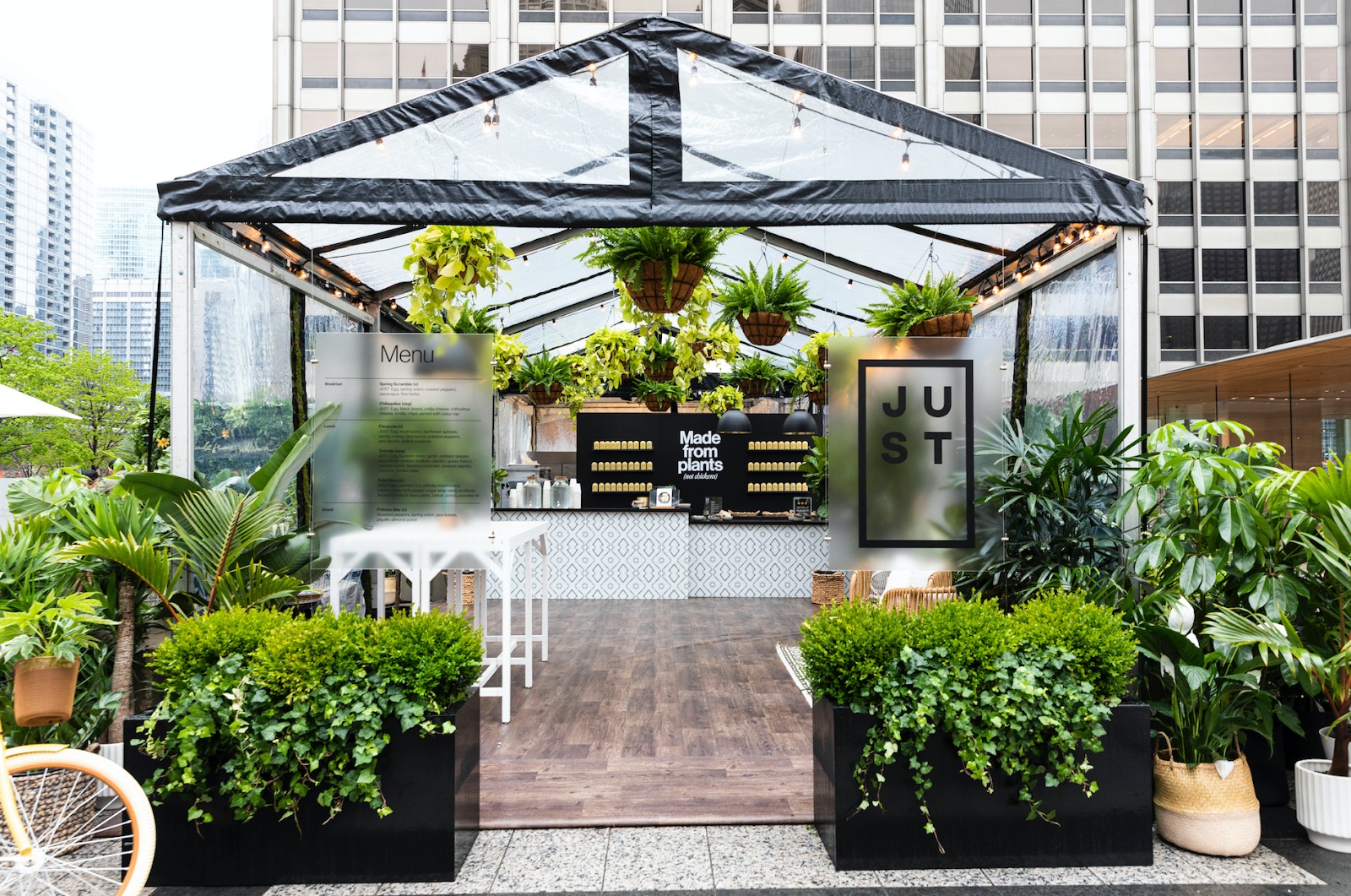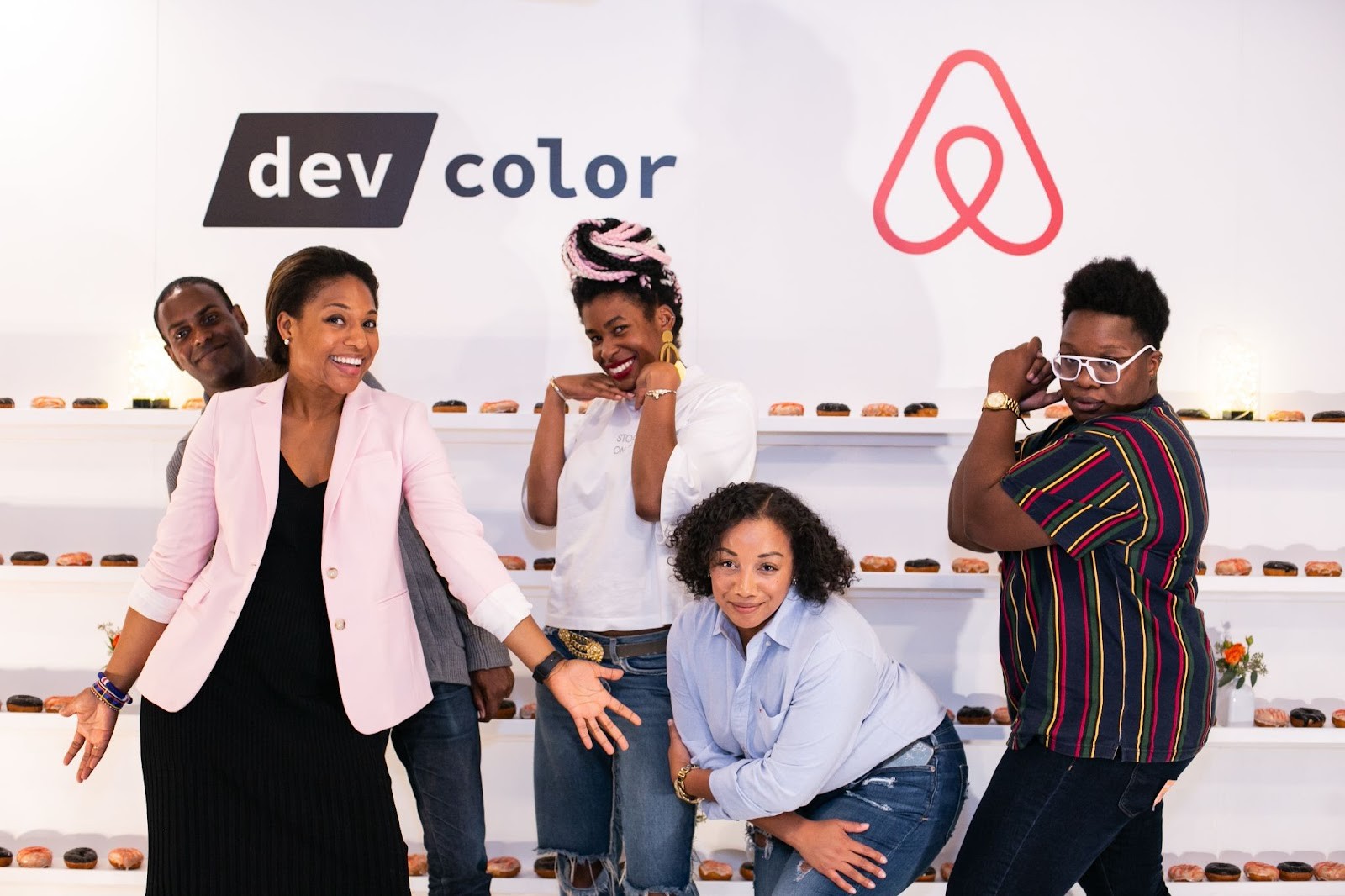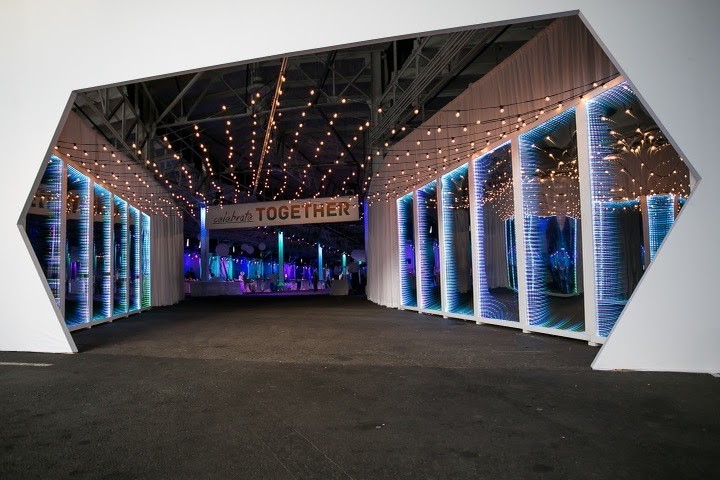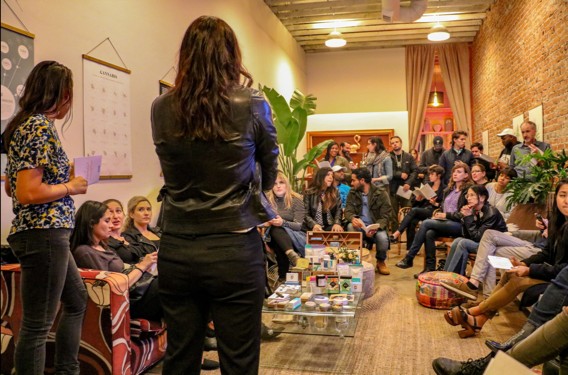 Suggest a Story:
 NashvilleVoyager is built on recommendations from the community; it's how we uncover hidden gems, so if you or someone you know deserves recognition please let us know 
here.