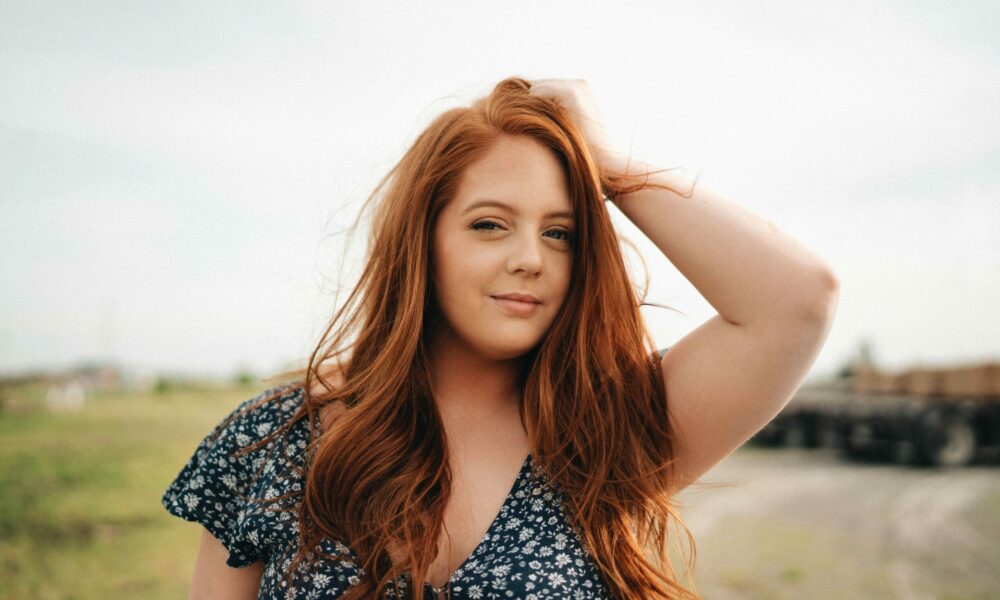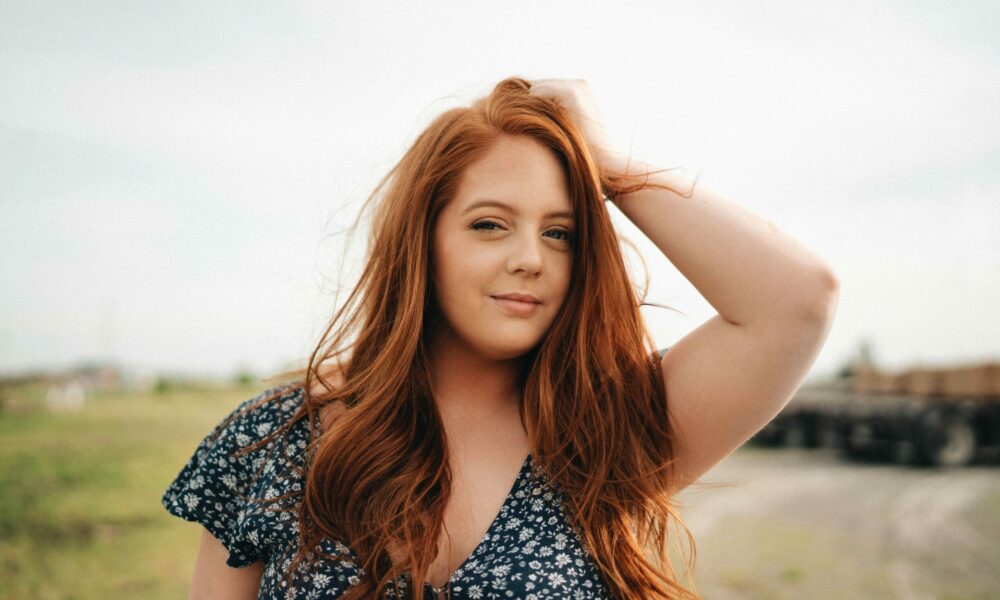 Today we'd like to introduce you to Emma Barge.
Hi Emma, so excited to have you with us today. What can you tell us about your story?
I've been into singing and playing music for as long as I can remember, really. I think I first picked out a tune on the piano when I was 4 or 5 years old, and started taking piano lessons soon after. I also remember when I started writing songs in my diaries in elementary school. Fast forward to high school, and all of these elements started to mesh together.
I was writing songs in my bedroom after learning a few chords on the guitar and also helping lead worship in the band at my church. I was influenced by lots of different kinds of artists, from The Civil Wars to Paramore, and Katy Perry to Keith Urban. This is why I think I like writing different genres and blending pop and country together.
The thought didn't cross my mind that I could ACTUALLY pursue a career in songwriting and music until I graduated high school. I went to college to study music education, and quickly realized I wasn't going to be satisfied unless I gave songwriting a full shot. So, after lots of research and visiting Nashville a few times, I decided to take the leap and apply for the Songwriting program at Belmont University.
I felt pretty lucky when I found out I was accepted, and I transferred to Belmont and moved to Nashville in January 2014. I learned so much in my time at Belmont and met so many amazing friends and co-writers there. I don't think there could have been a better way for me to dip my toes into Nashville as a songwriter.
My time from Belmont to now has been a zig-zagged road of sorts (is zig-zagged a word? Haha). There have been periods where I've had 5 co-writes a week, and others of writing by myself a couple of times a month while waiting tables and working odd jobs to be able to stay in Nashville and keep going.
I now know that this is totally normal, but there's always that feeling of comparison that says "you're not doing enough!" I had a couple of cuts with co-writer artists between 2015-2020, but always gave myself a hard time for not doing MORE. I think that mindset was totally burning me out! And I didn't even realize it.
Towards the end of 2019, I started to question if I even wanted to stay in Nashville, or if I should move back to Loganville, GA, and go to school and get a corporate job. But even in moments of massive self-doubt, I've always had this kinda crazy feeling that if I blindly jump into something and have faith that it will work, it's possible. That's the feeling I felt when I decided to move here in the first place. So, I decided to stick it out, maybe give it another year and hang on to see what happens.
Fast forward to 2020, and everything changed quickly. Not just for me, but obviously for the entire world. We all reacted to Covid and quarantine in different ways… a lot of us took time to slow down and reevaluate what we were doing, and others seemed to really take that time to fully dive into their passions and work really hard. I was definitely one of those that slowed down. I had just come up on six years in Nashville and felt like I was going nowhere.
When the world shut down, I was already feeling kind of isolated from the songwriting community, as I had taken a break from co-writing and even writing alone. I think I just allowed myself to sit without writing for a while… maybe subconsciously I wanted to see if I missed it, or if I just never felt the need to write a song ever again. I spent most of 2020 spending time with the people closest to me (safely of course!) and allowed myself to rest and just exist. It was amazing and depressing all at the same time.
However, I realized a huge part of me was missing, and there was this dream that was still knocking on my door. It wouldn't leave me alone! And I just knew I had to get back out there with other people again, writing together and creating things that made me excited. I felt like I was starting over in a sense, trying to find my people – the people that I wanted to write songs with and believe in.
But, sometimes if you take a break from something, it can feel like you're a little behind in the journey. People that I used to write to a couple of years ago were off doing all these really cool things and signing pub deals, and I was so happy to see them succeed. But we're human, and comparison and insecurities are a real thing. (Hard thing to say, but something I know we ALL feel.)
I decided to get out there again and try and meet some more people and was quickly connected with a few writers which made me excited to co-write again. I realized there were so many people in this town I had never met that are not only amazing as people, but also extremely talented. I was excited at the thought of growing with new co-writers and building a community with them!
I also started attending LeAnn Phelan's workshops and met so many amazing people through those, also. LeAnn has become a friend and mentor who I look for support and guidance in my songwriting journey! Having more people around me that believe in me and who I also believe in has been so amazing this past year.
I've made so many strides in 2021 and 2022. I truly feel more momentum as a writer than ever up to this point. I'm currently co-writing around 4-5 times per week, and have been working with so many amazing artists and writers that I am so happy to call friends.
My mindset has truly changed for the better, and I feel like I would not be the person or the songwriter I am right now without the path I've taken!
I'm sure you wouldn't say it's been obstacle-free, but so far would you say the journey has been a fairly smooth road?
Definitely has not always been a smooth road! I think it's a lot of ups and downs… A huge struggle has always been "how am I going to pay my bills and also have time to write every day?" But it has always worked itself out somehow!
Can you tell our readers more about what you do and what you think sets you apart from others?
I consider myself a songwriter first! I love writing pop country and pop. I really enjoy writing with artists, for artists. I've always said I'm more of a melody person, but I think I'm just as much of a lyric person now as I've grown as a writer.
I'm not one to brag on myself, but one thing I'm super confident in is my ability to find any harmony pretty much on the spot. It's always come very naturally to me which has been great for recording BGVs in demo/recording sessions. This has led to me becoming super interested in vocal production.
I started learning how to produce my own demos last year, and that has grown into a whole new love and outlet as a writer and artist!
What would you say has been one of the most important lessons you've learned?
The most important lesson I've learned so far is to give yourself grace and credit even when you think you don't deserve it.
Also, everyone is always going to be way more concerned about themselves than whatever it is you're doing… so if you want to do something, DO IT. And don't let the fear of what other people think to get in your way!
Contact Info: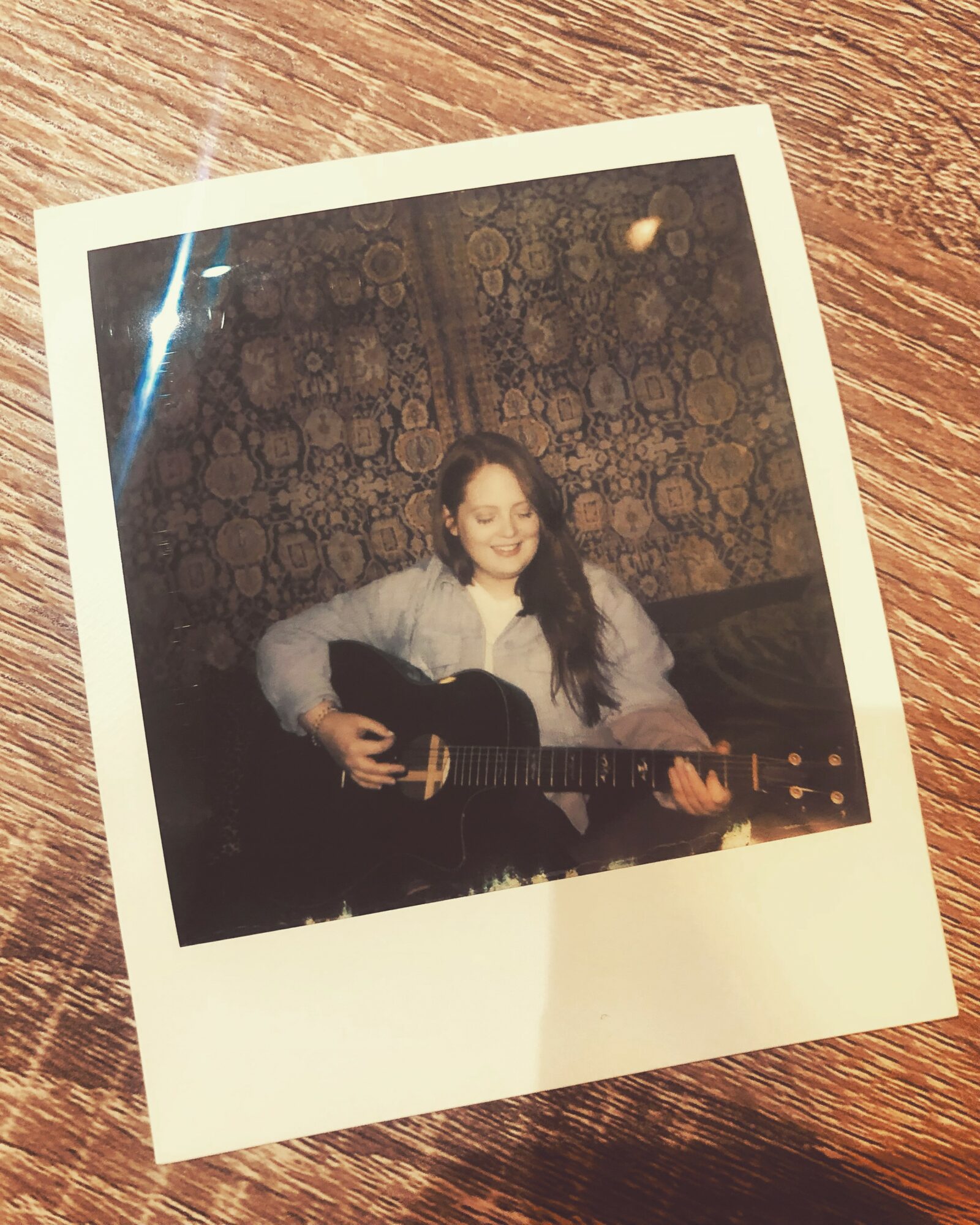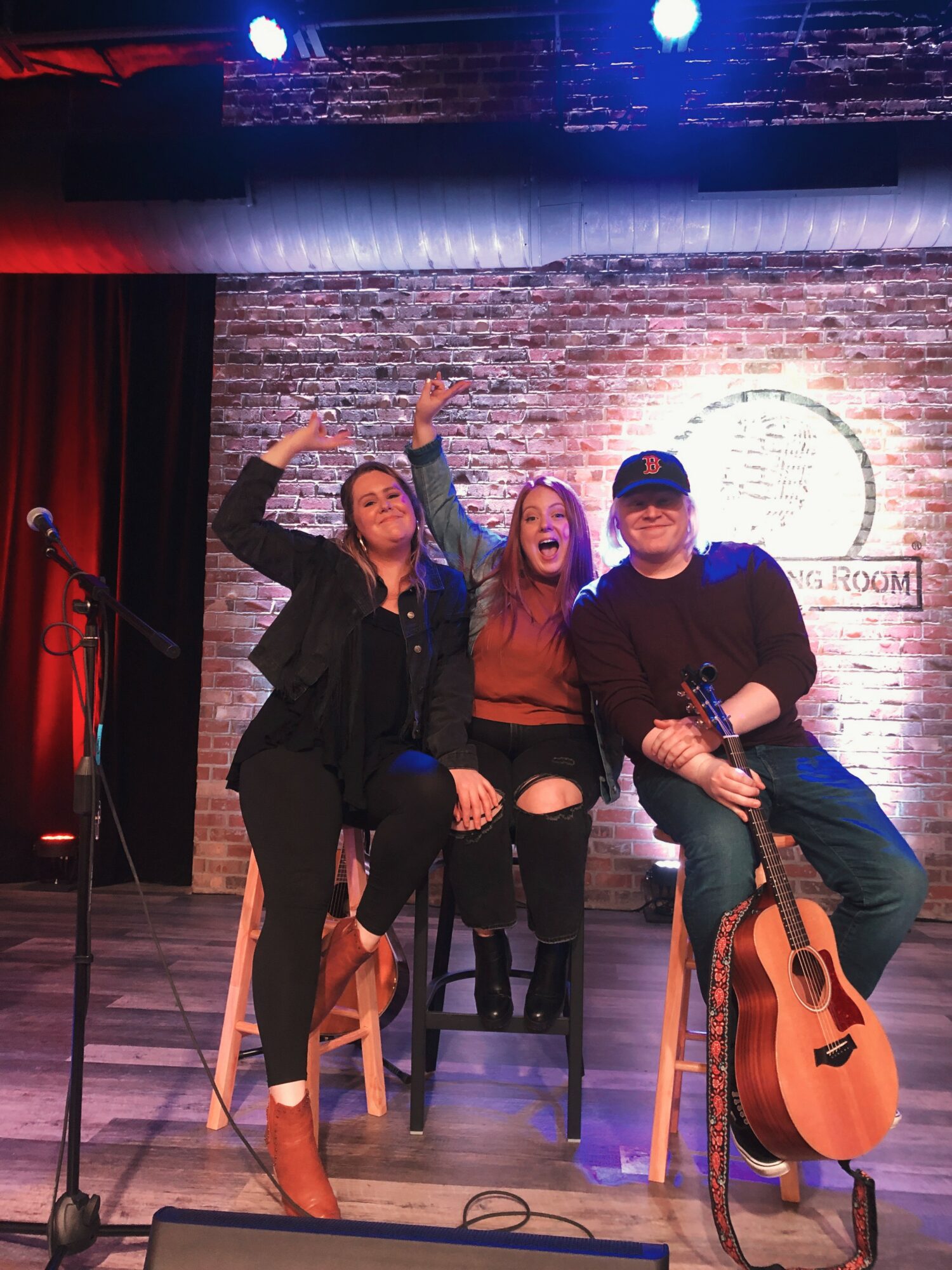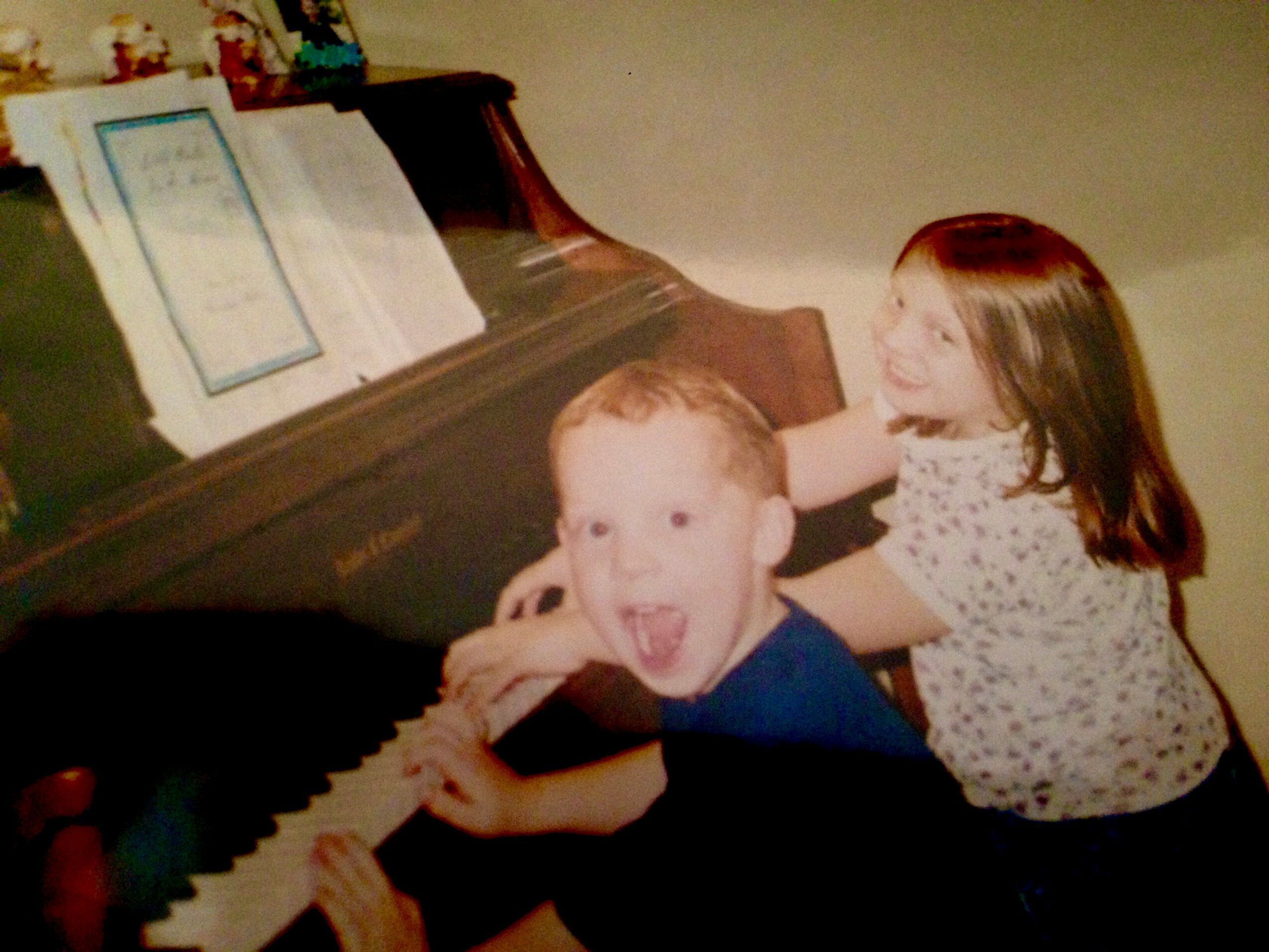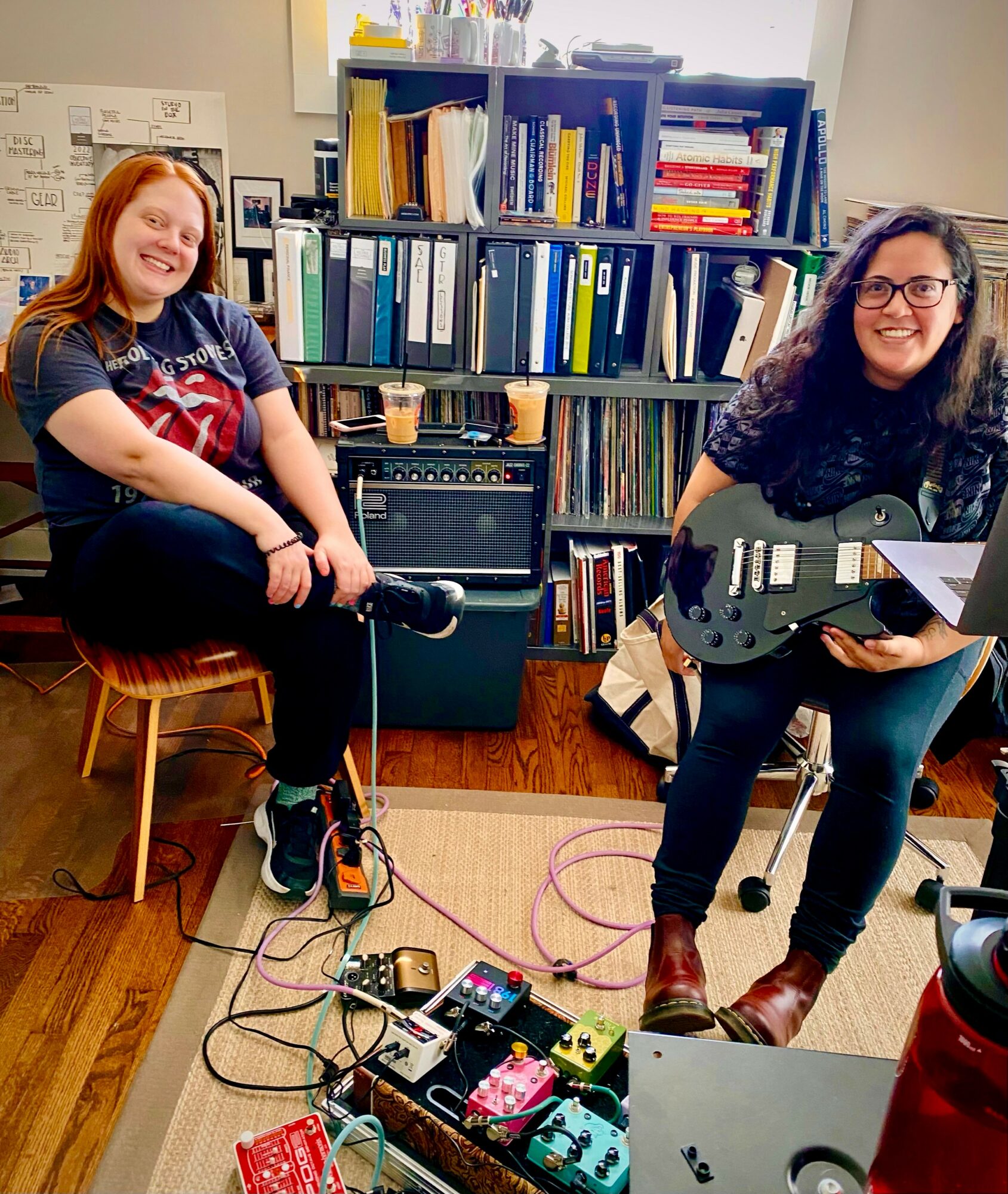 Suggest a Story:
 NashvilleVoyager is built on recommendations from the community; it's how we uncover hidden gems, so if you or someone you know deserves recognition please let us know 
here.