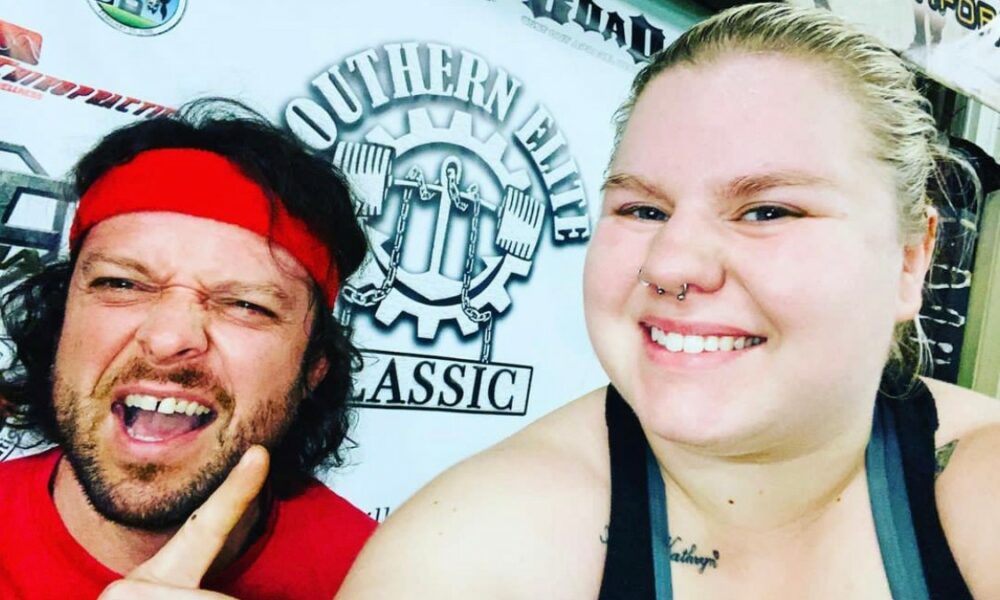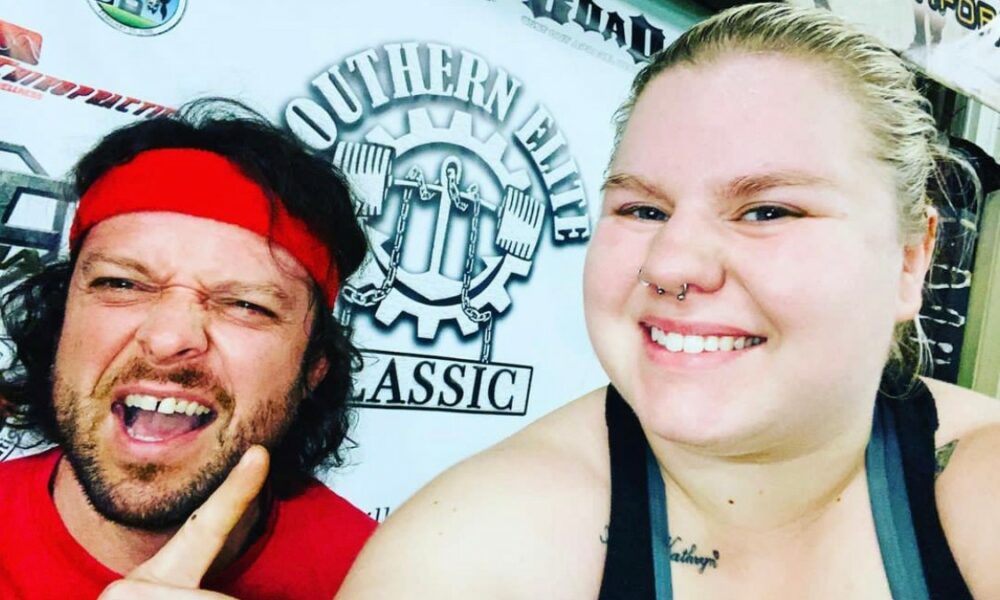 Today we'd like to introduce you to Tony Crispigna.
Hi Tony, we'd love for you to start by introducing yourself.
Wow, ahh, well, I am grateful and I will introduce myself as a hyper passionate being carrying a voracious curiosity since I was a wee lad. The things I took to were things I adored and thought about all the time, and this present moment is no different.  God, the Universe or whatever we believe bestows unique and powerful gifts upon each and every human being.  It is our abundant privilege to discover our superpower purpose.  Everyone has a one-of-a-kind superpower, and we cannot find what we are not looking for.  So, I created a way for myself and others to seek, uncover and pursue this superpower purpose.Awareness Of Possibility is the lifestyle brand I discovered after 20+ years of life and research.   We have to de-program and reprogram to create the attitude for the ideal lifestyle, and the rewards become endless and non-toxic.  The academics behind Awareness Of Possibility sprang from studying hospitality, psychometrics, business, and psychology. My dissertation in motivational psychology was presented at the International Conference on Social Sciences in 2007 (Honolulu), so I earned the on-paper respect, yet I didn't know jack squat about anything.  Time and experience proved to be the best teachers.  For example, I recently launched the hospitality consulting division of Awareness Of Possibility because I have been in a restaurant and hotel since I was in diapers.
Awareness of Possibility, or AOP, is a creative attitude that is in alignment with your superpower that serves your purpose (i.e., flow state intuition).  Basically, once we are aware of what is possible, we can leave our troubles behind and pursue our purpose like a force.  The book is outlined and in process.  We have identified eleven (11) actualizing principles with #1 being the crucial entry point, "Awareness of What You Want", and #11 being "Awareness of Happiness".  Principle #2 highlights eating things you can pick and eat, and principle #5 asserts us in the present moment with "Awareness of Letting Go", as other examples. Lastly and most importantly to anyone reading this, happiness is a pursuit that is free from suffering and misery. The AOP coaching program can be the turning point in deprogramming and reprogramming a shift into a new, permanent blissful attitude.
Hence, music.  Music is a blissful attitude we can tap into whenever we want and need it.  That's how we stumbled into creating HIMBR in 2021.  HIMBR stands for Happiness Is My Birth Right. I cannot claim to be the originator of the name, I feel like the name selected us.  You can also use the name as a verb that generates energy such as "go HIMBR along and enjoy".  I have to thank my friend Francesca for that witty observation.
HIMBR's last Nashville show was at the 5 Spot in East with Dillon Campbell's project Look! Up In The Sky and DE3RA, Wednesday, July 13th.  What a great turnout and we adore the tribe of kind-hearted possibility seekers we are building.  As of May 2022, we are now with TRAX Records, the Raleigh Music Group, Sony Orchard and the Verretta Music Company.  We have twenty-two diverse songs on all streaming platforms, so there is something for everyone.
Changing the subject, I decided to be an actor and public speaker recently, and it truly feels natural.  Acting started in the Fall of 2017 with Caballero Casting (New Orleans) in the movie "The Green Book", which won the best picture. I played a wealthy plantation owner in a white suit for an appearance of eleven seconds. I am now also working with Acting Out Studios (Atlanta).  Speaking with Vigo Mortenson, Mahershala Ali, Linda Cardellini and Peter Farrelly was life changing.
Two weeks ago I had my first paid public speaking experience as a host and emcee to the first ever Mississippi Cannabis Meets Healthcare Expo via CannaOne out of Atlanta.  The event took place in Biloxi.  I am delighted that I connected with Dr. Larry Walker of the University of Mississippi, "The Need For Weed" guy Randy Lanier and learning about the game-changing endocannabinoid health system.  Our next event is this October in New Jersey.
Lastly, an additional piece of the momentum puzzle. I am finally getting my shot in what I call a starter venue and more passive income for AOP and HIMBR. My business partner and I are opening a healthy soul food style food truck in the coming months. We are calling it the Big Green Rooster and our slogan is "healthy soul food you can believe in".  For example, turkey smash burgers, fresh and local salads and we will always have soup before we waste zero nutrients in our kitchen. Once we get that solvent, we will be on to a venue that includes food, music, health, fitness and friends for days.
Thanks immensely to Stephanie and the Nashville Voyager. Y'all are such a catalyst in our community. To all the people in the AOP and the HIMBR Tribe:  We are here and now, yet we are taking this worldwide baby.  The way things are cannot stand, This world needs a spark more now than ever before.  We talk to each other through hand-held devices now, hello?  So, smile, be kind and be merry in the pursuit of the Awareness of Happiness…
Alright, so let's dig a little deeper into the story – has it been an easy path overall, and if not, what were the challenges you've had to overcome?
Nothing great is easy, and easy is not a part of the path to greatness.  However, true heartbreak levels you and 2020 leveled me cold.  Grateful that happened, truly.
Thanks – so what else should our readers know about your work and what you're currently focused on?
We just re-launched HIMBR with what I call the X-Men line-up and I have full faith we will be coming to a city near you in the coming days, months and years.  For example, Lollapalooza in 2023 and Europe in 2024.  Outside of that, we are looking at food trucks and logistics, and chipping away at the Awareness Of Possibility book and associated workbook journal.
Can you talk to us a bit about happiness and what makes you happy?
Happiness is the awareness of knowing how to feel exceptional through disciplined thoughts, behaviors and speech.  The awareness of knowing how to feel great is a daily practice of precision.
What makes me happy are the following:  The pursuit of happiness.  Music.  Food.  Water (Beverage).  Willow Jean (dog).  Achilles (cat).  Mom.  Dad.  Friends that I am a fan of.  Fitness.  Health.  Ocean.  Nick Cross is one of my spark plugs and Nashville artists that inspire me every day.  Not only is he my friend and former Army Ranger staff sergeant, he has been playing downtown Nashville like a warrior for 13+ years…
Contact Info: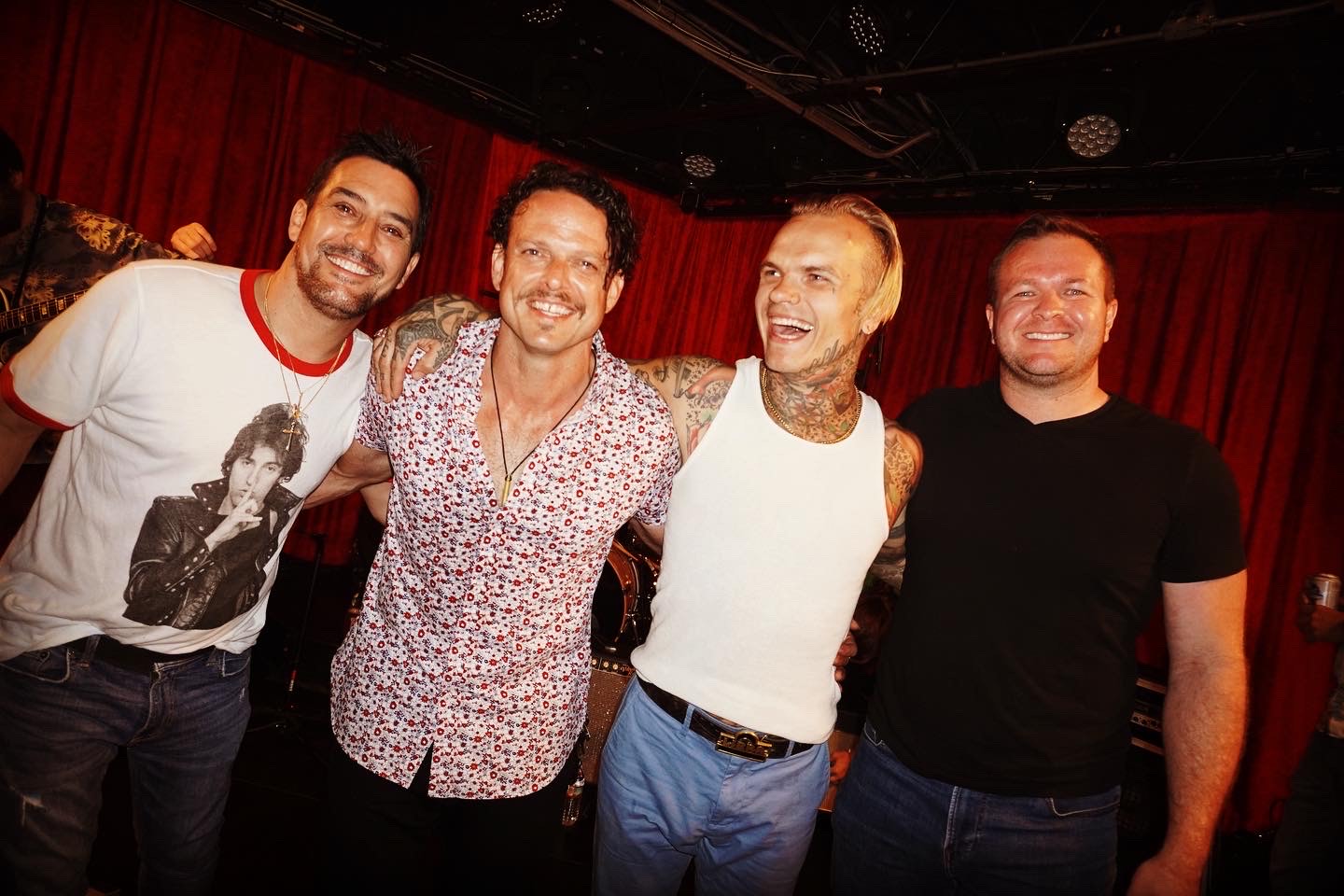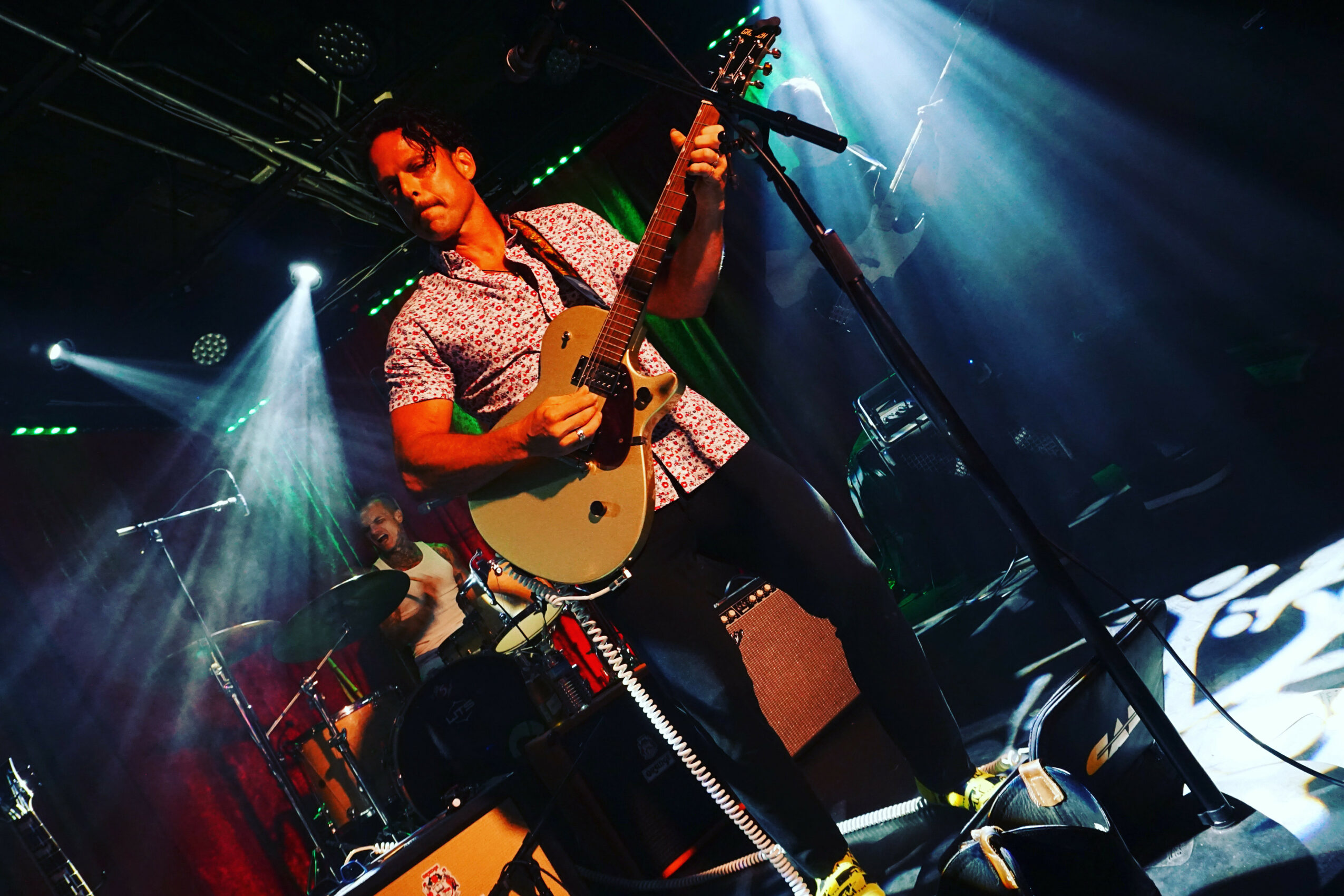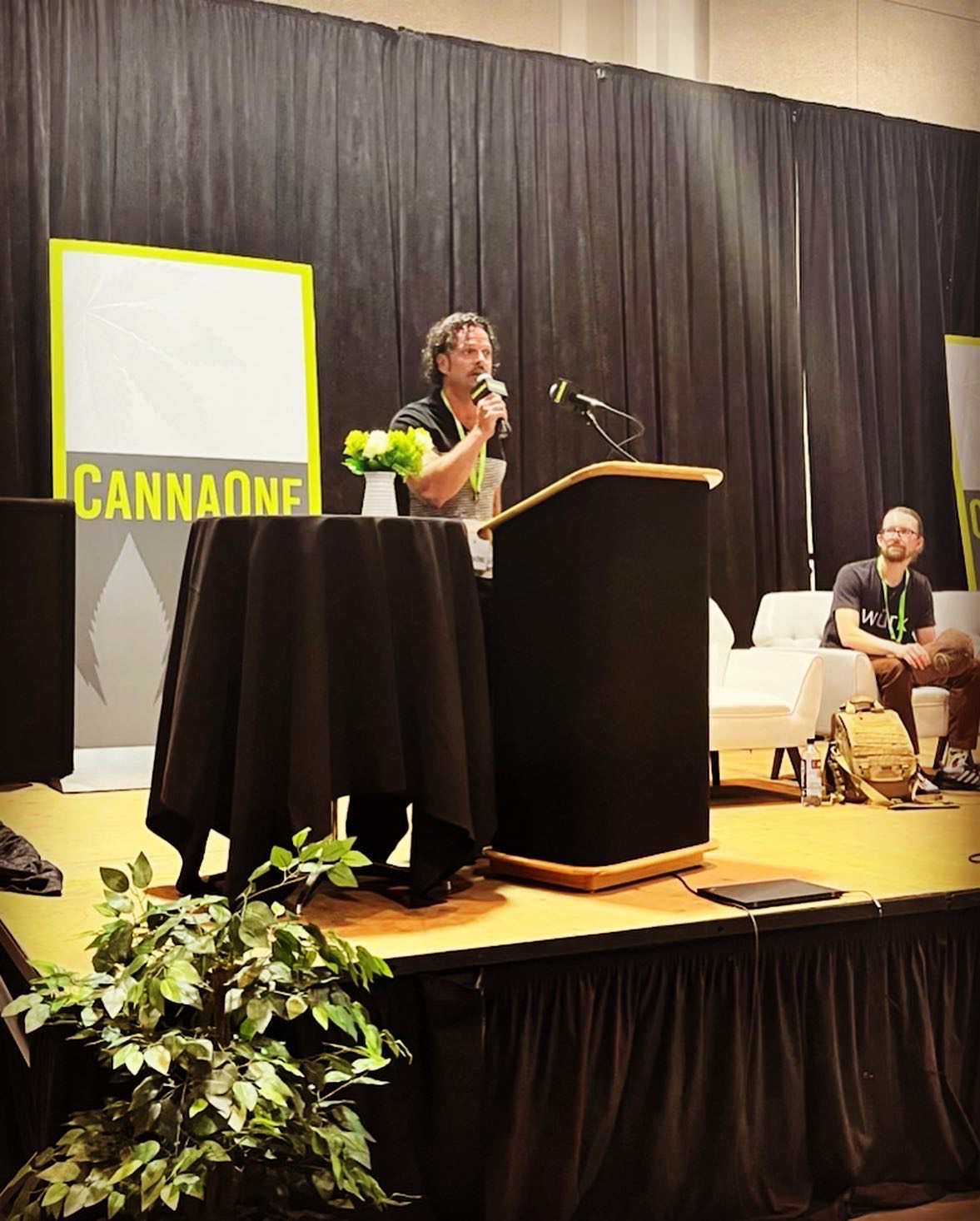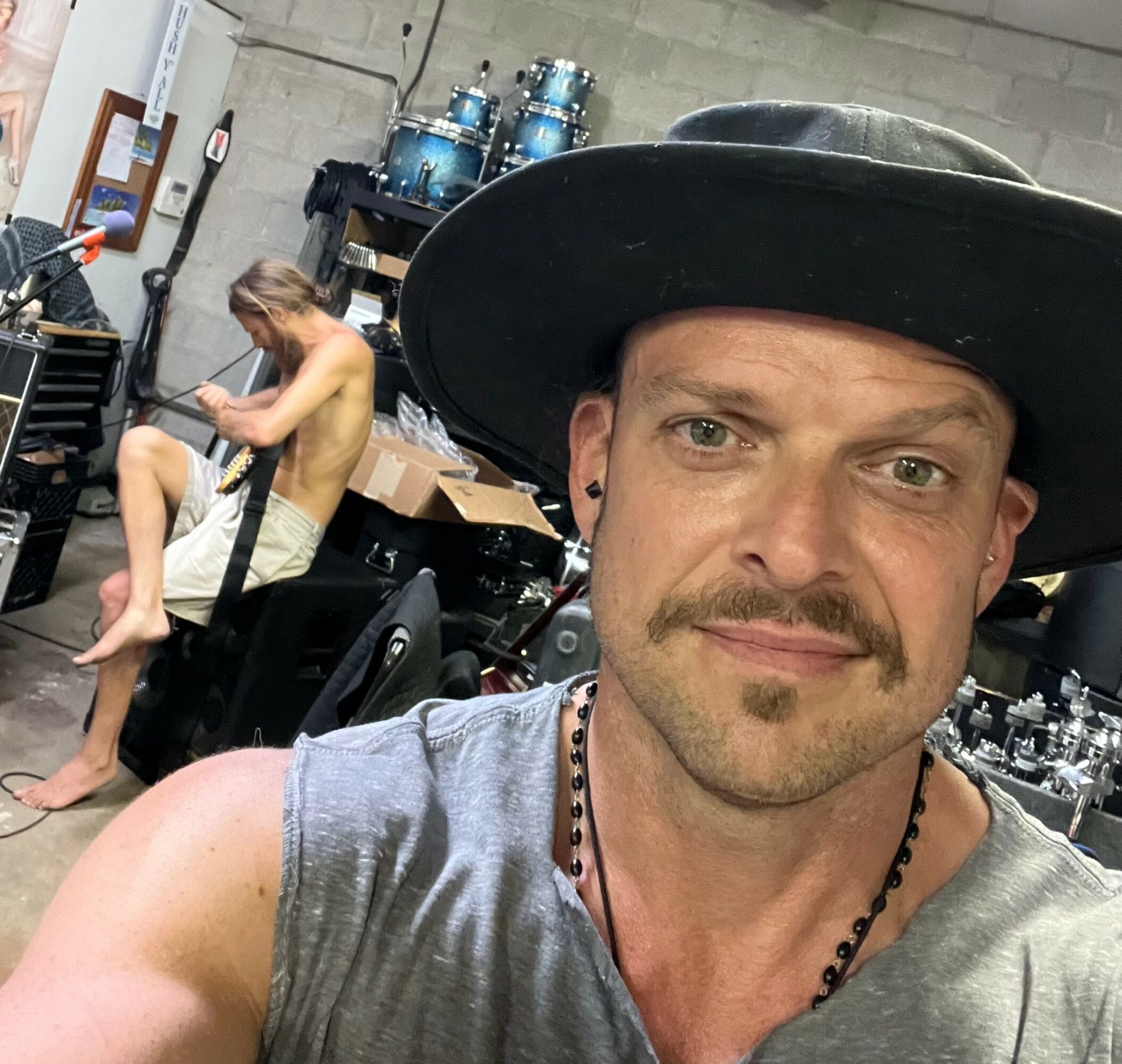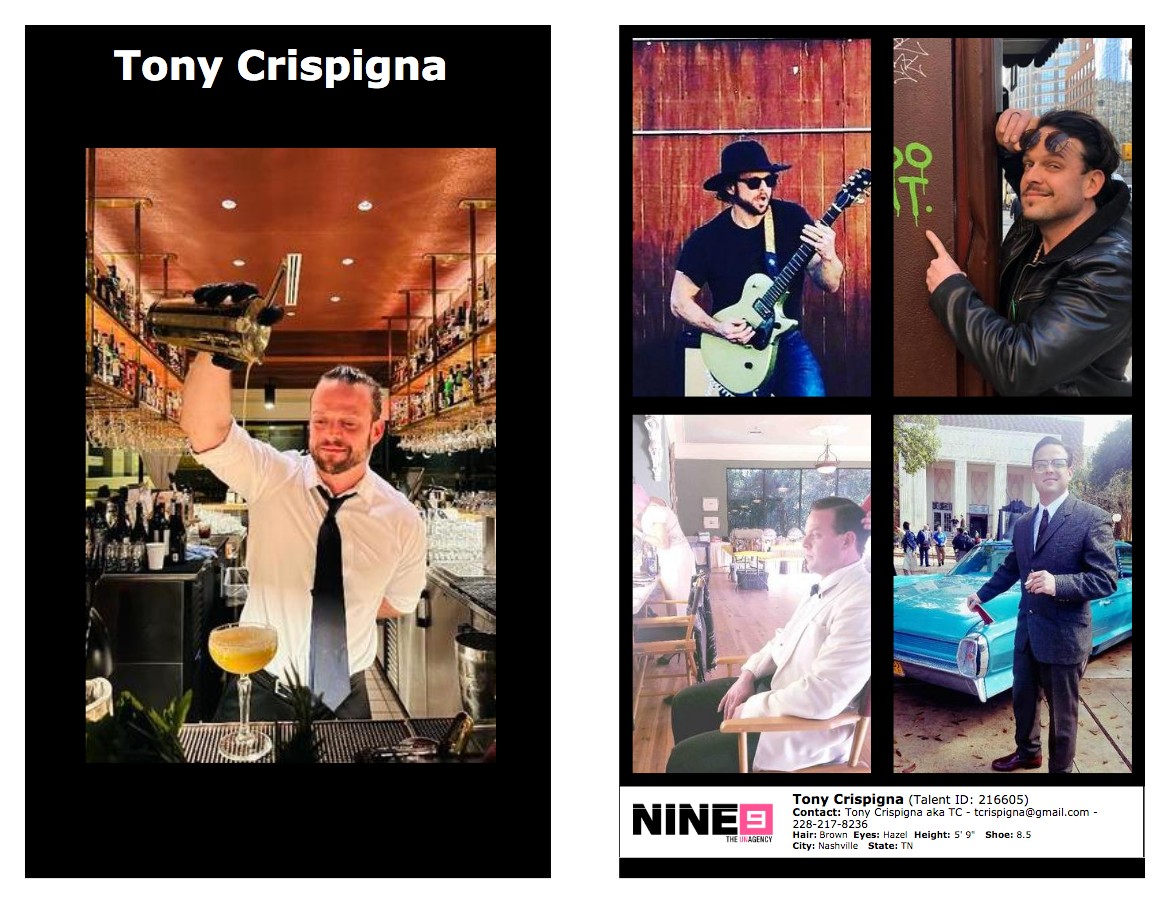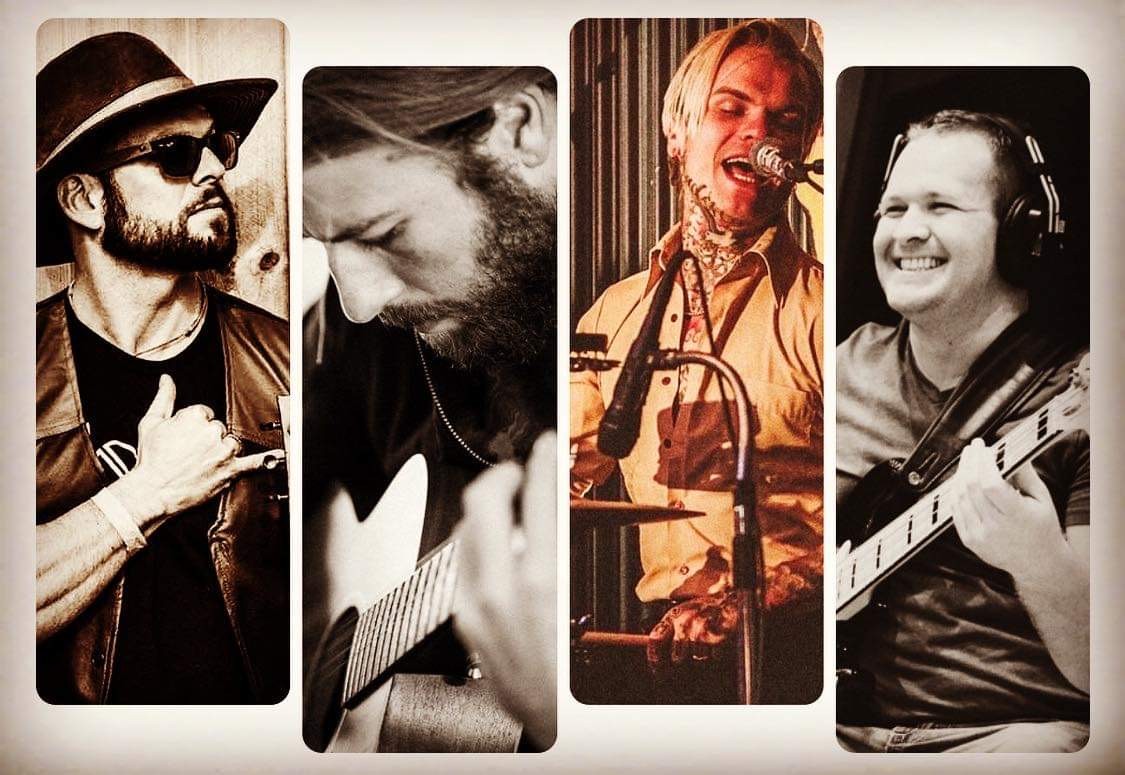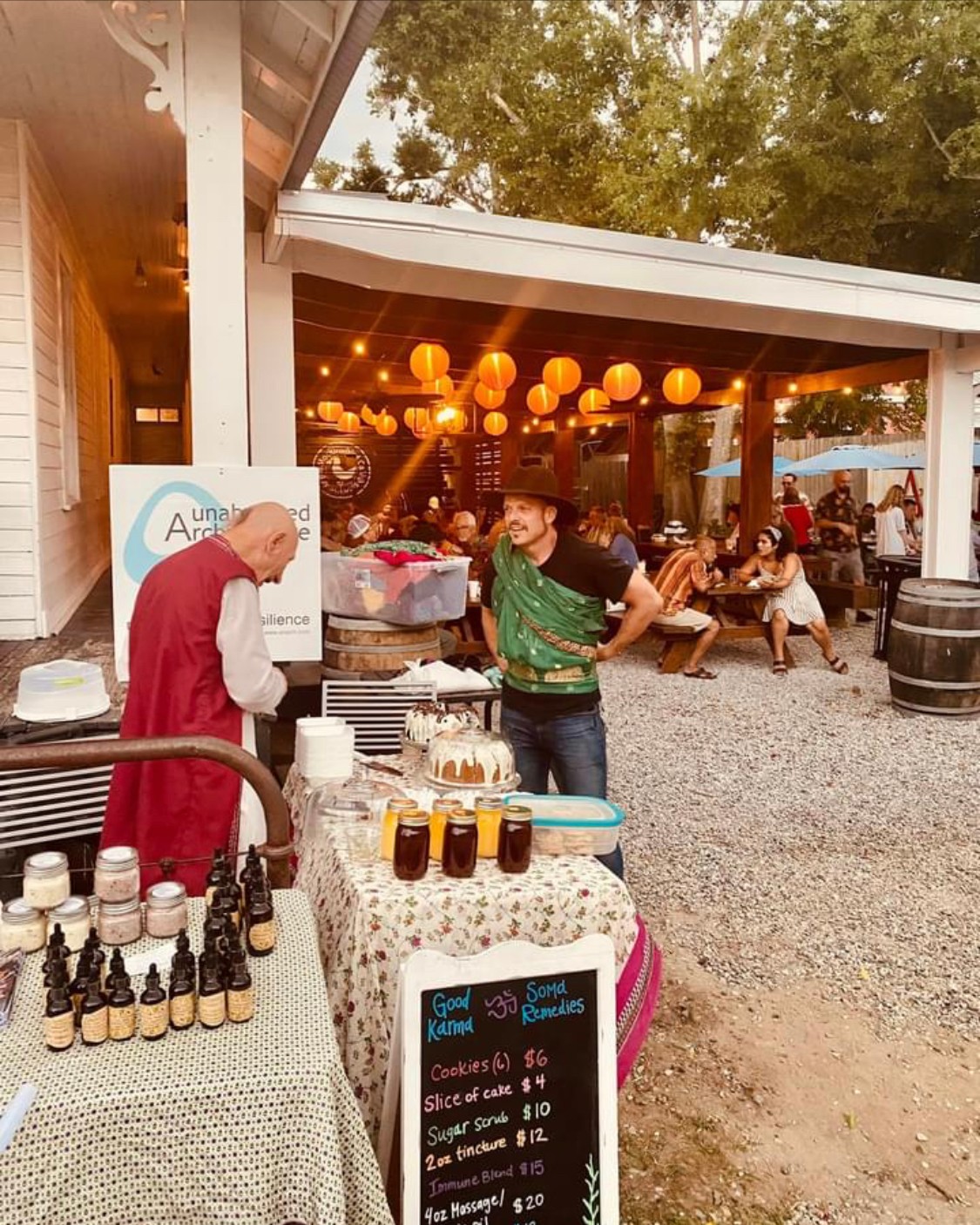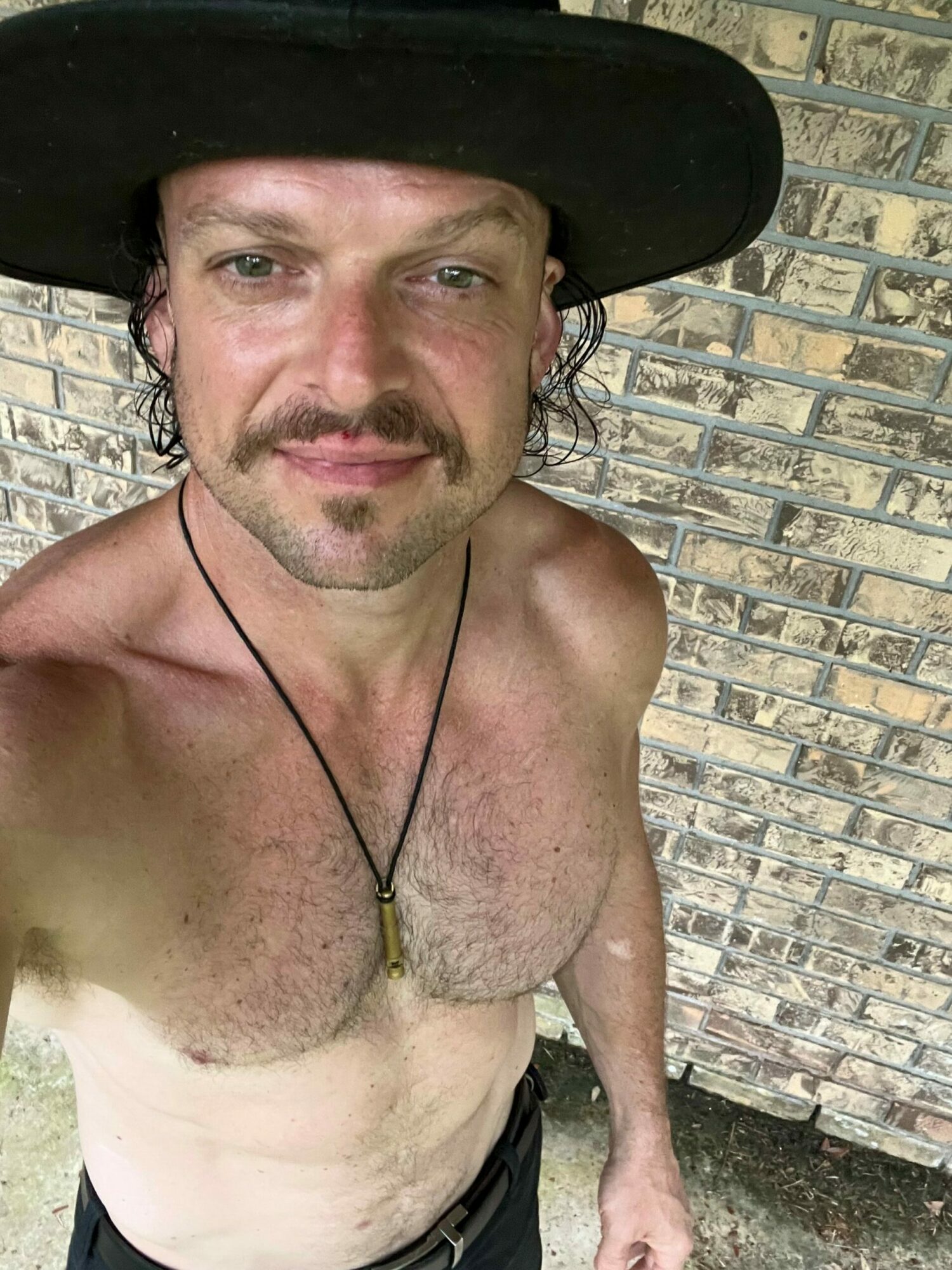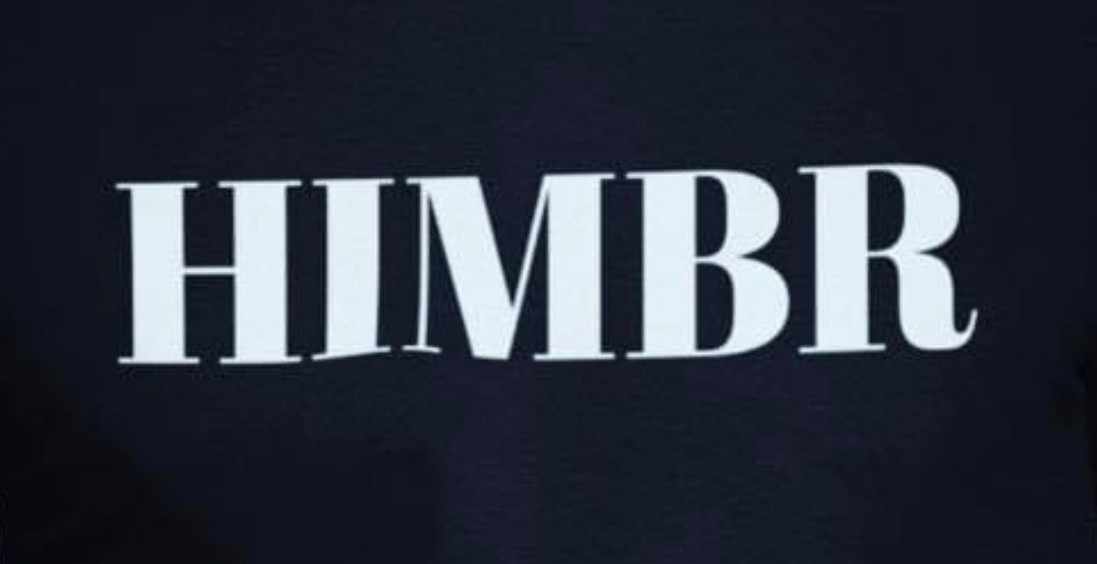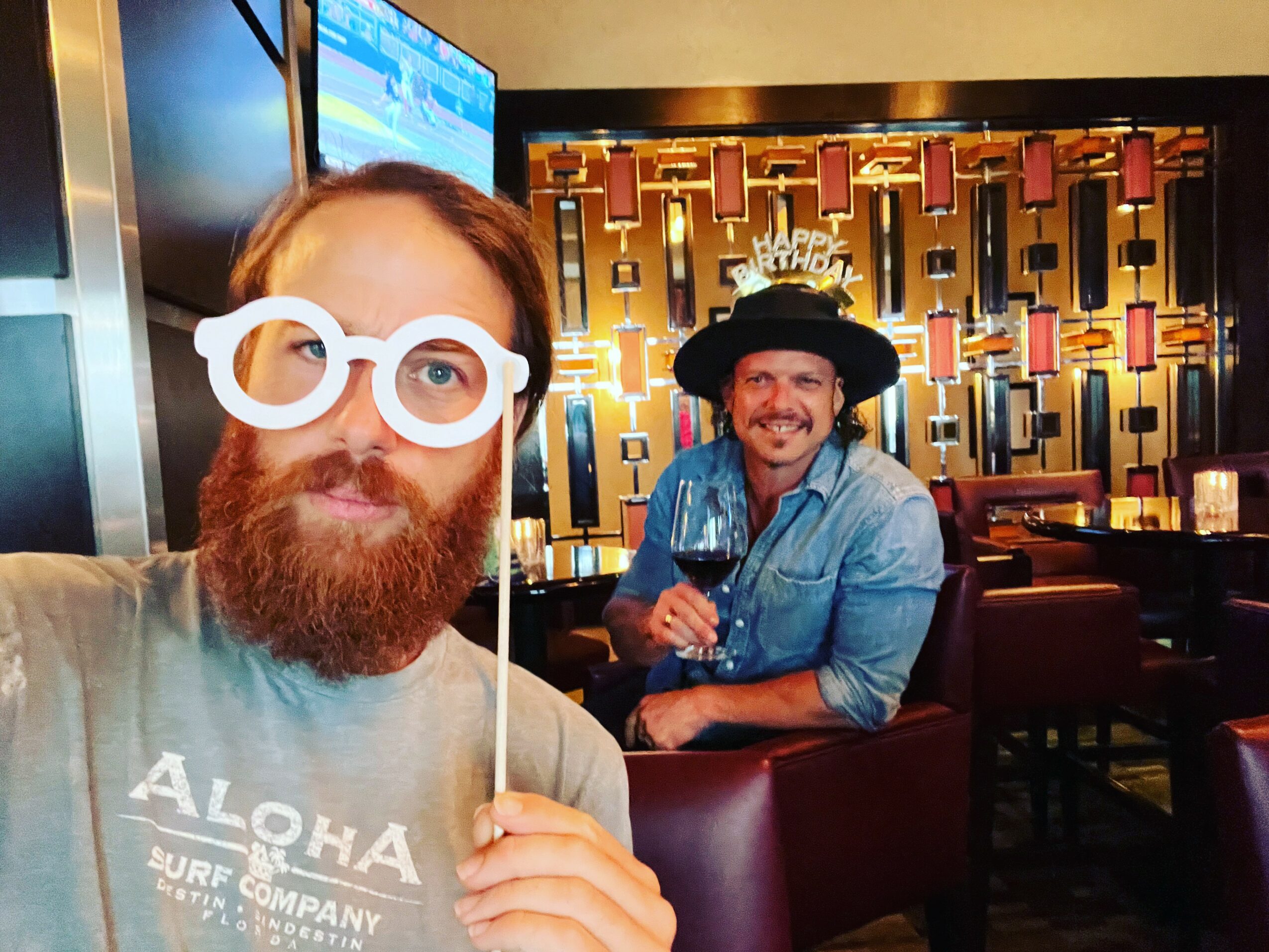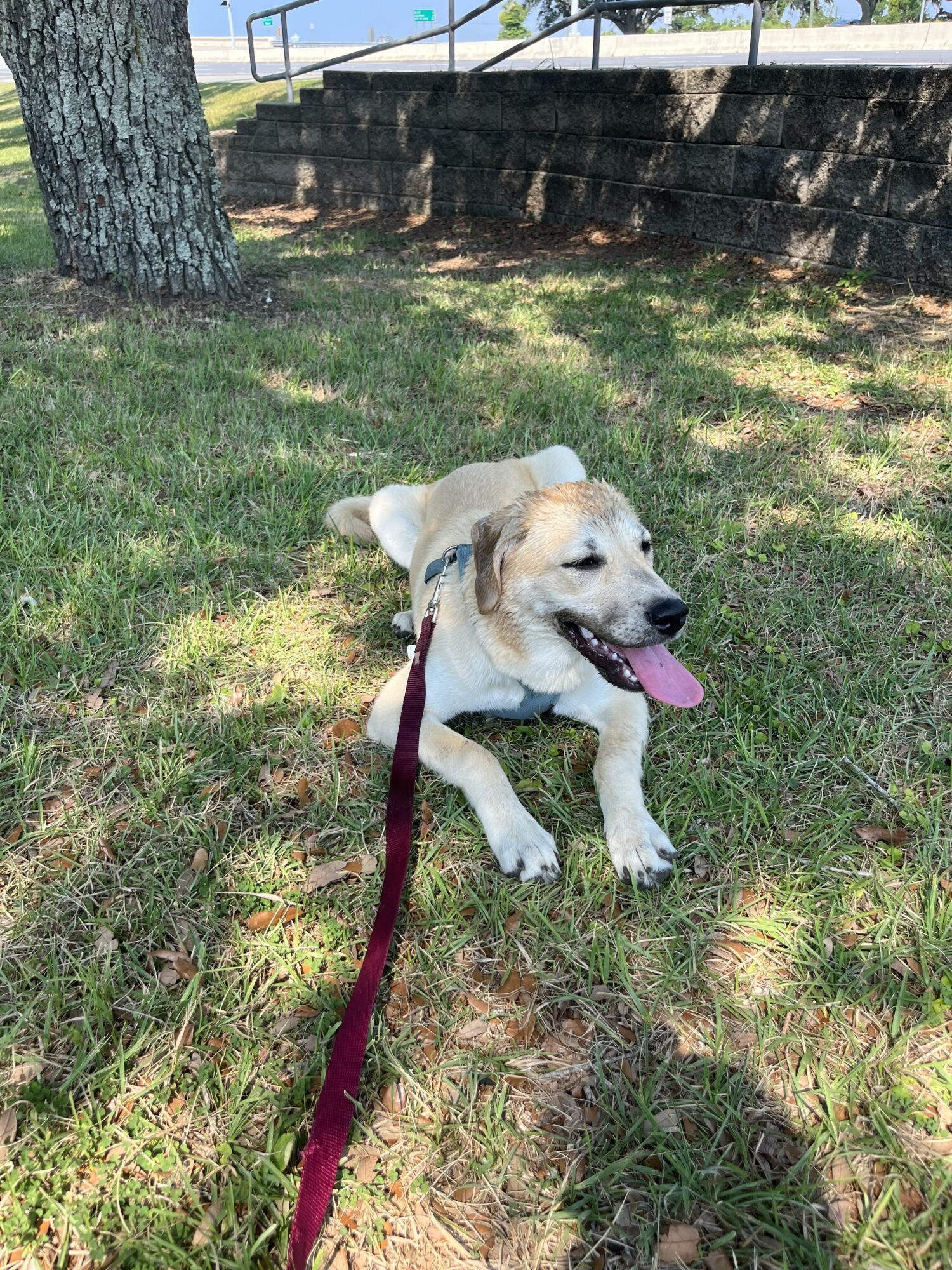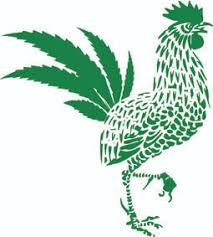 Image Credits
Dallas Gollott, Tami Rivers-Broadhead, and Mockingbird Cafe
Suggest a Story:
 NashvilleVoyager is built on recommendations from the community; it's how we uncover hidden gems, so if you or someone you know deserves recognition please let us know 
here.