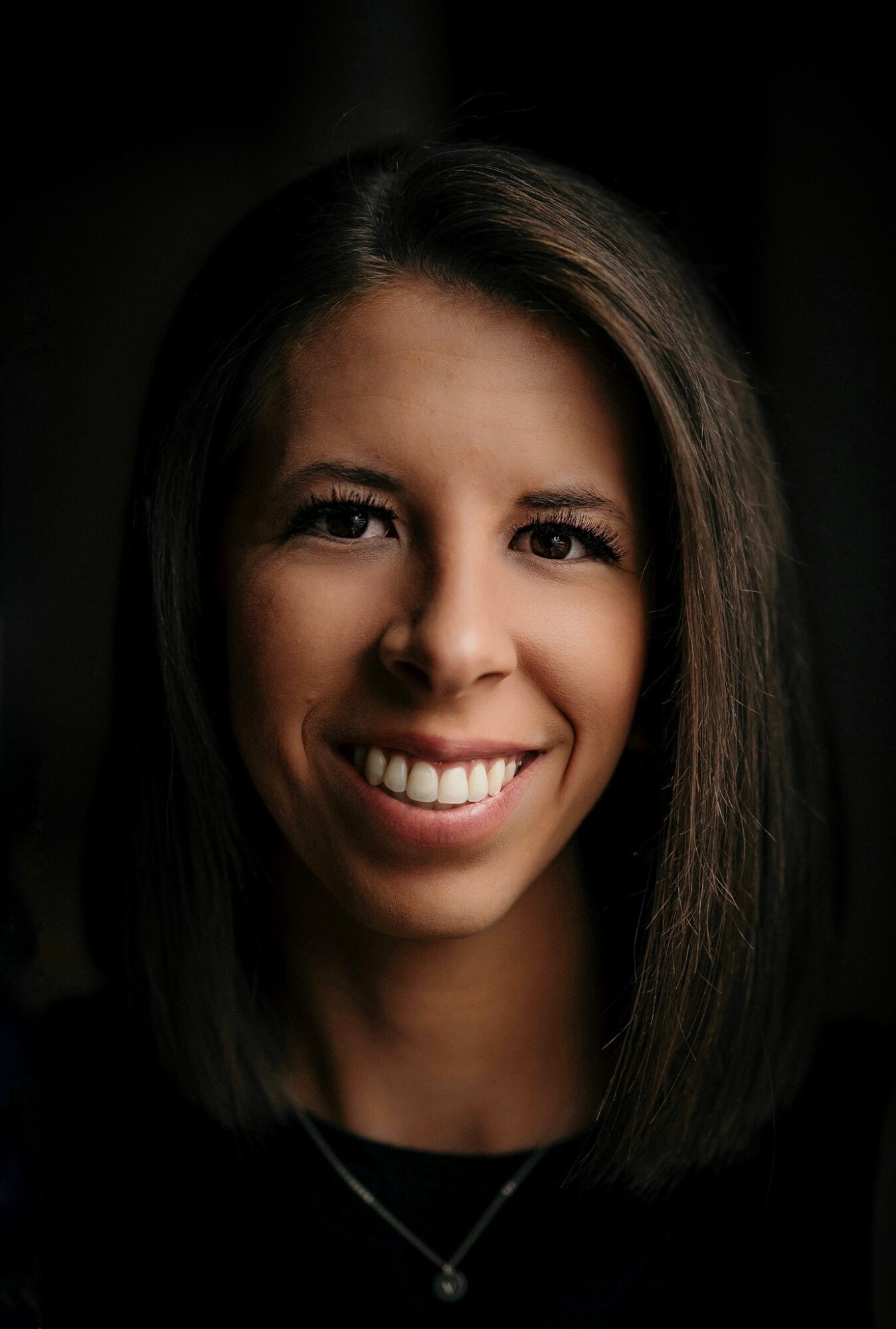 Today we'd like to introduce you to Victoria Roth.
Hi Victoria, thanks for joining us today. We'd love for you to start by introducing yourself.
I grew up in South Carolina with a family who had "normal" day jobs, but many of the people closest to me, including my mom and grandmother, were always creating interesting things on the side. My grandmother (I called her "Granny") was highly influential in my life. She was constantly writing poetry and songs, painting, creating digital art, playing the piano, and taking photos, and I learned to dabble in each of those areas because of her.
When I started considering degree programs for college, I was somewhat indecisive; I just knew I enjoyed creating. I chose to study graphic design, and I began working in the marketing field after college. Most of my career experience before 2020 was not hands-on at all within the creative realm, and I felt I hadn't made a complete connection between my passions and skill-set.
What I enjoyed most in my marketing roles was building relationships with clients – seeing them first and foremost as people and developing a genuine connection. With that in mind, I sought out to find a more natural connection for myself and my work. In early 2020, I started learning more about portrait photography. At first, (and still at times) there was a feeling of imposter syndrome telling me that type of career was meant for someone else. (When that comes to mind, please do the world a favor, and move forward anyway!) I honestly had no idea what I was doing at the time, but I offered friends free portrait sessions to begin building a portfolio and gaining experience.
In a way, this was to validate my own hopes and see if this thing could really work. Last summer, my husband and I moved from Chicago to Nashville, and I started really digging into portrait photography here. I've always been fascinated by singer-songwriters and independent musicians specifically, and I began making connections with local artists. I absolutely love Nashville for that. It's not a small place, but it's fairly easy to meet great people and expand a network naturally here.
I guess I could say there's another area of imposter syndrome lurking deep down because I would love to write songs also. (That's another characteristic of my granny's that carries on, I suppose.) But that interest in writing fuels me in photography – I love photographing people who do that for a living. This role is extremely fulfilling because, at the end of the day, I enjoy telling stories. On some small level, my camera helps me get to know other people's stories and tell those through a photograph.
I don't want to overstate its importance, but I truly feel rewarded when someone feels like one of these portraits represents them and their passions well. I also constantly feel like there's more to learn in photography and another creative level that I haven't unlocked. Oddly enough, it's a type of chase that doesn't feel draining. It feels exciting. I feel connected.
We all face challenges, but looking back would you describe it as a relatively smooth road?
One of the most challenging areas has really just been having patience with myself and avoiding comparison. I remember when I started out, I'd get frustrated that my portraits didn't look like those of expert photographers. (Does anyone else have such unrealistic expectations for themselves?) I was heavily inspired by some photographers I know personally, and I struggled with developing my own aesthetic, rather than trying to closely imitate their style.
One of those photographers lives in Utah, and the sweeping, red rock backdrops of her images are obviously quite different from landscapes in Nashville. So, instead of trying to replicate the feel of those photos, I considered subtle qualities of that person's photography that I could emulate while creating a personal style of my own.
Funny enough, my husband and I were watching an episode of a Jacques Pepin cooking show soon after I started, and Jacques made a simple comment that shifted my perspective. He basically noted that you have to learn the fundamental, basic techniques of cooking before you can get "fancy" with a dish. That idea was fairly obvious but unlocked something in my brain. I had to understand the basics of lighting and composition before trying to create anything revolutionary.
Another area that can be a struggle in this field is finding your lane. My primary focus is photographing artists and entertainers. A part of that also involves developing album artwork and promotional materials. I also provide couples portrait sessions though! Those are two different categories, so I'm still learning how to properly lean into both and promote those offerings effectively. Many photographers say that you should only focus on one very distinct subset of portraits, but I'd rather do what I enjoy and find a sweet spot along the way.
Thanks – so what else should our readers know about your work and what you're currently focused on?
I am the owner and principal photographer of Victoria Roth Photography, and I specialize in portrait photography. I refer to my portrait offerings as "creative and personal branding imagery," and my primary clientele is artists and entertainers. Many of these portraits are taken for the purpose of promotion on social media or to be used on album covers. I also help artists create album artwork by designing the covers as a whole, beyond just taking the photo. (Gotta love putting the degree to work sometimes!).
Outside of my focus on the music industry, I provide portraits for couples. As mentioned before, these two areas of my business are fairly different, but I enjoy having the opportunity to showcase people and their talents (or their relationship) in different ways. Photographing one person or a band is approached in a completely different way than photographing a couple, and I love switching gears that way.
I'm most proud of the relationships I've been able to build personally since becoming a photographer. I think the way of life in Nashville has a lot to do with that, and I'm so grateful for this city. The people in and around Nashville are genuine and welcoming, and I've had the chance to create a network here that inspires me constantly. I feel like I'm a part of something much bigger than me, and I am thrilled to continue growing that and meeting more amazing people. Getting to know people on a deeper level is the most rewarding part of it all.
Is there any advice you'd like to share with our readers who might just be starting out?
My advice for anyone getting their feet wet in portrait photography is to figure out what drives you and lean into that as hard as you can. It's hard to avoid comparing your work to that of other photographers, but hone in on a style that's personal to you, rather than trying to create a clone of someone else's work. Try not to let a focus on the Instagram algorithm or a perfectly-curated grid take priority over doing what you enjoy and what other people enjoy about your work. Don't lose yourself in the hustle.
Also, try to major in the majors before the minors. Don't feel silly for learning and then learning some more. In fact, it would be great if we could all never stop learning – that development will just help us inspire one another. Try to understand as much as you can about lighting and composition before finding fun poses on Pinterest for your subjects to replicate. If you set up your shot well and within the best conditions, everything else will fall into place more easily. I used to get frustrated in the editing process because a photo taken under harsh lighting conditions was way more challenging to edit. It's just a matter of implementing fundamental techniques from the start so you end well.
Lastly, get to know your subject during a photo session! Ask questions to create a conversation, and give direction or prompts for "posing" (even if your goal isn't for a shoot to look overly-posed). Ask about their favorite music, and play that music to create a fun dynamic that's more comfortable. Don't make the process just about the end result – have a good time along the way.
Contact Info:
Email: victoria@victoriarothphotography.com
Website: victoriarothphotography.com
Instagram: @victoriarothphotography
Facebook: @victoriarothphotography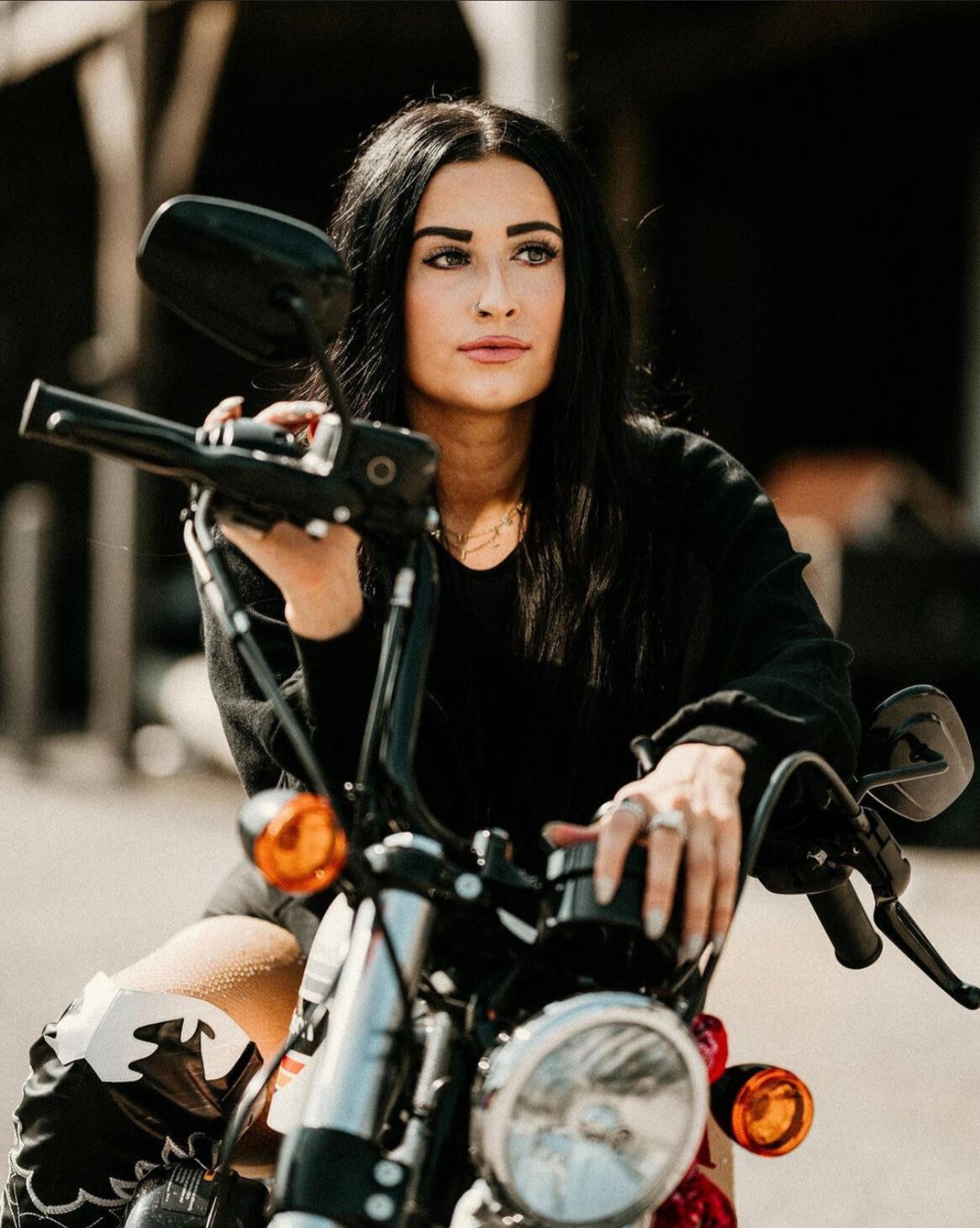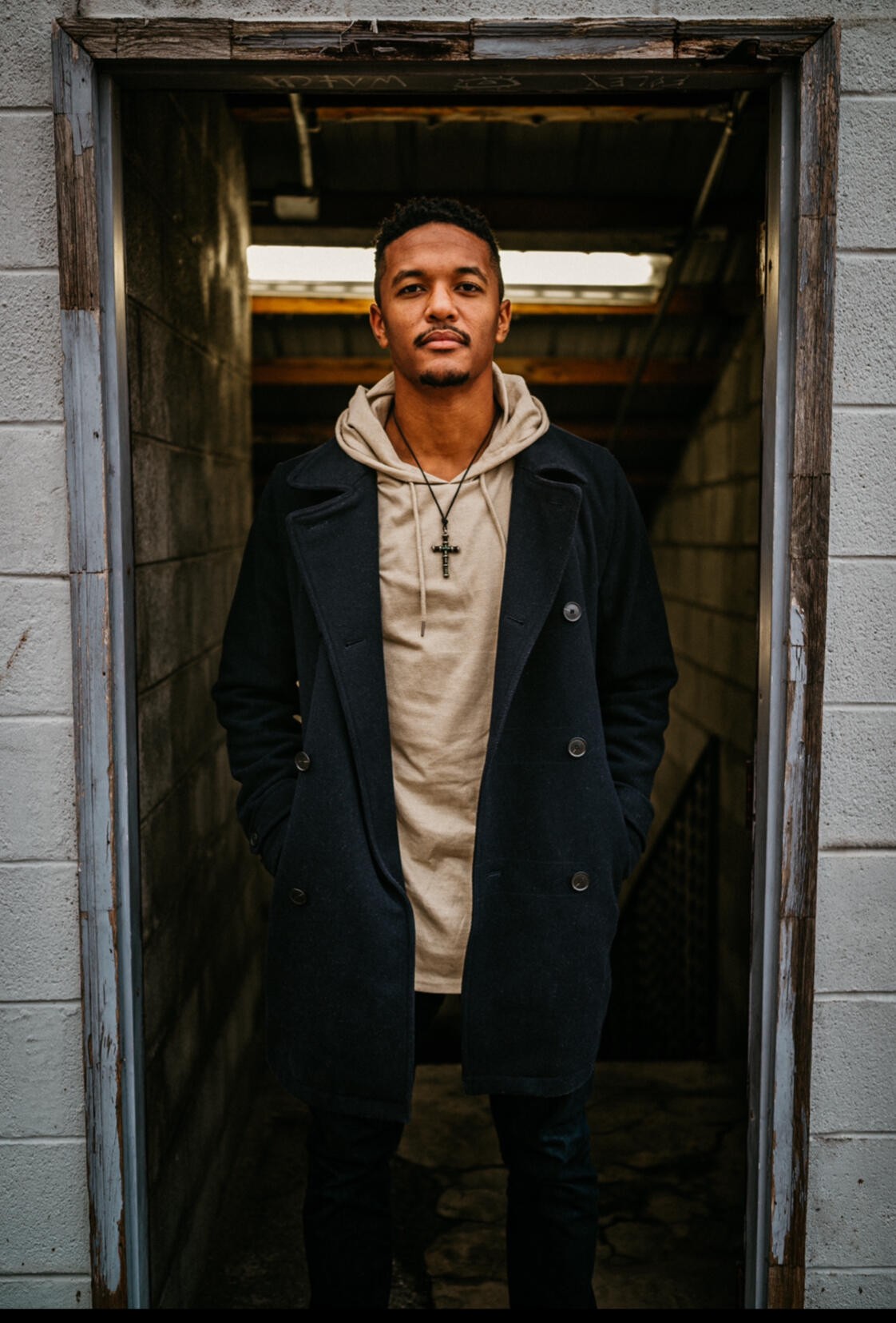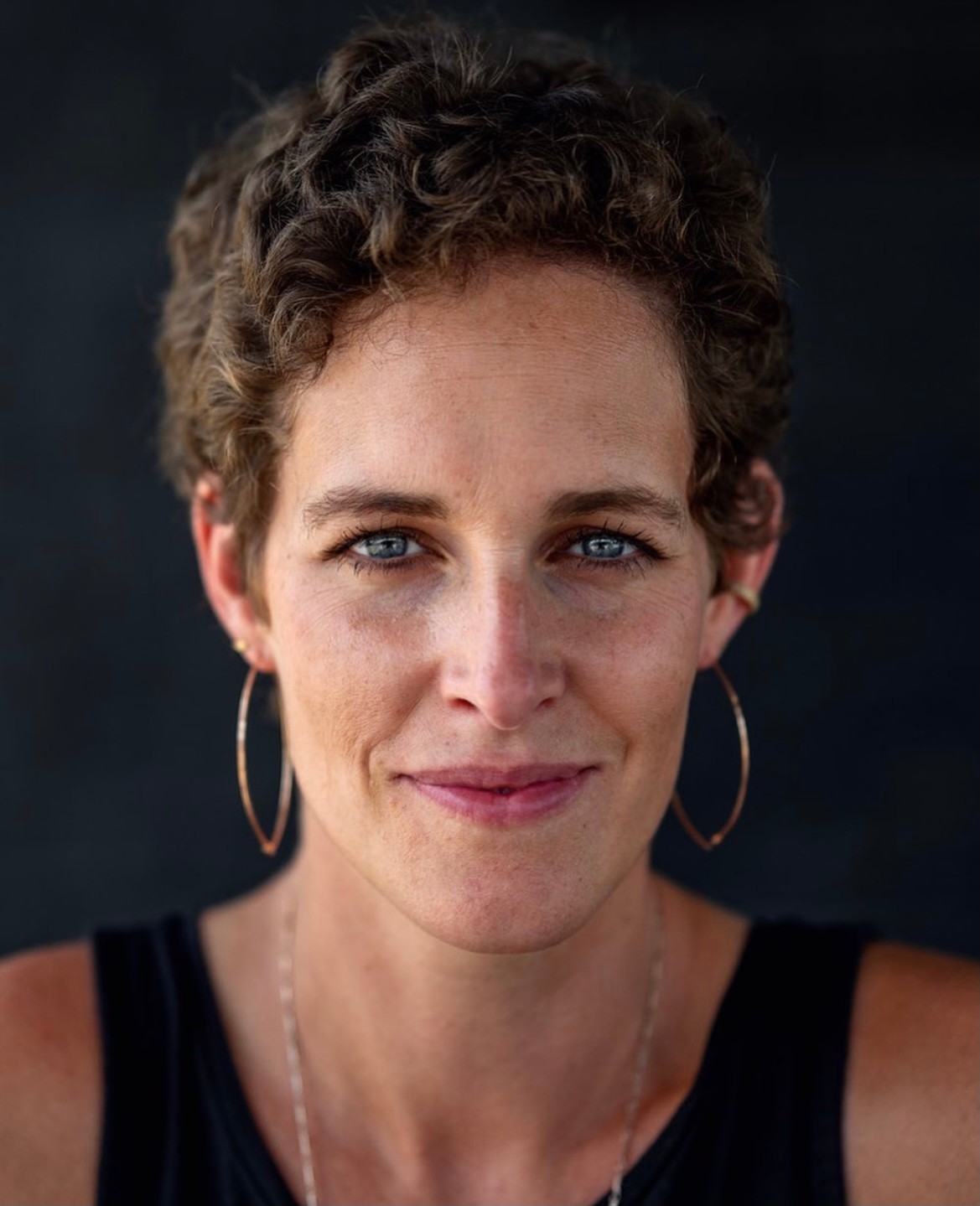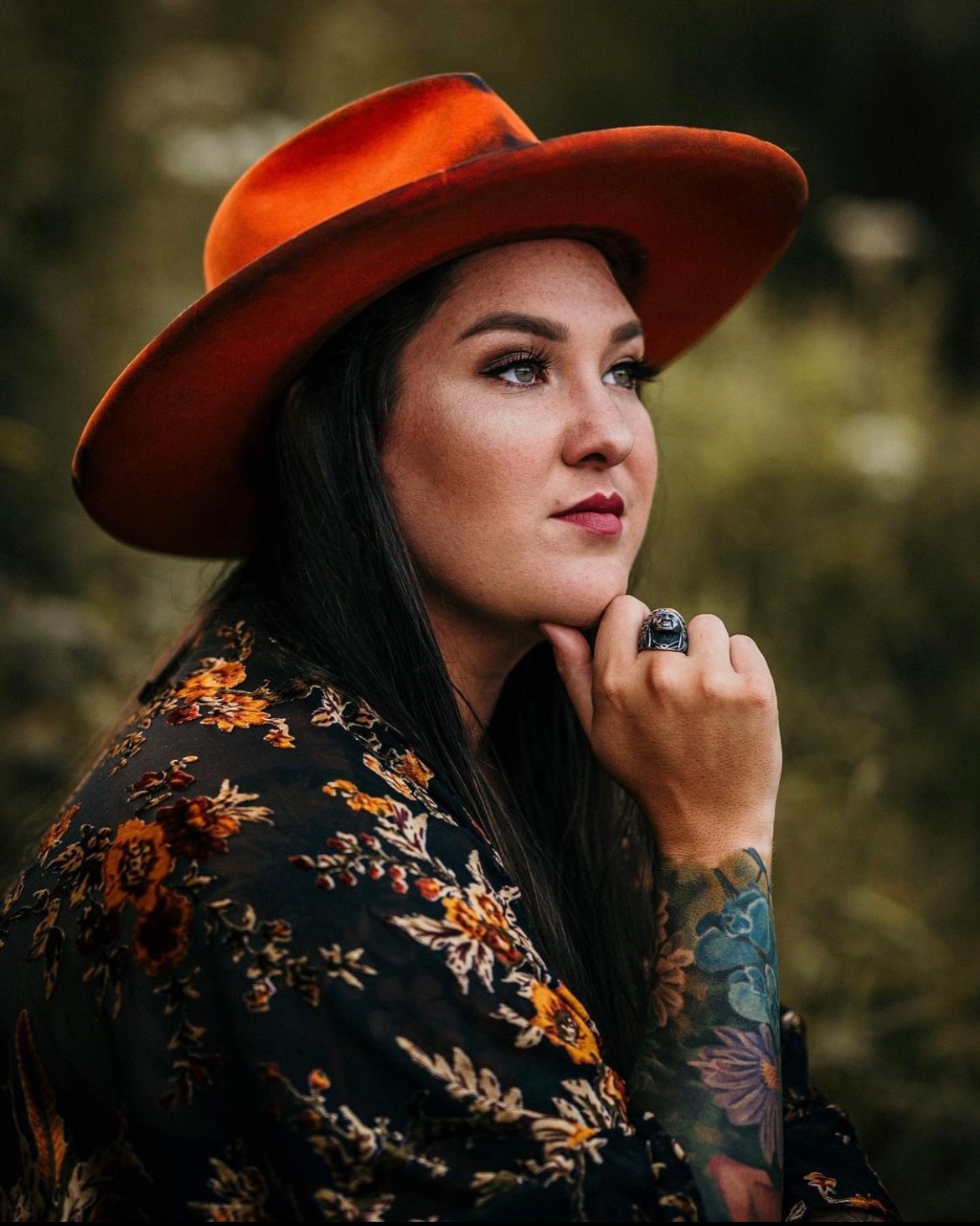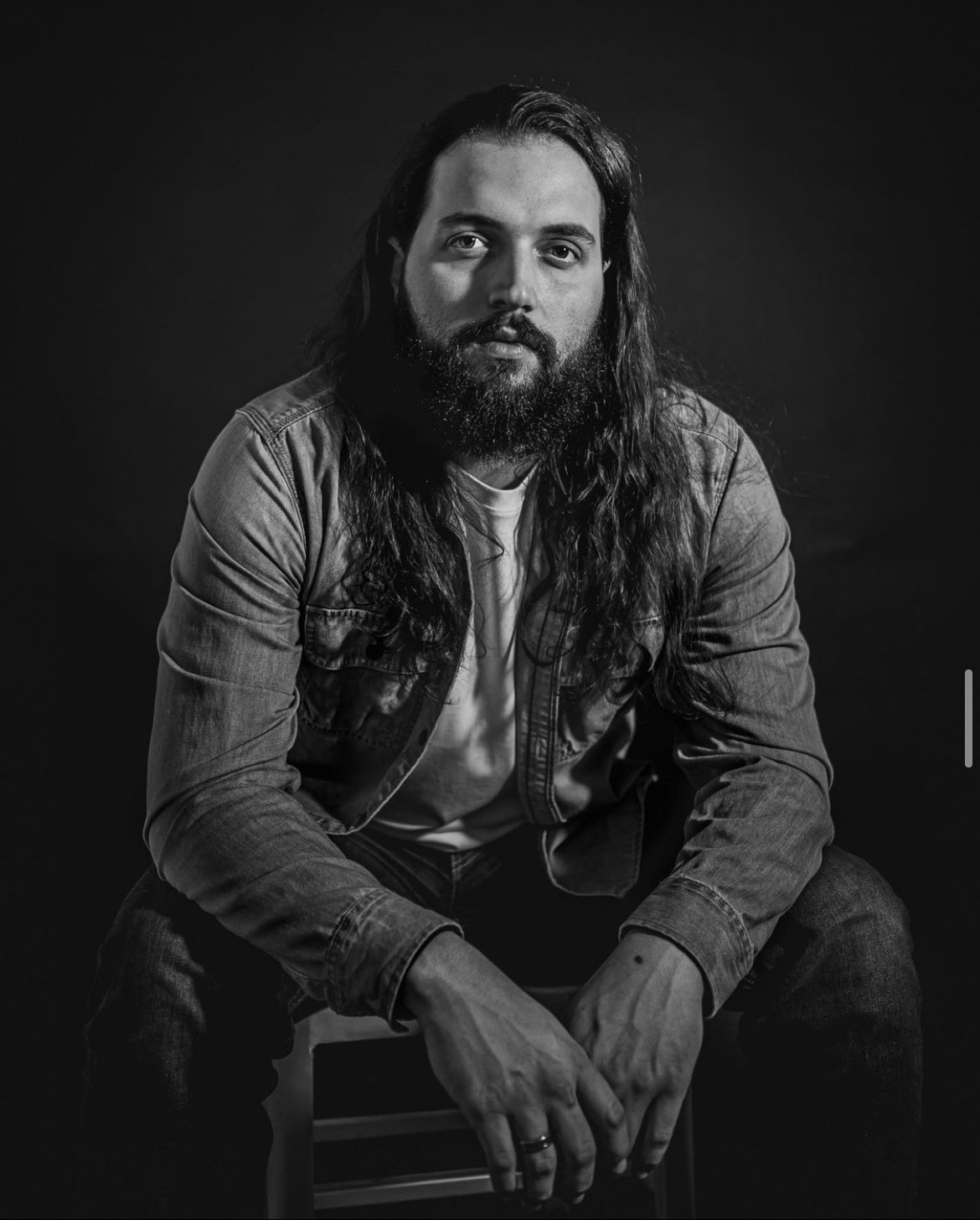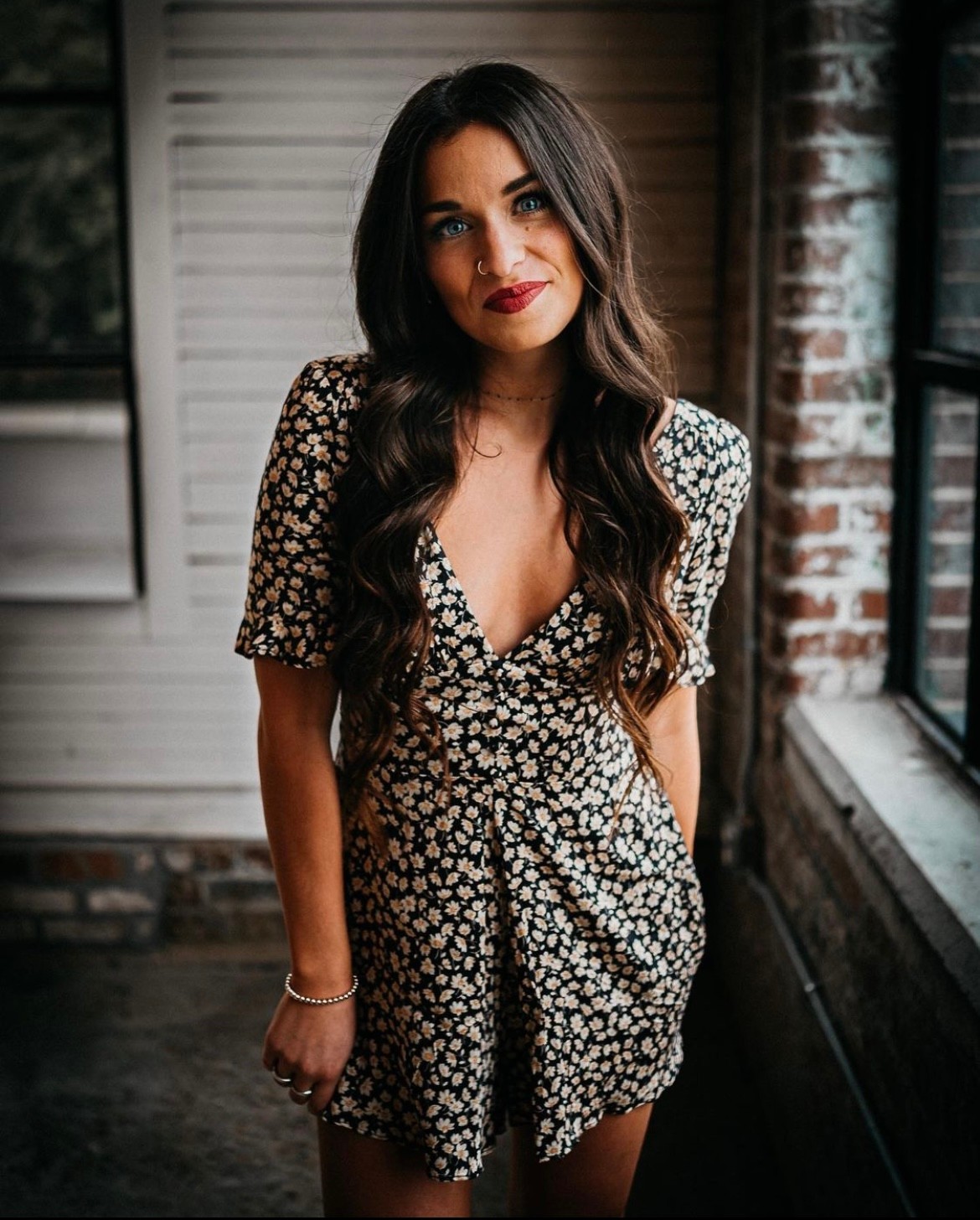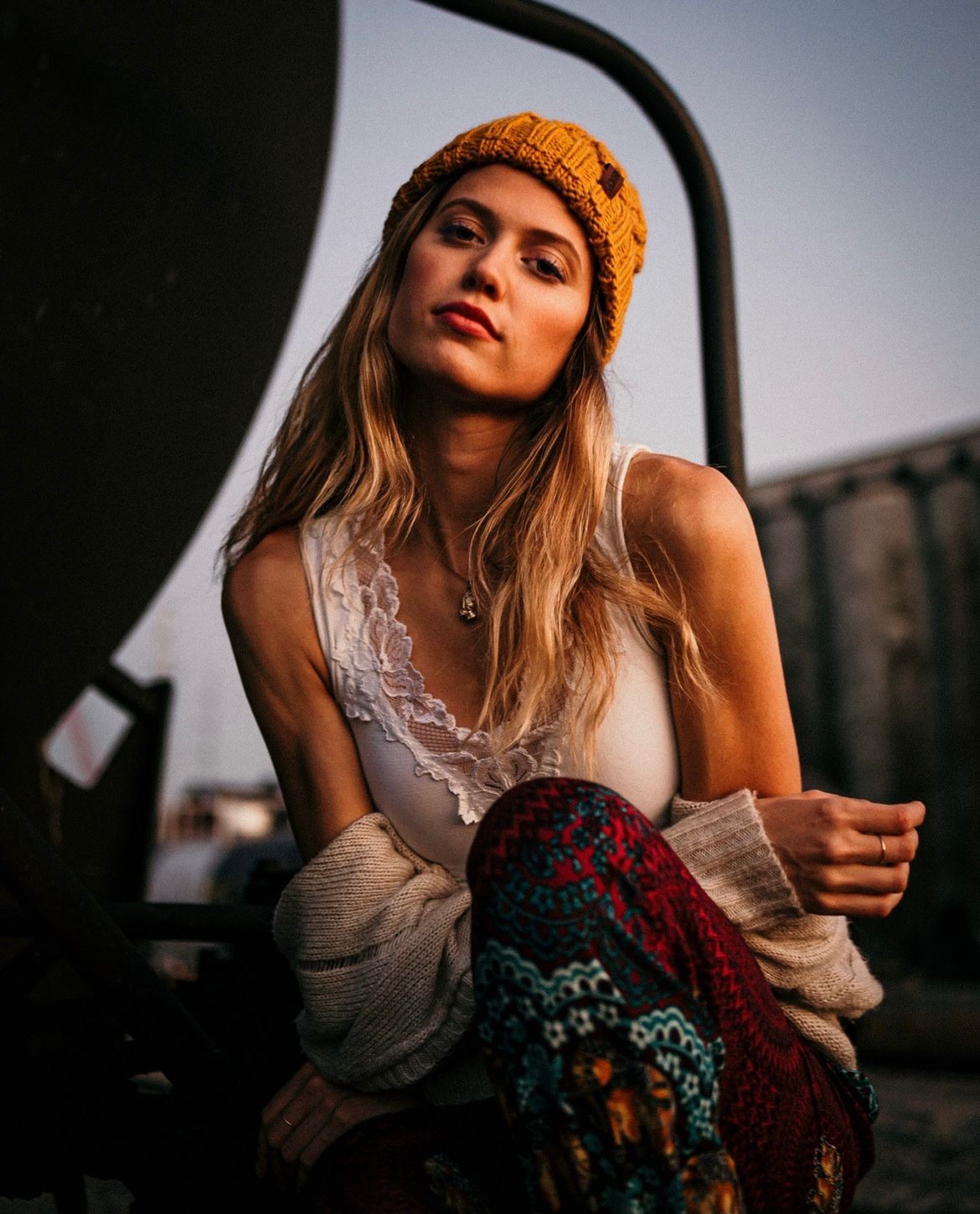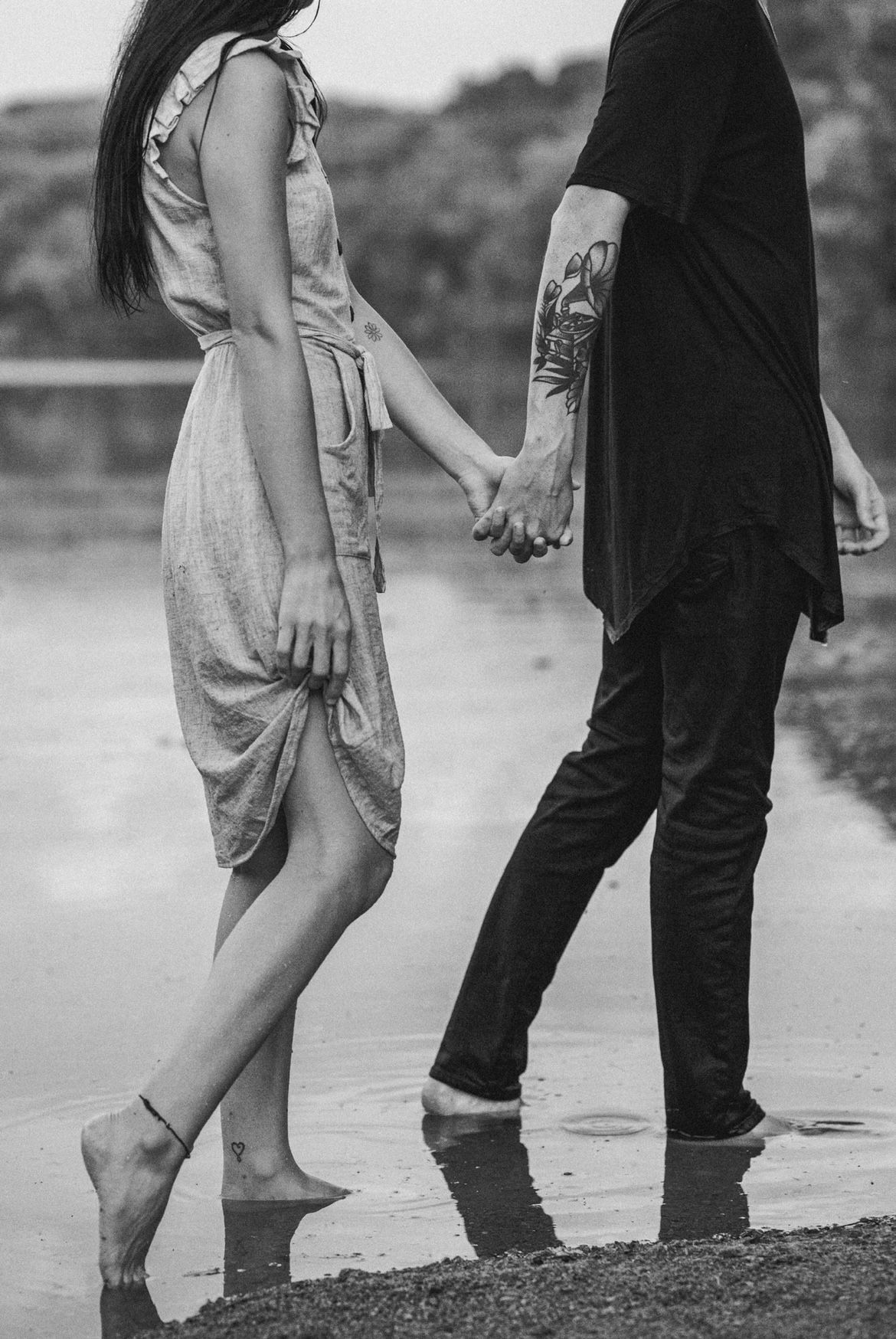 Image Credits
Victoria Roth Photography
Suggest a Story:
 NashvilleVoyager is built on recommendations from the community; it's how we uncover hidden gems, so if you or someone you know deserves recognition please let us know 
here.