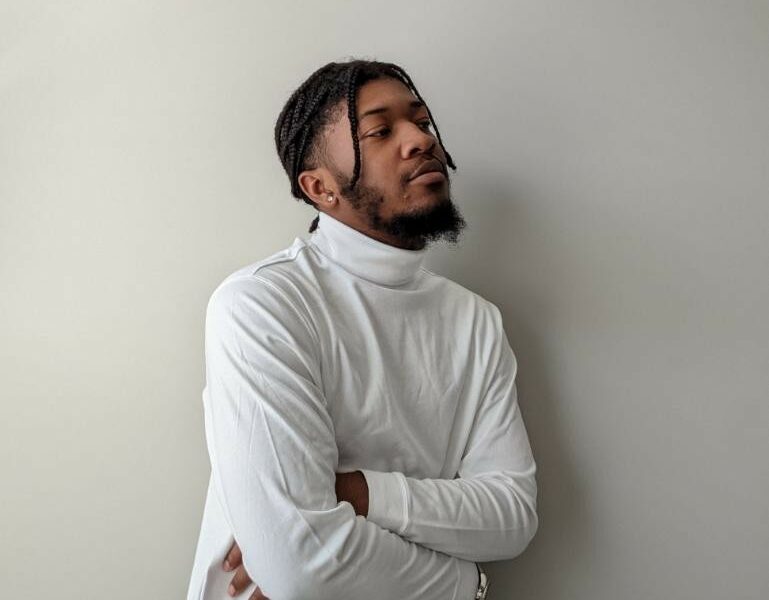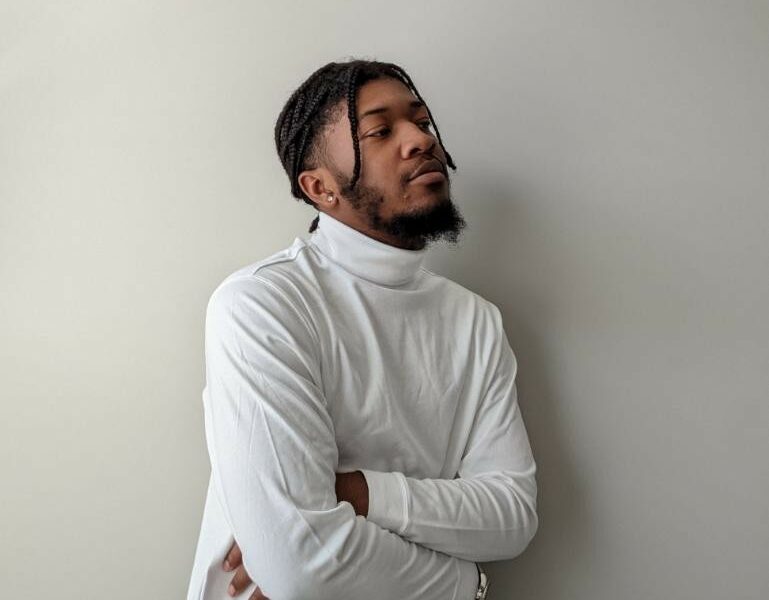 Today we'd like to introduce you to Demonte Miller.
Hi Demonte, please kick things off for us with an introduction to yourself and your story.
I never had the thought to be a comedian or anything related, I thought I would be an astronomer, but after my aunt gave me a ride home and told me how long you have to be in school and the amount of money you make in that career, my interest in it was gone quicker than the gas in my car nowadays.
I started telling jokes to friends and noticed how I was kind of able to change their moods completely and the impact my words had on them. I started to realize the weight of my words and it felt like the things I said turned into imagery in their heads, which I really liked. My school would have roast sessions which were basically groups of people joking about each other for competition to see who got the biggest laugh.
I noticed I was funnier than I thought because I would be doing my work and someone would always tap me on my shoulder like "Don't let me get monte on you!" it felt like being the final boss in Mike Tyson's fight night game, you knew you were gonna get your ass knocked out. In the end, I would skip college to try to make a career in comedy, film, and the entertainment industry. There were a few reasons why I did, the biggest being the talk I had with my guidance counselor senior year in high school.
I remember sitting down and having the "What's next" talk like a black intercity kid like me has a whole lot of options "I'M GOING TO WORK MOTHERF- " I didn't actually say that but I thought it because I was a black kid at a public school with a white counselor, what do you think he wanted to hear? I often tried to blend in more than show my intelligence in school because when you were smart they put you on a bow and showed you off as a show pony like "LOOK AT IT! LOOK AT IT!"
That's a SpongeBob reference by the way, but you get the picture. I kind of gave him the run-of-mill answers and talked a little about college but I was generally disconnected from the conversation until he told me to go to college and just figure it out. I was more offended because he was a nice guy honestly but I wasn't the kid that was gonna to rack up $50,000 in debt figuring it out for years partying.
Kind of dramatic but that's how my mind works so I thought about those words for weeks and decided to do the most cliche thing I black high school graduate could do, skip college and go right into the workforce. But no matter how much of a stereotype that sounds like it was the first big life decision that I made and I'm still waiting to see if my bet is gonna pay off.
Can you talk to us a bit about the challenges and lessons you've learned along the way? Looking back would you say it's been easy or smooth in retrospect?
Has the road been smooth?
Have you driven on the highways out here? The only thing with more potholes is my road to success. I'm not a stranger to adversity though, since a kid I've been playing mind games with myself and trying to laugh at my pain, hopefully, Kevin hart doesn't have that copyrighted.
Oftentimes, I try to find beauty in the struggle because that's what makes the journey worth it. News flash! It's hard to get rich and famous for your talent big shocker right? As I grow as a person, I find that the only thing I can do is build a character from things like poverty, stress, and depression, which are a few of the challenges I deal with.
Can you tell our readers more about what you do and what you think sets you apart from others?
Discovering my talent for entertainment has been one of the best things to happen to me because it's a therapy for life when things get hard. I love to create videos, write scripts, and music, and find ways to be artistic every day because it's my way of brainwashing myself from the day-to-day struggles and often I feel like a better person because of it.
I love to see the impact I cause on people and always look toward the future on what the now is going to do for me later. I've been on a few filming sets for big tv shows and comedy stand-up shows. Comedy shows are what I plan to keep doing in the future to build a personal presence because I usually do all my content online, which is looked down on because you get automatically grouped in together with the "TikTok famous" crowd of comedy that is basically people reusing content and blowing up from it.
I create legitimate comedy content from scratch and sometimes do the relatable content. But I don't look down on the viral reused comedy because that's what our comedians do when they do relatable content over and over, and that's great for growing an audience because if its a popular situation but your take on it people grow to love your point of view and then you go with the original content.
Do you have any memories from childhood that you can share with us?
One crazy childhood memory I won't ever forget is back at my mom's house when I was about 11 or 12 my mom bought me a trampoline. Now everybody in the hood found out I had a trampoline and people would be on my porch all summer knocking on the door asking to jump.
Some kids would even come when I was sick like "Dang monte you sick?!!! That's crazzzzzyyyy… it's cool if we jump on your tramp?" Like MOTHERF***** I GOT THE FLU JUST GO GET ON THE TRAMP AND LEAVE ME ALONE! I'LL SELL THAT TRAMPOLINE; I CAN'T EVEN DIE IN PEACE!
But anyway, I had my cousins over and we decided to go out on the tramp but they wanted to play popcorn. Popcorn is basically one person balling up in the center of the trampoline and one or more people jumping at the same time to pop the person up in the air as high as possible.
So, both my cousins go and then they get around to my turn so I'm like y'all been barely popping let's go I'll show y'all how to pop! So, I told them both to go and try to popcorn me. Looking back this was probably dumb because one cousin was two years younger than me and was like 5″11 180 pounds and I'm 5″11 now as a 21-year-old!
My other cousin was older and was about 6 feet 160 and there was me, 5'7 110 pounds thinking I'm a big dog. So, they jump together and I barely go up so I'm calling them weak and it happens again so I'm like yawning and taunting them until the third time. So honestly, I think this was the first-time black people were on time and in sync because I popped up so high.
I thought I was the cow that jumped over the moon I mean I saw the hornet nest being built on top of our two-story house… and then I fell. My only thought was if I stay balled up it'll hurt less like something out of a movie. I fell neck-first on the grass and yelled MY NECK!!!!
I cried and ran to my momma, and all summer long I was "MY NECK."
Pricing:
10 minute show = $150
20 minute show= $200
30 minute show = $500
price for online ads varies and must inquire.
Contact Info: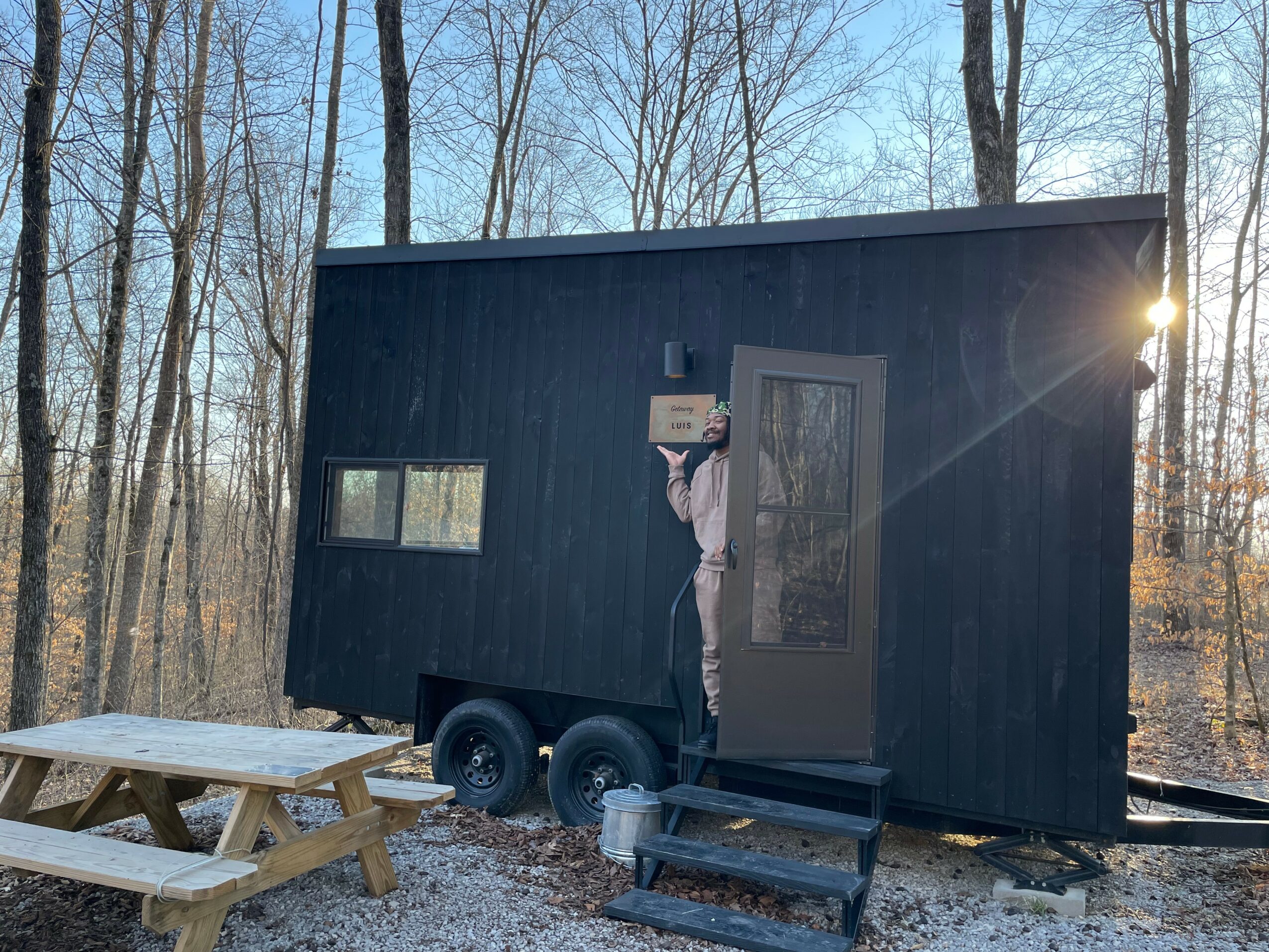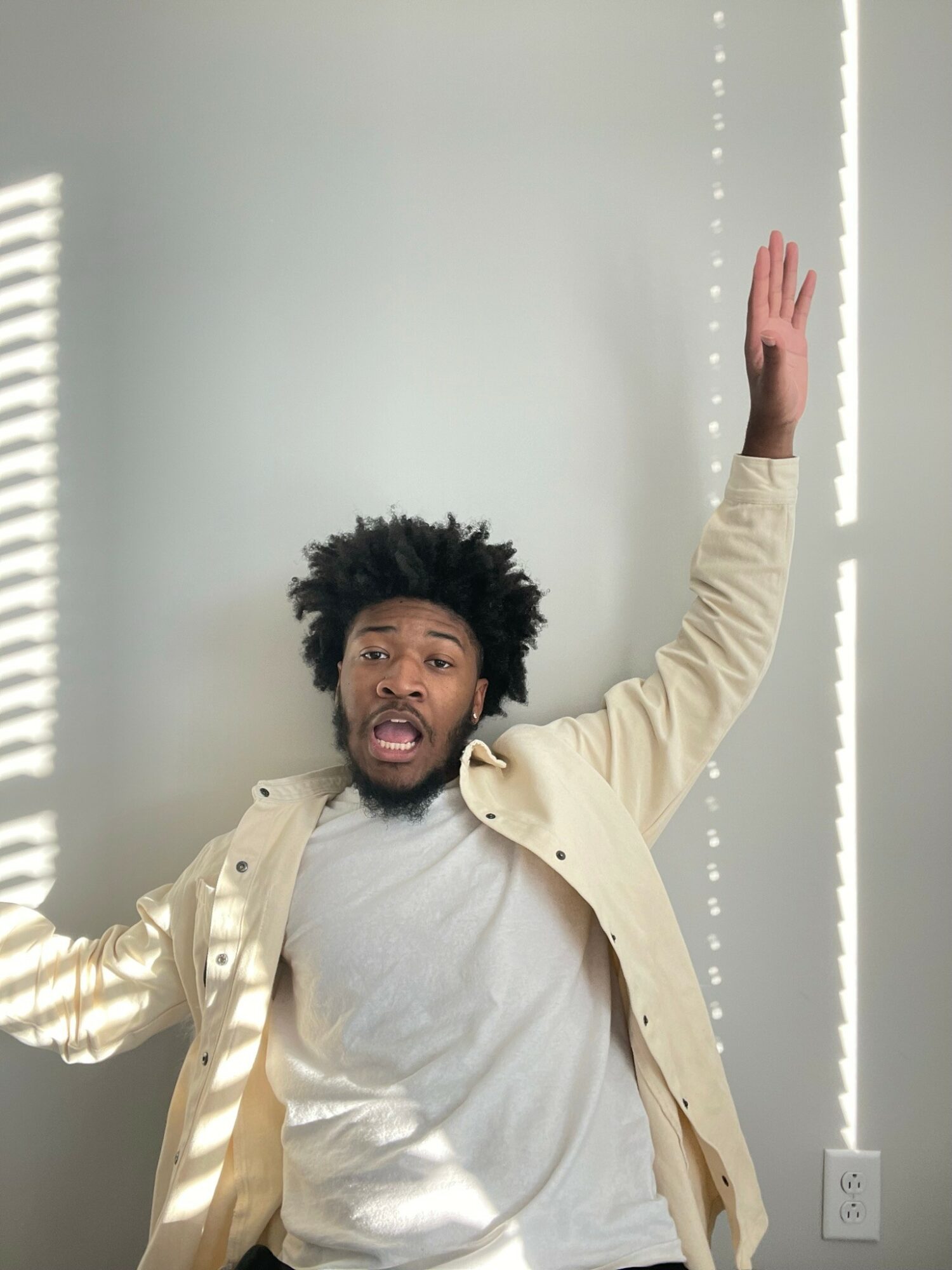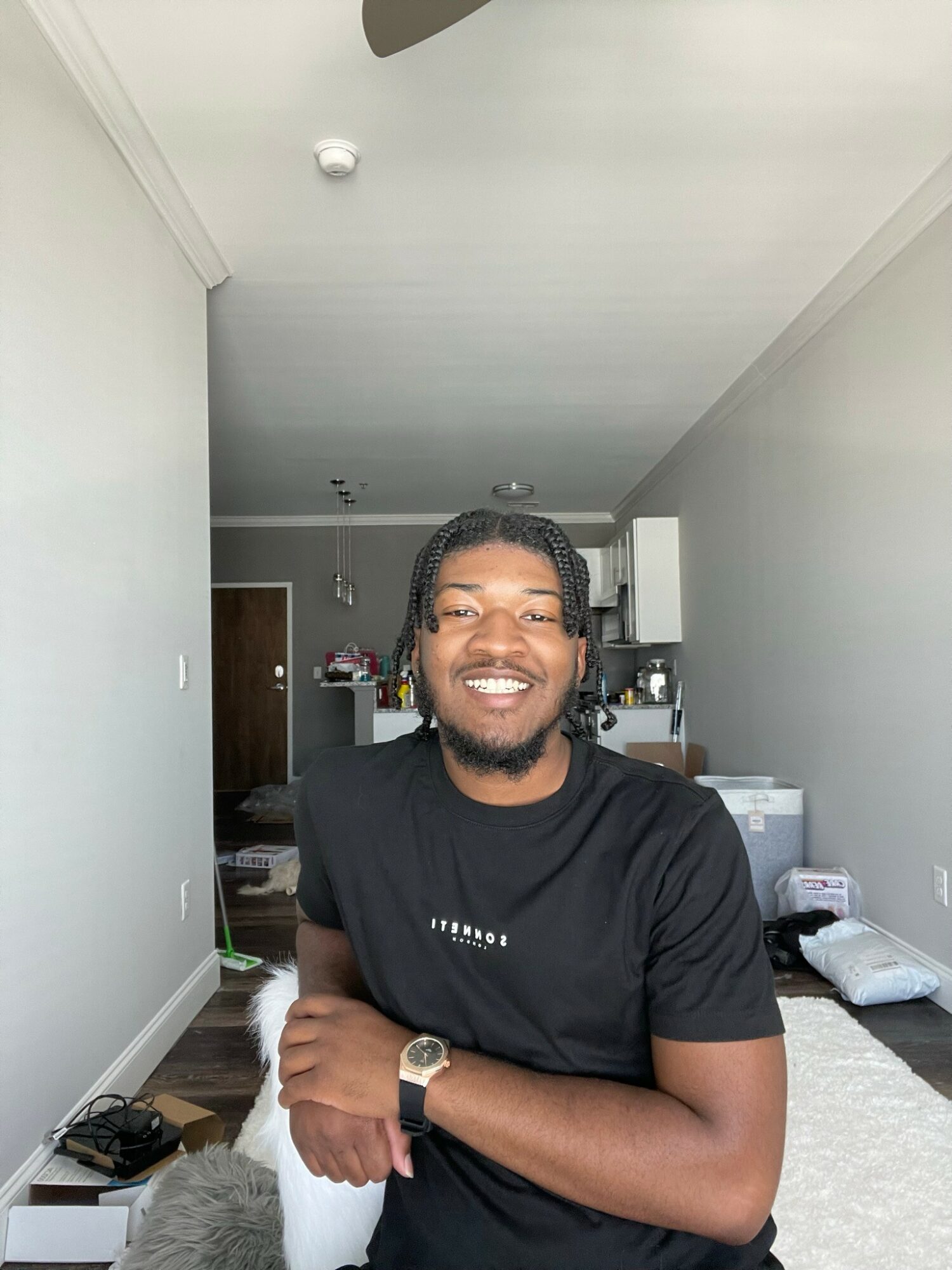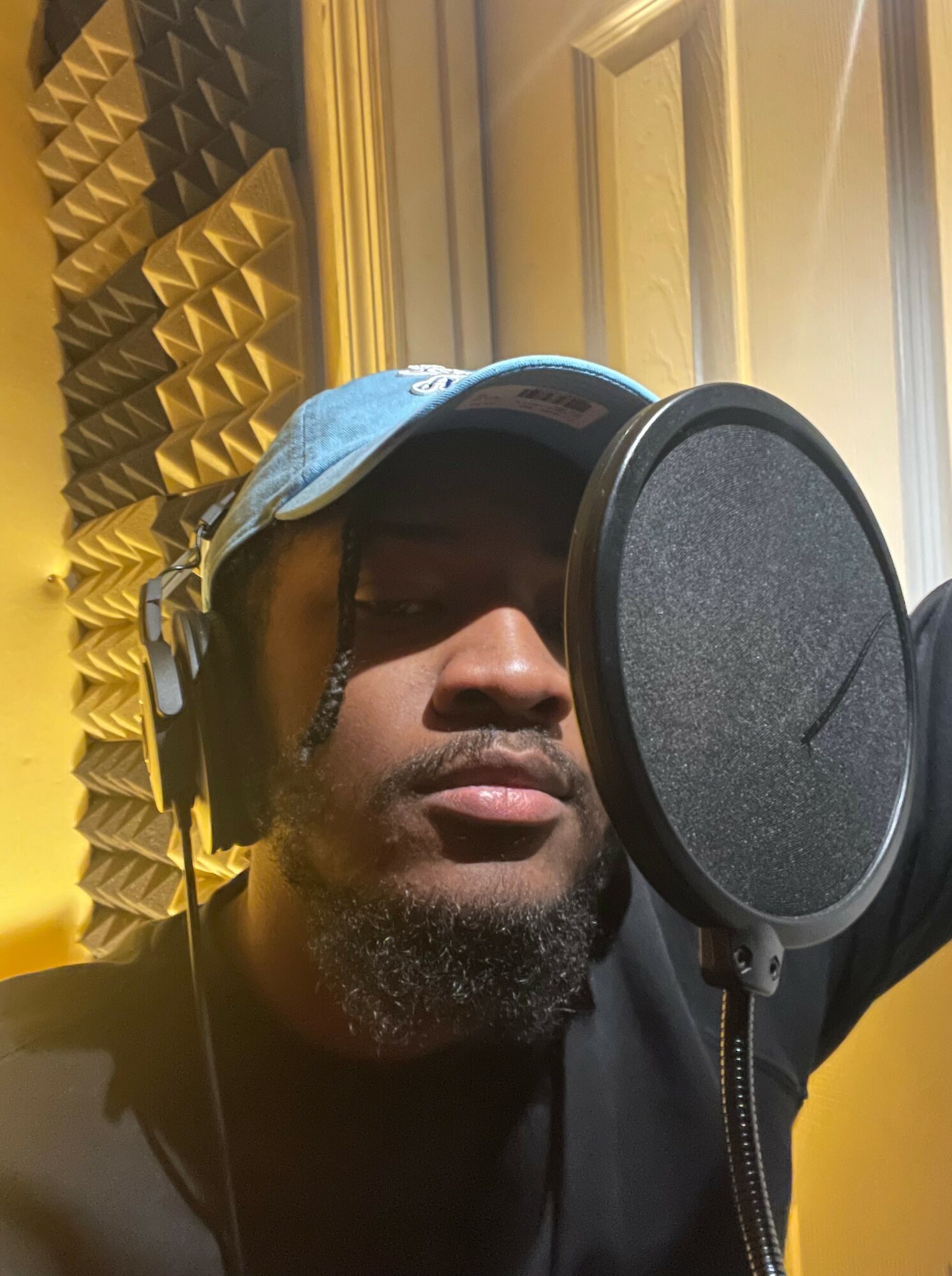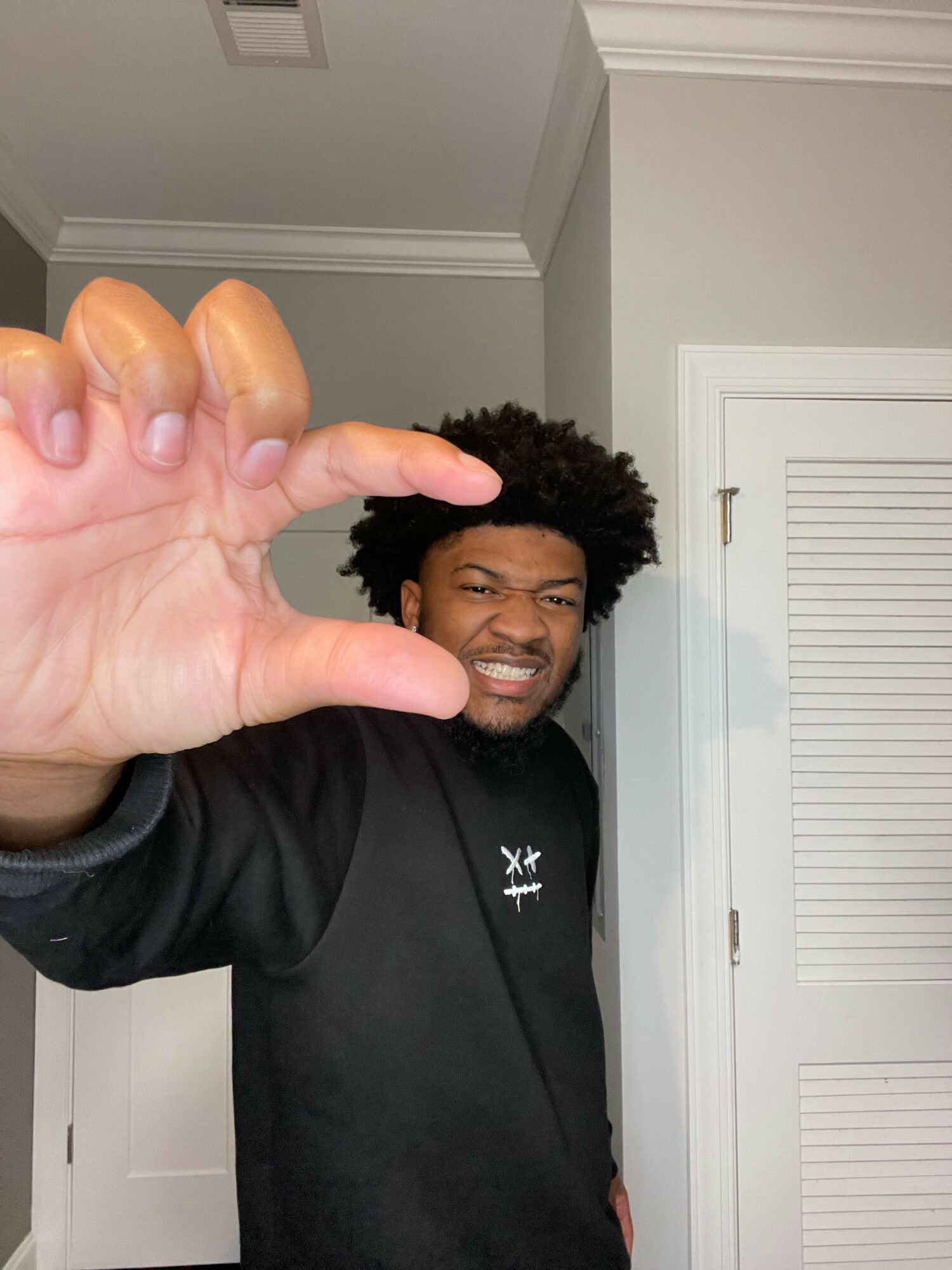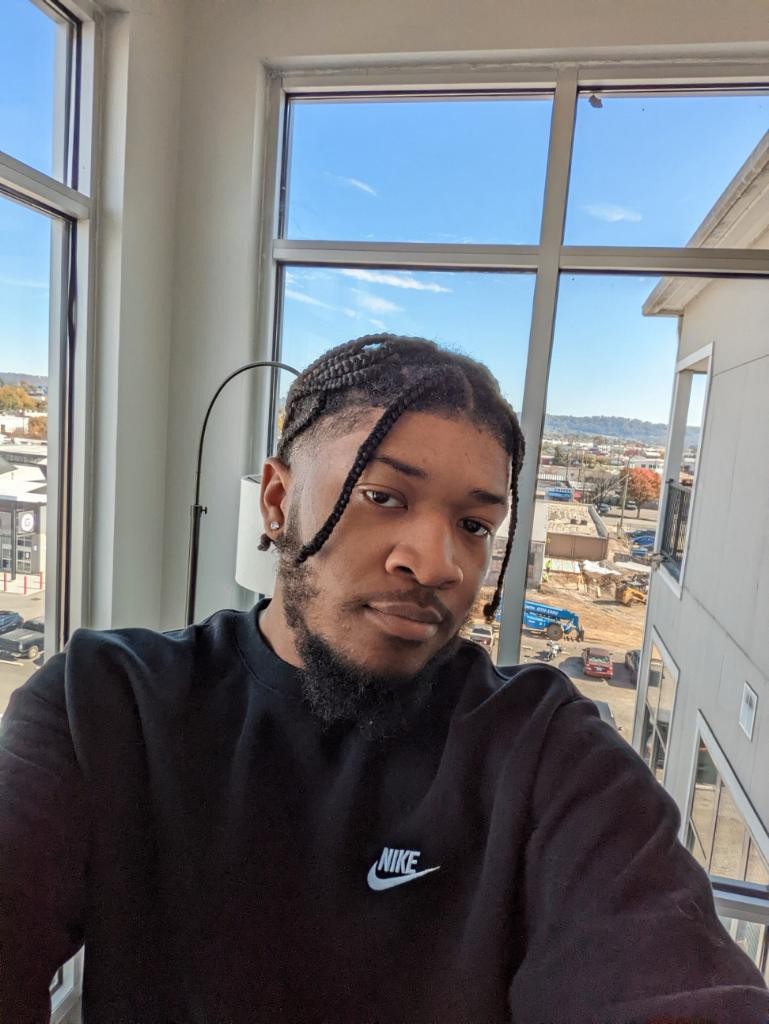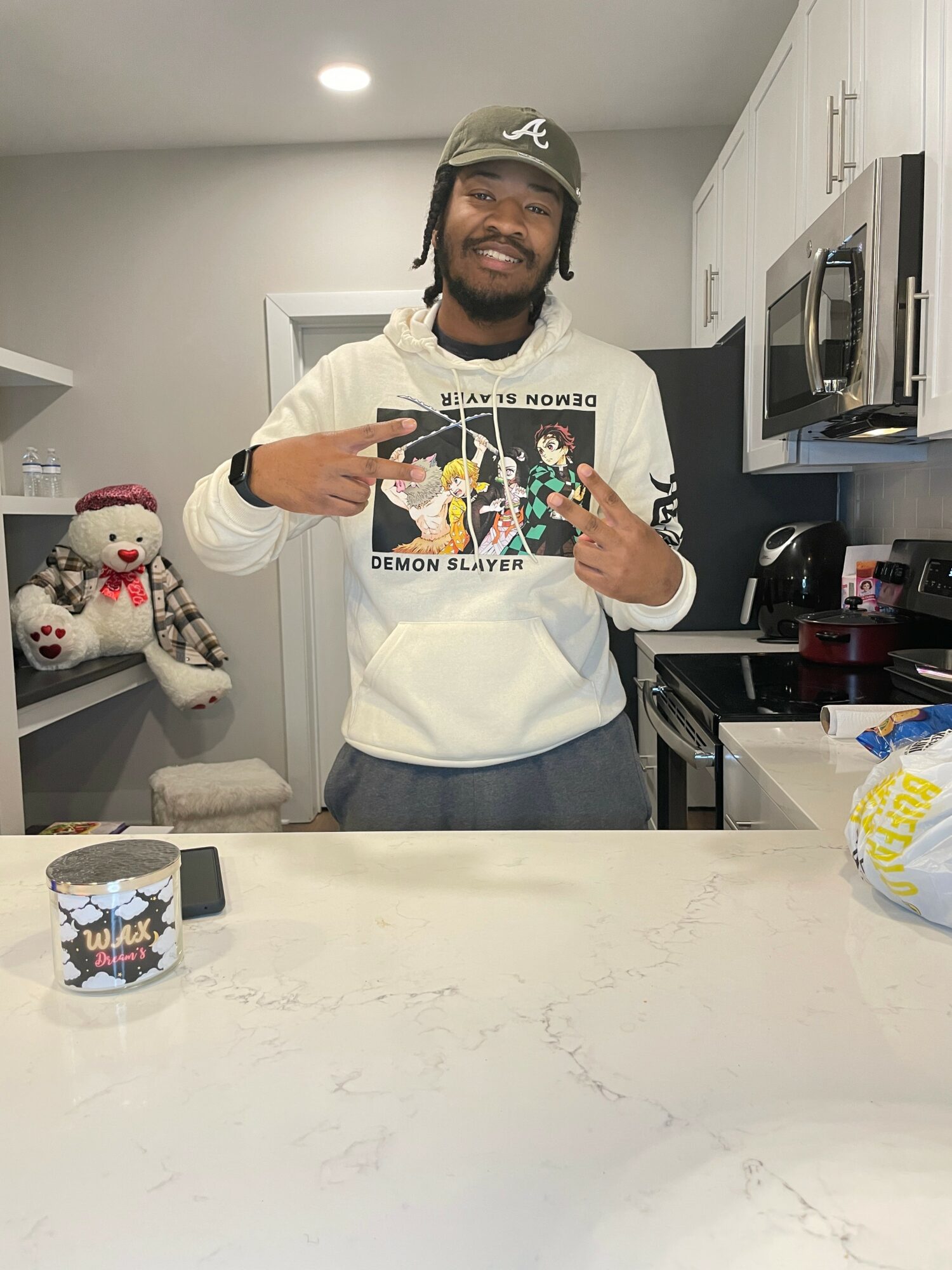 Suggest a Story:
 NashvilleVoyager is built on recommendations from the community; it's how we uncover hidden gems, so if you or someone you know deserves recognition please let us know 
here.