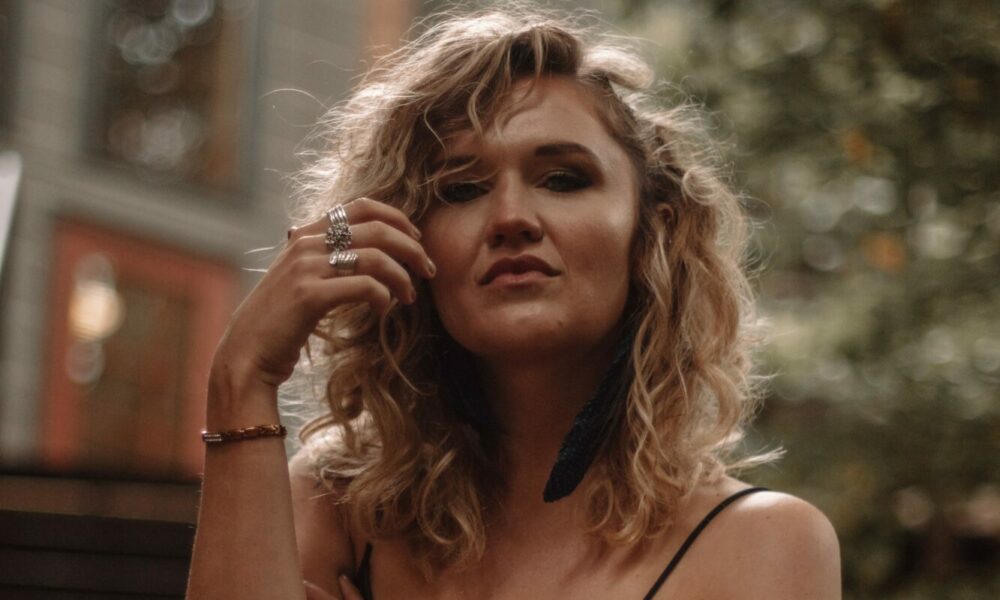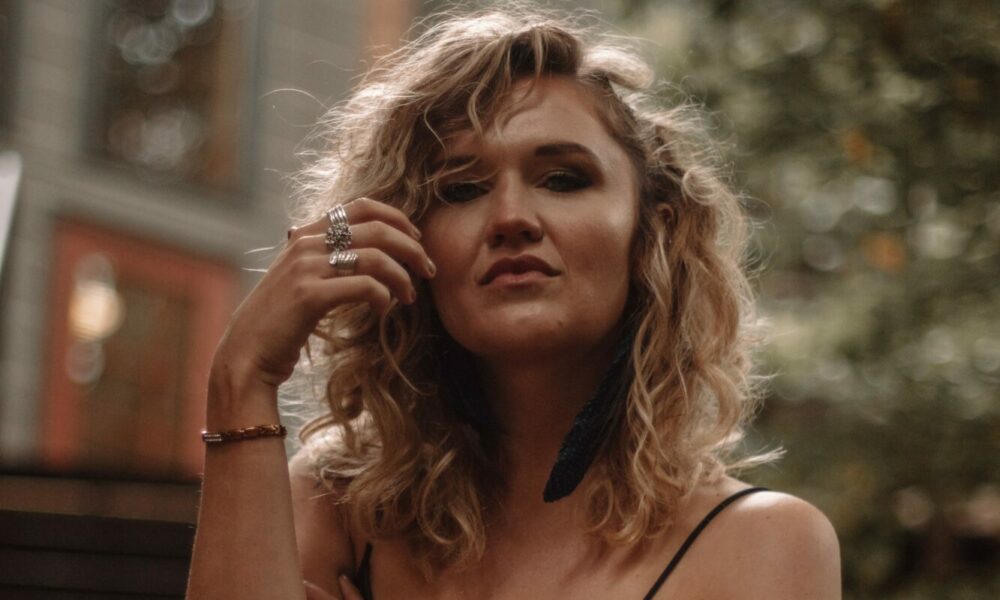 Today we'd like to introduce you to Emmy Jerde.
Hi Emmy, please kick things off for us with an introduction to yourself and your story.
Hello! Thanks so much for having me! My friend, TK Trask, did an interview with you and mentioned we worked together in the Voyager about a month ago! I was excited to hear from you when you first reached out.
I grew up on Great Plains Buffalo Ranch in South Dakota. I'm the eldest of 10 kids, so of course, we were the local family band! My parents played piano and sang in church on Sunday, then listened to country classics and rock and roll during the week. I started piano lessons at 5 years old, violin when I was 8, and guitar when I was about 12.
I had short permed hair, fake glasses, and a retainer that made me drool when I talked. I was always carrying around my instruments and music books, just to paint a picture of me when I was a kid. Once a week, Mom and Papa drove me and my siblings 100 miles-one way- to music lessons in the Black Hills. I'm grateful for their dedication. I had no idea all of those music lessons would turn into my career someday!
I inherited my great-great grandpa's violin when I was 13, which is pretty cool and very special to me. It has some good juju for sure! I graduated high school at 17 and while I was in college in Rapid City, SD I picked up a couple of gigs. My first higher-level gig was opening for Montgomery Gentry in Wyoming… which also happened to be during my college finals!
That was when curiosity about really pursuing music as a career started floating around my brain. I hadn't ever really believed I was good enough to make music my full-time job. Not many people from South Dakota really do music as more than a hobby. We just jammed at barn dances or sang at church. One of my music mentors said to me "Emmy, this is the highest level you'll ever play. You'll grow up, get a job, and have a family.
This is the best you'll probably ever be." I was 16 at the time. I'm sure that comment wasn't intended to be mean, and, in their defense, I learned a lot about music techniques from this person. But, wow man, it was a struggle to work past that and really believe I was a capable enough musician as I started navigating adulthood. I felt like I had to break through walls that had been put around me with someone else's words.
In spite of that, I had loads of support from friends, family, and other musical mentors to go give it my all. Surrounding yourself with people who are true believers in you is so important. So fast forward back to college, I nailed the gig and graduated. 3 months later, I moved to Nashville at 21 years old with my great-great grandpa's fiddle, which now has a Fishman electric pick-up installed, $600, and a Chevy Silverado on loan from my parents.
I still wasn't planning on playing music full time when I moved to Nashville because I figured I had a huge learning curve ahead of me, which I did, of course! But after 4 months of waiting tables, nannying, and working at a hardware store, I finally got out there and got my first audition. The audition consisted of being thrown on a gig to sit in front of 300 people. No pressure! I got the gig and quit my other jobs.
Though I had the gig, I still had so much to learn. I would go play 8-12 hours a day at honky tonks downtown, then go home and practice for a few hours before going to sleep and doing it all again the next day. My schedule has stabilized since then, thankfully. There is, however, a never-ending list of songs to learn and a constant stream of musical ideas floating through my head that need to find their way out to paper or to my fingertips.
Currently, I'm still a full-time musician in Nashville, TN. I'm 1/3 of my original band Zeona Road, which I'm very proud of. The band consists of my sister, Eva, on keys, my brother, Payton, on bass, a couple of badass friends on drums and guitar, and myself on the fiddle. We focus a lot on our harmonies and our sound is country/rock/sprinkled with soul. We're getting ready to put out some new music… stay tuned!
Some exciting highlights over the last couple of years are: In 2019, Zeona Road was nominated for Best New Artist of the Year, and then in 2020, I was nominated for Musician of the Year by iHeart Radio for the CMA's. In 2021, I played Bridgestone Arena, Tortuga, and most recently, I played in the house band for the CMT Awards to name a few.
I'm so grateful for these opportunities and all of the shows, big and small. I'm so blessed by all of the new friends and sweet fans I've met over the years. I can't wait to learn more music and see what's in store!! (Hopefully, I've improved since I was 16.
We all face challenges, but looking back would you describe it as a relatively smooth road?
Parts of the road are smooth and parts of the road are definitely blocked, sometimes by concrete pillars. Finding the right group to surround yourself with is very important.
Though music doesn't always feel like a regular job, it's important to treat it like it is a job sometimes and make time for your personal life. I think though we faced some huge challenges and a great loss of income from the shutdowns in 2020 the blessing of it was taking a break from being on tour and playing shows till our eyes were crossed.
It was good to take a step back and just breathe out at the ranch for a bit.
Thanks – so what else should our readers know about your work and what you're currently focused on?
I'm probably most known as a fiddle player and singer for Zeona Road and other various artists. I also play guitar, piano, Mando, Banjo, whatever they need!
I recently had the honor of playing with the house band for the CMT Awards. We backed up 6 new hit artists. It was such an awesome experience. I was proud to finally call my parents and get them tickets to such a cool event.
Are there any important lessons you've learned that you can share with us?
Two of my favorite lessons are quotes from friends of mine in the industry.
One from mentor and drummer Al Wilson. He always says "You only go to bed with yourself every night. Make sure you're living the life you're proud of." You get to choose what you want with your life – I choose to create the life that I want for myself.
The other one is from friend and mentor John Bohlinger. "When faced with adversity, you either get bitter, or you get better." That reminds me of what that person told me when I was 16. I'm that moment, I had a choice either let that comment be my ceiling, or let it push me further than where anyone thought I could go.
A lesson that I continue to be intentional about is being confident enough to be a badass, and humble enough to learn. I still take fiddle lessons and hit up friends for questions if I need help on a part.
At the same time, I also practice positive self-talk by looking in the mirror and being like "Emmy, you badass, you've got this." While listening to pump-up girl-power music.
It's all about balance!
Contact Info: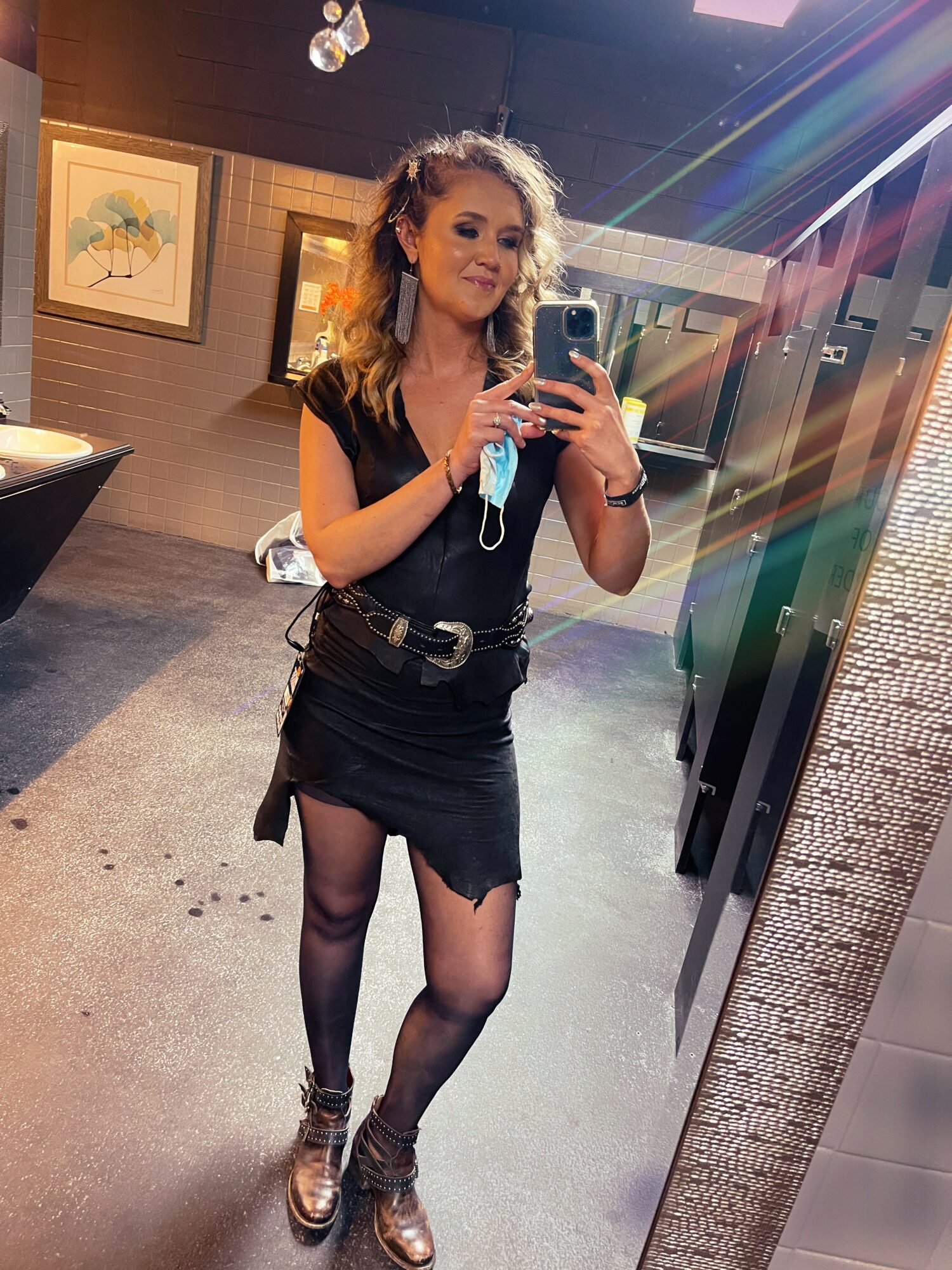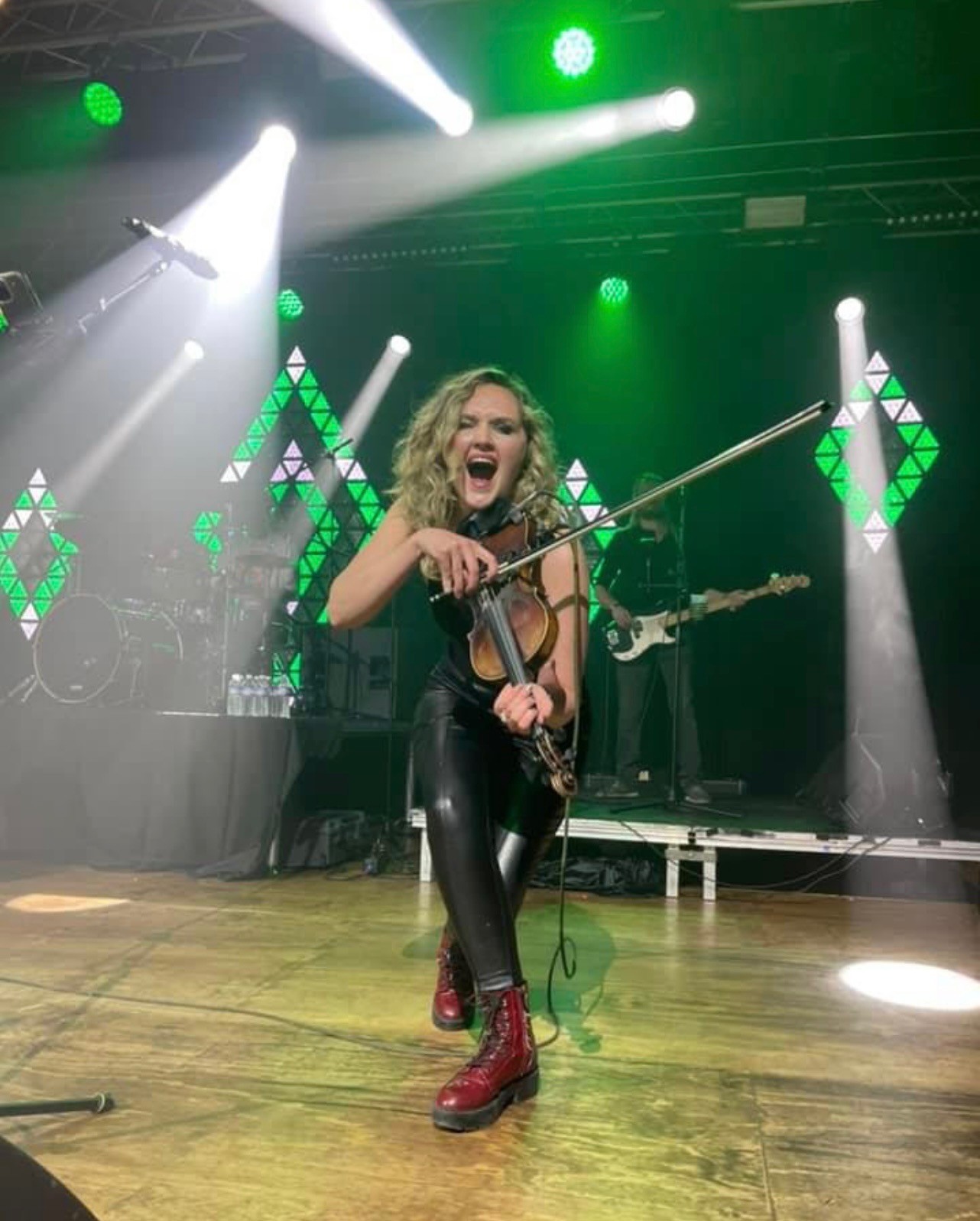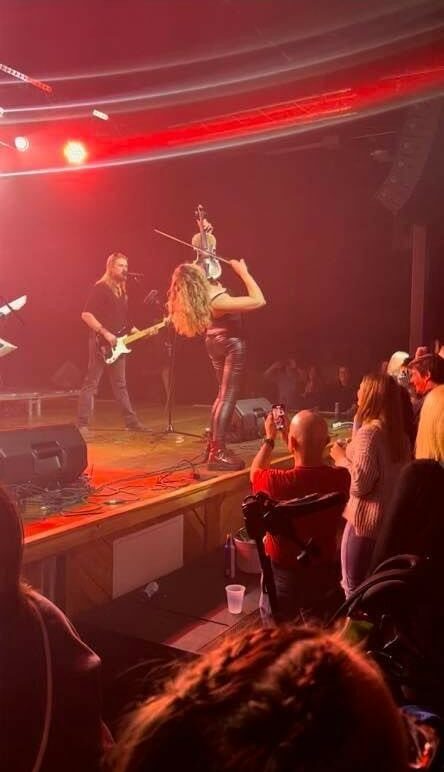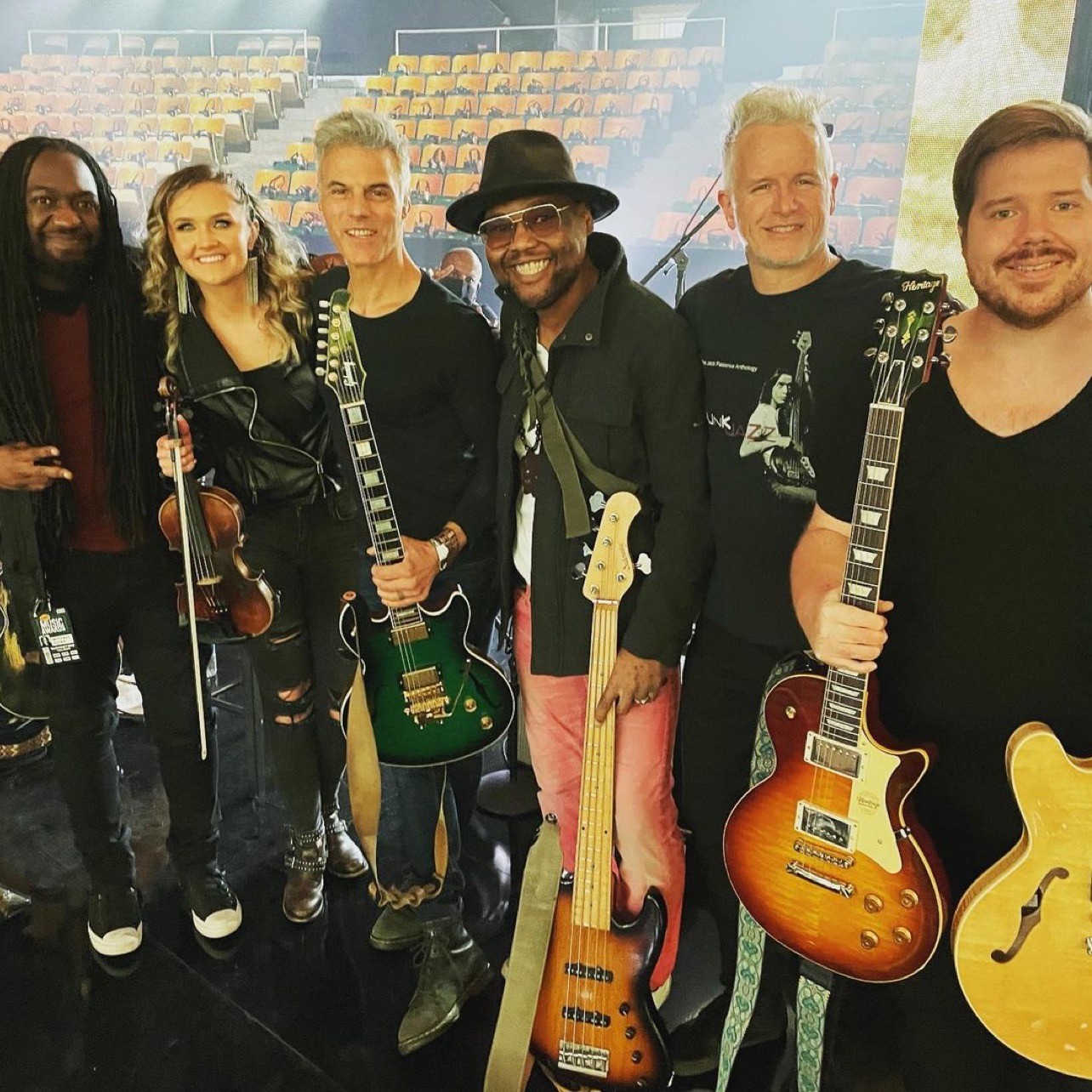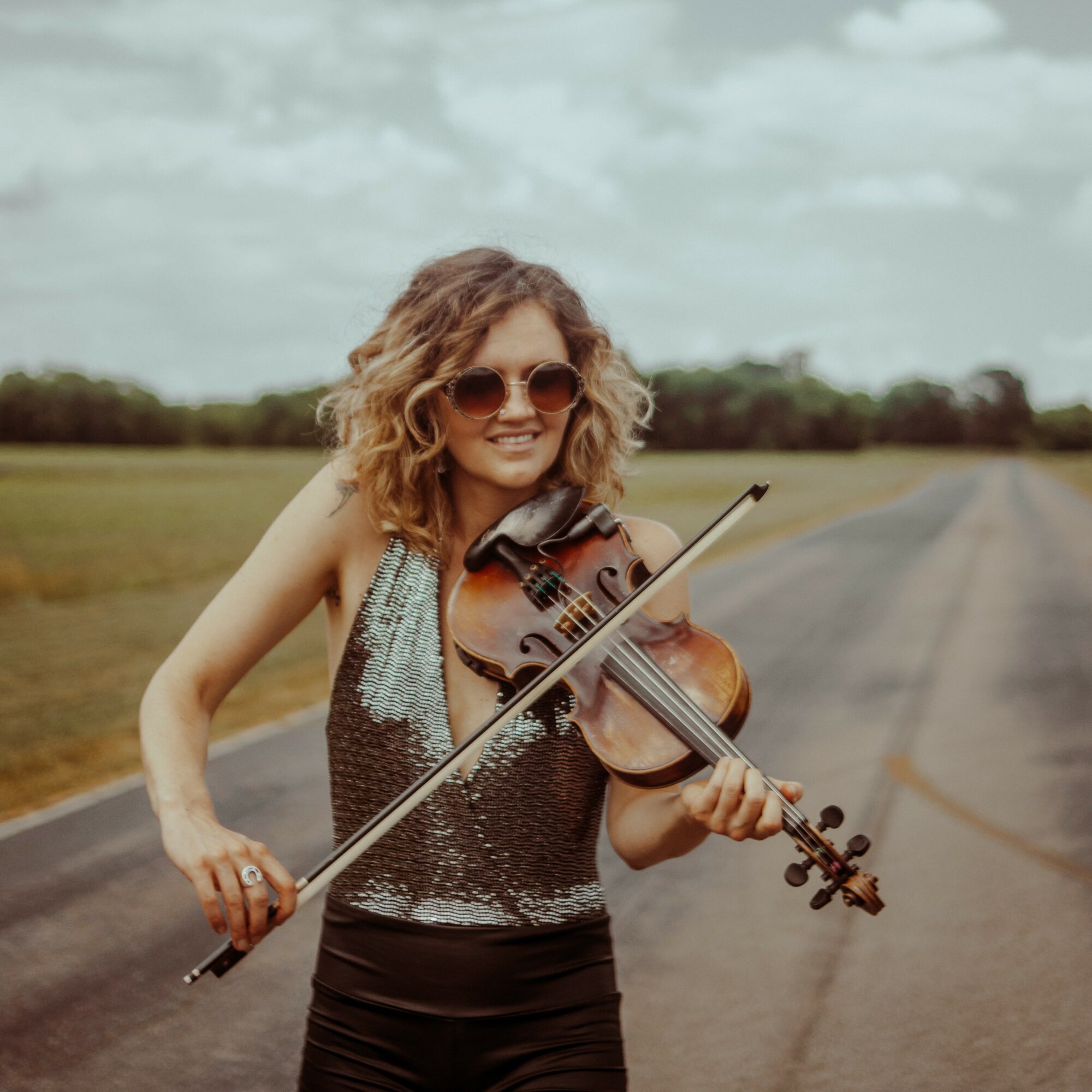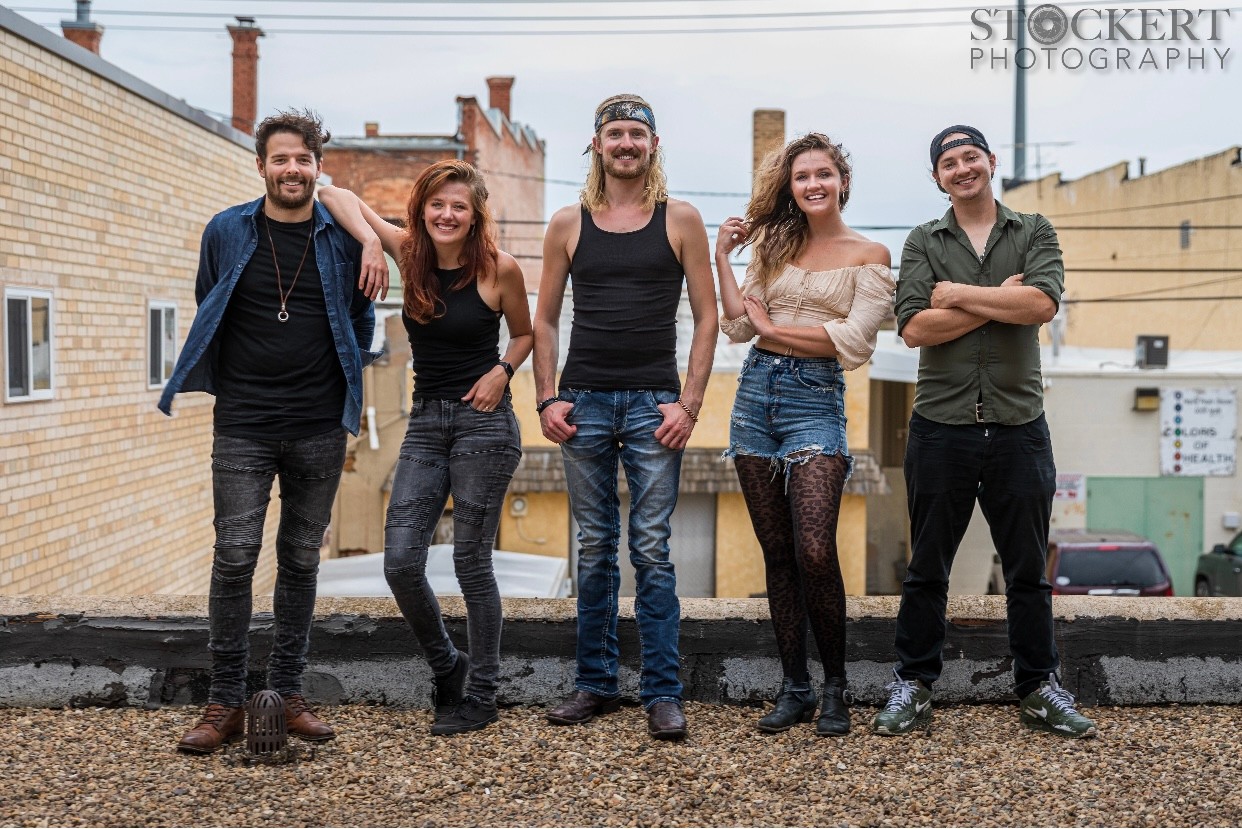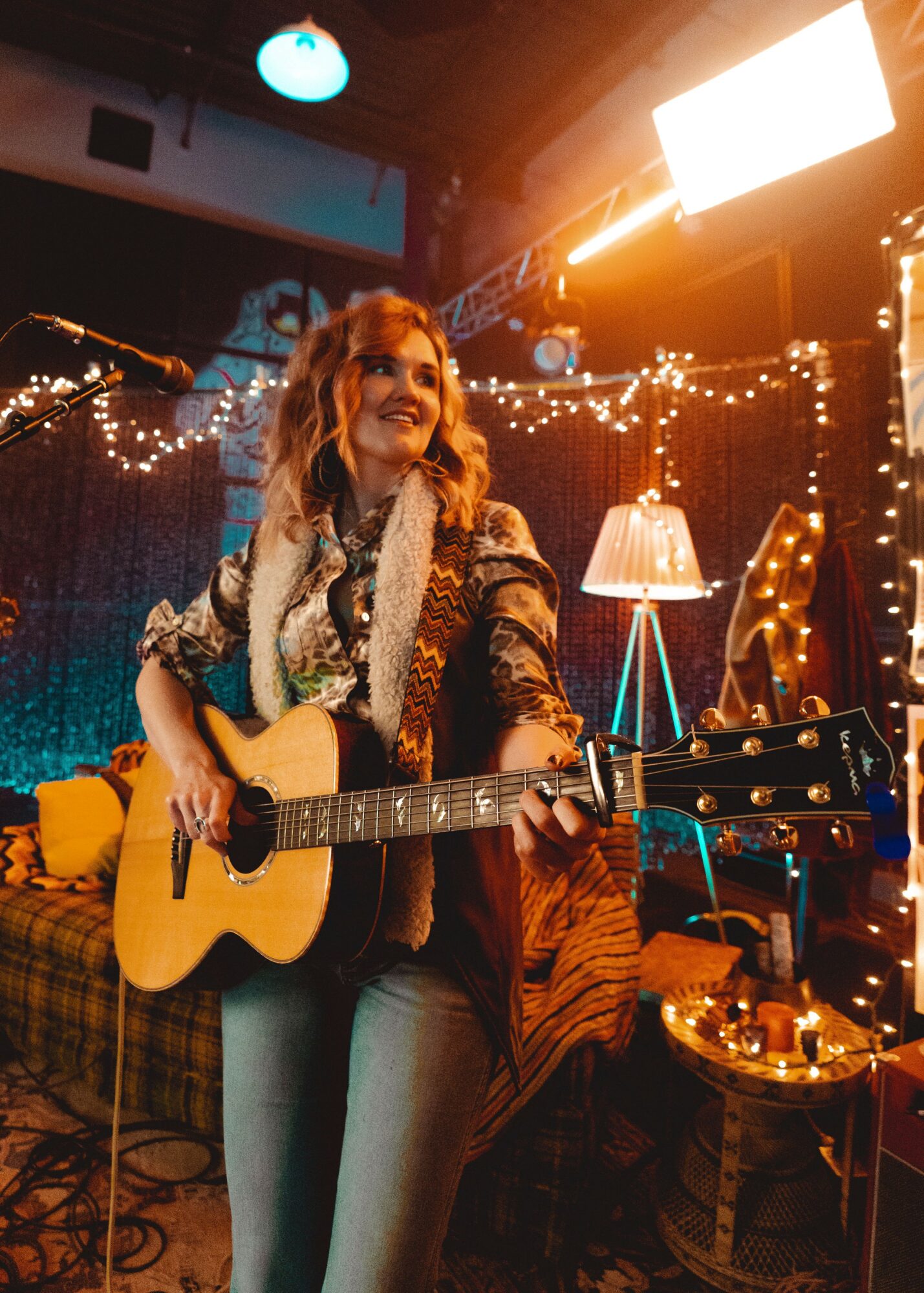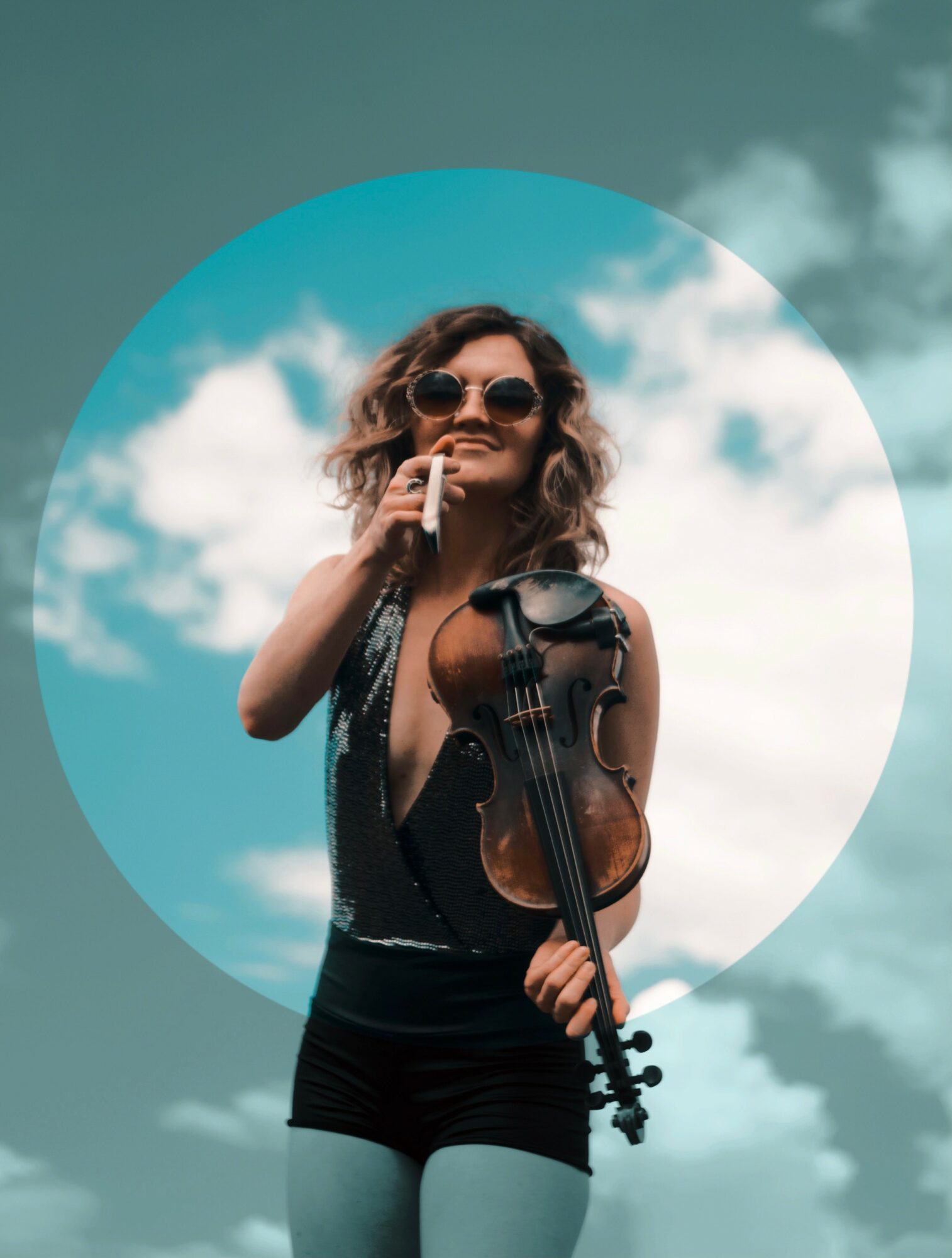 Image Credits
Liv McEwen, Austin Stockert, Lori's Roadhouse, and Brayln Kelly
Suggest a Story:
 NashvilleVoyager is built on recommendations from the community; it's how we uncover hidden gems, so if you or someone you know deserves recognition please let us know 
here.