Today we'd like to introduce you to Jaylon Fair. 
Hi Jaylon, we'd love for you to start by introducing yourself
First, I have to give God all the glory and praise for where I'm at today. Where I'm at now is not even close to where I'm headed though. This journey as been very sweet but also stressful because I feel the pressure and weight on my shoulder. But I owe it all to God Without him none of this would even be possible. Secondly, I have to give BornWinner Bj Also known as Bj Productions his flowers because without him this wouldn't even be a conversation today. The idea of BreaddWinnerModels wouldn't even have came to mind if it wasn't for him allowing me to join his production team. He put me in a position to where I could venture off and start my own business. So, I'm forever grateful for that opportunity. Many people don't want to see you win nowadays, it's all about competition, and for him to put me in a position to shine and do my own thing I'm forever grateful. 
BreaddWinnerModels is a modeling agency that I started in May/June of 2021. I started with an idea that idea quickly turnt into reality. Before I actually launched the business I talked with different models around the city and told them my vision and what I wanted to do. 5 out of the 5 models that I reached out to first about starting BreaddWinnerModels seen my vision very clear, and was very supportive. So, by me seeing how supportive they were it gave me the motivation to just do it and not worry about what people would think. What I'm creating now is something that will last forever. I'm building a legacy; I'm doing something that many people can't do. My goal is to impact and touch as many lives as possible through BreaddWinnerModels. This agency gives me the ability to uplift women and bring women of all races, and sizes, together. I'm creating something solely based of spreading love and lifting one another up. I feel like if we can come together than we all can win together. It's so much hatred in the world, I feel like if I got the voice and platform to make a difference then why wouldn't I. BreaddWinnerModels is giving a lot of women hope again, it's giving women the confidence to step outside their confront zone and be themselves. It's giving women the chance to chase their dreams and pursue a modeling career. Ima be honest we're only 6Months in and I'm beyond shocked on how fast we're growing and spreading. I didn't expect it to go as well as it is tbh, I didn't know the people would gravitate towards my Brand my business in general like they are. We're more than just a model agency, as we continue to grow the goal is to create opportunities, create stars, actors, influencers, What I'm doing is creating something Nashville but Tn, In general, is not use to seeing like you would in LA, and ATL the more bigger cities. I'm taken this as far as God allows me to go. The sky is beyond the limit for us. 
I'm sure you wouldn't say it's been obstacle-free, but so far would you say the journey has been a fairly smooth road?
To be honest for the most part it's been pretty smooth I can honestly say, of course, you're going to have bumps along the way but that's nothing I can't overcome. I'm a very spiritual person, I came from a loving home and A lot of things just stuck with me when I left and moved away. I believe and have very strong faith that whatever I do shall prosper no matter the obstacles, no matter the trials and tribulations. When you live with good intentions and a pure heart it follows you throughout life and opportunities fall from any and every direction. My faith is so strong I feel like I can't and won't lose at anything I do. I feel like can't nothing or nobody stop what God has planned for me. It's already in the making he's already did the work now I just gotta execute his plan. I lean honestly say I wake up happy and excited to do the work I do. I tell everyone chase the dream and the Bagg will follow you. 
We've been impressed with BreaddWinnerModels, but for folks who might not be as familiar, what can you share with them about what you do and what sets you apart from others?
BreaddWinnerModels is a modeling agency. We offer models for videoshoots, photoshoots, branding, we do event hosting, and more. Some of my models actually do acting. So, the goal is to dip into a little bit of everything. Starting a modeling agency I had no clue about it, really didn't even have a plan. So, I just really learnt as I went. And I'm still learning new things every day. 
What separates us apart is we really are in the process of growing and creating a major name for ourself. I've been in Nashville for almost 3years I'm from a small town know as Humboldt TN, by me coming from such a small-town A lot of people didn't have hope to want better or to do better… I feel like I always knew what I wanted and the lifestyle I wanted to live. So, I never got comfortable I always want more I Always want better. We really want to get involved in the community we're looking to give back with our time and other ways to give the people hope. Like I said previously the goal is to spread love and to lift our women up in the community not tear them down. 
Seeing the love people showing my brand, getting the recognition from so many different people is still mind-blowing to me. We were nominated social media influencer of year for the SEA awards and we've only been in business 6Months so that's still crazy to me. I'm not even from Nashville for me to come from a small city we're it's not hope, this means a lot to me. Ik this is only the beginning Ik God is going to use me to touch many lives and my brand/business will be global one day. 
It's not easy getting people to like your business or support your business in general. Consistency is the key, never stop promoting yourself. I wake up every day and promote my business on all social media platforms. It kinda just has to be in you. I spend so much time brainstorming and thinking of ways I can reach more people. And the only thing I came up with is staying consistent. No matter what you have to. 
We offer services such as management for models, we take upcoming models and help build their portfolio. We get models paid jobs, rather it's a photoshoot, videoshoots, or branding. We're looking to doing fitness classes, fashion shows, we want to eventually be able to create jobs and careers. It's so much we can do and so many ways we can go, I'm just trusting the process and staying consistent. 
How can people work with you, collaborate with you, or support you?
If anyone is looking to work with us or join our team, they can follow us on Instagram & Facebook @breaddwinnermodels you also can email us at BreaddWinnerModels@gmail.com 
Contact Info:
Email: BreaddWinnerModels@gmail.com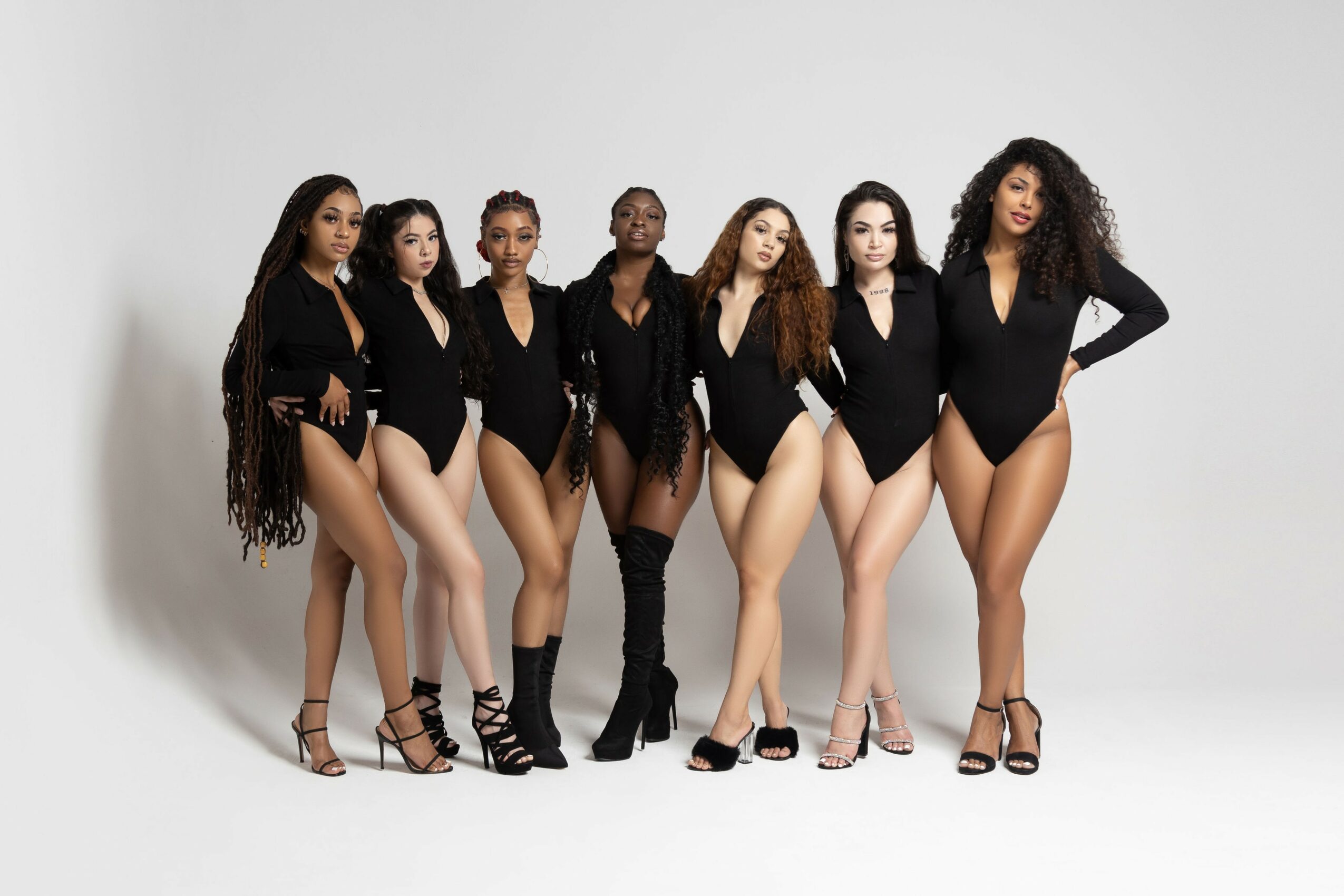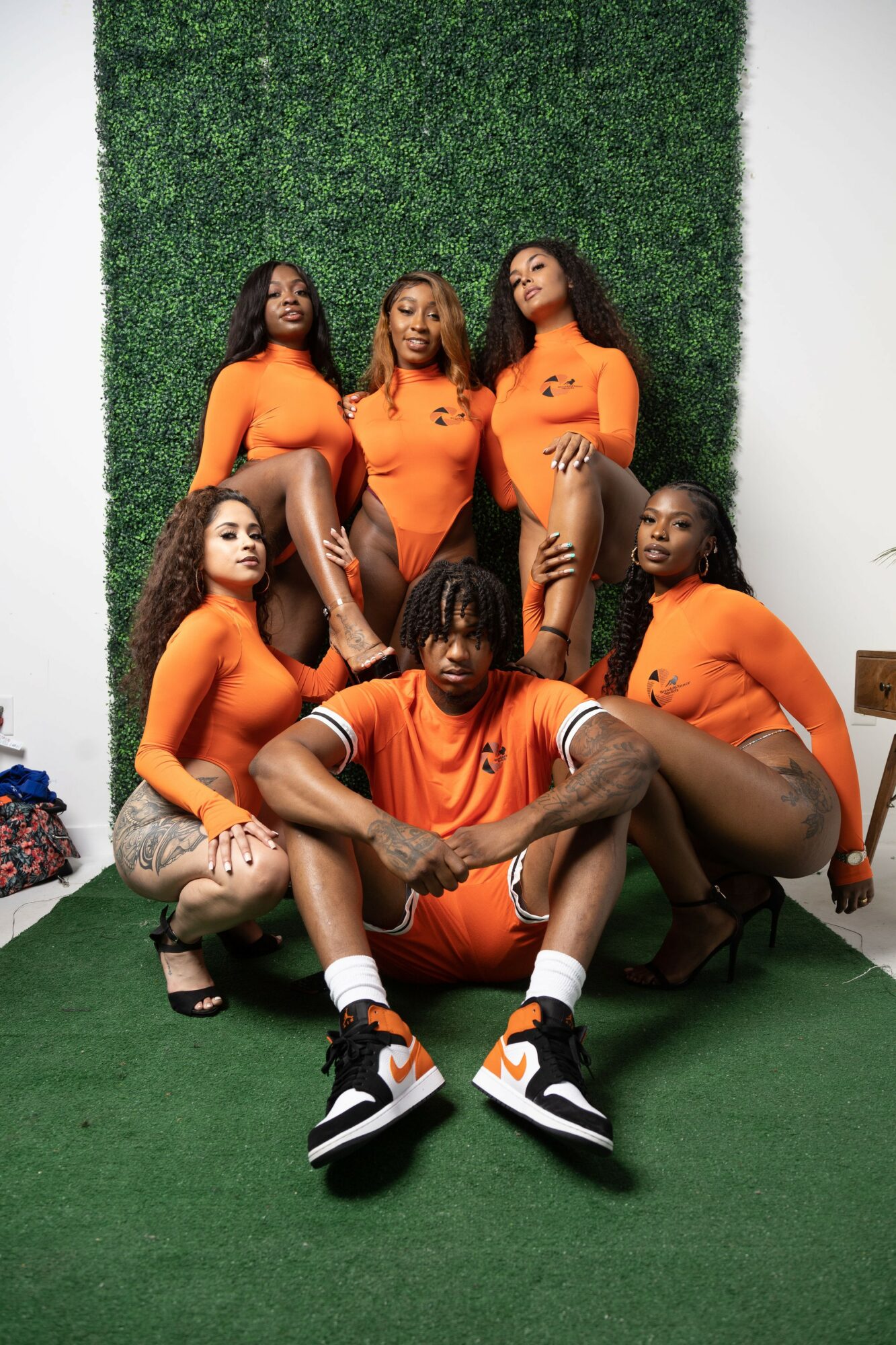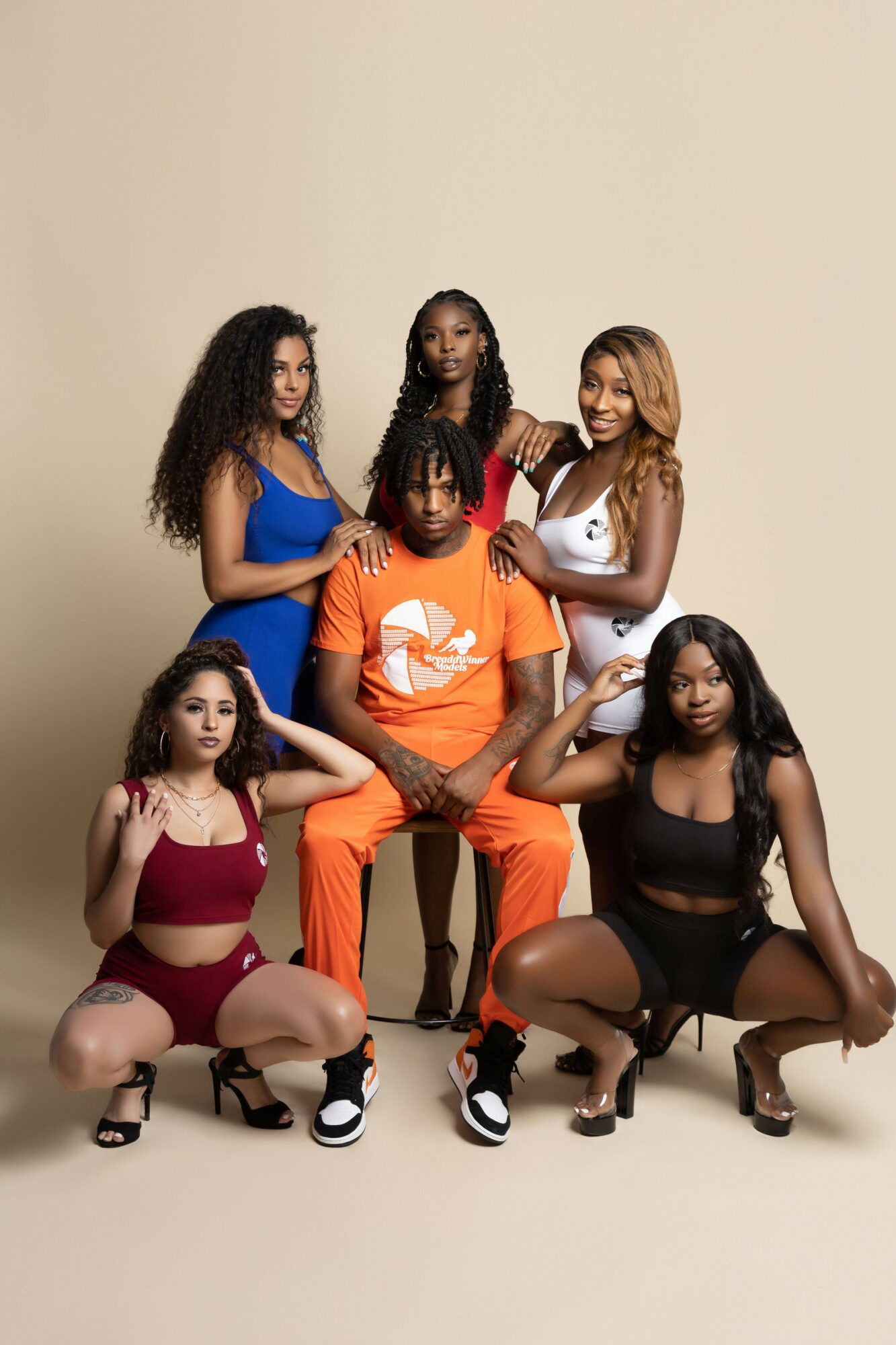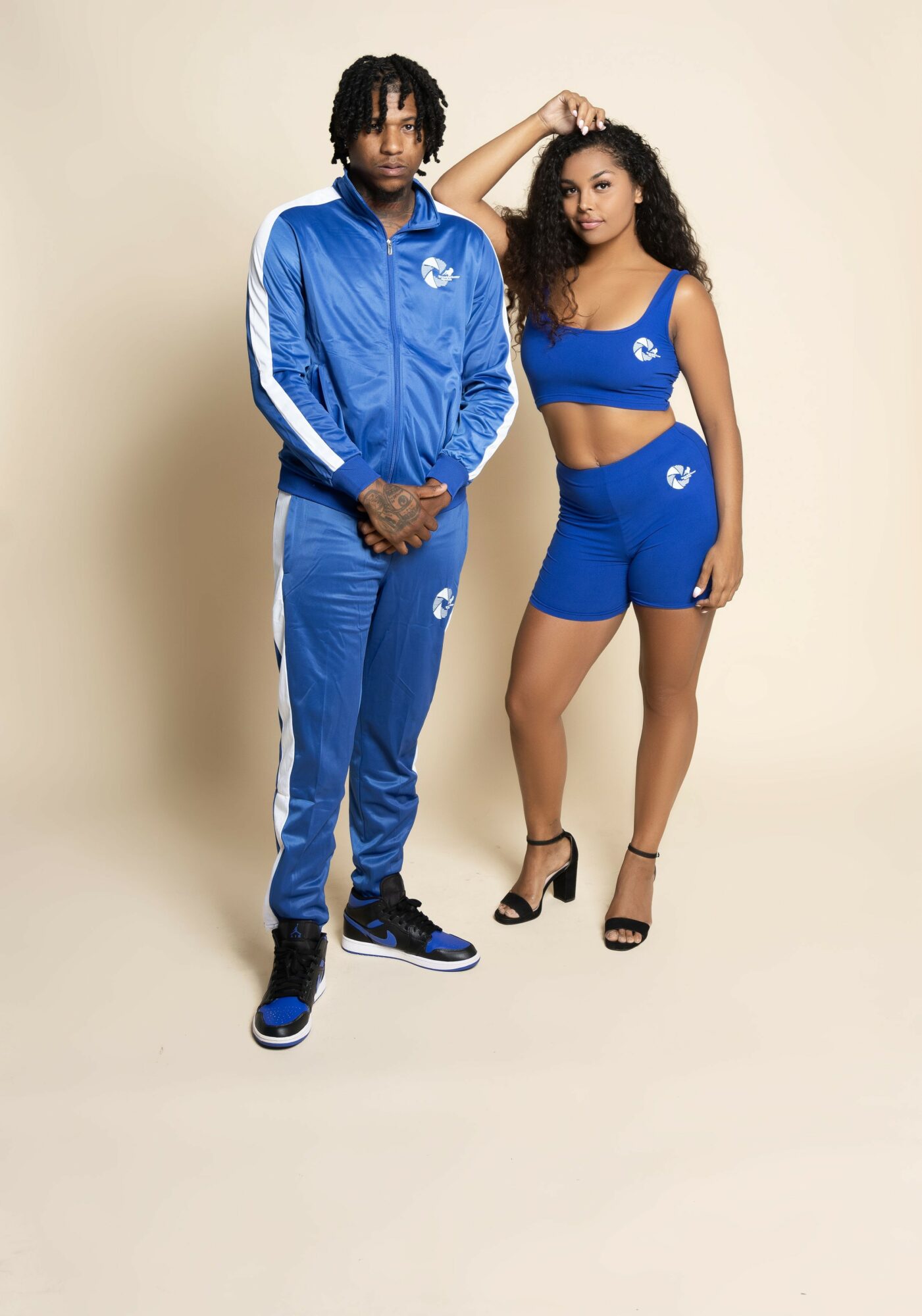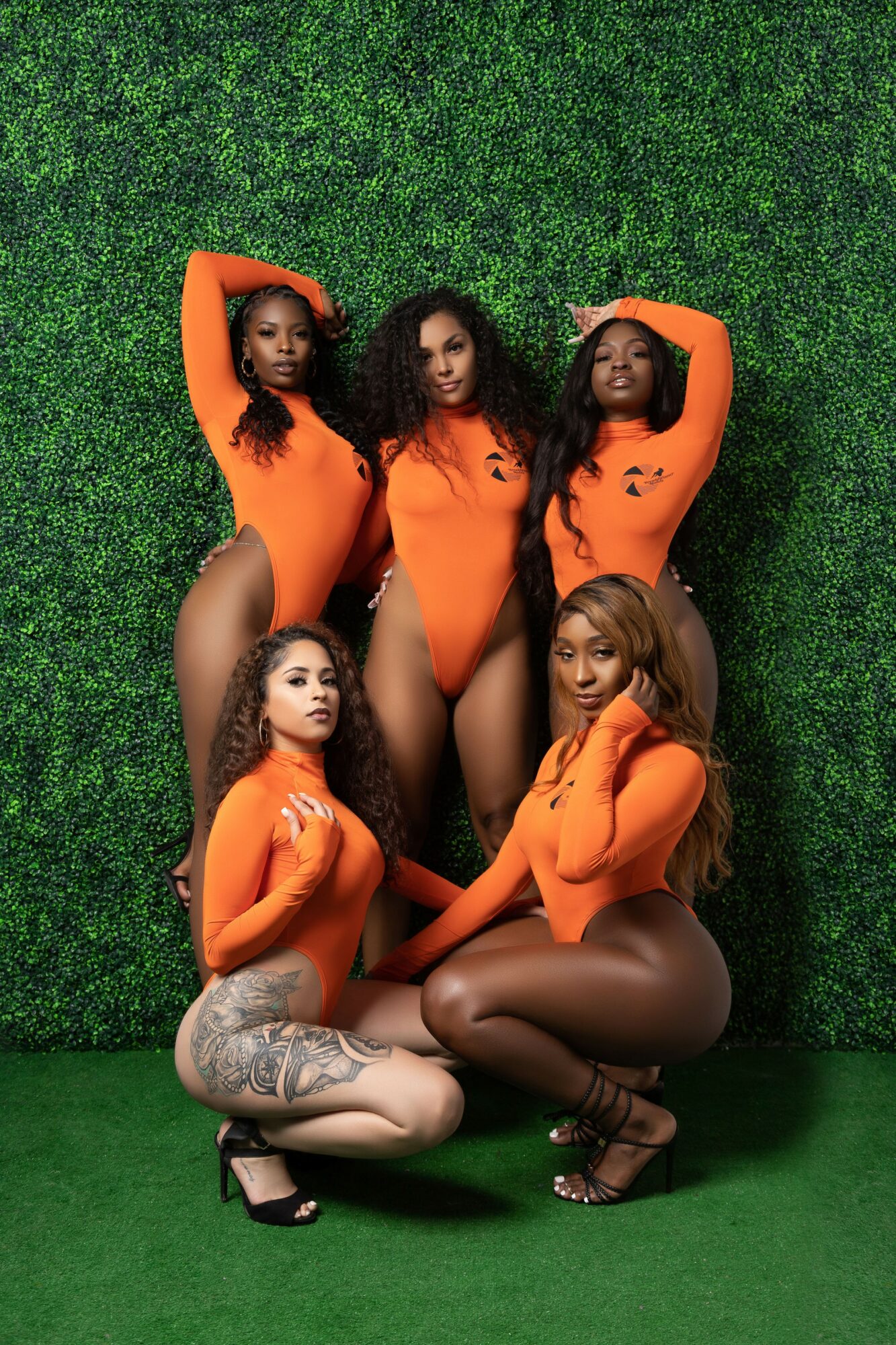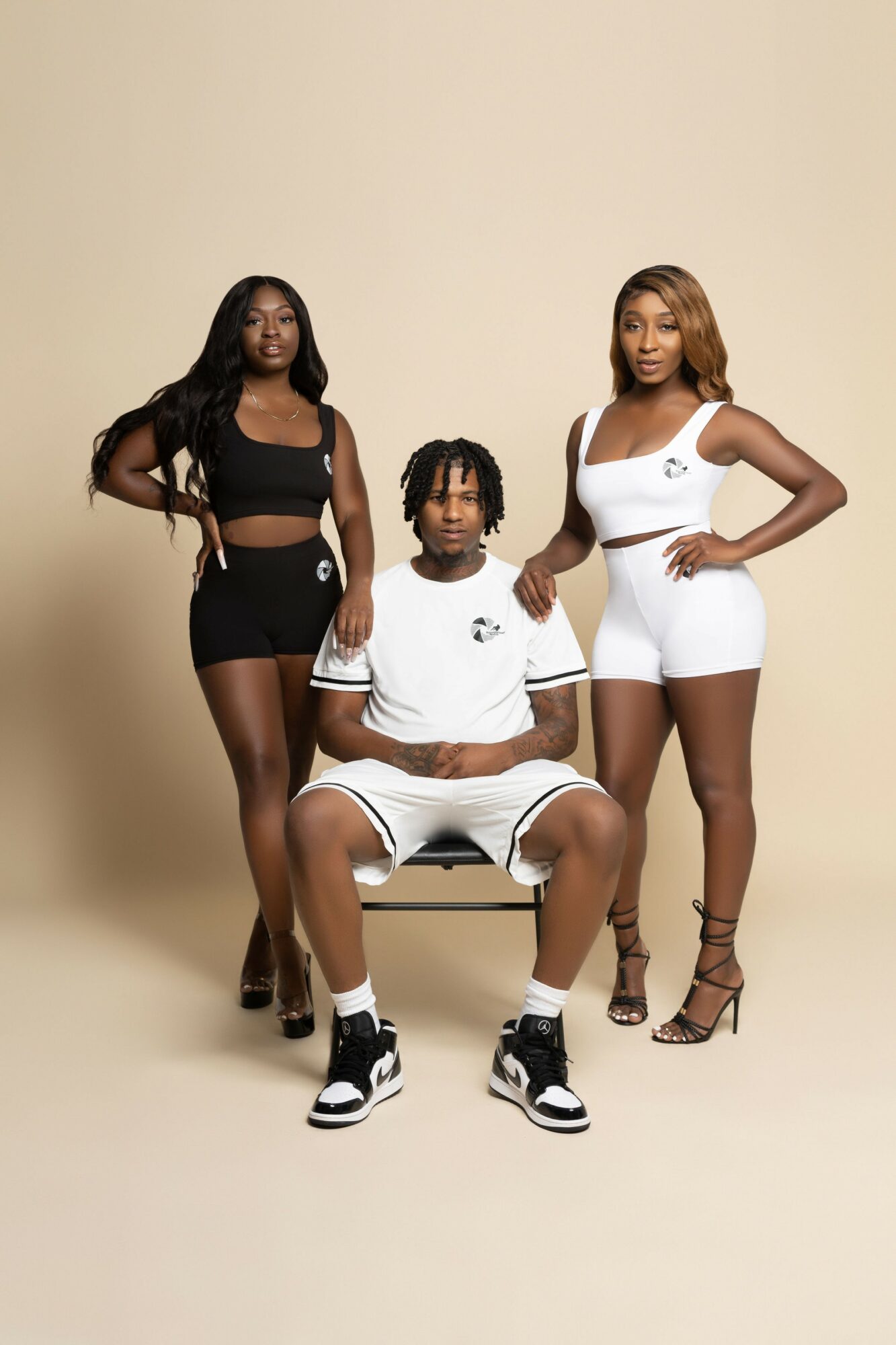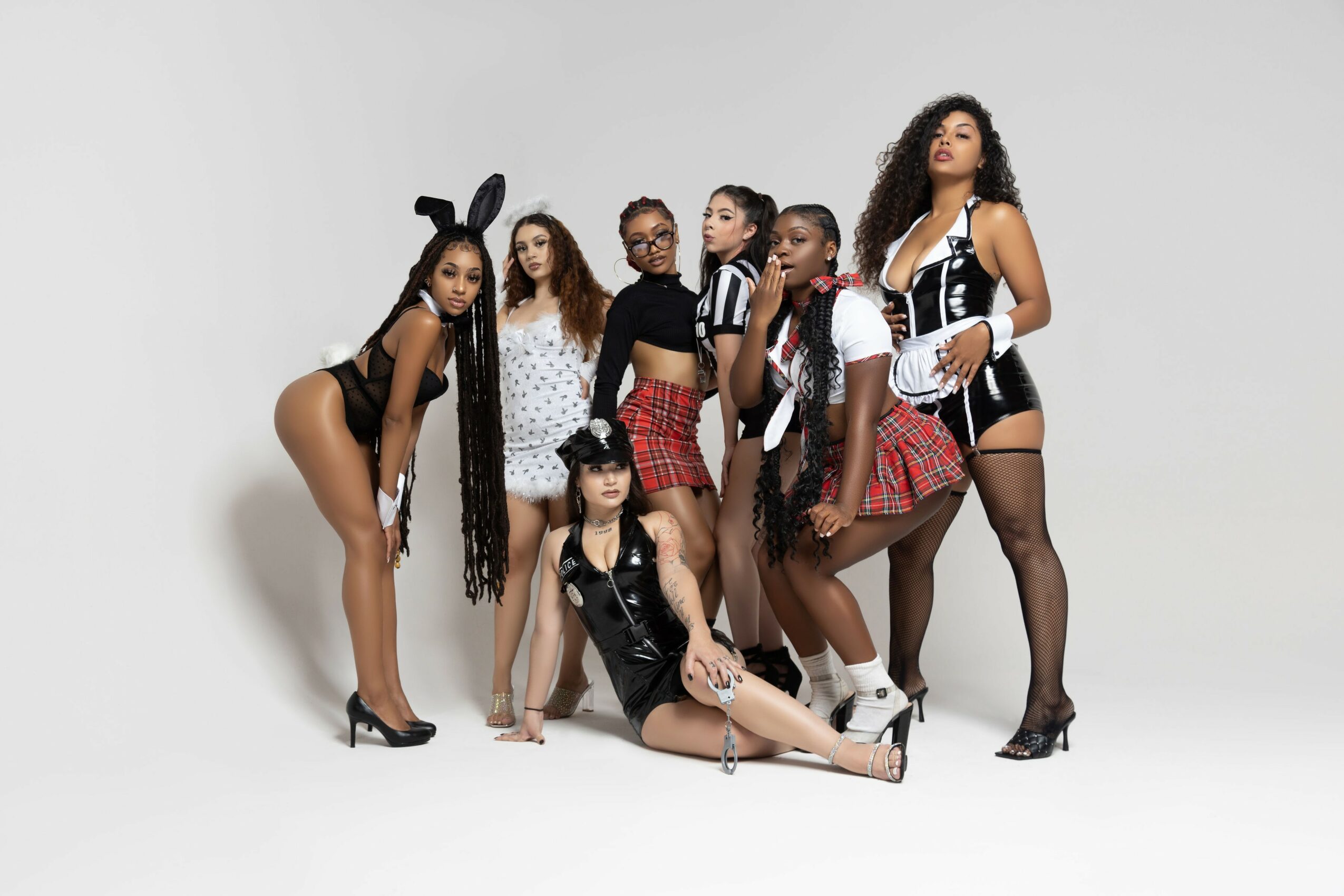 Image Credits
@dpledgerphotography
Suggest a Story:
 NashvilleVoyager is built on recommendations from the community; it's how we uncover hidden gems, so if you or someone you know deserves recognition please let us know 
here.