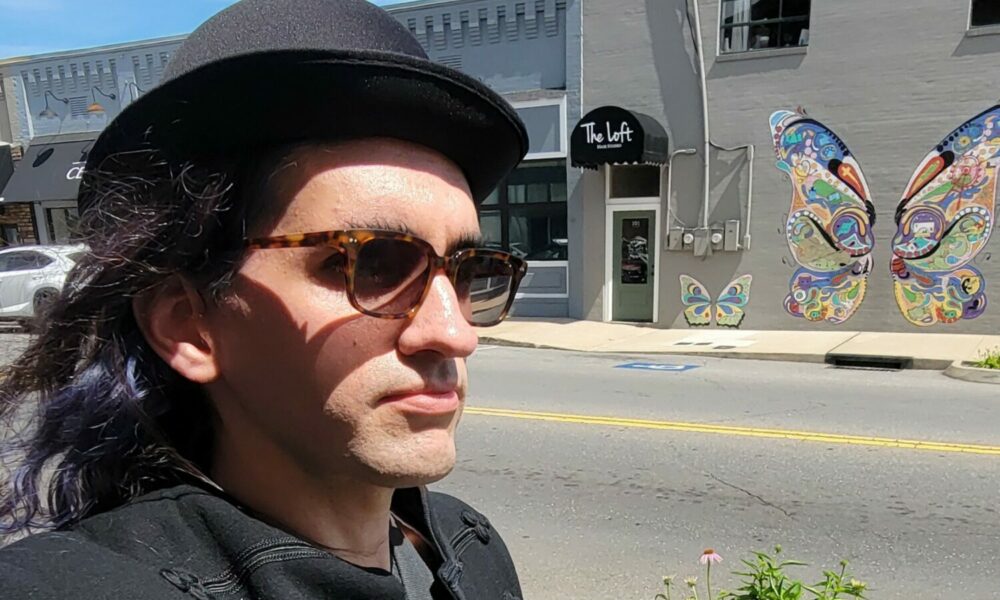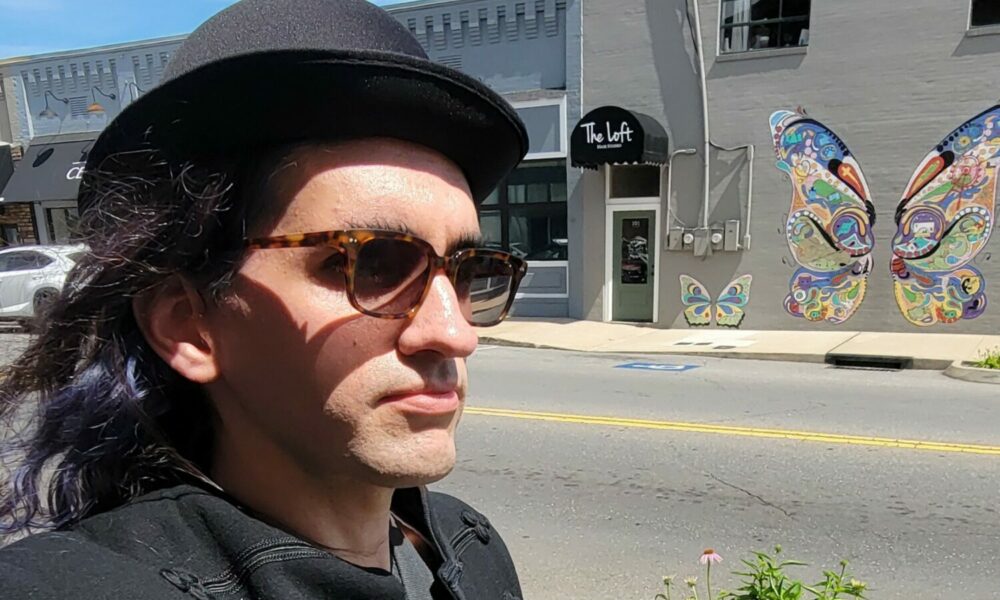 Today we'd like to introduce you to Jye .
Hi Jye, thanks for sharing your story with us. To start, maybe you can tell our readers some of your backstories.
I suppose I always felt I had a creative spirit and that my worldview was unique among others. This created problems for most of my life, with people interrupting my reverie at the sky to tell me to pay attention. I was held back in kindergarten because the teacher said I stared out the window at the trees instead of focusing on the classroom activities. And don't get my 5-year-old self started on coloring – inside or outside the lines? I thought the whole business was pointless. Why color in something that someone else made? Why not draw your picture and color THAT? Throughout all the years, though, I never seemed to be able to focus on art long enough to gain skill. Never believing that I could put in the hard work to learn and knowing that I didn't have any natural talent, I just admired others who could create, while my inner feeling was that I would never be an artist.
Then, sometime in my mid-twenties, someone sold me a small watercolor set that they had stopped using. I didn't decide to start believing in myself at that point or somehow change that old feeling that had taken root within me of cant. I just decided that I would do it anyway, and I would do it my way. Since I no longer had to worry about being a real artist, gaining any real skill, or doing any actual work, I just did it for its own sake. And, well, there is another reason. You see, I have always had this love of creating experiences, and there are experiences I have of some of the simplest things, the way the sky looks up against the corner of a roof or the way old machinery can sit there calling to you, or the way certain music makes me feel sad and connected to every tree and stone and moon, glowing amidst the dust of dancing stars, not just some abstracted facts but real and expansive like the lore we've lost to scientific paradigms. I have always wanted to communicate that so I would have some company to marvel at the Wonder, and I'm starting to believe I am.
So today, I am just getting out there. I painted for years, keeping them mostly to myself, but now thanks to some wonderful friends – old and new, I am doing it. My art is being displayed and sold. Mainly at some shows around town, the Maker's Bazaar, 100 Taylor Street, and Nashville Curios Collective. I am committed to letting the art take the wheel and follow it. Not sure where we are going, but I am ok with not knowing. It's far more exciting (and terrifying) that way.
We all face challenges, but looking back, would you describe it as a relatively smooth road?
The greatest obstacle that I have had is myself. I have spoken on this before, but I think it is critical. A voice-emotion within has doubted everything I have ever thought to do. When I started to think of myself as an artist, it told me to make sure I put the word "aspiring" in front of the title and informed me of my inferiority to other artists. The truth? I am! There are plenty of amazing and better artists out there. So what? Some people are taller than me, have better hair, and make more money. All that part of you does is compare compare compare. I just gave it its victory and then did it anyway. It doesn't matter how you measure up. That isn't even related to art! It's the wrong channel, and it's the wrong planet. None of those artists are me. I bring something to the table that no one else can – and neither does every artist. It can hit me with negative emotions to get me back under its control, but that doesn't mean I have to obey. I have to be willing to feel kind of blah for a while.
I still don't feel talented most of the time. But I am not in this to feel talented, and I'm here to create. I have seen that it can mean something not only to me but to someone else, like really, really mean something. I feel like I can help make the world a little more Wonder-filled, even if I don't feel particularly talented. I know I am in the right place, and I am grateful that some can see what I saw—just these incredible gifts of people.
As you know, we're big fans of you and your work. For our readers who might not be as familiar, what can you tell them about what you do?
I am a painter primarily working with acrylic on canvas. My work focuses on creating paintings that evoke a mood, feeling, or experience. My work ranges from figurative to landscapes to the abstract. Running through almost all of it is an emotional experience. I only paint what I feel moved by. My style has been described as "direct and uncomplicated," with many people guessing how I felt when I painted something. (They are alarmingly accurate – I can tell the experience of the art shows, and people talking about and buying, and taking the paintings away as perhaps something similar to being eaten by wolves — but in a nice way?)
The crisis has affected us all in different ways. How has it affected you, and any important lessons or epiphanies you can share with us?
I think of the crisis as a forest that has burned down. Now we are in the desolate landscape (well, many trees are still standing, but still pretty intense). But this is the chance for the forest to grow and become healthy. So I want to do my part to help build.
Pricing:
16″x20″ originals average about $200
Prints coming soon, aiming for $20-$30
Contact Info: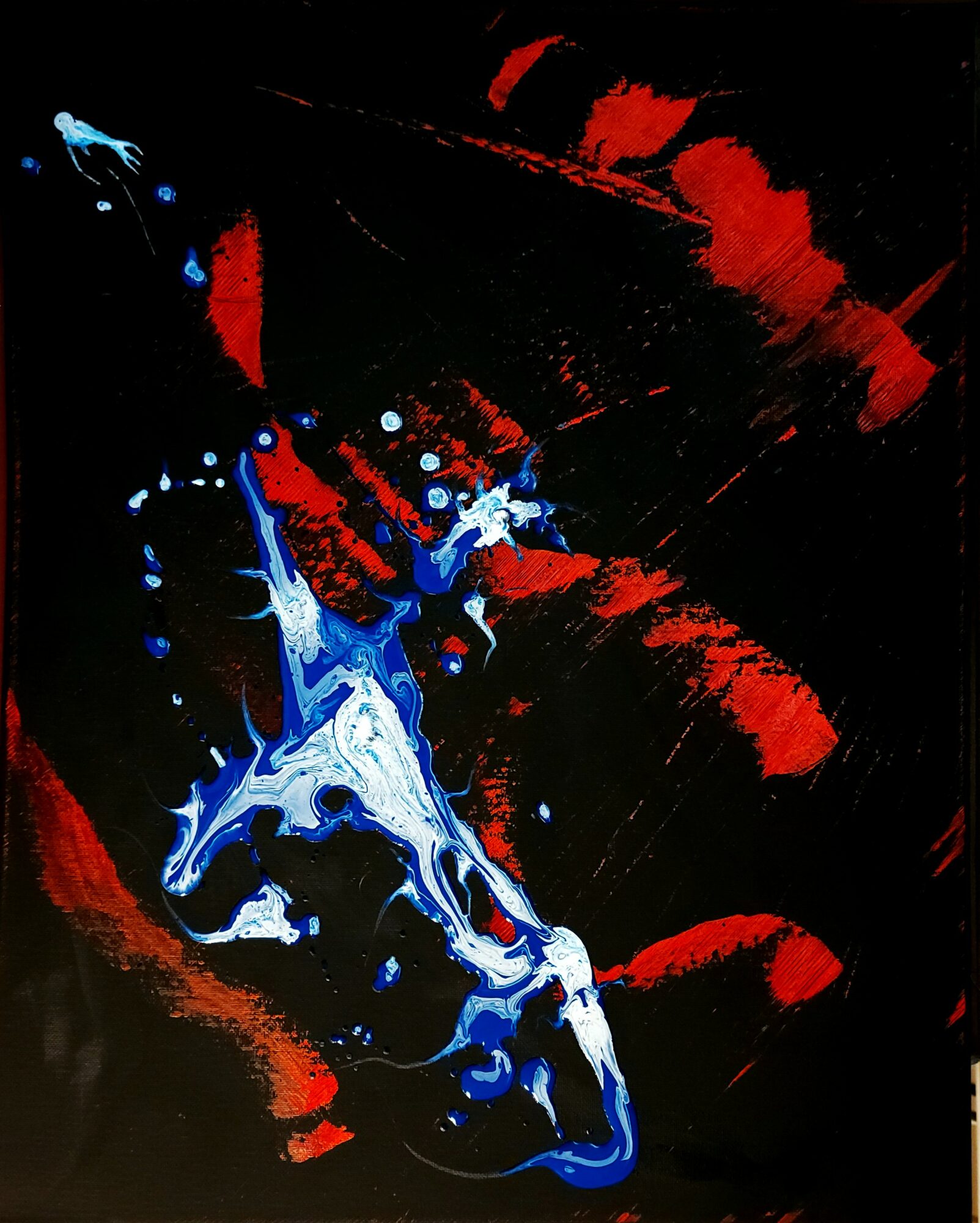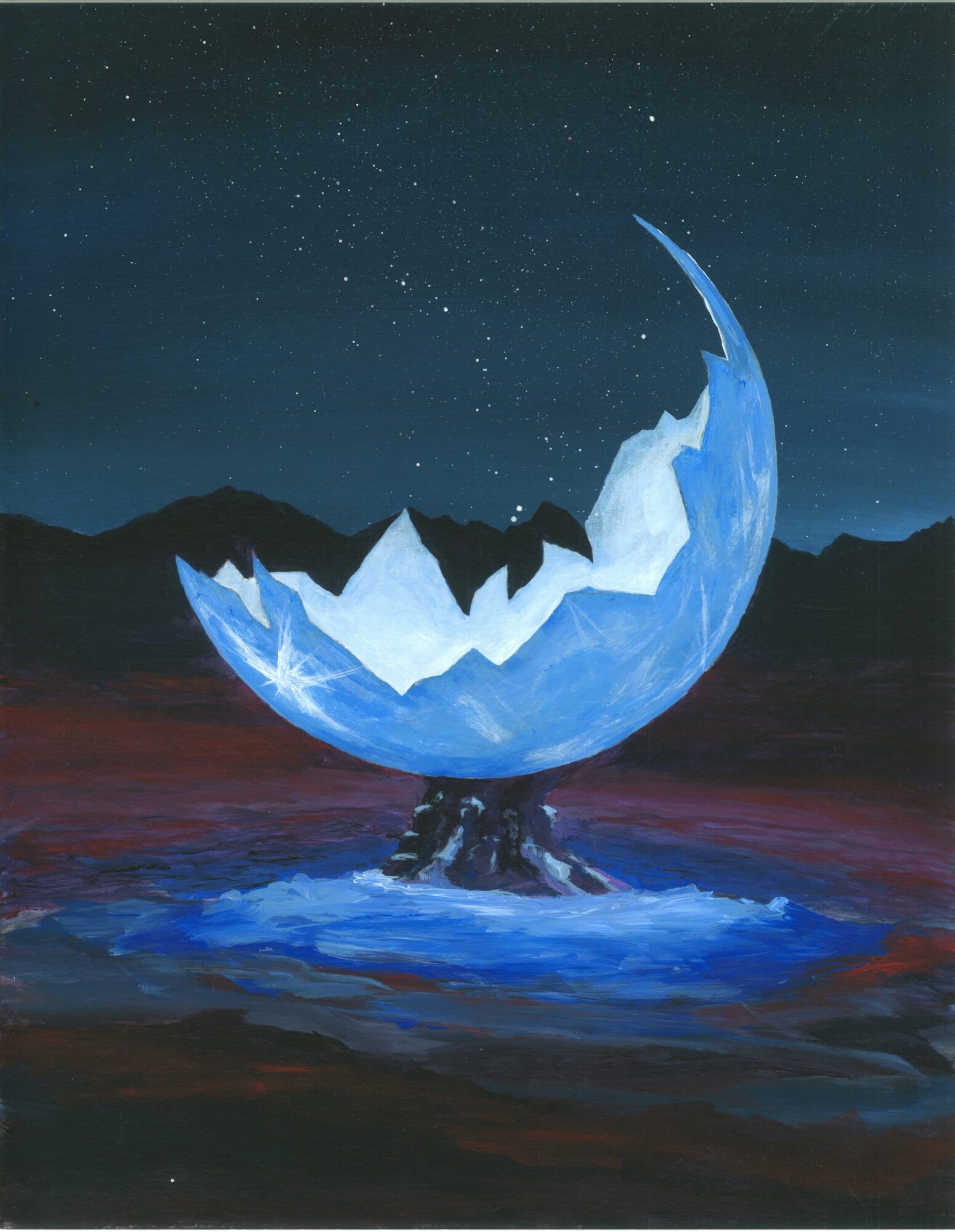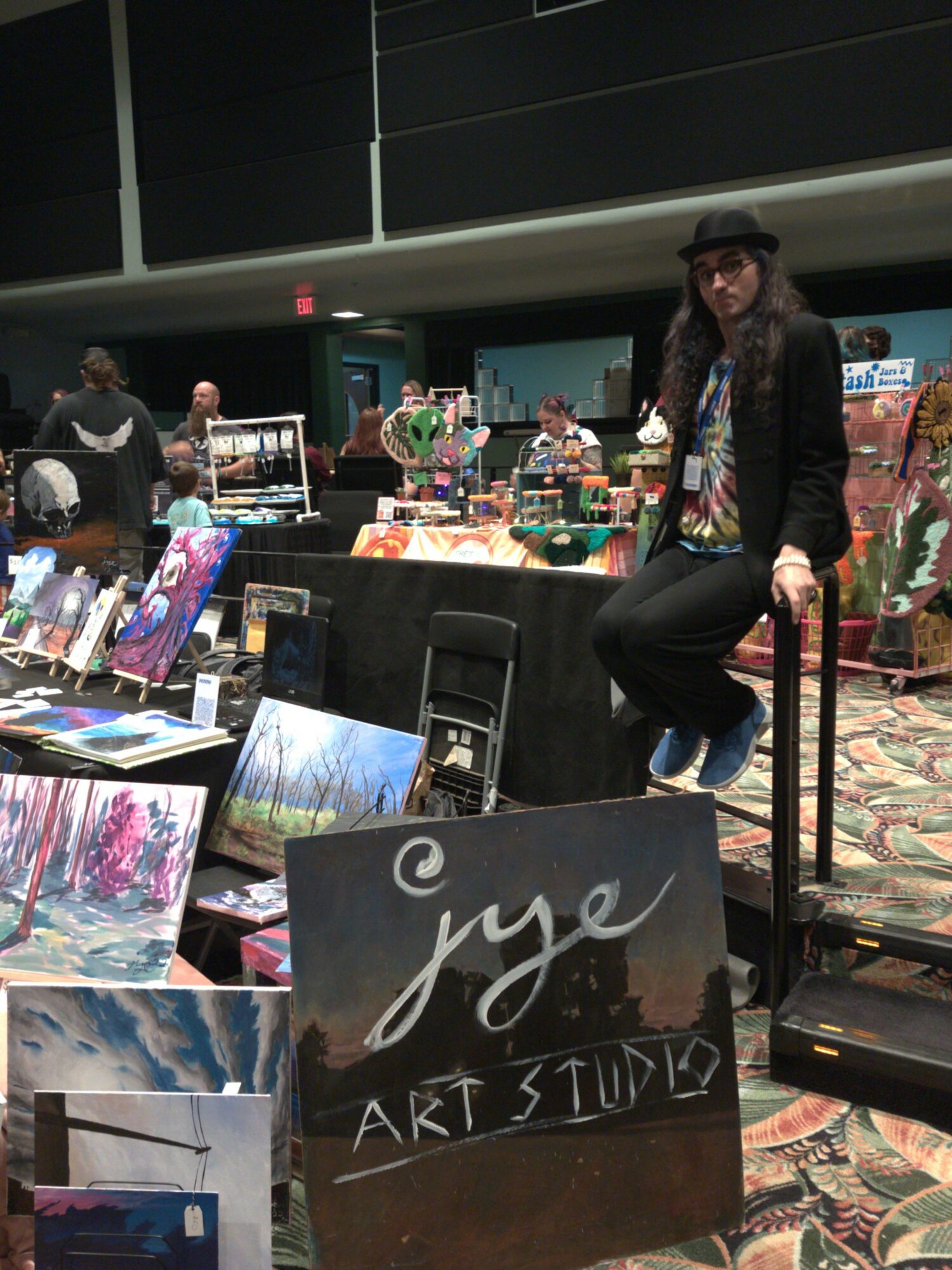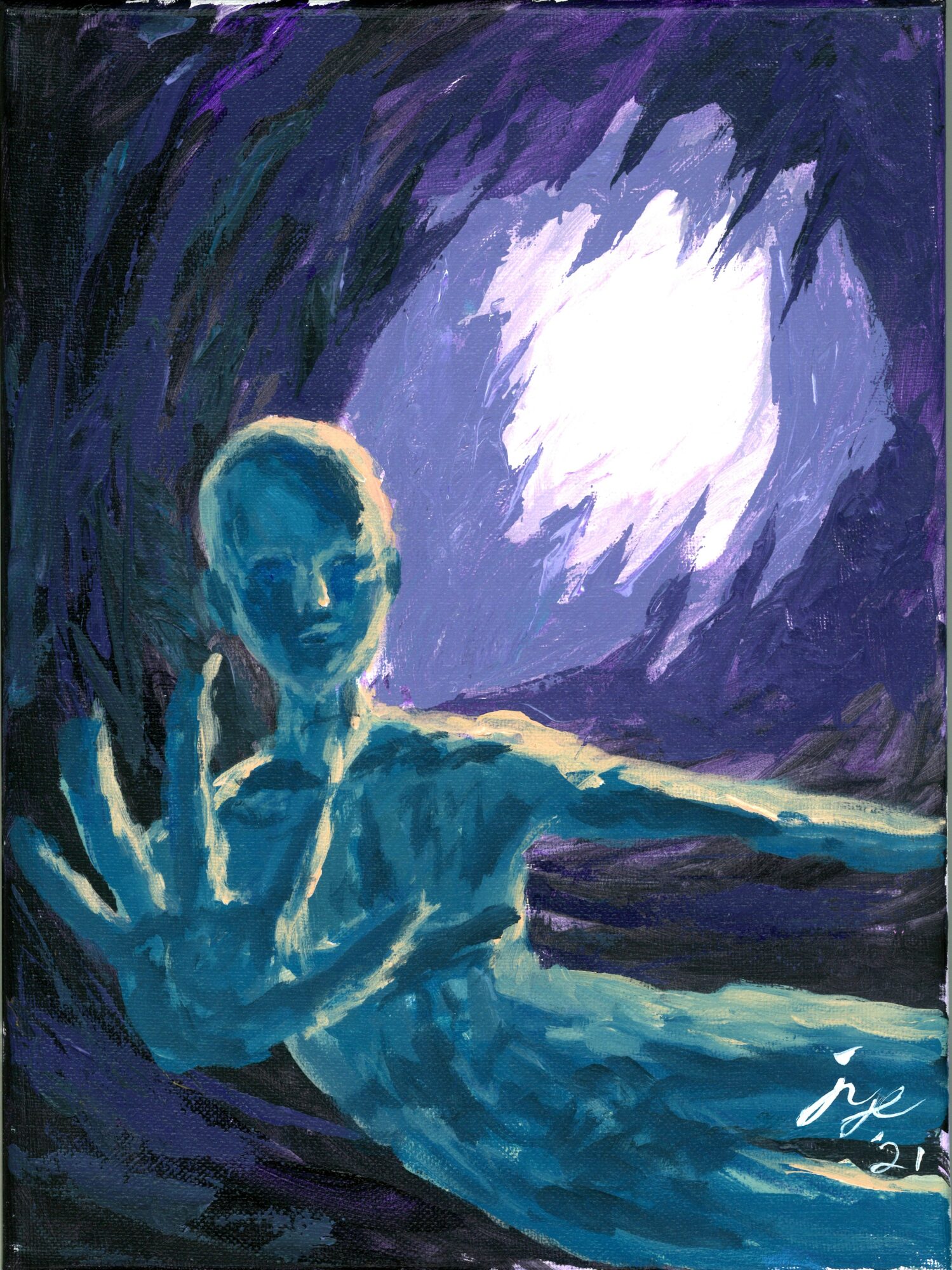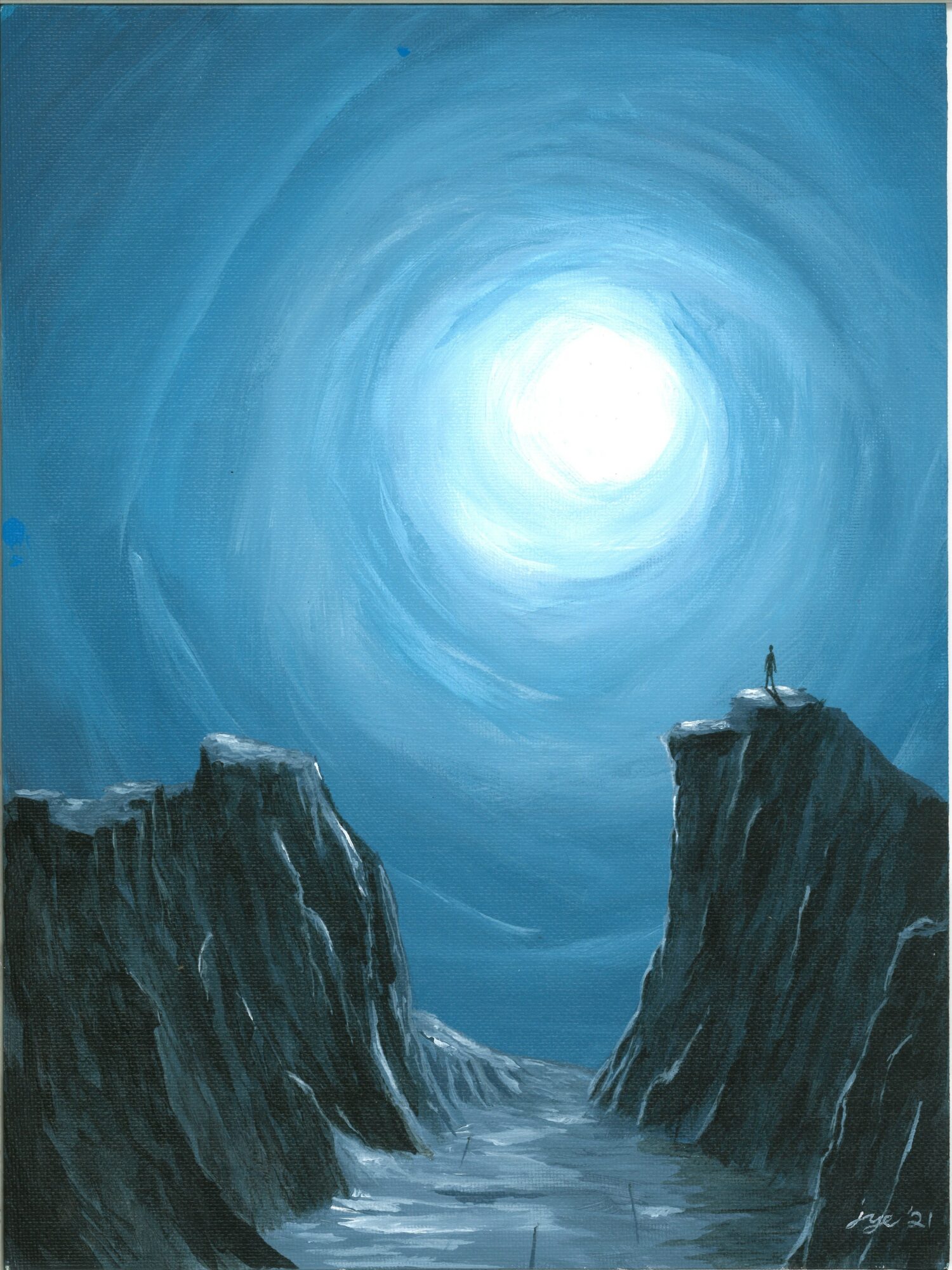 Suggest a Story:
 NashvilleVoyager is built on recommendations from the community; it's how we uncover hidden gems, so if you or someone you know deserves recognition please let us know 
here.