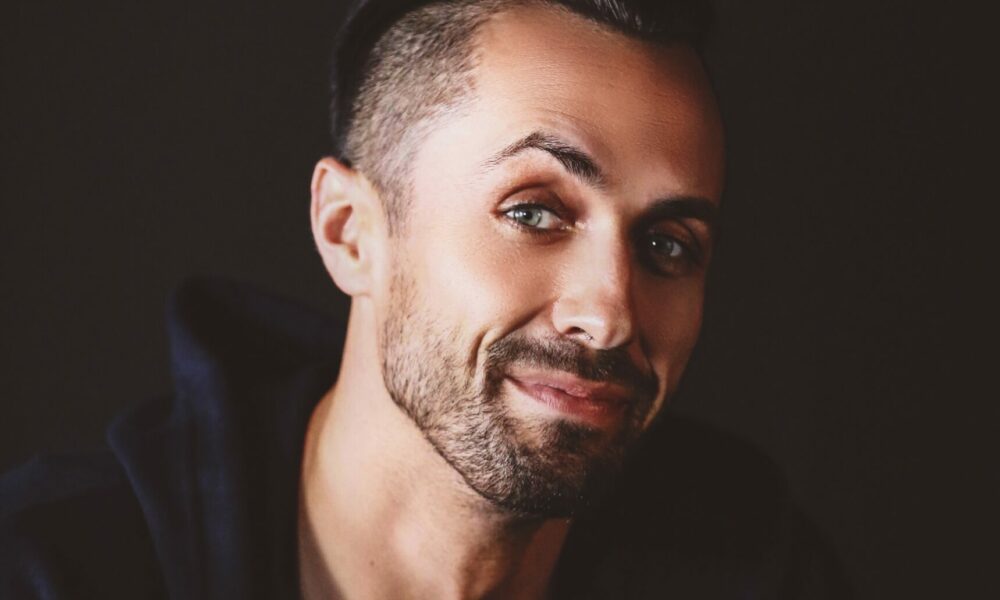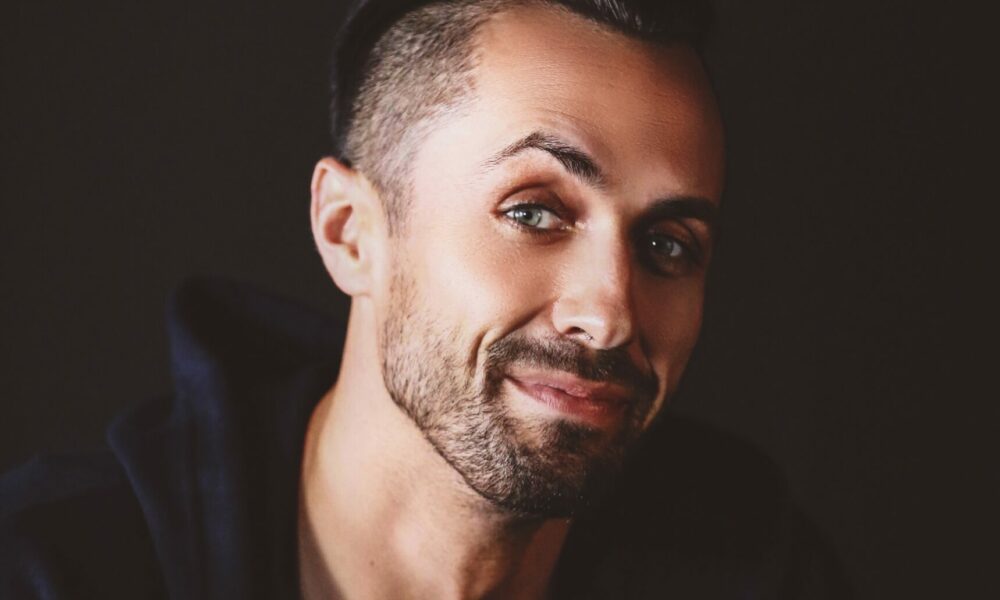 Today we'd like to introduce you to Mackenzie Howell.
Hi Mackenzie, so excited to have you on the platform. So before we get into questions about your work-life, maybe you can bring our readers up to speed on your story and how you got to where you are today?
I grew up in an "interesting" part of Alabama and found a lot of purpose and passion in athletics. I won the lottery because I was naturally gifted in the sports I played. Still, I didn't realize how much of a "haven" it created for me mentally, emotionally, and physically until I stopped competing and training. I found myself in a dark place and continued eating like I did when I lived the high-intensity athlete lifestyle. I gained over 100 pounds and all the shame and sadness that comes with that toxic cocktail of weight gain, childhood trauma, and lack of purpose. I lost my self-identity because I was now an "obese person." I felt how it was to be ostracized, overlooked, and invisible among peers and society.
The major catalyst for change was when my mom jokingly called me fat while shopping in a department store. It stopped me in my tracks and forced me to focus on what got me to this point. I channeled that anger and pain into a journey of self-reflection and introspection that led to the loss of over 100 pounds and a newfound sense of what it takes to make such a dramatic life change. I then realized that my new mission was to help others do the same in their lives. It is simplistic to say that weight loss is just physical. Sure, it might allow you to get off that diabetes medication or stay off the surgeon's table, but the weight loss journey is so much more profound. For many of us, it might be our greatest challenge.
My business partner will say that everyone carries a "bag of shit" in their life. We all get something, whether it is gambling addiction, drug abuse, cancer, or obesity. No one leaves life unscathed. The hard part with obesity is that it is so visible, AND you need food to survive. You don't need heroin to survive. You don't need to gamble to survive. You need food every day. And the fact that it is so visible means you can't "hide" it. You can't "pretend" it isn't a problem. Everyone sees your issue every time you walk out your front door, and you get judged for it. People see you as undisciplined and lazy. Often, that pain and shame carry into so many areas of your life. When you make a huge transformation, the mental and emotional side must be focused on more than ANY nutrition or exercise plan.
Alright, so let's dig a little deeper into the story – has it been an easy path overall, and if not, what were the challenges you've had to overcome?
If anyone has had a smooth road to success, I would like to personally meet them, shake their hand and discover their secret. I had a rough childhood, and because of those coping mechanisms learned along the way, I made unfortunate decisions that altered the course of my life. Now I'm so thankful for every monumental mistake, poor decision, and impaired judgment call because it ultimately allowed me to learn through trial and error what doesn't work. And to me, that is just as important as what DOES work. Moreover, it showed me that the journey is what matters, not the destination. I try to impart to my clients that if what they were going through was easy, everyone could and would do it. It's not easy, and they need to respect the journey because it isn't a workout plan or nutrition protocol that changes you. The emotional anguish you uncover and work through ON THE JOURNEY allows you to rise physically, emotionally, and mentally.
We've been impressed with Science Fitness Solutions, but for folks who might not be as familiar, what can you share with them about what you do and what sets you apart from others?
Like the 10,000 other online fitness groups out there, we promise a great workout program, a stellar nutrition protocol, and some yoga to "top off your Sunday morning." Sure, we give you all that, but nutrition and exercise are only a small part of big transformations. At Science Fitness Solutions, we are focused on the emotional/mental baggage: what got you to this point (hint: it is usually trauma-related), why you want to change NOW, and what happens when your motivation fails (which it usually does by week two), what's your "why," and how do you make this transformation FOREVER without throwing away your love of food and life in the process.
I'm sure you have heard the resolutions made on December 31 of every year when the mom of two says she is FINALLY going to lose 30 pounds, allowing her to love herself again. She is promising to give up sugar, carbs, and dairy, workout 5x per week for 1 hour, journal every morning, do yoga on Sundays and make it all happen while juggling the 249 loads of laundry, the daily "What's for dinner?" crisis, and trying to smile through tears while her children wage WWIII level tantrums at Target. Or you have the dad proudly stating on January 1 that he will no longer have the "ET-Dad bod" and will return to his 20-year-old self. He will get up before the sun 6x per week, lift for 90 minutes because that's what YouTube says, eat like Chris Hemsworth because that's what Instagram says, and make enough money to keep his family fed and happy. He promises these lofty goals while juggling society's expectations that he should own a house, save for his children's college education, afford the bi-yearly vacations, and be prepared to work 60-hour weeks while also making time for his wife and children. That is the reality of life.
We have to meet people where they are rather than expect them to suddenly turn off their daily life to make a big change happen. Their health matters; they wouldn't be on the phone in tears with us if it didn't. They know they are headed for bad days ahead if they don't make the change. But they are being told that they must give up EVERYTHING to meet their fitness goal. We want to arm them with science, facts, and knowledge to help them realize they are their own solutions. This indeed needs to be SUSTAINABLE to use an overused word. Their health and wellness journey needs to be able to fit into their daily life and all the craziness that comes with that.
We have clients who are doctors, traveling nurses, real estate agents, stay-at-home moms, and everyone in between. Everyone is busy and has obligations outside of their fitness journey. We are helping these dedicated individuals learn that their health and wellness is a part of their life, not something to add before a beach vacation. There is a time and place for enjoying all of life's pleasures, food included. What is frustrating for me is the amount of nonsense on social media leading people in every direction but the right one. We are looking to change that misperception. With proper exercise progression and changes in habits and mindset, our clients will leave our program with the education and understanding to handle all of life's situations. Oh, and they will be "smokin' hot" and feel amazing.
Now that I have written a novel let me re-introduce Science Fitness Solutions. We help people from all walks of life make significant transformations which range from fat loss, body re-composition (a fancy way of saying you want to get bigger and look like Thor), and athletic performance. We have athletes from Stanford to Clemson in La Crosse to Football. I have clients who have lost 170 pounds and others who have gained 20 pounds of muscle over a year. We are primarily an online program (for local Nashville dwellers, in-person options might be available later in the year). I'm most proud of my clients and their success. There is no greater victory for me than when I see a client two years later, and they have kept their desired figure and are once again able to trust in themselves. They have retained their confidence and see themselves as the winning horse in the race. I do all of this for that single reason.
Is there any advice you'd like to share with our readers who might just be starting?
Don't be afraid to challenge the emotional "dumpster fire" that has landed you where you are. Yes, it is painful to make a huge change, but the long-term reward far exceeds the temporary suffering you may face. There is an excellent metaphor about the difference between cows and bison when a storm is approaching. Cows will try to outrun the storm. They will tirelessly run away from what they fear. They get swept up into the storm for much longer because they constantly try to run from it. Bison, on the other hand, runs towards the storm. They run right through it and don't suffer for nearly as long because of it. Be like the bison. Run towards the fear that's stopping you from what you truly want. As Jim Rohn so beautifully stated, "We must all suffer from one of two pains; the pain of discipline or regret. The difference is discipline weighs ounces while regret weighs tons."
Contact Info: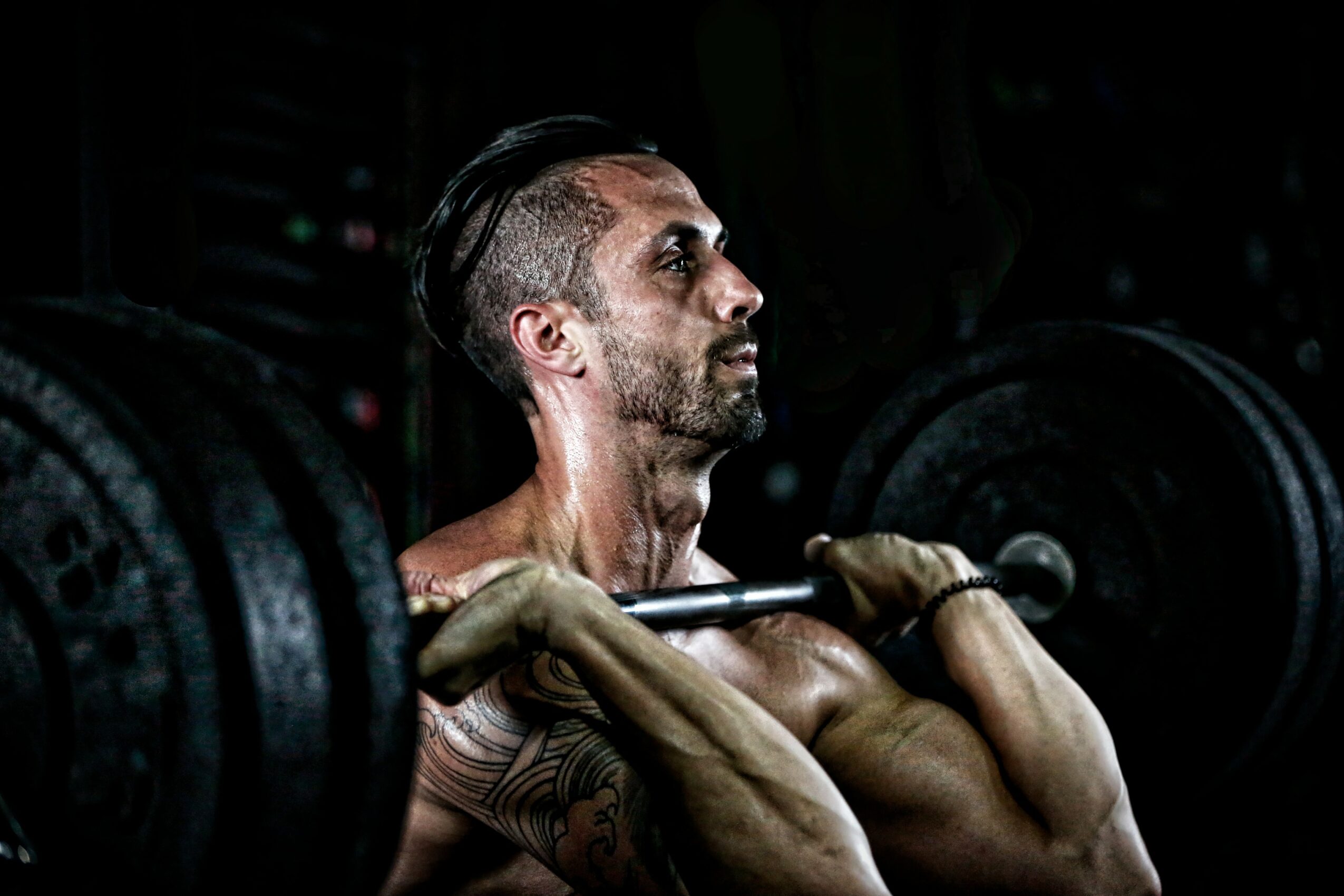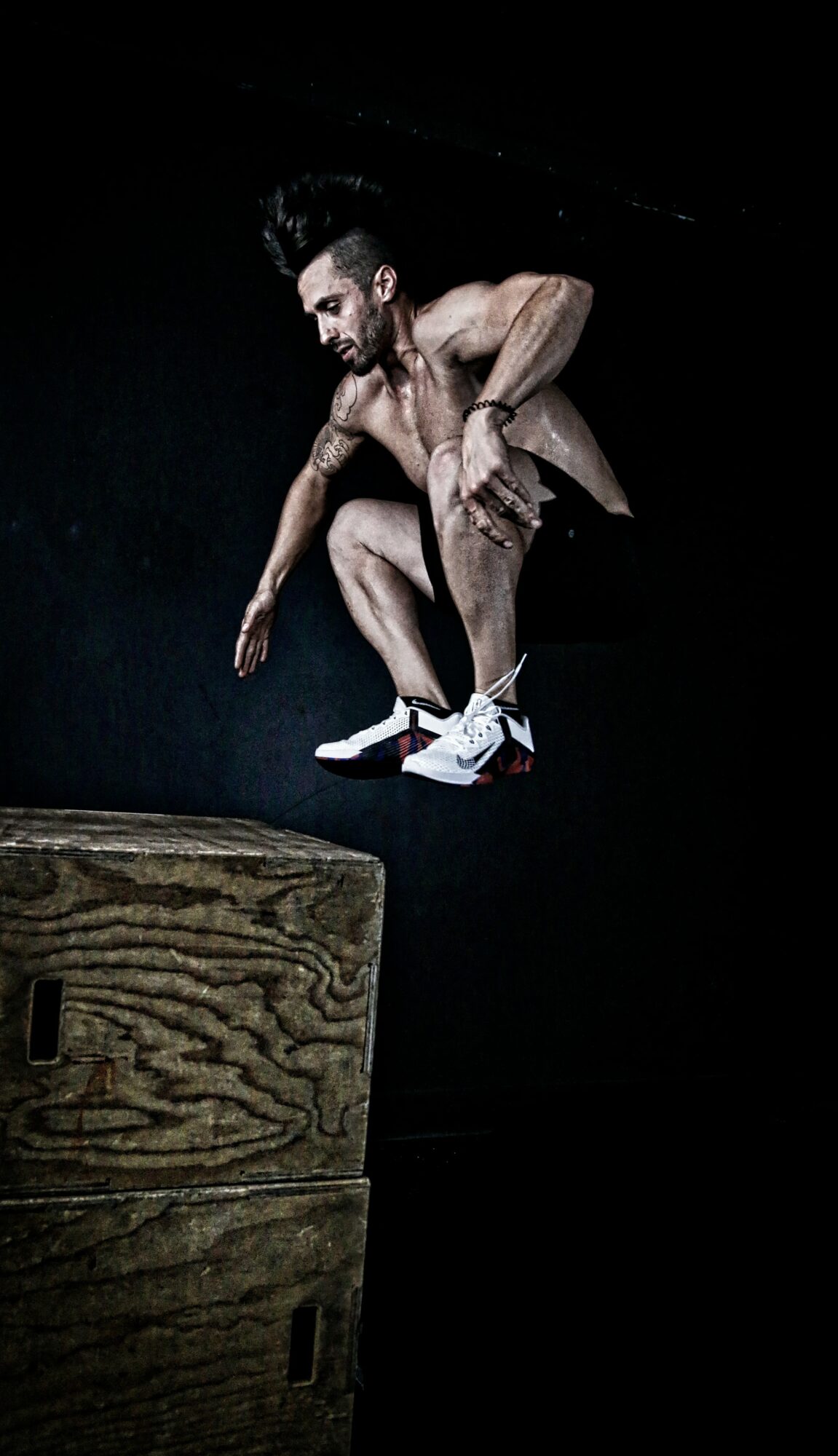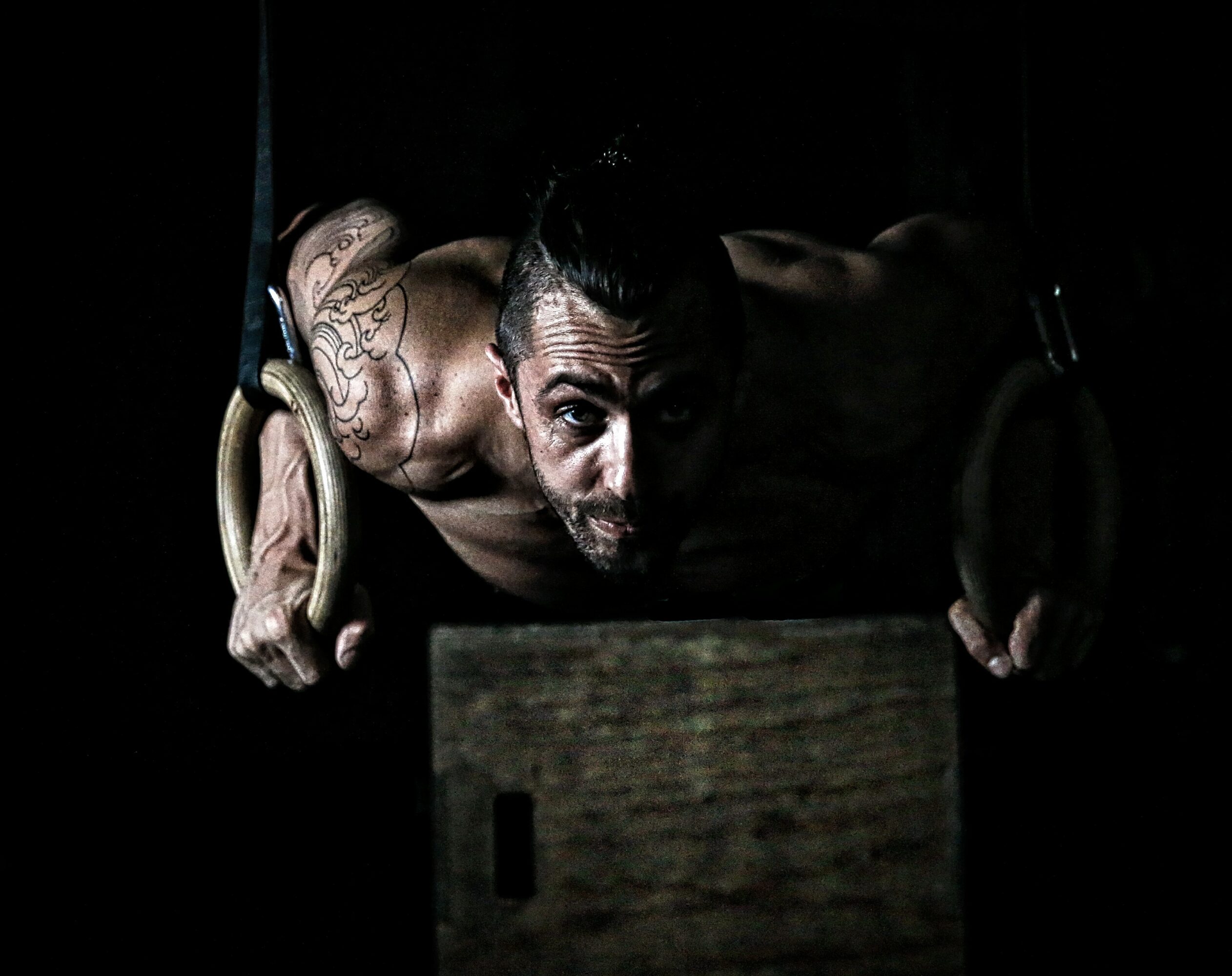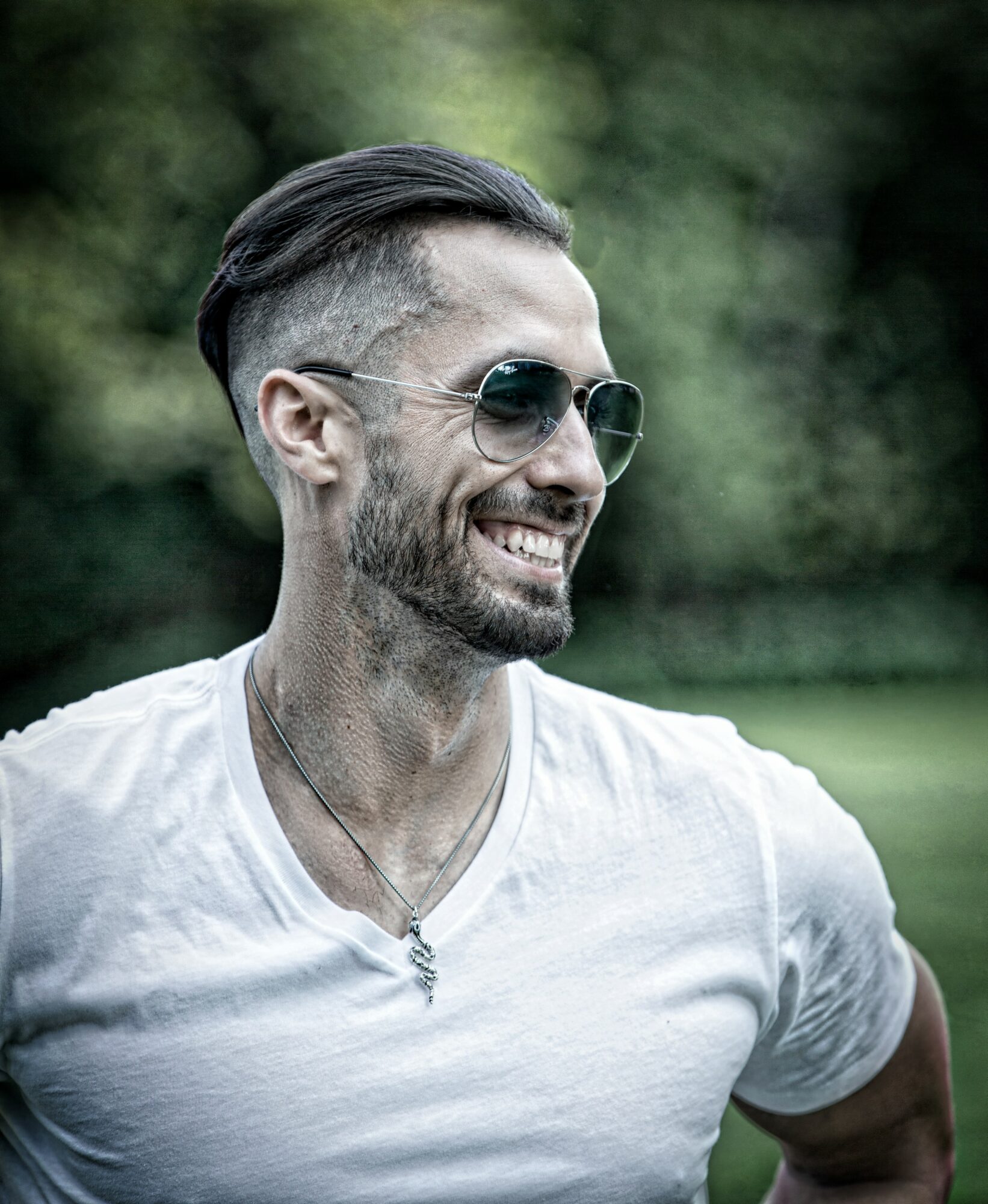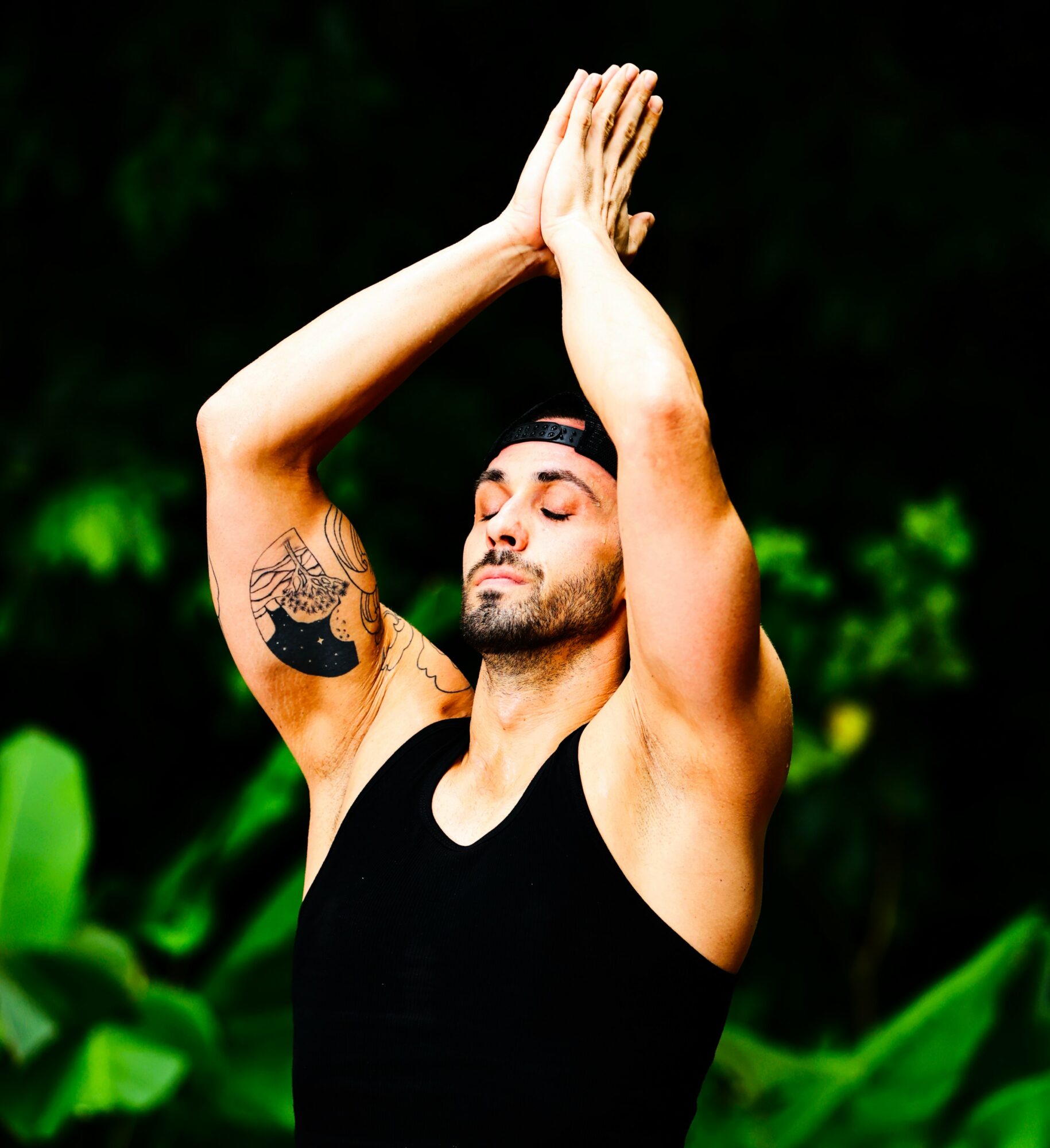 Suggest a Story:
 NashvilleVoyager is built on recommendations from the community; it's how we uncover hidden gems, so if you or someone you know deserves recognition please let us know 
here.