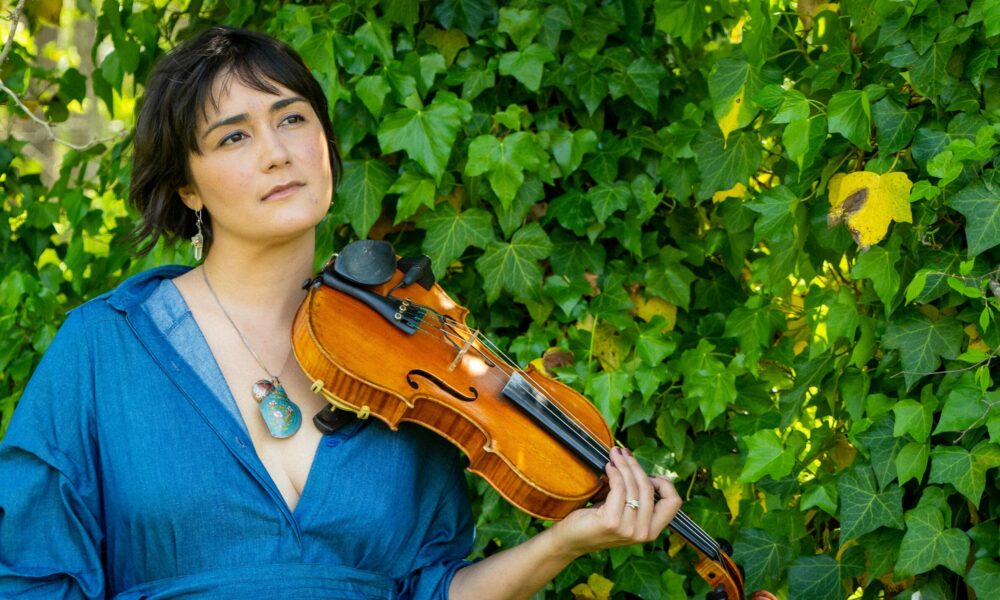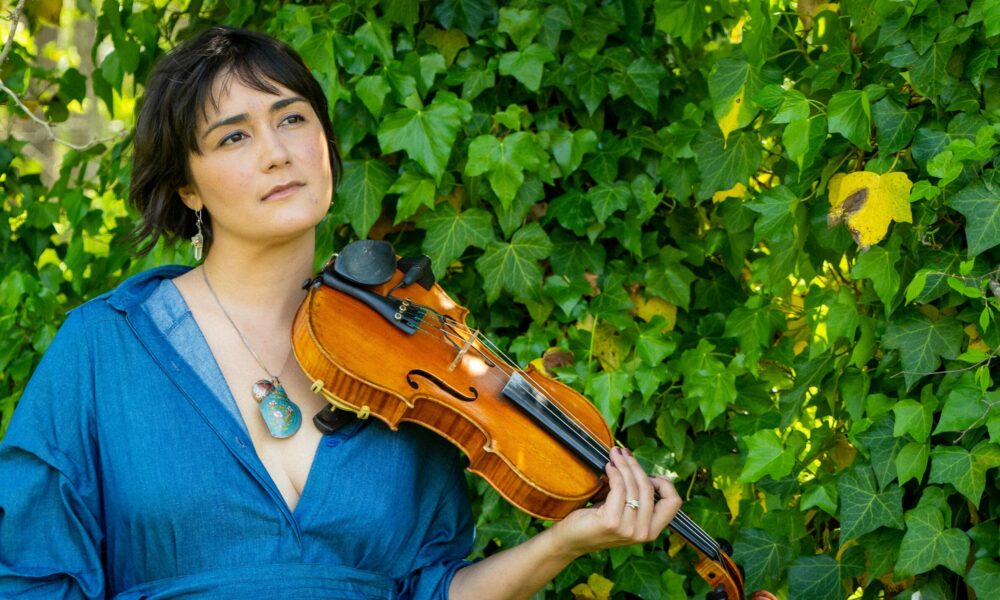 Today we'd like to introduce you to Phoebe Hunt.
Hi Phoebe, can you start by introducing yourself? We'd love to learn more about how you got to where you are today?
Plant Seeds Of Music and Ukulele Sprouts began as ideas during Covid… Like everything in the world, they have evolved since their inception. One thing has led to the next.
Seeds Of Music began when I was asked to speak on a TEDx stage in 2018. My band (Phoebe Hunt and The Gatherers) and I were playing in Palo Alto, CA, and we invited some dear young friends to sit in with us on our set. You see, all of my bandmates are also really wonderful music teachers and serve as inspirations to young musicians.
Miles and Teo Quale of the young band Crying Uncle had been attending the Mt. Shasta Fiddle Camp as well as the Big Sur Fiddle Camp for years and my husband, Dominick Leslie has been a mentor of theirs since they were barely old enough to hold their instruments.
The Quale brothers had learned a few of the songs off of my bandmate Sam Reider's instrumental album, Too Hot To Sleep and so when we saw the boys at our show in the audience we invited them up to play with us.
Being exceptional musicians in their own right, the boys really turned heads at that show and the promoter approached me after the show to see if I could put together a TED talk that would include some of the talented musicians my bandmates and I had mentored over the years.
None of my other band mates were available for the speaking engagement as they had other engagements, so I agreed to put it together myself and reached out to some of the wonderful young musicians we had mentored through the years.
What came about was the Seeds Of Music TEDx talk (https://www.youtube.com/watch?v=QbVOa5Qnu7U). This also inspired me to think about what the Seeds Of Music the organization might look like down the line.
Well, soon enough we all entered a global pandemic.
Realizing that I and all my musical friends would not be able to tour for 2020, I went to work creating an online music school to bridge the gap between festival-goers (music dabblers, pickers) and artists who were not able to tour but who loved to teach music.
Throughout 2020 and 2021, we held about 27 online courses giving "gigs" to 37 musicians and serving over 200 students. It was really wonderful. As the world started to re-open and touring commenced, the model didn't work so well because artists were back on the road and not available for showing up to the zoom classes.
However, while those classes were running, I had been working on another idea that came to me during the pandemic. I realized just how much screen time so many families must be sharing at home. Though I am not a momma, I was feeling for my friends at home who are.
Some of my friends asked me to teach their young children to play ukulele via Zoom. So, I wrote a curriculum (Ukulele Sprouts) for beginner Ukulele.
However, I really didn't like the idea of asking 3-6-year-olds to spend any more time on the screen than they already were. I also realized that teaching beginner ukulele is really not rocket science. It is more about holding creative space for a child to grow within.
My mother was a Montessori School Teacher for about 20 years and my father was a classical guitarist who helped me to begin playing at a young age. I thought… What if I could teach parents how to be their own child's ukulele teacher?
So… I created the Ukulele Sprouts Parent Teacher Training, an online course that empowers parents to teach their own children how to play. It's best when their children are 3-6 years old and it's made for parents who have never played music before.
It brings in Montessori principles, Suzuki philosophies, and yogic philosophies and is kind of like a pre-school teacher training for parents so that they can really learn how to create a safe and creative home environment for their young pre-schooler to thrive within. Of course, it also teaches them how to teach their own child to play Ukulele.
Now that the adult courses for Plant Seeds Of Music have run their course, I have re-branded plantseedsofmusic.com to be a space where I offer free introductory training to parents who are interested in starting their child off in music. If they like my teaching style, they can then work with me through Ukulele Sprouts Parent Teacher Training.
It's been a lot of work to put it all together, but ultimately I am so grateful to have had the time to create something meaningful during the pandemic.
Now that the course is created, I have also finally had time to refocus on my own music as well and recently recorded a solo violin and voice album that I hope to release either this fall or next spring.
Never a dull moment… music keeps us going!
Alright, so let's dig a little deeper into the story – has it been an easy path overall, and if not, what were the challenges you've had to overcome?
This has been a road with many twists and turns.
Creating a fully automated online course is actually a rather large project. I had to learn a lot of technology tools in order to create it. So, while the whole point of the course is to help reduce screen time for young children, I found myself on the computer for MANY HOURS in order to create the program. I took online courses myself to learn how to implement the whole thing and how to plug it in.
Now that I look back, I am grateful for all the skills I have learned – copywriting, web design, landing pages, funnel creation, automated email marketing, FB ads, etc. But that whole world can really suck you in.
I had to be very cognizant of my own screen addictions while creating the program and now I find myself weening off of the screen and pointing my own attention back to music, where it all began. It was as if I took a detour into the world of the computer in order to create something that could have a global impact and help to offer parents a solution to reduce screen time in their homes. Kind of an oxymoron of sorts.
Alright, so let's switch gears a bit and talk business. What should we know about your work?
Professionally, I have been a fiddler player and a singer/songwriter for the past 15 years, touring around and playing music for a living. I've also been called a "philanthropist" although I am not sure I fully identify with that. My sister and I started a non-profit about 10 years ago where we create programs that utilize music as a tool for healing.
We created the Onevillagemusicproject.com where we facilitated a week-long experience for teens from all around the world to join and collaborate. I produced 4 full-length albums that include the voices of about 67 young teens from about 13 countries with original music written about unity and peace.
Also, we partnered with Soldier Songs and Voices to create the Reveille Songwriting retreat, which has now run annually for 6 years. We work with war veterans to use songwriting as a vehicle for healing the traumas of war. Hundreds of songs have been written through our program. It's really powerful.
These past few years, I feel like I have also gained insights into ways these programs could become more impactful, but I have spent my time building Seeds Of Music and Ukulele Sprouts.
I am excited to point my attention back to my own music as I can sometimes get distracted by all of the projects and programs I create and forget that I have a voice too… It's a fine line. In order to serve others, I have to also walk the walk, be an artist and live my own dream.
Then, when I am teaching or facilitating a group, I am coming from a place of deep inner knowing. I have to know what it is to be vulnerable and honest through my art in order to help others to find their authentic voice.
In terms of your work and the industry, what are some of the changes you are expecting to see over the next five to ten years?
Oh gosh… there is an ever-evolving world on the internet that we are now collaborating with. That didn't exist in the same way 10 years ago. So, it's really anyone's guess how this will go.
I believe that there is nothing more powerful than live music, so I really hope that remains. Simultaneously, there are so many tools at our disposal for having music reach a broader audience. Truly… I hope we can find a balance within all of the newnesses of technology as we continue to utilize art as an expression and reflection of society.
My hope is that music can be seen as a source of transformational healing. That's what it is for me.
Contact Info: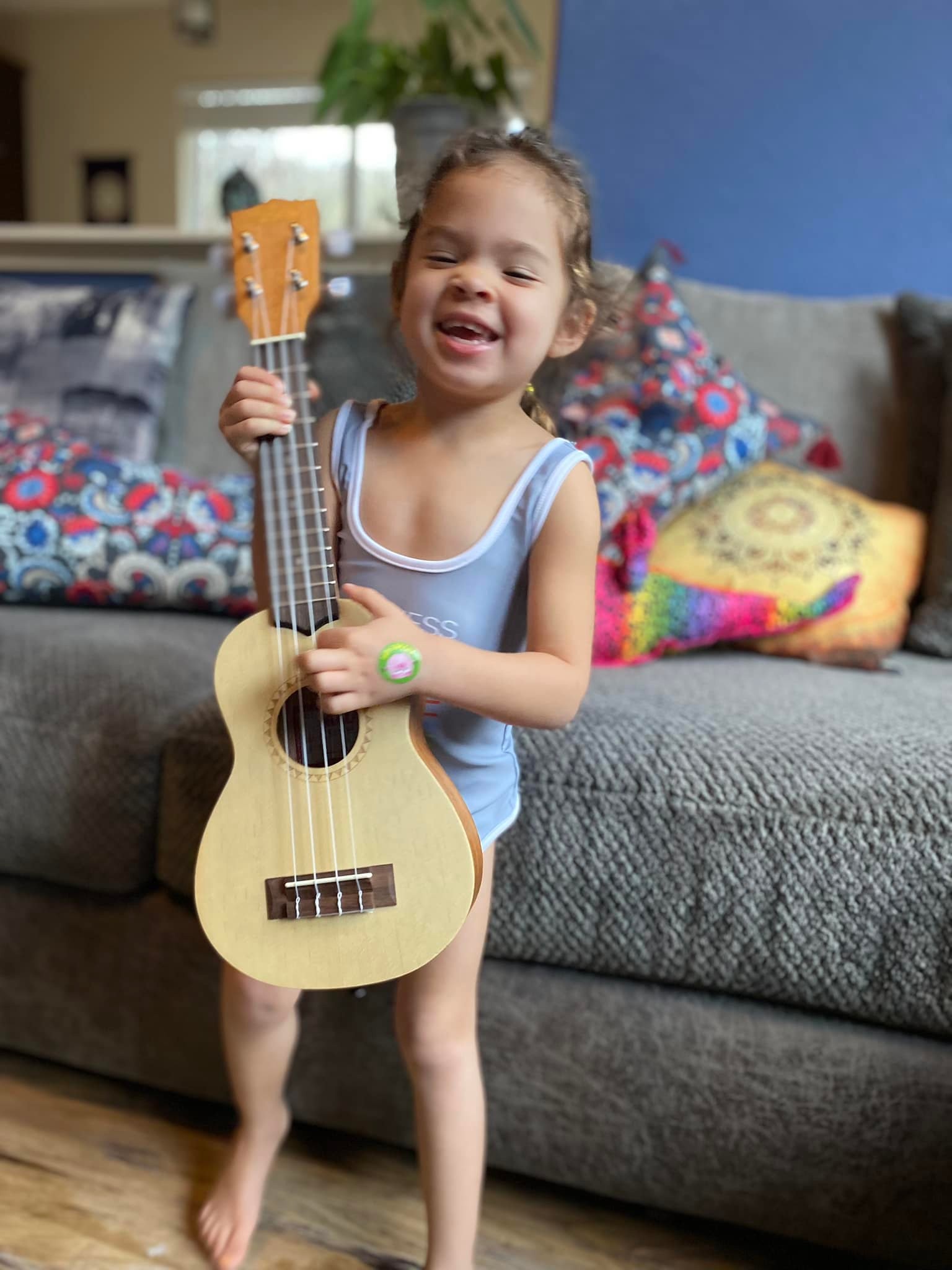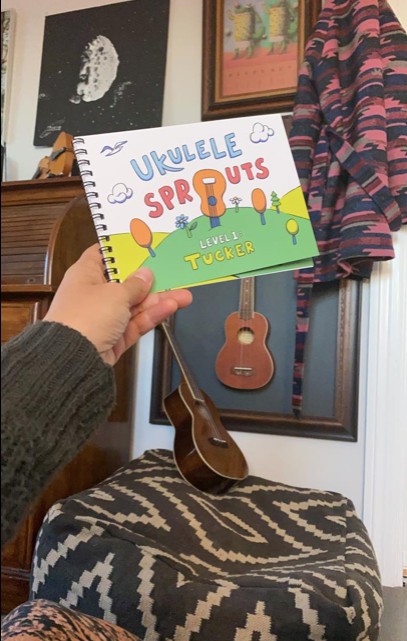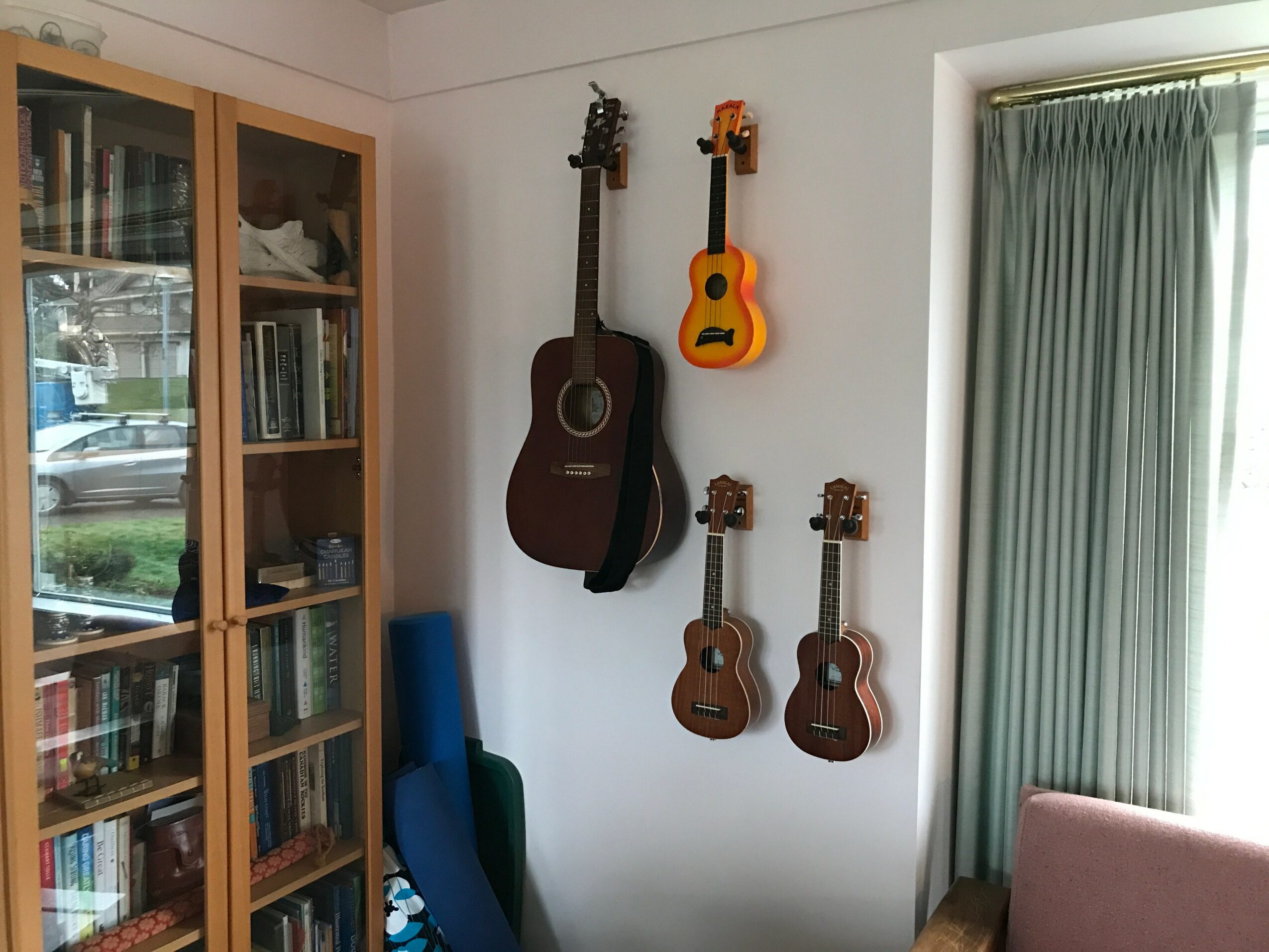 Image Credits
Lauren Balthrop
Suggest a Story:
 NashvilleVoyager is built on recommendations from the community; it's how we uncover hidden gems, so if you or someone you know deserves recognition please let us know 
here.