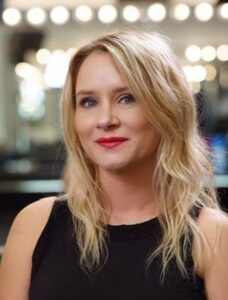 Today we'd like to introduce you to Ashley Corby.
Hi Ashley, so excited to have you with us today. What can you tell us about your story?
After graduating college and spending years working as a Hooters waitress, I find myself curious about pursuing a life in stand-up comedy. I begin writing jokes about dating and Facebook pokes. Coincidentally, my manager bartends Tuesday nights for open mic comedy night at a local dive bar. She encourages me to show up with my jokes. Intimidated, I decide to take my friend, Michael, with me for moral support. I run my set by him, and he laughs and encourages me. I explain to him we are only going to check it out. I never jump into a pool without dipping my toes in first.
When we get to the bar, I slip into the bathroom. I return to my seat, and Michael says to me, "I signed you up while you were in the bathroom. Knock them dead, AB." My name is called. I go onstage. I feel myself shake a little. The Tequila Sunrise running through my veins prevents me from fully experiencing the terror. I begin my set, and they laugh. They laugh again. They clap as I exit the stage. "Oh, another few times of this, and I'll be famous," I absurdly think.
I am hooked. I begin making both friends and enemies alike in the comedy world. It is not easy, nor is it a short journey for me. What I believe to be a short road to fame and glory becomes a darkly lit path filled with heartache and growing pains. I throw myself into everything I can. I do shows and open mics. I begin acting and writing for sketch comedy, but I want more. I move to Chicago.
By this point in my life, I am lost in a web of addiction and codependency. I am suffering from a chronic health condition further exacerbated by multiple sexual assaults and the trauma accompanying violence. I believe comedy will solve all my problems, and the more successful I become, the smaller those things will be. I have a new pressure I have never felt before. It is a pressure no one has put on me but myself. I quit drinking and abusing substances. I seek counseling for trauma. I pat myself on the back for taking charge of my mental health, but unfortunately, the battle is only beginning. My newly found sobriety is met with many sleepless nights. I find myself unable to sleep for days at a time. I gain weight from the various psychiatric medications prescribed to me. I struggle financially until I eventually lose my job and move back to Nashville. All my expectations for my fairy tale career have come to an unhappily ever after ending.
In Nashville, my health starts to fail. My chronic condition prevents me from living the life of a comic for years. I am constantly battling an illness. I undergo ten surgeries in three years. I fall in and out of comedy. I am unable to commit to shows. I am unable to get on stage most nights. I feel so tired and rundown from the sleepless nights. I struggle to be funny. Life is the darkest it has ever been for me. I try every medication, every therapy, every surgery. Anything offered to me, I take. I am desperate to feel well. I am desperate to get my life back. I am on the sidelines, watching my peers move on to bigger cities and bigger opportunities. I spiral deeper and deeper into depression and loneliness. I distract myself with toxic and unhealthy relationships. I struggle with my sobriety. I struggle with my faith. This is not the life I signed up for years ago at an open mic in Antioch, Tennessee.
In 2017, due to supernatural occurrences and out of sheer desperation and fright, I find myself turning to a Catholic priest for help. With his help and a small group of praying Catholics, I find my way back to the Lord, and suddenly the veil of darkness that has covered me for so long is lifted. I am finally in the light. I decide to change my life. It is not an overnight success story as I have presumed so many things to be. It takes me years to develop into the woman I am today. I change my material. I clean up my life. I commit to trauma counseling. I end toxic relationships. I learn boundaries. I learn patience and self-control. I learn to no longer depend on the people around me to save me from myself. The constant pressure to be great lifts from me. I quit seeing myself as a victim. My health improves. I can stay onstage. I am no longer a prisoner to fear. I feel free.
We all face challenges, but looking back, would you describe it as a relatively smooth road?
My journey through comedy was not a smooth road. I struggled a lot with fear, pressure, and the unhealthy desire to people please everyone around me. I would take criticism too personally. For years, I perceived criticism or advice as an insult rather than an opportunity to better my material, my stage presence, or myself as not only a comic but as a human being. For a people pleaser, criticism feels like rejection.
Due to my struggles with my mental and physical health, I found myself batting jealousy at times as I saw the people around me able to work and live functioning lives while I was at times bedridden. Viewing other people's successes as a win for the community rather than a personal loss for ourselves is the best way to avoid getting caught up in envy.
As you know, we're big fans of you and your work. For our readers who might not be as familiar, what can you tell them about what you do?
My comedy is pretty raw. My material is clean, but I am very vulnerable and honest about my life experiences and who I am. I am not afraid to tell the audience I pick the wrong guys, and I am constantly putting myself in therapy to better myself and fix my issues. I believe that is what people want: to connect with a performer and to feel like they aren't the only ones with problems. It's also important to have fun on stage. I like being up there and showing people that just because things aren't working out or going the way we planned doesn't mean the fun has to stop!
What would you say has been one of the most important lessons you've learned?
The most important lesson I have learned along the way is that not everyone will "get" you. Not everyone is going to like you or approve of you. We break our hearts trying to win the love of people who don't have love to give.
Contact Info: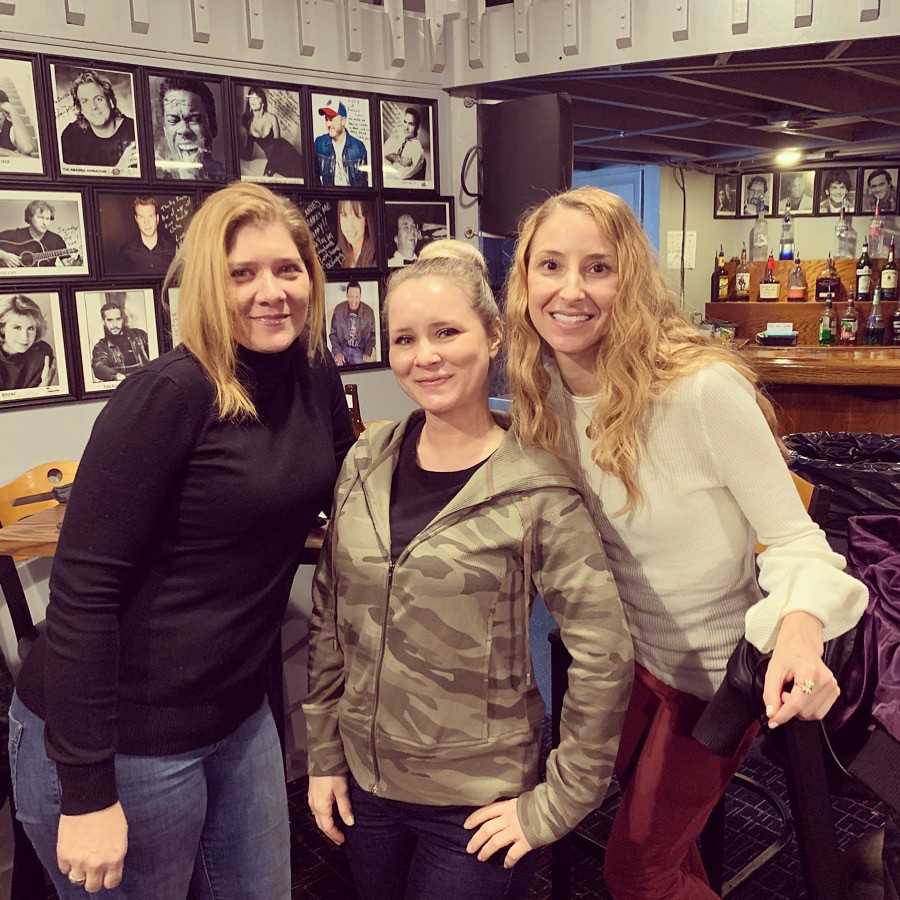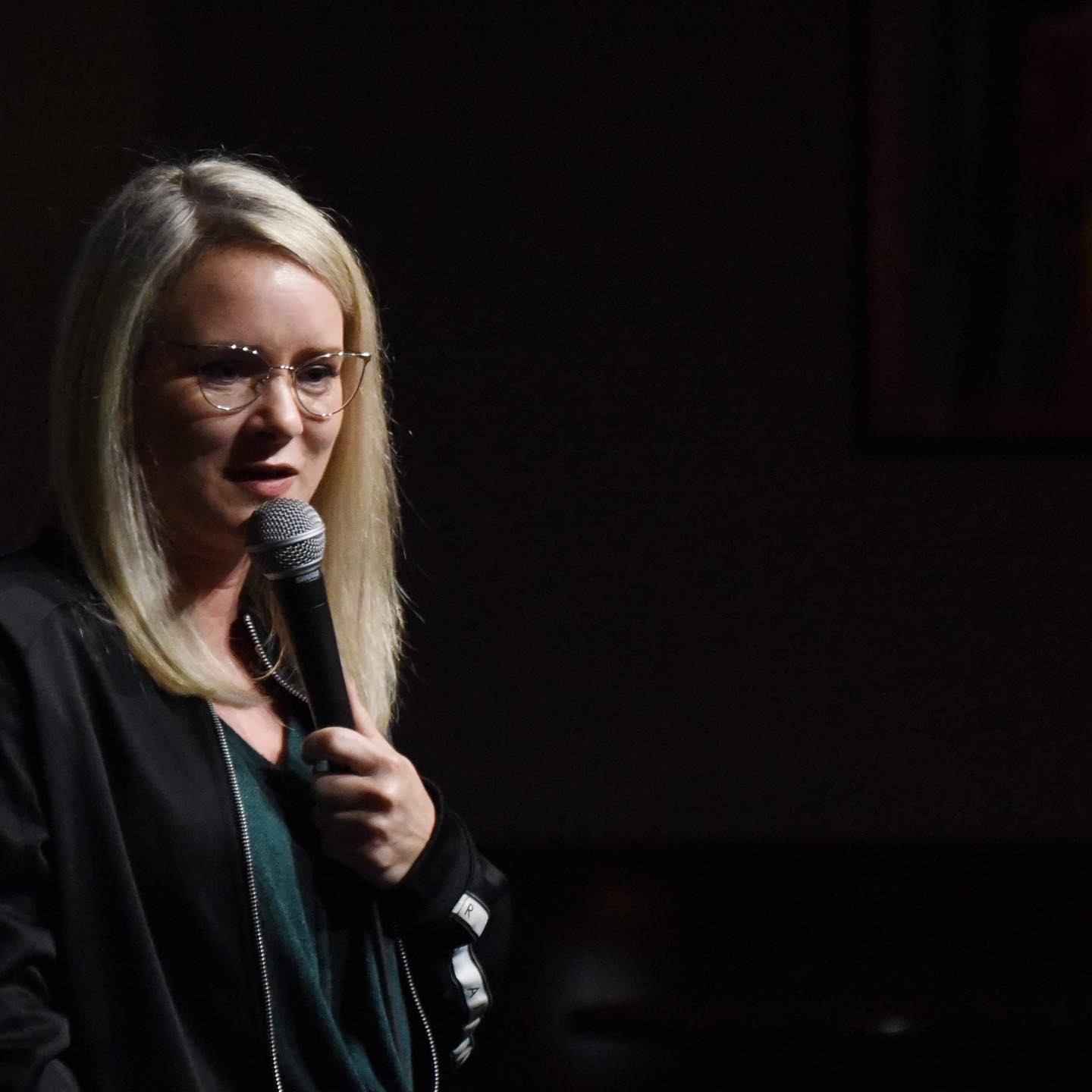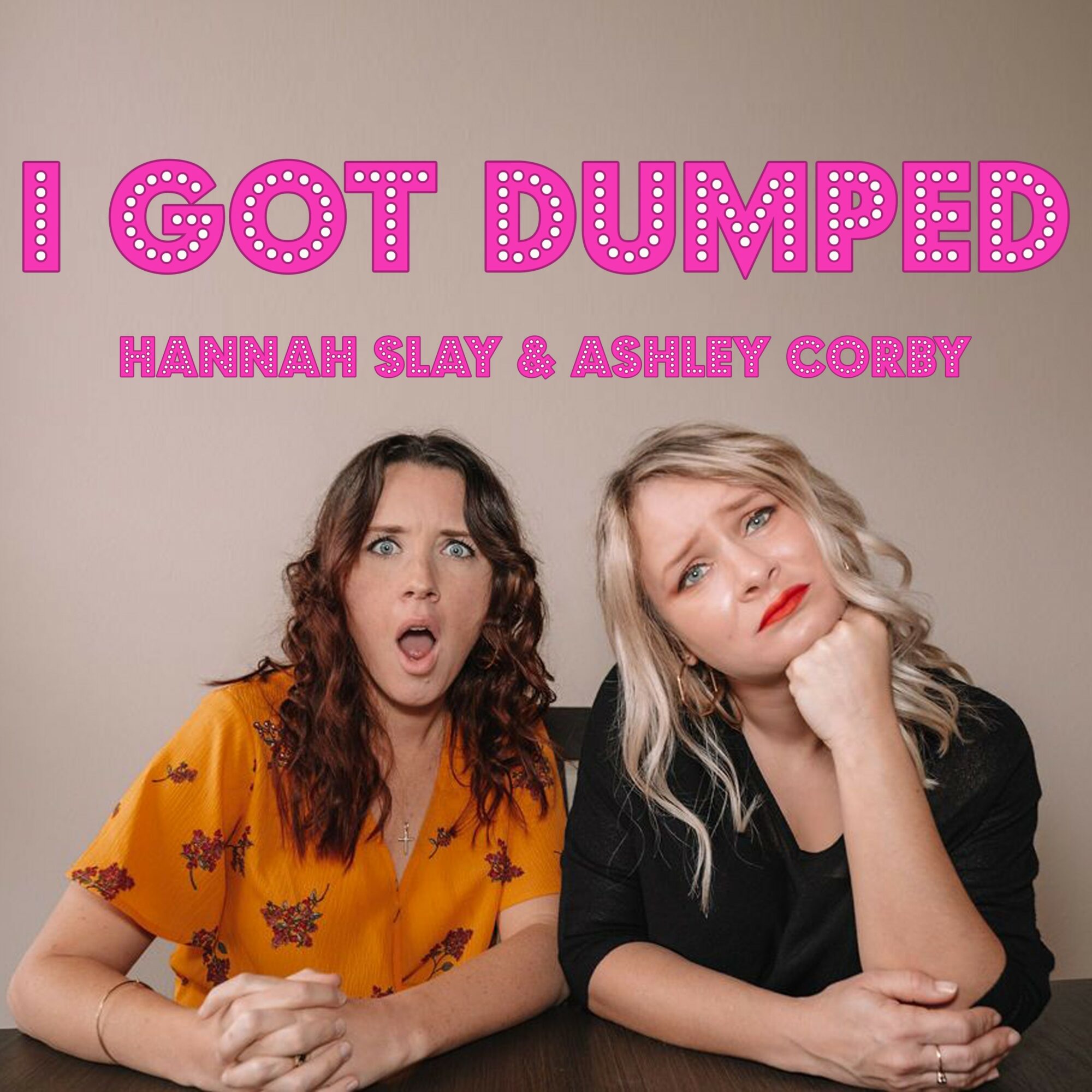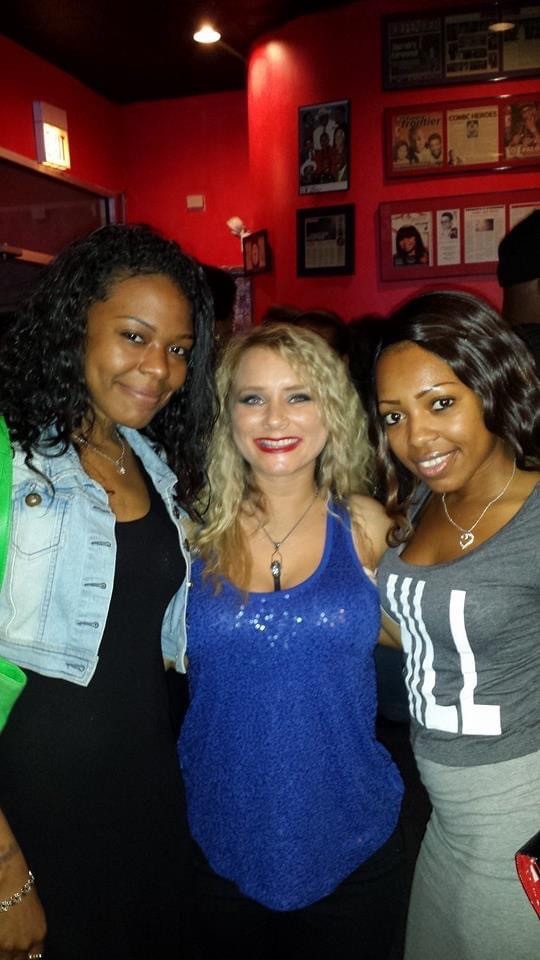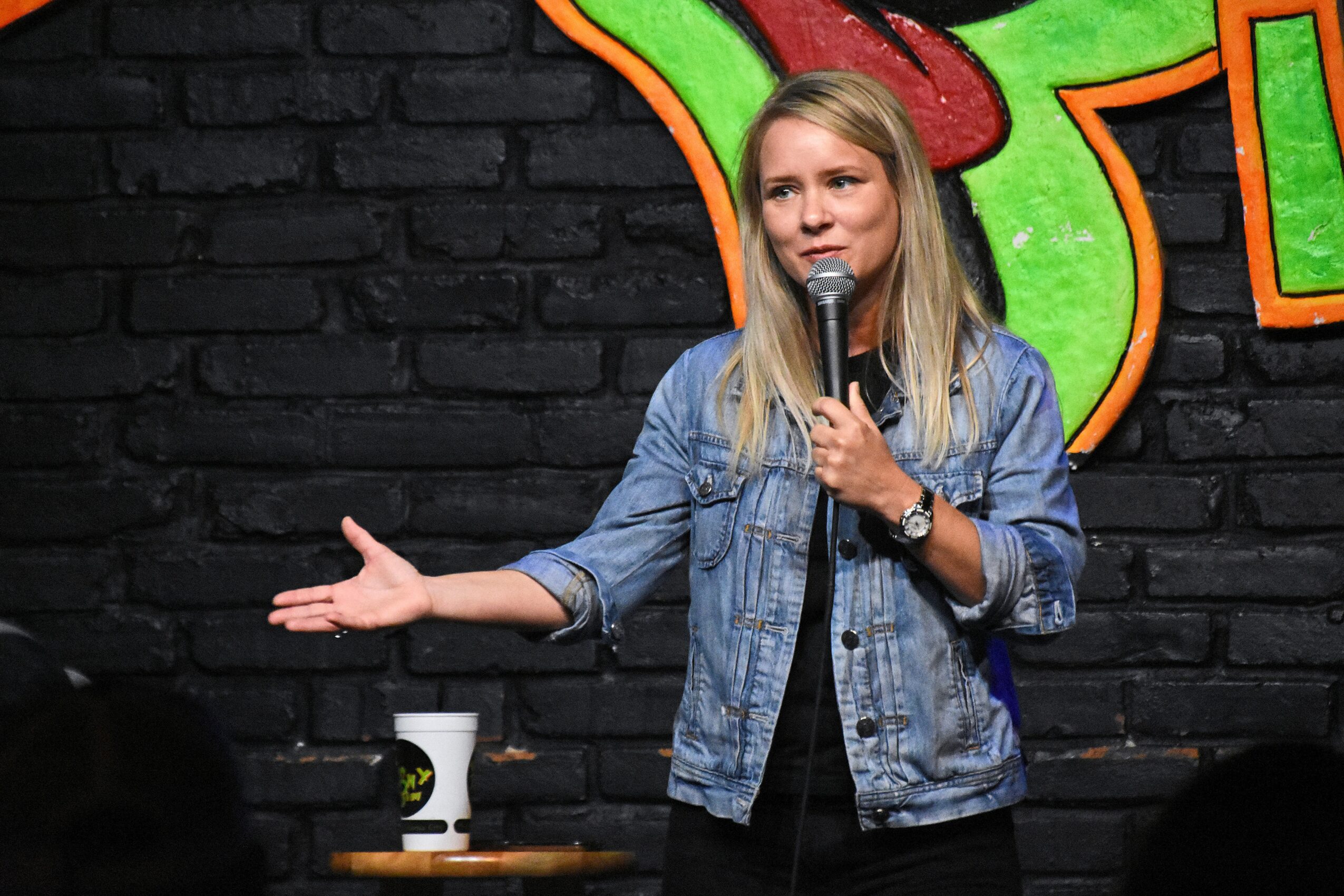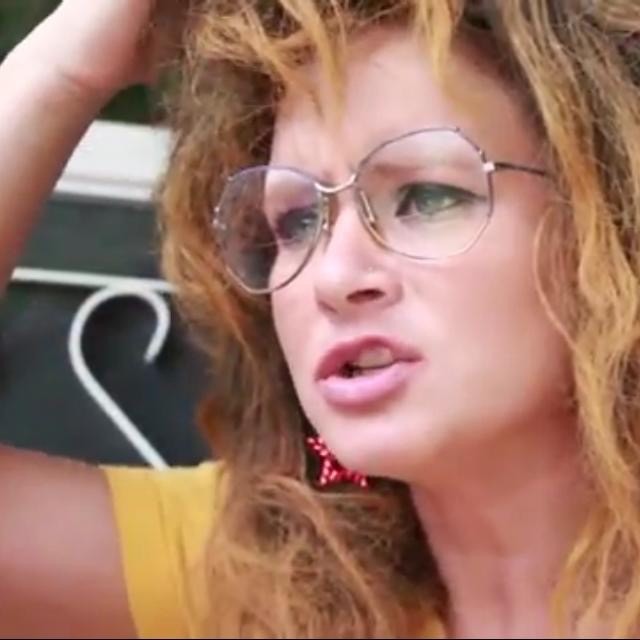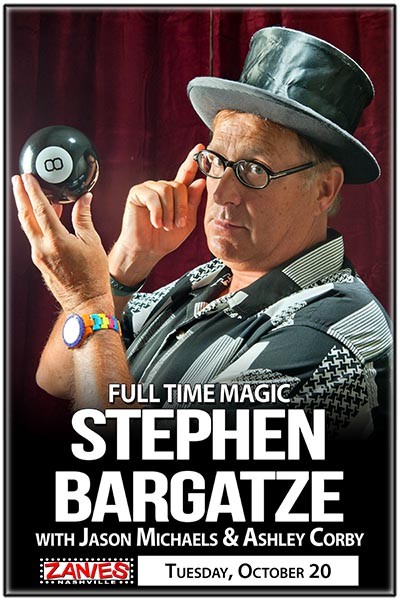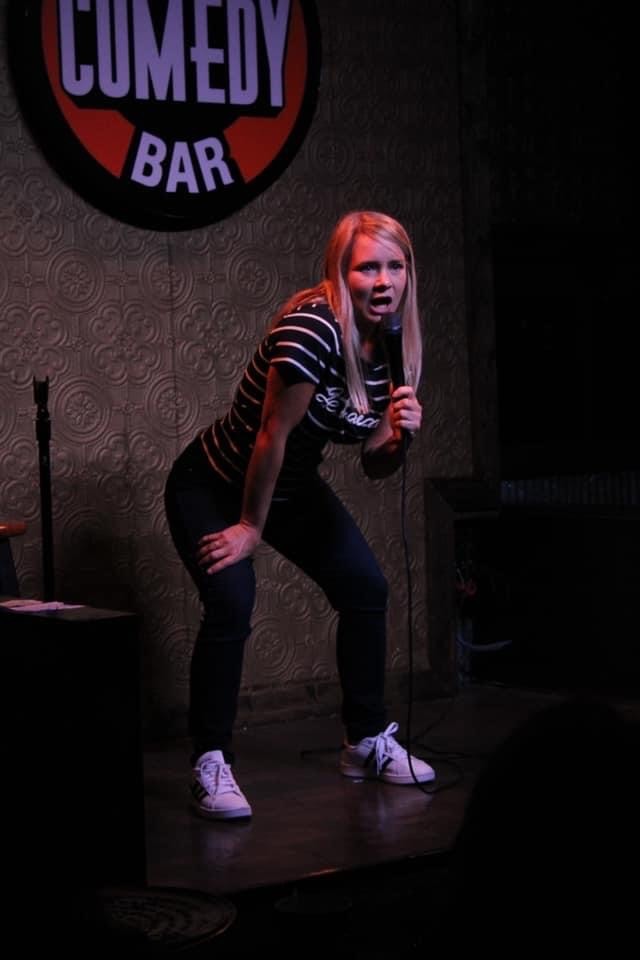 Image Credits
Crystal Ross and Staci Vandagriff
Suggest a Story:
 NashvilleVoyager is built on recommendations from the community; it's how we uncover hidden gems, so if you or someone you know deserves recognition please let us know 
here.