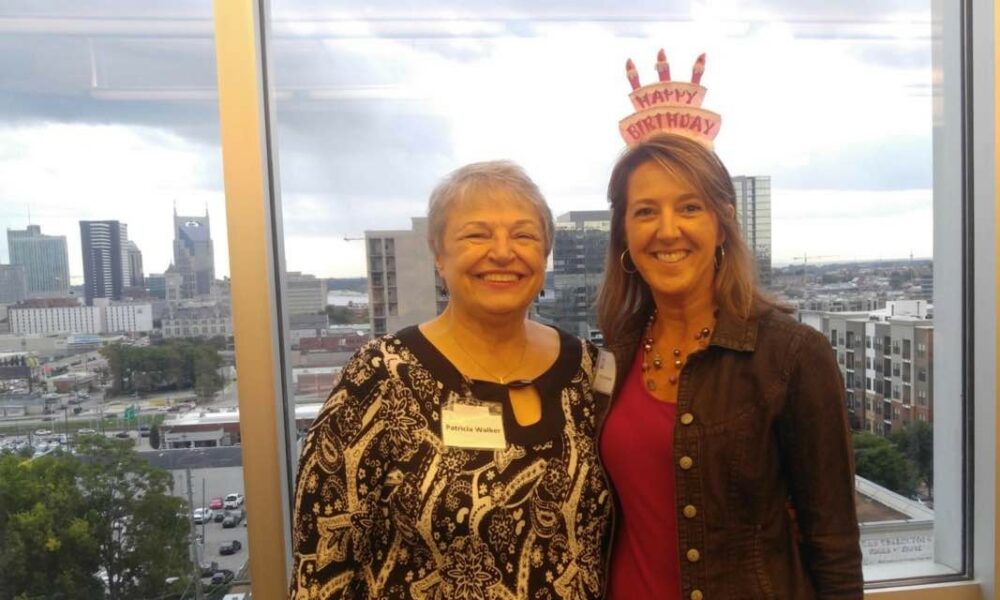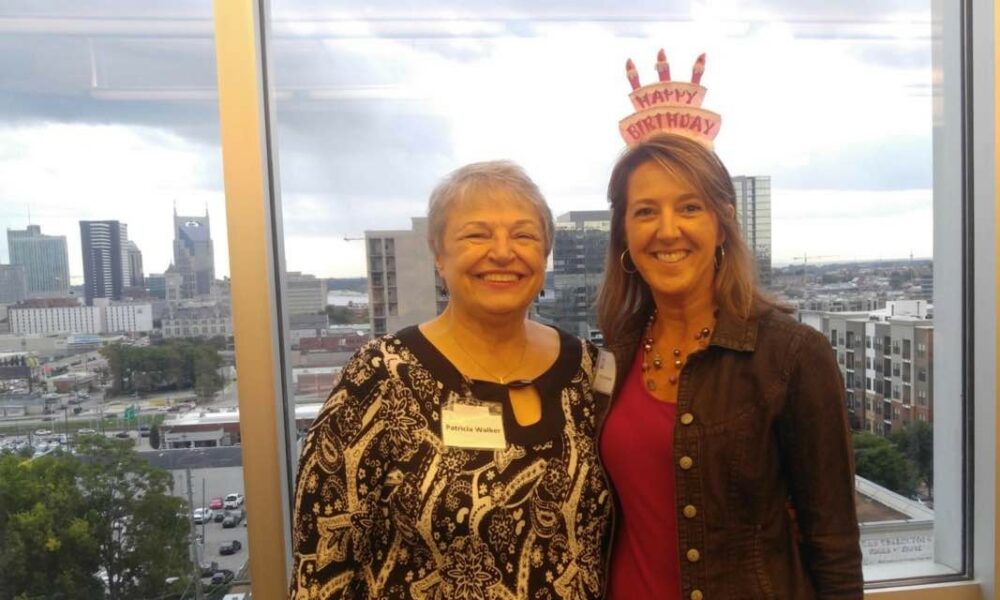 Today we'd like to introduce you to Emily Schneller.
Hi Emily, we're thrilled to have a chance to learn your story today. So, before we get into specifics, maybe you can briefly walk us through how you got to where you are today?
Beautiful accidents! My "real" job is as a broker in retail real estate. Through my work with retail real estate, I learned from a peer in South Florida about a giving circle called 100 Women who Care. After a little research and learning the simplicity of giving back, I decided to start a circle here in Nashville. The idea is that we are all busy but still want to give back to our communities in a meaningful way.
The 100 Who Care model is just that. We meet for 1 hour once a quarter and commit to giving $100 per quarter to a local nonprofit. Members nominate local nonprofits which the steering committee verifies. At our quarterly meeting, we pull 3 nonprofits out of the "hat" and the nominating members present for 5 minutes.
Once we have heard from the 3, we vote and the selected nonprofit receives our collective gifts which usually total $9,000-$15,000 each quarter. We also try to surprise these nonprofits each quarter by showing up at their facility, or through a zoom board meeting over the last two years, to give them over $10,000. It really is that simple.
The nonprofits don't have to apply for a grant and there are no strings on how the money must be used other than it has to be local. They say it is like "manna from heaven" to have no strings like they do with traditional grants. They can fix a sink or start a new program or buy diapers- whatever they need! And it is all a surprise to them! We love it!
It has become my passion. I started the first Nashville circle in 2013, there was about 100 similar giving circles across North America. Today, in Tennessee, there are 11 circles with 4 in the greater Nashville area. In our 34 hourly meetings for just the Nashville circle, we have donated over $350,000 to local nonprofits.
The 100 Who Care Alliance now has over 650 giving circles globally. We are in 48 states and 10 countries! With just the 650 circles and assuming that not every circle has 100 members- let's say 50, our collective giving each year is over $12 M. That is meaningful and impactful. I find it important to let all of our leaders and members know that we are all part of something so much larger than any one of us or even anyone's circle!
This past week and after a year delay due to covid, on April 21-23, 2022, we hosted the 100 Who Care Alliance Leadership Conference in Nashville. Our focus was sharing stories on how and why we give. We had circle leaders from over 20 states here sharing best practices and ideas to keep this going! Some of our attendees are just curious about how to start a circle. During our conference, we had some surprises for both members and nonprofits! We had Jason Michaels as our magical keynote speaker, Bridgette Tatum and Earl Bud Lee as our songwriter sharing stories, and we gave away over $14,000 to local nonprofits. Super exciting!
We all face challenges, but looking back would you describe it as a relatively smooth road?
Is anything really as smooth as we would like??!!
There are certainly been some struggles. First, I started it all wrong by not having a real plan other than it seemed like a good idea to give back. There were 4 of us, all in the same line of work, with basically the name network that started this. Terrible idea! We had a lot of passion and fun but needed a broader reach. As I help new circles get started, I encourage them to have a little more diversity in their steering team.
Second, I had no succession plan! After 8 years of leading the charge, I moved up to the Alliance leadership team and had no one that wanted to take over. With some pushing and shoving, we have a great new leader. To start over, I would certainly have a plan for limited leadership terms!
And finally, let's throw a global pandemic into the mix as a challenge. I wouldn't call it a struggle, but knowing that so many did struggle, especially nonprofits, over the last few years, we needed to find a way to keep giving back.
Thankful for zoom meetings and online payments which allowed us to continue giving on our regular quarterly schedule in spite of everything. While our surprise gives were not in person during Covid, we did manage to find our way into some virtual board meetings to still make a surprise give! Where there is a will, there is a way! And our ladies found a way to still give!
In spite of minor details, it has been amazing to see the impact of our collective giving efforts.
As you know, we're big fans of you and your work. For our readers who might not be as familiar what can you tell them about what you do?
Other than giving back through 100 Who Care, I am a retail real estate broker for ECHO Retail. I work with retailers expanding across Tennessee to find their new sites and negotiate terms for new locations. While only with ECHO for just over a year, I have been in retail real estate for over 20 years.
What sets me apart is that I have stayed in this crazy industry even through a recession and a pandemic. Either I am crazy or just loyal! I think loyalty is something I am known for. I have been blessed with some of my clients and their support for the entire 20 years I have been doing this. Proud of this as well.
Networking is key in our line of work. This is how I learned about 100 Who Care and started a giving circle. Love that all of my clients are supportive of these giving efforts and several have even sponsored our conference or donated items that either we needed or nonprofits needed!
Being surrounded by giving people in my industry keeps me in it!
Is there anyone you'd like to thank or give credit to?
Linda Peek Schacht- Mentor and professor who pushed me as I used 100 Who Care as my master's thesis at Lipscomb University. She is also helping me with the conference by helping others with the "elevator speech" as we all try to grow our circles and need to be quick and precise with messaging.
Melody Spano- My South Florida peer who helped me to start the Nashville circle and was a sponsor for my masters.
Tracy Ayers- Dear friend who helped to start the first circle in Nashville. We have experienced a lot of life together and not sure what I would do without her.
Patricia Walker- My mom! Definitely wouldn't be here without her! I witnessed her being active in the community of Gallatin, TN for many years and it appears some of that rubbed off on me!
Alex and Austin Schneller- My boys. As a single mom for over 20 years, they are my world. It is amazing how much I learn from watching them on their journeys in life. They have put up with me in my studies, giving back, and always show up to support- even if that means I am buying them dinner!
ECHO Retail Team- Love working with a team that is supportive for both the real job and 100 Who Care efforts.
So many to thank! Blessed beyond measure in all I do and know none of it is possible without faith and those placed in our path.
Contact Info: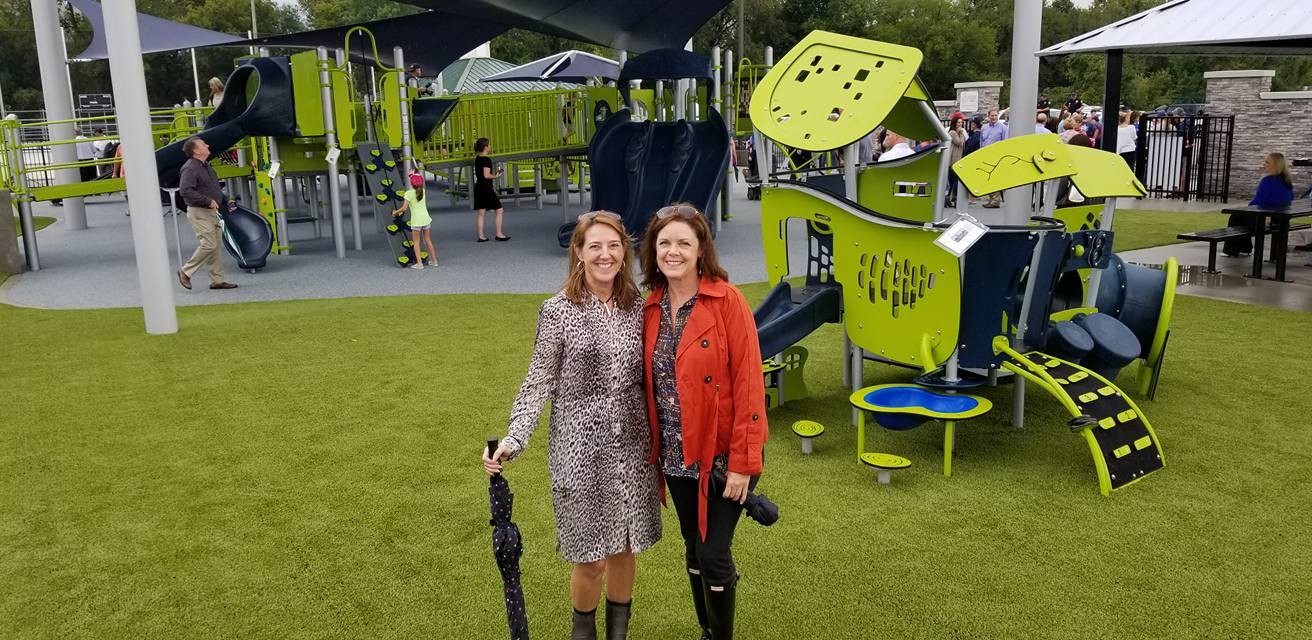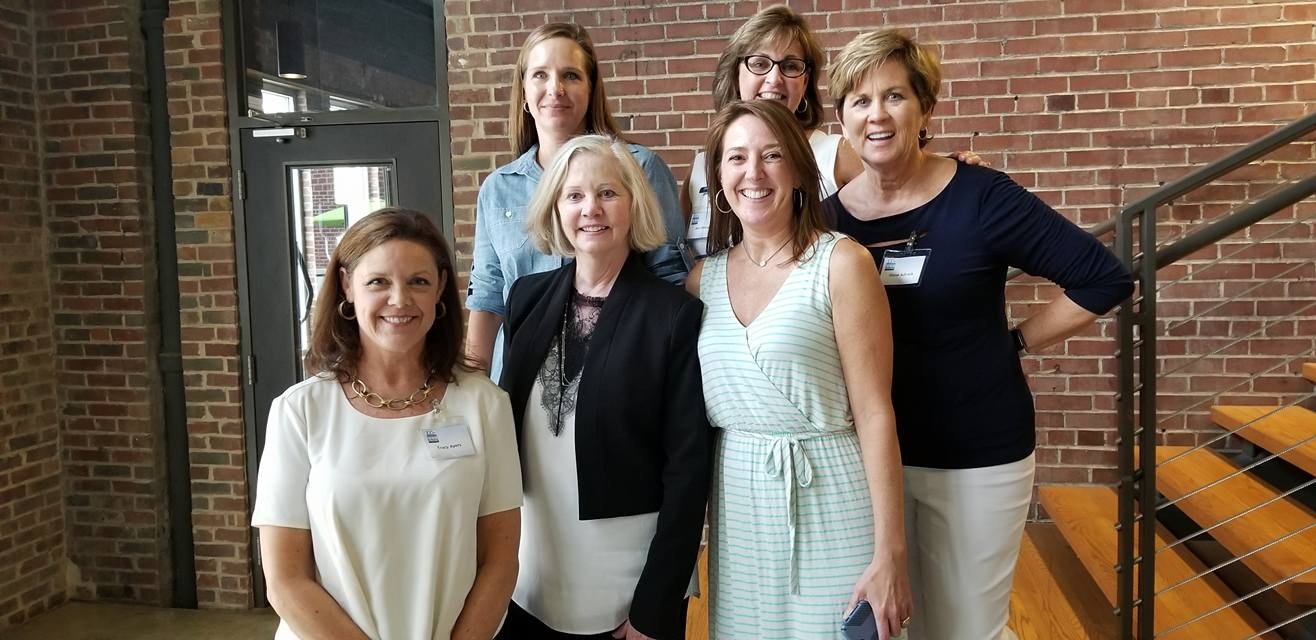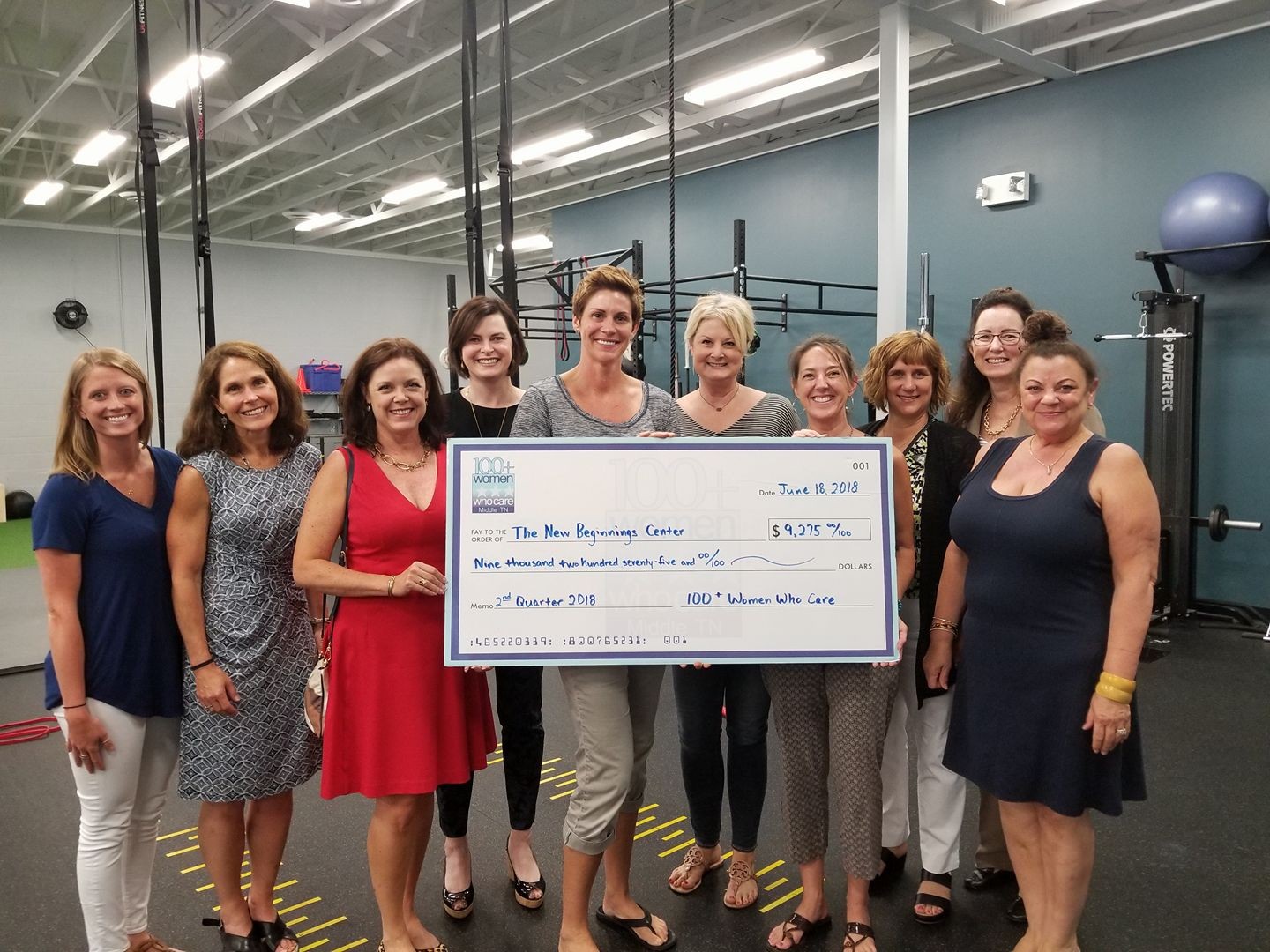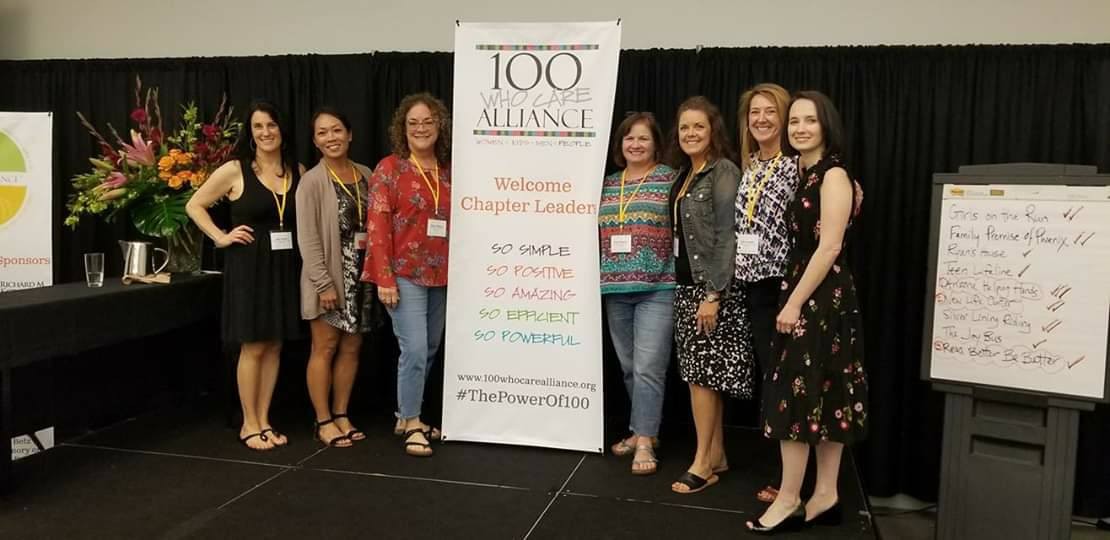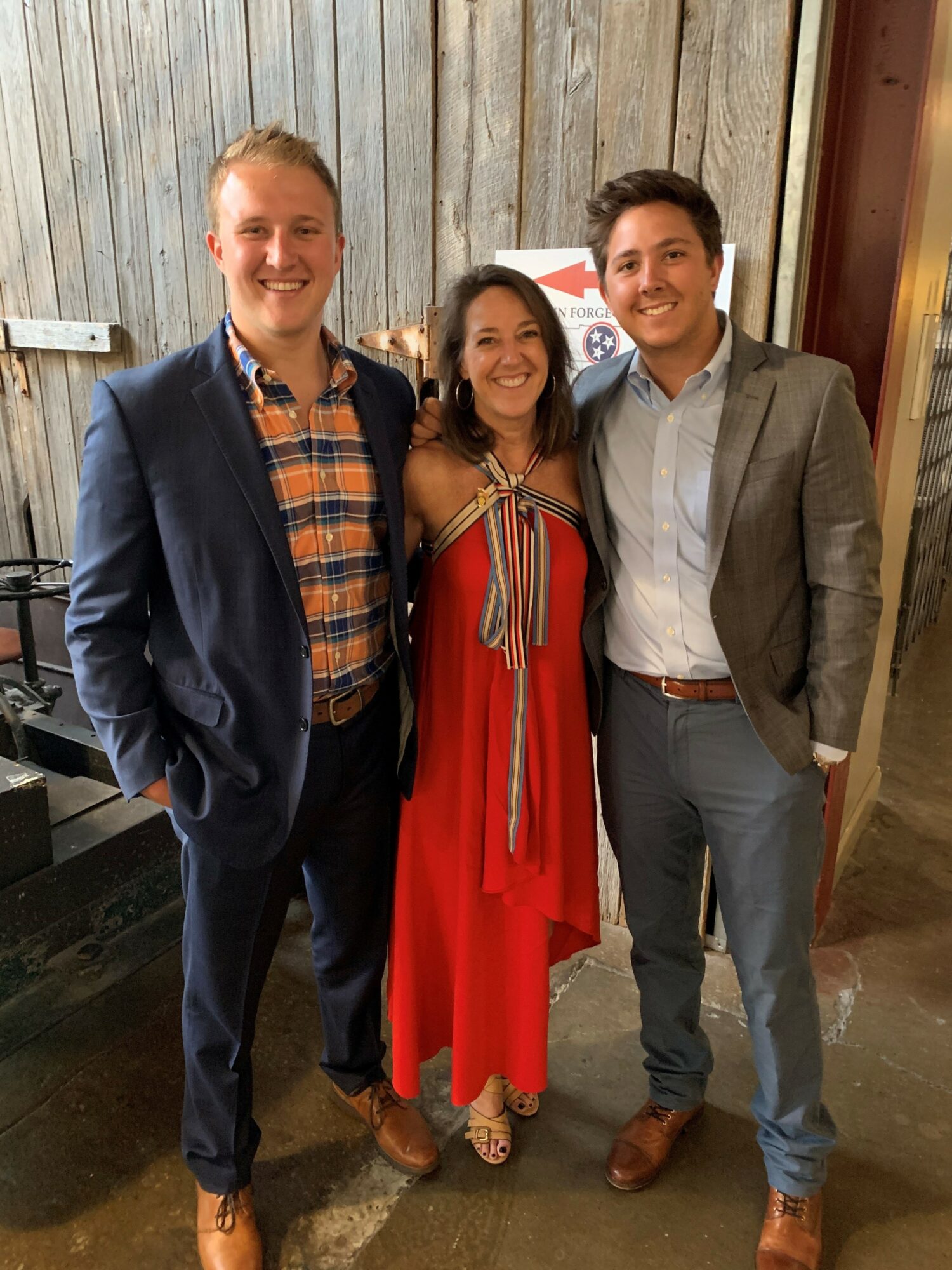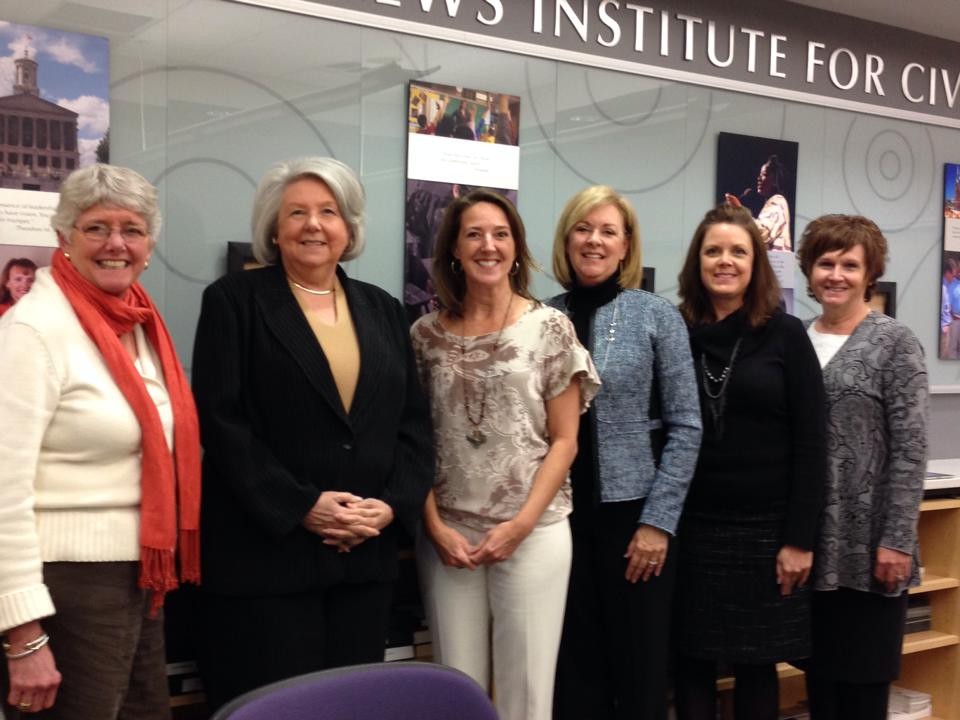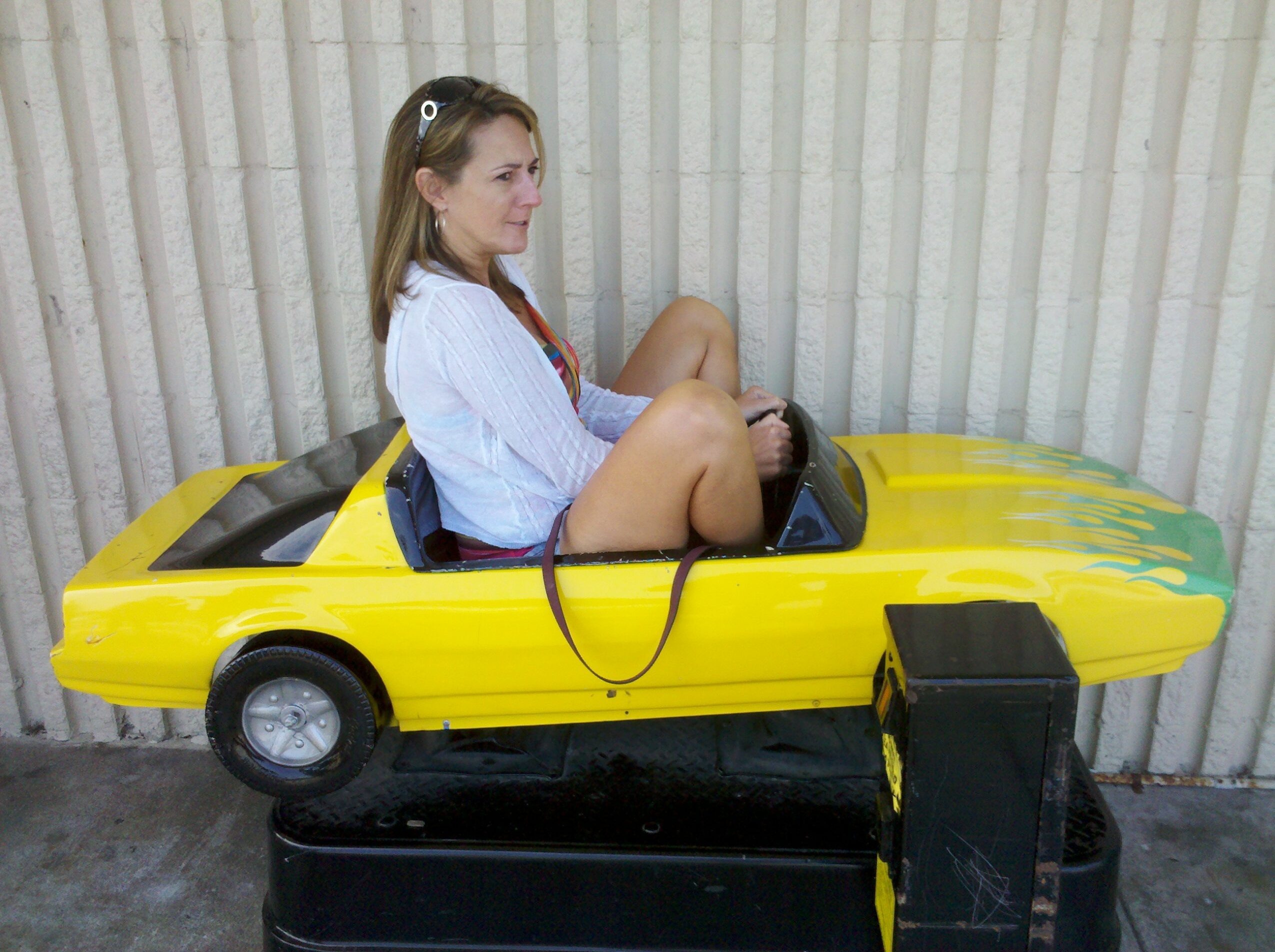 Suggest a Story:
 NashvilleVoyager is built on recommendations from the community; it's how we uncover hidden gems, so if you or someone you know deserves recognition please let us know 
here.