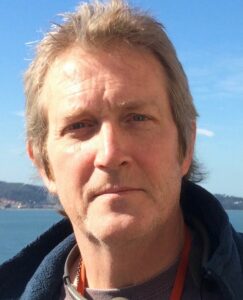 Today we'd like to introduce you to Jim Lutz.
Jim, we appreciate you taking the time to share your story with us today. Where does your story begin?
After 30+ years in the corporate world, it was time to re-assess priorities. Other than my family, the things I valued most were music, education, and children – especially underserved and overlooked members of the population. In 2010, creating a vision of how I could make an impact on kids, their families, and communities became my obsession. I researched after-school youth programs in my own community – a largely rural, lower-income area of middle Tennessee – and found that opportunity wasn't equally accessible for all children.
Following 2 years of business planning (that literally started on the back of a napkin!) and countless meetings (many discouraging), I was forced to confront the reality that an after-school music program targeting low-income families may not be embraced by the community. Then I met Bradford Diehl, the owner of a 'depressed' brick building that I had targeted as the perfect studio; Ms. Ernestine Adams, Director of Elementary Education for the Dickson County Board of Education; and Ms. Tiffany Kerns, Executive Director of the CMA Foundation, at the time Senior Manager of Community Outreach for the CMA (through a relationship with singer/songwriter Charlie Worsham).
These were pivotal, validating relationships that were key to the launch and success of The Quest Center, a non-profit music education and youth development center located in Dickson TN. Simply put, we use music to empower children to reach their potential, unconditionally. We opted for 501(c)3 status to help with financial viability. We refined our business model to create a truly unique program that would pre-emptively address most obstacles that could prevent children from being able to participate. Our first-class had three students.
Fast forward to 2021, the Quest Center provides music education programs to over 1,200 children and youth each year. Current enrollment in our weekly instrument and vocal classes exceeds 185 students from six counties in middle Tennessee. We partner with 7 Dickson County elementary schools for after-school music lessons and conduct classes at three additional locations throughout the community.
Each semester, we employ six middle-school and high-school-age students as classroom "Teaching Assistants." The opportunity to replicate our program in other communities is endless. I truly believe that if a program like this could succeed in a community like Dickson TN, it could succeed most anywhere – we created, tested, and proved the blueprint.
We all face challenges, but looking back would you describe it as a relatively smooth road?
I can't imagine any business launching without obstacles and doubters. Some of our specific challenges included:
• At the time, a lack of enthusiasm and support for an arts program in a sports-minded community.
• A basic distrust of my motivations. I think it was difficult for many people to accept that this was a genuine passion play and there was no hidden agenda or "scheme."
• As with any early-stage business, fundraising was a challenge.
• Gaining trust and confidence from community leaders that you have the ability to deliver your vision.
• Raising awareness of the program and gaining access to our target demographics.
• As a transplant from another part of the country, there was a basic distrust for WHY I would even be doing this. And would I stick around?
• Staying energized and focused despite being told repeatedly that I would fail.
Thanks for sharing that. So, maybe next you can tell us a bit more about your work?
Consistent with our mission, the Quest Center provides quality, affordable and accessible music education programs that also help empower underserved youth to reach their potential.
I believe that The Quest Center is a truly unique community resource. We've developed a flexible and scalable operating model that makes music education, along with its developmental and social benefits, accessible to all children living in rural, and low-income communities:
• We unconditionally serve children and youth with no pre-requisites, including individuals living with disabilities (age requirements may apply).
• Classes are conducted throughout the community, meeting children where they live and attend school.
• Instruments are provided at no cost, for both in-class and at-home use.
• Our programs are conducted throughout the day to serve all constituents – including during the critical, often unsupervised after-school, and evening hours.
• Our programs are conducted year-round, often at times when children need structured activities most.
• Our extended education activities connect students with the diversity of careers in music, (technical, operational, business, and creative), frequently with industry professionals.
• Our more experienced students explore creating, performing, and recording original content.
• The Quest Center's Pathway Program provides a unique leadership opportunity for teens to develop confidence, leadership, and interpersonal communication skills as paid teaching assistants and junior instructors.
• No child is turned away for financial reasons, but everyone is expected to contribute.
• Our students are expected to "give back," supporting school and community events and Quest Center fundraisers.
• We maintain a strong focus on helping students in the areas of teamwork, critical thinking, responsibility, respect for others, and leadership, which help them develop into successful and caring members of their community.
Is there any advice you'd like to share with our readers who might just be starting out?
I was fortunate to already have a number of years of experience in most areas of business, so I had already made many many many mistakes! But really – trust in yourself, but don't be delusional.
A few thoughts in no particular order… Plan. Be prepared with detailed business and financial plans. These will be your roadmaps (and your early-stage credibility), especially when you face adversity. Think through the tactical execution of your vision. Set clear and measurable objectives, and track their progress. Don't let pride or ego limit your growth. Don't be afraid to be wrong and adjust your plan. Embrace your mistakes, but don't make the same mistake twice.
You need to be willing to eat, drink and sleep your vision. Live it 24 hours a day. You'll receive more unsolicited advice than you ever thought possible – often from 'experts' who have no idea what you actually do. You will receive criticism and you will second-guess yourself. I often took criticism under consideration to test and re-validate my plan. Use these as motivation to succeed. Wear thick skin and a confident game face. Believe in yourself. Be the keeper of your vision. Keep an open mind, but stay focused on the mission. Be persistent, but be willing to recognize a dead end. Seek out people who've already done what you're trying to accomplish. Passion is your fuel, but having a smart operations person in your circle is invaluable.
The great news – know that most people are more than willing to share their time and experiences with you if you just ask, but always be respectful of their time and always arrive prepared. Reciprocate where possible and whatever you learn – success and failure – always make time to PAY IT FORWARD WITH OTHER ENTREPRENEURS. No one does this alone (although it may often feel like you're alone!).
Contact Info: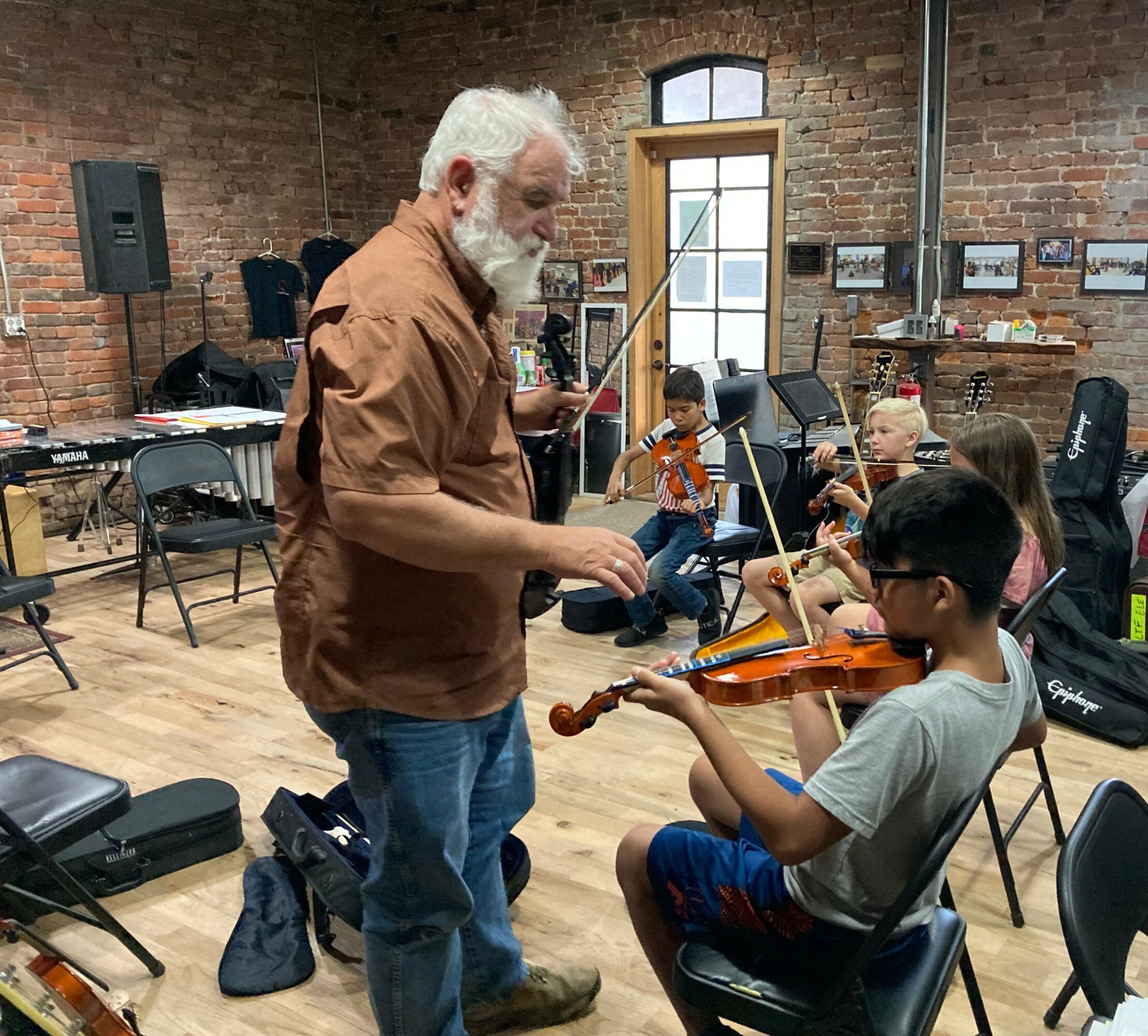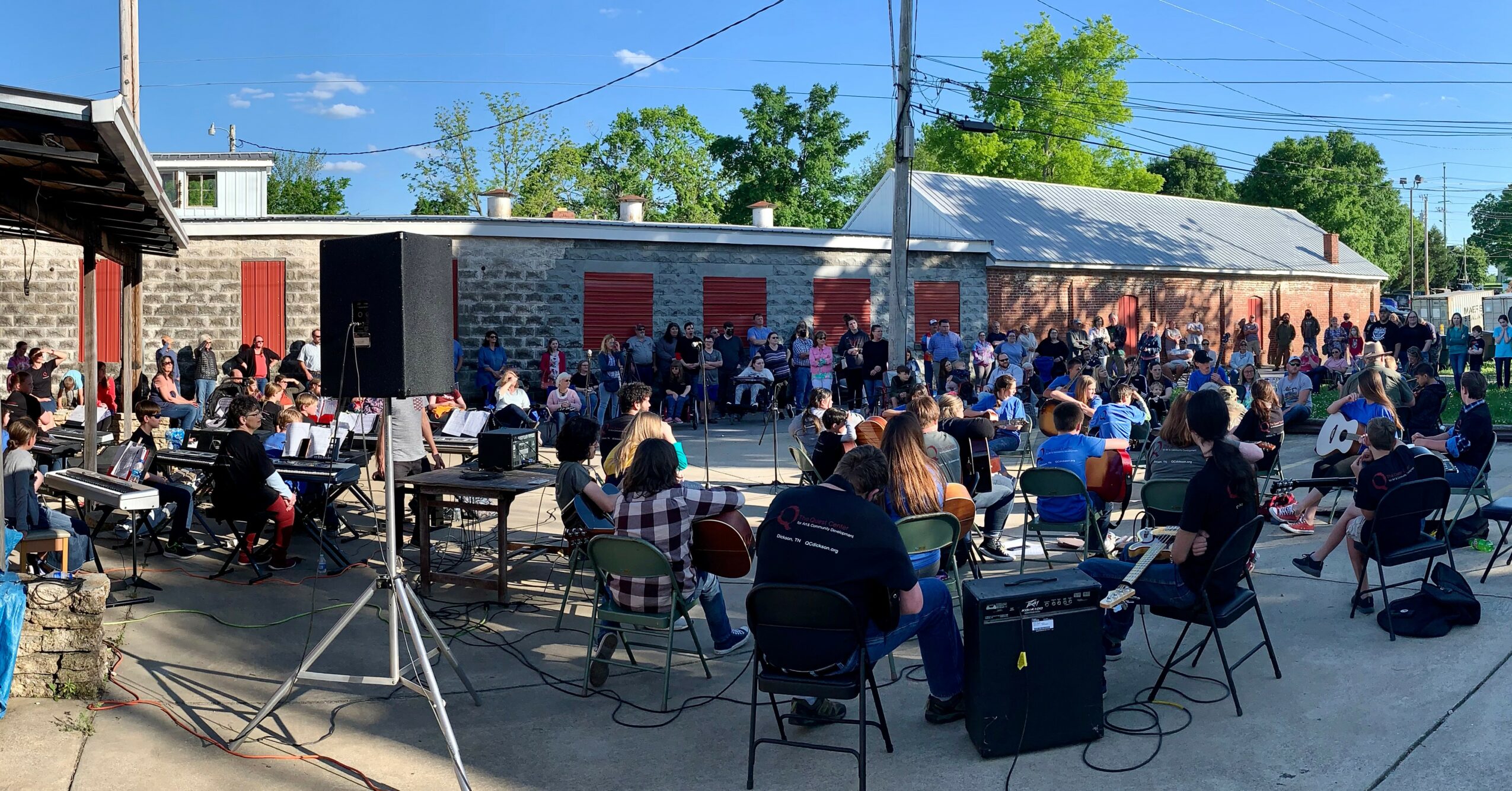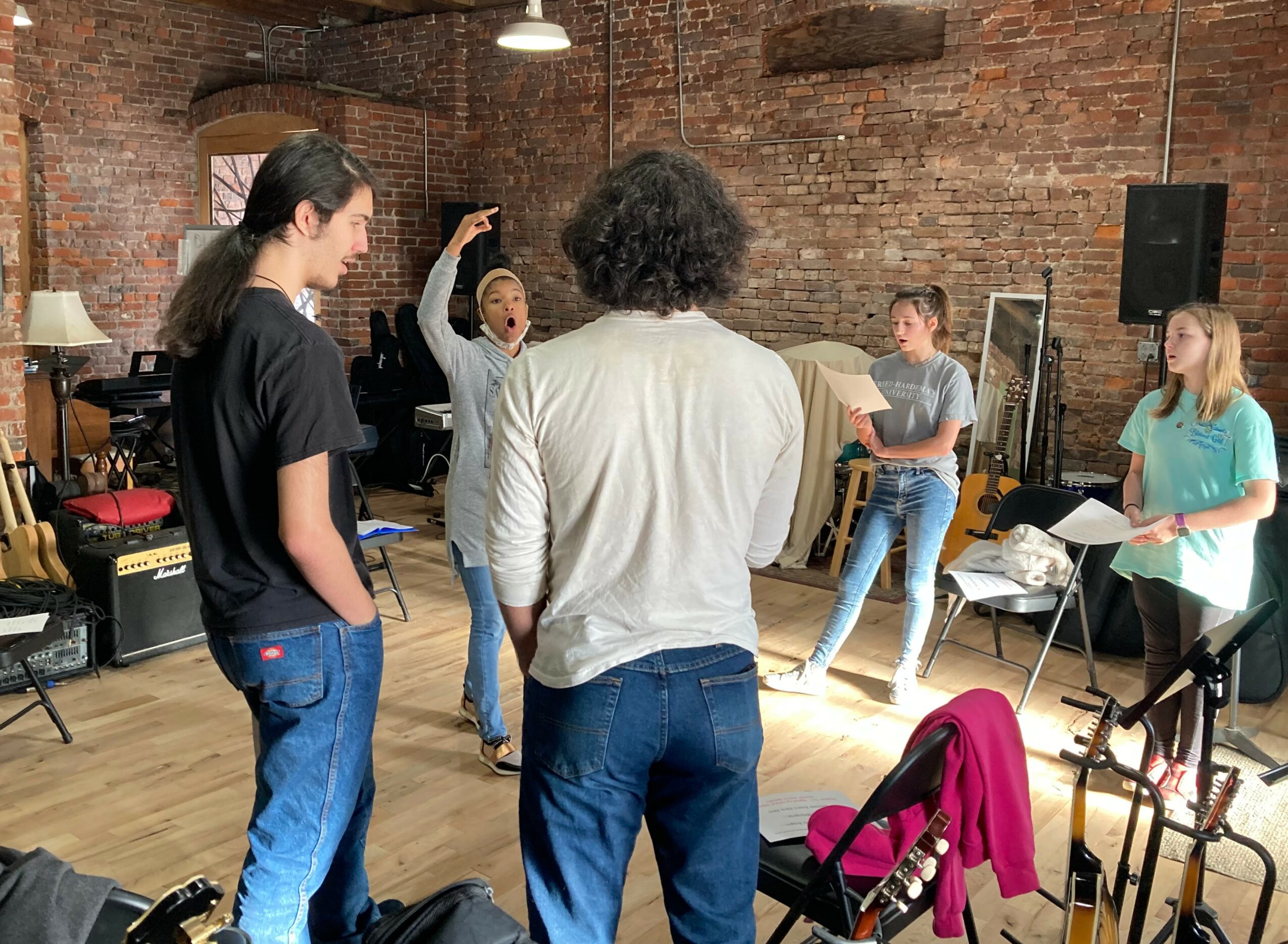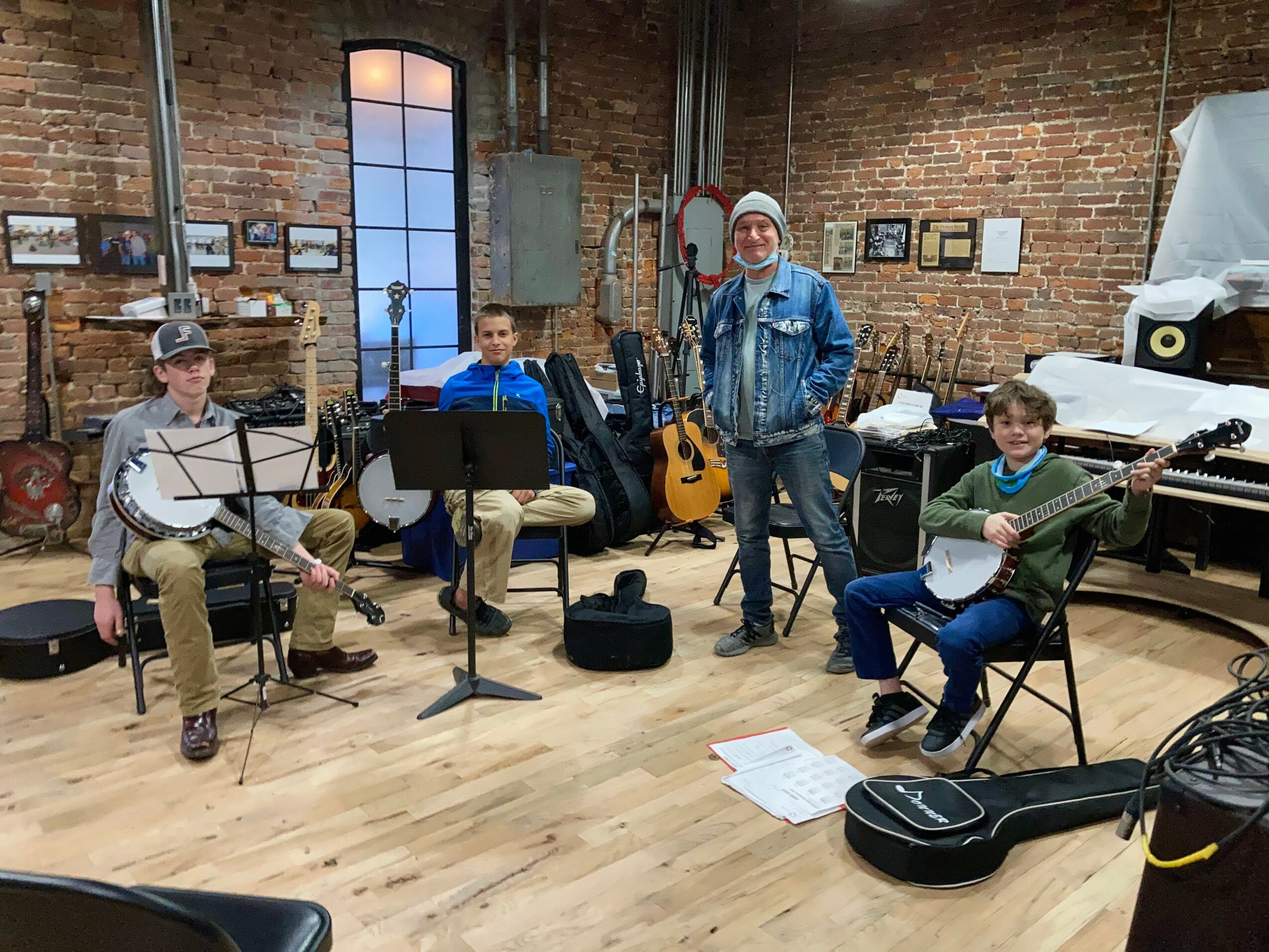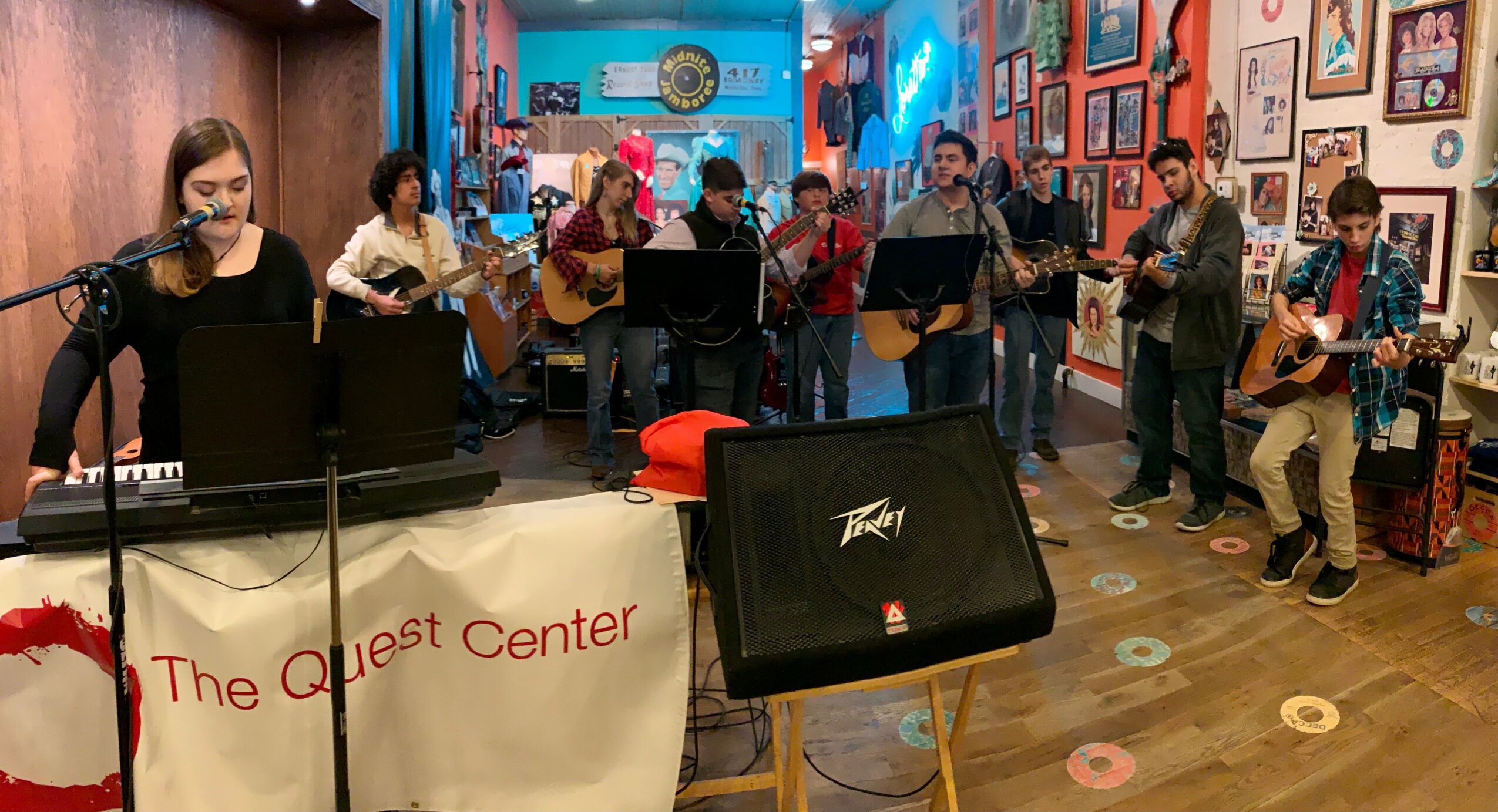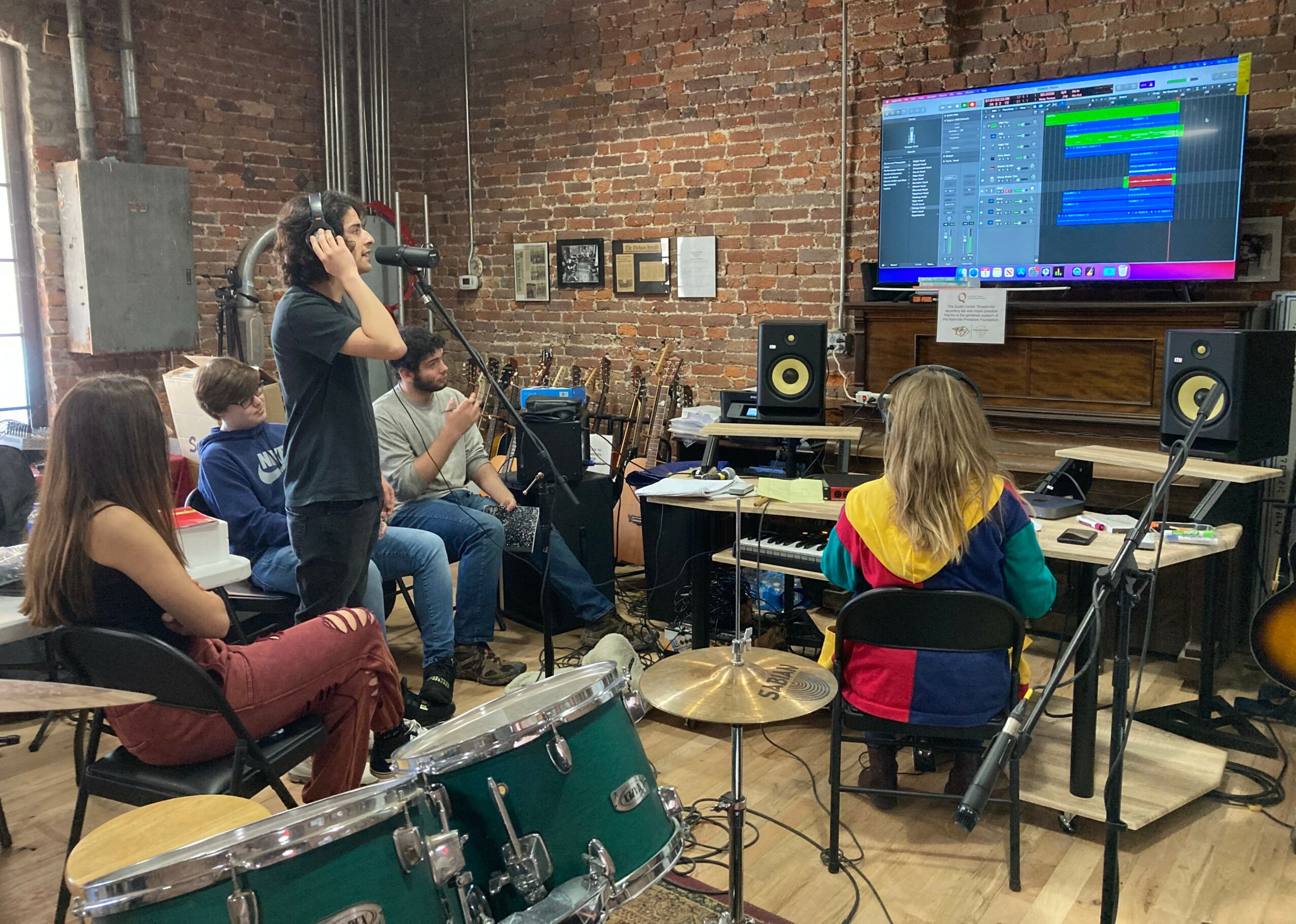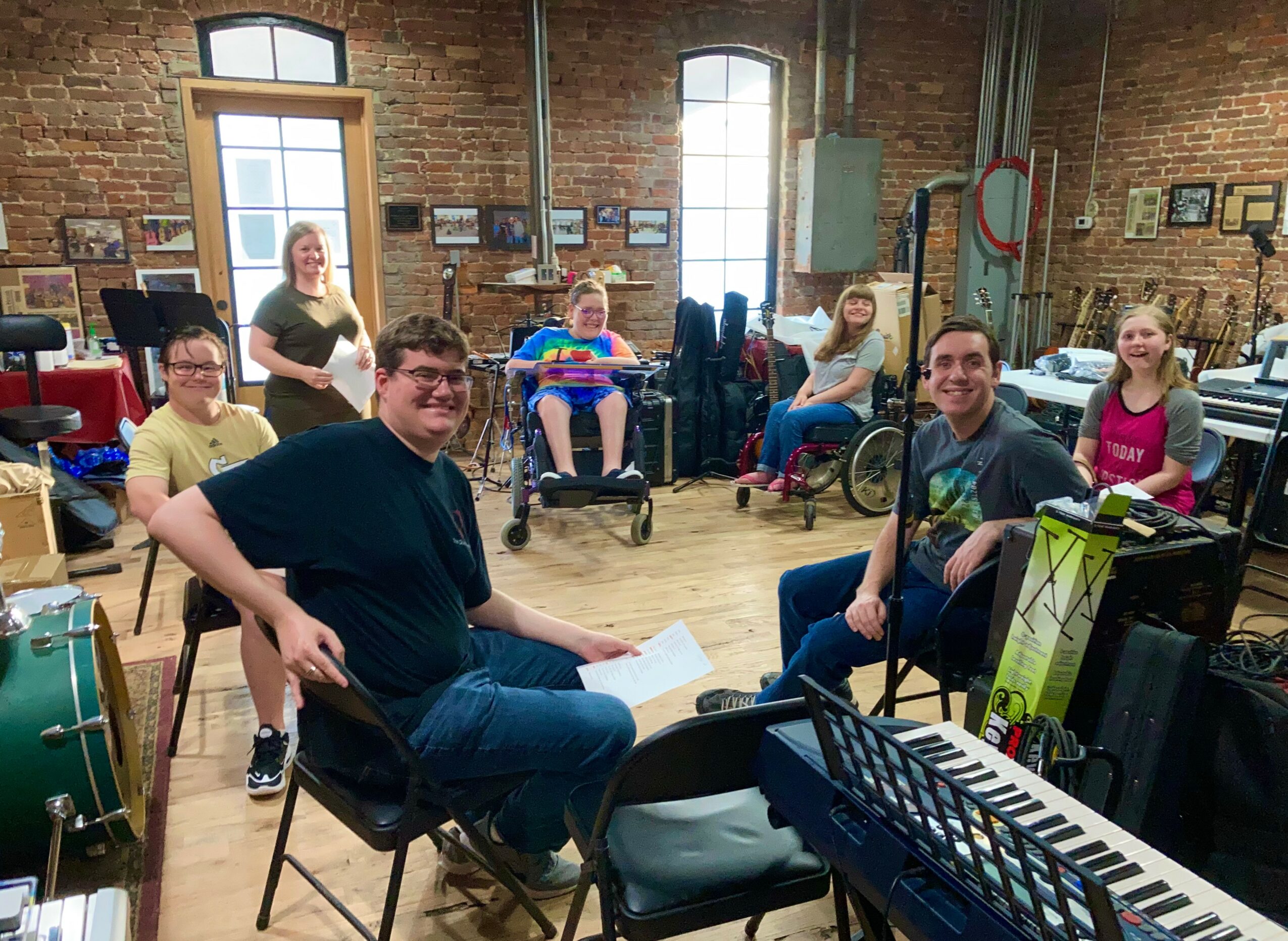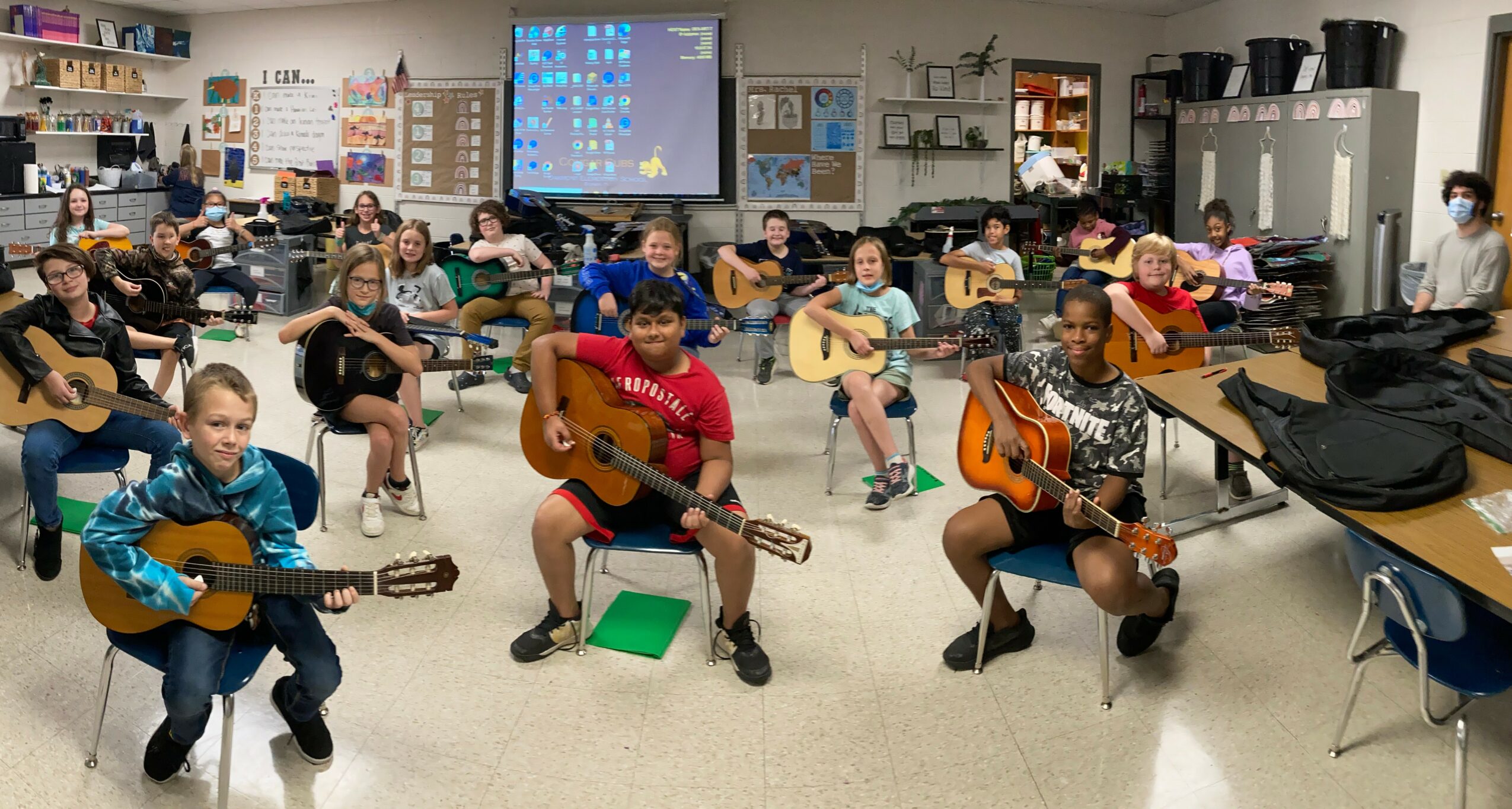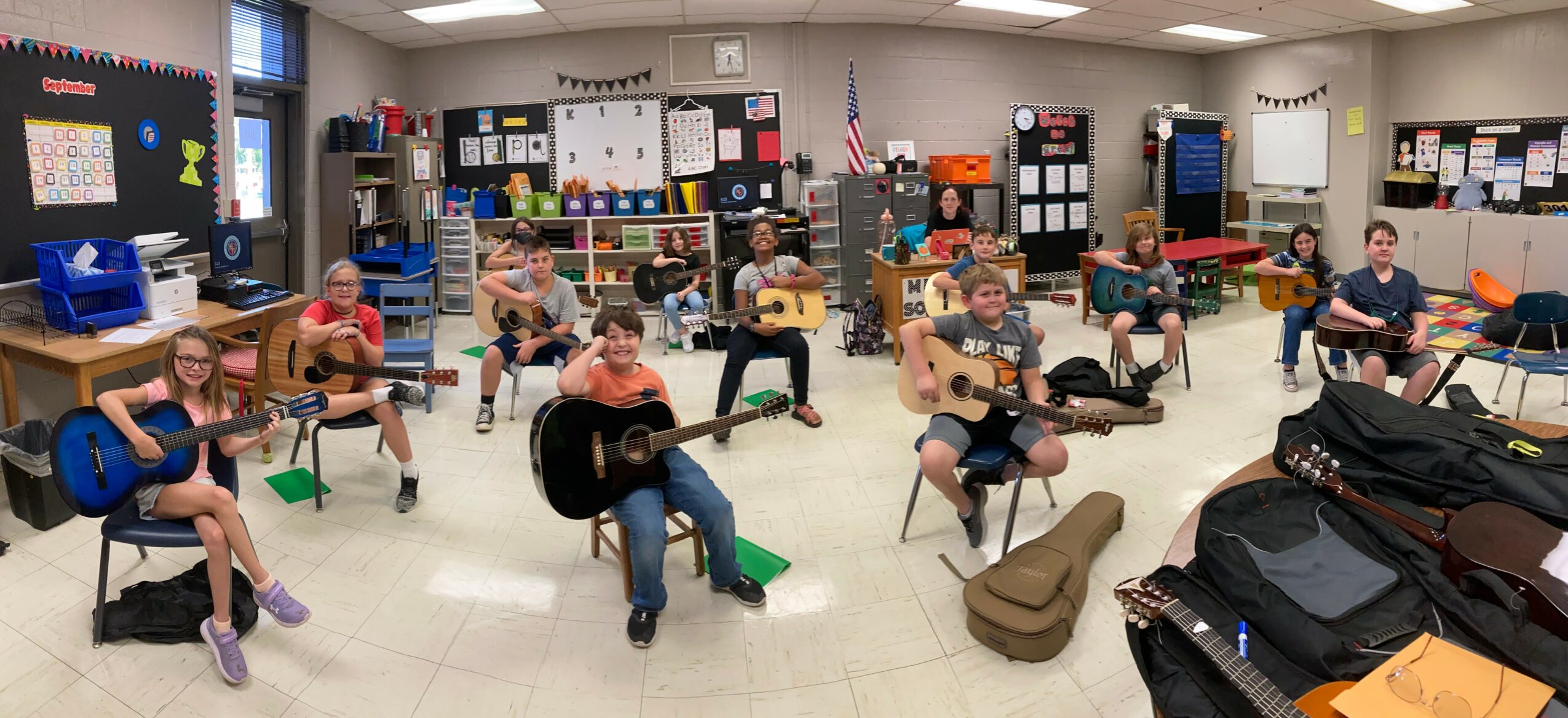 Suggest a Story:
 NashvilleVoyager is built on recommendations from the community; it's how we uncover hidden gems, so if you or someone you know deserves recognition please let us know 
here.