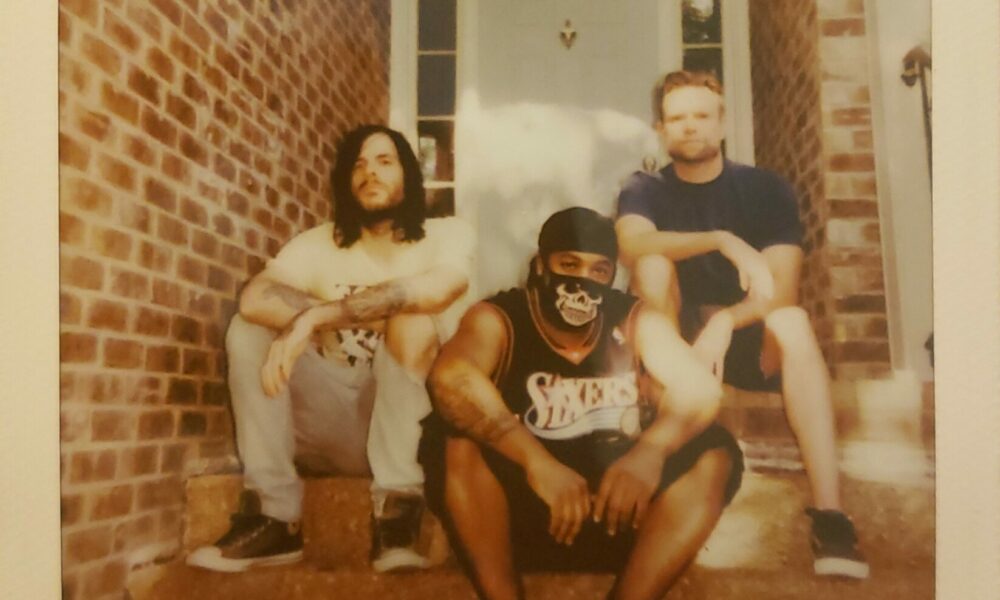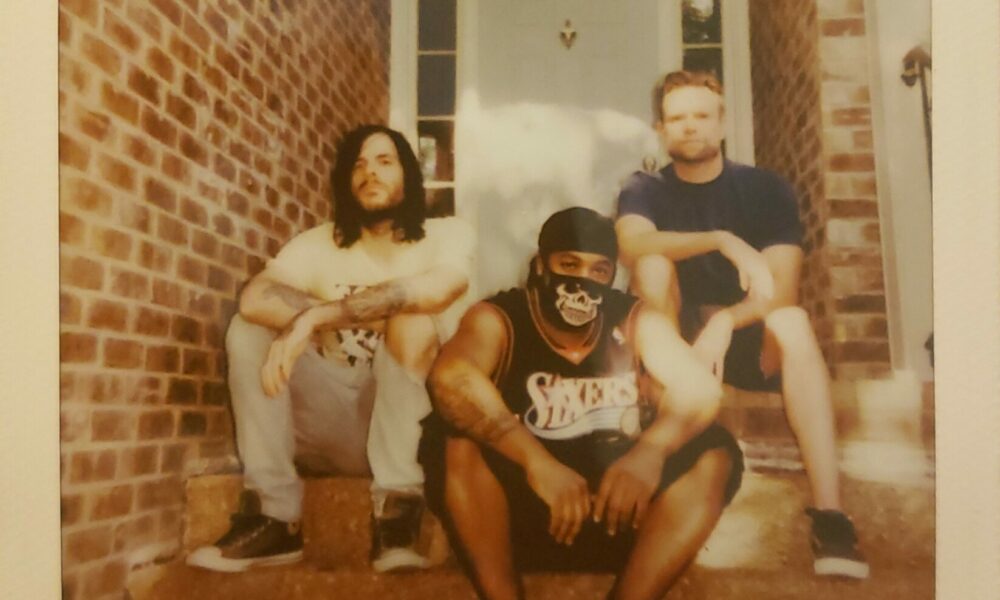 Today we'd like to introduce you to Josh Davis.
Hi Josh, can you start by introducing yourself? We'd love to learn more about how you got to where you are today.
Hi, my name is Josh, and I play guitar and sing for the band TVSEXDEATH. I believe I met our drummer Craig online and went to try out for his band first, and we began by getting kicked out of the storage units they rented at the time because of a noise ordinance, so we immediately had to find a new practice space. When we did find a new place, the bassist had relocated by that time, and I began to write some simple ideas I had been working on for a while with Craig while looking for potential new bass players. It didn't take long until we found Bret and began writing relentlessly together while experimenting with different ideas. I'd say some of the earliest ideas began in late 2017, maybe early 2018, and would go on to be used in the earliest iterations of the group, then known as Day Moon.
After a few months or so together in mid to late 2018, we decided to start playing shows in and around Nashville. Craig and I had come from different musical backgrounds as he leaned more into the late 90s and early 2000s rock and nu-metal like Deftones, Korn, and Chevelle, which greatly influenced his drumming. In contrast, I had pulled more from my background in the punk and hardcore scene from the 80s into the early 90s with the likes of Come, Green River, Bliss, Mudhoney, Wipers, and Sisters of Mercy.
Cut to 2019, and we had recorded our first album, but then COVID surfaced, and our last show would be January 5th of 2020. We still had to master it, and the process became lengthy and arduous with the uncertainties around the pandemic slowly unfolding. After getting this done, we were roughly halfway into the year without any real progress. So I began advertising on social media to reach out and promote our first single with a video I shot on my phone during the emptiness and liminality of COVID lockdowns in our area. We managed to gain maybe a hundred or so followers, including a few interesting labels, in a couple of days, but that would quickly end when I realized that the terms of service with Instagram were changing by December 2020. You gave your consent by continuing to use the service after this time.
In my opinion, those changes were very sketchy and compromised personal data and intellectual property rights. I already had bad taste in my mouth with Big Tech, so after a meeting with the guys, I decided to pull us from all social media. Before we removed ourselves from the platform, we were scouted by Cardigan Records and Quickfix Recordings. After a period, we signed with Quickfix Recordings to help us finish mastering our debut album, which was being heavily delayed thanks to the circumstances. Many bands were feeling this pressure and heat. This was a hard move, but I was determined to move forward, learned to design simple websites, and began teaching myself the basics of email marketing. To hopefully get what listeners we had and any future audience to sign up and remove the middle man of social media with incentives like unreleased music.
Eventually, we released physical cassettes through Cryptic Carousel. I sent a batch to the UK, where they have begun to sell, and dropped them off in high-traffic areas around town for anyone to pick up and take home in the hopes. It might lead someone on a journey to discover who we were by tracking down a tape deck and experiencing the tangibility of our whole vibe.
Flyering and putting stickers everywhere I could, leaving tapes around, and giving them to other musicians were only some ways I tried to circumvent the necessity for social media. Doing whatever I could think of to create an organic buzz.
Today, we are back on socials as of June 2022 after coming to a collective understanding that what we were doing was not working. Though I'm still against it, we are trying to rebuild what was lost, and we are all pretty positive about the future of the band itself despite the setbacks, as we have each learned a lot.
We are just looking to get back out there now. I am fidgeting with an urge to smash something onstage with the amount of tension that has built up in part to the delays. And while the economy is making that pretty hard to justify, I will likely find a way to express that frustration for the sake of myself and the everyday person, haha.
We all face challenges, but looking back, would you describe it as a relatively smooth road?
At first, it fell into place almost effortlessly, but we did have a few struggles beyond the circumstances of COVID. We had to mix between 2019 and 2020 and master twice with two different engineers. It was likely my judgment that made this process difficult. I had also moved away about an hour from Nashville. Craig and I had a lot of creative differences, and he had left the band at one time, but we had no bad blood, and he has since come back. Bret was sick a few times, and so was I. I dealt with such horrible sinus issues I had to have corrective surgery, and it became a double entendre for the title of our debut album, "It's All In Your Head."
Thanks – so what else should our readers know about your work and what you're currently focused on?
We are a rock band primarily focused on bringing our authenticity rooted within guitar-driven modern music from the late 80s to 90s forward and into the present day. We use VHS-C to capture some of our footage and polaroid film to encapsulate the nostalgia while pushing a raw and sometimes visceral aesthetic to compliment our sound.
Have you learned any interesting or important lessons due to the Covid-19 Crisis?
Absolutely. I think one of the biggest things I learned was people have some serious and irrational intestinal insecurities and that when shit hits the fan, figuratively and literally, people tend to think about how to save their asses first.
Pricing:
Cassettes – $12
Shirts – $10
Contact Info: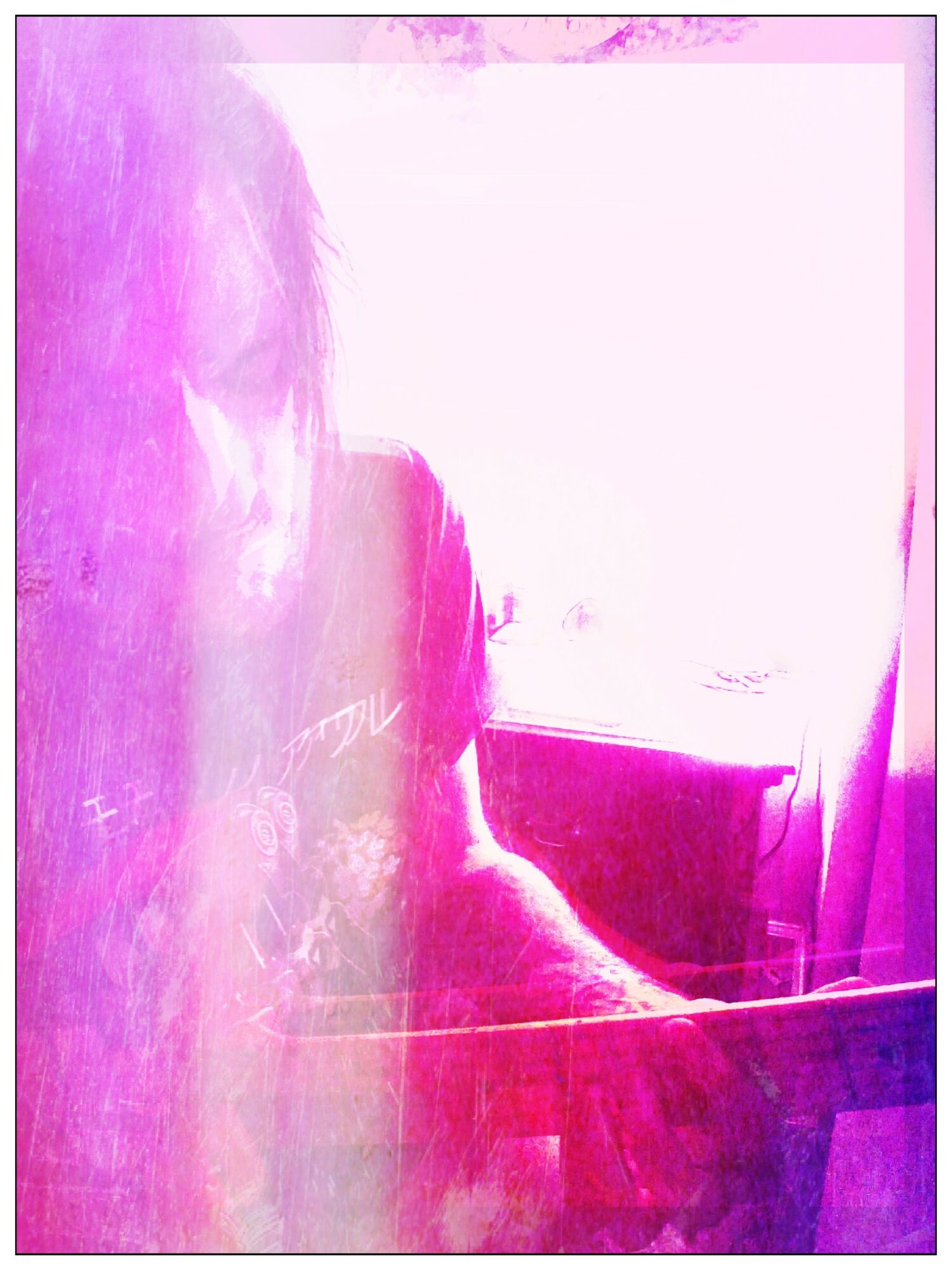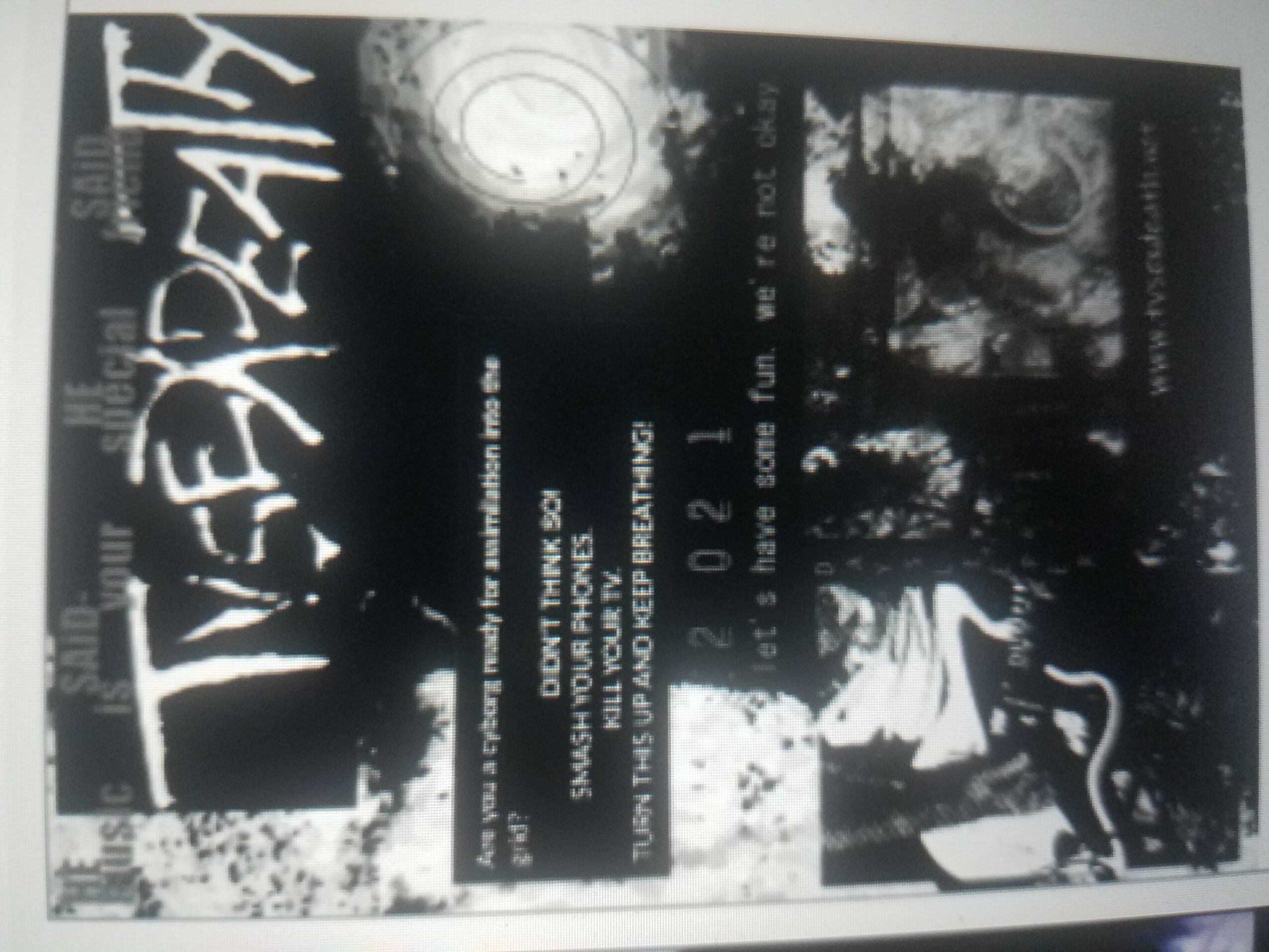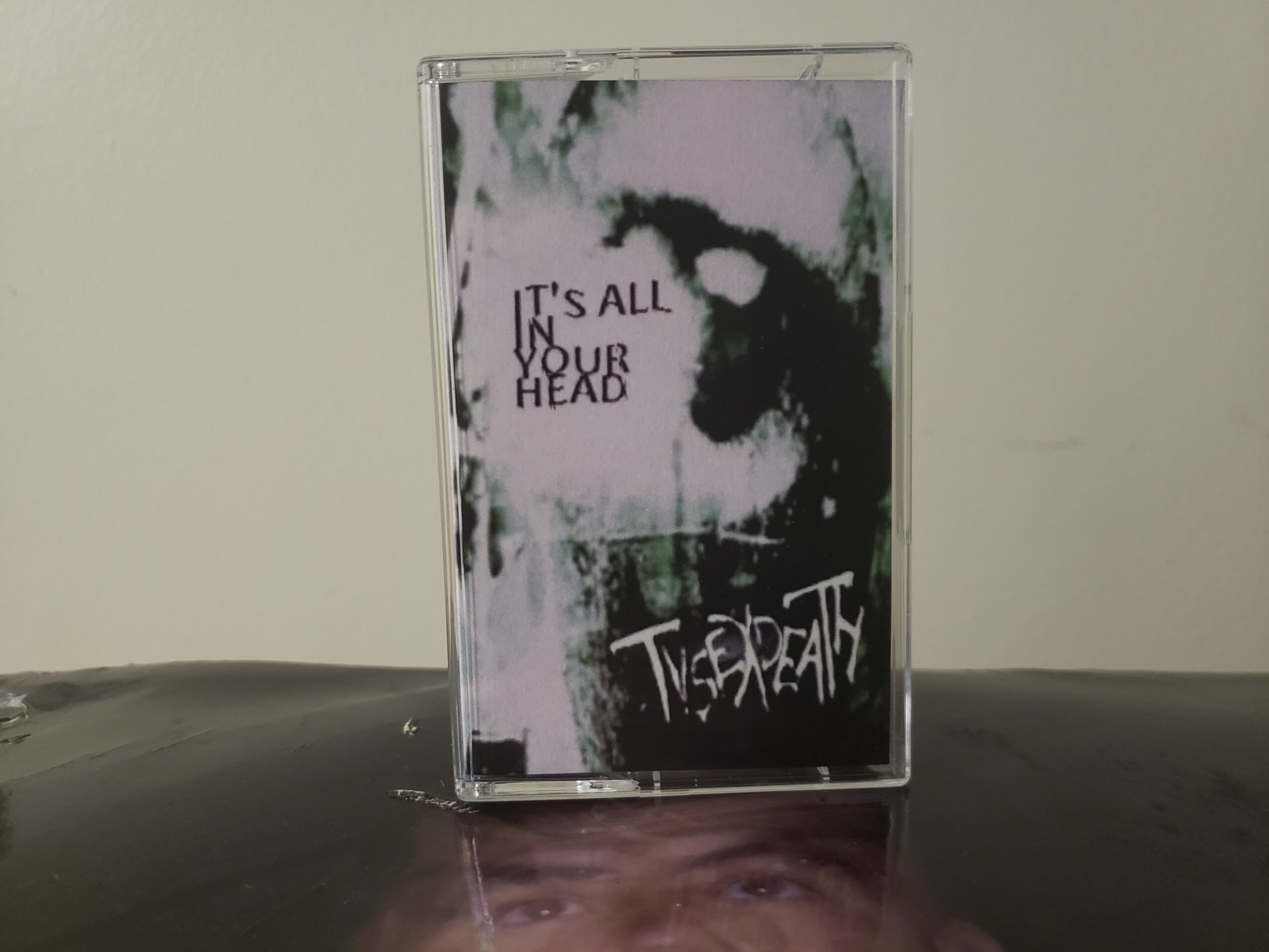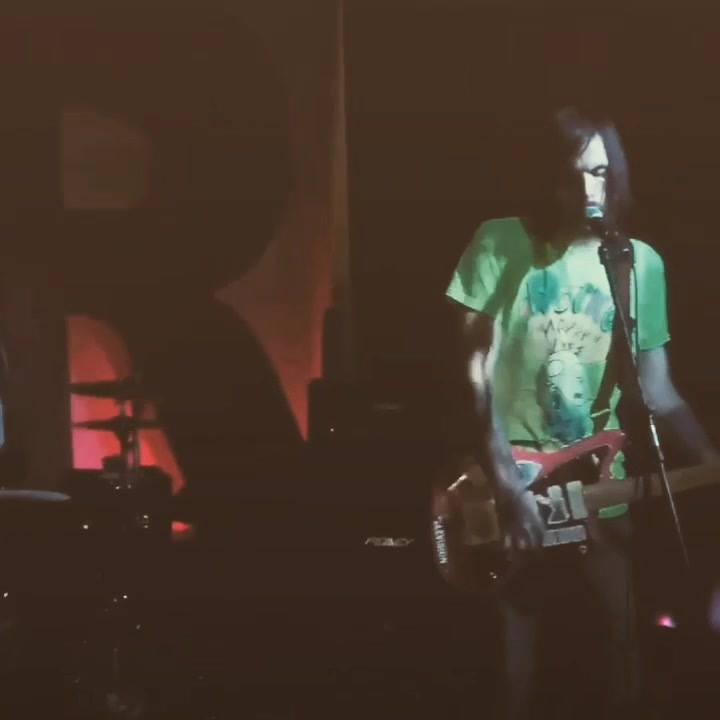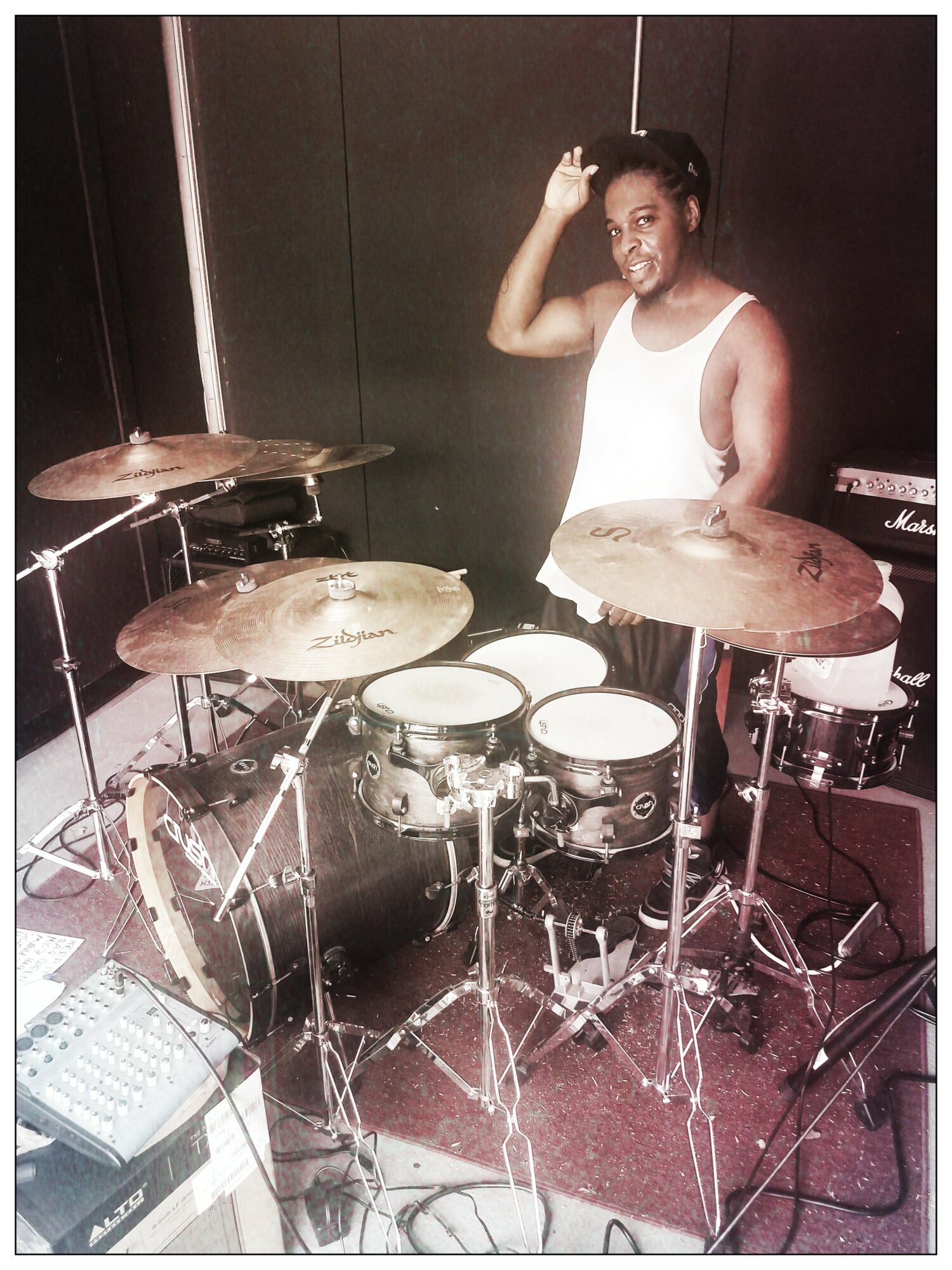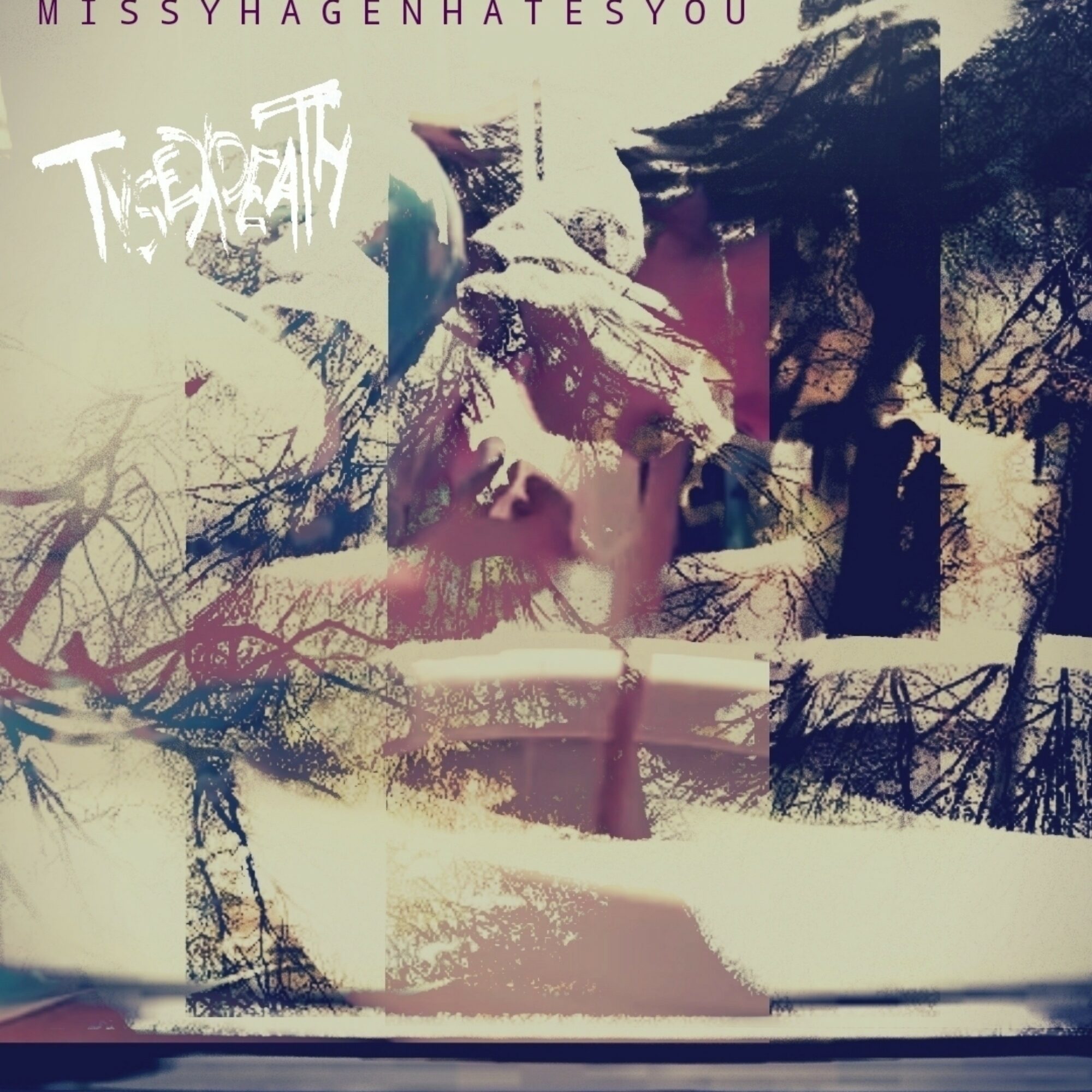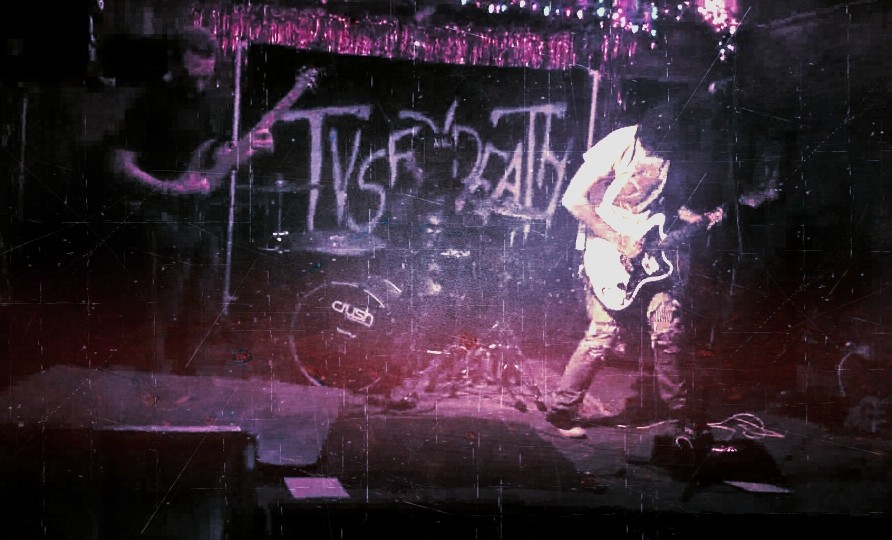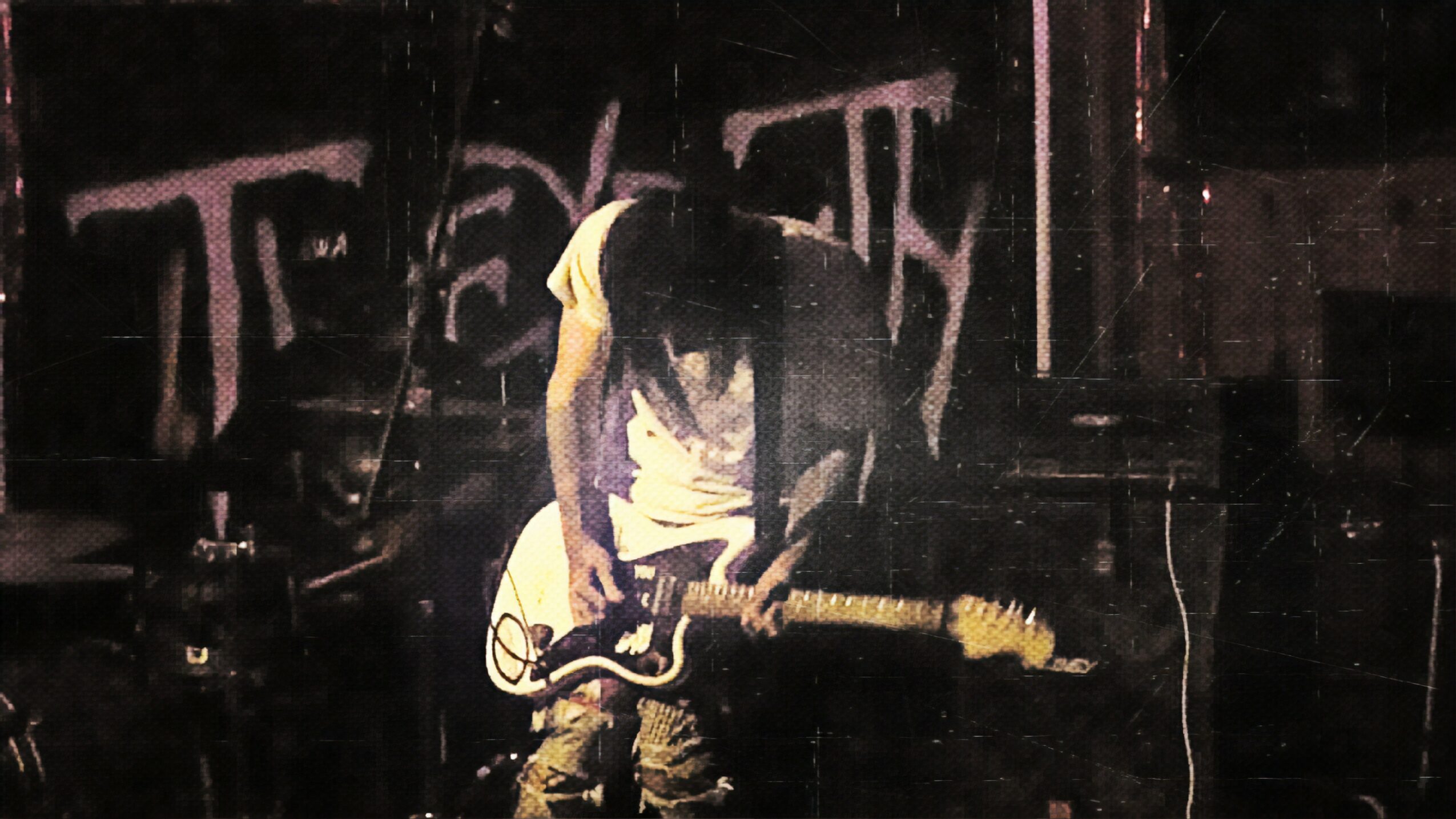 Image Credits
Myself and distant aunt Theresa Laflamme.
Suggest a Story:
 NashvilleVoyager is built on recommendations from the community; it's how we uncover hidden gems, so if you or someone you know deserves recognition please let us know 
here.