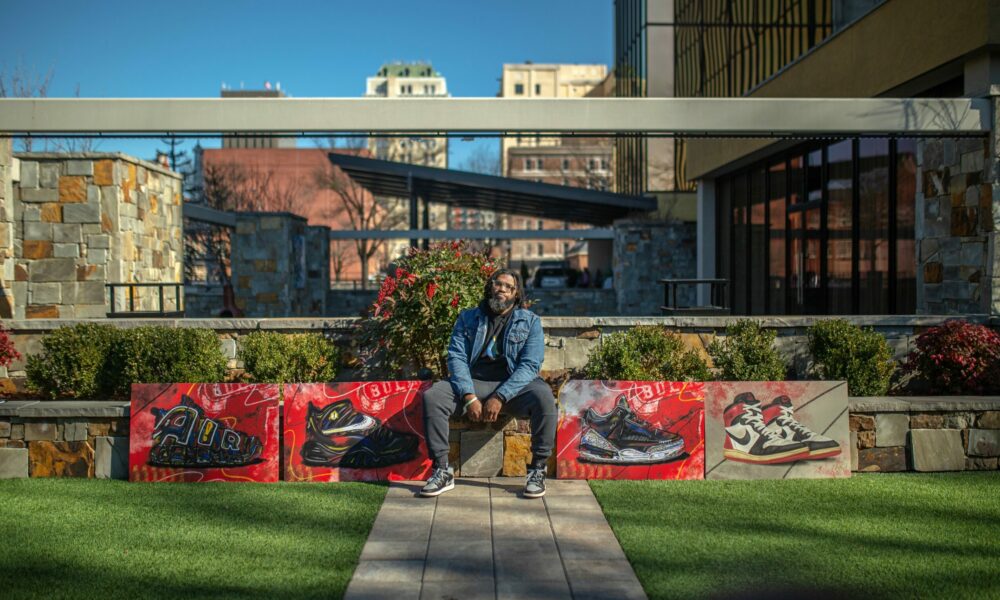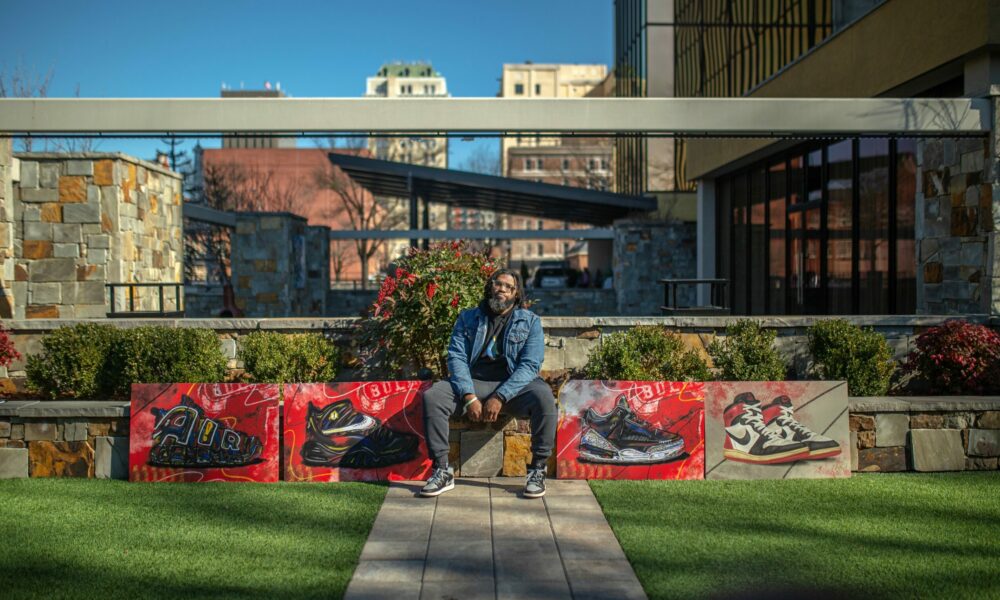 Today we'd like to introduce you to Dex Morton.
Dex, we appreciate you taking the time to share your story with us today. Where does your story begin?
My name is Dexter Morton or @Dex.Art.Lab on IG, I was born in a small town in Alabama called Eutaw and raised in Chattanooga, TN. I have been working with art since the beginning. I remember growing up and watching my uncle Chris draw and use pens and markers after sketching to create artwork.
He would show me the importance of a clean line. He used either sharpies or ink pens to clean up the work and then erase afterward. After some time, I picked up the skill by doing what he taught me.
I got to a point where I could look at something, memorize it and draw it from my thoughts. Being in Eutaw, I had a lot of cousins that would play video games like Mario, Sonic, Ninja Gaiden and the list goes on and on. So I picked up the boxes from where the game was and made drawings, doodles, and random art on paper.
Cartoons played a major role while drawing too. I used to draw Tweety Bird, Winnie The Pooh, Bugs Bunny, Mickey Mouse, or whatever I could get my hands on or simply look at.
My family encouraged me to keep the art journey going because of how young I was. I didn't have to go to art schools or take any classes. I just practiced and learned over the years and picked up skills from different influences in my life. When my mom moved to Chattanooga with my grandmother, I would draw for my class projects.
From those projects, people would see how well I could draw things from comic books or random things I would see around the class. Eventually, other students requested me to draw for them from time to time. For group projects, I would always be the kid people wanted to have in their group due to the art. I loved to be creative and make cards for my mom for Valentine's Day or something she could show off on the fridge.
My stepdad came into our lives and he was someone that was great at building things with his bare hands, he's an artist too. He has never considered himself as one, but he heavily influenced other parts of my creativity. If it had not been for him, my creativity would not have come along as quickly as it did.
When I was around 8 or 9, he showed me motorcycles, cars, and other random sketches he had drawn when he was a little younger and my mind was blown! Clean lines, difficult lines, details, and unique ways of using colors. It didn't stop there, he has drawings and vehicles he made out of cardboard and a hot glue gun. I wanted to draw just like it. I wanted to be as good as him and I was determined, so I took some scrap paper and went to work.
I finished that scrap paper piece and showed it to him and he was completely shocked! The older I became, I would get bigger projects that he would help me with. With his help on those projects, I was able to witness just how well he could make things out of cardboard. He made a beach out of some dry dirt, a plastic blue bag, little grass pieces, and other random things.
He taught me how to challenge my creativity on a different level. I could already draw, but I didn't know how to make things in 3D. I had the idea and I wanted to learn, so I did.
Alright, so let's dig a little deeper into the story – has it been an easy path overall, and if not, what were the challenges you've had to overcome?
As the years progressed, and as I got older, I started to drift off from art altogether because I was too busy trying to satisfy others. I left art alone because I wanted to show off my waves and talk to the ladies more than anything. Got into sports a bit and just hung out around the neighborhood with the other kids.
We were living in East Chattanooga by this point and I didn't really touch a pencil or even get near anything related to art. Maybe a few projects here and there for class but nothing major. I honestly thought the skill was going away and I was growing away from art.
Graduated from Brainerd High and went to a community college-based off of just to have something to do. Didn't know what I wanted to do. The only thing that I wanted to do at that time was to hang out. After some time I dropped out because I honestly didn't think school was for me.
So after a few years of working at Finishline and Bestbuy, ventured off to Murfreesboro Tennessee where I stay with some roommates. Even then, I didn't know what I was going to do. So I started working at HatWorld and Lids and on top of that, I started barber school. After some time of me being in school, I travel back home to Alabama to see my people for the holidays.
It was then I had to sit down with my grandfather, my mom's dad and to this day I will never forget what he told me. He asked me what was I doing and what was I doing about my art? I told him that I was on the pace of trying to finish barber school and get into a barbershop so I can cut hair full time.
He gave me a look and then proceeded to say Dex that's not what you are supposed to be doing. I gave him a look like what do you mean that's not what I'm supposed to be doing, it's something that I want to do and I can make a lot of money off of it. I was lost when he said it.
So I asked him what is it that I need to be doing? He then told me that a lot of people can cut hair, but a lot of people can't do what you do by drawing and making art. I teared up a bit because no one has ever said that to me before after everything I've been going through during the time that I stopped drawing.
Fast forwarding, to the fact that I came back home, and the only thing that I can think of was what he told me. For days, months and it got to a point it was a year or so later and I put my clippers down and picked my pencil back up. Once I did that, it seem like everything just came back to me naturally almost like riding a bike all over again. I honestly can't express how good I was feeling again by creating.
So what I did in the meantime was I picked up acrylic paints and canvases to try a different venture with art. It was a challenge at first but I got the hang of it. I had the same time I created about seven pieces that I was proud of. After some time I ended up selling two of my original pieces.
I got into my first art show and even bumped into more artists that were around the Nashville area.
Appreciate you sharing that. What else should we know about what you do?
For the most part, I work a retail 9 to 5 mostly throughout the week. What I do and then work on my art during my lunch breaks.
I usually find some of the best challenges to create around that time because I only have an hour to figure something out. I have created some of the best work on my lunch breaks as a matter of fact. One of the things that I will say about my artwork is in there was a time when using coloring books was a thing of staying inside the line.
As I got older I learned that I always liked the fact of coloring outside of the lines because it always seem to me there is no limits. Sometimes I feel that a lot of people put too many rules on art. But there are no rules there is no limit either. So I create art with rough lines and I also color outside the lines.
I make pop art styles art and picked them up from Andy Warhol. I know the things that I am most proud of is that I've never wanted to stop learning. By doing that I continue to grow as a person and as an artist.
Before we go, is there anything else you can share with us?
It felt good to be doing what I knew I was purposed to do.
It felt even better to show my granddad the art I was creating and get his confirmation that creating art is exactly what I am supposed to be doing. Since then, I developed the skill of creating digital art. Subsequently, I bought an iPad and a pencil to develop my digital creations. I haven't looked back since.
Nothing satisfies me more than when I give a client the final piece and get to see their reaction. To me, that is the best feeling. It shows that they really appreciate the craft and the time that I put behind it to actually make something beautiful.
I also create because I have younger siblings and cousins, and even some people that I've never met before, who look up to me. I think it is important to show them that anyone can start again and go after their dreams. All you have to practice and have fun in the process of creating.
There are no wrong or bad ideas. You just have to do it, feel it, and see it through. Above all stay consistent and never stop learning your craft.
Contact Info: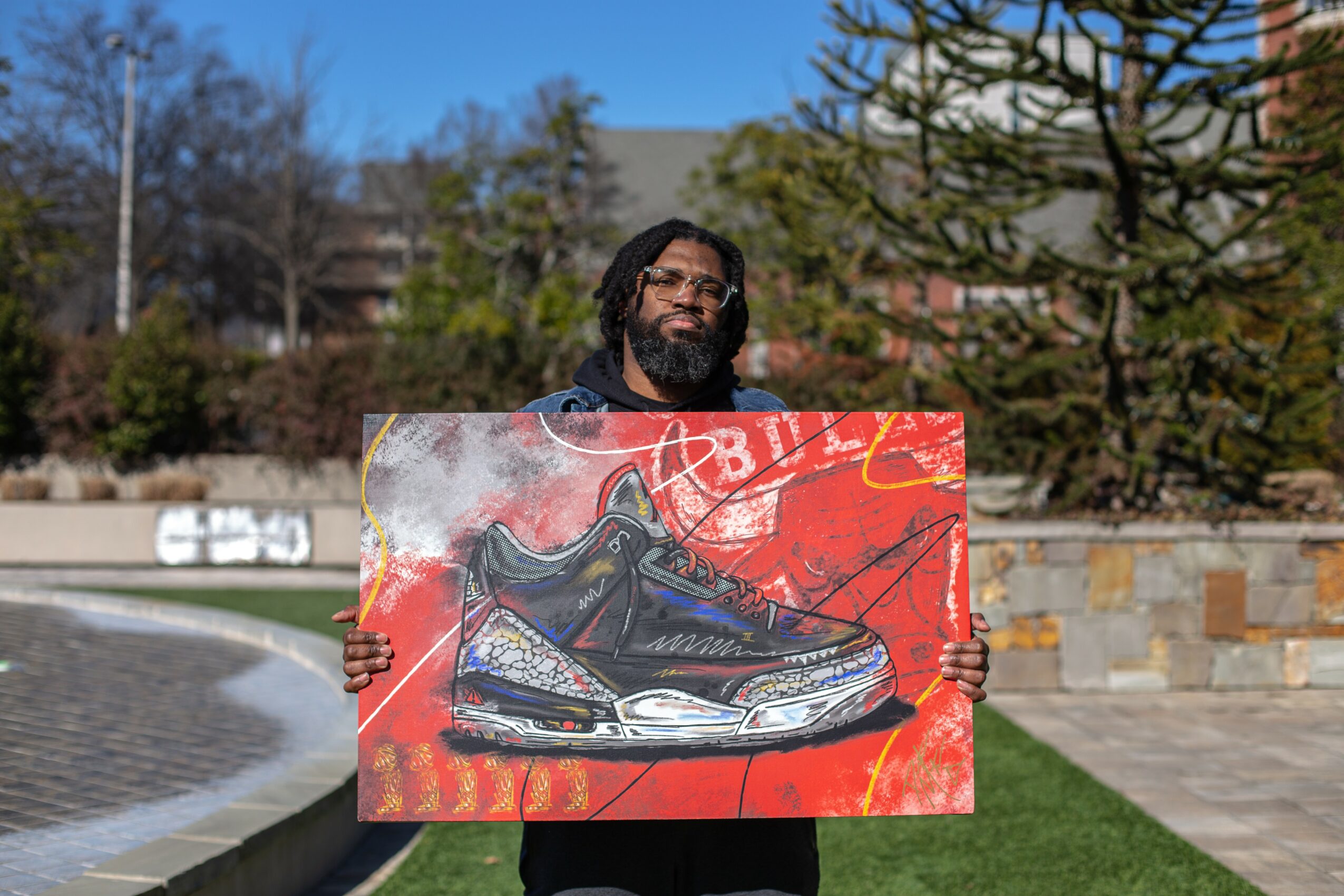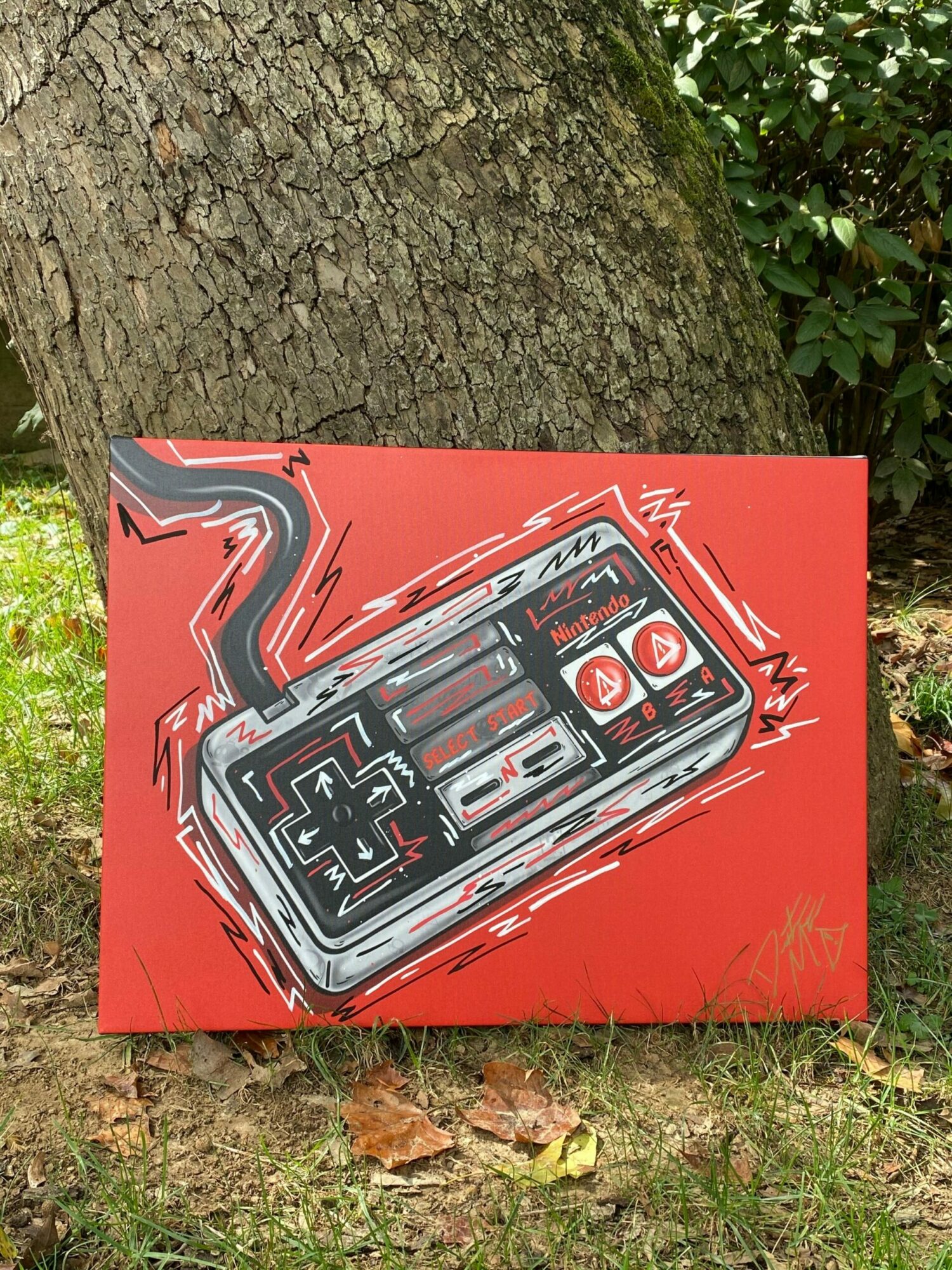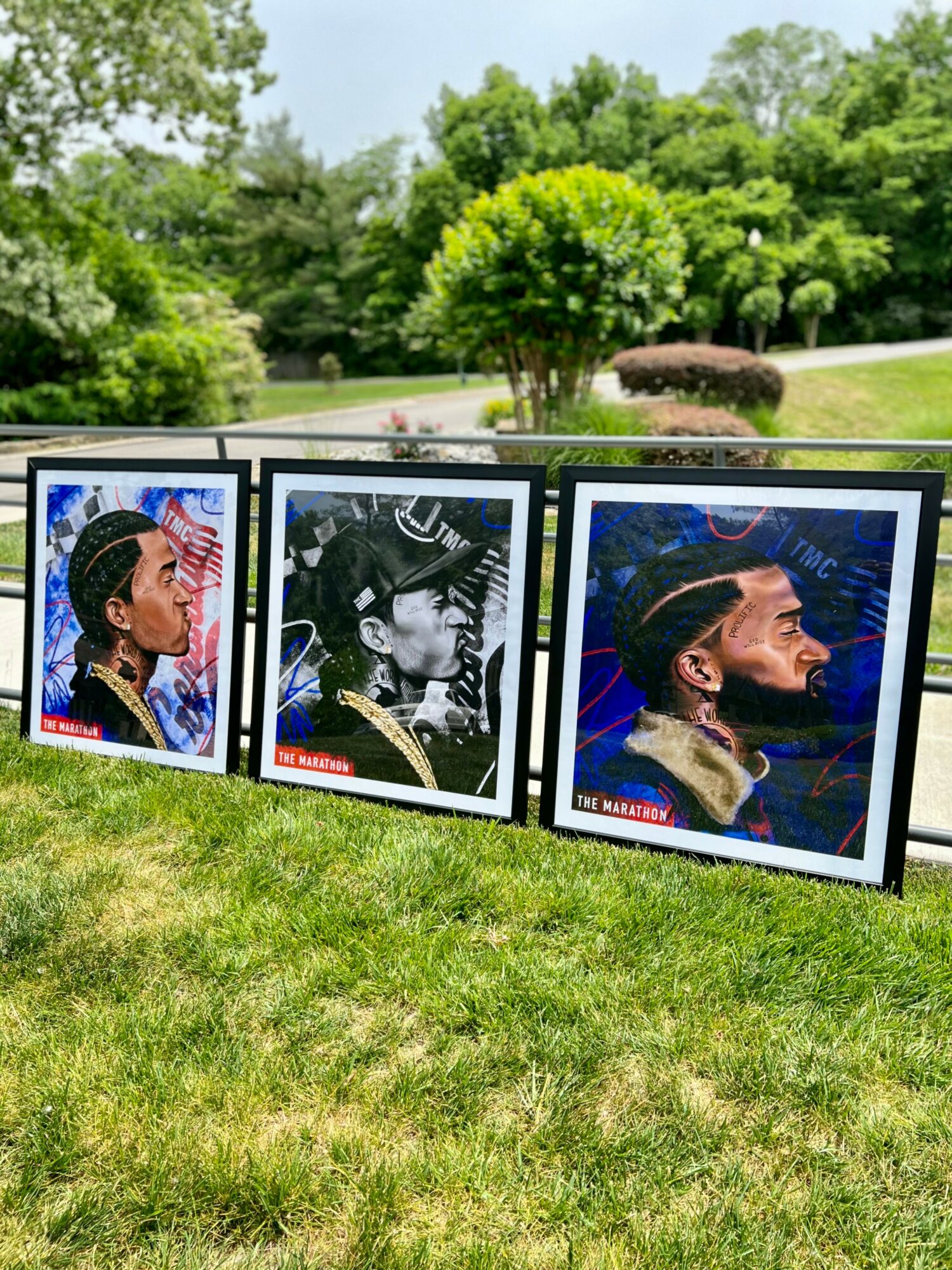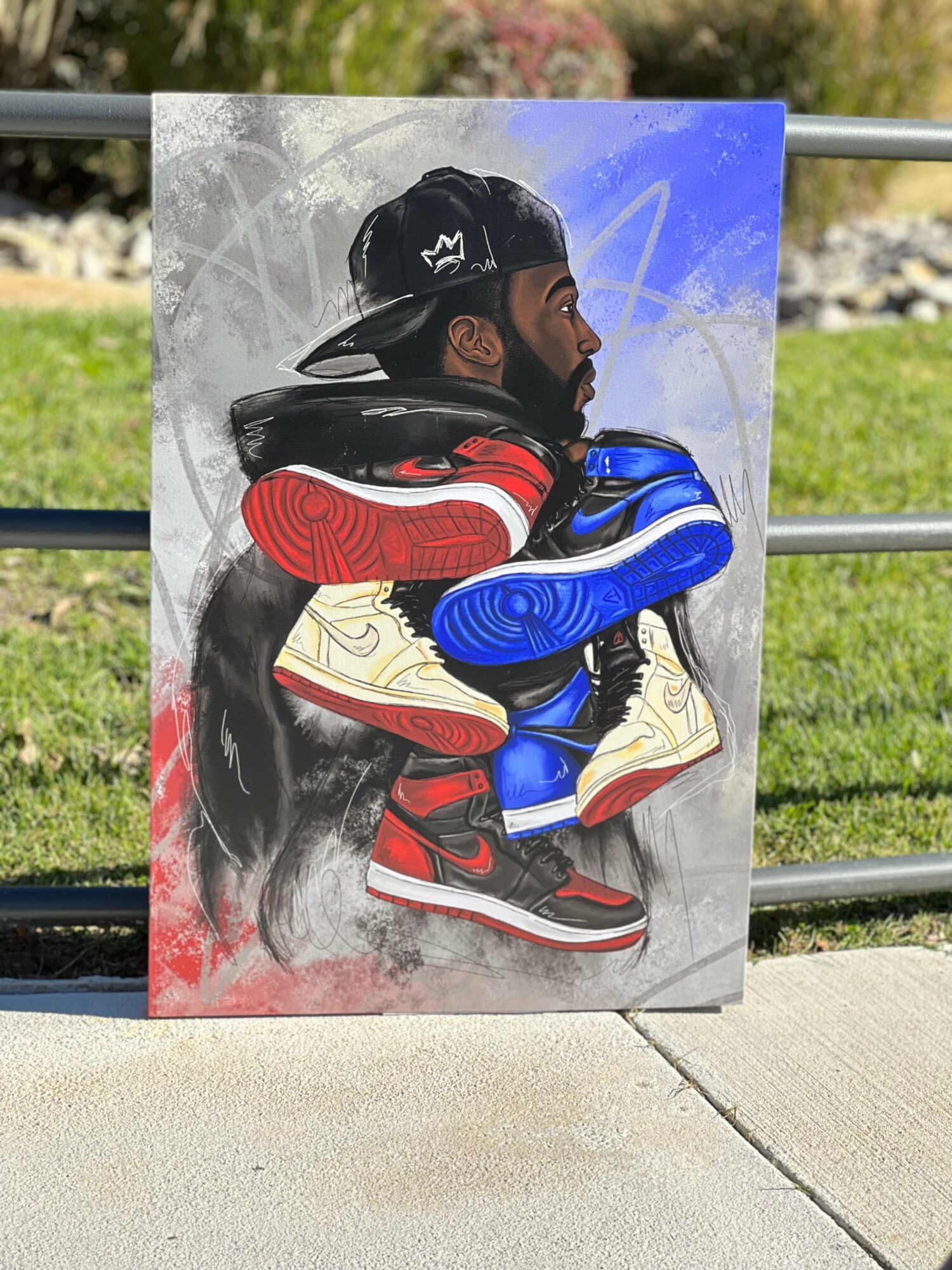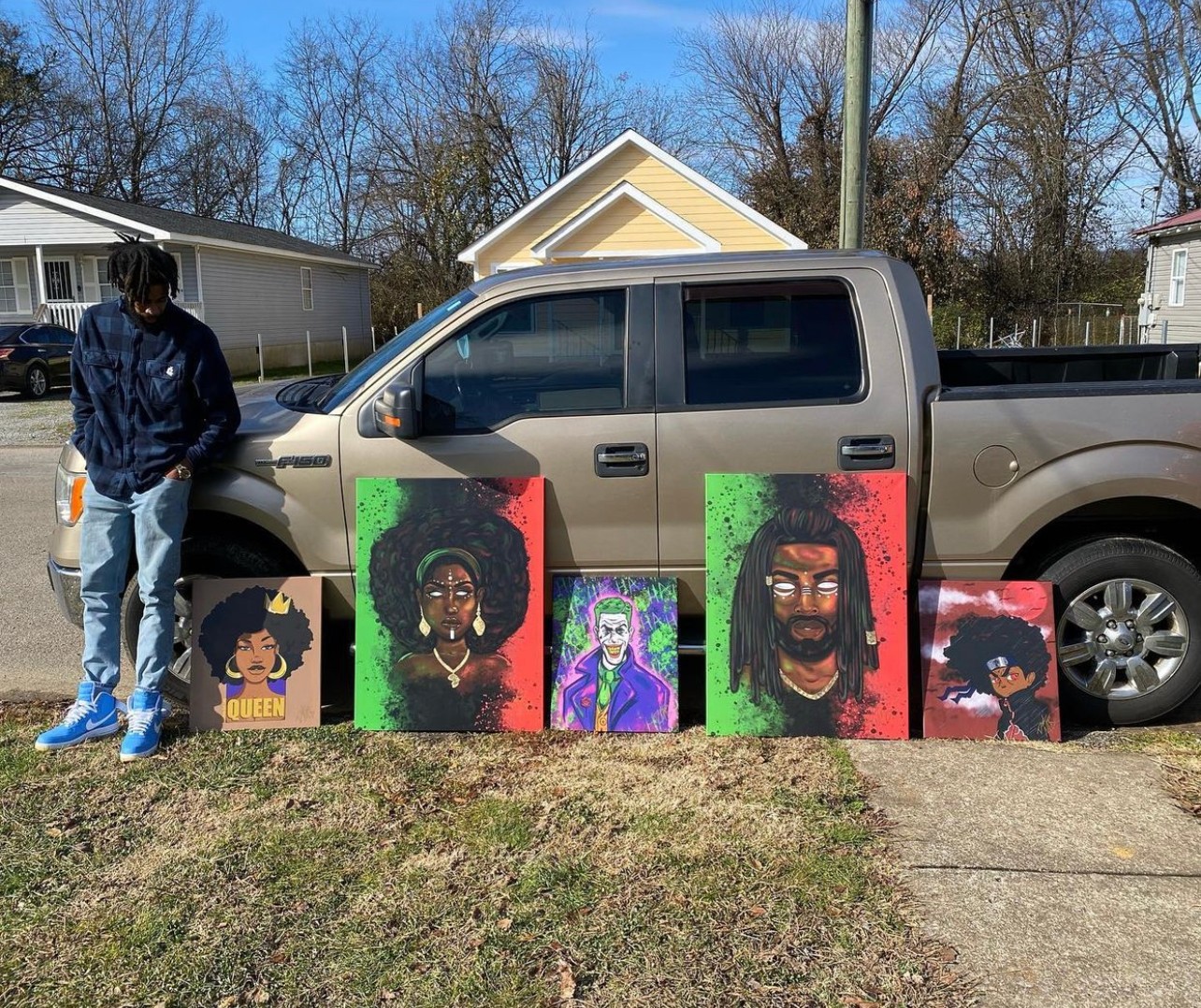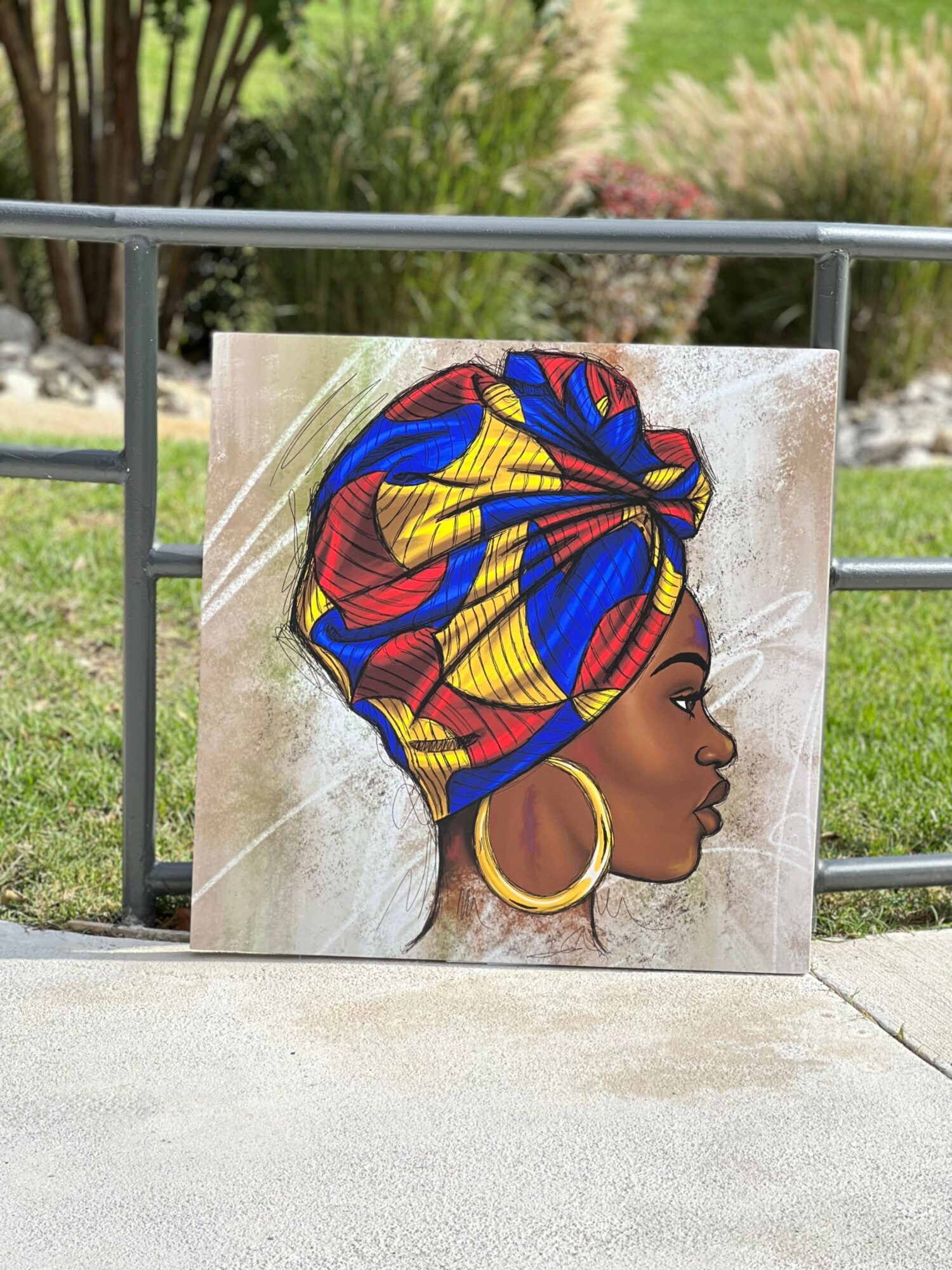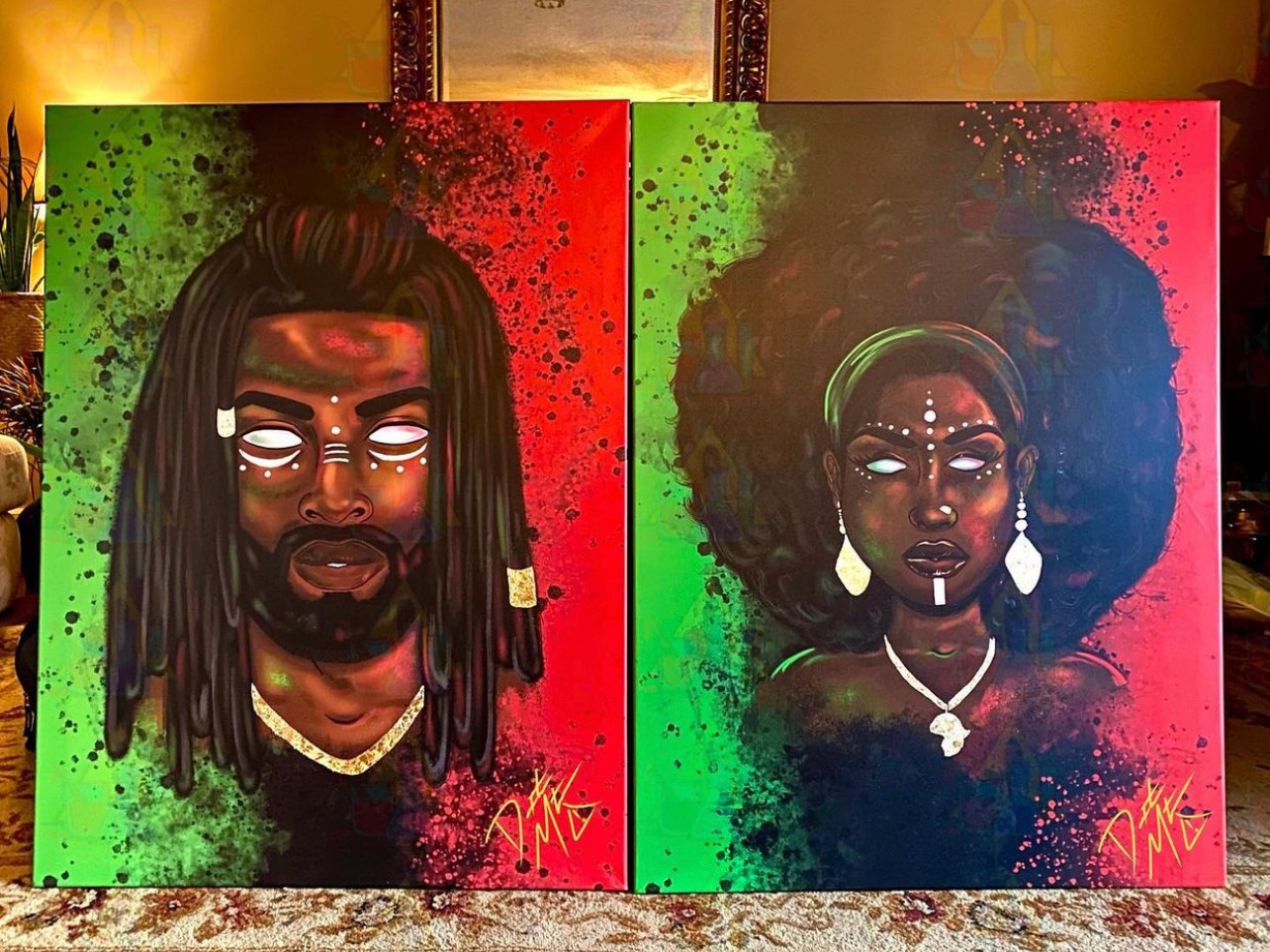 Image Credits
Andre Jariel Robinson @andrerobinsonimages
Suggest a Story:
 NashvilleVoyager is built on recommendations from the community; it's how we uncover hidden gems, so if you or someone you know deserves recognition please let us know 
here.