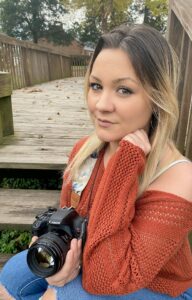 Today we'd like to introduce you to Elizabeth Tudor.
Elizabeth, we appreciate you taking the time to share your story with us today. Where does your story begin?
I was 28 years old, a wife and mother of four beautiful kids and a medical assistant when I realized I was not really happy with my career choice. It didn't leave me with much family time, which is extremely important to me and it definitely wasn't fulfilling my creative side. I have always had a need to be creative whether it was redecorating my house every few months, doing arts and crafts with my kids, or DIY projects. It was around my youngest daughter Aveen's 3rd birthday when I decided to do a fun Cinderella themed photo shoot for her. So I bought her a pretty blue dress, a crown, and matching Cinderella slippers. I went down to Centennial park in Nashville and used my phone and let the creative ideas flow.
After showing Jennifer who is one of my long time best friends who had been a photographer for about 15 years at the time the out come, she told me I did such a cute job and I should think about a career in photography. It sounded like so much fun but I couldn't help but to doubt myself. I was in a pretty controlling relationship without much freedom, didn't have the money to put into the business and didn't have a clue where to even begin on looking for potential clients that would actually want to pay me for my work. It was true looking back I realized I had always been obsessed with taking photos of my children since the birth of my first child. Always dressing them up, making cute set ups or finding pretty places that caught my eye. I really loved the idea of it! It would be an awesome creative outlet for me, It was something I enjoyed so much and would give me the ability to be at home more and be a one on one mom which is what I wanted most.
I started thinking about it but just still wasn't sure how I could do this. I talked to my husband at the time about it hoping for support and was immediately shot down. I wasn't going to be meeting up strangers, I wouldn't make any money and so on. He told me it was a definite NO! Something inside me just couldn't let this go! I wrote down my goals daily, made a vision board and meditated about it. Since I have a fascination with crystals, I Went out and bought a few that are thought to attract positivity, success and happiness and that was it, I set my mind to it! I was going to do this! I talked to Jennifer more who was always building me up and was willing to help me in any way possible. I absolutely could not have done this without her.
A few months later, I found an old laptop my mom had given me a while back and although it was not the best by any means it was something I could use to start with. Jennifer sent me my first professional camera along with my first 50mm lens and editing software I could download on my computer. I told you! I literally could not have done this without her. So now I had the starter kit to being a photographer but still lacked confidence and knowhow. After many lessons from her for over a year I decided to reach out to a few moms I knew on social media and ask if they would be willing to let me do a shoot for their family free of charge. They agreed and I had tons of fun making some beautiful memories for them but also realized I needed more on the job experience with manual shooting and chasing kids around while taking photos that don't look like I was chasing them around. Not always easy. It took almost another year and lots of practice that I realized this was for sure my passion and I was never letting it go.
I decided to launch this baby of mine on my 30th birthday. With Jennifer's help again, she created a logo, a watermark and a website for me that I fell in love with and I created a social media account. I was all ready to start showing my work and trying to attract paying clients. I was so excited I could barely stand it! I remember thinking most people probably don't look forward to turning 30 but this was something to look forward to. I was finally doing something for myself that made me happy. Something that I poured all of me into. It was a little slow for the first year and I wasn't making much at all but I still loved it. It was a constant battle with my ex-husband but I still kept fighting for it. I knew this was meant for me because when I was taking photos or editing, every other thing on my mind seemed to disappear. I was so focused and genuinely happy which was a first for me in a very long time.
It's been 4 years now since I started and I wouldn't change a thing. Things didn't end up working out with my husband and so we went our separate ways about 6 months ago and now I am healing a lot of past emotional and physical abuse through my passion in photography. There are hard days but photography has been my therapy. I love seeing the smiles and memory making of others. I love that I get to be apart of all those happy feelings they get when they first look at the photos or even years down the road when they look back and smile at their little ones. I love the thought of grandparents' and other family members faces when they see those photos of their loved ones. Support and confidence in yourself is everything! It doesn't always have to come from family. I truly believe Jennifer was put in my life for a reason along with other friends who never gave up on me. I know I was meant for this. It took a lot of support and a very positive mindset to get me here. It was so hard some days to have a positive mind in such a dark place but like a good friend of mine told me, If I can create such beauty in the dark imagine what I can do in the light!!
We all face challenges, but looking back would you describe it as a relatively smooth road?
It definitely hasn't been an easy road. With No support from my husband at the time along with little money to put into the business, it seemed impossible at times but I'm so glad I stuck it out and never gave up no matter who doubted me.
Appreciate you sharing that. What else should we know about what you do?
I take all types of photos. Some photographers specialize in a certain area but I enjoy all photography. I don't stick to a certain editing style, I can't be put in a box. I enjoy getting to know my clients and what type of mood they would like for their photos and I go with it. I am known for getting all those cute unplanned details as well as capturing the very best angles of my clients and making them feel good about themselves. I am most proud of how far I have come and the compliments I get back from my clients!
Risk taking is a topic that people have widely differing views on – we'd love to hear your thoughts.
The biggest risk I took when starting photography is failing. As much as I didn't want to prove those around me right by failing, I didn't want to let myself down even more. I consider myself to be a risk taker because if you don't take risks in life then you'll never know your full potential. I once read a quote in the beginning of starting my business that will stick with me for life and that was "Doubt kills more dreams than failure ever did." I would much rather try and fail then to live life safely never taking a leap of faith and finding out what I'm capable of.
Contact Info:
Email: elizabethannsphotography@gmail.com
Instagram: @elizabeth__ann__photography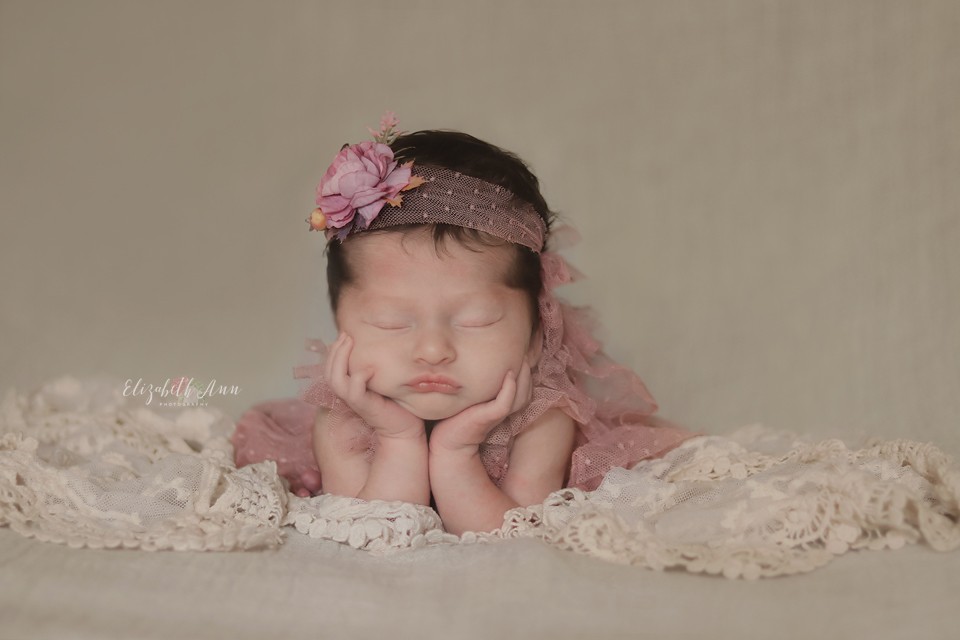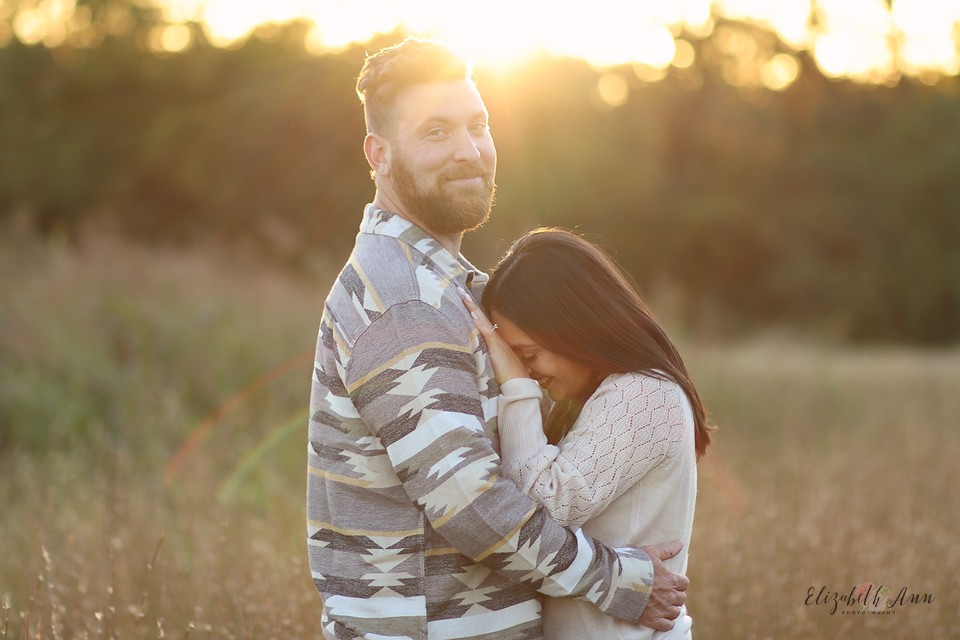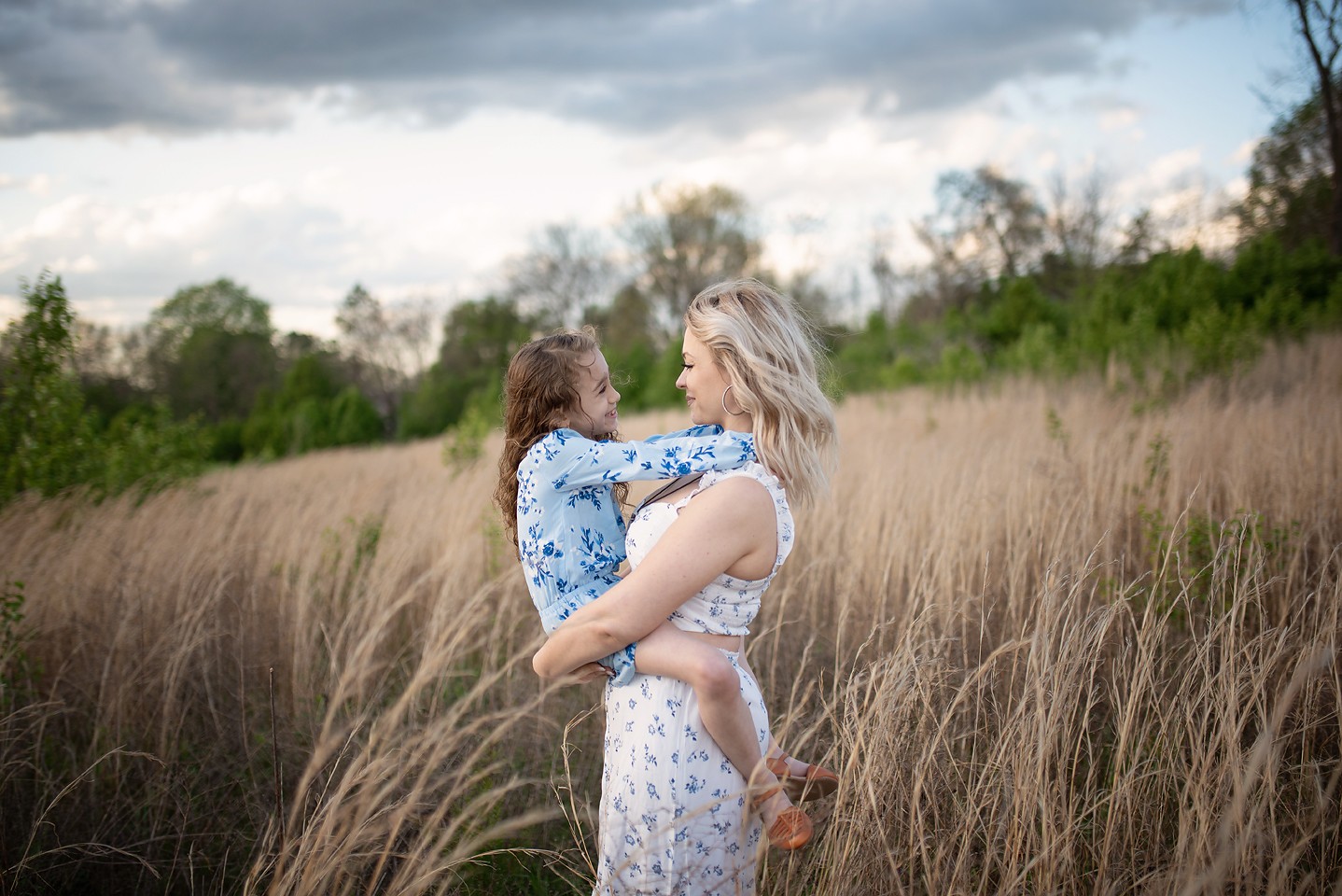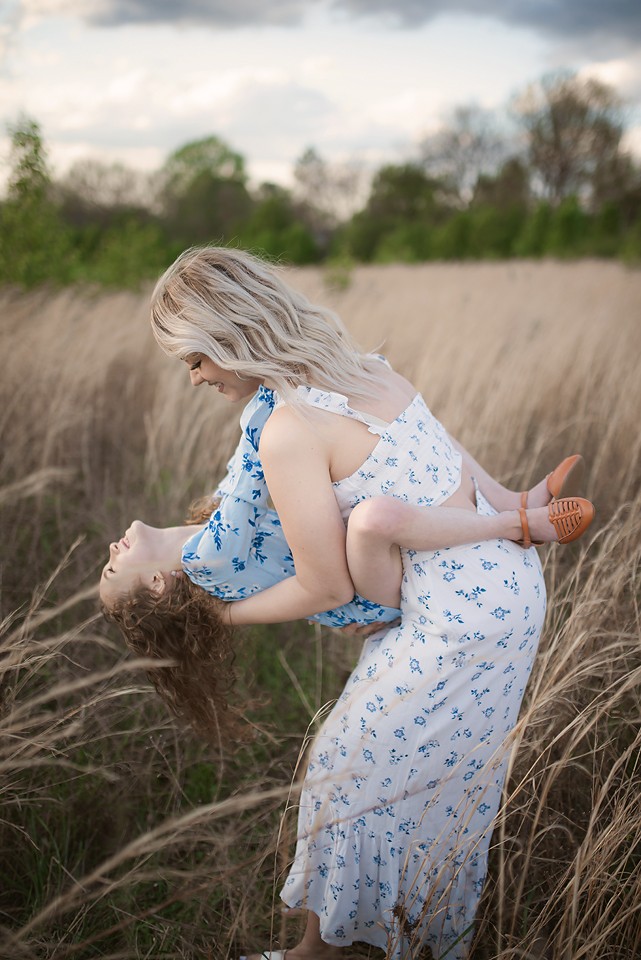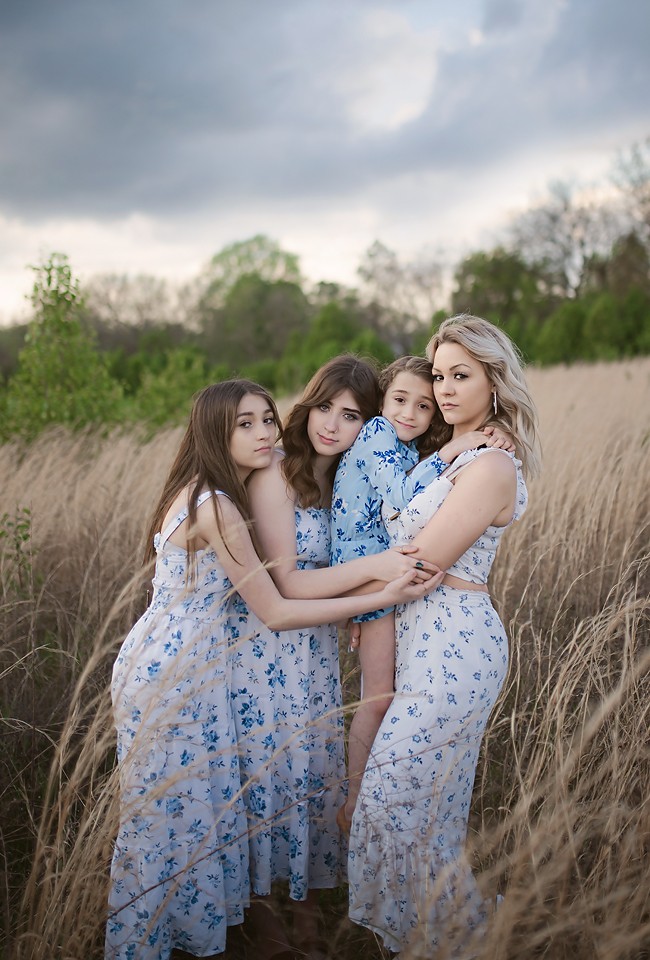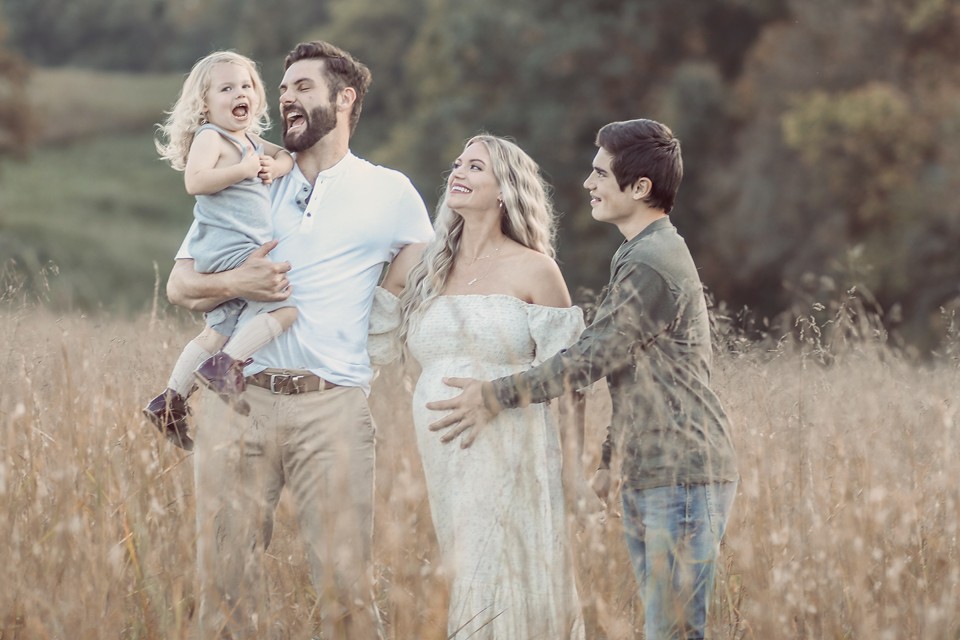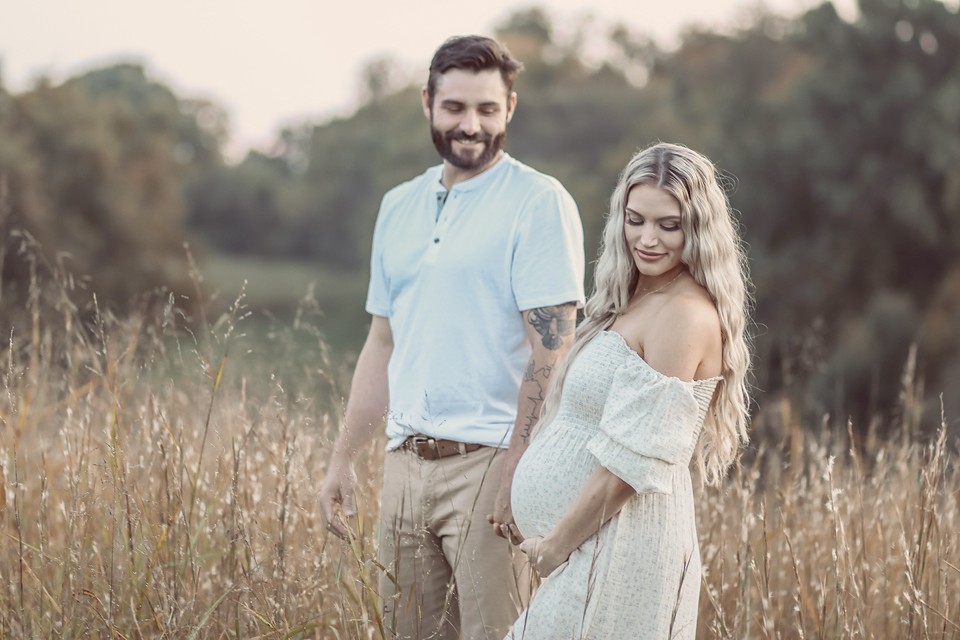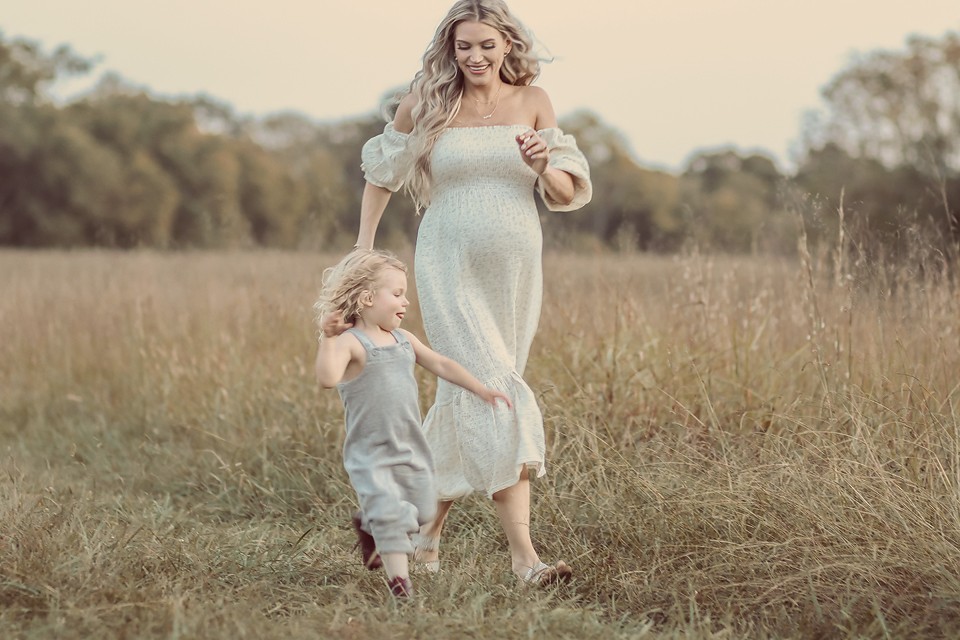 Suggest a Story:
 NashvilleVoyager is built on recommendations from the community; it's how we uncover hidden gems, so if you or someone you know deserves recognition please let us know 
here.