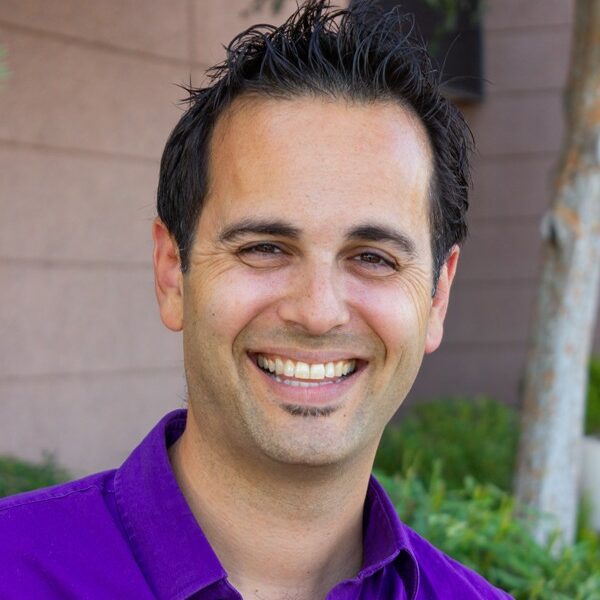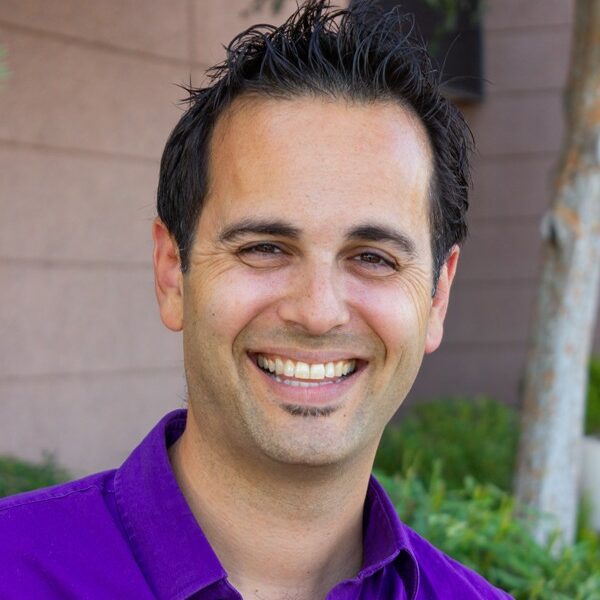 Today we'd like to introduce you to Gary Denham.
Hi Gary, please kick things off for us with an introduction to yourself and your story.
So, my story starts with esports. Back in 2013, I filed for an eSports-related patent pertaining to competing in tournaments, online, where players could pay entry fees into the tournaments and then win money back. At the time, I had no previous experience in the video game industry. I had seen a desperate need for a particular area of eSports that I believed would open up eSports more to beginner and intermediate players and make it easier and more realistic for them to begin earning a living by competing.
Unlike the other companies out there, my patent involved the entire experience being fully automated without relying on the honor system or manual player input as so many platforms do. Basically, a player would be able to simply turn on their video game, select the option to compete in a real-money tournament right from the game menu, compete, and then, if they won, the funds would automatically deposit into their account at the conclusion of the game. By building the monetary platform into the game itself, it would allow the use of game data to match players up based on their respective skill levels to ensure fair and competitive play.
After filing for the patent, I began exploring the industry to see how we might best utilize that patent. It's important to point out at this point that I was not raised in a "money circle" of family. I'm not a trump, a Clinton, or a Rockefeller. I also was not connected in the video game industry to anyone whatsoever. I had a lot of hope at that time, but not much more than that.
One particular skill that I had honed earlier in life was a valuable skill. I had learned how to generate the initial capital to get projects started while they were still too premature for a bank or a fund. Basically, to get projects like this off the ground, they typically require a few million dollars initially to even get to a point where they are attractive to a financier. So, while I didn't have any financial connections, I learned how to make my own from scratch. I talked to A LOT of people. LOL. With a lot of work, we managed to put together half a million dollars initially.
While I was looking for my "big break", I wound up with a structural problem with a kidney wherein I needed surgery and was getting antibiotic infusions for about five months. While getting my infusions, I met a girl who had a substance abuse problem. As I had a lot of experience working with alcoholics and addicts in recovery, I formed a friendship with the girl. Eventually, I met her boyfriend who was six months sober and living at a halfway home, and trying to get his own business going. I told him "you can't build a business out of a halfway house very easily.
I have extra rooms and a big house. You can stay with me rent-free and eat my food on two conditions. 1, you need to stay sober. 2, you need to keep building your business." The guy took me up on it. About three weeks after he started staying with me, he found out what I was putting together with video games and he proceeded to tell me "hey, my [friend] is a big video game guy. You should talk to him". It turns out that his "friend" was Andy Ashcraft, the legendary video game designer who had designed Cars 2 for Disney and worked on God Of War 2, God Of War 3, Tron: Legacy, and a handful of other major titles. Once Andy understood what I was trying to do, he got really excited. I mean REALLY excited. He was in and that was it! That was the moment that my hope turned into belief.
Andy introduced me to Brian Upton who was the lead game designer for the Tom Clancy games for Ubisoft which became a multi-billion dollar franchise. Brian jumped on board with us from minute 1. Around then, our patent was still only pending, but we had a video game crew put together. I decided to hedge my investor's gamble on the patent with a video game that wasn't reliant upon a yes or a no from the patent office. That's when things really began heating up. With the guys on board and a more clear plan of action, we managed to scrounge up another million dollars from investors and get started on a video game called "Waffle Smash: Chicken and Waffles".
I cannot stress this enough. What we did to find the investment funds, ANYONE with determination can do. I see stories all the time about people who grew up with this family or that family or had that one rich uncle or family friend. While I applaud their successes, that wasn't my case. I had to go meet friends of friends of friends of friends. I asked for every referral. I followed every lead. It was PAINSTAKING, but, it paid off. I only specify this because I want your readers to know that if it's possible for a guy like me, it's possible for them too.
That said, I primarily have to give thanks to God and Jesus Christ. I've learned in my lifetime that I can suit up and show up, but how things turn out to depend solely on God. Basically, I'm in the showing-up business. He's in the results business. As a result, I always try to conduct myself in a manner that would glorify Him. So basically, my recipe for success is a lot of determination and work and a WHOLE lot of God! Haha.
Anyway, we began working on the Waffle Smash game, and over a two and a half year period of time (including during COVID which slowed things considerably), we got the game developed and onto the market. We finally started the marketing recently.
Years ago and prior to my walk down video game lane, I had worked as a sales rep for an entertainment company in Los Angeles and I had met some people while doing so. I had no idea how much that experience and those relationships were going to serve me now. When the time came to market the game, I reached out to a guy I used to work with and asked for his help. I had worked for him years before. Now, he began working with me, but with all of his connections. He was plugged into everyone I needed for marketing the game. Influencers, Marketers, Ad Agencies, etc. Between him, my own experience, Andy Ashcraft and Brian Upton, I began making plans for our marketing launch.
We wound up teaming up with Piper Rockelle and Squad House (who are absolutely FANTASTIC at what they do!). In our first three weeks with Piper, we picked up 33,000 downloads for the game. We launched initially without ads so that we could gauge how much people like the game based on the game and not on a potentially bad ad experience. Now that we know how people feel about the game, we will eventually be adding ads as well and then offering an ad-free version for a small fee.
As for how people feel about the game though, they seem to really be liking it. We have a 4.5 Star rating on Apple and north of 4 stars on Google Play. Our retention rates look really promising as well! I guess, at this point, we are continuing to build up our player base and provide good wholesome family entertainment to our fans, followers, and players and are excited about the future!
We all face challenges, but looking back would you describe it as a relatively smooth road?
Well, the patent certainly took me for a ride. It was anything but a smooth process. Right after we filed, a major patent decision changed the way that examiners looked at software patents. As a result, it took us six years to actually get the patent approved. I'll never forget the first initial rejection. Having not been through the process, I didn't realize that it was the starting point, not the finishing point.
My stomach was tied up in knots and I spent two straight days in bed trying to get my head straight. But on day three following the initial rejection, I began to get thicker skin about it. The next three rejections didn't phase me at all and then eventually it was approved.
As you know, we're big fans of you and your work. For our readers who might not be as familiar what can you tell them about what you do?
I was a recording artist for quite a while. I still have an open-ended deal with Bungalo/Universal as a label and artist, but, I haven't recorded for quite some time. When I had that Kidney problem occur, I don't know if it was as a result of the problem or the treatment, but I began to have vocal problems where my voice began wearing out too soon.
The problem progressed until I couldn't sing for more than a couple of minutes without going completely hoarse. The doctors think they can treat the problem, but, it will involve injections or surgery which will keep me from speaking for as much as six weeks. Unfortunately, with my company, I just can't take that kind of time right now, so, I'm looking forward to the time when I can and I can resume singing again!
In the meantime, I've occasionally worked with other artists. I recently promoted Indiana Massara of Chicken Girls with her new single "Squeeze" and took it to #1 on the international charts for three straight weeks.
We all have a different way of looking at and defining success. How do you define success?
Success is to be able to look back on my day and know that I made the most of the day for God first, the people around me second, and then for myself. The results don't matter. What I have or don't have doesn't matter. The only thing that matters is that when I look at myself in the mirror that I know that I took what God gave me and gave it my all.
Contact Info:
Email: gary@wafflesmash.com
Website: www.wafflesmash.com
Instagram: @wafflesmashofficial
TikTok: @wafflesmash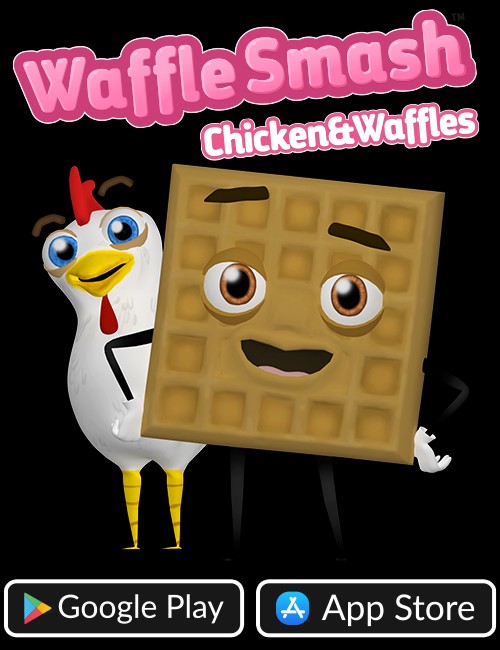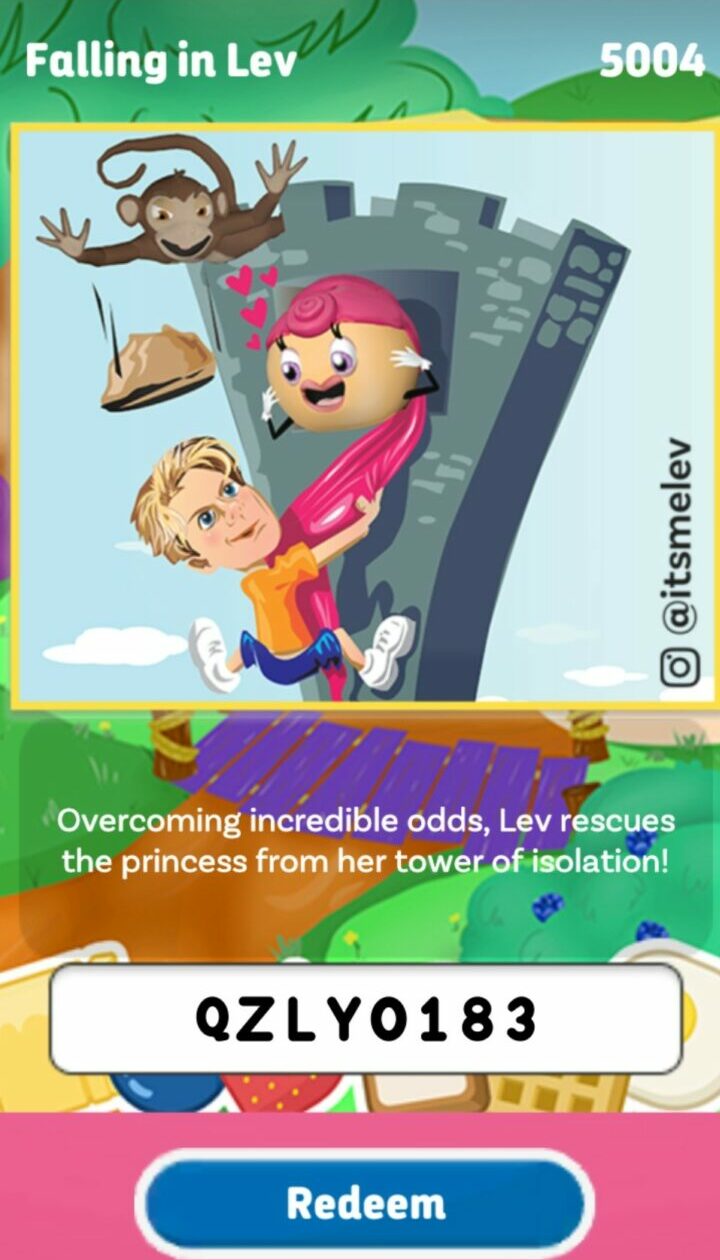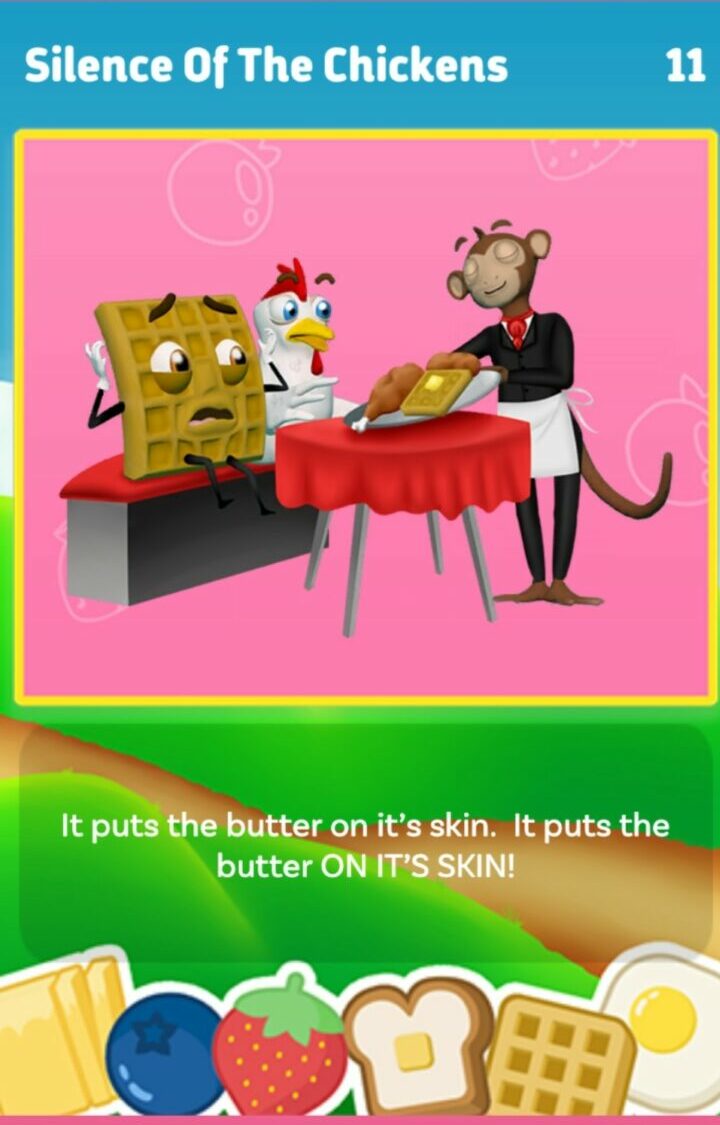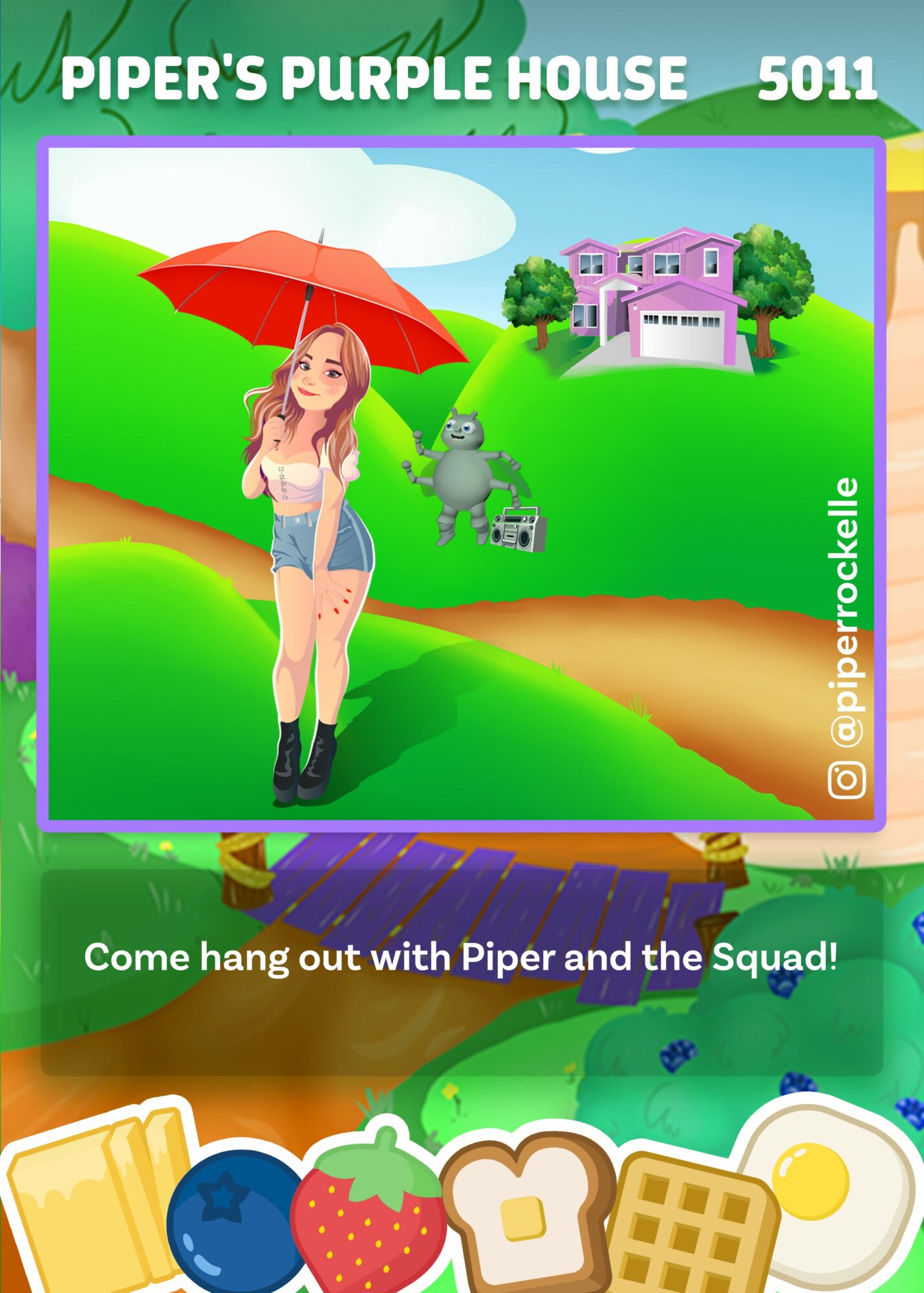 Suggest a Story:
 NashvilleVoyager is built on recommendations from the community; it's how we uncover hidden gems, so if you or someone you know deserves recognition please let us know 
here.