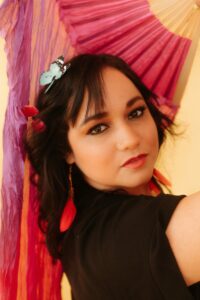 Today we'd like to introduce you to Rose Rodriguez.
Hi Rose, thanks for joining us today. We'd love for you to start by introducing yourself.
iHola! Thank you so much for this interview. I'm Rose Rodriguez (Born Rosa Rodriguez in Honduras, Central America) now based in Nashville, TN. I'm a singer, songwriter, actor, translator and teacher. I have over 10 years of experience performing, recording and writing.

My story started in Comayagua City, Honduras. My parents were visiting the place where my dad is from and I came into the world earlier than expected. During the pregnancy they dedicated the song "Waiting for a Star to Fall" to me, and "Sweet Child of Mine", songs they always share with me on my birthdays ever since. They have a special meaning to me, tearing up just now writing this.
Living in Tegucigalpa all of my life, as a kid I would sing in the school choir, and my music teacher had me sing solo along with the choir sometimes. Since I was very shy and it took a lot of convincing to get me to sing, sometimes I would only if people in the room closed their eyes haha, and other times I would not realize I was singing solo parts until the performance time came lol. I'm so grateful for that elementary music teacher Lubis Irias, who believed in me, went out of his way and his normal schedule to take me to singing contests and put me in-front of an audience at a young age. My mic would tremble and I would have to hold it with both hands to stop my nerves haha. Somehow managed to continue and ended up winning several prizes. I remember we would gather the trophies in a corner shelf at home, that was the beginning of my music career. I must've been 8 years old in my first time at a studio, we recorded vocals for a song named "Igual Que Tu" by Tony Sierra, about Children's rights for UNICEF and it got translated to different languages. My parents say they first saw me as a singer after we watched Titanic and I kept singing "My Heart Will Go on". My mom took me to a studio to record "Pero Me Acuerdo de Ti" by Christina Aguilera too for fun and she would stand in the back of the crowd when I first started singing so I had someone familiar to see. I thank my parents for working hard to give me a bilingual education from Pre-School till High School.

As a teenager I found a wider purpose for singing in a church established by Americans in Honduras. I became very involved with the worship, missions, interpreting, singing, and acting. It was so cool to meet Americans that had learned Spanish and could even talk using Honduran slang. I learned that everything we do in the end is not really about us but about the message we share, how it can be so powerful to try to be a light in the world, how we can heal together and connect deeply with one another through music no matter the distance. Adopting faith in our lives came at a time where my family needed it most.
Fast forward a few years later I joined an alternative rock band named Audiolove that changed my life completely. We were trying to spread positivity and important messages to the world. Our album and tour "Everybody Needs Love" was something I was happy to be a part. Became a full time musician, played at stadiums, and became the first female Honduran on MTV Latin America. We toured all over Honduras by being a finalist in battle of the bands, opened for acts like Pitbull, Prince Royce, Diablos Negros and others after winning contests, our music was featured in commercials, we had billboard banners of us on different occasions, and after the band ended due to personal matters, I started my solo act in Nashville, TN.
We all face challenges, but looking back would you describe it as a relatively smooth road?
Life can be messy for sure. I've always liked the quote "Without the sour, the sweet isn't sweet." I can understand it more now. It hasn't been easy. Especially not when you do everything yourself. When you move to a different country I'd say the most difficult thing is not seeing your family as frequently as you wish you could.
Along the way I've had to make sacrifices and difficult decisions that were necessary in order for me to even be here today. I'm grateful that all the opportunities have opened doors for me to come to the U.S. the right way, after working hard for more than a decade to obtain all the requisites. I will say though, It hasn't come without sweat and tears.
In Latin culture, it is customary for people to leave their home until they get married, usually in their 30s or 40s, unlike here in the U.S. where they leave usually when they're 16 or for college. I left mine In my 20s, so I could pursue music in Honduras. There were rules in place where I couldn't come home late from a show or recording, and other religious restrictions like not being able to go to a different church. Looking back and having reconciled with everyone, I can see why things happened the way they did and the valuable lessons we all learned from it.
I've always been a curious person, and I love to learn. I studied and worked at the same time to pay for my own studies, graduated with a bachelor's degree in Education, Management oriented. But always had the desire to learn more about music so I took individual courses and self studies.
Before I moved to the U.S. an event that ended my band was an attempt of abuse, which I talk about on my latest single release "Yo Tambien" (Me too) in the hopes to encourage others who have lived similar experiences and tell them that they're not alone, its not their fault, you are strong, and a survivor.
With my songs "Adios" (Goodbye) and "Hojas de Verano" (Summer Leaves) Ft. Michia, I therapeutically and poetically express how I've dealt with a separation and divorce, with a 10 year relationship ending, and how a new chapter of life starts with the song "Okay!", in collaboration with Sean Ryan, a song that was written in a time where the affirmation "I will be okay" was much needed in both our lives and just before the pandemic started.
I'd like to give a special thanks to all my teachers and mentors along the way who have inspired me and helped me go through it all. Special thanks to my family and friends for their tremendous ongoing support from all parts of the world listening and sharing my music with everyone. My sister Pamela came to help me at a recent talent show I did and My dad took me across different cities in the last media tour I did in Honduras.
Thanks for sharing that. So, maybe next you can tell us a bit more about your work?
Sure! I love writing songs, singing and recording them, then releasing them into the world usually with official music videos that I have had so much fun creating with Jeanz Media. Check out my latest Ep "ROSA (Duetos)" which has 3 official music videos and is an international collaboration with incredible artists from all over the world.
I perform live frequently here in Nashville for all kinds of events, have done some touring here in the U.S., Mexico, and Honduras, getting ready to go back out there.
I'm a bilingual artist so you can find songs in both English and Spanglish. "Okay!" is a fusion of both. Currently experimenting with different Latin elements. My music is Latin Pop. The song "Adios" was featured in the TV contest I participated in in 2020 called Tengo Talento Mucho Talento, where I got to the quarterfinals.
I'm part of the Lullaby Project, partnered with Carnegie Hall and Intersection. We write songs for moms and their babies in rehabilitation. I'm so honored to be a part of such a beautiful project.
Have served as a vocal judge in three editions of Plaza Mariachi's "LaVoz" (The Voice Style Contest).
Have recently become an actor for commercials, film, and TV.
I also do bilingual songs and story times occasionally with children. Started teaching music lessons as well.
Thank you for letting me share about my work. Don't hesitate to contact me. Always happy to collaborate.
Let's talk about our city – what do you love? What do you not love?
From the moment I first visited Nashville, I felt like I belong. Everyone is so friendly and welcoming. "This is my people" was my first thought. Strangers open the door for you, offer you a smile. Kindness is definitely contagious.
The church I go to since 2017, Crosspoint, has been a true family for me in both good and bad times. The music community, from venues, musicians, to friends have all been so supportive and I feel so lucky to know them all and do life together.
I've been living here since 2016 and I thank God every day for just the blessing of being here and doing what I love.
What I least like would be maybe all the road closures and construction caused traffic haha. But I know we are a growing city and lots of exciting things are happening.
Contact Info: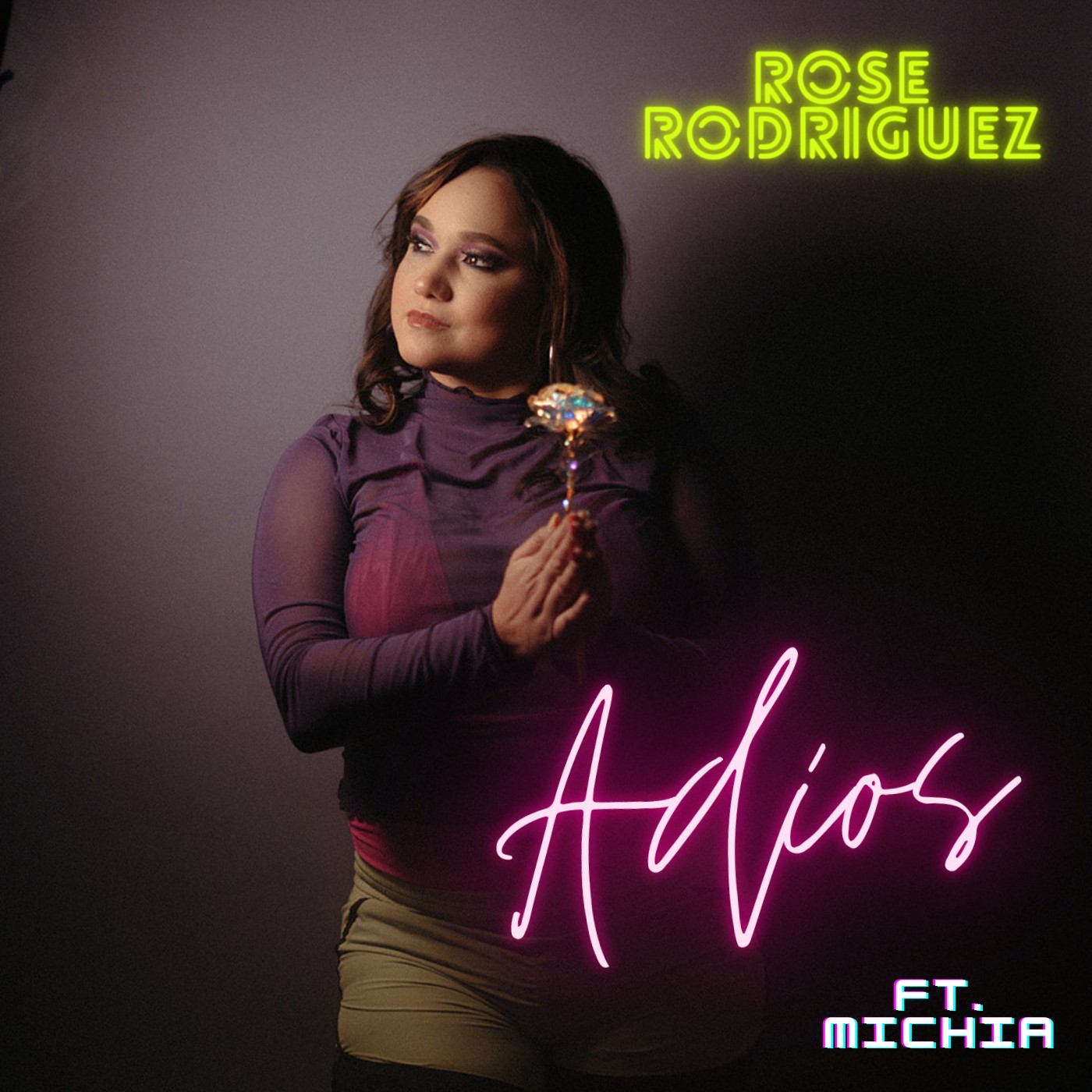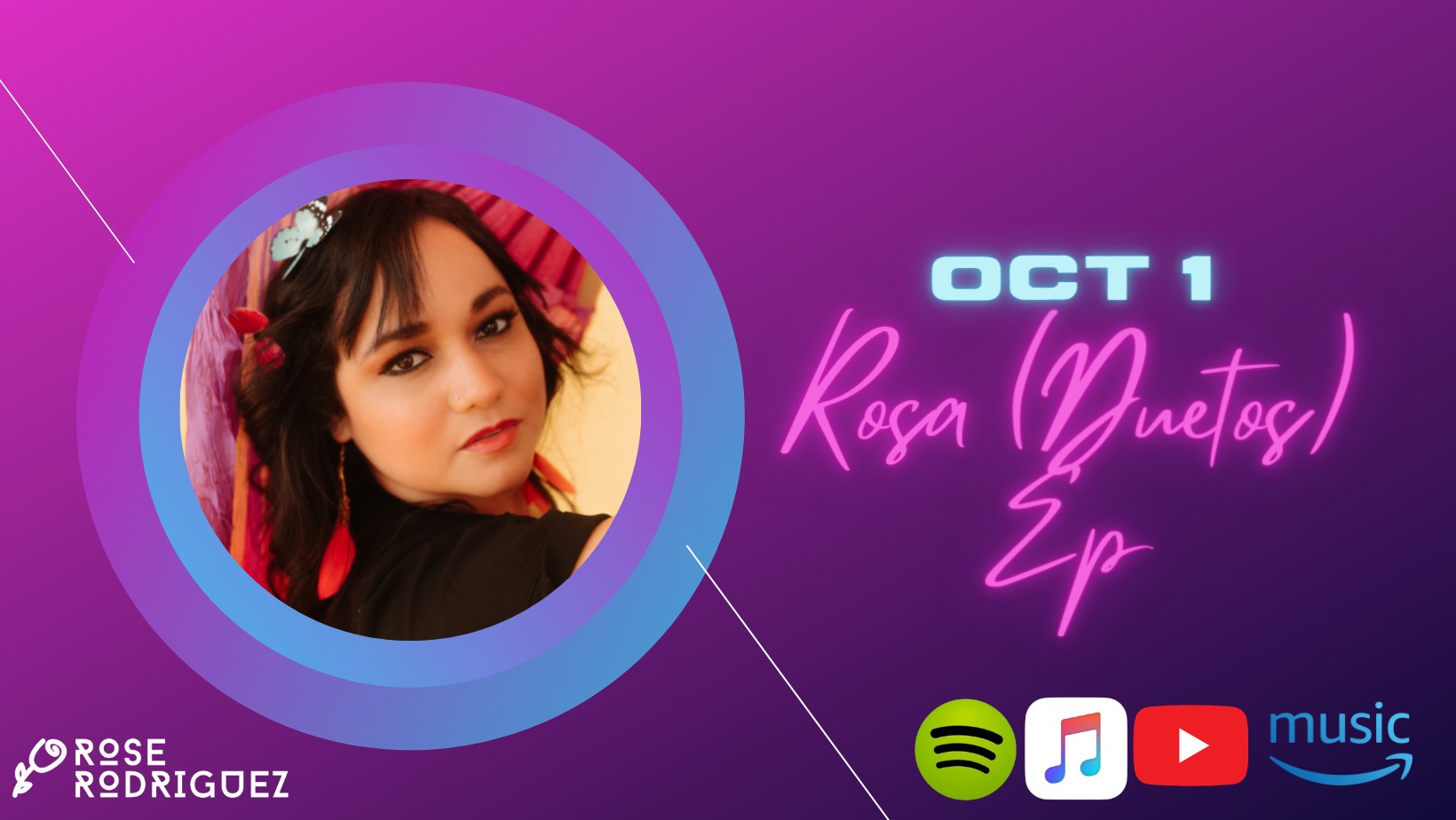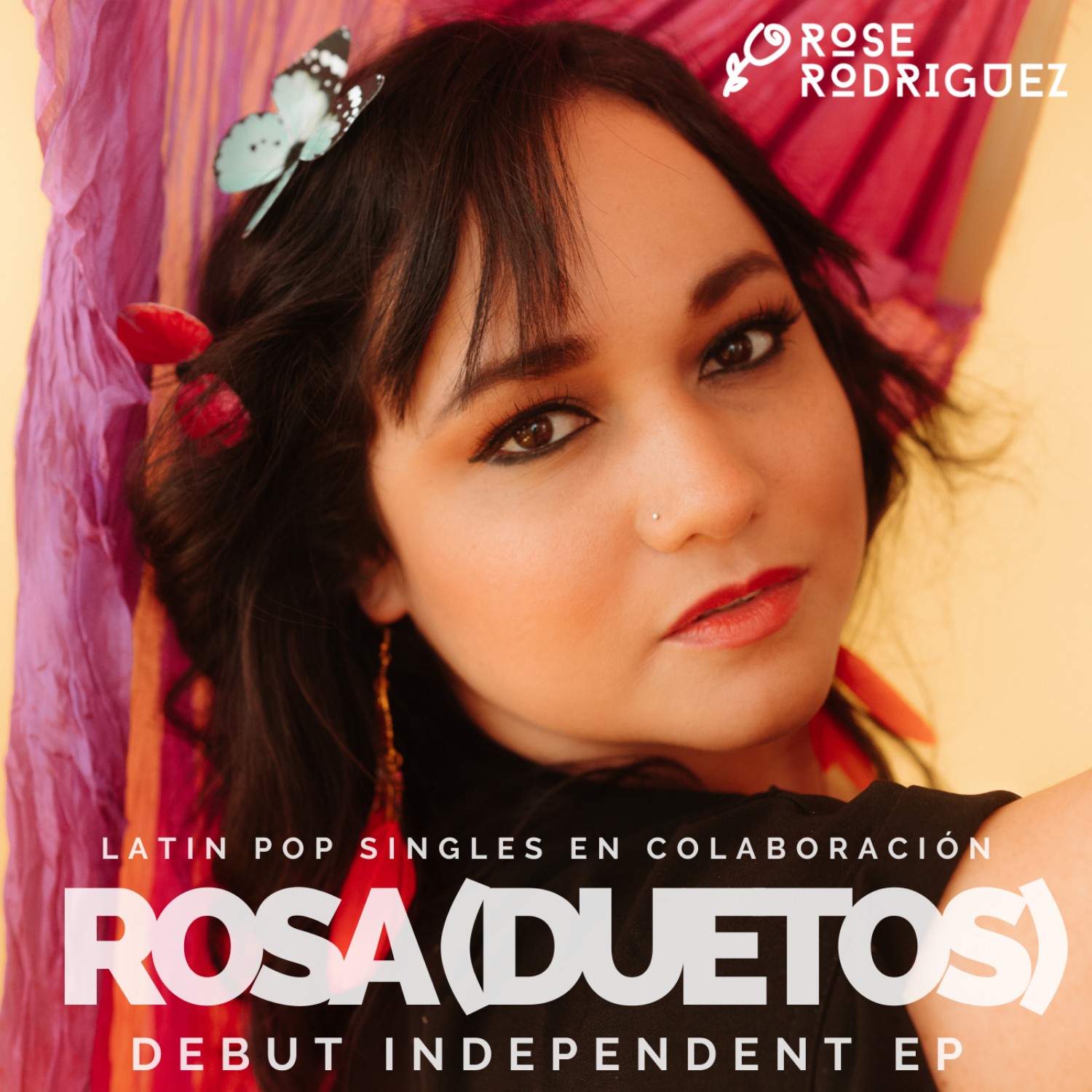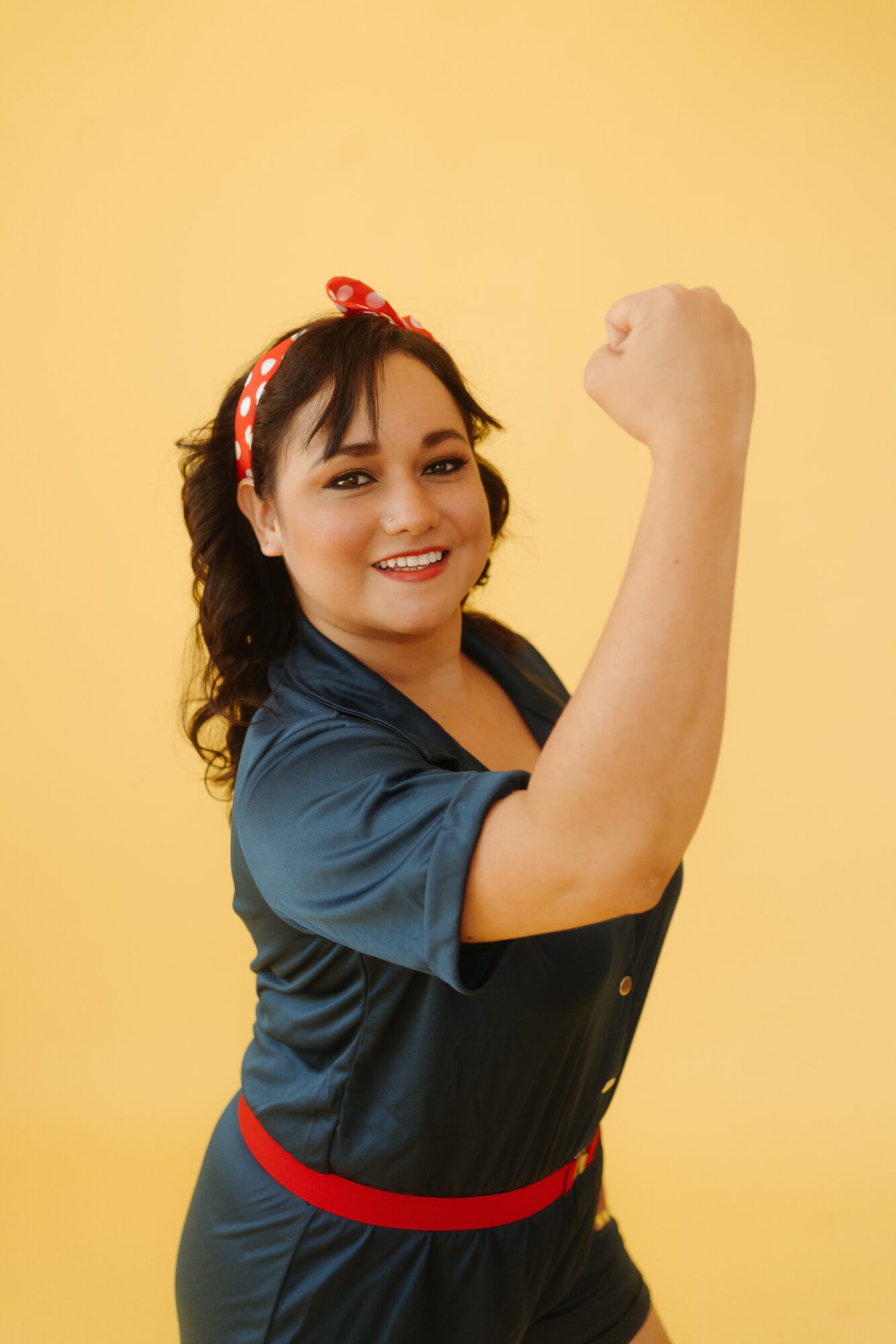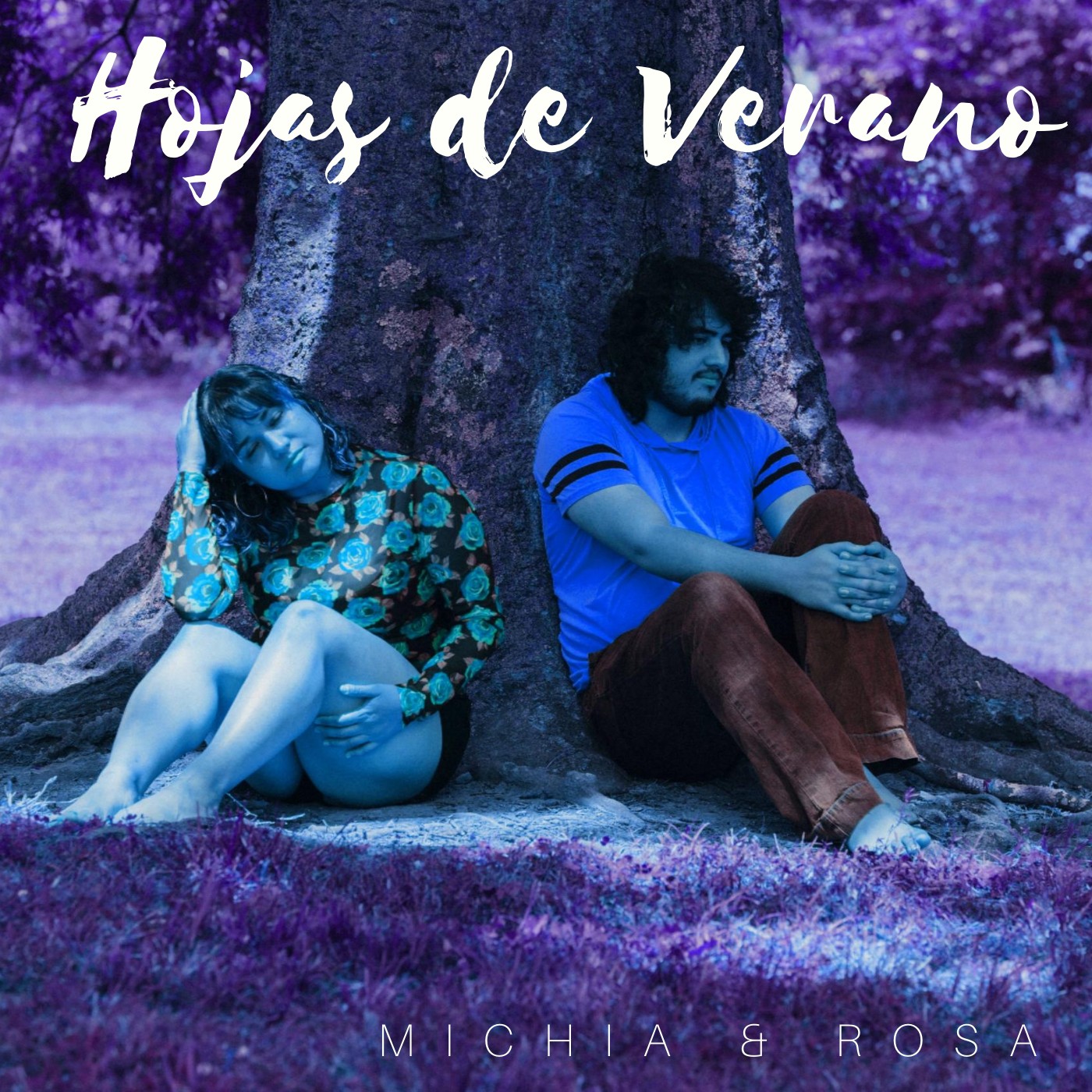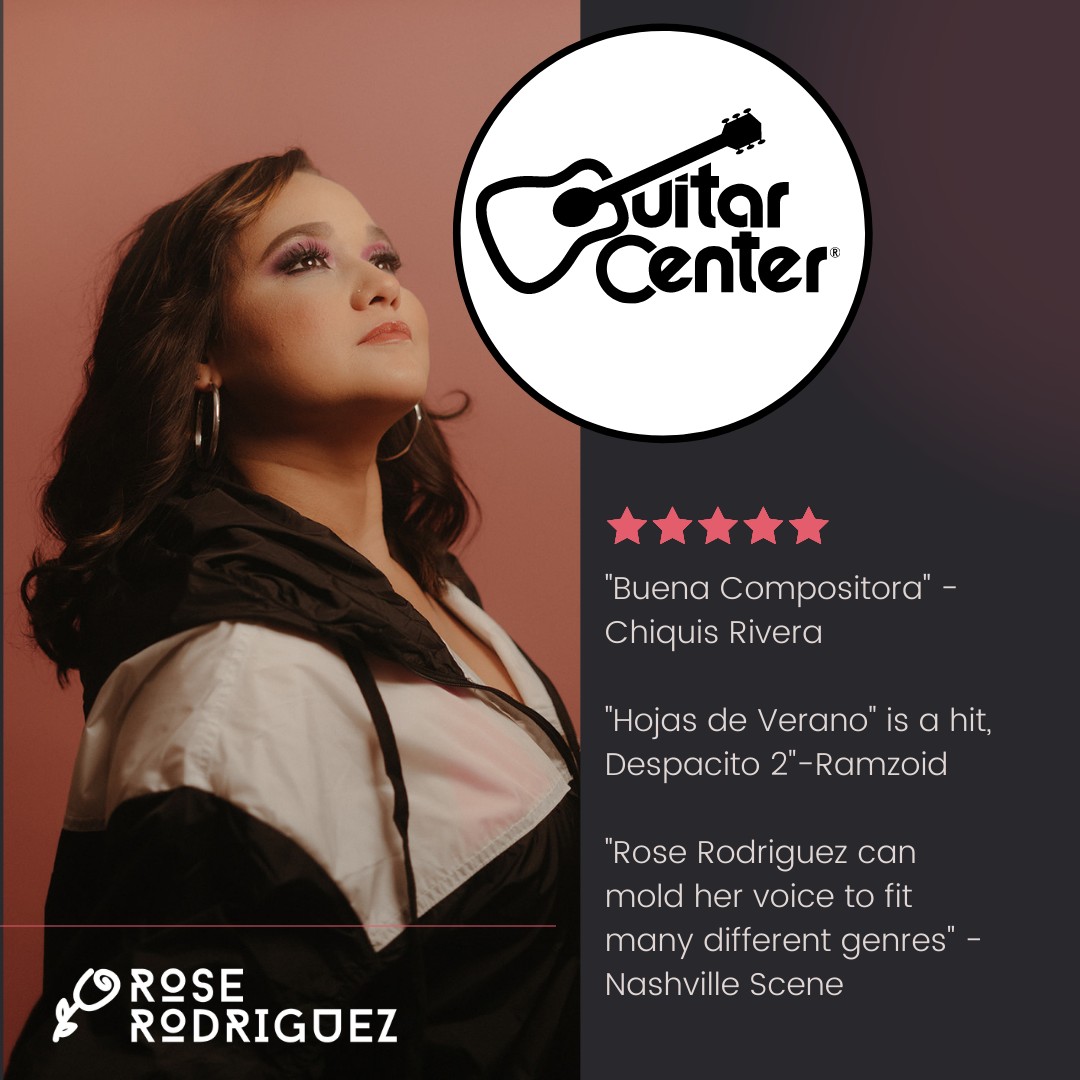 Image Credits
Annelise Sarah
Suggest a Story:
 NashvilleVoyager is built on recommendations from the community; it's how we uncover hidden gems, so if you or someone you know deserves recognition please let us know 
here.