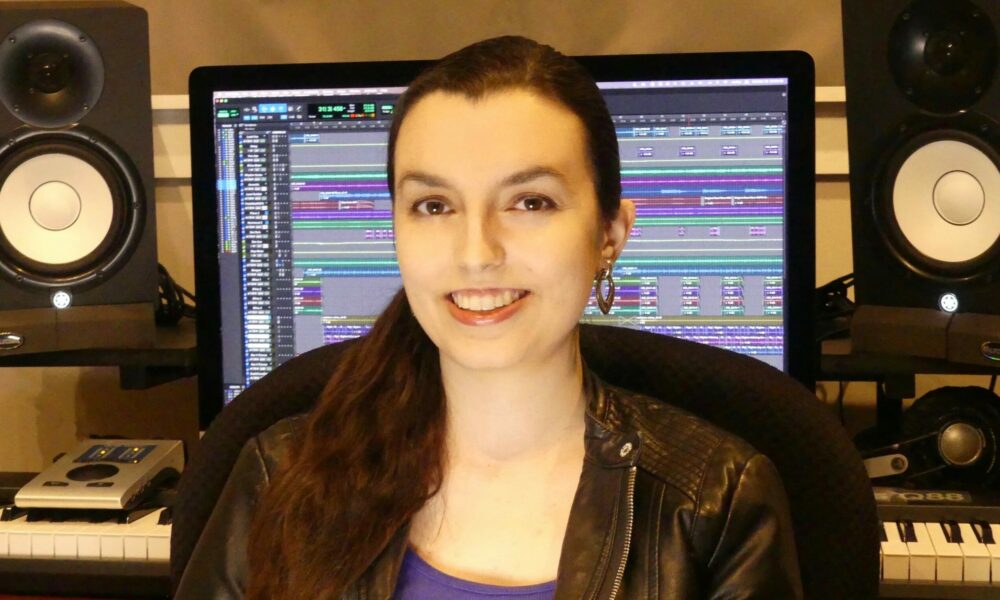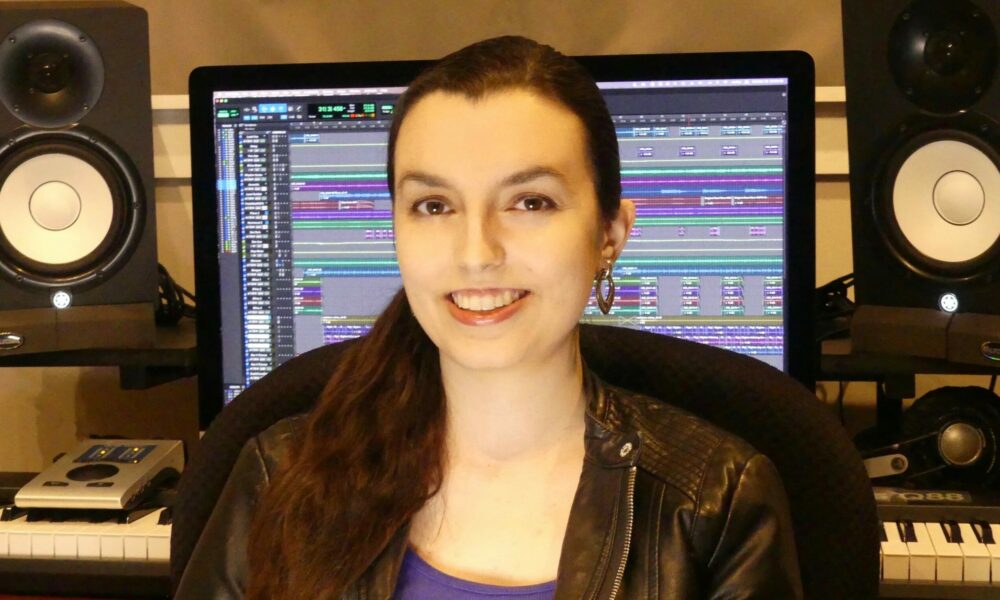 Today we'd like to introduce you to Shelby Lock.
Shelby, we appreciate you taking the time to share your story with us today. Where does your story begin?
I started writing my own music when I was ten or eleven. A couple of years later, I attended a music camp here in Nashville called Camp Electric where my instructors told me I needed to learn how to record my songs. A few days later, I bought my first recording software, Logic Express 8.
I was really terrible at mixing and recording for the first few years and didn't enjoy it very much. But word spread around my small hometown that I knew how to record, and I ended up with my first clients. This was 2009, and it wasn't as much like today where every musician and their brother owns Logic or Ableton or some other recording software. By my second year of high school, I was okay at audio engineering, and I knew I wanted to have a career in it. No longer was recording just a means to an end with my own music.
A couple of years later, I was invited to Los Angeles and New York to attend the GRAMMY Foundation's summer program for high schoolers, GRAMMY Camp®, where I spent the summer intensely studying audio engineering and learning about the music business from music industry professionals. Thanks to what I learned at GRAMMY Camp®, I produced and released two albums in my senior year of high school, including my own debut solo piano album.
I came to Nashville to study at Belmont University, where I earned a B.S. in Audio Engineering and a B.M. in Music Composition. I didn't release any more albums during college, but I made it a point to go out and meet as many people as possible and learn as much as I could from people with more experience.
I was invited to join the Nashville Composer Collective in my senior year of college, through whom I've had the opportunity to hear my work performed around town by some of Nashville's best players. You always learn a lot as a composer when you can work with people who are masters of their instruments.
After college, I attended the Chicago College of Performing Arts for my Master's Degree in Composition. I had an assistantship that meant recording composition department concerts and overseeing the electroacoustic studios. That's where I met the folks at classical recording company Atlas Arts Media, who invited me to become the Lead Engineer that following summer in 2019.
Since that time, I've had my focus on being a mix engineer. I've not only had the chance to mix Atlas's Chicago artists, but I've mixed my own clients from throughout the US and beyond as part of my business River Rock Records.
Thanks – so what else should our readers know about your work and what you're currently focused on?
I am a mix engineer, composer, and pianist. I specialize in mixing acoustic music genres such as classical and folk. I'm known for my ability to combine my musical and technical expertise to bring my client's visions to life. I'm always thinking in terms of how to use my skills to support what an artist is trying to say.
I'm told that what sets me apart is that my mixes are very musical, and I'm detail-oriented without sacrificing the big picture. As a composer, I understand how to build and shape a song, and as an engineer, I know what techniques I can best use to do that.
My philosophy is that a song needs to be interesting not just on the first time you listen, but on the second, tenth, and hundredth time as well. My clients appreciate how I pay attention to those little details that keep people listening and coming back for more. I'm also known for being able to make difficult edits seamless and undetectable.
One of the mixing projects I'm most proud of is an album for Chicago soprano Michelle Areyzaga and pianist Dana Brown, called Were I With Thee. It has twenty-six tracks all featuring poems by women, and many are the first time the piece has ever been recorded. I mixed and mastered the whole project as part of my work with Atlas Arts Media.
On the composing side, I'm most proud of my piece "Out of Ashes" for full orchestra. It was premiered in 2016 by the Nashville Philharmonic Orchestra while I was in college at Belmont. It's a seven-minute piece inspired by the legend of the phoenix, who is said to rise from the ashes after a fiery death. The piece tells the story of surviving trauma and loss to rebuilding life from those ashes.
As a piano artist, my second album, which I'm still in the process of composing and recording, is what I'm most proud of. As a pianist, I'm known for my expressive playing and genre-blending style. My music is very evocative of the Blue Ridge Mountains where I grew up and is accessible to a broad audience.
At the same time, my classical training comes through in the types of textures and harmonies I use.
Can you talk to us a bit about the challenges and lessons you've learned along the way? Looking back would you say it's been easy or smooth in retrospect?
The road has been anything but smooth. When I was just starting out, as if it wasn't already hard enough being one of the 5% of audio engineers who are women, I was also dealing with a chronic illness all through college. Although things in the music industry are starting to change for the better, there are still people who doubt that women can be good engineers.
Even more, people act like disabled folks don't belong in the industry just because we have physical limitations. On the whole, I've found more people who were supportive of me than not both in Nashville and elsewhere, but I've definitely witnessed and experienced sexism and ableism over the years. And that's only the beginning of the challenges I've faced…
After my first year at the conservatory, just as I'd gotten to a good place with my health, I caught a virus and never recovered. In fact, it attacked my nervous system, causing an incurable condition called Myalgic Encephalomyelitis (M.E.), which in turn sent me into the darkest place I've ever been.
It's hard for most people to imagine what it was like to be a full-time conservatory student one day, and just a few weeks later, not even be able to sit up for any length of time, let alone go for a walk, cook, or drive myself. Worst of all, I developed light and sound sensitivity to the point where low-volume mixing and conversation were painful.
Screens were unbearable to look at sometimes. I'd end up in bed for multiple days if I played piano for more than twenty minutes at once. I was convinced my life was over. How could I possibly be a mix engineer and composer if I could barely listen to music or play the piano?
Nevertheless, I was one of the few lucky people with M.E. who was able to get a diagnosis and proper care right away, and this allowed me to start improving very gradually. I was soon able to fulfill my new position as Lead Engineer for Atlas Arts Media, although I was still disabled enough to need a wheelchair outside the house and help in the house with everyday tasks. And Atlas has been so incredibly supportive. With some simple adjustments to how I work, my disability has no negative impact on my ability to deliver mixes with which my clients are thrilled.
Today, I'm in a much better place physically and mentally, and somehow everything has worked out in my career. I may not be able to hold a traditional job with fixed hours right now, but I love doing all my remote work as a mix engineer.
I prefer to say that I didn't "overcome" my disability. I learned to thrive with it. Now I use my experiences to advocate for others with neuroimmune conditions like M.E. I also advocate for other women and disabled music professionals through both the Audio Engineering Society and Recording Artists and Music Professionals with Disabilities (RAMPD).
What's next?
I have a steady stream of albums and singles for mixing clients in various stages, as well as my own solo piano album in the works. My clients' albums will be coming out later this summer and fall, and mine will come out in late 2022 or early 2023.
In the more immediate future, I've just released a new original solo piano single of my own called "A Matter of Time." It's somewhat inspired by what I went through with M.E. in 2019––how I was told that the main thing I could do was rest, wait, and hope that I would get better in a matter of time. It's also a play on words in that it features conflicting rhythmic ratios (3:2, 5:4, 4:3, etc.) between hands throughout. You can find the single on your favorite streaming platform here: https://songwhip.com/shelbylock/a-matter-of-time.
In the long term, I'm planning to open a destination recording studio that specializes in recording and mixing acoustic genres. It will also be fully wheelchair-accessible, which is unfortunately uncommon in the studio world. I want to create a recording studio where everyone is not only welcome but feels right at home.
Contact Info: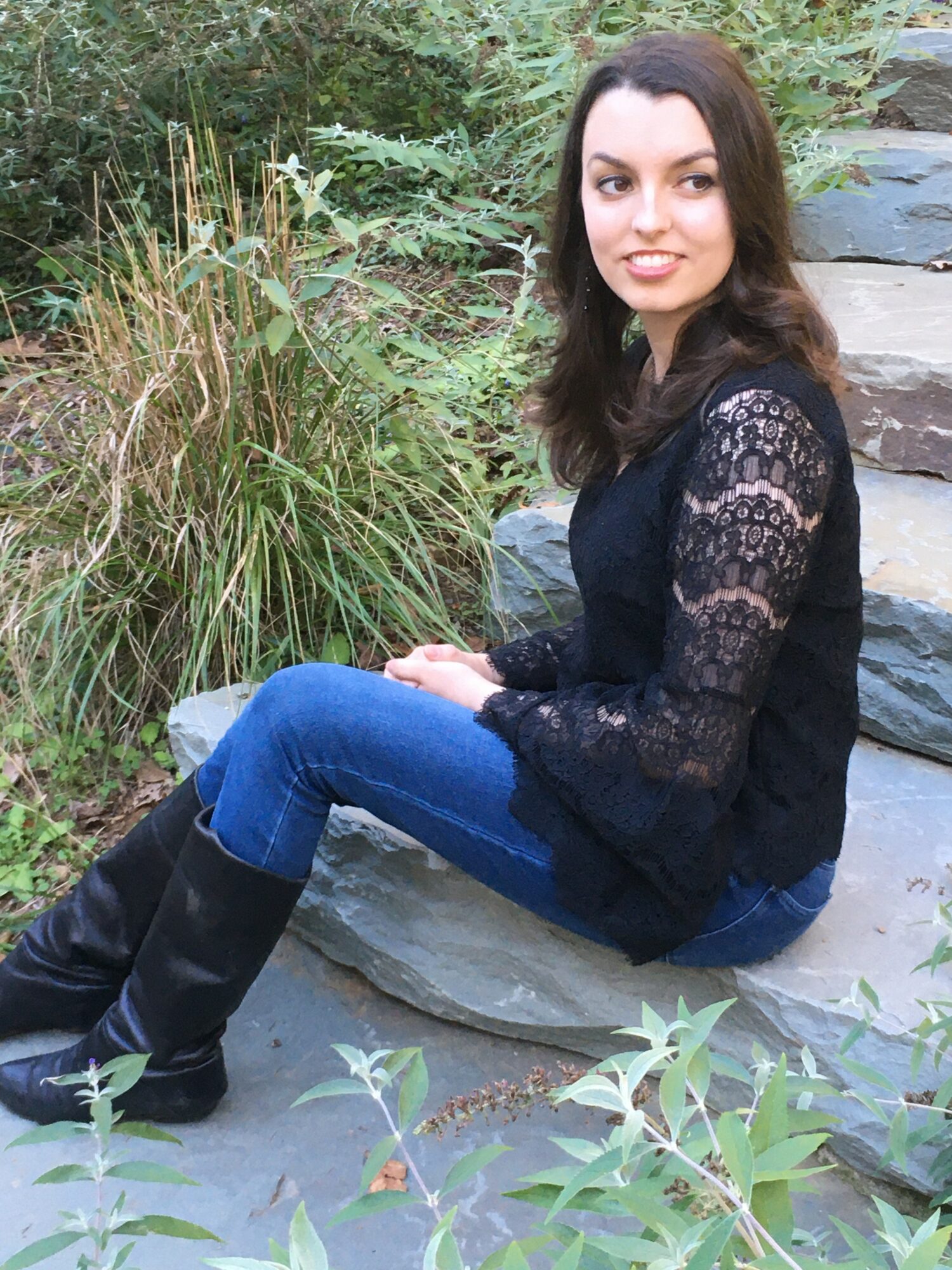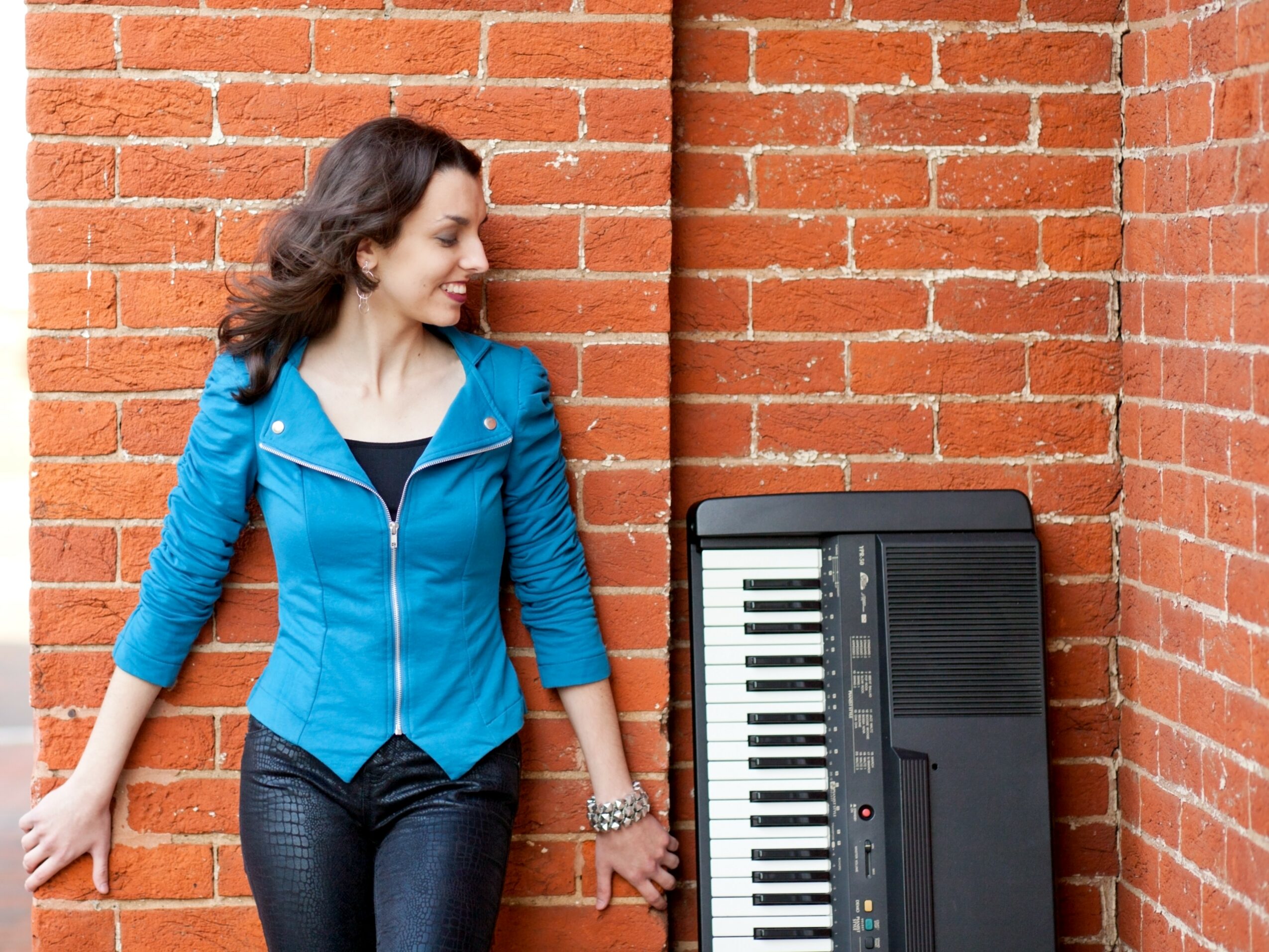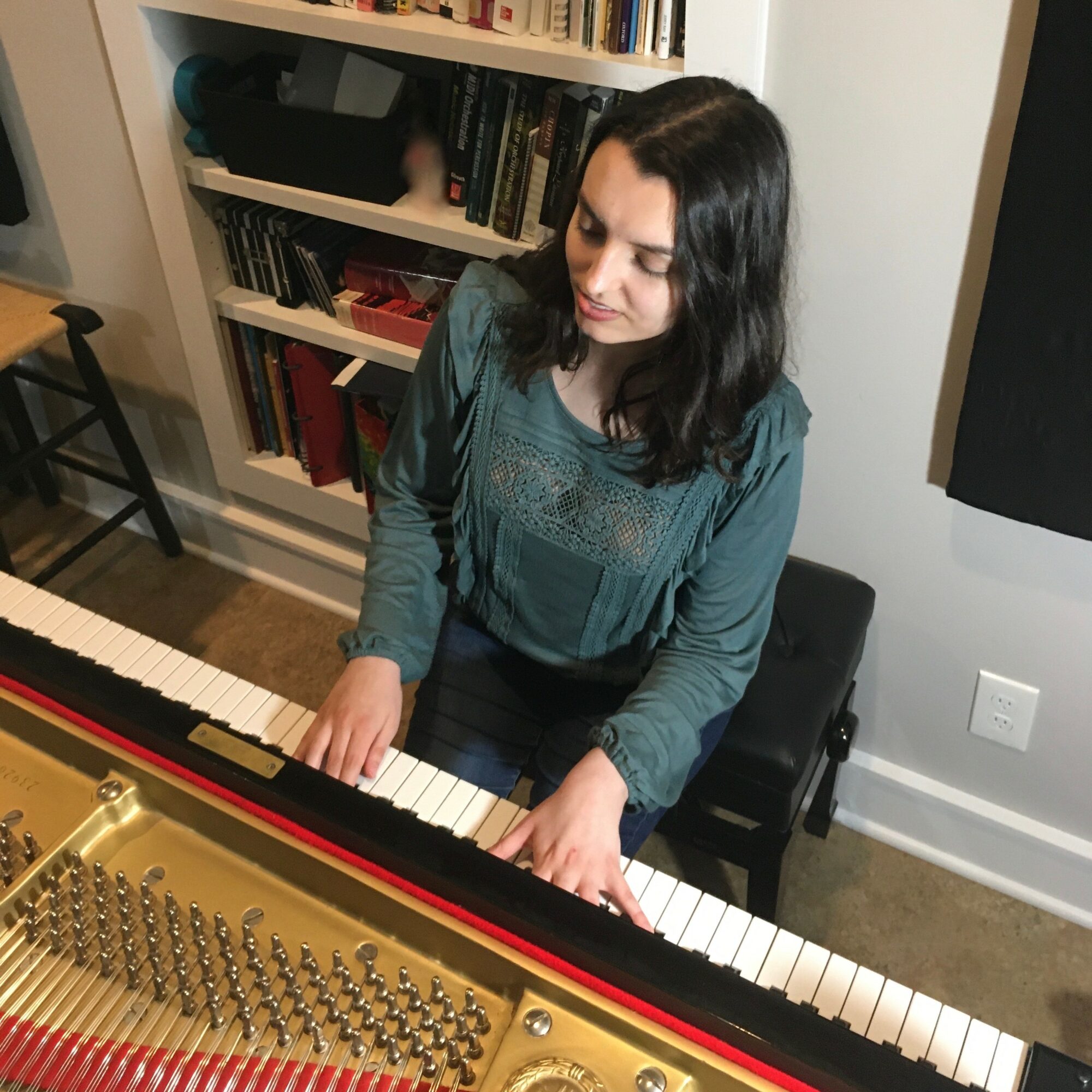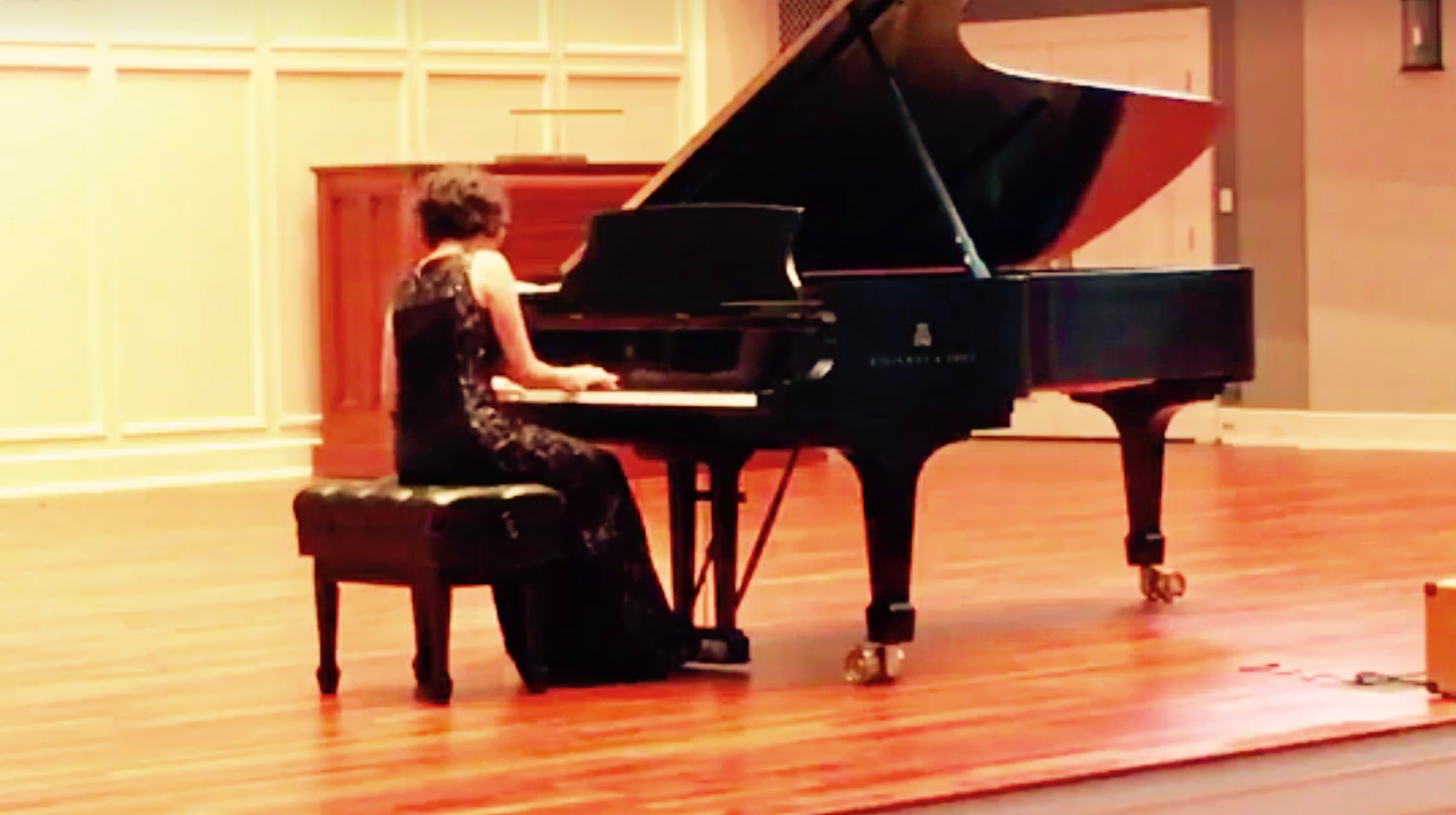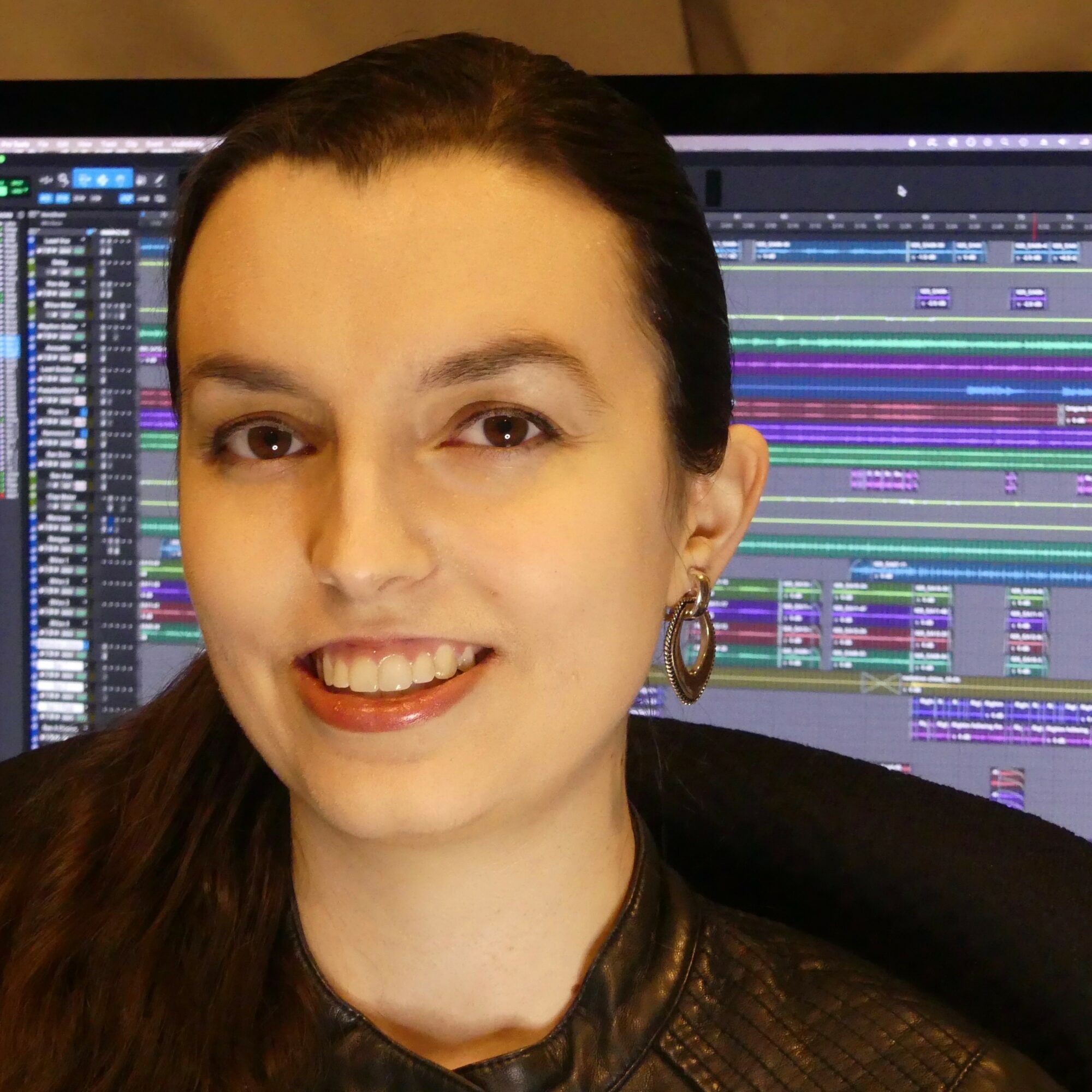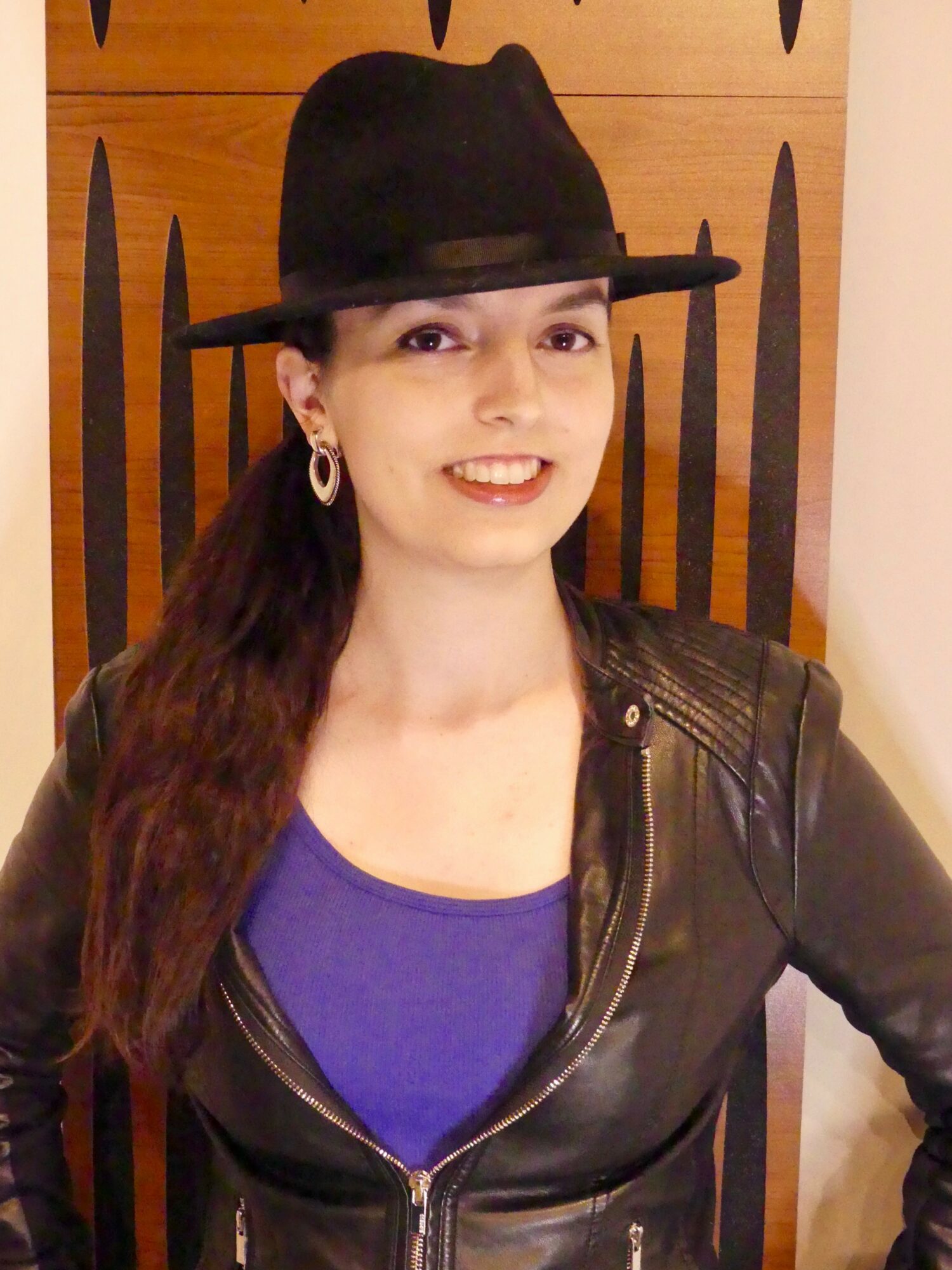 Suggest a Story:
 NashvilleVoyager is built on recommendations from the community; it's how we uncover hidden gems, so if you or someone you know deserves recognition please let us know 
here.