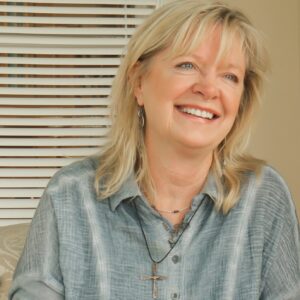 Today we'd like to introduce you to Susan Binkley.
Hi Susan, please kick things off for us with an introduction to yourself and your story.
With a history of taking business and personal risks, I embarked on a difficult spiritual journey in 2003, which started with a powerful dream one night in 1995 – a dream I figured I had clearly intercepted, which was surely intended for someone else.
After all, the dream was about helping women and children, and I did not particularly care for either. Groups of women got on my nerves, and my one child was the only one I liked.
In this dream, I was required to read a thick book that was basically a business plan. It described in great detail how to create and develop a long-term, residential recovery program for women and their children.
The plan even included how the women would be employed by producing a product. At the time, I was operating a large horse farm in Triune, Tennessee, and selling my artwork through a Nashville gallery. A few years later, however, I found myself on an unexpected journey that completely changed my life and heart.
In 2003, through blind faith and absolutely no related experience or education, I founded Blue Monarch, a Christian residential recovery program for women and their children overcoming abuse and addiction, which made my dream remarkably prophetic.
As a professional artist and seasoned entrepreneur, I relied completely on my faith in God and out-of-the-box problem solving to develop a very unique and effective, highly sought-after, long-term residential recovery program. I often say, "Why settle for ordinary if you can have extraordinary?" And that is how we approach challenges and opportunities at Blue Monarch.
Most of the women Blue Monarch serves come from generations of abuse and addiction and were likely taught to use drugs by a parent or grandparent. The typical resident comes from jail having lost custody of her children.
The Blue Monarch program is unique in that it strives to focus on the child's recovery as much as the mother's and our non-profit has also developed a robust program to teach sober parenting to mothers who have never experienced healthy parenting as a child or adult.
Since 2003, Blue Monarch has served nearly 1,000 women and children from across the country, and over 300 children have been reunited with their mothers who had lost custody. Blue Monarch's approach to recovery is unique and very successful, nothing we do is ordinary, our farm campus in Middle Tennessee looks like a seaside resort, and we firmly believe God can heal addiction – it is not a struggle for life.
Blue Monarch strives to provide the richest experience possible for the children we serve. We basically return childhoods to kids who have been forced to solve grown-up problems while their mothers were struggling. Our farm has lots of room to romp and play and our goats, chickens, and horses provide a therapeutic environment for our kids to recover as well as their mothers.
Through hands-on parenting coaching, we help moms to become the mothers they always wanted to be but didn't know how. Many of our moms have never parented sober so we help them develop the tools they need to be healthy moms – but also love and enjoy their kids in a way they may have never known.
We walk beside our moms as they heal from profound brokenness and eventually become stronger with hopeful dreams and exciting futures. And we see amazing results. In fact, one of my greatest thrills was skydiving with one of our graduates to celebrate getting her pilot's license! Seven of our fourteen staff members have actually been through the Blue Monarch program and serve as daily inspiration for the women we serve.
The dream I had in 1995 was also prophetic in that the Blue Monarch women are, indeed, employed by producing a product and that product is Out of the Blue Granola, which is sold in major food chains like Whole Foods as well as specialty markets and shops. Each bag includes a photo of one of the women of Blue Monarch with her special story of recovery on the back.
Every month I post a personal story of life at Blue Monarch, as seen through my eyes. It is called, "From My Front Row Seat," because I feel God gave me a special place at the greatest show on earth. I see miracles happen right before my eyes that are so up close and personal, that I can reach out and touch them.
These miracles absolutely take my breath away and I am blessed beyond measure. And I now have a passion for the women and children we serve because they are the most courageous individuals on the planet.
Alright, so let's dig a little deeper into the story – has it been an easy path overall, and if not, what were the challenges you've had to overcome?
My word, it has not been smooth. However, I often say the headaches OUTNUMBER the rewards, but the rewards always OUTWEIGH the headaches.
One of our biggest challenges, especially in the beginning, is that we are located out in the middle of nowhere between two cities that do not consider us "local" even though we take women and children off their streets. So fundraising has always required a lot of creativity and "out of the box" approaches.
Our unique focus on the child's recovery and effective parenting puts us in high demand, so it has been difficult not being able to meet the tremendous need out there, even though we continue to grow to serve more families.
And I have been especially disheartened by the dramatic increase in children who have experienced sexual abuse so we have developed a stronger children's program to address those issues even more effectively.
But we have also been tremendously blessed and our campus has grown from 50 acres with three homes to 108 acres with fourteen homes and multiple barns.
Appreciate you sharing that. What else should we know about what you do?
My background is in art. I have a Fine Arts degree and directed the Leu Gallery at Belmont after I graduated from UT in Knoxville. For a number of years, I sold my work through Cumberland Gallery in Nashville. My work was very meticulous, with mixed media construction, and often featured tongue-in-cheek humor about people in the South, typically women.
A friend once said, "You used to create boxes with people inside – and now you are creating homes with real people inside." I love being creative and even though I no longer do the work I did then, I do get to express myself in the printed promotional pieces we produce for Blue Monarch, as well as the campus we have developed. I really can't stand to do anything ordinary – so our entire campus is colorful, fun, and creative.
After all, recovery doesn't have to be dreadful. I love creating spaces for others to enjoy. In fact, I had a treehouse built outside my office so I can watch kids play on it from my desk. I often feel our success at Blue Monarch has greatly been due to the fact I had no experience and no template to confine me – and I had the freedom to develop it in the way that made sense to me.
I have relied completely on creative problem solving and a whole heckuva lot of prayer.
Where do you see things going in the next 5-10 years?
We really want to see our country change the way it treats addiction and hope to play a role in that. We truly believe one can be healed from addiction and there is no need to "white knuckle it" the rest of their lives. We know this is possible because we see it happen.
We hope to continue developing our campus to add a much-needed multipurpose building, a new granola kitchen with greater truck access and larger capacity, and an on-site daycare.
We are approached by so many organizations across the country wanting to learn the methods we have developed, we would like to complete this master plan and become a training center to help others serve families in the same way and experience the same tremendous outcomes.
We have developed a wheel for recovery that has lots of spokes and we believe every spoke is critical to get the same results.
Contact Info: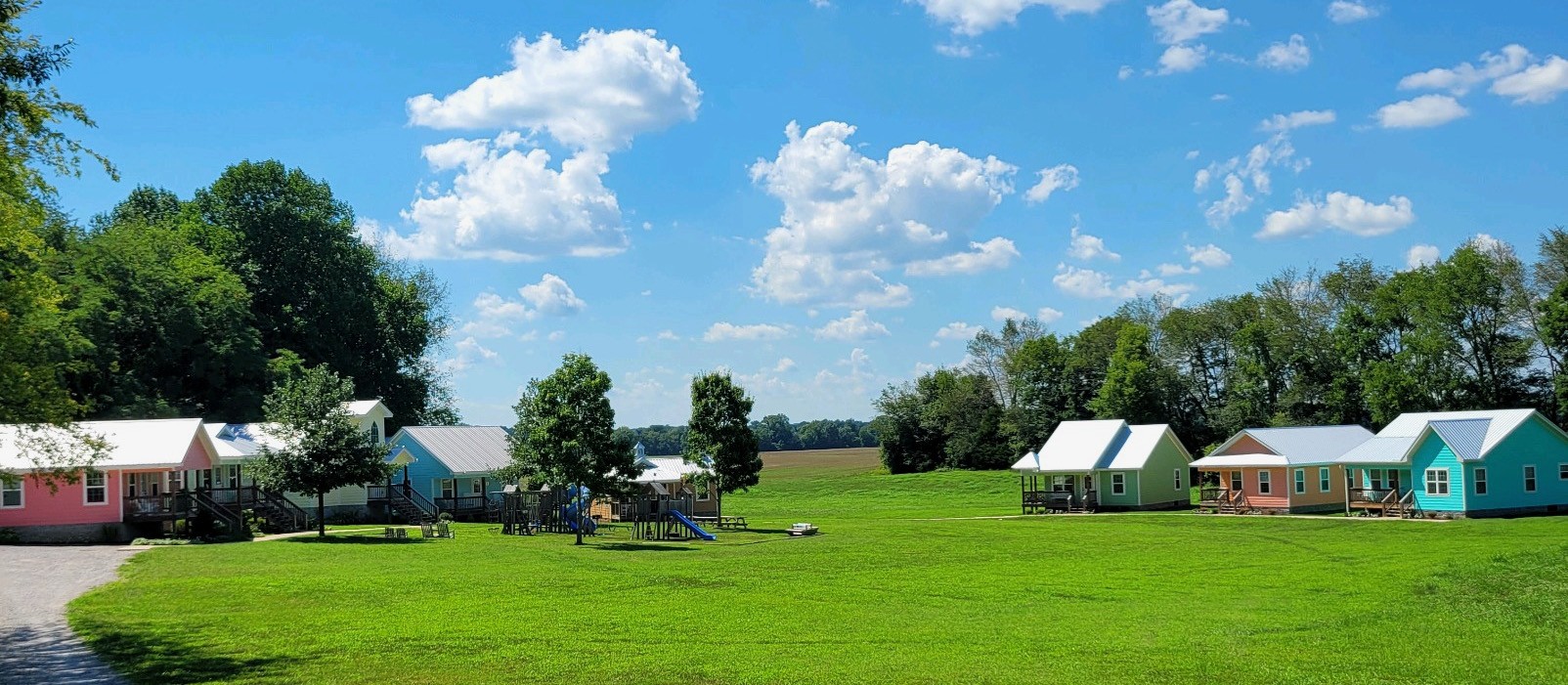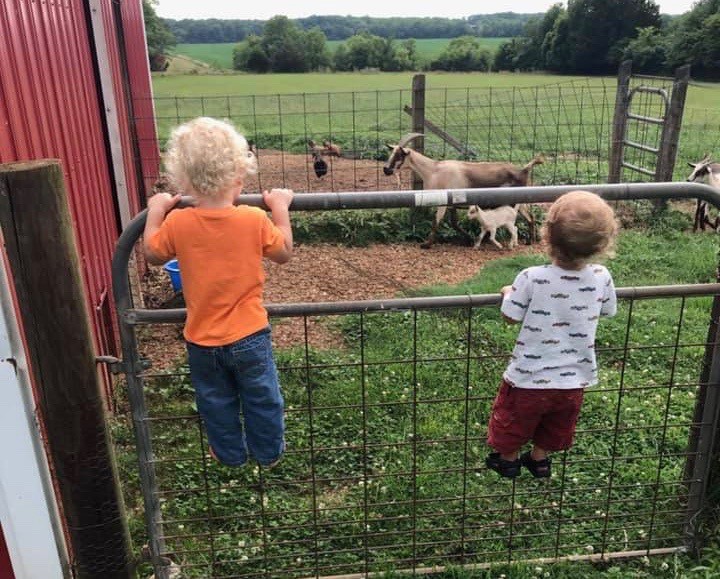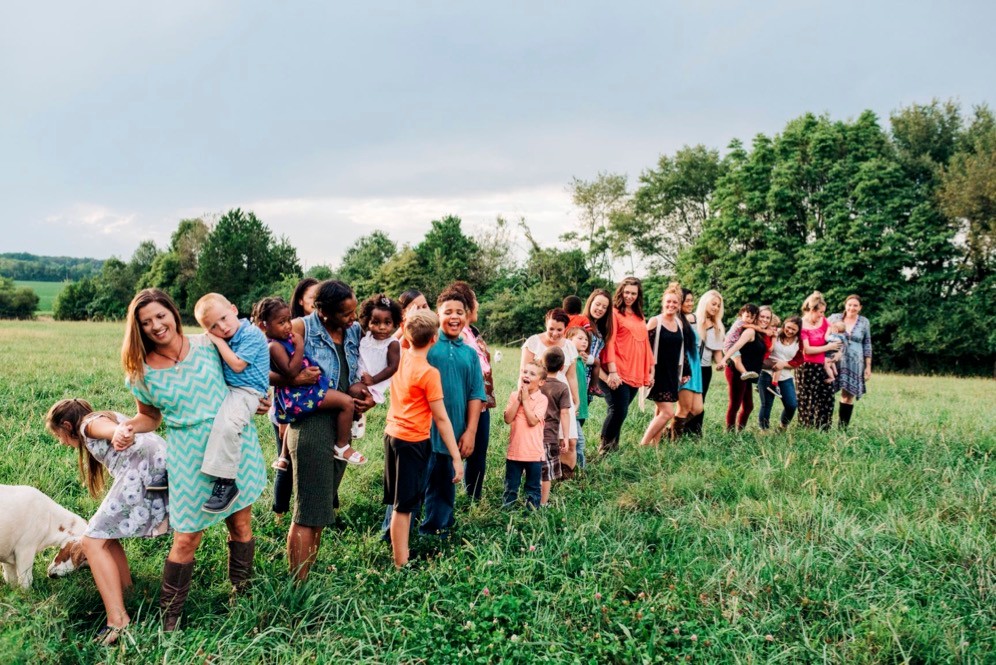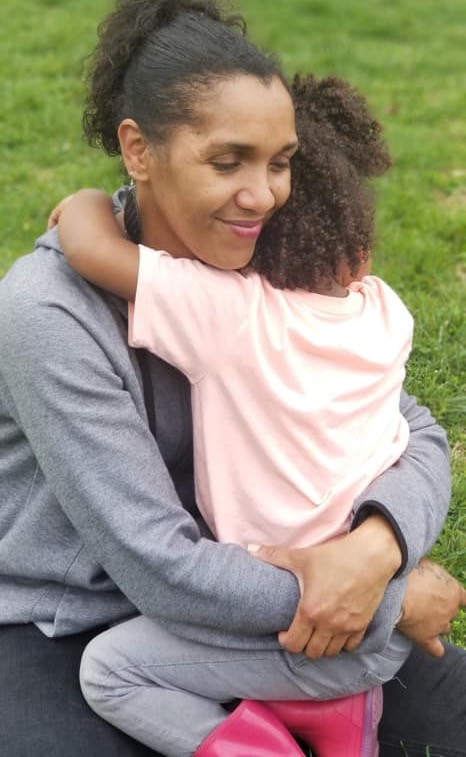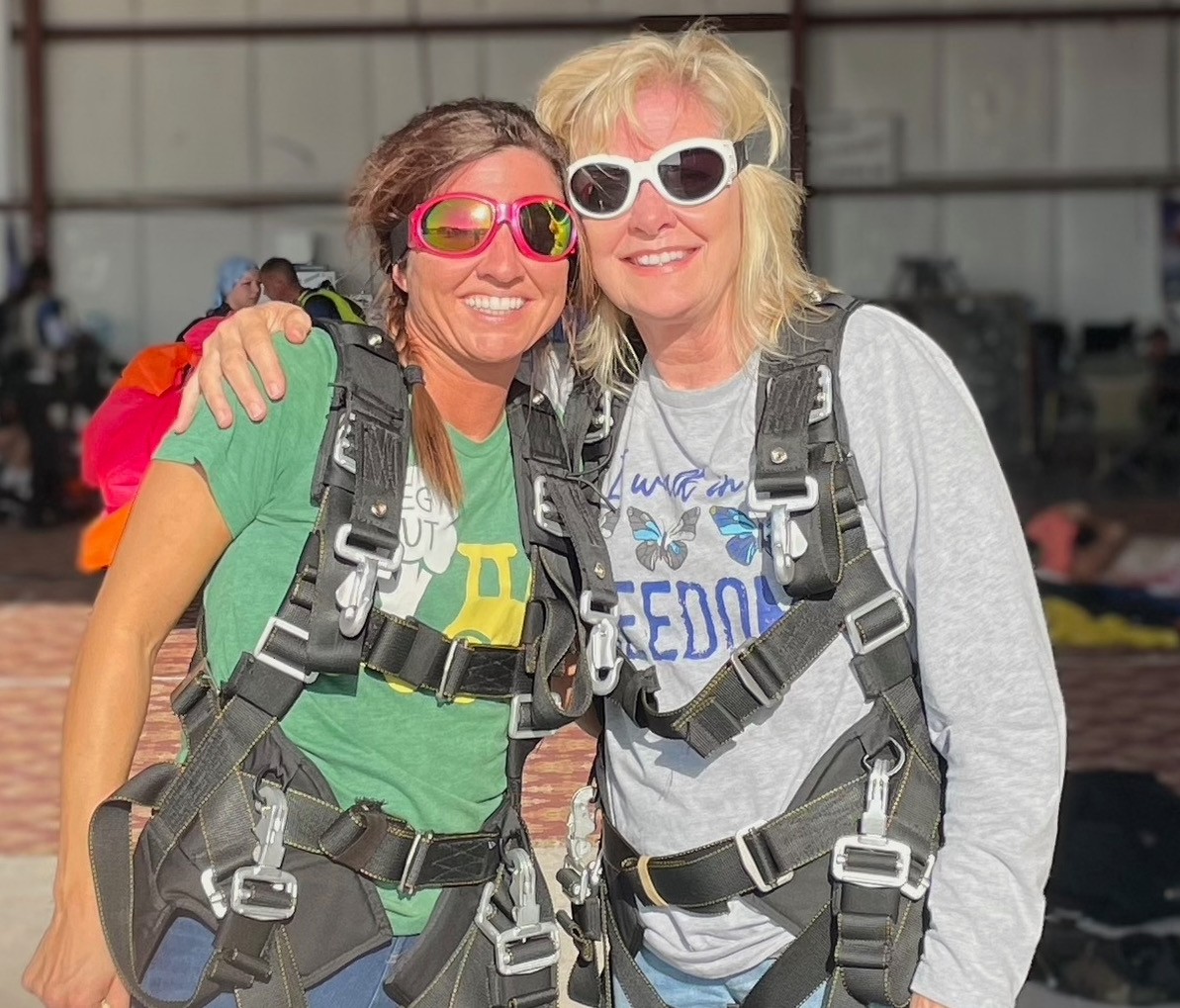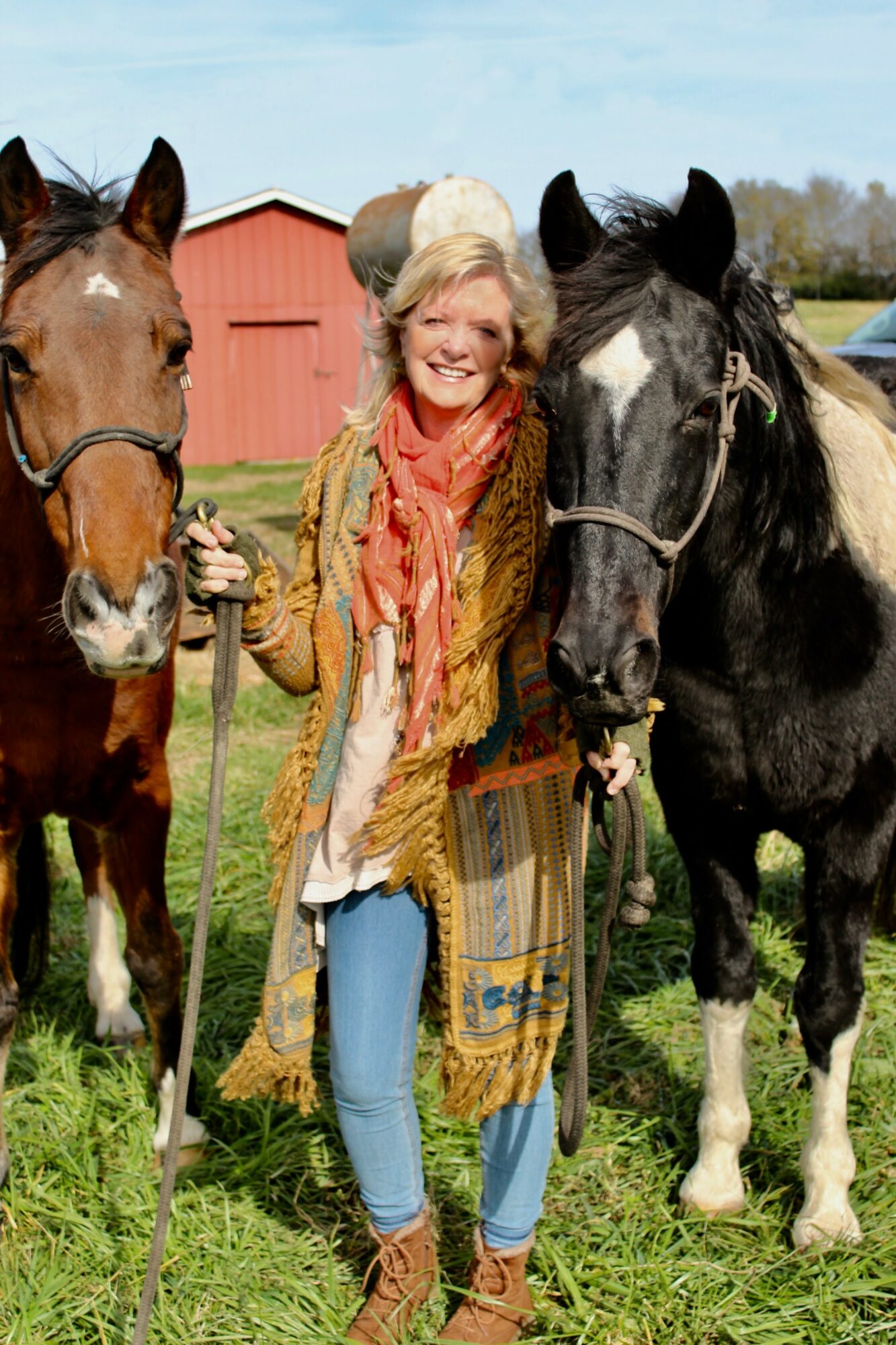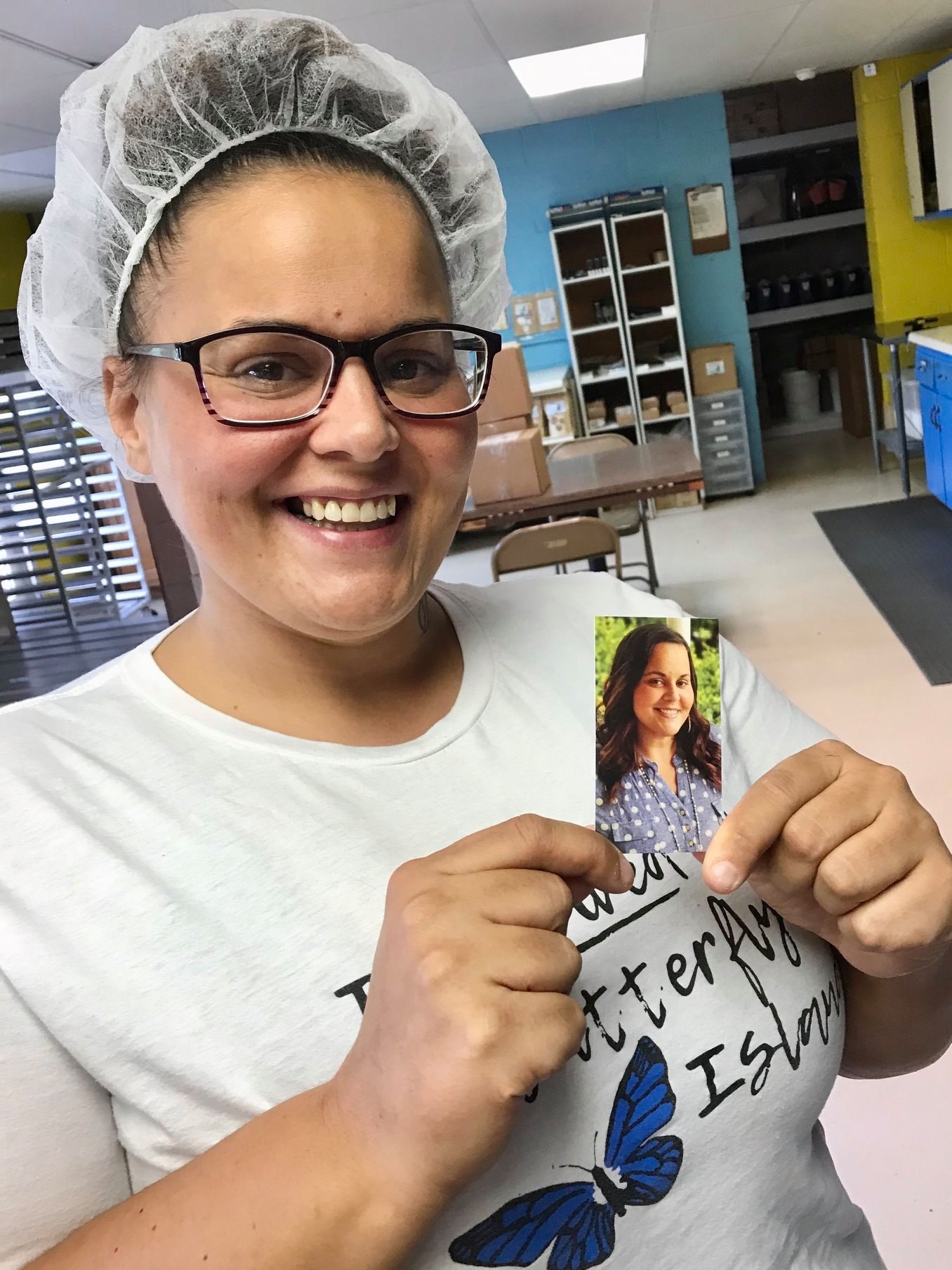 Image Credits
Michelle Barnett, David Bailey, Jenna Bataller, and Dona Masters
Suggest a Story:
 NashvilleVoyager is built on recommendations from the community; it's how we uncover hidden gems, so if you or someone you know deserves recognition please let us know 
here.