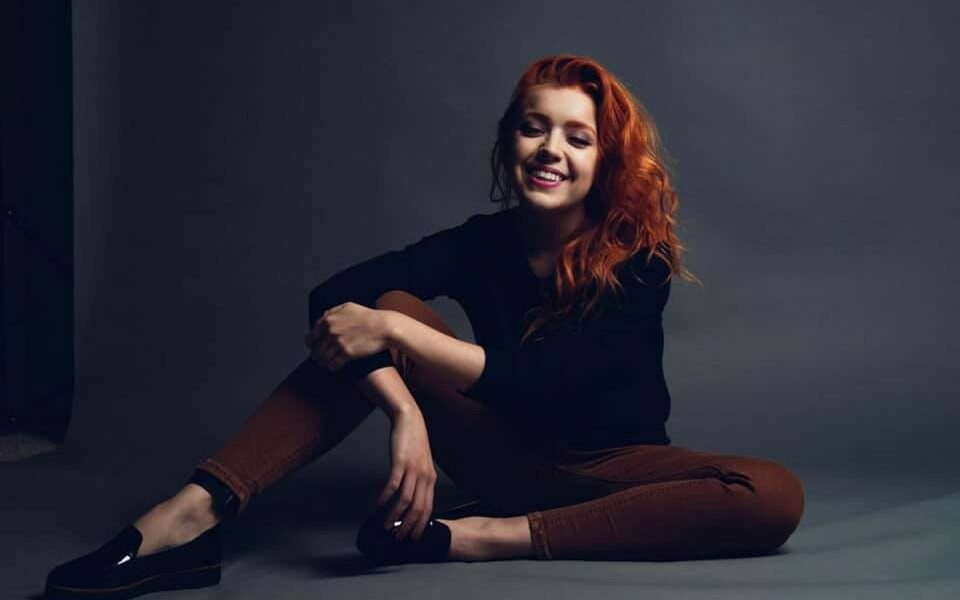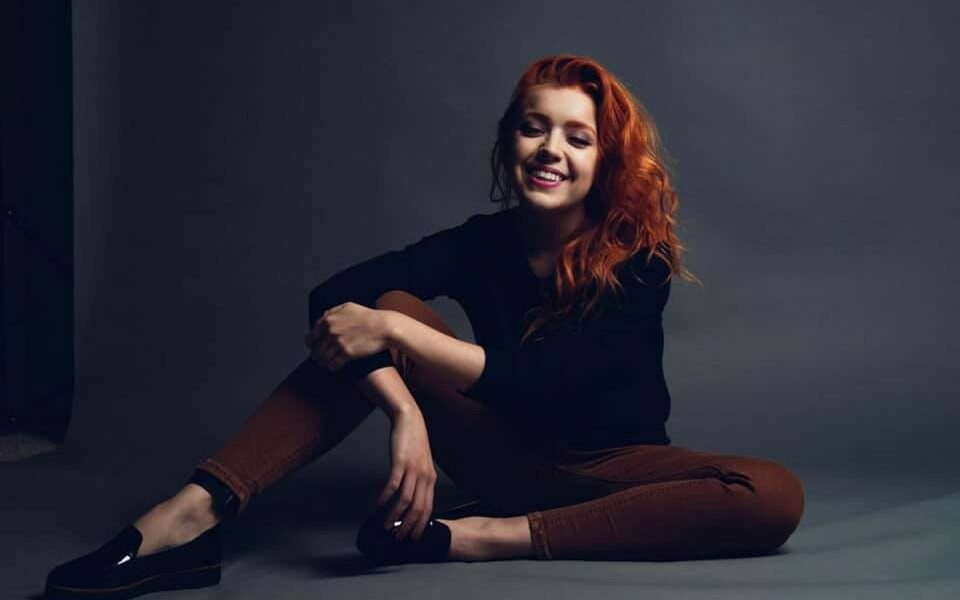 Today we'd like to introduce you to Sydney Davis Jr.
Hi Sydney, we're thrilled to have a chance to learn your story today. So, before we get into specifics, maybe you can briefly walk us through how you got to where you are today?
When I was in the 11th grade, my single mom moved my brother and I from Bentonville, AR, to Chicago, IL, so that I could start taking comedy classes at The Second City training center.
I had been involved in theater and competitive acting for many years in Arkansas, but I was really passionate about writing and performing comedy, which there wasn't much opportunity for in our hometown back in those days. She knew that this move would be the opportunity I needed to break into the business, and she was right. I took comedy classes on the weekends, and attended whatever open mics I could that would allow under-21's to attend (which was maybe two at the time. Now there are dozens).
The deal my mom made with my brother and I was this: if we worked really hard, maintained good grades in school, and kept after-school jobs to help out as a family, we could stay in Chicago. But the moment our grades started to slip, or we weren't taking our opportunities seriously, we'd have to go back. My brother and I both decided right then that we were going to dig our claws into whatever came our way (he is a play-write and directs theater. He was also still acting at the time).
I was severely bullied in the Chicago high school that I attended, so it was pretty easy for me to spend time by myself, writing new material and workshopping my ideas for content.
I began performing standup comedy wherever I could, and, once old enough, began producing my own showcases and open mics in venues throughout the city in order to create more opportunities for other comedians, I wanted to learn as much as I could about the comedy process- from initially performing a set, to running the show (both literally and figuratively). By the age of 21, I was running a bona fide comedy club called "Chicago Underground Comedy", and was even able to use producing the club as my final elective credits I needed to graduate from college,
In 2017, at the age of 26, I was hired onto the faculty at The Second City Training Center to teach and develop the very classes that had helped me get my start in comedy 10 years prior. I assisted in the development of their standup comedy, storytelling, and public speaking programs, as well as teaching these classes.
I filmed my first comedy special, "Wasted (Potential)" in 2017, and my second special "TRASH" in 2019. Both are currently available on Amazon Prime for streaming. Last week I filmed my third special, "Thirty, Flirty, and TIRED," which wh=ill hopefully also be available for streaming soon, too.
As we all know- the pandemic ruined a lot of very important things for many of us. The week after the pandemic struck and lockdown went into place, I had been SUPPOSED TO launch my first comedy club of my own. It was going to be called "Spotlight," with an open mic after each showcase called "The Callback." Obviously, that didn't happen.
Long story short- as all the clubs and theaters I had known and loved for over a decade started to shutter their doors and cave under the weight of the pandemic, I thought for sure comedy was over for me. I had no idea if there was ever going to be an end in sight, or if the past 13 years of my life had been for absolutely nothing.
I ended up launching a virtual comedy academy where I ran Zoom classes, workshops, and private tutoring sessions virtually over the entirety of 2020 and the beginning of 2021. It wasn't the SAME as live comedy had been, but it was really cool to meet so many comedians and performers who were just like me, and wanted to keep their skills sharp, while also maintaining their sanity. I ended up having over 200 students pass through my classes, many of which took my classes multiple times, for months on end.
(My brother, the play-write, also managed to turn this difficult time in to the opportunity to hone his craft, writing multiple plays over the course of 2020 and 2021 that have both been nominated for, and WON, multiple awards across the US.)
In the summer of 2021, I had the opportunity to start over entirely new in Nashville, TN. I took it, and I've been here ever since.
I spent time as a producer for The Comedy Bar Nashville, as well as Third Coast Comedy Club here in Tennessee. I also host a podcast called "I Swear This Really Happened," filmed my third comedy special, and continue to spend hours each daydreaming and scheming on what could possibly come next.
I have no idea what is in store for me here- but I've never been more excited to find out. I also know 16 year old Sydney would be absolutely losing her mind right now if she knew what we'd be up to all these years later.
I'm sure you wouldn't say it's been obstacle free, but so far would you say the journey have been a fairly smooth road?
Constant rejection, You cannot pursue a creative field if you cannot also handle more rejection than acceptance.
Constant criticism. When you put yourself, and your work, out in the open for all to see, anybody can say anything they want about it, and there's not really anything you can do other than decide which critique is constructive and you'll take, vs which is just mean and you'll choose to ignore.
Sacrifice. When you choose a path in life that requires constant work, be it writing, performing, practicing, networking, re-writing again, etc., you'll find that you don't have much time for interpersonal relationships, or building lasting friendships. And, sometimes, even when people say they understand how hard you work and how motivated you are, they don't always end up being as supportive as you had hoped.
The pandemic.
Can you tell our readers more about what you do and what you think sets you apart from others?
I am a standup comedian and storyteller.
My standup comedy special "TRASH" is available on Amazon Prime.
I also host two podcasts: "I Swear This Really Happened" and "Growing Up Fundie," both of which are available on Amazon Music, Apple Podcasts, Spotify, and YouTube.
I've performed in venues including, but not limited to: Zanies (Chicago and Nashville), The Comedy Bar (Chicago and Nashville), Dangerfield's Comedy Club (NYC), The Apollo (Chicago), The Laugh Factory (Chicago).
Are there any important lessons you've learned that you can share with us?
1. Do. Not. Give. UP.
Take time for yourself, focus on your mental health, make adjustments that are healthier for you and more beneficial for you, but DO NOT GIVE UP. My best opportunities throughout my entire career ALWAYS appeared when I was about to throw in the towel and bail. I am eternally grateful that I didn't, even though I came SO close, so many times. We are talking weeks and weeks straight of constantly feeling like a failure. But keep charging ahead, Keep planning. Think about ways you can focus on your career that will provide the most benefit to you, and provide longevity, ad opposed to instant gratification.
2. You have to make things happen for yourself.
Great opportunities are not handed to you on a platter. They come to you AFTER you have put in the effort first and proven yourself worthy of these opportunities.
Send those emails, submit your resume, attend those auditions, sign up for those open mics. Do research, hunt down contact information.
Watch and study the people who are successful in your field and at the level you want to be. What are they doing? How are they utilizing their time? What are they involved in/ what habits do they maintain that benefit them? Make a list of all the things your idols have in common, and see how you can apply those attributes to yourself and your work ethic.
3. Take breaks when you need to.
There's a big difference between hustling and burning yourself out. Check in with yourself on a regular basis and make sure you are treating yourself with care. Your career can't take off if you can't get out of bed, or if you can't keep your eyes open.
4. Always surround yourself with people who are better at your goals than you, and get paid more to do it than you.
Surrounding yourself with successful, hard-working people will force you to keep going, and motivate you to reach higher and higher. ALWAYS be open to their opinions, ALWAYS be open to constructive feedback, and ALWAYS keep your eyes and ears open when you are around these people. If you're the best in the room- you are in the wrong room.
Contact Info:
Email: createcollabcomedy@gmail.com
Website: sydneydavisjrjr.com
Instagram: @sydneydavisjrjr
Twitter: @SydneyDavisJrJr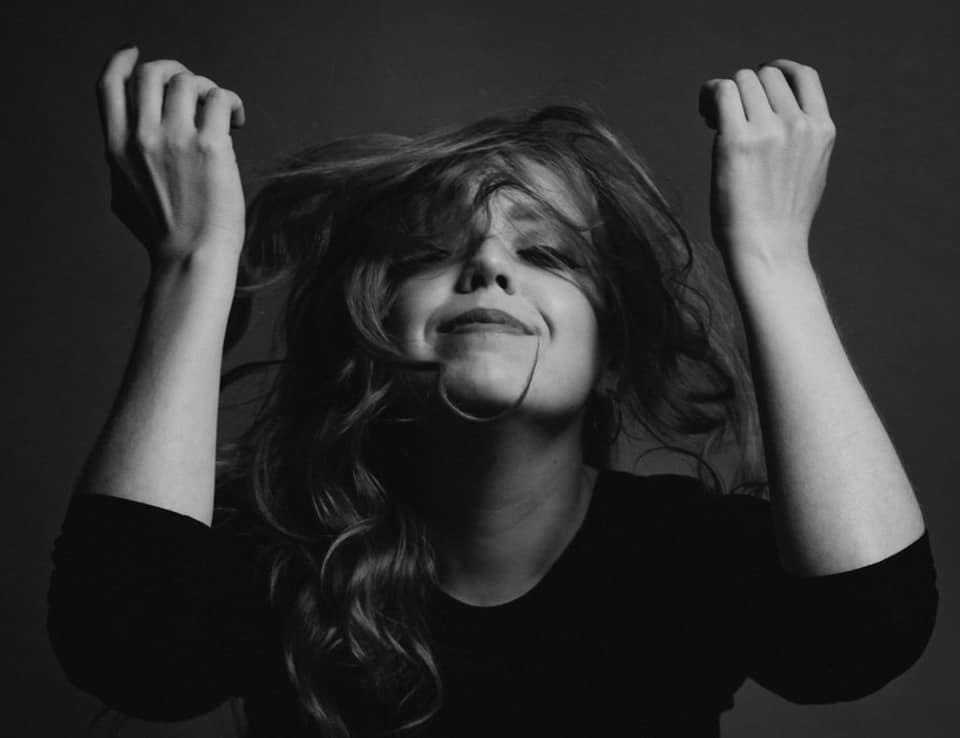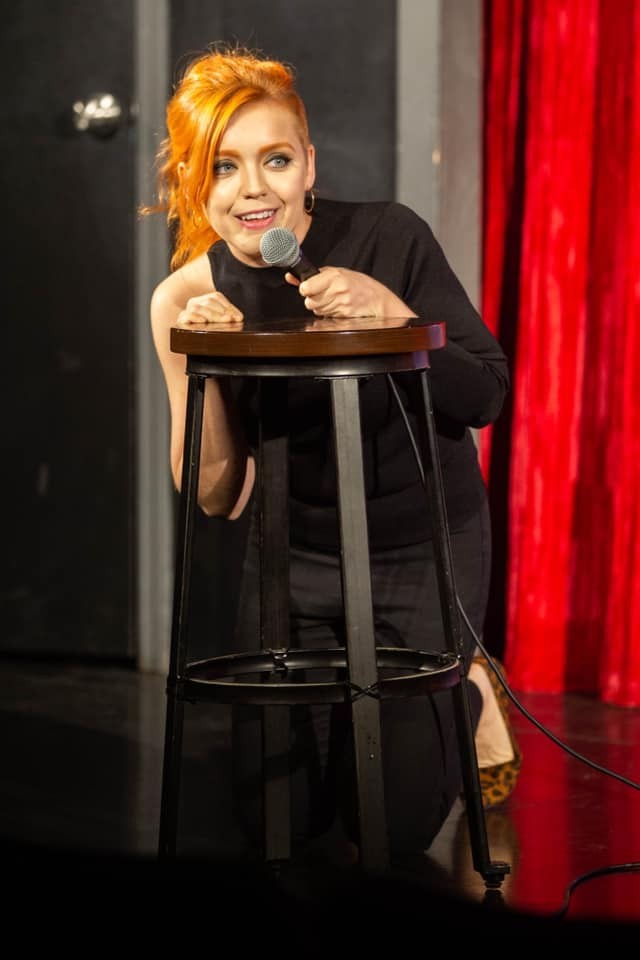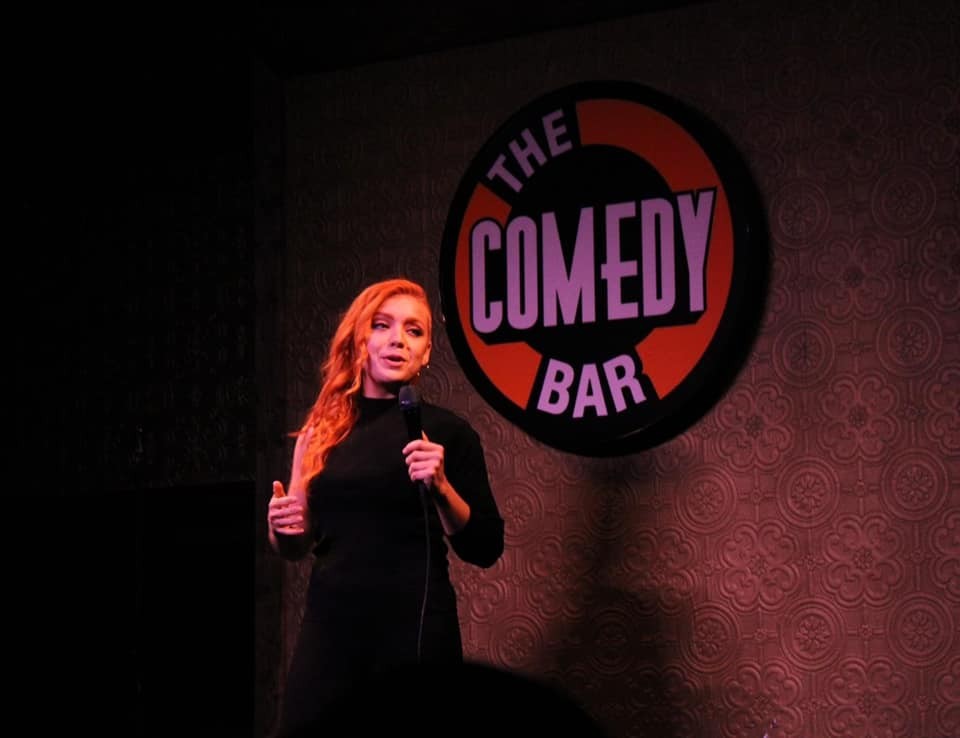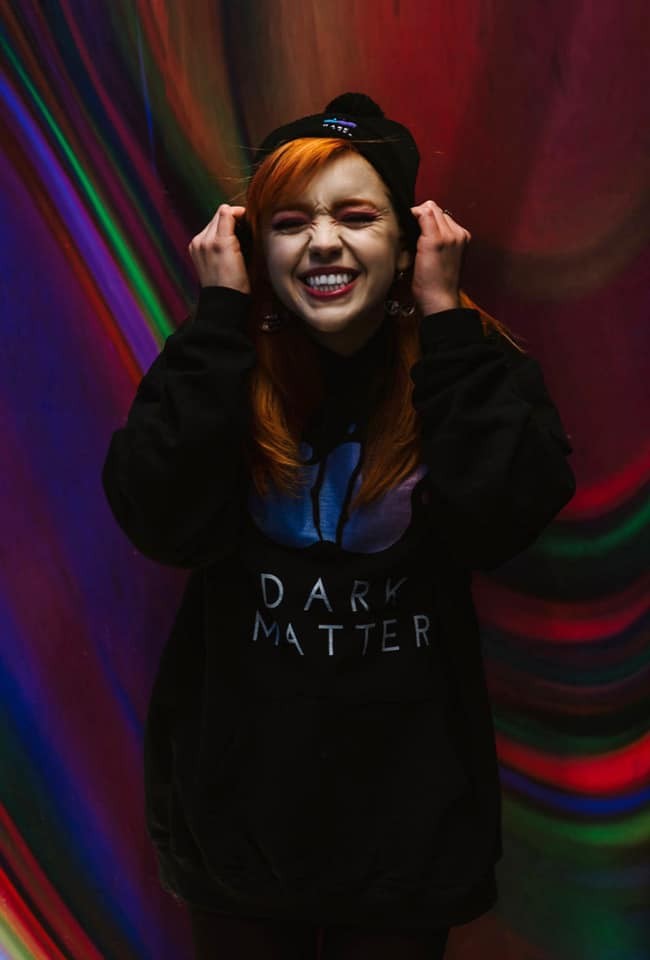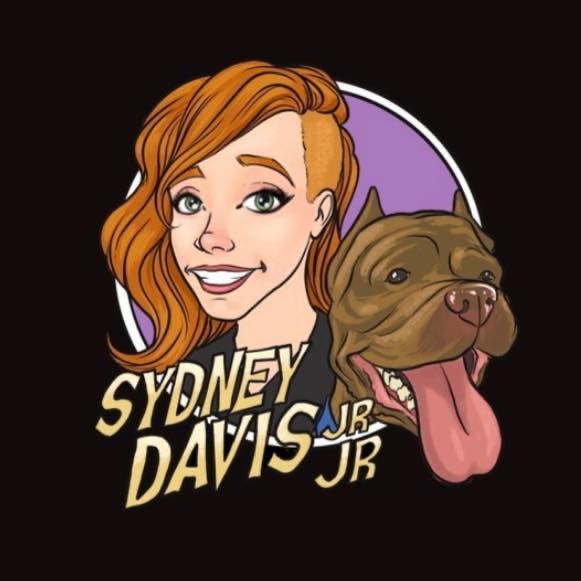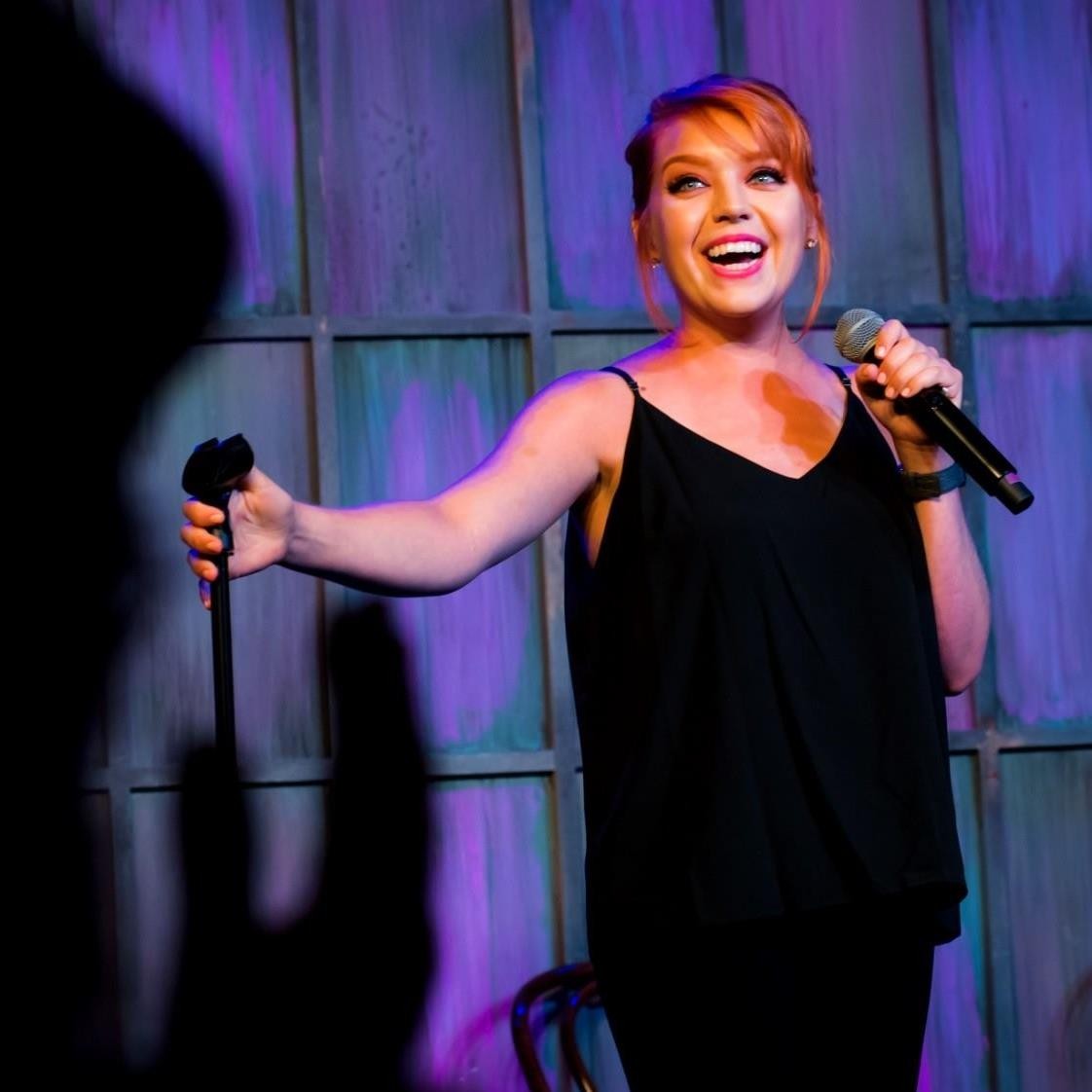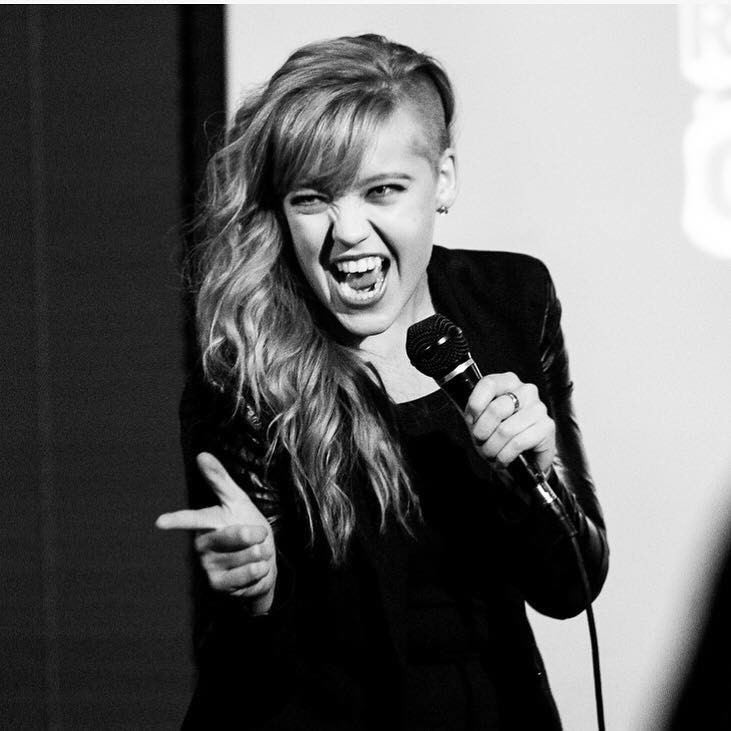 Image Credits
Sarah Larson (Sarah Larson Photography)
Sam Wiseman (@sambourine_)
Lindsey Morgan (@suncatstudios)
Drew Harrison
Suggest a Story:
 NashvilleVoyager is built on recommendations from the community; it's how we uncover hidden gems, so if you or someone you know deserves recognition please let us know 
here.