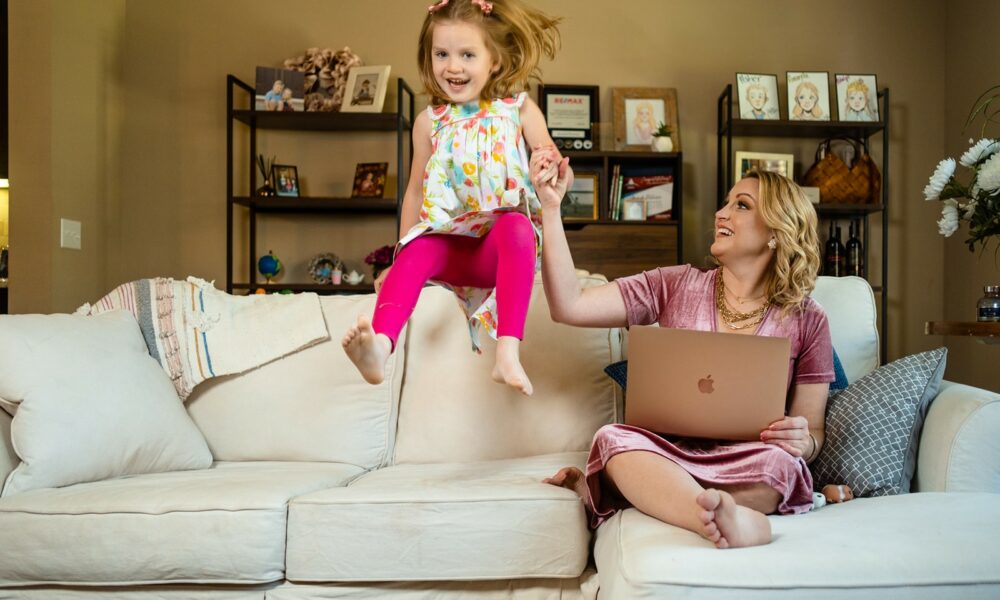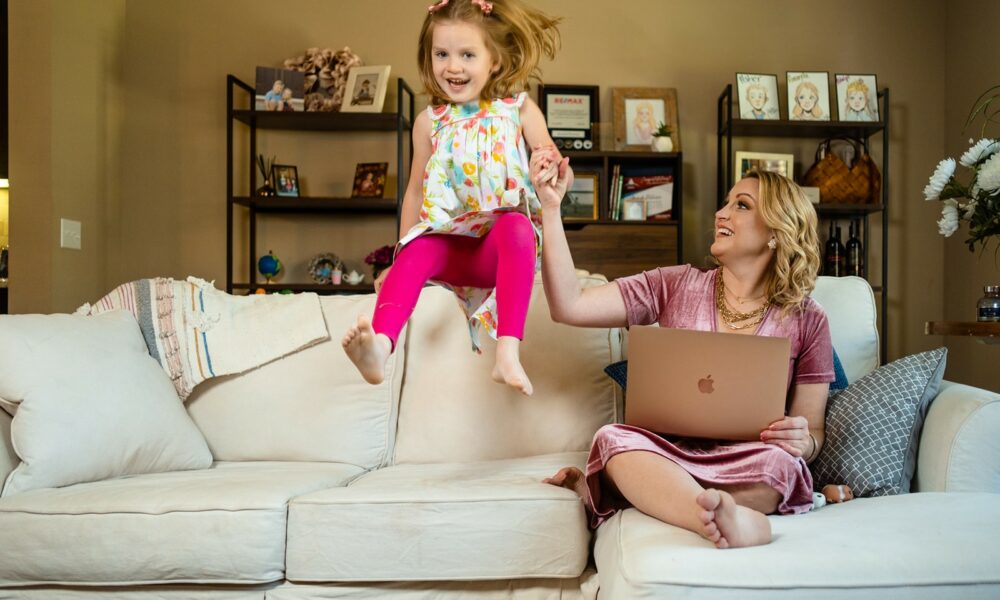 Today we'd like to introduce you to Amanda Peterson.
Hi Amanda, thanks for sharing your story with us. To start, maybe you can tell our readers some of your backstories.
As far as my real estate career goes, I became a licensed agent in 2018 after spending six years at home raising my children. I was raised in Illinois where both my paternal grandmother and maternal grandfather were real estate agents. I grew up going to open houses, watching Nana negotiate, and admiring her business ethic and fashion sense. I dreamed of growing up to be a businesswoman just like her.
Fast forward to 2017, I was a stay-at-home mom raising my two favorite people in the midst of a failing marriage. I cherished nearly every minute of staying home with both of my children (minus diaper blowouts and that things-haha) but my marriage had become unrecognizable. I studied online for my real estate exams with the hopes of selling just one house. In 2018, I became a fully licensed agent and joined a local brokerage. I was still struggling through a changing marriage and had no income of my own.
Fortunately, my next-door neighbor was also a stay at home mom and had loads of clothes from the previous work-life she gave to me (also fortunate we wore the same size), I worked at that agency for two months, and though it was an amazing place for a lot of people I knew I had to have a change. By a stroke of luck at an ethics class for agents, I met a group of agents that worked at the brokerage I now call home. After speaking with the broker I felt the opportunity was one I couldn't pass up.
I had been listening to an audiobook called " You are a badass" and I had in my mind that if an opportunity presents itself you must take it. Though I wasn't sure how I would pay for my monthly license fees; I had no money, no experience, and nothing to lose. The Ashton Real Estate Group provided me with an amazing mentor, two weeks of real estate boot camp, and a glimmer of hope.
When things really hit the fan the team stepped in beside me and with the help of my amazing mom's group, members of my real estate team, a wonderful divorce attorney with a heart for helping, and my family; I was able to start a business and leave a marriage with only $7 in my bank account. This story is not to cause pain to my ex-husband. People who are hurting cause irreparable damage to those around them sometimes and along the way, I've found a lot of understanding and forgiveness. — back to the success story.
It took me four months on the team hustling every minute, taking my kids to showings, taking every class our brokerage provided and caring for each client that came my way with diligence and empathy to sell my first house. I made $400. That's not much to feed a family, but it set me on fire. It gave me exactly what I needed to keep pushing. By the end of my first 12 months in real estate I made double what I had made my last year at Vanderbilt where I had worked before I had children.
I promised my kids when I sold ten houses I would take them to Disney World and in 2019 just one year in, I did that. I promised also that we would only rent an apartment for one year and then we would have a home of our own. In May of 2020, I bought my first home as a single adult. Each year has changed me. I've worked with people I've known most of my adult life and cherish the knowledge that they know and trust my business practices and ability to negotiate the biggest transactions of their lives.
I've become friends with clients I've just met. I've become an expert on areas in and around Nashville and make it a point to find new and local restaurants, businesses, and vendors to support as so many have supported my dreams along the way. I cannot begin to name the mountains of people that stepped in and helped with food, clothes, places to stay, and care; but I try to pay forward that kindness as often as possible. Every year, I work to ensure that I give back what was given to me what seems like a lifetime ago, but in reality was just a short few years ago.
Now, I'm a squad leader for our brokerage, a mentor for new agents onboarding to our company, I teach a class within our brokerage for new agents. I am still able to spend time with my children, take them to after school events, volunteer at school, and vacation in places I'd only read about in books. Along with being a mom and a real estate agent I LOVE fashion. I love going to local boutiques and piecing together outfits.
The first Christmas party I attended at the Ashton Real Estate Group was at the Bedford in Nashville and was the fanciest party I had ever attended at the time( I've attended loads now and still love every single one!) . I wore a black cocktail dress I got for $1, second hand Michael Kors shoes two sizes too big I found for $10, and a pearl necklace my friend let me borrow and then keep. I felt so fortunate to be there, faking it… I loved every minute of that party and eventually I didn't feel like I was faking anymore.
These days, I can buy most things I love and put together amazing outfits that fit just right from places where no one's worn them before me. Last year, I did a clothing event for our brokerage so that new agents that were once where I was could get outfits they'd feel proud in to start their businesses and I plan to always find new homes for preloved outfits.
My career had a rocky start but this life has become so so good.
Great, so let's talk business. Can you tell our readers more about what you do and what you think sets you apart from others?
I specialize in residential real estate and divorce real estate. Because my divorce was so tricky and selling the home we owned together was a challenge I wanted to help other people navigate those situations. Divorce brings out the biggest stress in people. Most people going through a divorce are not themselves and it takes a professional with great patience to help both sides through the home selling process.
Along with divorce real estate, I love to help new home buyers, veterans, and families that have bought and sold many houses before. I love helping sellers understand the value of having a knowledgeable agent on their side. I have been very fortunate to work along side great title companies and lenders and love to share what I've learned with buyers and sellers so that they have a great understanding of the processes. I've sold properties from $60,000 into the millions.
I've lived in and around Nashville for 16 years and I've found that diverse knowledge of areas, real estate types, and being understanding of each individual situation is important. People, homes, and situations are unique. I've done several stories with news 2, Erica Francis about the Nashville and surrounding real estate/rental market. I'm really proud of that and to be working with a well known brokerage that continues to give back to the community.
Both agents and our brokerage donated over $100,000 to Children's Miracle Network for Vandy Children's Hospital last year. I helped work the CMN tailgate, Gary donates money for every listing appointment we do, and I have been a Miracle Agent every year that I've been on the team.
Along with being the best real estate agent for multiple types of sellers and buyers; I'm also know for my unique style!
Let's talk about our city – what do you love? What do you not love?
I love that there are multitudes of things to do around the city for all types of people. Live music, hiking, shopping, art venues, sports of all types. Nashville is a hub for nearly any type of person.
Dreams come true here. I was raised in a lower-middle-class area of the US and most people never leave there. There is a belief that there is always a ceiling you will hit and you can only go so far. Here, in Nashville that mold is broken, there is not ceiling for success here.
If you put your mind to it there is an opportunity here. Business owners have clients galore as our city is growing with so many different opportunities. There isn't a lack of job opportunities and there are limitless creatives bringing new crafts to the area every day!
Contact Info:
Email: Amanda.peterson@nashvillerealestate.com
Instagram: @Amandapetersonrealtor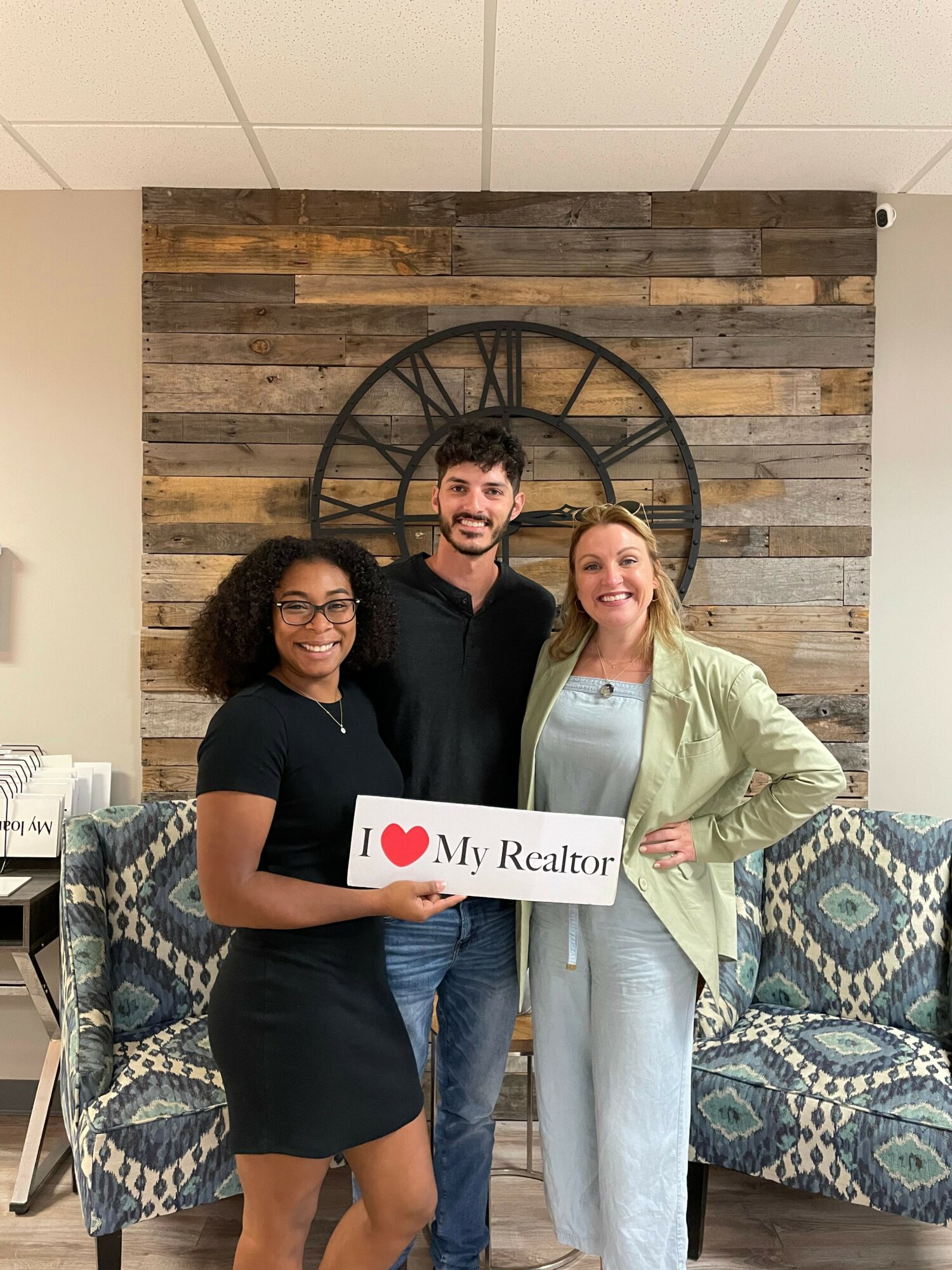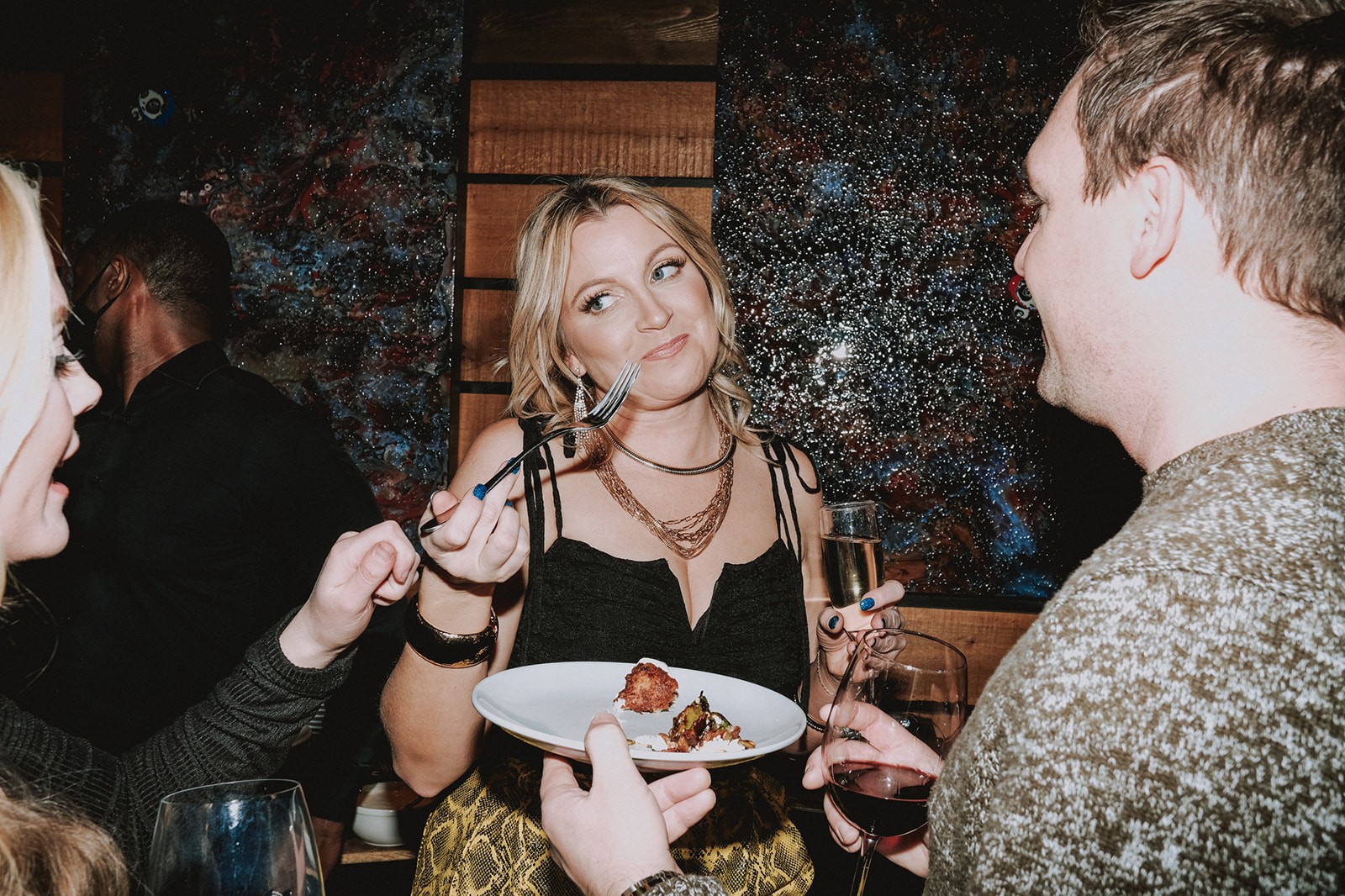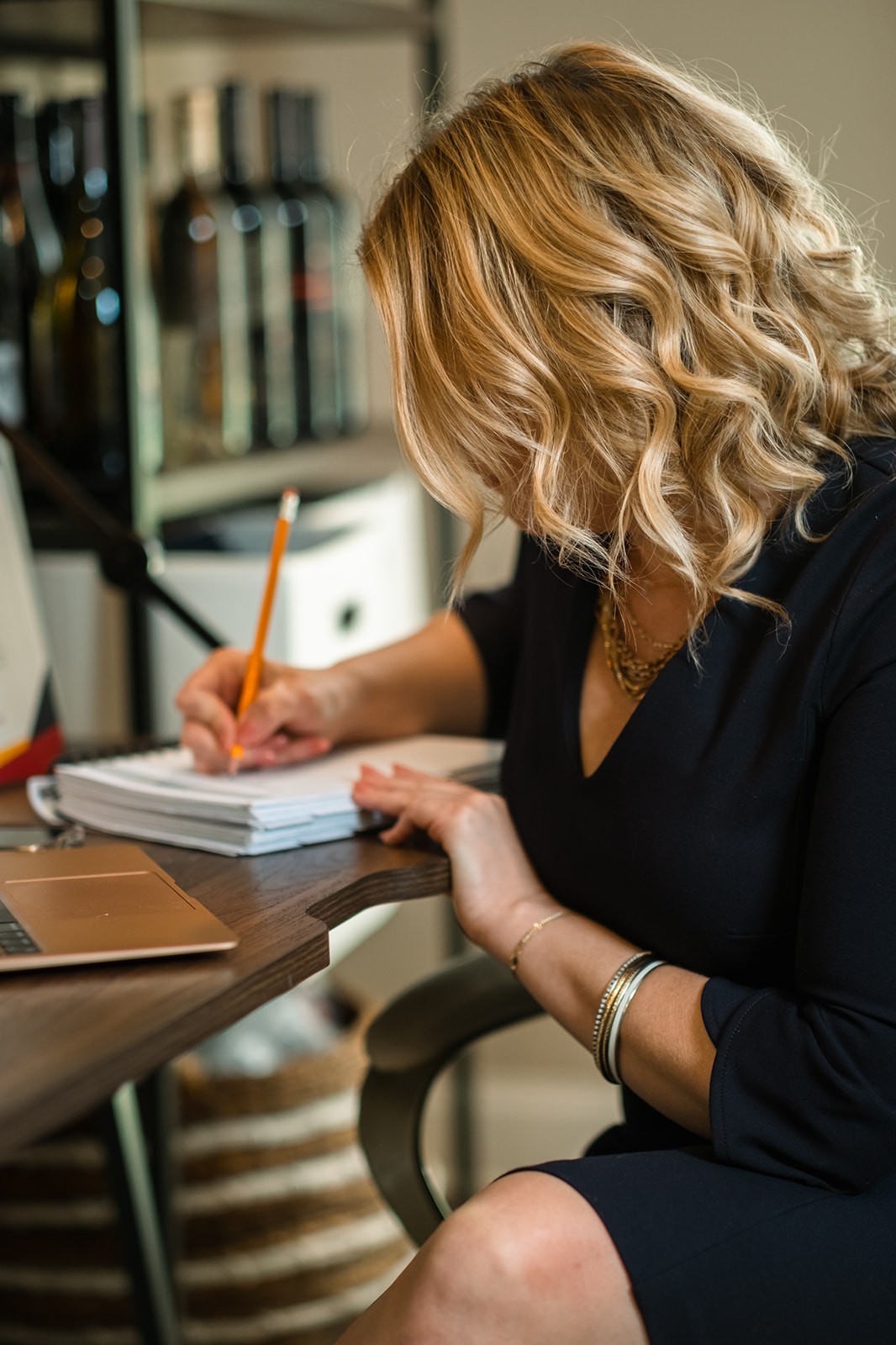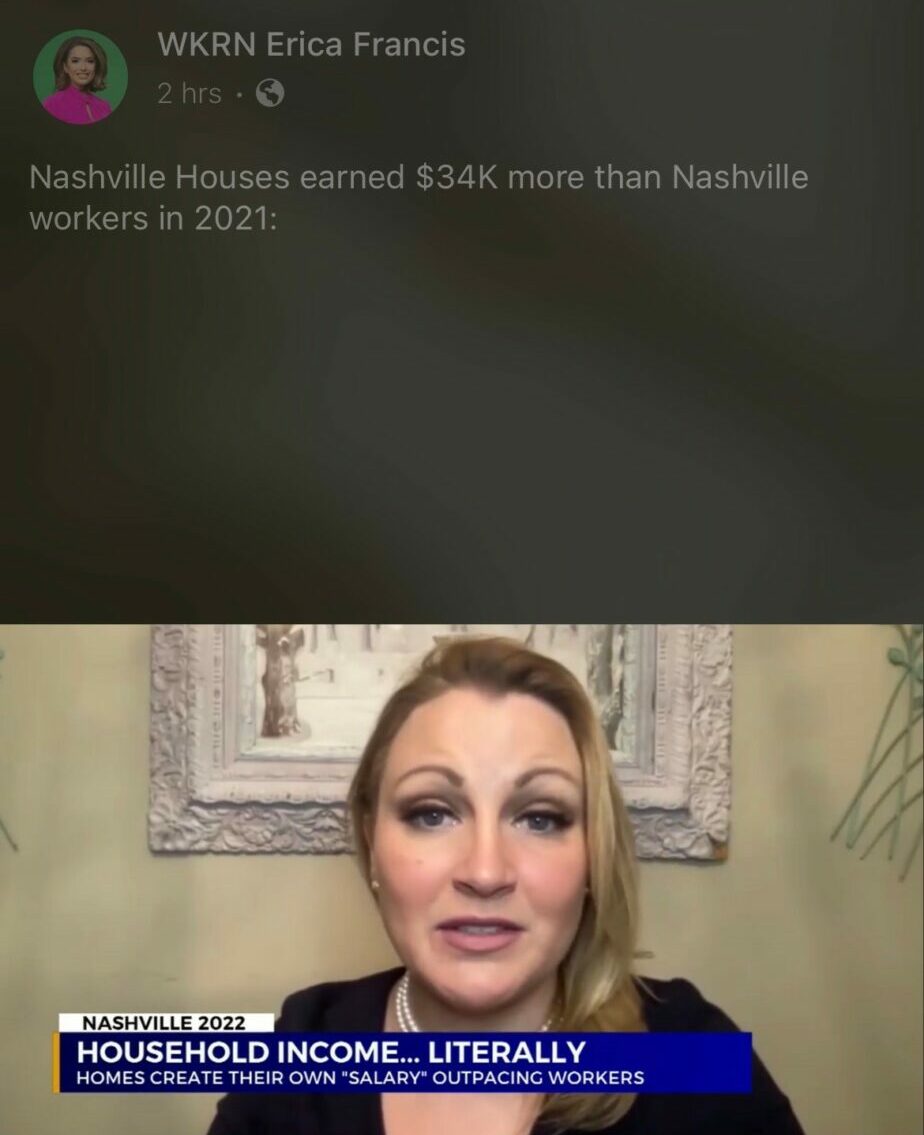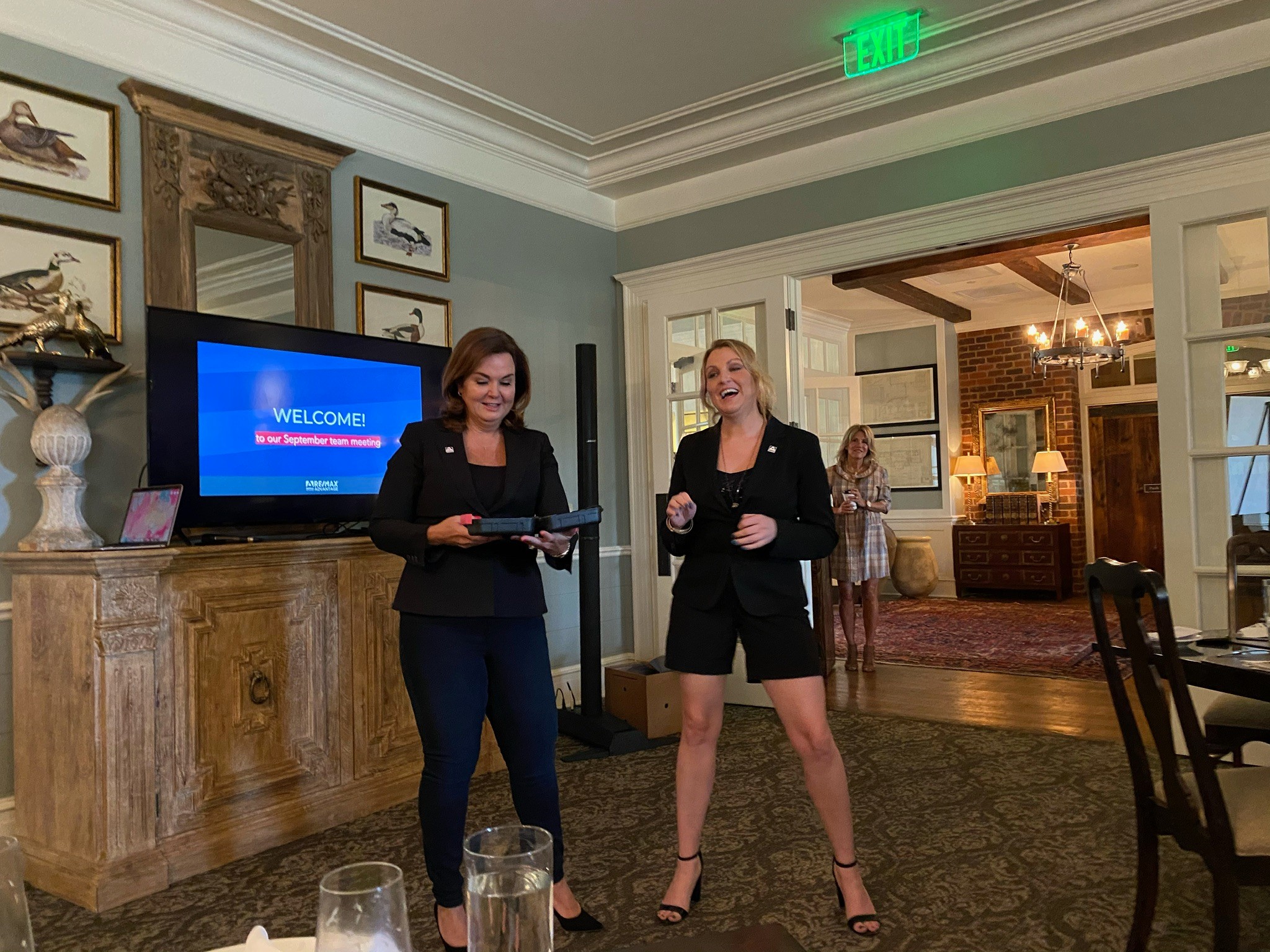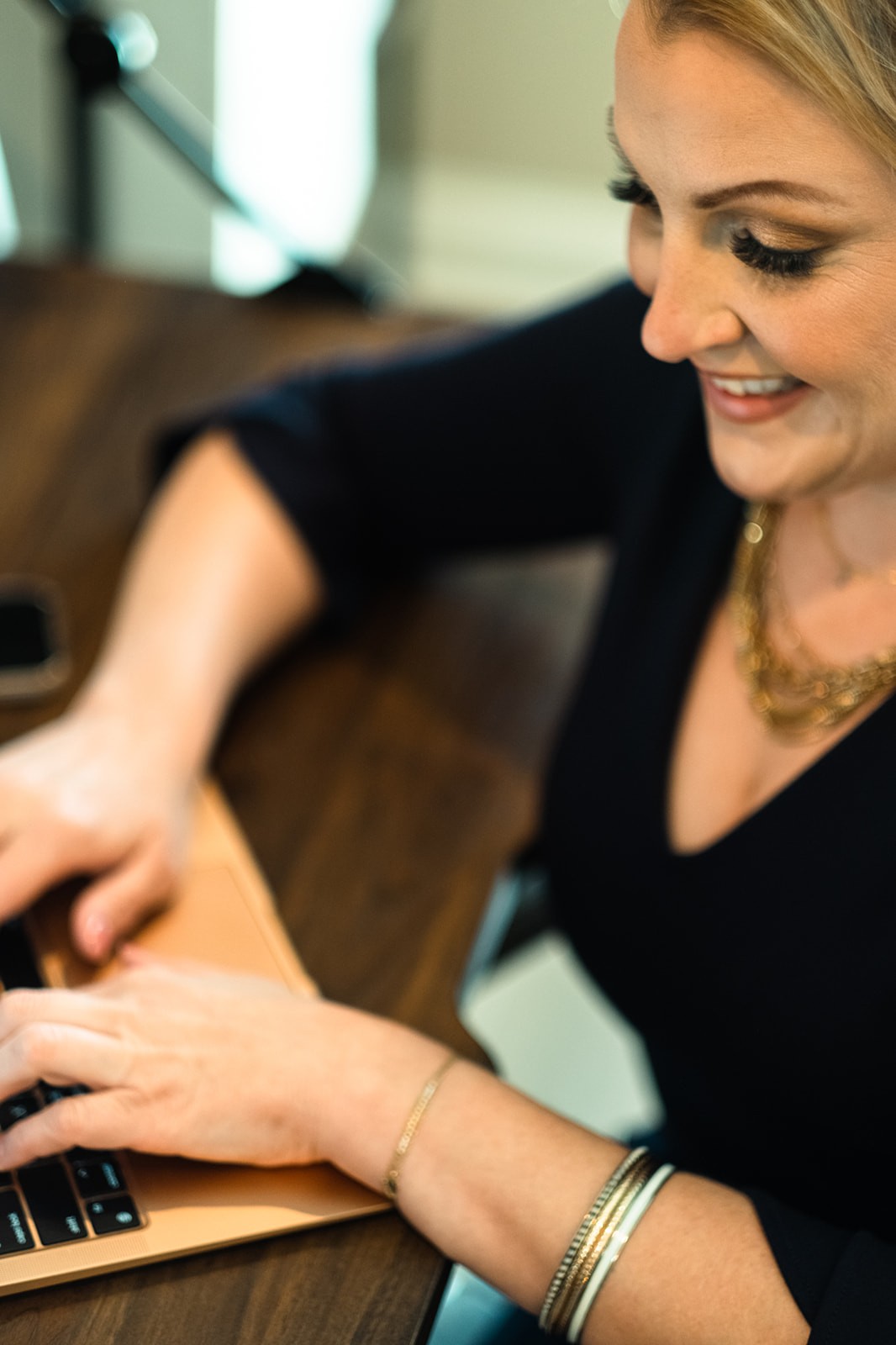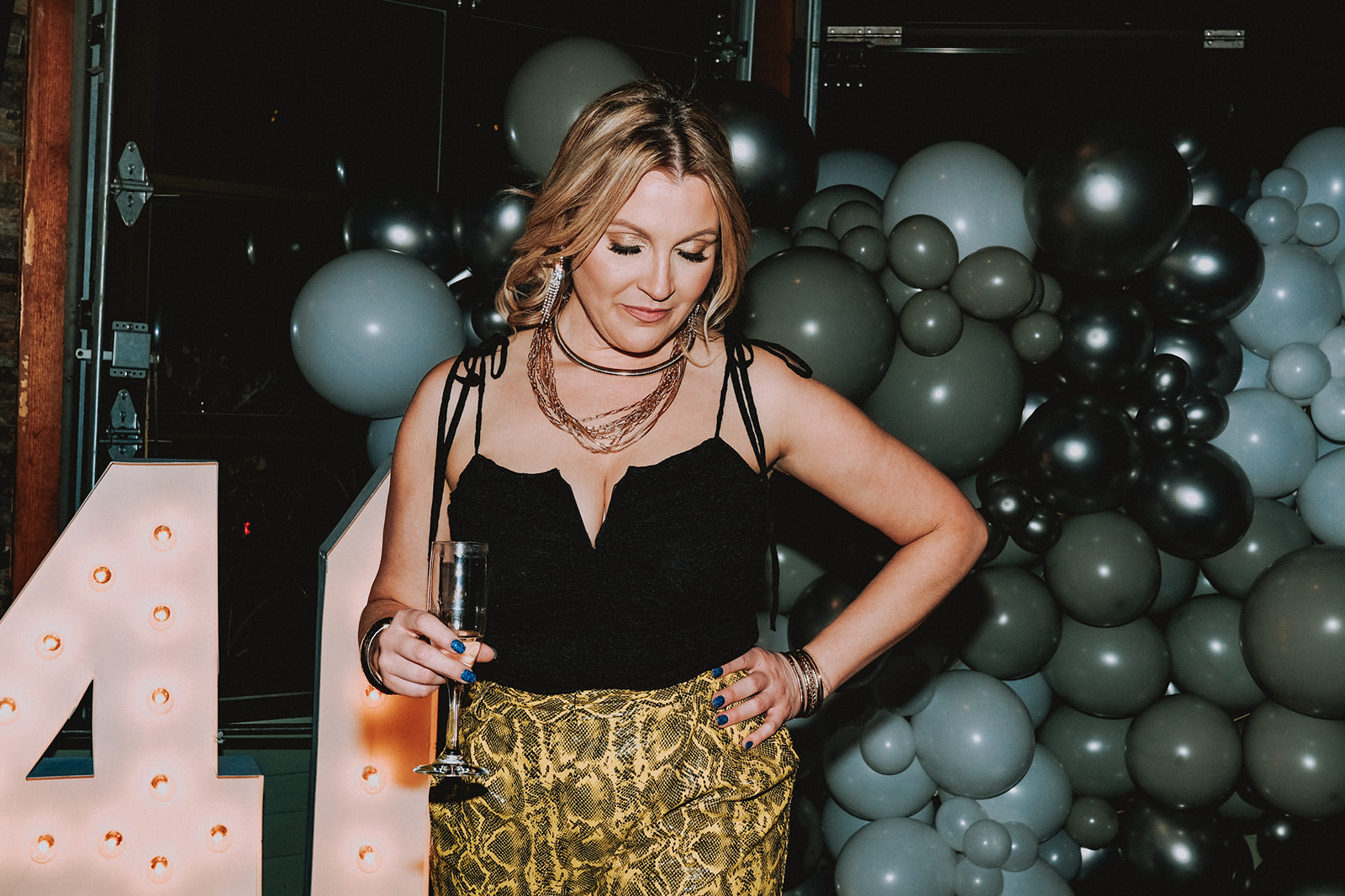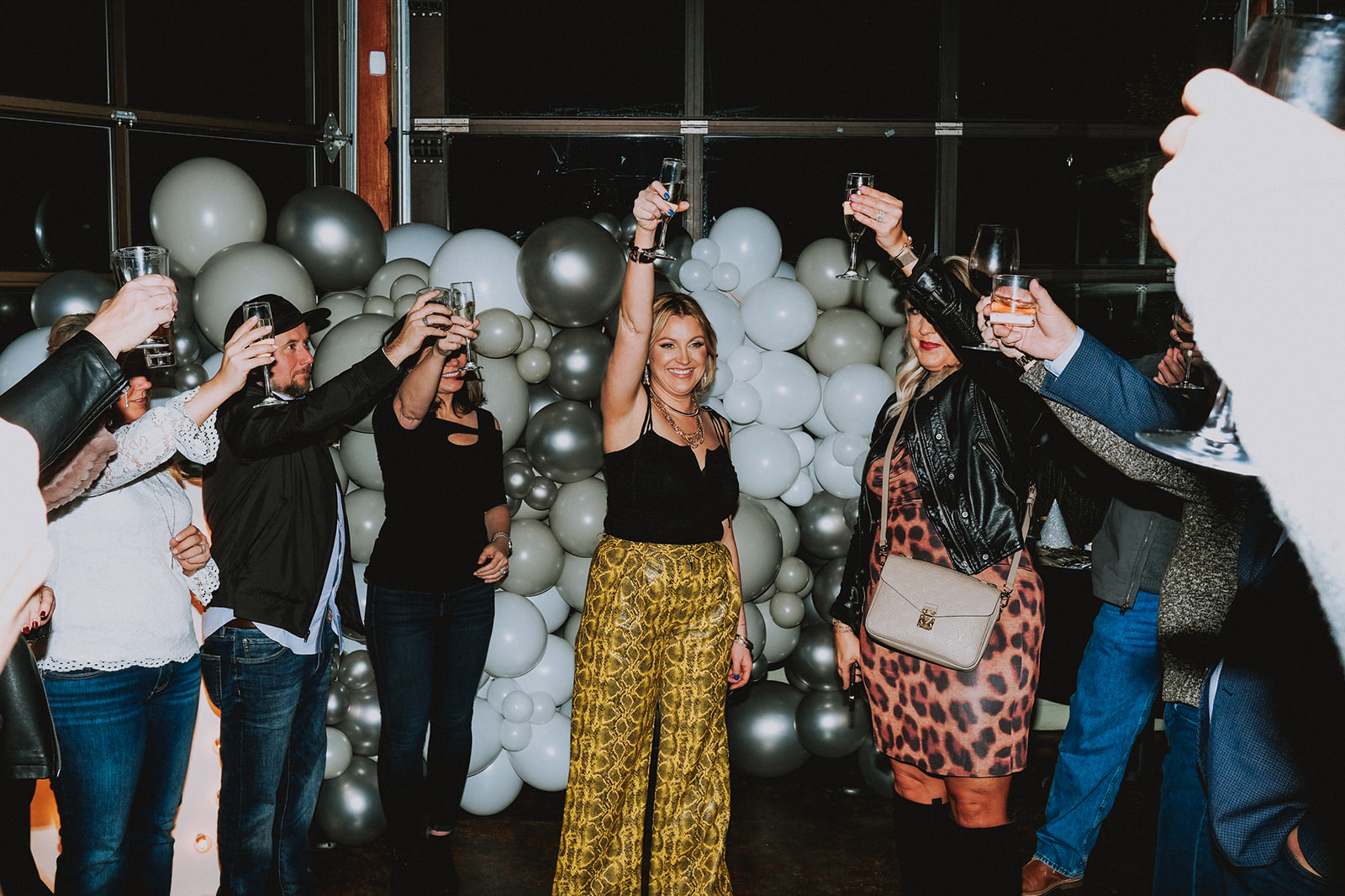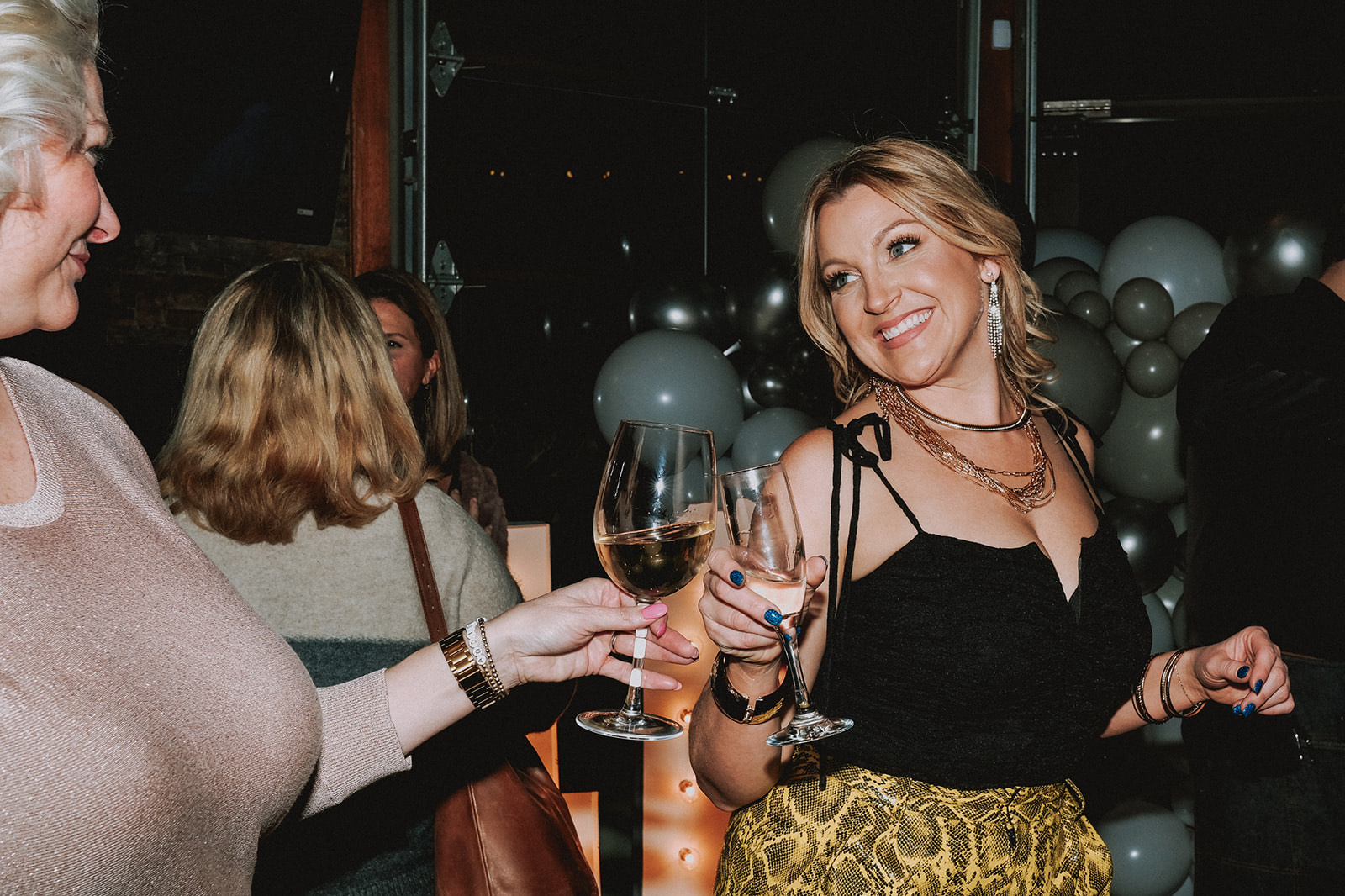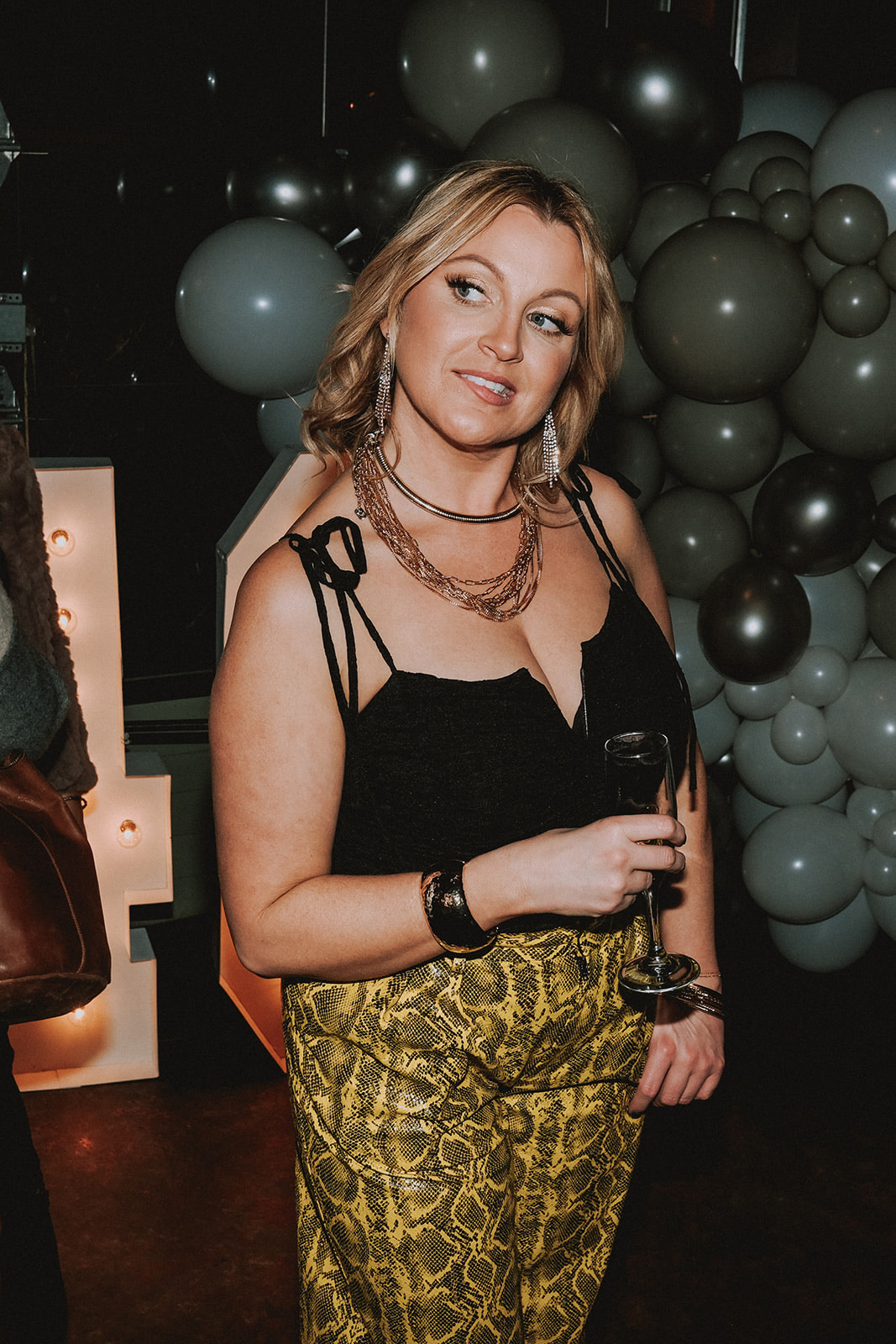 Image Credits
Kevin Wurm Photography, Sandy Miles
Suggest a Story:
 NashvilleVoyager is built on recommendations from the community; it's how we uncover hidden gems, so if you or someone you know deserves recognition please let us know 
here.