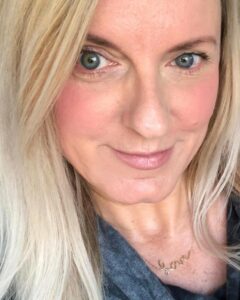 Today we'd like to introduce you to Jessica Johnson.
Hi Jessica, so excited to have you on the platform. So before we get into questions about your work-life, maybe you can bring our readers up to speed on your story and how you got to where you are today?
I remember receiving my first clairaudience message around age 5. It was a profound message that gave me deep insight into my future and how my life would unfold. I wasn't frightened, and that message proved to be one of the most significant guiding forces to see me through many years of struggles. My family mocked me at a young age for being hyper-sensitive. I didn't know why that was bad, but I believe I turned down my psychic abilities at that time to feel more normal. It wasn't until many years later, as an adult, that everything about who I was came to fruition. I lost my father tragically when I was 25. I had known for many years before my father's passing what was to come. After my father began to visit me in spirit, I still didn't fully comprehend what was happening or why. It wasn't until another 10-plus years later that I decided to have my first reading with a psychic to get clarity around my fertility struggles to have my second child. We spoke over the phone, and that one-hour conversation changed everything. I felt that I was home. There was such clear guidance. She was able to get around so many aspects of my life—her innate knowing shining through. I continued to work with her even after I got pregnant. I had seen an image of myself getting diagnosed with breast cancer for several years. I would see it in my dreams or during the day In visions. It was so clear and always the same. So I had checked myself like crazy. When my son was 10 months old, I found a lump in my left breast. I did have breast cancer, and I had caught it early (stage 1). My psychic told me, "lovey, when will you acknowledge you have the gift? You saved your life." That was it. I knew she was right. That was 11 years ago.
I dove immediately into working with every psychic I could across the United States. I took mentorship classes, signed up for workshops, and devoted an intense amount of work to myself to become a clear and clean channel to practice this work professionally. I've incorporated my 28 years of personal practices of life healing work and my intuitive gift to help guide people on their life paths. I describe myself as a flashlight or a telephone. I can shine a light on your life path when things feel stagnating or unclear. I am equally able to connect with your loved ones to bring such more profound healing from them in spirit. It took me a long time to get clarity around who I was or what I was meant to be doing, but I wouldn't have it any other way. We are all being guided all the time to do exactly what we are meant to be doing when we are meant to be doing it. That which you seek is always seeking you.
I'm sure you wouldn't say it's been obstacle-free, but so far would you say the journey has been fairly smooth?
I've had several challenges, but I finally realized that those challenges were strictly from me. It was my own biggest hurdle to overcome. I grew up in Nashville (the south). Somehow I convinced myself that to proclaim myself as a psychic and a medium meant that my peers or the public would severely judge me. I thought people would believe I was operating from this pool of dark energy. I was raised Christian but stopped practicing organized religion at age 22. I am a deeply spiritual person, and I am so thankful for all my faith represents. But I allowed my belief system to become a block. The truth is, this is how I came into the world. I didn't ask for this, but it is a part of me as my breath. I think it's like a musician, professional athlete, or doctor denying their deep knowledge of what they were always meant to do. Equal to me overcoming my fears around being judged, I had immense personal trauma in my life from my childhood to an abusive ex-spouse. That fear wasn't just about my upbringing; it was about me trusting myself, Believing in myself. But what I have found to be the most powerful thing about my psychic work today is that I can be a voice for the energy of transformation for many. Those that seek readings are seeking a powerful shift in their lives one way or the other. As I drop into my intuitive coaching, I can access the energy from my life path and experiences to help guide my clients on a deeper level. This is the constant reminder there is such purpose in all of it.
Thanks for sharing that. So, maybe next you can tell us a bit more about your business?
I am a psychic, medium, intuitive coach, and manifesting mentor. My slogan is "everything is energy." It is. I describe myself as a Laura Lynne Jackson psychic. I am clairvoyance, clairaudience, claircognizance, and clairsentience. Which means I see, hear, know, and feel things. Some describe psychics as remote viewers. I can see things that have happened in a person's life in the past or things that will happen in the future. I am also able to connect with spirits as a medium. I think of myself as a super touchy-feely human in all regards, but I believe this shines through during my readings. I have devoted my life since age 22 to practicing mind~body~spirit work. I work with healers regularly to maintain a powerful vessel (my body) to do my job. I believe it is crucial to do this. First and most for myself, but also to be a safe container for my clients. I also regularly get readings for myself. I love to share that with my clients. I can see things about my life path, but what would be the point if I could see everything that was going to happen to me. So I fully understand the path my clients seek when they come to me for readings. It is their energy we are working with; I am merely the vessel allowing them access to connect with their energy on a deeper level. I am proud of the life story that led me to this work. I have faced many insane traumatic life events, and each one shaped me into the woman and healer I am today. I think it is so important for people to know it is never too late to have the purpose-driven life you were destined for. Every single psychic is different. We each have our process with how we work. I love working with other psychics because I constantly learn more about this beautiful profession. We are all in this together. Always.
Are there any apps, books, podcasts, blogs, or other resources you think our readers should check?
Books:
1.You Can Heal Your Life by Louise L. Hay (my go-to book for all things body & how our body communicates with us)
2.E2 by Pam Grout (My first transformational book on how everything is energy!!! whenever I was in book stores, I would buy as many copies of this as they had and give it to people randomly that I felt intuitively were ready for it.)
3.It's Not Your Money by Tosha Silver (this book will change your life and your relationship with money, period!)
4.Signs by Laura Lynne Jackson (I adore this woman and can't wait to write my book one day about all of this magic.)
Podcast:
Gala Loves Everything
Drew and You
Apps.
Wim Hof Method (breathing exercises)
Pricing:
60 minute reading $130
90 minute reading $195
Contact Info: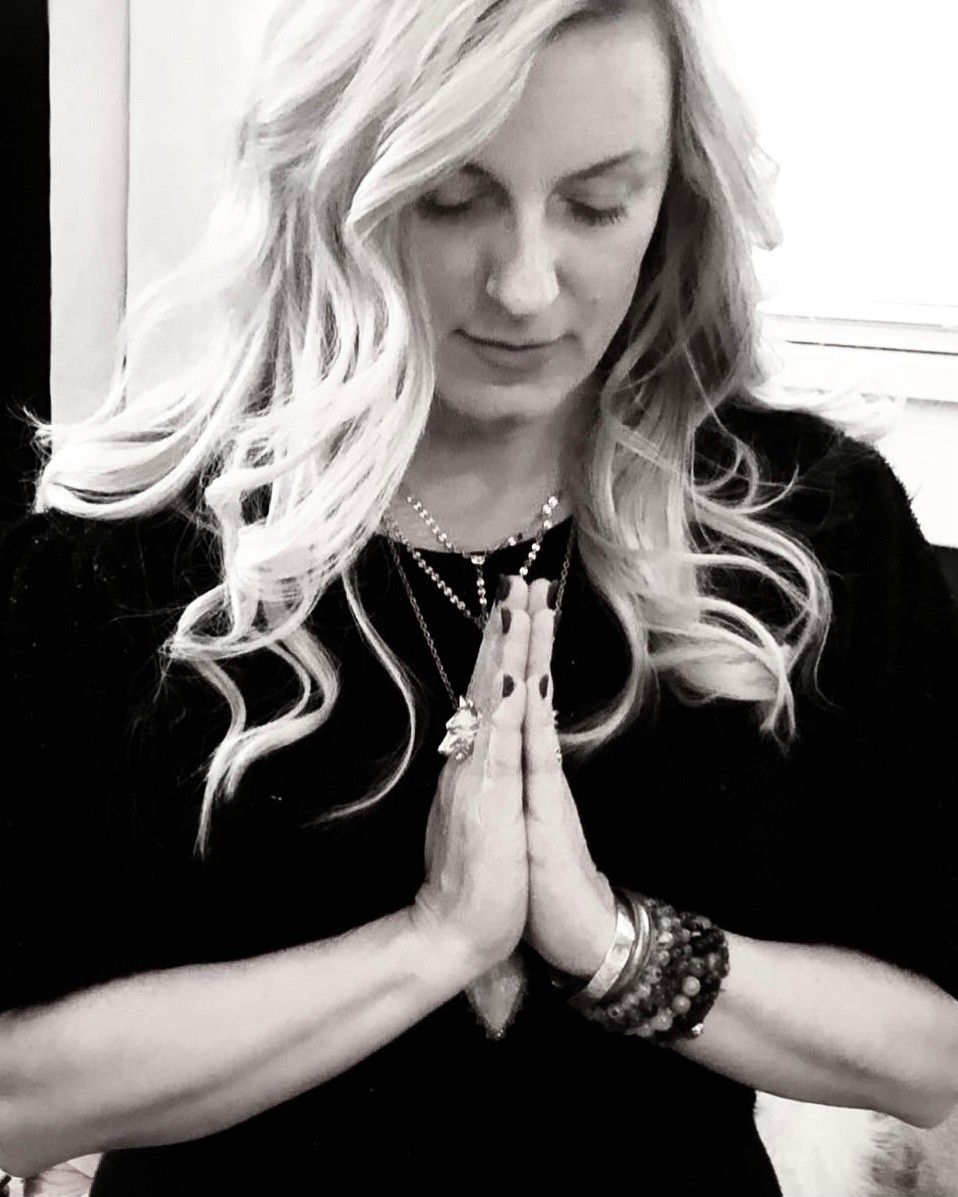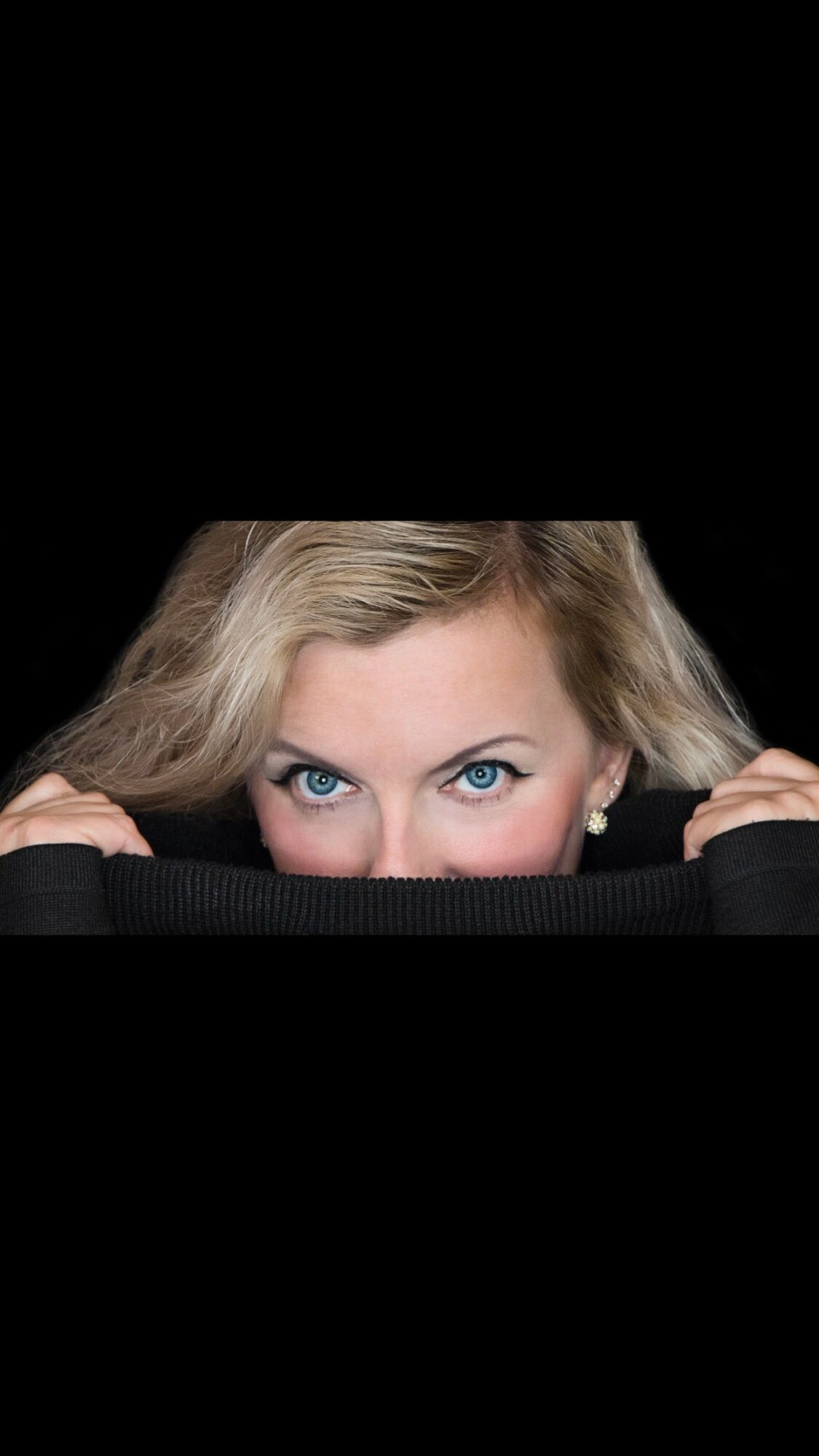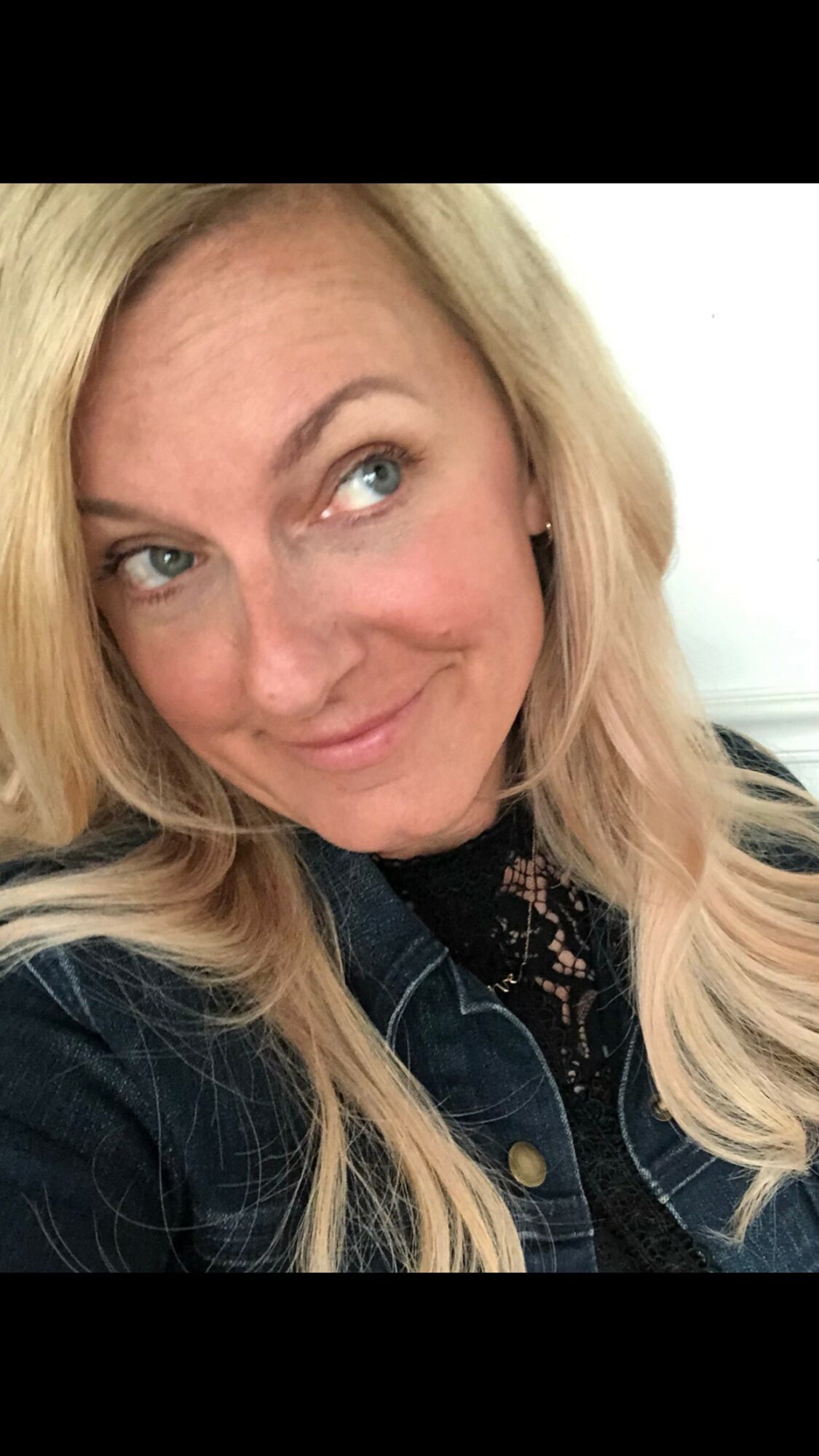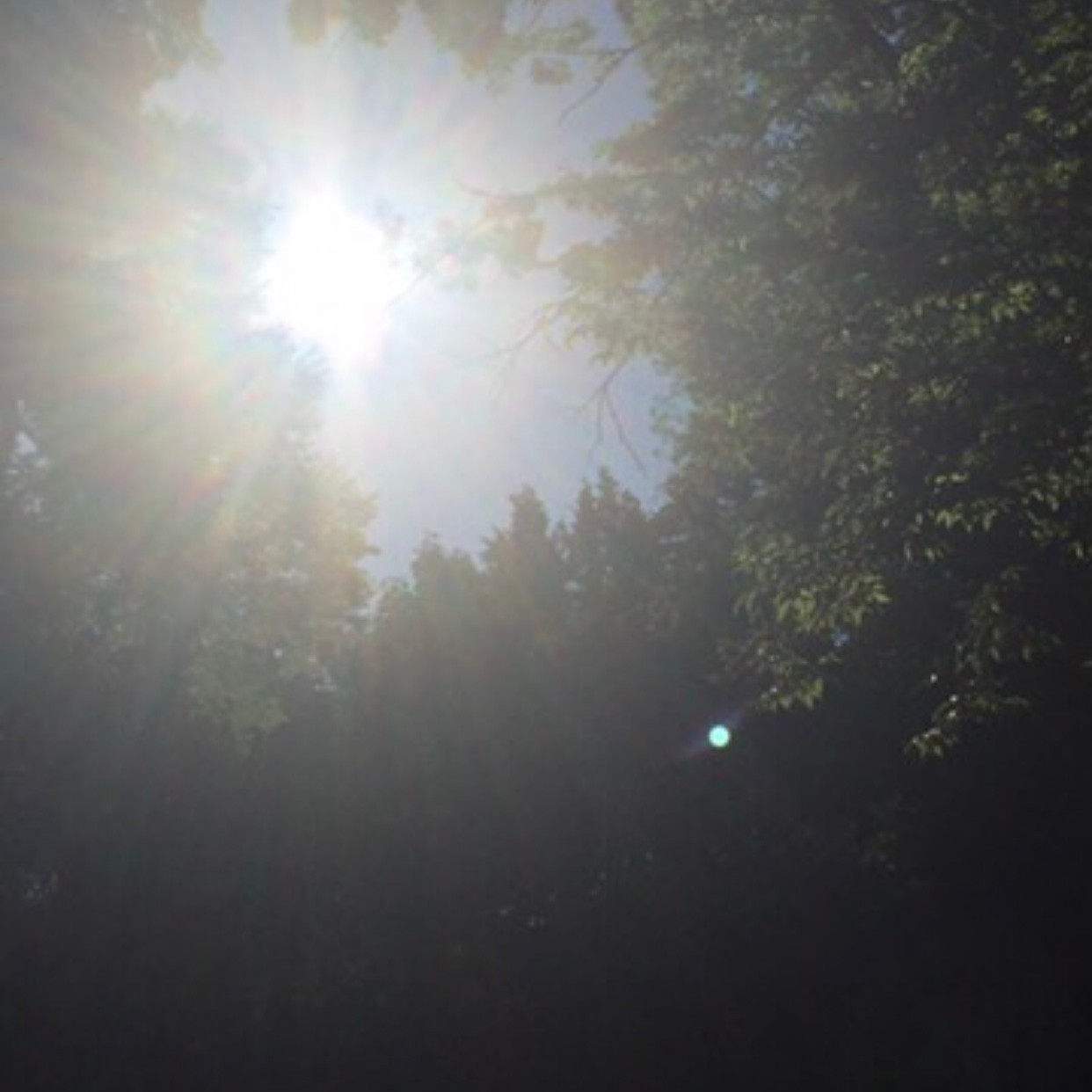 Image Credits
Phillip Suits Shantell Johnson-Jones
Suggest a Story:
 NashvilleVoyager is built on recommendations from the community; it's how we uncover hidden gems, so if you or someone you know deserves recognition please let us know 
here.