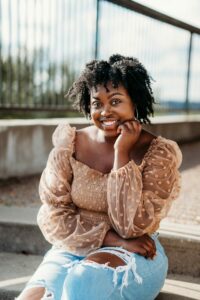 Today we'd like to introduce you to Pachion Moore. 
Hi Pachion, thanks for joining us today. We'd love for you to start by introducing yourself.
I was born and raised as a military child, so I moved around a few times during my childhood. My dad retired out of the military at Ft. Campbell and we have made this home since then. Life was always pretty simple to me until I became a teen mom at the age of 17. I had my son 2 weeks before my high school graduation. Before finding out I was pregnant, had you asked me what I was going to do after high school I probably wouldn't have had a real answer for you. I didn't have an idea because I never put any thought into it. I was busy living and being carefree like any other teen. Once I found out I was pregnant and I told my child's father; things didn't go as I thought they would. I was alone, embarrassed, and depressed. I directed a lot of my anger and frustrations about my situation towards those closest to me. I also burnt a lot of bridges along the way. I was in a dark hole and I really felt like my life was over. I spent a lot of time alone and battling mental health issues since then. However, the amount of support and extra resources I had from those around me really helped me find my way. 
I realized everyone doesn't have that same support when they are in hard spots in life. We often find ourselves in circumstances different than what we are used to and give in to that being our end result. I was ready to give in and be the statistic I was told I would be. But I had encouragement, accountability, and was pushed. I want that for everyone. Don't get me wrong, I still have rough days but I finally feel like I'm doing what I was created to do. 
I've learned a lot and have made it so far because of the resources people have given me and helped me find along the way. If it wasn't for their help, accountability, support, and encouragement I don't believe I would have been so successful. ⁠ 
I love helping others in that same way and that's what took me down the path to Public Health, leading women's groups, and Life Coaching. ⁠ 
I turned my dream into a reality, but it took a lot of self-work. I had to change my mindset and then keep pushing no matter what I faced. Rather it be negative people around me, obstacles that came up, or my own negative self-talk. I pushed through it. I got to know myself again and figured out my why. 
I'm here to help teens and women prove themselves wrong. I got into life coaching because I love to empower women and help them become all that they want to be, despite obstacles in their lives. 
My goal is to bring affordable Life Coaching to the average woman so that she can also defy all odds against her, and reach her own goals. ⁠ 
I graduated with my Masters in Life Coaching in May of 2021 and launched my business in June of 2021. The months leading up to the launch was full of trials and only attests to my perseverance and desire that I have to better myself and help those around me. 
We all face challenges, but looking back would you describe it as a relatively smooth road?
I would say my journey with starting this business has been more of a rollercoaster ride. It was a smooth ride in the beginning but started to get a little bumpy farther down the line. Most of the challenges I faced were more personal things. I came across many unexpected expenses that I didn't put into perspective when I first got started as I got closer to the launch in June. However, once I started, I had to keep going. I also worked a 9-5 and I am still a single mom. So, finding the time to break away to get to certain buildings downtown to make things official really tested my time management skills. I was also in school full time at the beginning of creating my business. There is a lot of planning and research that I had to do to make sure my brand was new, different, and perfect for my ideal client. I also battled depression all of 2020 and trying to push through that is hard itself. I had a plan for everything yet nothing ever went as planned and I had to make do with what I could and couldn't control. I also got into a major car accident a day before I had a scheduled photoshoot so that my website could be launched in 2 weeks on schedule. I was then in another accident 3 weeks after the first one and then I lost part of my income. So, money became tight very quickly based on random life happenings. I could have looked at all of these obstacles as a sign to just quit while I was ahead but it was nothing but negative self-talk. 
Appreciate you sharing that. What should we know about UR Better U?
I help teens, young women, and women to overcome obstacles so they can live the life they want without the fear of neglecting other responsibilities. We do this using the GROW method and effective goal setting, via coaching and some journaling. 
The life coaching services I offer are career coaching, mindset coaching, goal setting, accountability, time management, budgeting, and relationship coaching alongside the SYMBIS assessment for newly engaged, or newly married couples. I offer 2 main packages for clients to choose from; Fast Fix which is 1 month and Deep Dive which is 3 months. 
My services are catered to the average woman as well as a younger population, so my prices are more affordable. I pride myself on trying to help women and girls in their areas of need without causing more stress in another area of their life. 
I offer my life coaching services online and in-person if you're local. My sessions are held in the afternoons and on weekends to cater to those with busy schedules. 
The one thing that I am most proud of about my brand is that it's me. I am myself, and I'm open, honest, and vulnerable about the things I have struggled with and do still struggle with from time to time. My brand is real because I'm my brand! 
Before we go, is there anything else you can share with us?
I have a journal Know UR Self that will be coming out in December that will be on Amazon. The journal's purpose is to help you realign your thoughts, take a look at the things around you, and walk you through how to properly set a goal. So, be on the lookout! 
Pricing:
Fast Fix $197
Deep Dive $497
Contact Info: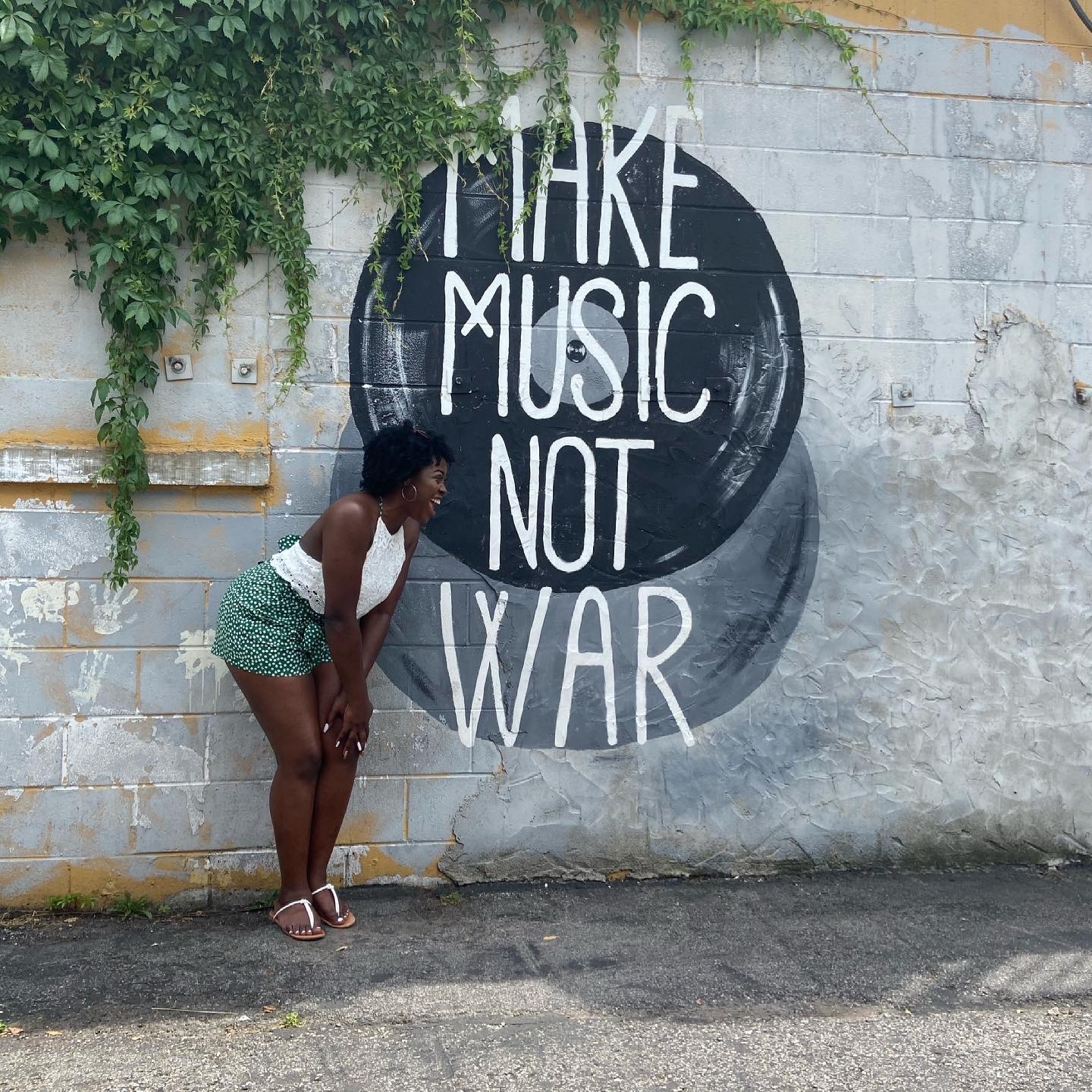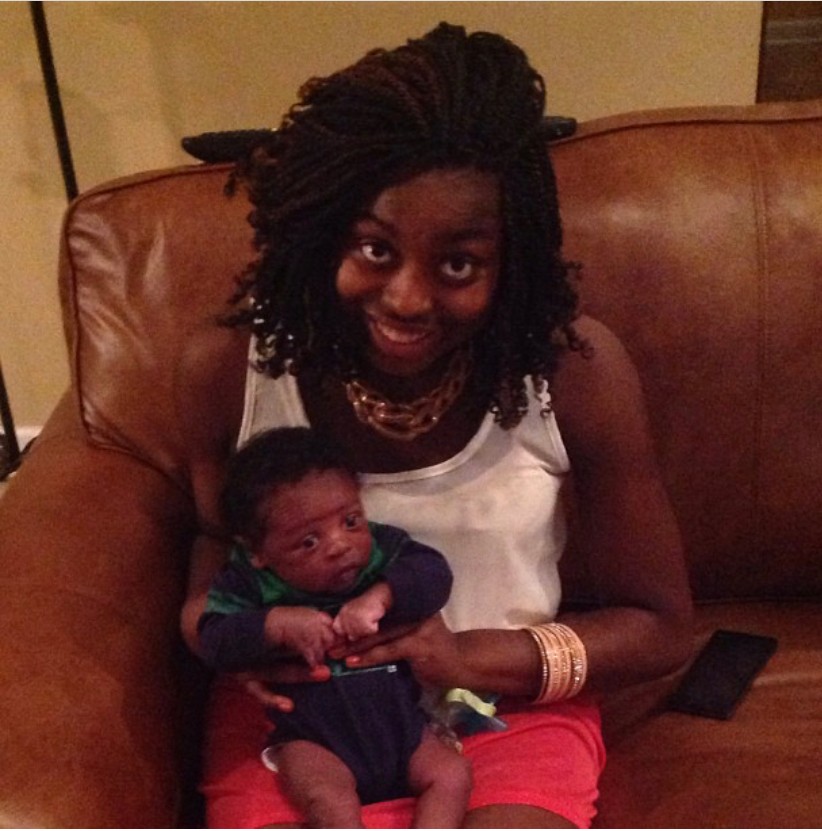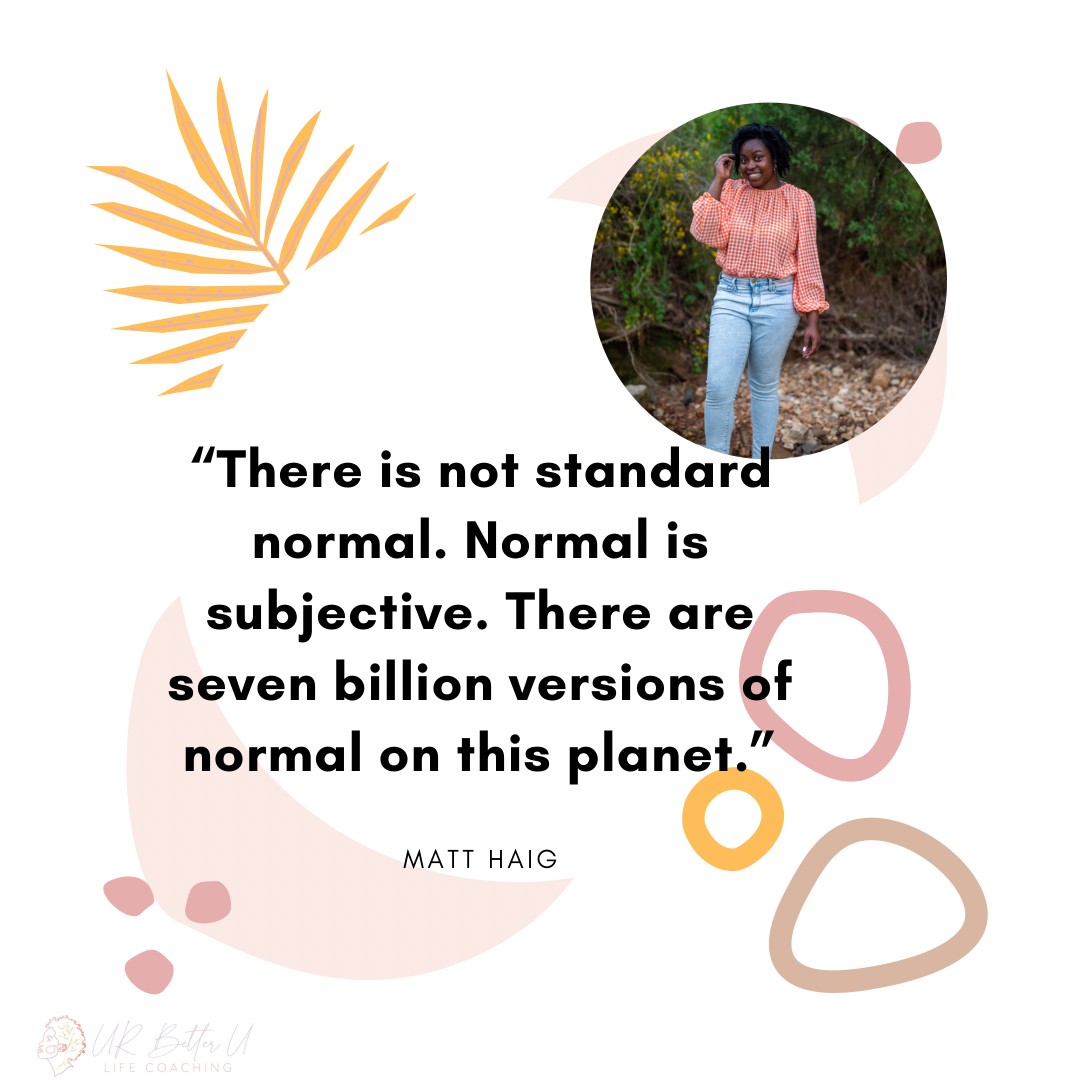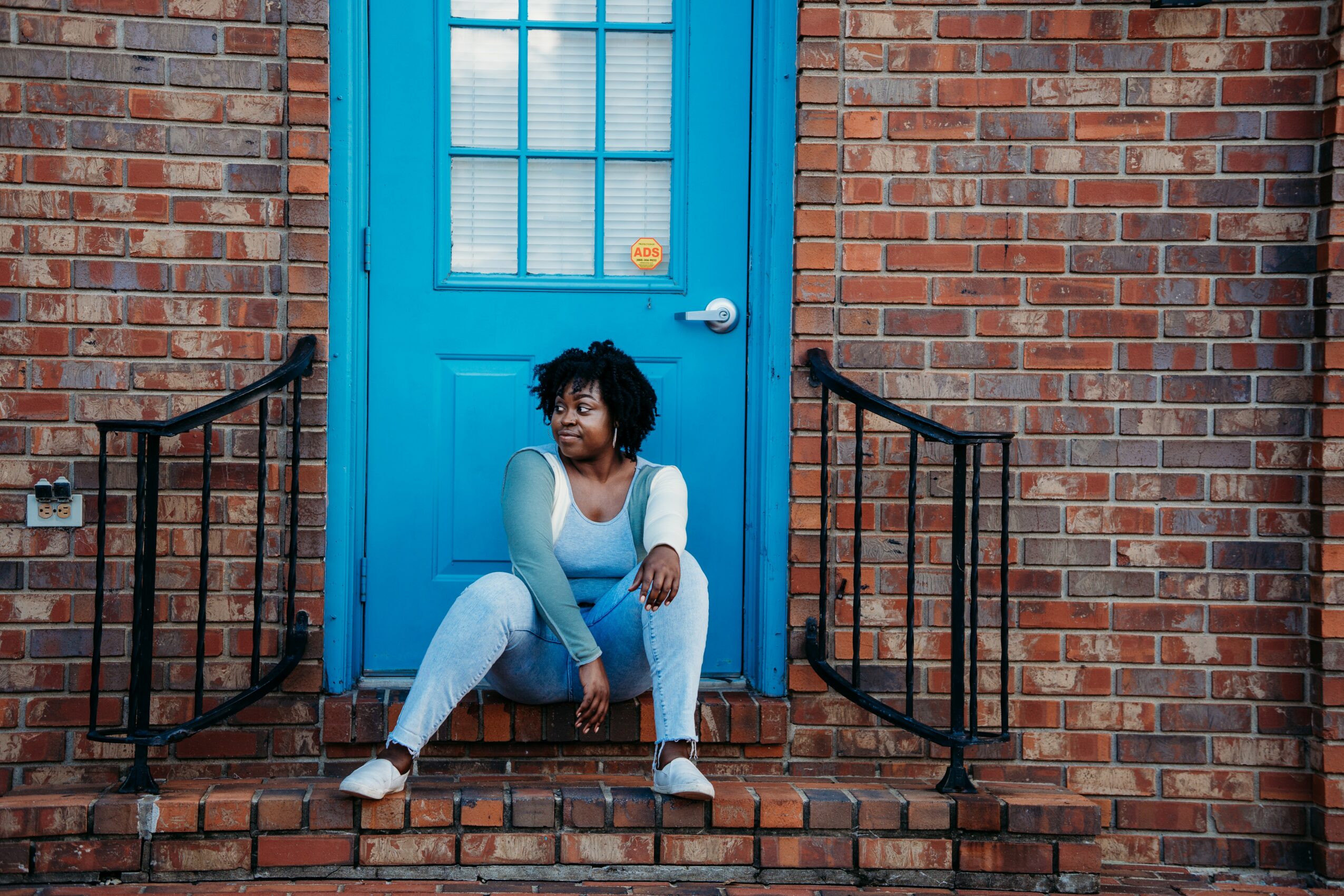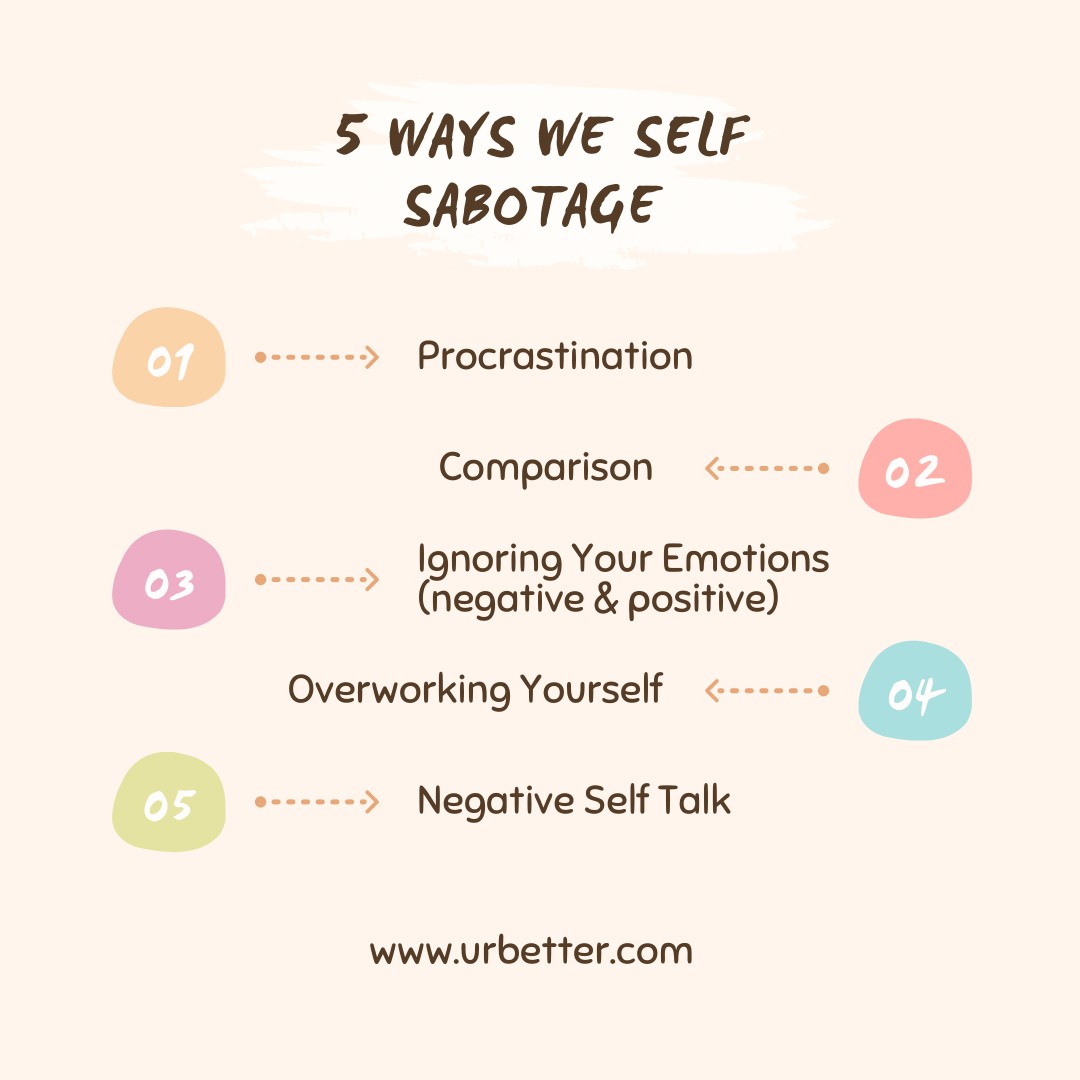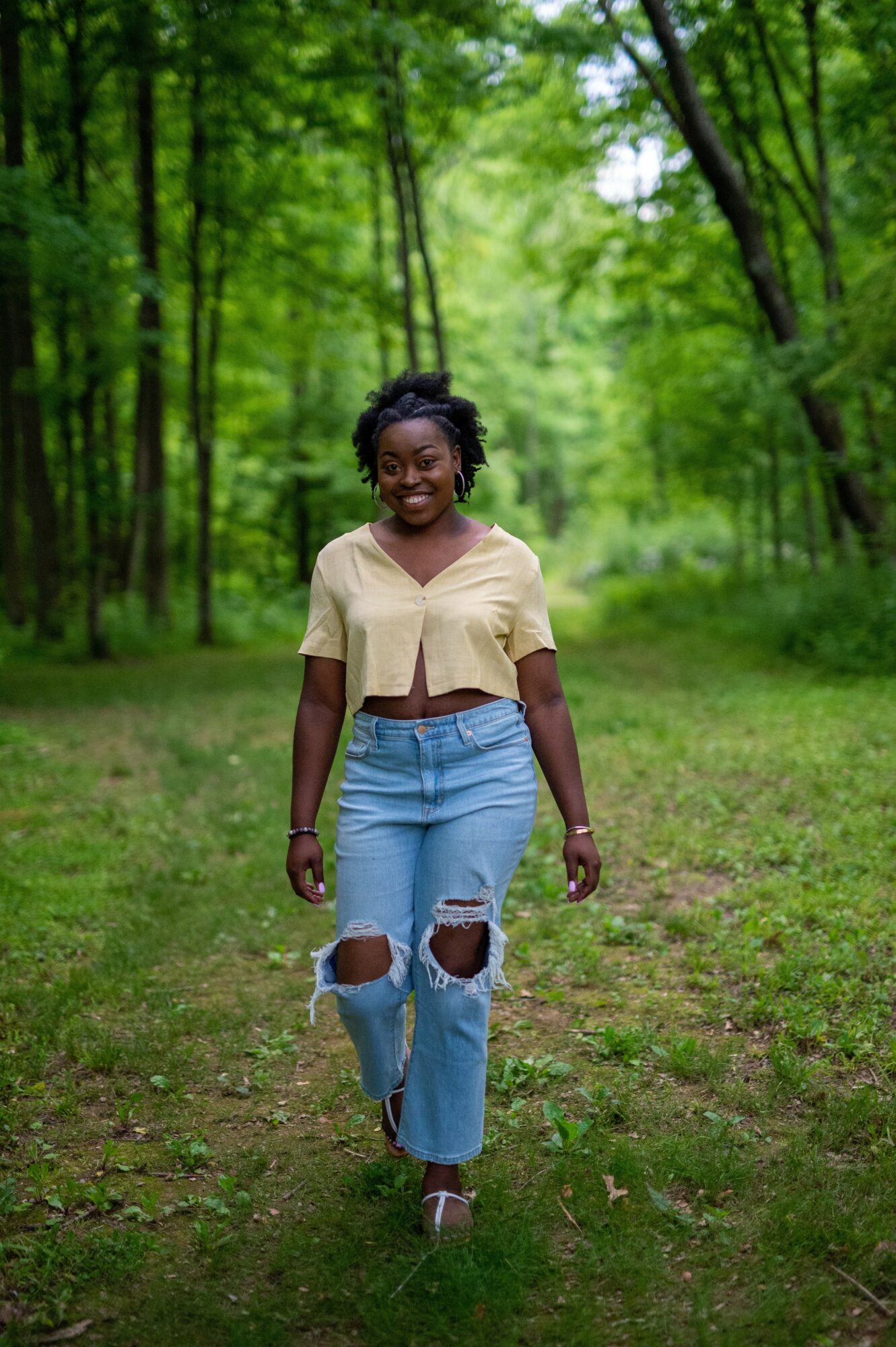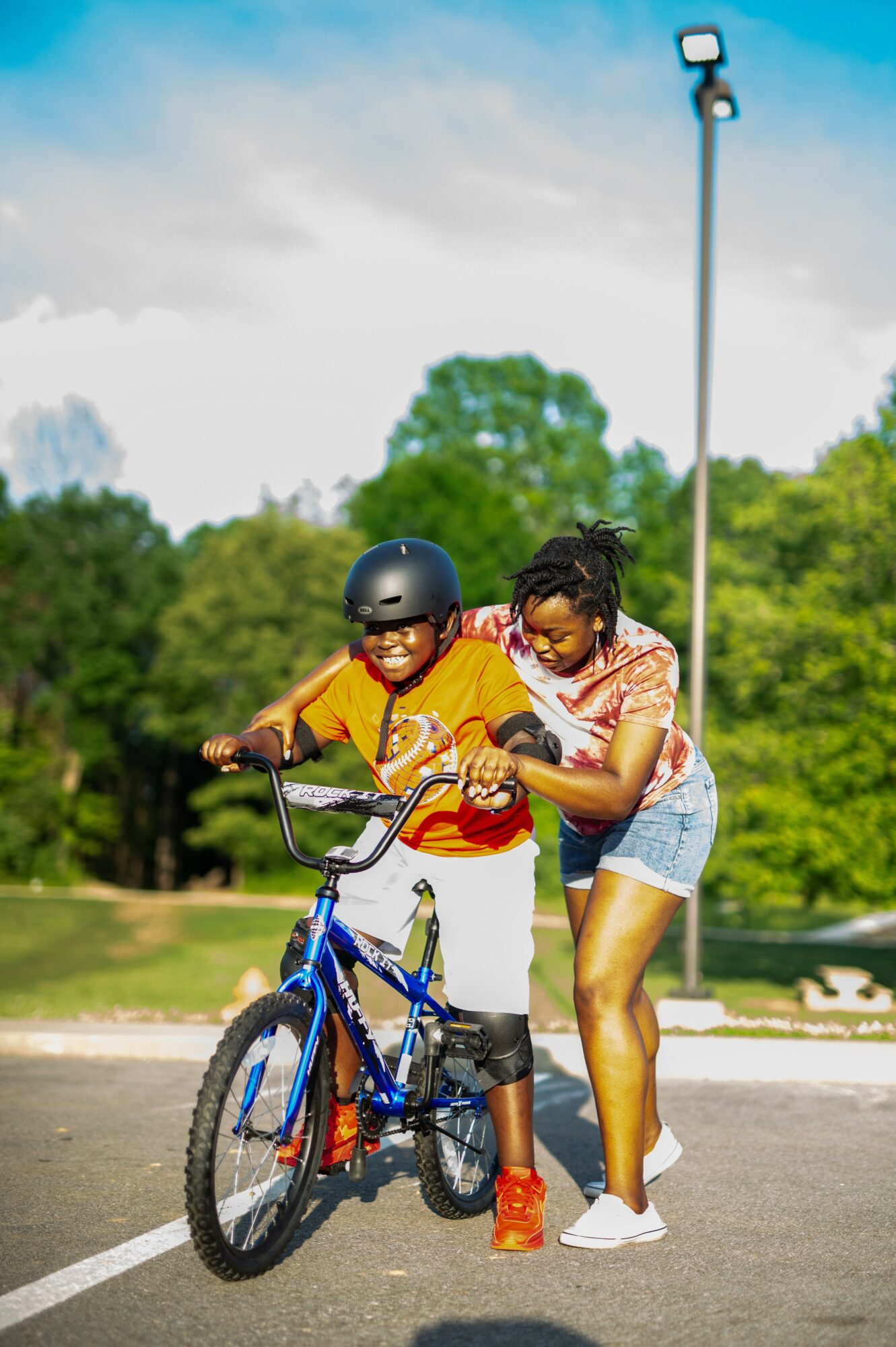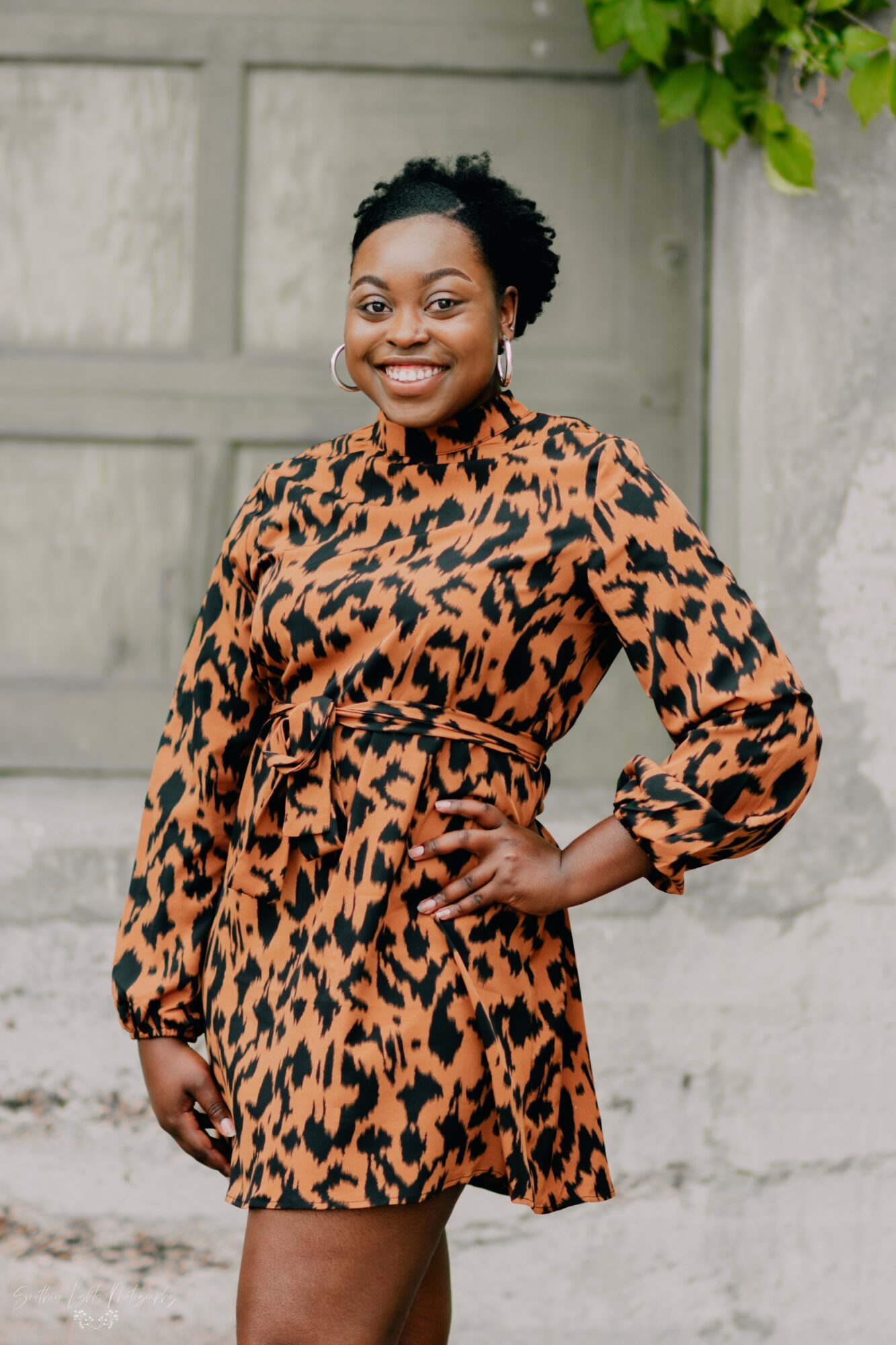 Image Credits
Jada Moore
Paj Drawbaugh
Sarah Delgado
Suggest a Story:
 NashvilleVoyager is built on recommendations from the community; it's how we uncover hidden gems, so if you or someone you know deserves recognition please let us know 
here.