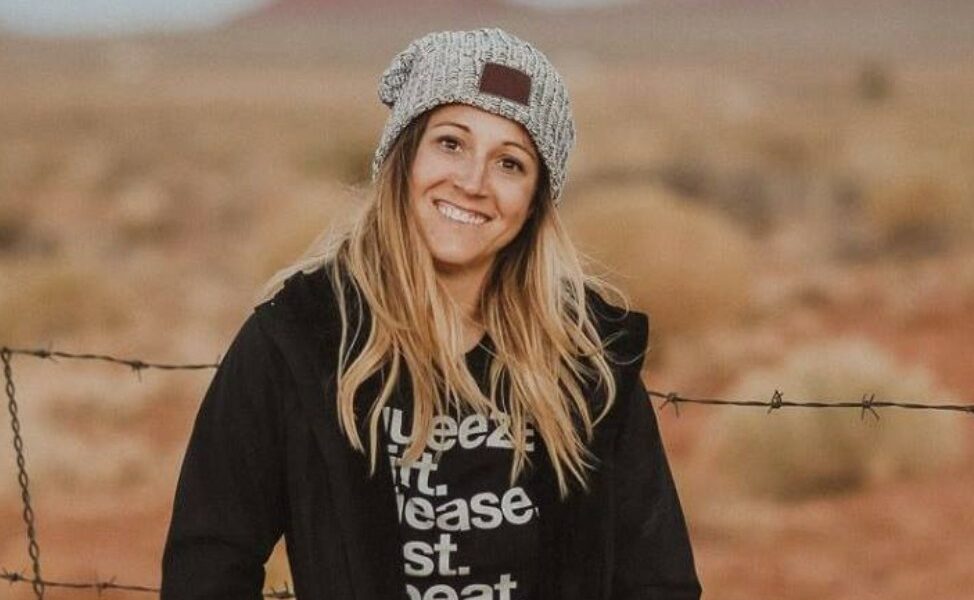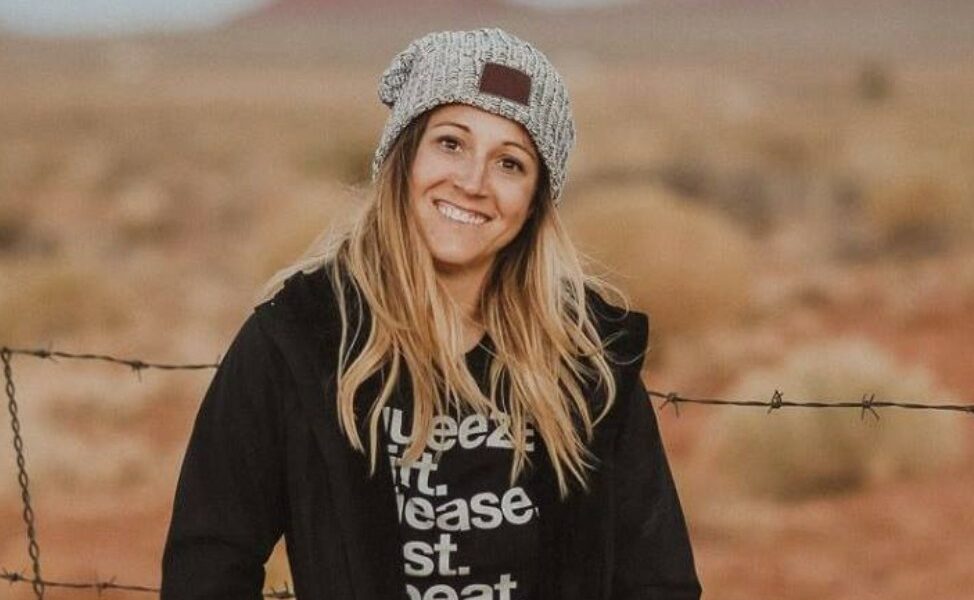 Today we'd like to introduce you to Lindsey Grace.
Lindsey, we appreciate you taking the time to share your story with us today. Where does your story begin?
I was 30 years old when I flew across the country to a land of a thousand strangers.
The eldest of 4, I was an adventurer by nature but even this was out of my depth. All I had was a reservation for a motorcycle and a scrap of paper in my pocket that said "Danielle"—a friend of a friend and the only social lifeline for the adventure I was about to take. My sweaty hand creased and uncreased a piece of notebook paper as I opened and closed it again, looking at the number I now had memorized scratched in hurried pencil.
Without my permission, the feedback loop started: "What if I can't handle the bike? What if I don't make any friends and have to spend the weekend in my tent jumping to the 'personal life' section of Wikipedia articles?" I folded scrap of paper up again, now worn thin with indecision, and made my choice. I was going to take the trip. I was going to California along with two thousand other women for a camping trip in the middle of the desert.
I landed at LAX, hopped in a rental, and set the GPS to Joshua Tree. Girls buzzed by me on motorcycles to show me I was headed in the right direction as I turned the dial-up on the 19th dateline episode I'd listened to since I went wheels up in Nashville. I dropped the car at a rental shop, hopped on a bike I'd never seen before, and double-dutch my way into a herd that buzzed by at the just-right time.
That long weekend of winding through the desert changed my life. Hit me up for the rest of the story but in the meantime, I'll tell you: I did make friends. I could handle the bike, and I did meet Danielle. She was every bit wonderful I thought she'd be and introduced me to people I still ride with to this day.
Now every year, I drive across the country with a '77 Honda strapped to the back of my Jeep and head towards one of the only places that have ever really made me feel like myself.
We all experience anxiety, depression, and confusion about who we are at times throughout our short, long lives. I find that what guides me back to myself is remembering the times in my life I was happiest and trying to find the active ingredient. When I strip away the names, faces, and motorcycles, I'm left with two things that slingshot me back towards my true self. Adventure and community.
I thought I'd gone out there because I love to ride. But I have adventure cooked deep in my bones. It was the community at the center of it all that made me come alive. And truly nothing makes me happier than connecting with other electric humans.
When we think of ourselves as one giant battery, we can begin to understand that going inward is how we harness the energy we need to fuel our journey. Nobody knows it better than a rider: you just can't run on an empty tank. Reverse engineering my happiest times are a way for me to understand myself and what brings and sustains peace in my life.
More than anything, that's what we strive for. Inner peace. I've found ways to engineer those two things in my daily life to tide me over between expeditions and I'm sure if you really stop and think about it, yours are hiding in plain sight.
Nobody's deathbed regret is that they wish they'd bought more shoes or a bigger boat. Across the board, the number one deathbed regret is that we didn't spend more time with the people we love and tell them we love them. And the second is that we didn't prioritize our dreams. After all, the place in the world with the highest per capita income is the cemetery.
We don't talk much about death in western society and if we did, we'd have fewer regrets and live fuller lives. Once we embrace that we'll come to the end of the road one day, we give ourselves permission to fall headlong into our dreams and say "I love you" while we still have gas in the tank. I think the true measure of success is how we love ourselves and the people around us. To say yes when we want to say no. I've never forgotten a conversation I had one night with my friend Adam 15 years ago. "We're going out. Want to come?" he asked me.
"Nah, I think I'll just head home." Then he said something to me I'll never forget. He said, "If you go home, you know how tonight will end. If you come with us, you never know what can happen." I've applied that to life in general and it has changed everything. We never really know what comes next when we say yes. All we know is that anything can happen.
Death is the great equalizer and I hate to break it to you but you're not gonna be one of those two guys in the Bible that got swooshed up to heaven like a baller. But when we dare to rip its mask off in a very Kevin McCallister way and tell it we're not afraid anymore, only then can we see it for what it really is. A teacher.
And maybe that sickle starts looking more and more like a piece of chalk ready to jot down all the lessons we refused to learn because we were too busy being immortal. So when you keep your beautiful treasure to yourself, you rob the world. You rob me.
One night we'll be put to bed for the last time. So how will you spend your days?
Can you talk to us a bit about the challenges and lessons you've learned along the way? Looking back would you say it's been easy or smooth in retrospect?
If you really want to know what challenges I've faced in my professional life, I'm sure the answer resonates with virtually every creative who works for themselves.
Figuring out how to take pride in my work, treat myself and my work with respect, and how deal with disappointment. That last one is probably the hardest. But you know what? What they say is true. Your perspective determines your reality.
Don't get me wrong, I have gone through my share of woe is me phases, but I do try to remind myself whenever possible that having an abundance mindset is key.
There is always more food on the table than you think. If you believe (I mean really believe) in your dreams, almost anything is within reach. Sometimes that means a course correction. Sometimes that means a career shift or transition entirely. But happiness, even in the face of life's greatest challenges, is always within reach.
I have read two books that have been the skeleton key to all of the mental locks that have held me back and I can't recommend them highly enough. One is "The Untethered Soul" by Michael Singer and the other is "Grist for the Mill" by Ram Das. Do yourself a favor and get one or both ("The War of Art" is also great if you're not ready for too much woo-woo).
The paradox is that we gain control by giving it up. It's only when we decide to let things be as they are that we can control our inner peace. We radically accept what we cannot change and focus on changing the things that we can, one step at a time.
We dig deep and find the strength to move forward even on the days when it's all we can do to tread water. I haven't quite figured it all out yet but I'm working on taking it one day at a time.
Alright, so let's switch gears a bit and talk business. What should we know about your work?
I spend most of my time working as an ad/commercial photographer. Anyone who has a service or brand that needs a fresh story, those are my client. I work closely with clients to finesse creativity and come up with a storyline that fits the brand image.
I truly love collaborating with people and nothing makes me happier than being on set, surrounded by other creative minds. Great things happen when people come together to achieve a common goal and I'm fortunate to be able to say that after 11 years, I still love my job.
When not working in the ad world, you can catch me taking photos of female riders and can see some of that work on sainteast.co.
How do you define success?
I define success as a state of complete inner peace. Not happiness or joy because that's just not realistic in a body that experiences real, human emotion. But peace is always within reach.
One way to get there is by letting things go. We are only able to control our inner peace by releasing control of everything we can't influence. The other secret is to forgive the past. Every wrong, every slight, every way that we ourselves have tripped over our own shoelaces.
We give it all up and in doing so, let go of all hope of a better past.
Contact Info: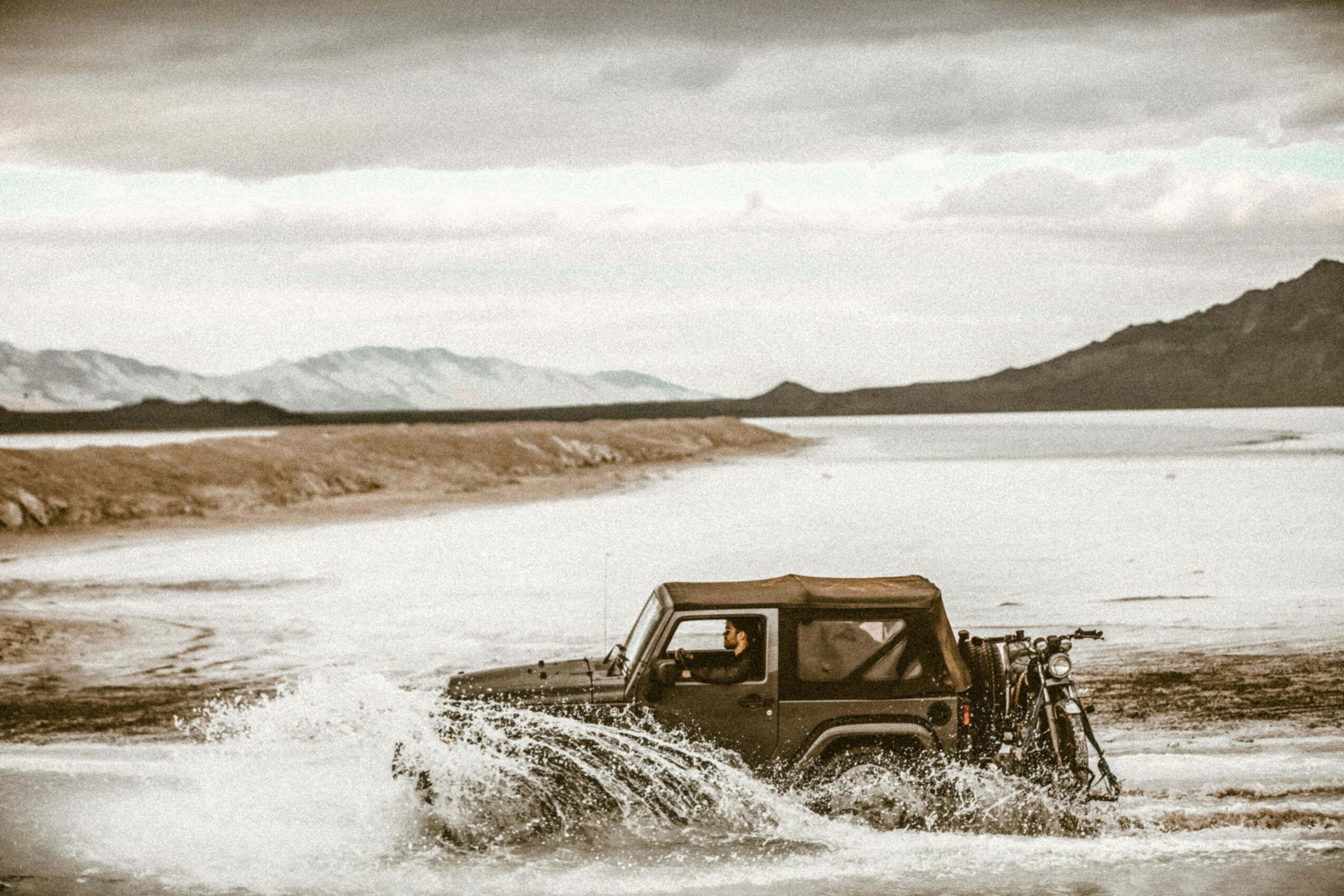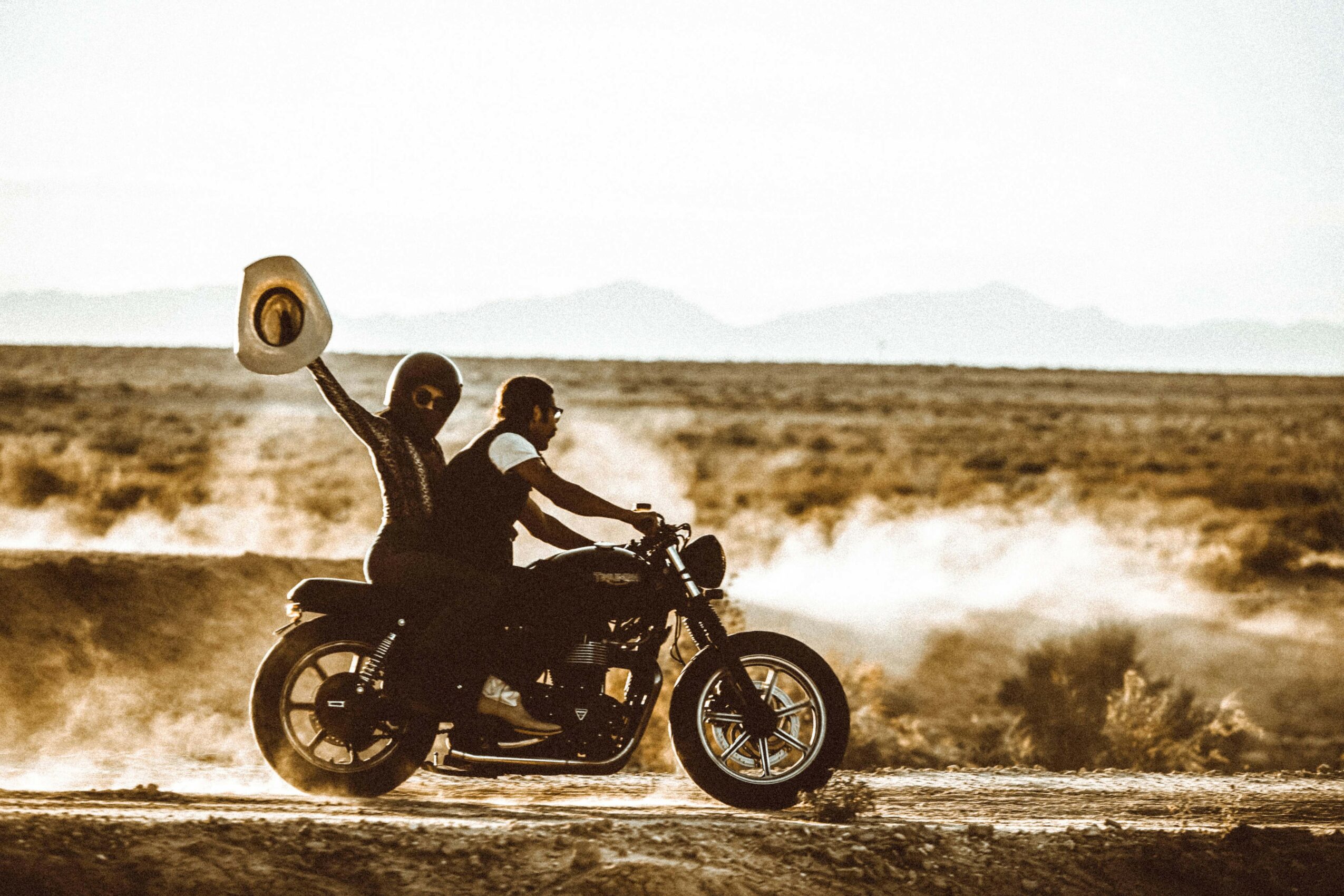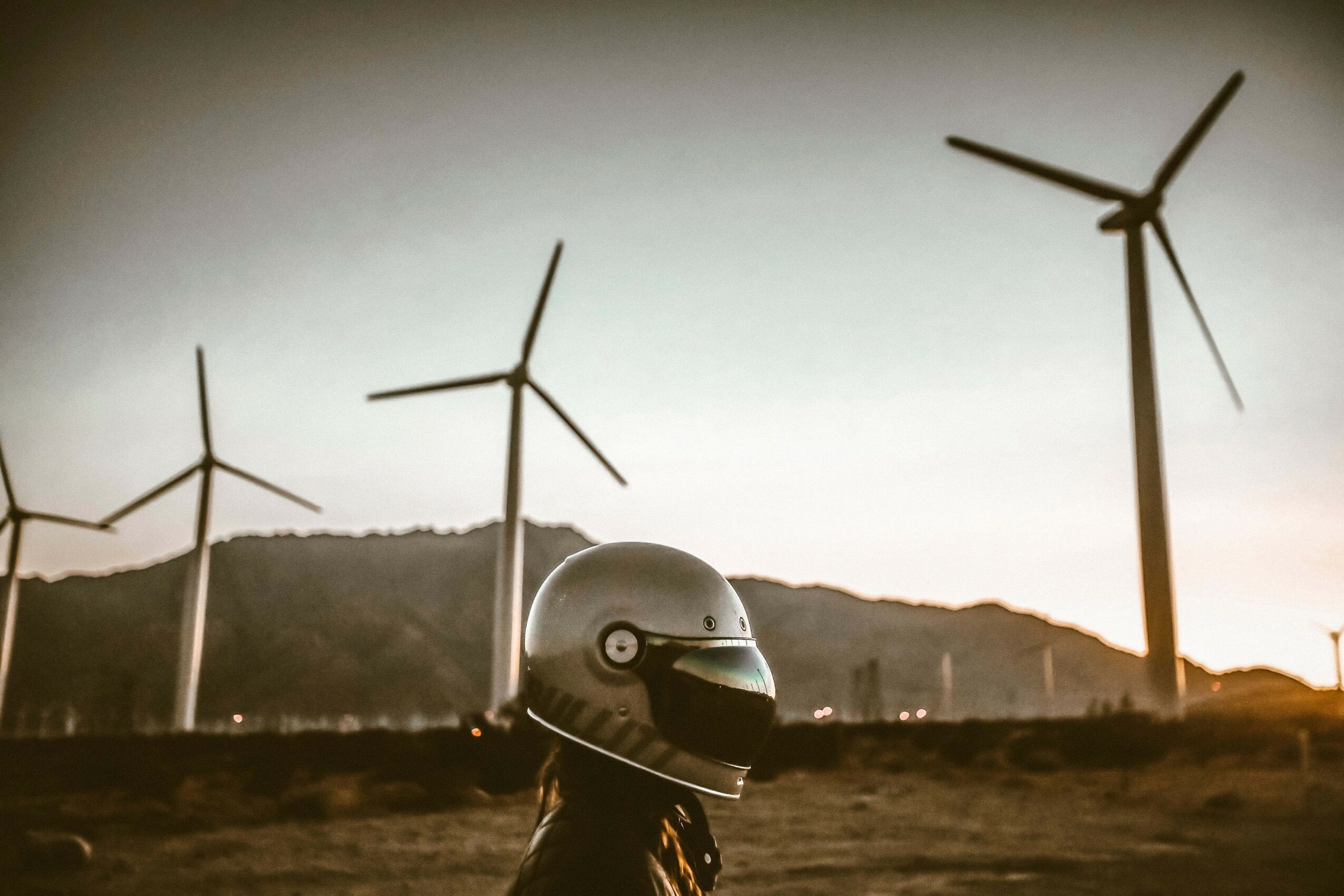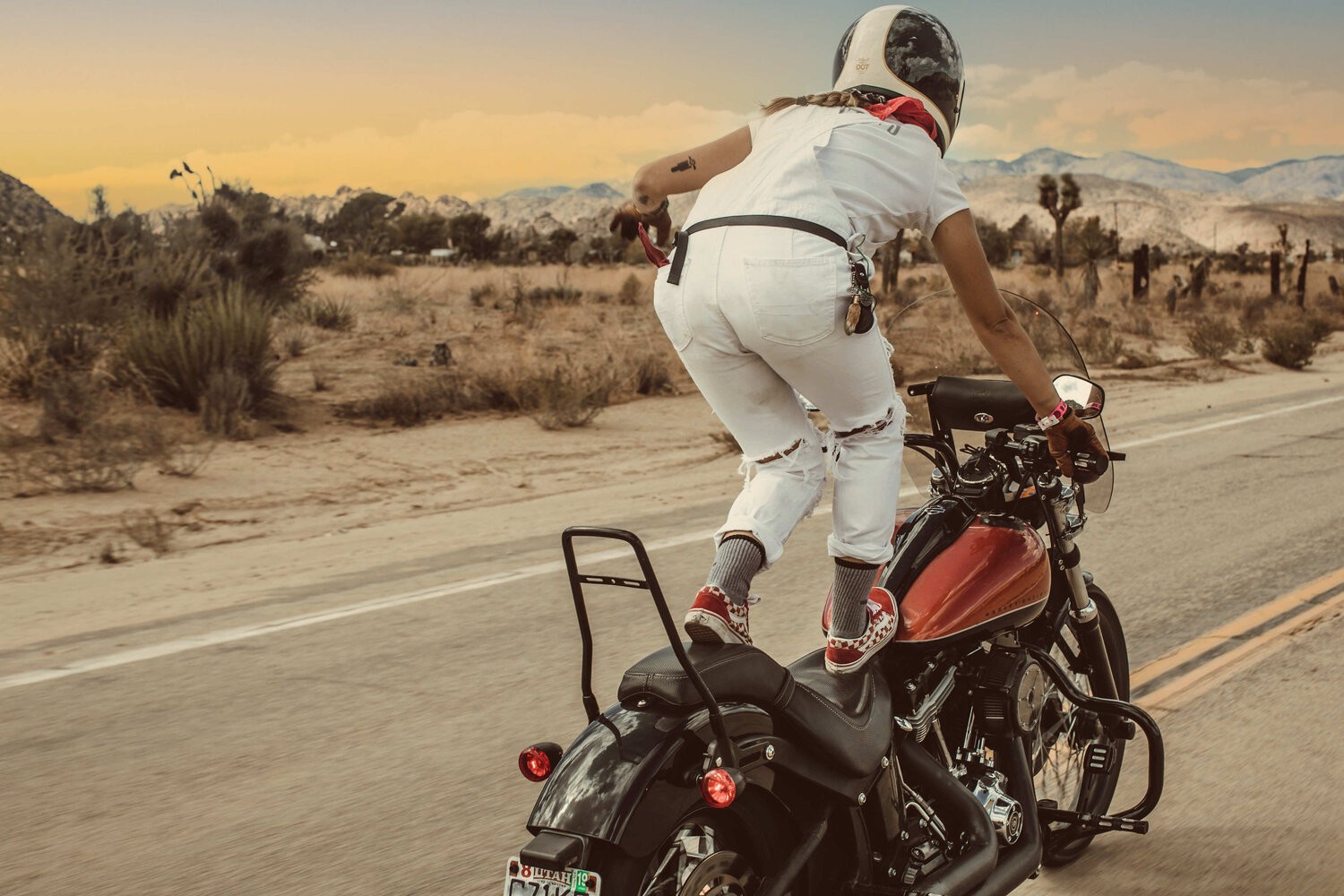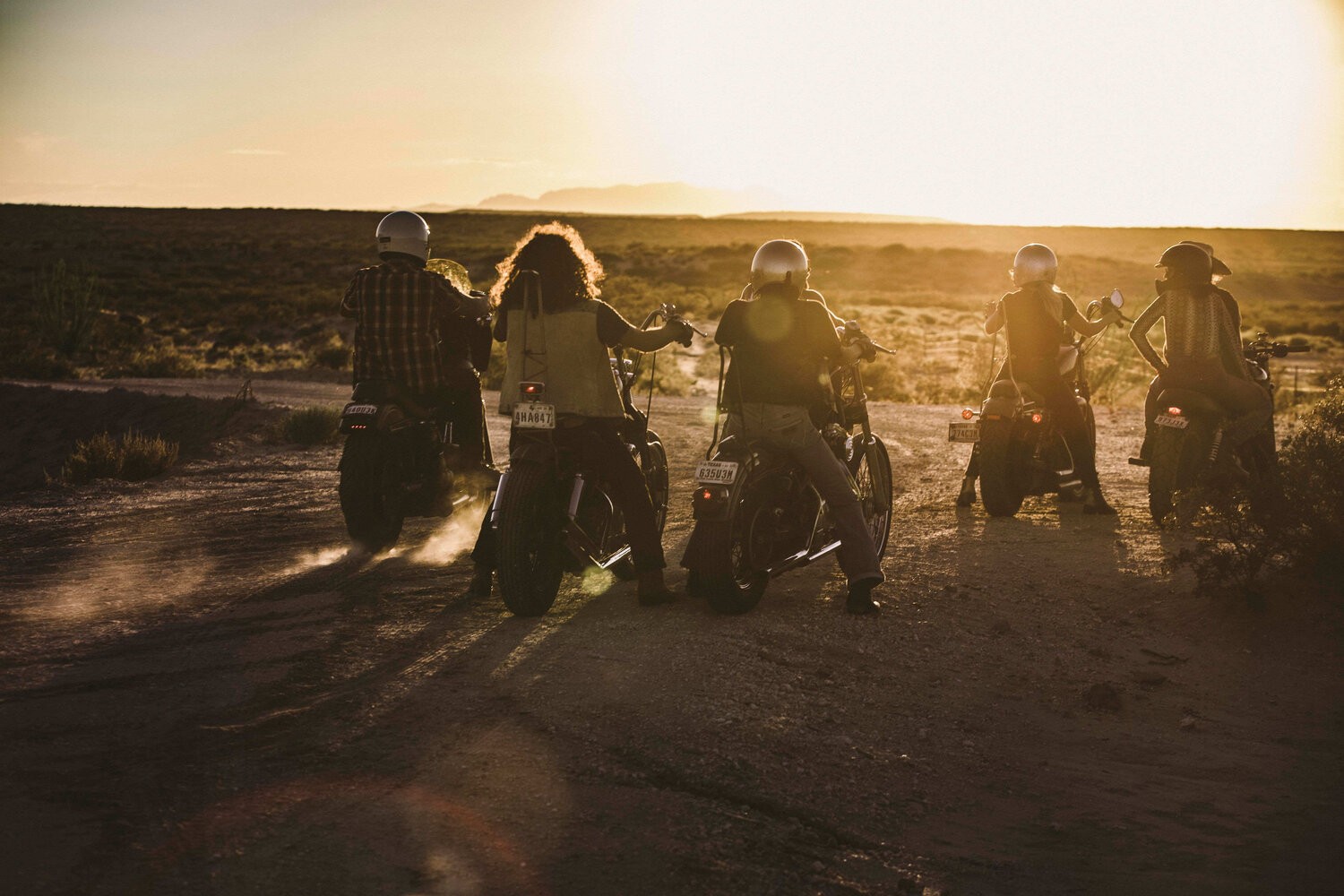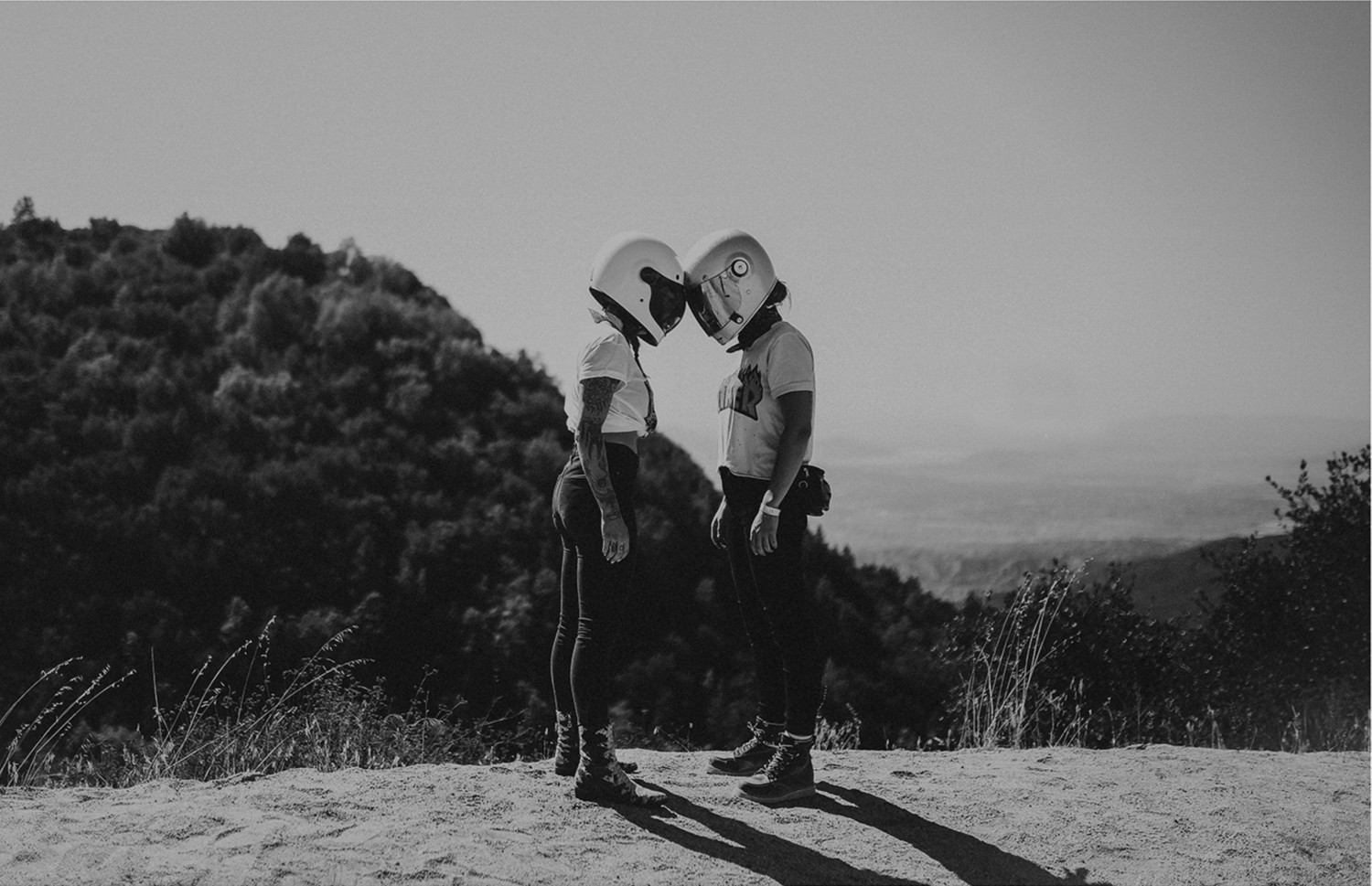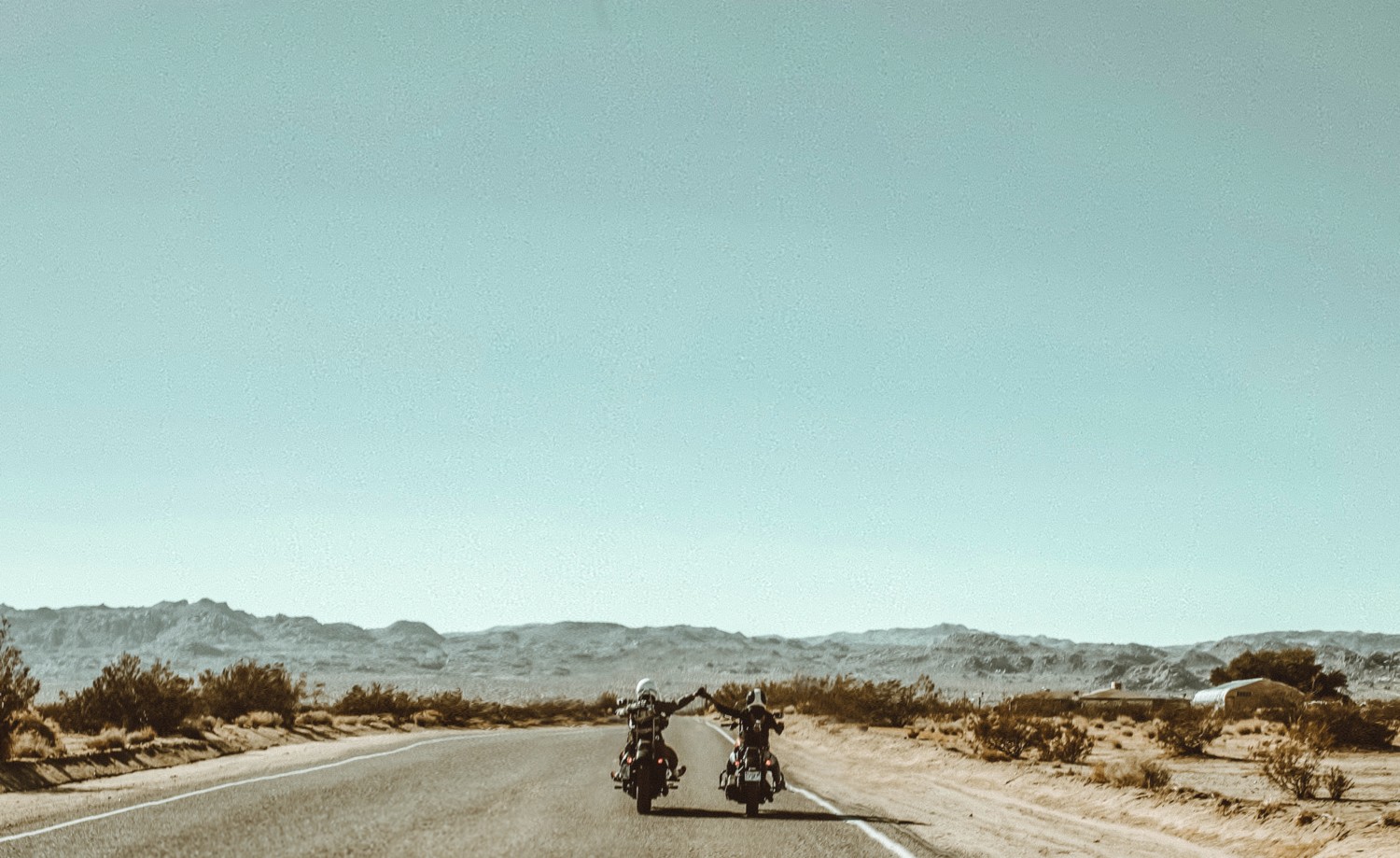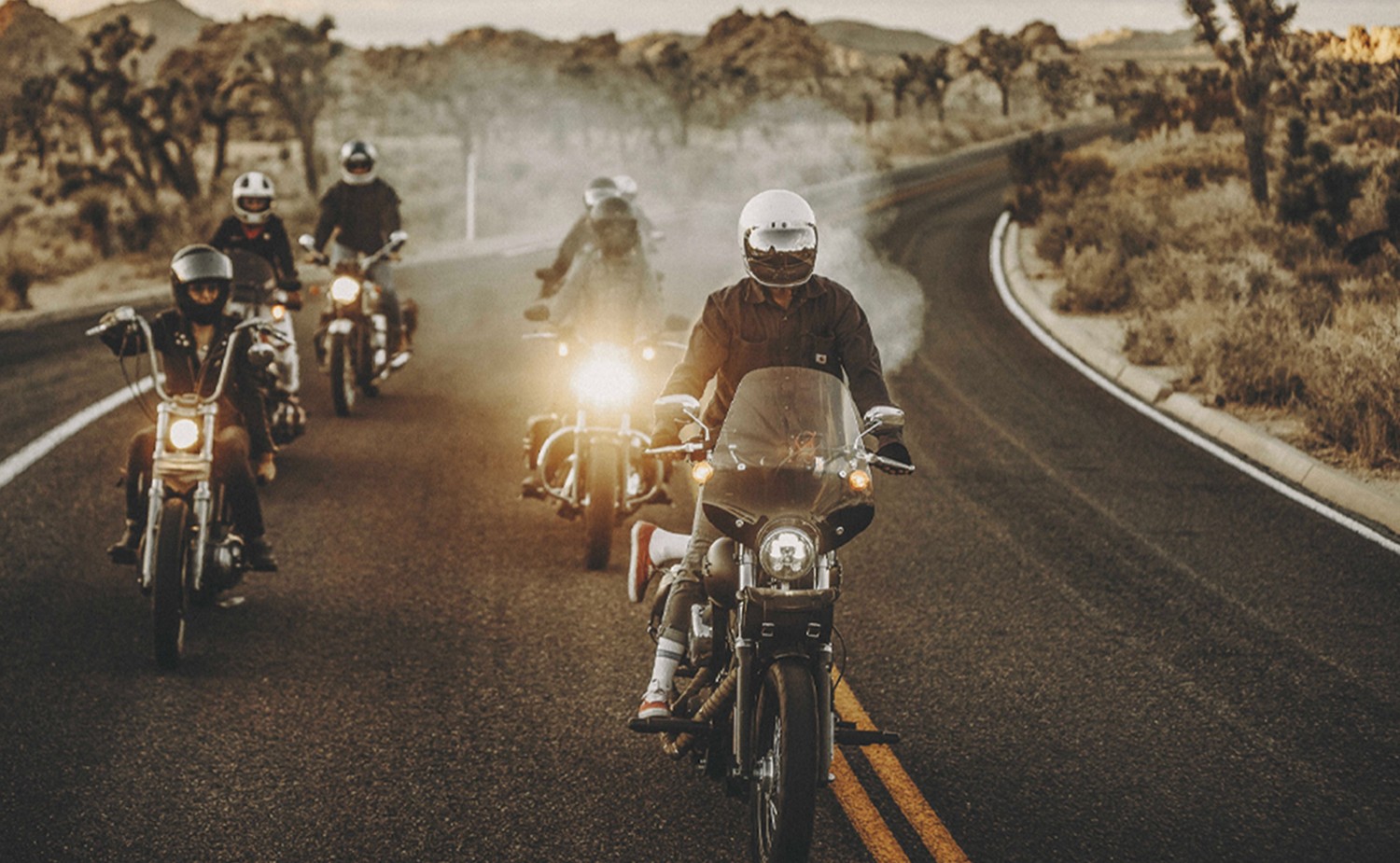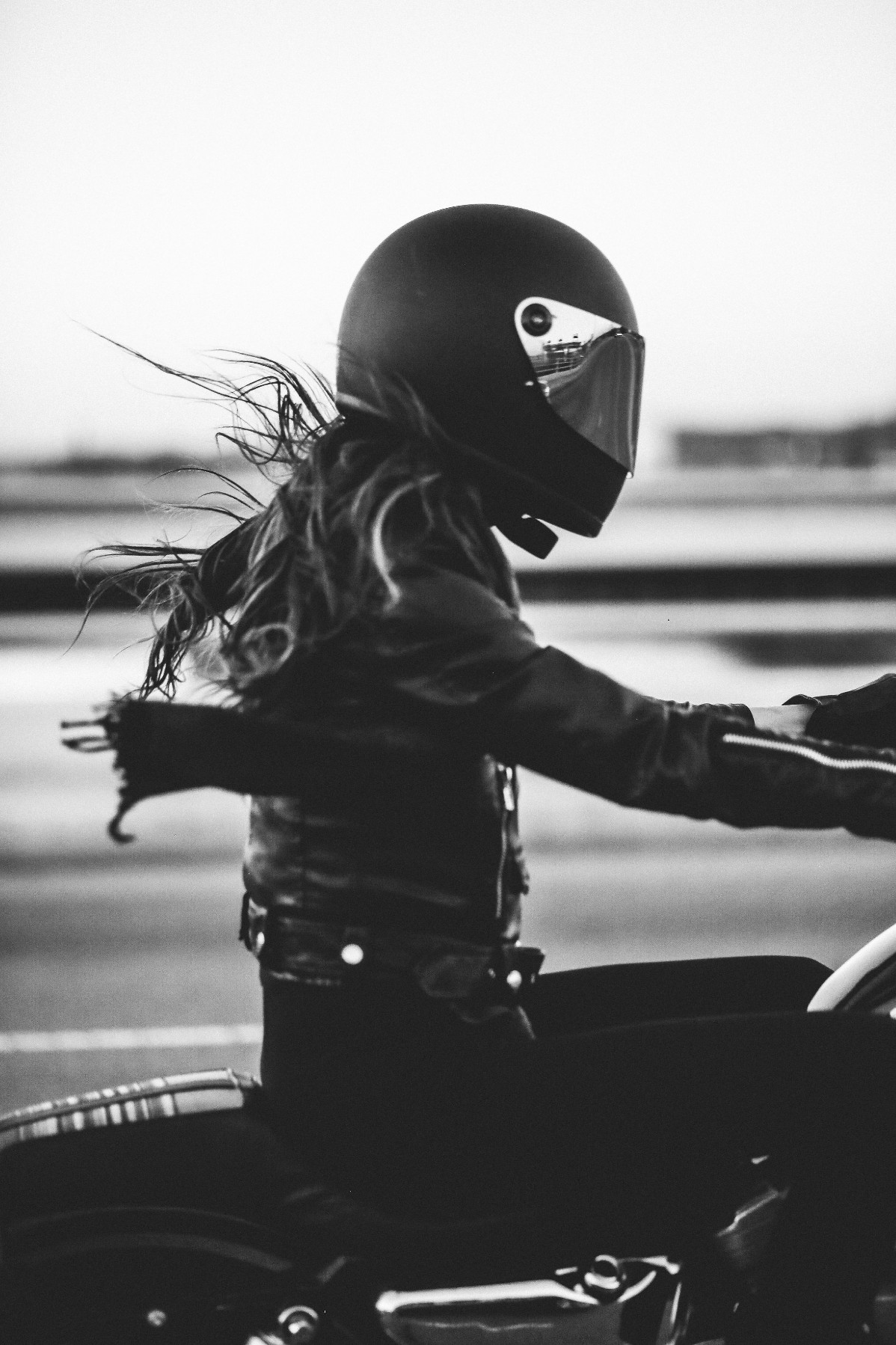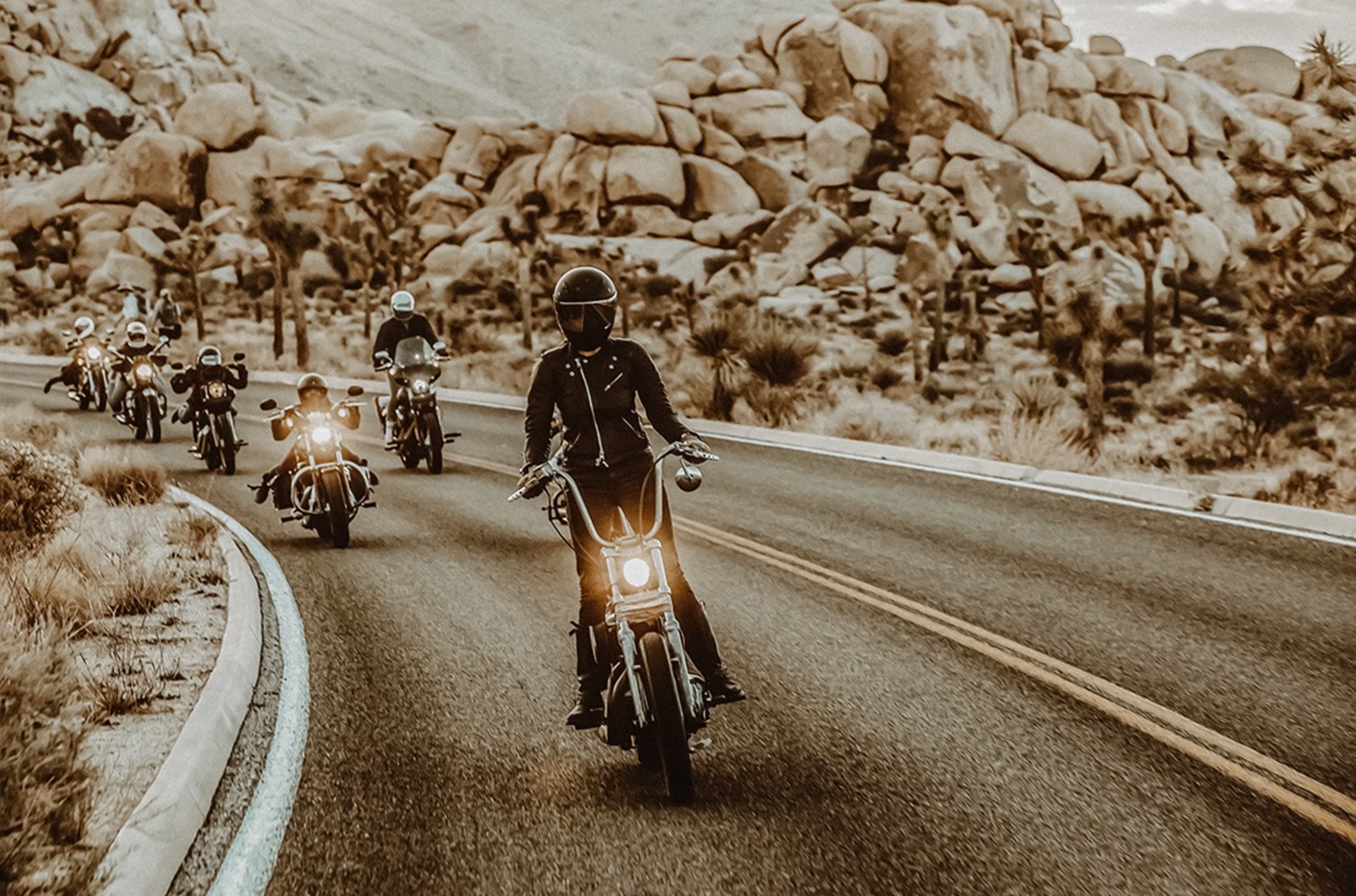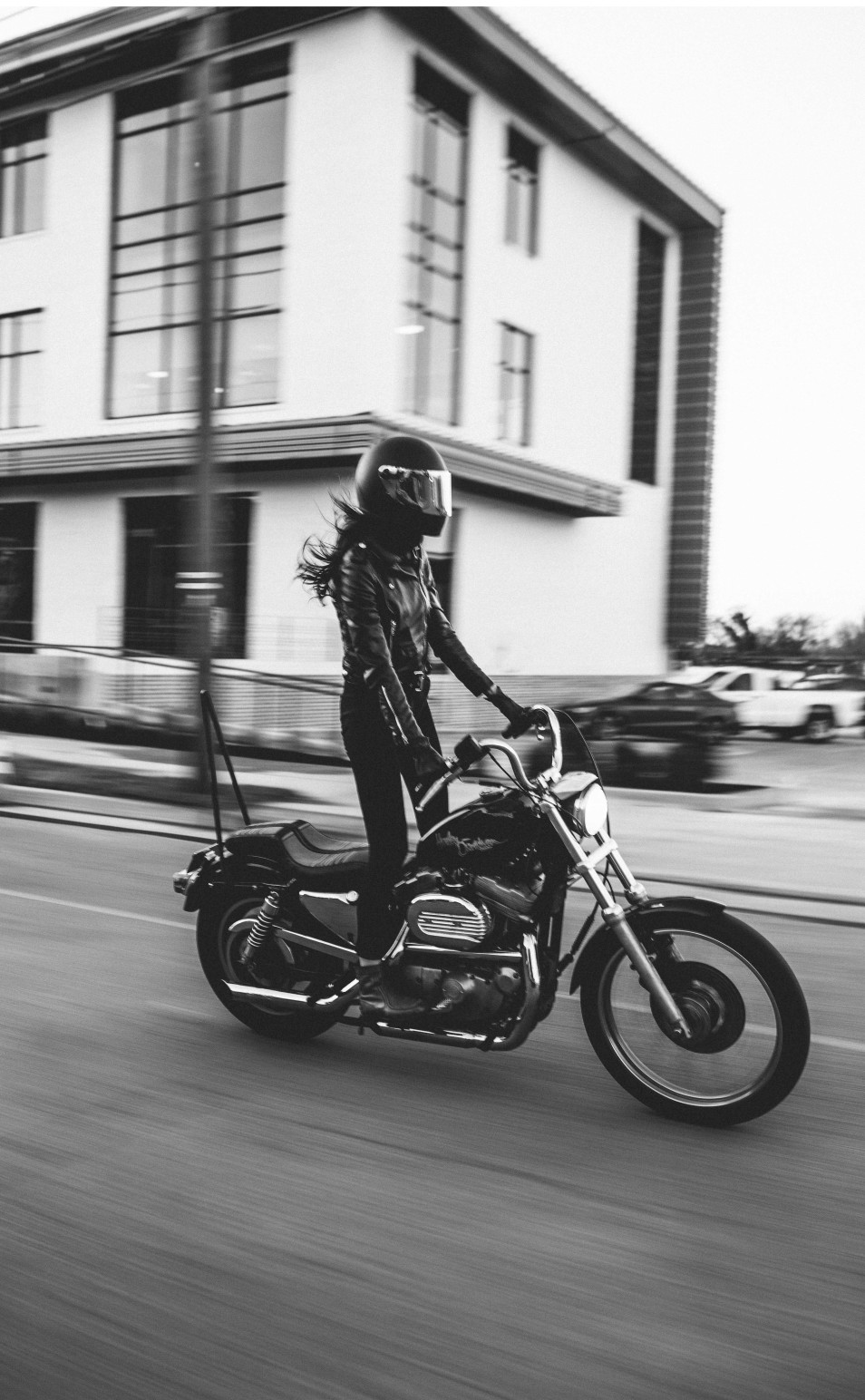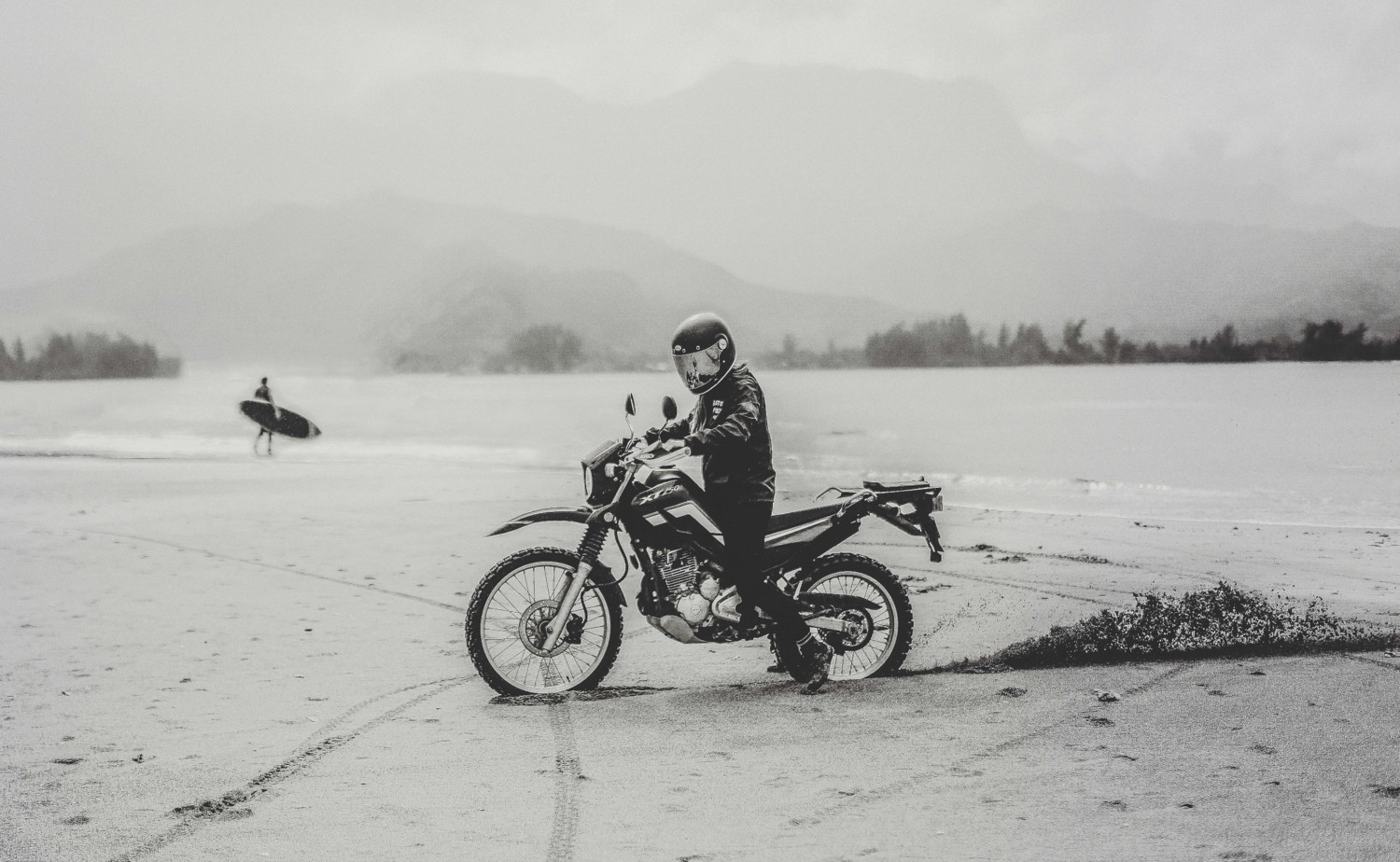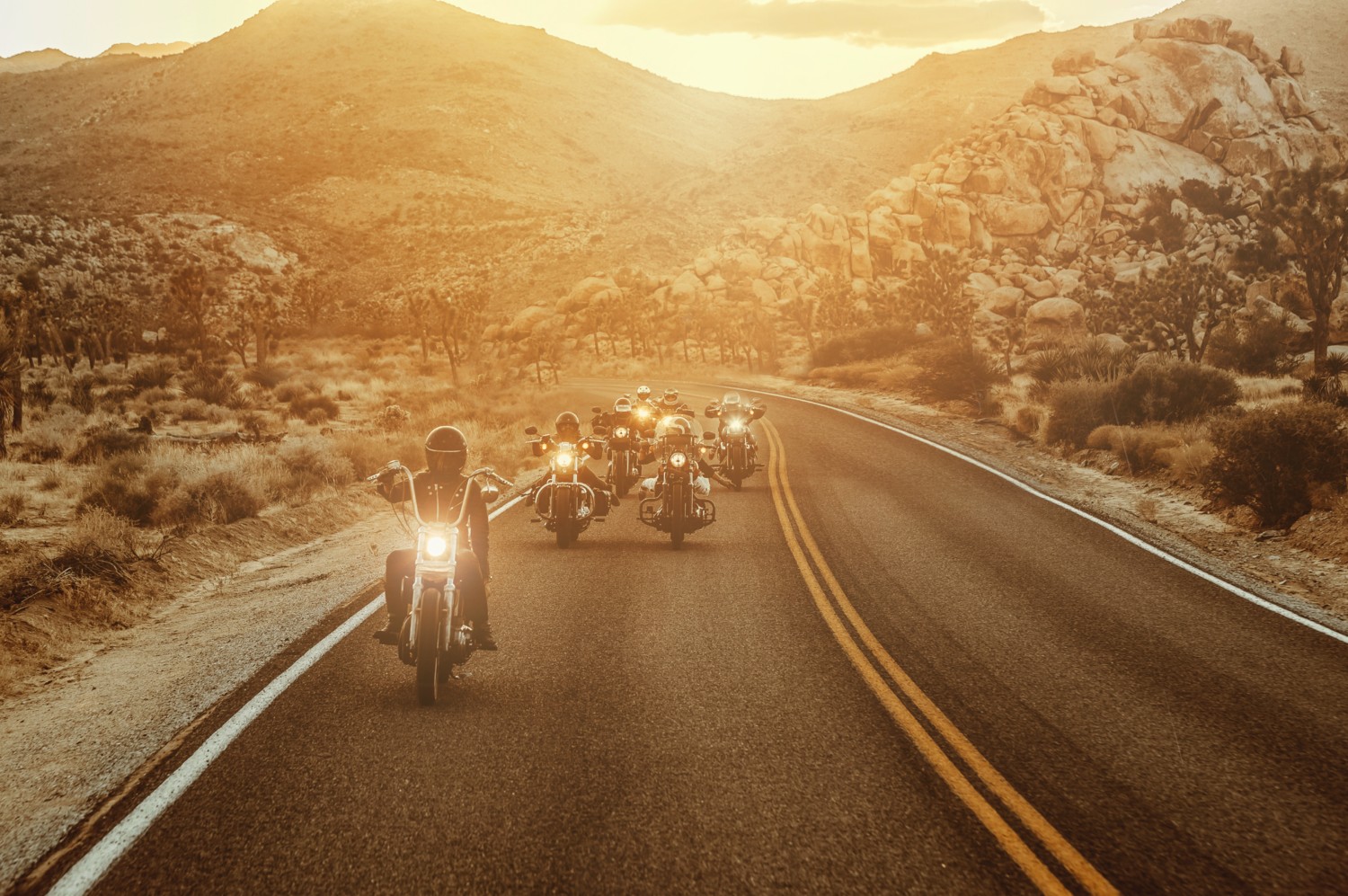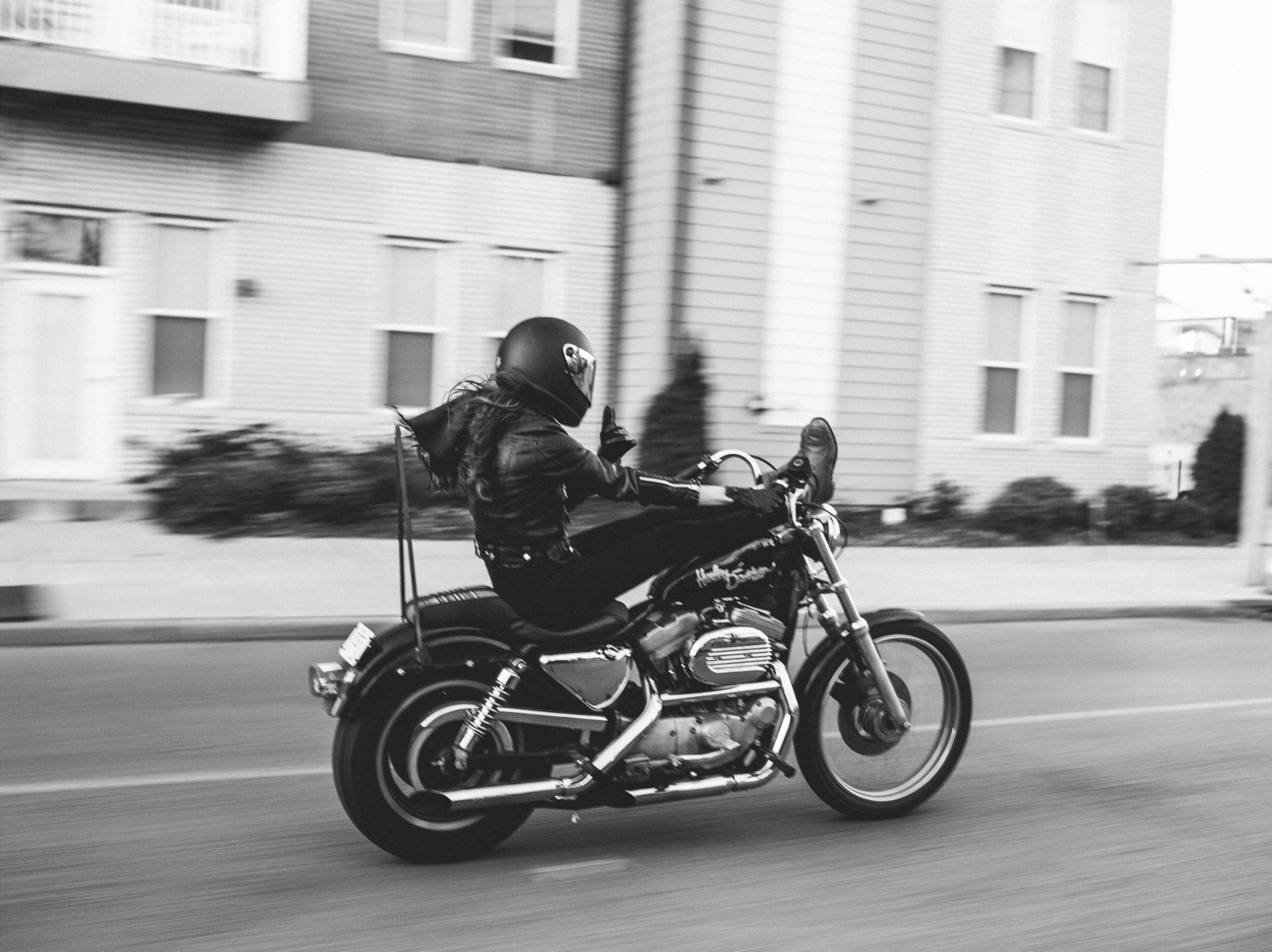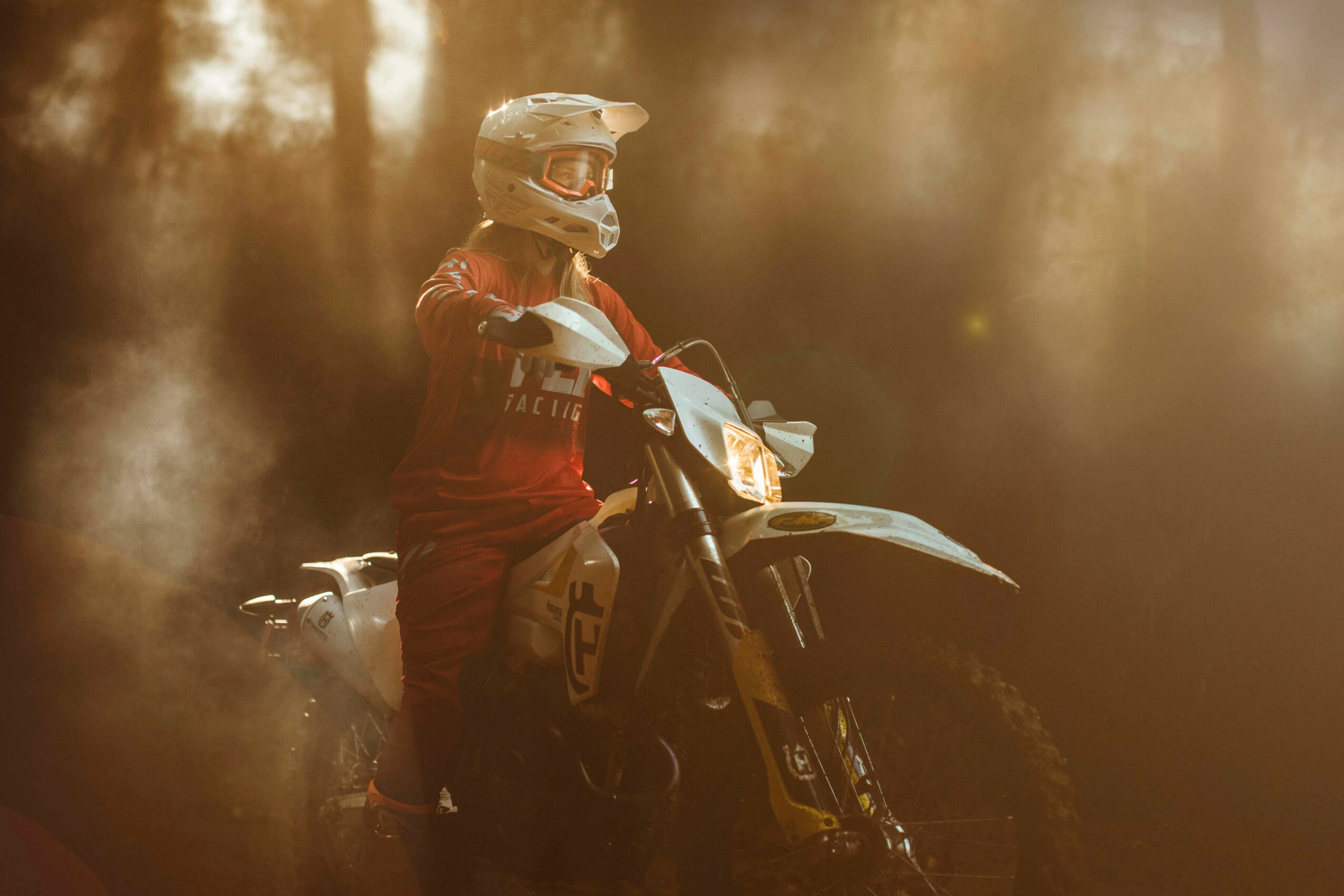 Suggest a Story:
 NashvilleVoyager is built on recommendations from the community; it's how we uncover hidden gems, so if you or someone you know deserves recognition please let us know 
here.