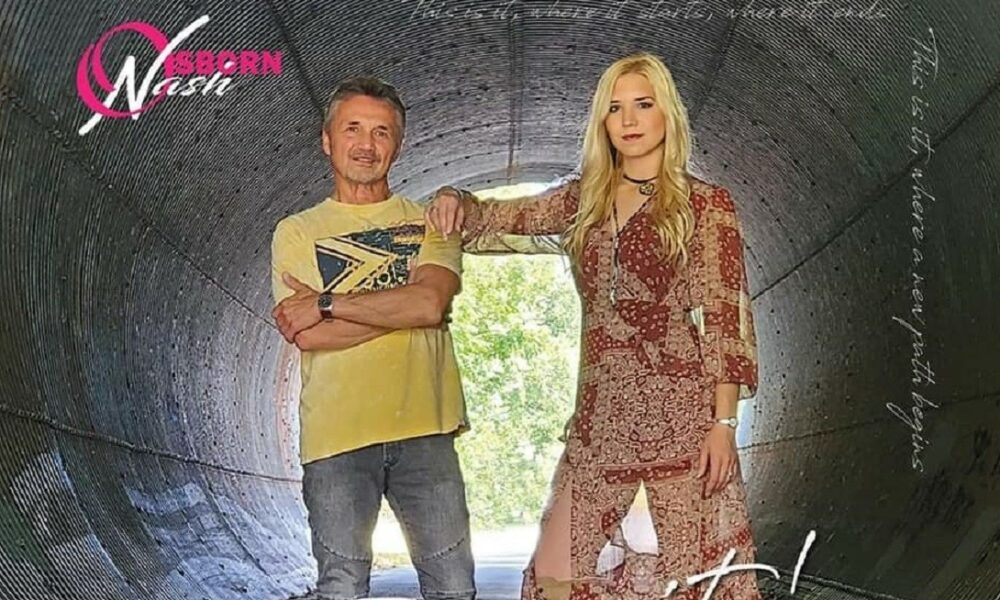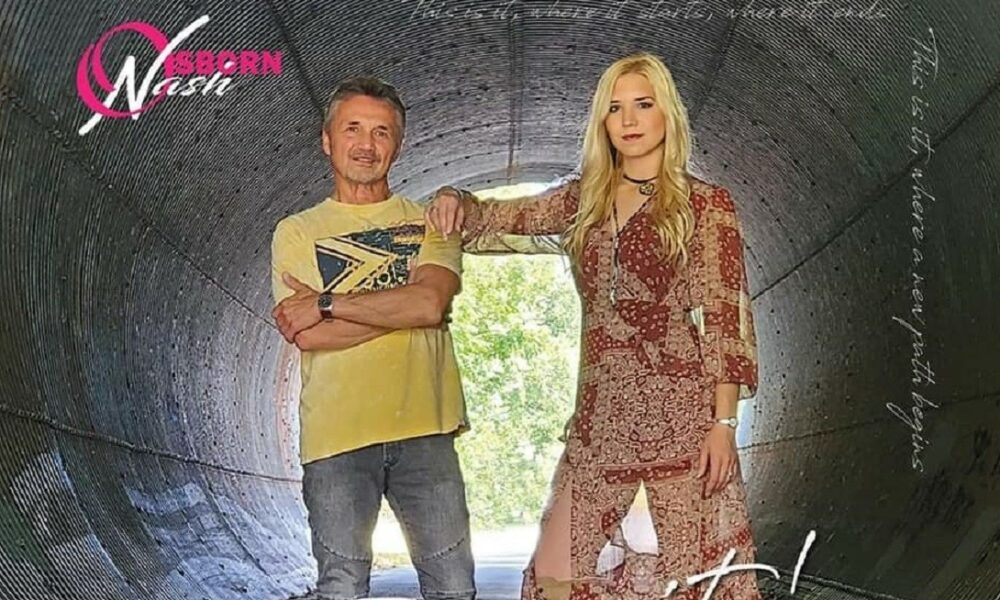 Today we'd like to introduce you to OsbornNash.
Hello OsbornNash, we'd love for you to start by introducing yourself.
BOB: Being that we're a DUO, we decided to write this as a conversation… Now then, when we began, where we began, and how we began… can be an unbelievable story if you get it from me…
LIZ: Or if you get it from me, you'll hear the truth! Bob tends to exaggerate.
BOB: Hey! I was going to take this seriously & even put some real thought into the question. Let me take a crack at it & if you don't agree you can chime in… you always do anyway so why should this be any different.
It really all began about five years ago when a mutual friend brought us together. At the very same time, an opportunity to play a bunch of summer dates became available!
One of us, a guitarist, singer-songwriter, a bit more seasoned than the other; and the other, a complete newbie to the live gig & performance scene, but what might have been lacking in experience was completely made up for in a ton of talent, fearless perseverance & a captivating out of control love to sing! I mean, sing like ALL the time! In the car, at the gig, after the gig, breakfast, lunch, dinner, late nite snack singing… incredible!
So after running a few songs down, the dye was cast & we decided to do the summer shows. We approached our performances with a "let's see how it goes and take it from there if there's any place to take it."
LIZ: I can't help it, I've been singing for as long as I can remember. I remember sitting on the ground in our living room watching Shania Twain's "I Feel Like A Woman" on our family's giant tube TV thinking "I wanna sing & dance & be like her someday!" – She was always so fashionable & confident… I LOVED it!
But I had such stage fright. My parents luckily believed in me & would push me to do contests, karaoke, anything that would help me break free of my fear of singing in front of people. And guess what – It worked!
BOB: Woa, if we're going to dig that deep, I remember sitting on my dad's grandpa's lap as he was opening a pouch of chewing tobacco, some fell on his vest and I picked it up and popped it in my mouth awful taste for a 3-year-old! Thankfully, my mother's father's pastime was to play guitar and he taught me my first song… I was hooked!
I guess I've been playing as long as I can remember too. You can hear more about my story & guitar in the song "This Old Box" on our Album (we'll get to how to listen to it a bit later.)
Can you talk to us a bit about the challenges and lessons you've learned along the way? Looking back would you say it's been easy or smooth in retrospect?
BOB: I guess it's more like "The Challenge" – This was probably our biggest leap because neither of us knew what to expect from the other when it came time to perform. Challenge accepted!
We approached our performances with a "let's see how it goes and take it from there." However, to our surprise, this wasn't so bad. For some cosmic reason or a preordained intervention from above, we found we had contagious on-stage chemistry. We were having a good time and so was the audience!
It was important for us to feel connected to the audience and we were connecting & developing a performance style that brought the audience along for the ride.
LIZ: Also, growing up, I auditioned for lead roles in our school chorus concerts and was NEVER picked for one. But that goes to show that you never give up on your dreams cause you just might meet a great/multi-talented partner-in-crime like Bob here & end up creating your own success!
BOB: Oh boy this girl knows how to sell it! And this is also why she's in charge of our merch at shows!
Appreciate you sharing that. What else should we know about what you do?
LIZ: Don't you think we should mention being creative & writing songs & recording?
BOB: I was about to…
So as things progressed, we began working on original material and performing our songs at writers' rounds in Nashville. Most recently, we were invited to perform at The Listening Room in Nashville which was a real treat in that the writers are in an almost concert environment where you have the undivided attention of the audience.
AND during this time, we were able to complete writing & recording our first album! It's us & we love it! (Not to brag too much but it really is worth listening to, we'll show you how a little later!)
But a little more about the album: To take our songs to the next level, we were blessed to have the opportunity to record with some of Nashville's finest musicians. As writers, our objective was and still is to be genuine in the songs we create & to let the song dictate the style or genre.
As artists, ours is not an attempt to chase down any particular popular style. Our motivation is to write & present songs worthy of a listener & to seek the opportunity to share what we create.
LIZ: That's it! I can't hold back… I really want the readers to go to OsbornNashMusic.com so they can LISTEN to our songs, read our words, see our photos, check out our merch, how to be an OsbornNash Best Fan-Friend (ON BFF), & get to know us. We need to tell them how!
BOB: You just did!
LIZ: Well, one last thing. We should tell them our latest good news & what we're up to!
BOB: I love your enthusiasm. Why don't you do it…
LIZ: Ok I will! We have recently voted the 106.5 WYRK Taste of Country Riser for 2022! But that's not all! By being voted (or "crowned" as I like to say) the TOC winners, we get to open the biggest country concert in Buffalo, NY featuring Tim McGraw, Billy Currington, Walker Hayes, Thompson Square, & OsbornNash! (that's us!) on June 17th – Woohoo!
Oh! There's one more thing we forgot to mention! We were asked what are we most proud of, and what sets us apart from others?
BOB: That's easy… We're really proud of each other and grateful that we've come this far.
LIZ: I think what makes us unique is that we are an entertaining musical odd couple capturing the attention of audiences from WNY all the way to Nashville, TN! We LOVE having a good time performing together & taking the audience right along with us.
We love getting to know the audience, not as a performing-musical-jukebox, but as a friend sharing the night. As we would say "there are no walls between us!" Our live shows present a mixed bag of artists & genres from Patsy Cline to journey!
You can find our debut album on all streaming platforms TODAY. You can also order your physical CD or flash drive copy on our website or at one of our live shows as well. Don't miss the opportunity to check them out & become a fan!
We love new friends!
Any advice for finding a mentor or networking in general?
LIZ: I know Bob was a great mentor for me! As he mentioned earlier, being the "seasoned" musician, he taught me a lot & showed me the ropes in this crazy busy world of music & business.
All I can say is that I'm glad I took the business in college because it has helped me learn more on this musical journey, as well as help Bob with our social media pages. He's become more tech-savvy!
BOB: When it comes to social media, which by the way is extremely important, I know how to ask questions & Liz knows how to get it done… and she does! (I'm much better in the studio).
LIZ: Hey! What about you? Do you have anything to add on finding a mentor, networking, etc.?
BOB: Well, a mentor is always nice to have, but not always the easiest to find. I'd suggest checking out the available music organizations like NSAI in Nashville where you can join & meet other artists, and songwriters, do your best to network.
Contact Info: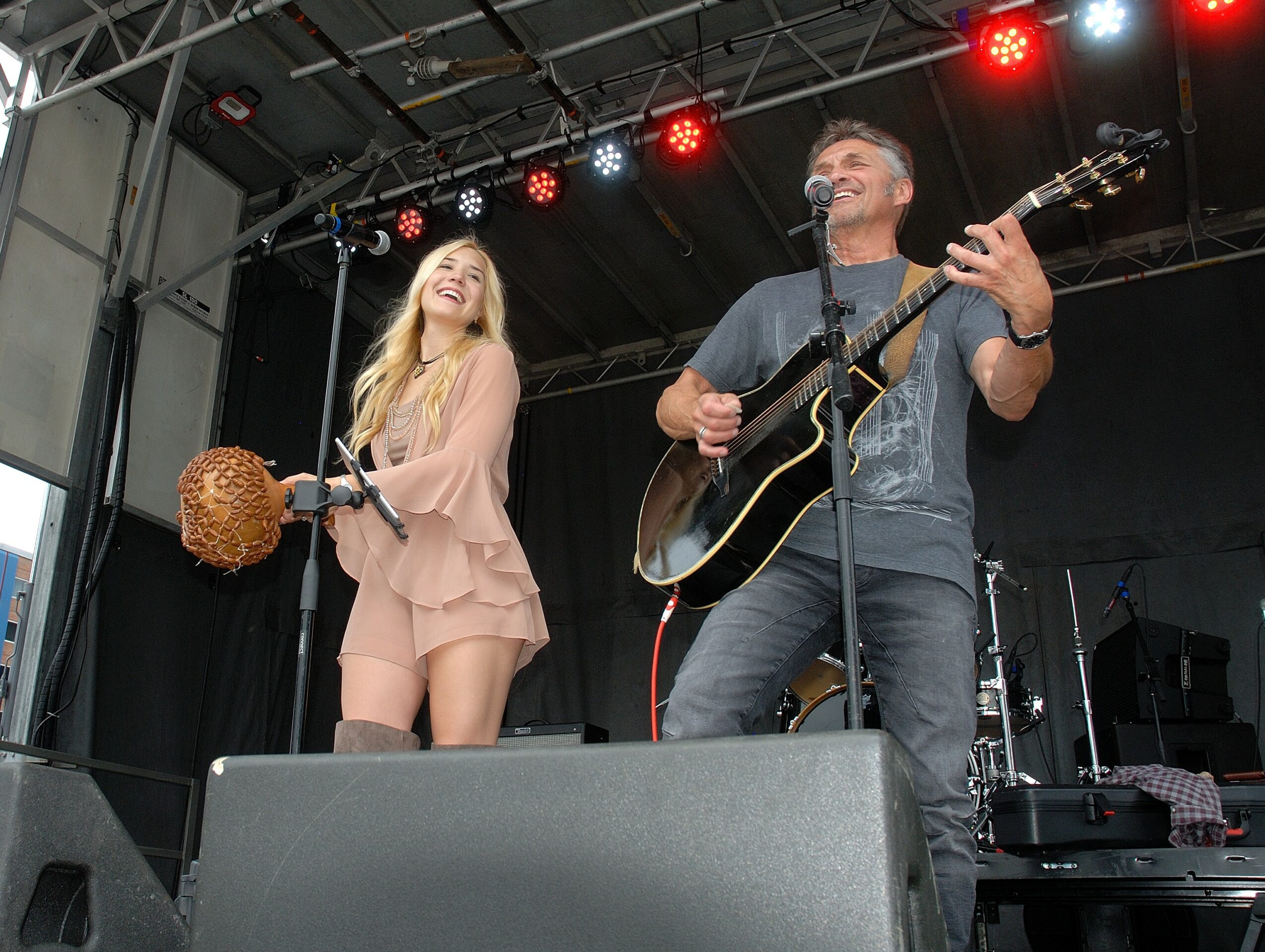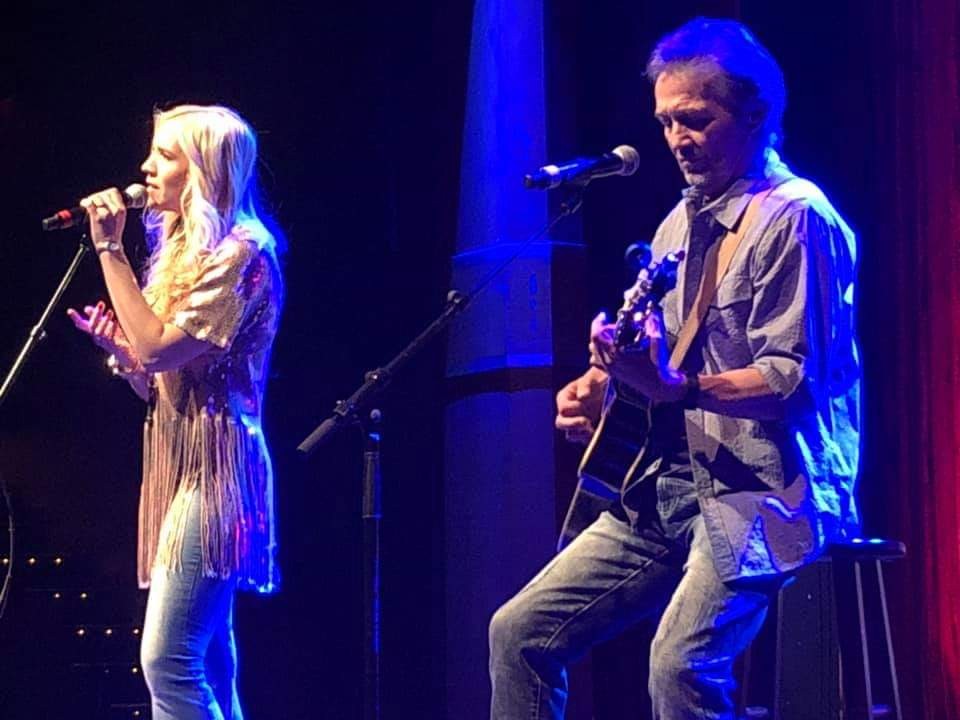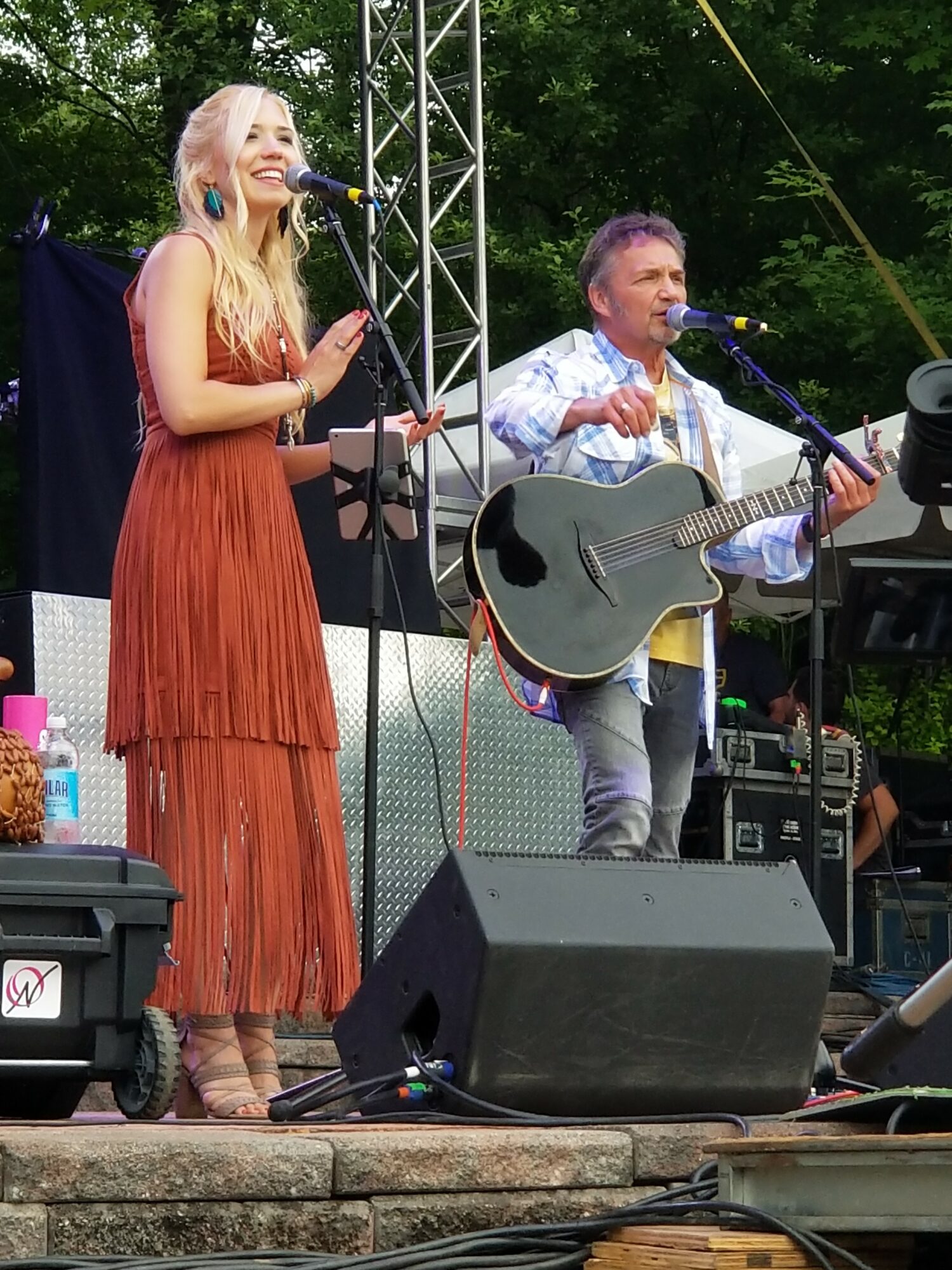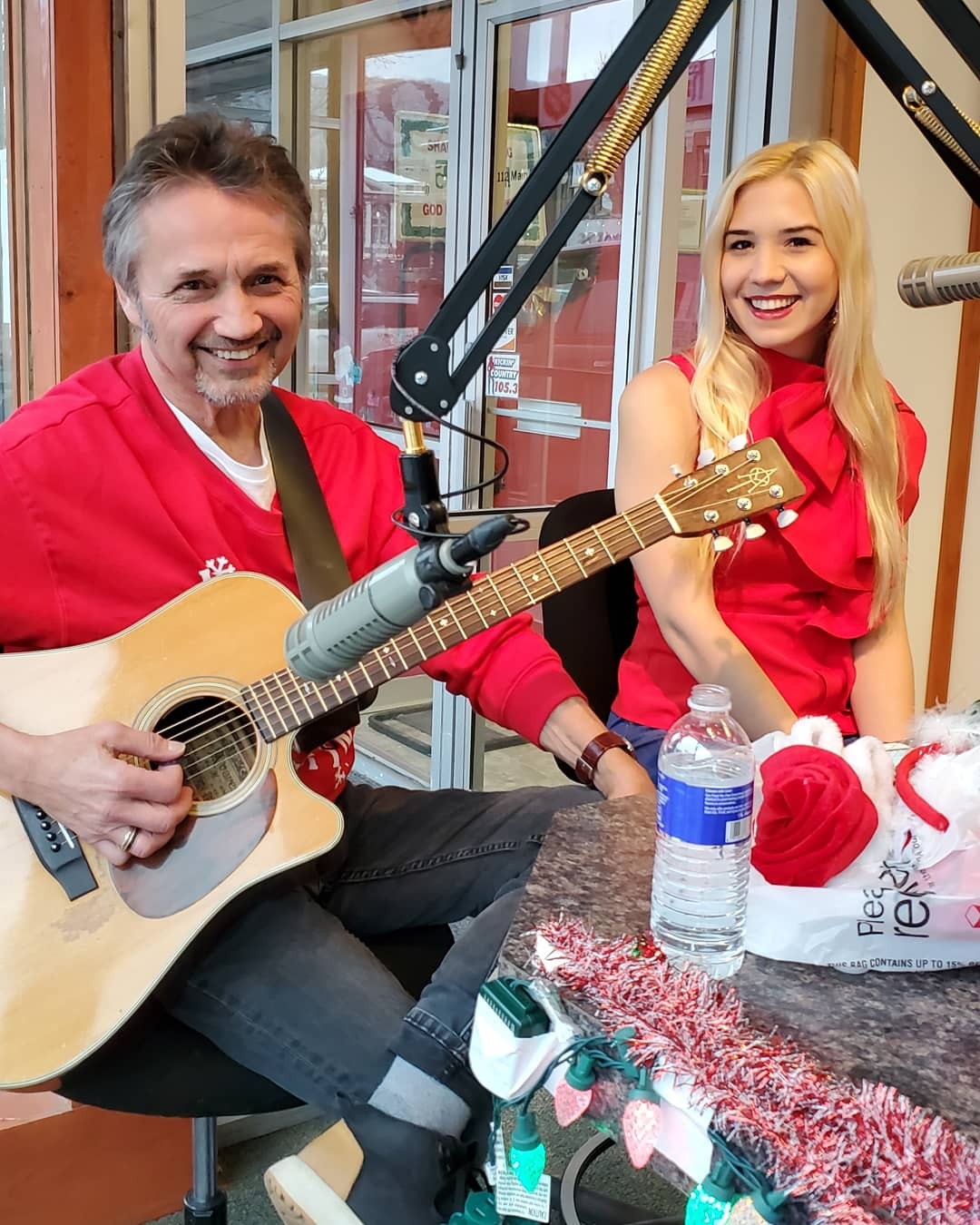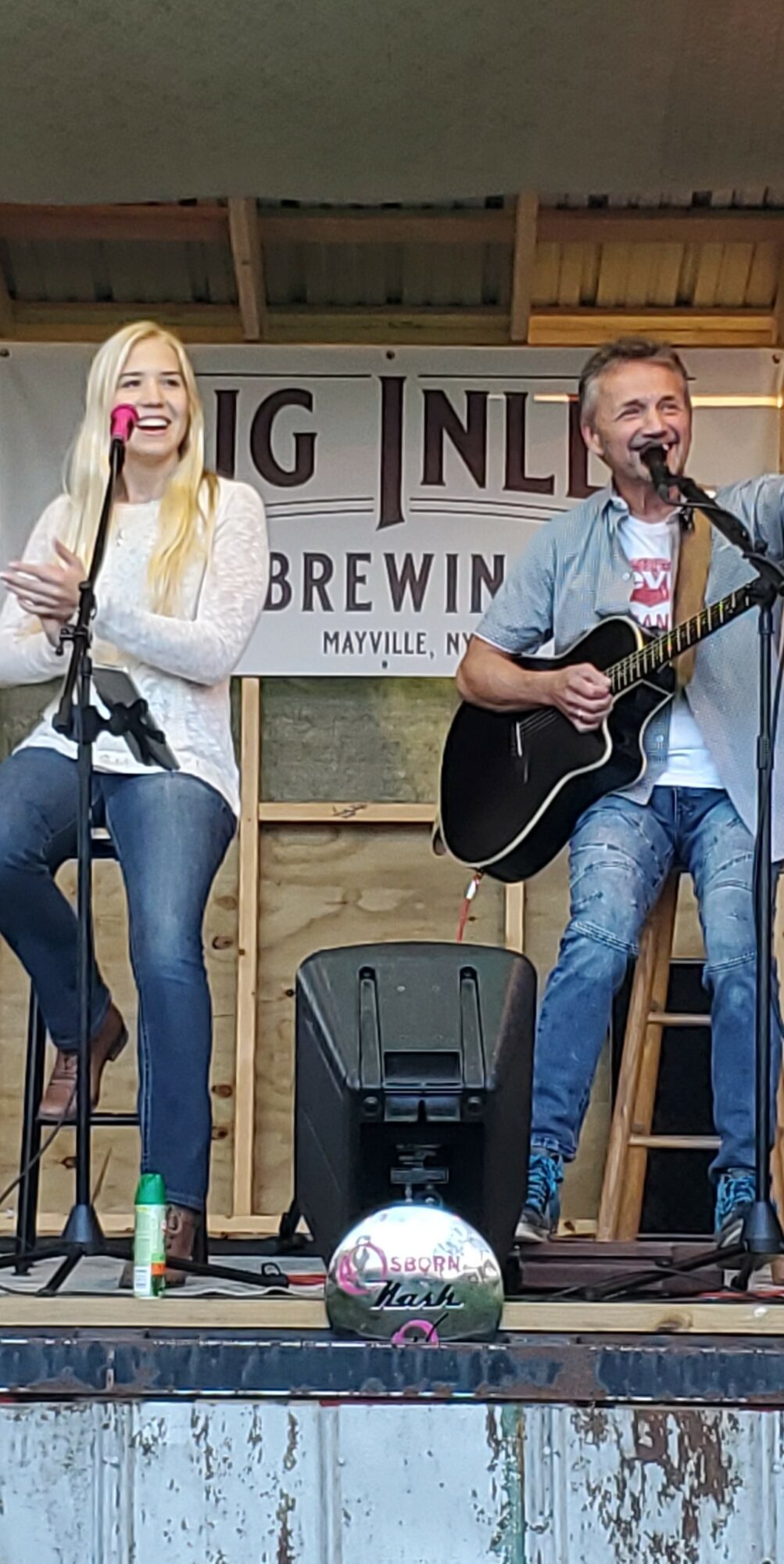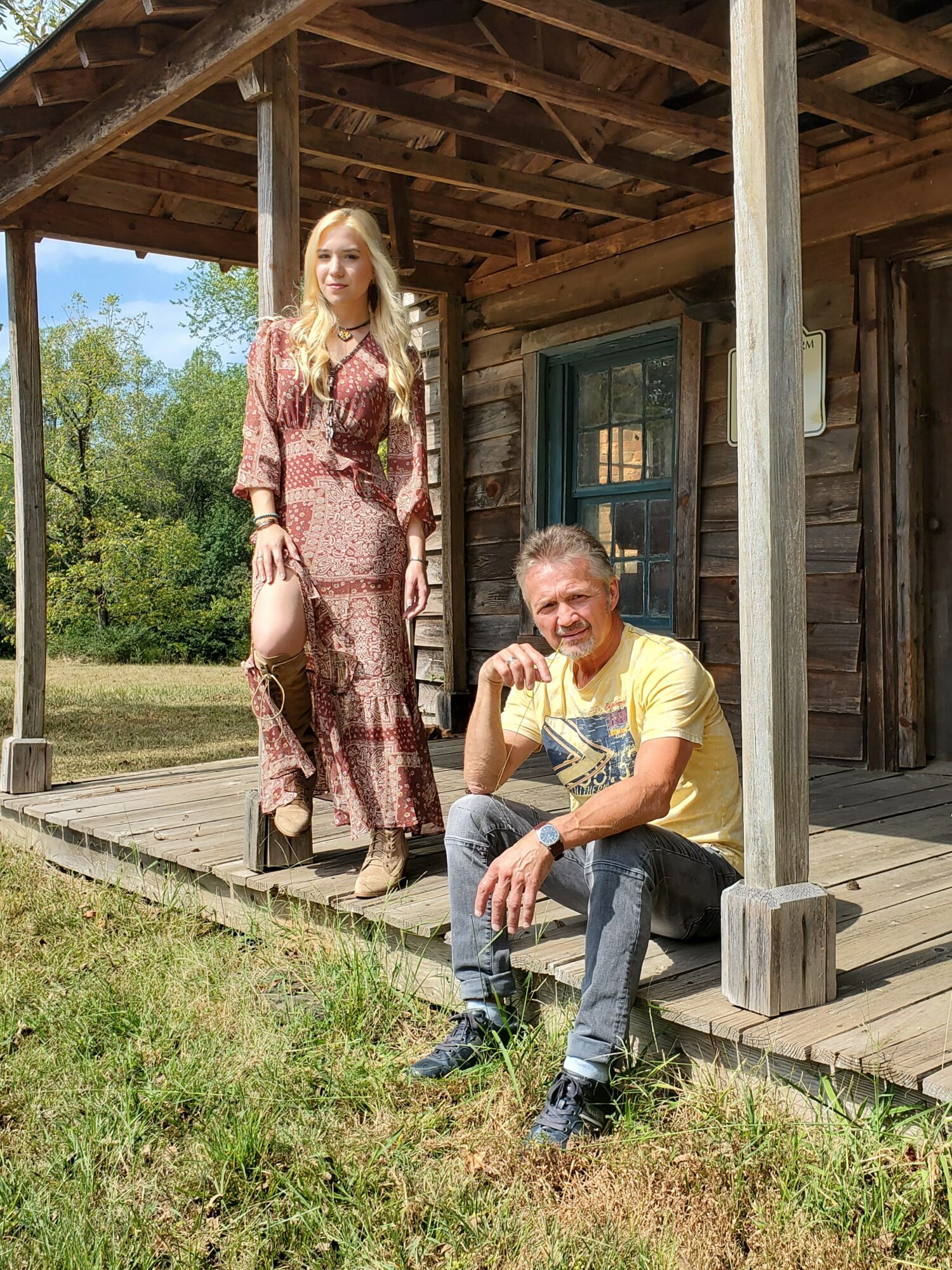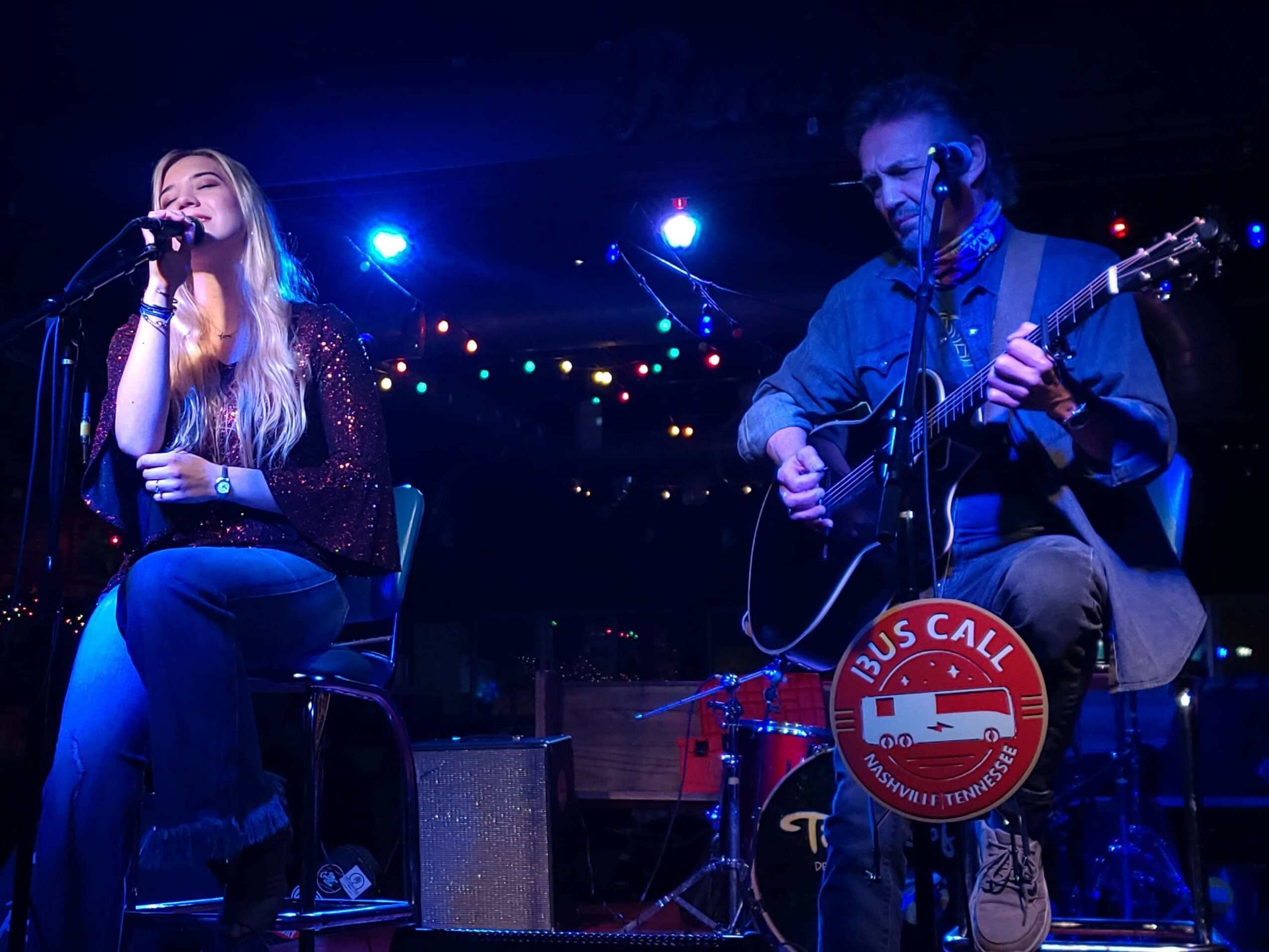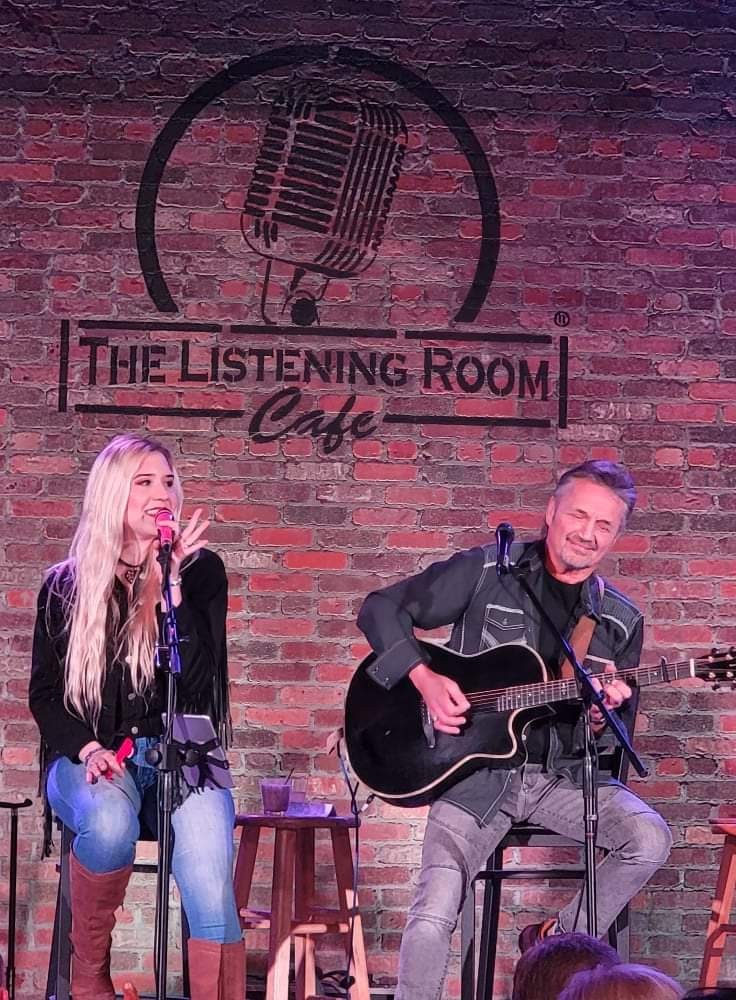 Suggest a Story:
 NashvilleVoyager is built on recommendations from the community; it's how we uncover hidden gems, so if you or someone you know deserves recognition please let us know 
here.