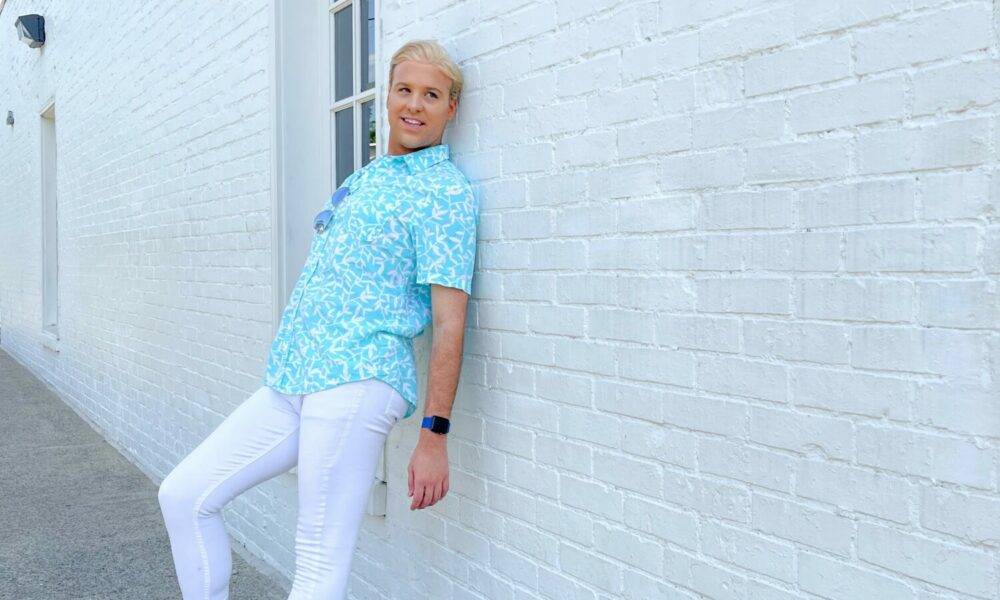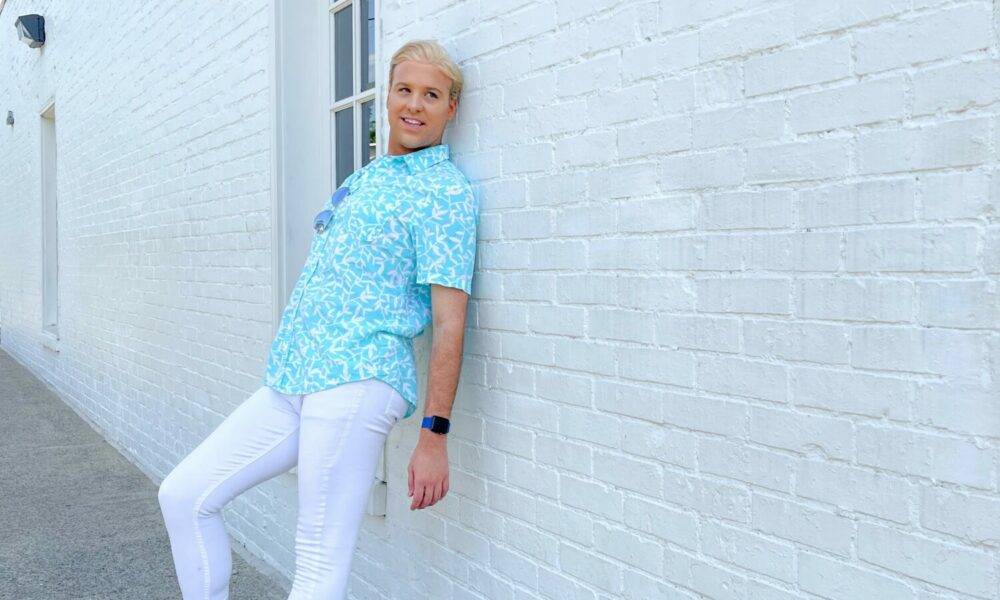 Today we'd like to introduce you to Patrick Weaver. 
Hi Patrick, can you start by introducing yourself? We'd love to learn more about how you got to where you are today?
I started a blog almost 3 years ago to tell a story that I had never publicly told. I saw it as just a way to journal my thoughts and share them with others in hopes that we could realize that we aren't walking through life alone. But it very quickly became a way for me to share the things that I loved and that kept me going on difficult days with others, knowing they would love them too! It seems a little insane to some people that I started my journey in the world of' influencing' by sharing that I was a survivor of sexual violence, but for me it just made sense. Shifting to being a fashion and beauty influencer was a very seamless transition. Fashion and beauty were things that helped me feel more comfortable and beautiful in the skin that I previously looked at with disdain because of the trauma it had endured at the hands of someone else. And I noticed that the more I leaned into those types of content, and shared my lifestyle with the Internet, the more people were engaged and came to me for my fashion & beauty faves. 
I look back at some of my earliest "blogging" posts on social media and I can honestly say I cringe a little bit. I was trying to be like other male influencers that I enjoyed following instead of just being myself. But little by little, I got more and more confident in who I was and the kinds of content that I wanted to create. Was it a little unconventional? A Southern man from Alabama doing their makeup and posting their clothes on Instagram? Well, yes. But the very first makeup tutorial I ever posted immediately started going viral with over 19,000 views and tons of comments. I took it as a sign from the Universe & the Lord that I was doing exactly what I needed to do. 
I think I really had a leg up on others who start out in this industry out of nowhere because I had several friends who were very successful bloggers and content creators. I constantly went to them for guidance and learning how to turn my new hobby into a successful business. I wouldn't at this point in my career as a blogger if it weren't for my friends who helped me grow, and encouraged me to push hard and hustle while remaining true to myself! 
Would you say it's been a smooth road, and if not, what are some of the biggest challenges you've faced along the way?
If you only scrolled through my feed or my blog, you'd think that the last 3 years have been pretty easy but that couldn't be further from the truth. Social media can be deceiving in that we only share the amazing or good parts of our life; it's a highlight reel. And you know, I'm guilty of doing that too. I think we all are. I've struggled so so so much in the last few years in a number of ways. I've always struggled with self-image and self-esteem issues but then throwing my entire life and my body on social media heightened a lot of insecurities I had. I'm in recovery from an eating disorder, and working in social media hasn't been easy. The comparison game that we all inevitably play has been a real struggle and last summer I relapsed for the first time in 5 years. I've seen the things people have said about my body, that they've said about my hair, about me in general. It's been hard. But the pain is worth it when I hear from people who love me. 
Just like being a gay man in the South can be really hard, being a queer influencer can also be a struggle. I receive some horrific messages with homophobic slurs. Messages that tell me I'm going to rot in hell, and death threats. It's scary that people actually think that way, and that they feel such strong emotions from me just existing and posting that they say these directly to me. I read every single DM I get. I see them all. And it's heartbreaking. It's really scary sometimes. But I know that there are little boys and girls out there who need to see someone like me & to know that it gets better. That they can be whoever they were meant to be & be loved and celebrated in today's world. 
As you know, we're big fans of you and your work. For our readers who might not be as familiar what can you tell them about what you do?
So, I'm a genderless fashion and beauty influencer, I own a genderless apparel company AND I work as the Digital Marketing Manager for a tech startup called Juice Analytics! So, I'm a little bit busy over here, haha. 
As a genderless influencer, basically, I give a big middle finger to whatever labels are hanging over the clothes I fall in love with a store, or what they're labeled as online. I think that's the best part of fashion & beauty; it's meant to be fluid. Plus, I've always been one to bend the rules just a little bit! I'm a beauty fanatic too, so I love to find beauty products that are affordable and universal so that more and more people that follow me can use them! A man in the beauty industry isn't THAT crazy of a concept, but I do things a little differently! I'm no makeup artist, I'm just a makeup fanatic! What's set me apart is that there's not really anyone doing genderless fashion & beauty. I don't limit my audience to just people who like menswear, or just beauty. I'm that one-stop-shop for ALL things for anyone. no matter how they identify. Even just the nickname that I've given to my followers. 'Smooches,' is genderless. So, no matter who you are, what your gender identity is, your politics, your race, your sexual orientation, your religion, you are welcomed here! 
Recently I launched my very own genderless apparel line called SMOOCH, which I'm BEYOND proud of! I always loved seeing those super sassy and funny t-shirts on some of my friends at brunch. You know, those shirts that say things like "Coffee Till Cocktails," or those sassy and funny quotes. BUT I could never find them in a unisex cut shirt, or really anywhere on something that I could buy. SO, I decided to fill in that hole in the market that I found. Everything from SMOOCH is 100% made in America, we're printed at family and small businesses across the country to help provide jobs, and we're queer-owned! We just released our holiday collection, so I highly encourage you to check it out! 
I'm the proudest of those little moments in my daily life when I get DMs from followers who tell me that I've impacted their life in some way. It blows my mind every single time and humbles me so quickly. 
Do you have any memories from childhood that you can share with us?
This is SO hard because I have a lot of amazing memories from my childhood with my family. I'm really, really close to my parents, so there are so many moments that I could choose. But I think probably the most favorite moment of my entire childhood was the first night that I performed as Jem Finch in the stage adaptation of To Kill A Mockingbird by Harper Lee. I grew up about 40 minutes from where Harper Lee was born and raised, and the town put on an annual production that drew crowds from all over the world. There was even a night that JK Rowling herself, came from Europe to see a performance. That book still reigns as my favorite and to have been in the Old Courthouse Museum in the old town's square walking out in my overalls in front of 300+ people was pure joy. 
Being a part of this cast for 3 years of my life was one of the most incredible memories I had, and it still is such an honor to have performed such a historic and inspiring story written by a woman that grew up in a town just like mine. I remember one of my directors telling myself and the other kids I performed with that if Harper Lee could be from Monroeville, and she could be as legendary as she was, that we could do the same in whatever job or way we saw fit. I have to give a nod to my parents too, who worked SO hard to get me 40 minutes up the road 2x a week for rehearsals and 2-3 times a weekend for performances! They sacrificed a LOT to see me live out my dreams on a big stage in a tiny south Alabama town
Contact Info: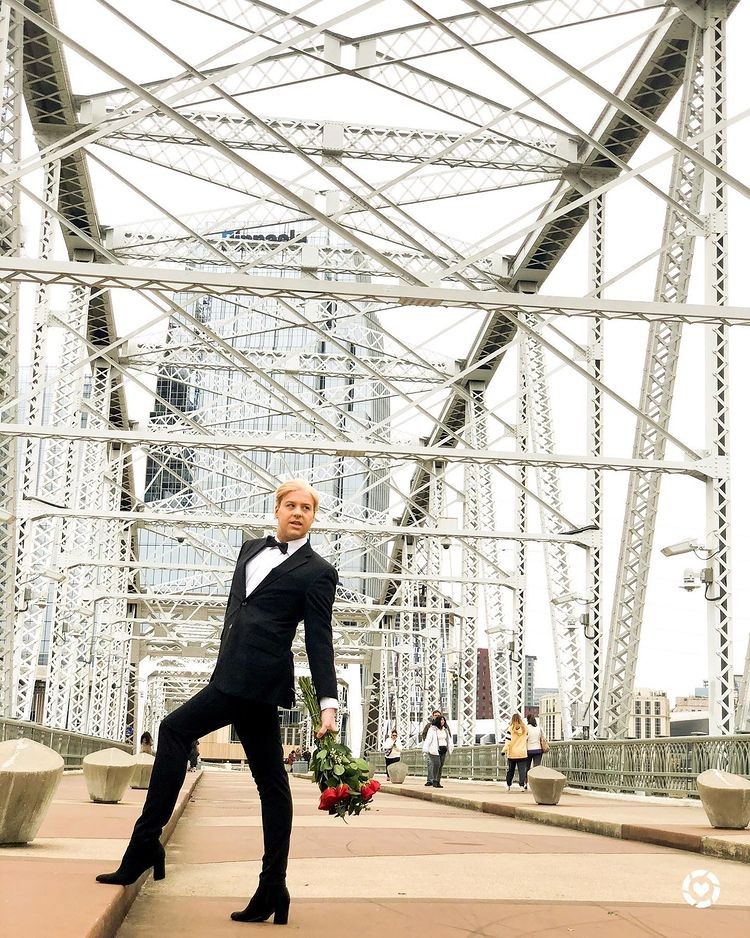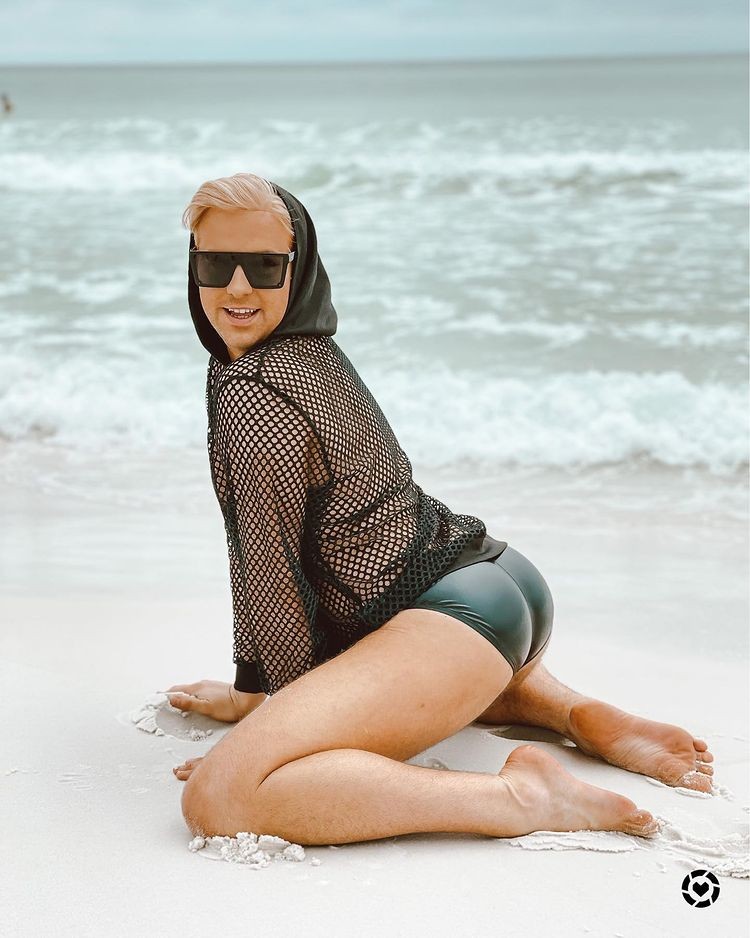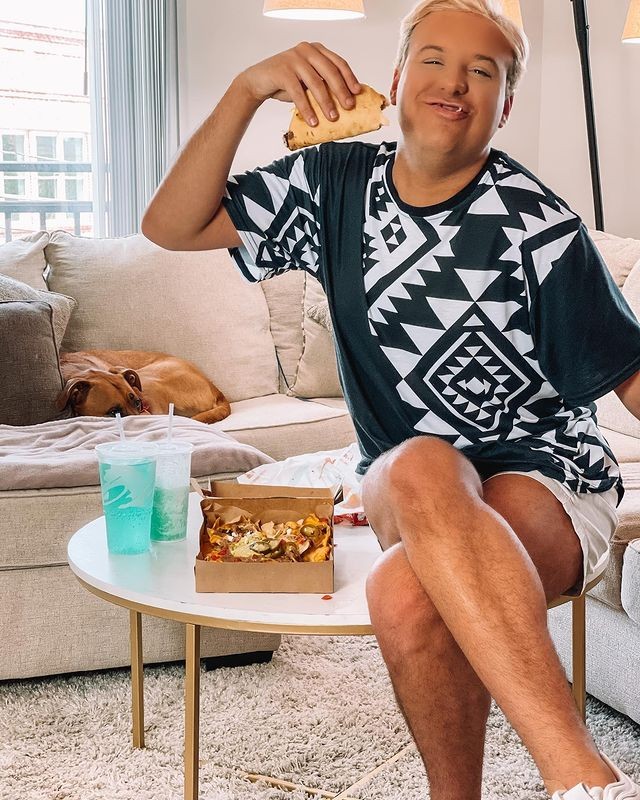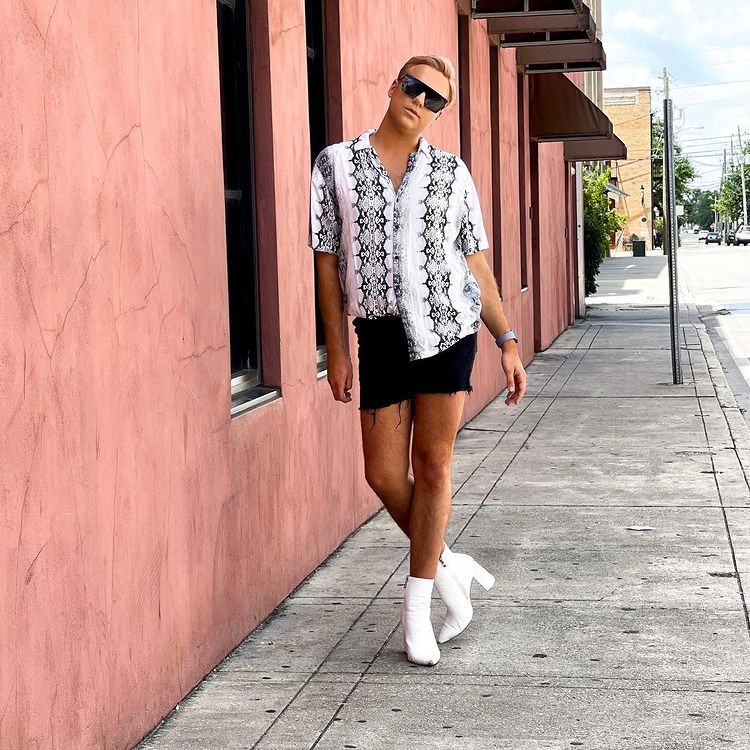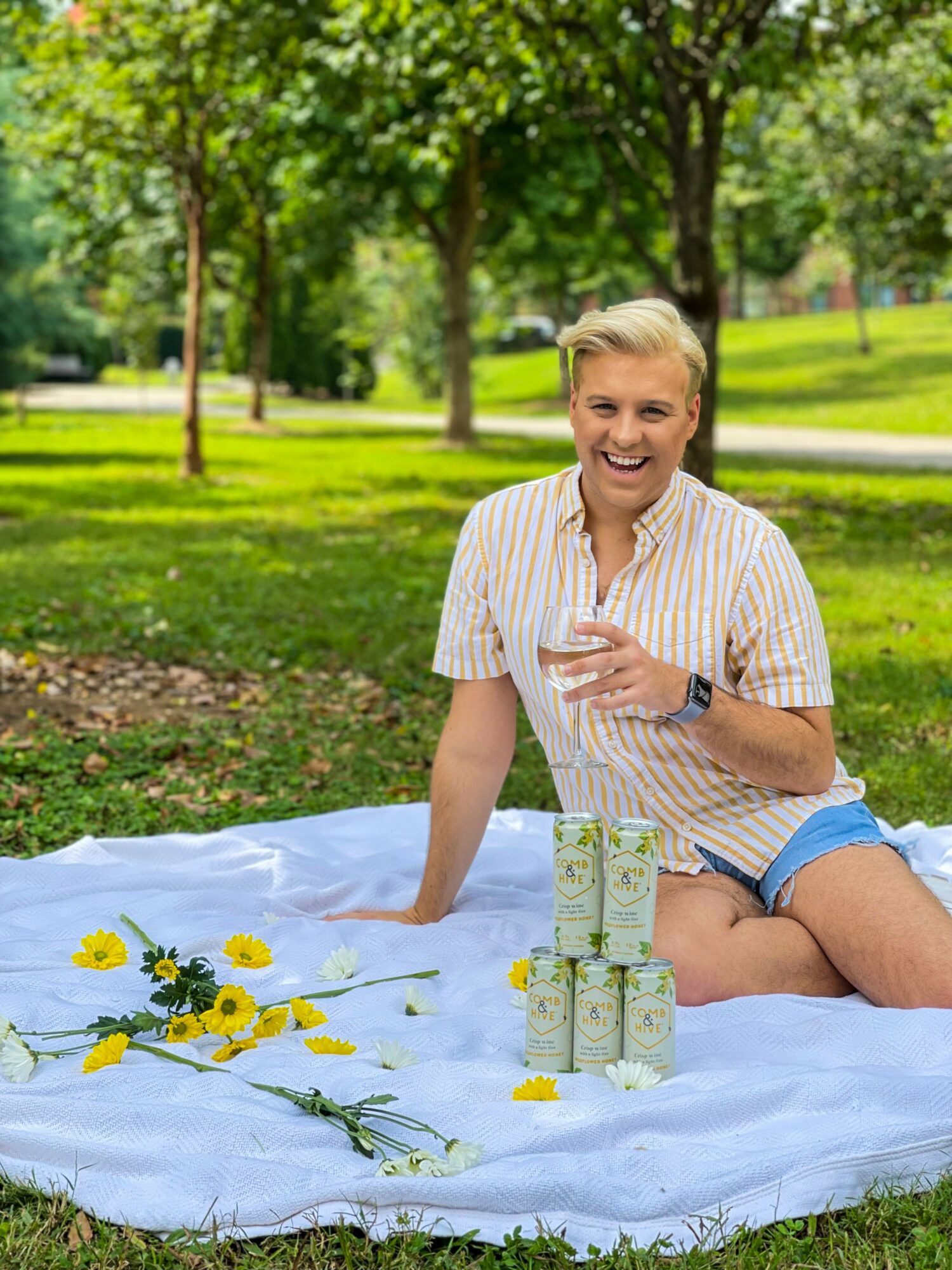 Suggest a Story:
 NashvilleVoyager is built on recommendations from the community; it's how we uncover hidden gems, so if you or someone you know deserves recognition please let us know 
here.