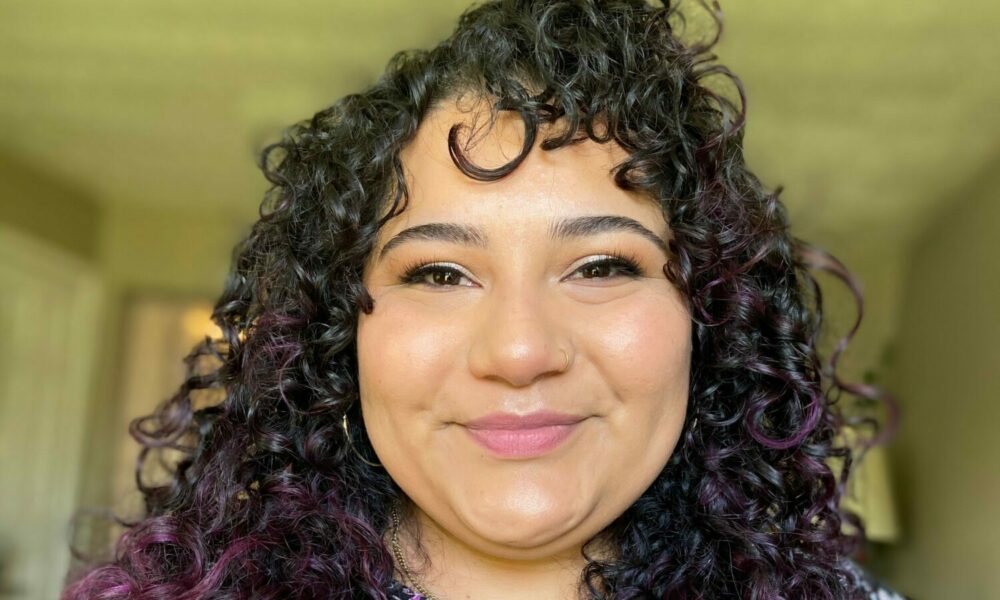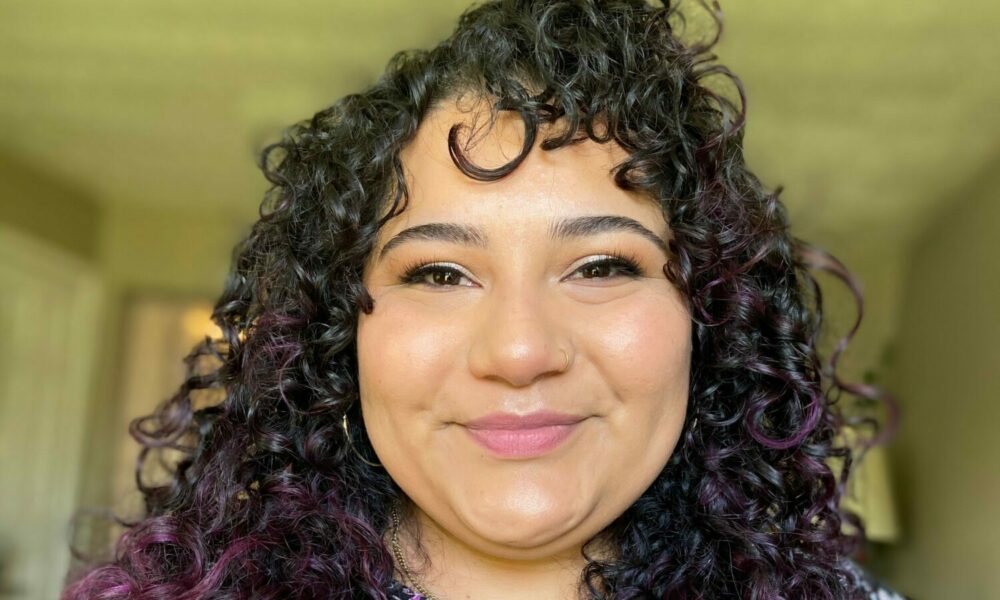 Today we'd like to introduce you to Gabriela Urbina Medellin.
Hi Gabriela, please kick things off for us with an introduction to yourself and your story.
As the oldest daughter of Mexican immigrant parents, I was held to high expectations – I'm sure most children of immigrant parents are. Anyways, I had no help or resources available to me as far as applying for college or gathering financial resources. My parents were very strict and rarely, if ever, allowed me to participate in any extracurriculars, so I had very few connections to faculty and staff at my high school.
Little did we know, that having those connections would've made a huge difference in my college application experience. Fast forward to me graduating high school in 2012, and not knowing what to do since I was denied federal financial assistance, I continued working my retail job at Marshall's. That summer I worked a lot and contemplated what the rest of my future would hold. One day on my way to work, a radio commercial came on, "Earn your manicurist license and start making money in six months!" "Six months?" I thought. I contacted Genesis Career College and enrolled in their nail technology course.
I liked polishing my own nails and playing with different lacquers in my spare time. I thought "if I start working at a nail salon, I can make more money and save to go to traditional school!" It was the perfect plan – or so I thought. I made a deal with my parents that if they helped me pay for part of the cost, which the school asked for upfront, that I would go to a traditional school as soon as I could. They agreed and I was on my way to becoming a licensed nail technician.
My experience at that school was terrible. I didn't have an instructor more than half of the time, and remember the course was supposed to only be six months long. It took me eight months to complete because I grew frustrated with the lack of engagement and instruction available to me. To add to my dismay, three months after I started the course, I got a letter from FAFSA saying they had reviewed my application and had made a mistake. I was now eligible for financial aid. I wanted to drop out of Genesis Career College at that moment and go to a university.
I thought I had just wasted my parents' savings and I would fail them. I talked myself out of dropping out because I only had about two months left in the program. Even after I graduated from Genesis, it took me two tries at the practical exam before I could get my license. I reached out to other nail technicians in the area and watched YouTube videos to get me ready for the exam so I could pass it. Once I did, I enrolled in my state's community college.
I always thought I wanted to be an English as a second language teacher. I had to take ESL classes myself as a child, and so I wanted to give back to my community in the same way. That is not the case currently. While finishing my Bachelor's Degree in 2020 at MTSU, I came to the realization that I had fallen in complete love with the manicuring industry. I've had many jobs from retailing to having the opportunity to teach and work with children, and of course, being a nail technician. By far the most rewarding was teaching, but the one I loved was doing nails.
I thought I broke my mother's heart by telling her I did not want to be a teacher anymore but rather have my own nail salon. She wasn't excited but supported the dream, all she wanted was for me to have a "backup" and me finishing my B.S degree made her happy. Being a nail technician brings me so much happiness and fulfillment. I love that I can meet people from all backgrounds and learn so much from all of them. I still get my little dose of teaching by educating my clients on their nails and sometimes I help other fellow nail techs or aspiring nail techs as well.
The stories I get to learn and be a part of while holding my clients' hands are some of the most inspiring. I look forward to each visit and it makes me feel honored that people choose and trust me to provide a service for them. Being able to be artistic is a plus for me. Providing a space where everyone feels safe and wanted for who they are is my priority. That is why I started planning to open my own nail studio in 2020. Finding a place that was centrally located was tough, but I finally signed the lease to a suite at the end of March 2021. I've had my own nail studio, 615 Nail Art, for a little over two months now and I cannot believe the immense growth and support I've received from my community.
Although I had a steady clientele follow me from my previous salon job, I had a lot of room to welcome new guests. I am so glad that not only have I met new clients, but that I've been able to provide a space where people of all genders and races feel comfortable and safe coming to. I won't comment too much, but all I can say is that I never felt fully accepted or respected in past jobs and can confidently say that clients also feel pressure to "fit in" and because of this some may choose to not even get serviced anywhere. It truly makes me so proud to be the owner of a business that is simply kind to everyone.
I am also proud to be a first-generation Latina graduate and business owner. We need more representation of all minorities in business. I am the only Latina in my building thus far. I make it a point to mention my heritage whenever possible because it in itself states the struggles and sacrifices made that got me to where I am today. I am beyond excited and ready to see where I go from here.
We all face challenges, but looking back would you describe it as a relatively smooth road?
As I mentioned before, a huge struggle was not having the resources or networks others may have the advantage of in order to go to school or start a business. To me, that has always been the biggest struggle. It's hard to find people who are willing to help you when they don't believe you'll succeed because you're a minority. No one ever said that directly but accountants and advisors would always question my goals and dreams as if they were pointless or out of reach. It makes it even harder for someone like me to want to seek out help from others.
Not having family or friends who understand the limbo of being stuck between two cultures is also frustrating. On one hand, I wanted to make my parent's proud while on the other I didn't know why I was so focused on what they wanted and not on what I wanted long term.
Thanks for sharing that. So, maybe next you can tell us a bit more about your work?
I currently specialize in natural nail care and hand-painted nail art. I've been painting nail art for over 8 years. It started as a hobby in high school doing it on myself, and now it's pretty bizarre that it's my career now. I've always been pretty artistic and not brag but pretty decent at drawing and painting, so I guess it came naturally to me.
Of course, learning to work with gel polish and still learning to master it is always a work in progress but has been really fun. My favorite designs to do are abstract or what I call/are known for "celestial" designs. Think "Starry Night," or "Monet's Water Lilies," meet glitter and studs. The possibilities to embellish nails are endless.
I think what sets me apart from other artists in the area is that I am honest. I don't fake "nice," or have to "put my customer service face" on. I am me and that's what I give people. I'm raw. I say what's on my mind, respectfully and cordial, unless otherwise perceived. I treat people the way they treat me which thankfully most of the time is kind and grateful.
Clients see right through the facade. If you're just being sweet and nice for the money they know and sense it and you will not attract positive people that way. My clients take care of me, and I of them. I'm proud to be the owner of a place where people feel safe and genuinely cared for.
So maybe we end on discussing what matters most to you and why?
What matters most to me being a Latina in the beauty industry is to represent my culture(s). Growing up with Mexican parts in America has made for an interesting experience. I am not from here or from there. Half of my life consists of novels and the other of Disney Channel series and cartoons.
Part of me loves 90s music (even though I didn't grow up with it) and the other part can't help but start dancing when I hear a Cumbia. When opening my business it was important to me to be able to represent that. I am now able to play a variety of music, so you might hear TLC and then a little Selena y Los Dinos right after. I'm also slowly adding butterfly decor, more specifically, real framed butterflies. Butterflies were everywhere almost every day when I lived in Mexico and they're almost rare to see here in Tennessee. To me, they represent the beauty of migration and growth. My logo also represents both cultures.
I choose to have a serpent in my logo because of their split tongues. The tongue representing being bilingual/bicultural. My decor throughout the studio encompasses who I am and that was important to me when deciding to open my business.
Contact Info: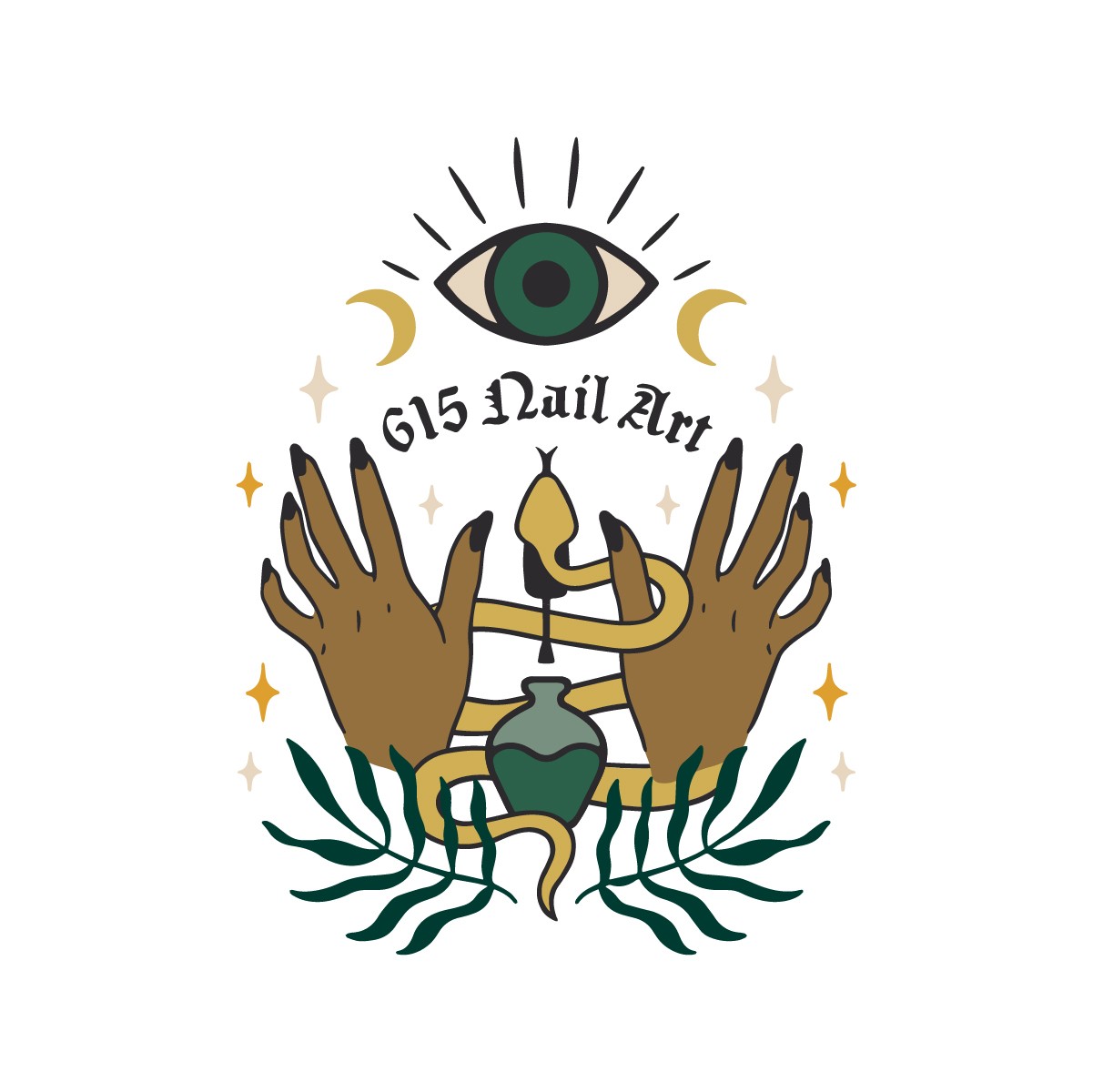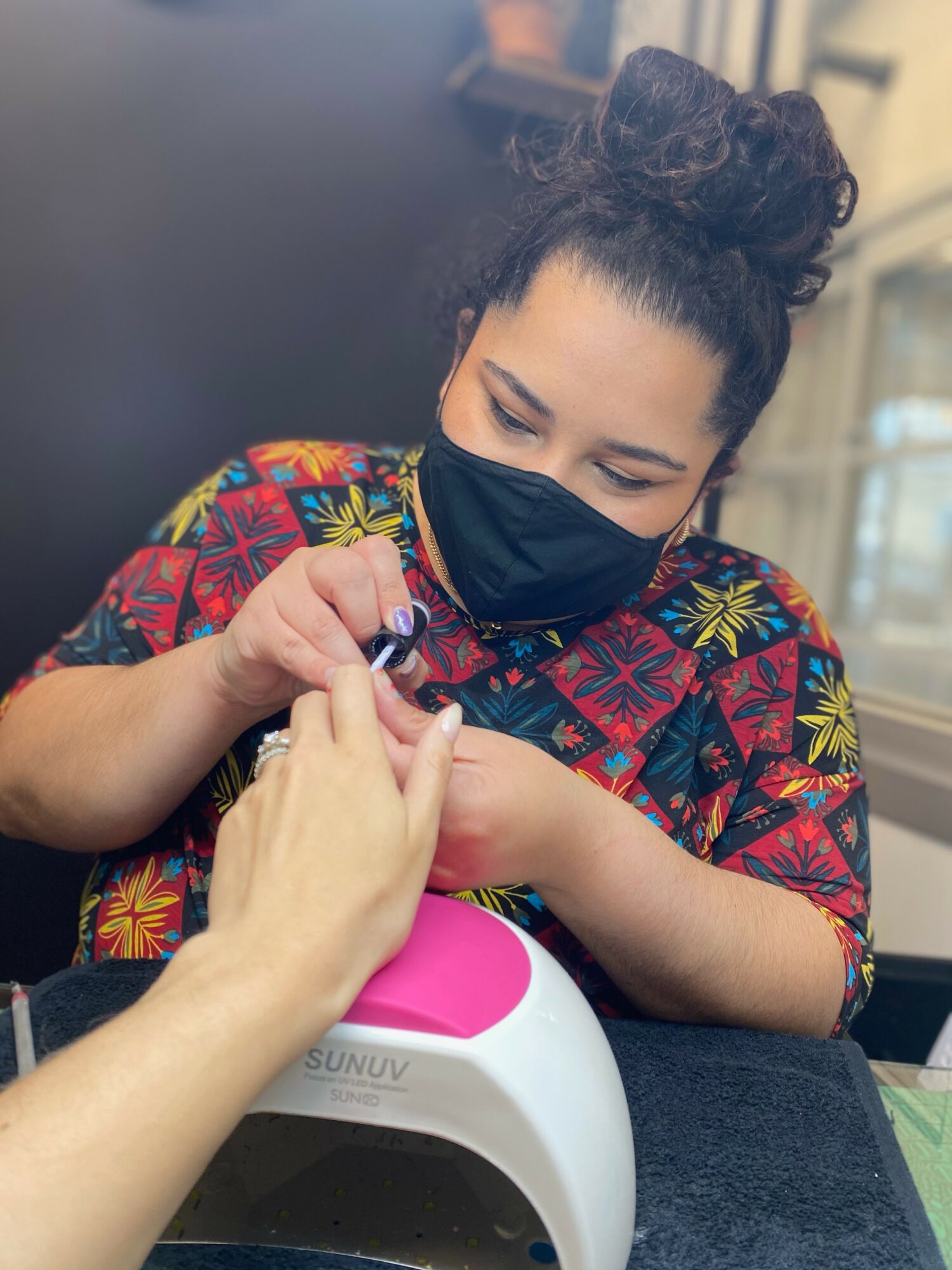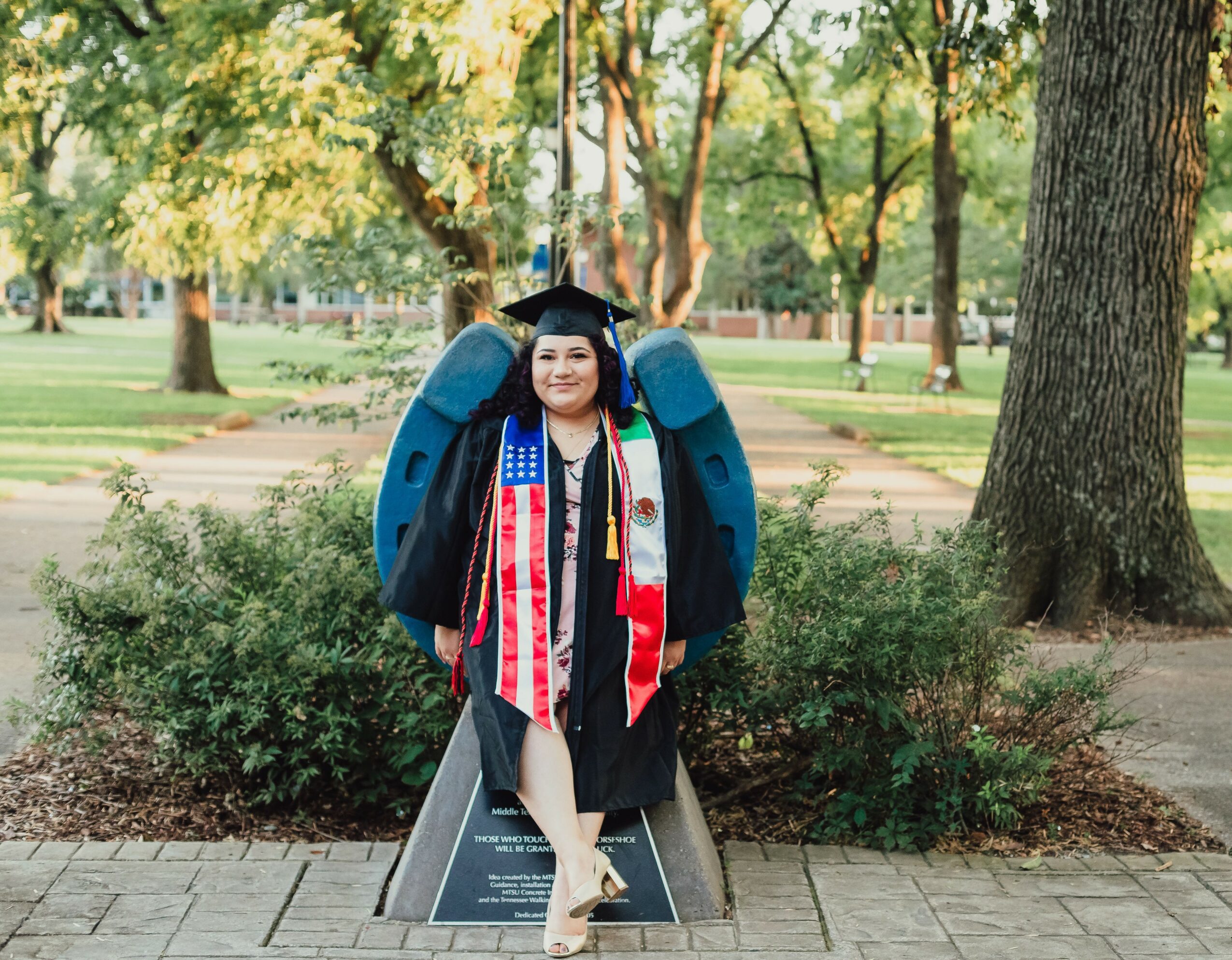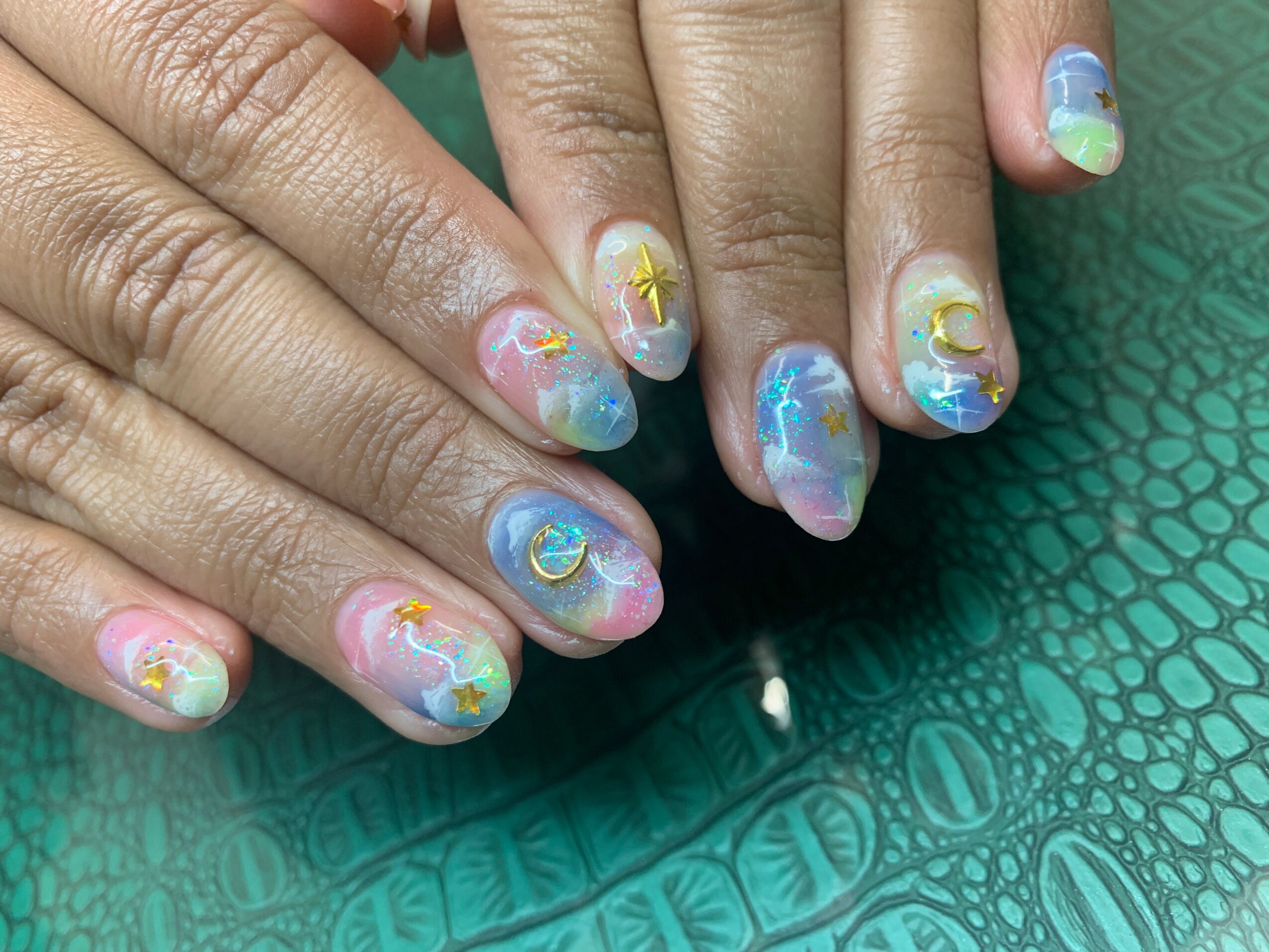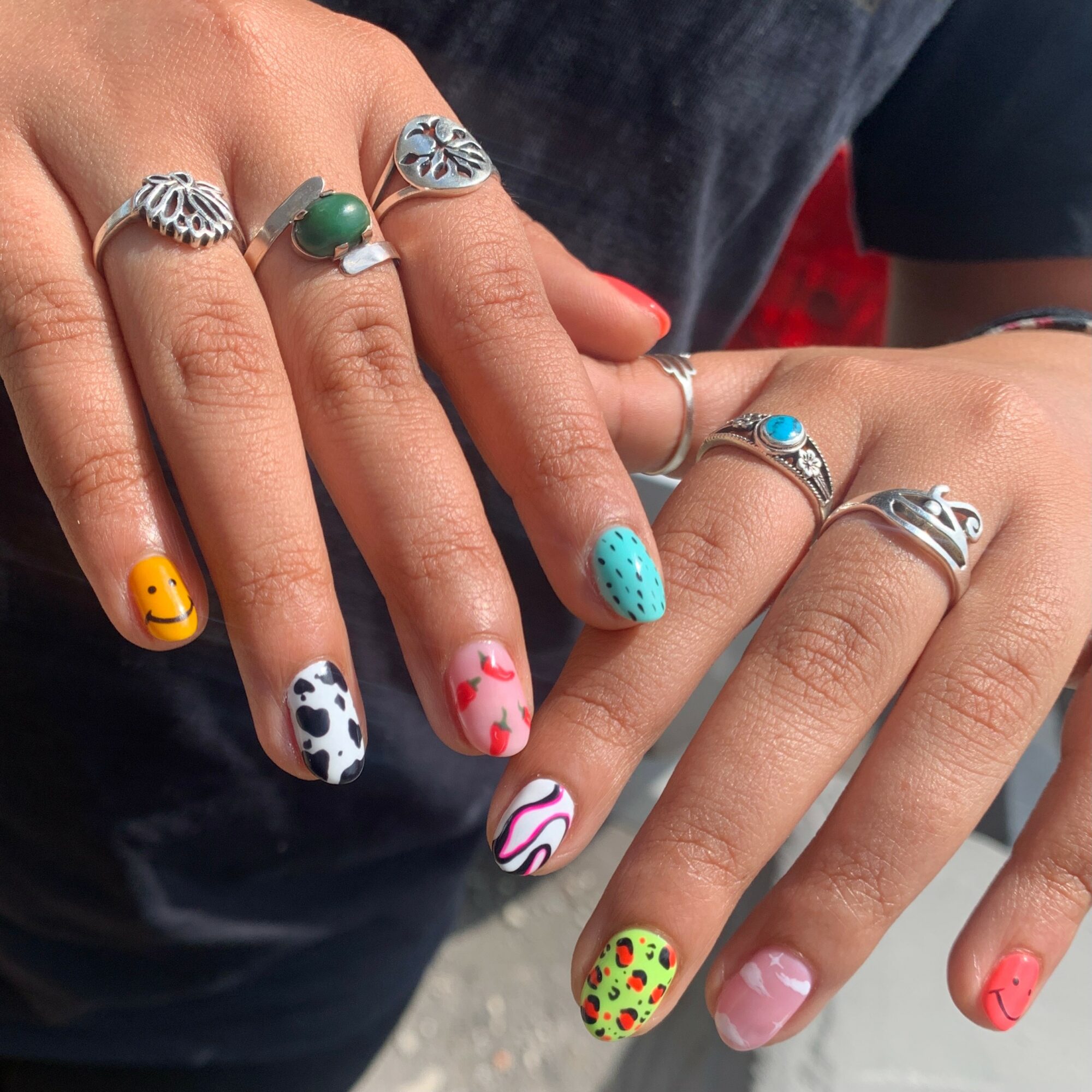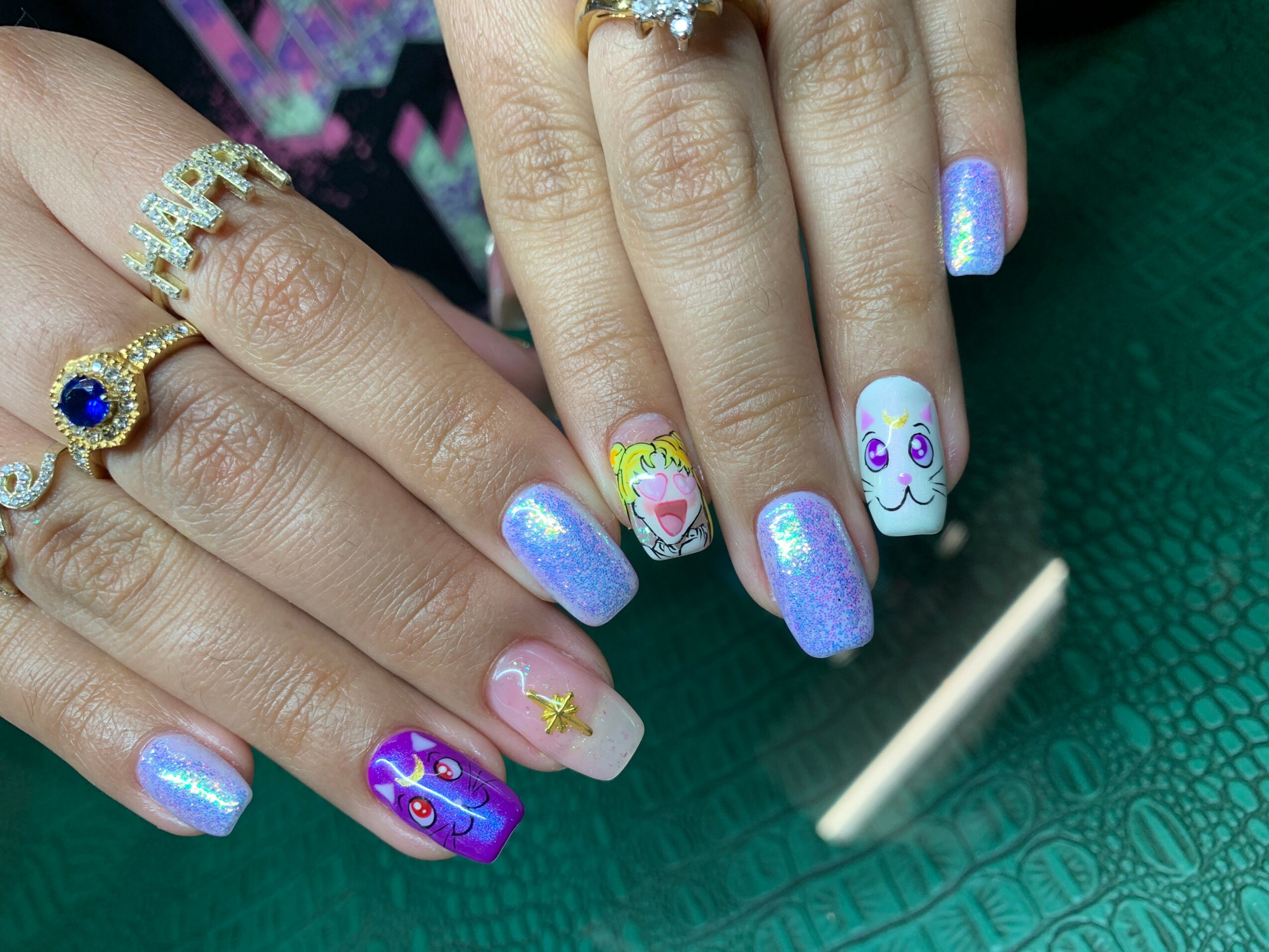 Suggest a Story:
 NashvilleVoyager is built on recommendations from the community; it's how we uncover hidden gems, so if you or someone you know deserves recognition please let us know 
here.