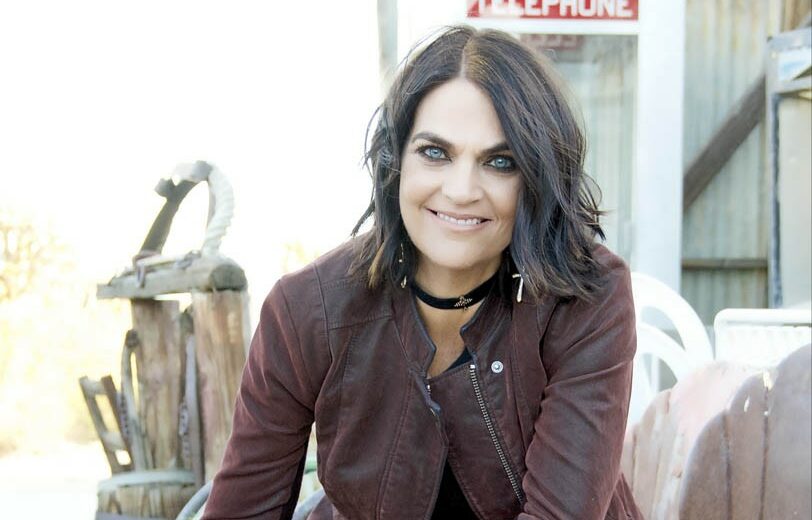 Today we'd like to introduce you to Leslie Cours Mather.
Hi Leslie, thanks for sharing your story with us. To start, maybe you can tell our readers some of your backstory.
I am the co-founder of a boutique entertainment company. Our focus has been on the success of women in the entertainment business. As a songwriter and recording artist who began stepping into leadership roles and speaking up about the way I wanted things to be done, I faced opposition. It wasn't that women couldn't fill leadership roles, the reality is most female artists aren't interested in the technical side of creative projects. I found that my creativity was well received but the specific roles of producer, audio engineer, CEO and label head are still dominated by men. Furthermore, our company has a production and post-production side. We produce music videos, reality shows, EPKs, and other promotional videos. We edit everything in house. The production and post production world is another arena that women are just starting to make our mark in.
The most exciting addition to our company is our segue into the world of NFTs (non fungible tokens). I was raised in a military family. I was born overseas in Singapore while my dad was stationed in Indonesia, and we moved every few years. I lived in several cities around the United States and it gave me a broad and well rounded perspective of our country as a whole. This has played a significant role in my career because I have seen first hand that there are several sub-cultures within our American culture.
When I was very young, it was clear that I had a musical gift, and I began using piano playing and song-writing to express my feelings about uprooting so often. Music became a constant in my life when so much else around me was changing and unstable. As I grew up, doors began opening in my career when I wasn't really looking for opportunities. I was approached by producers and collaborators, by managers and publicists, by competitions and award shows, and eventually by radio promotors. I discovered that I have a very strong sense of intuition that I later realized was a level of business savvy that would be extremely valuable down the road.
I'm sure you wouldn't say it's been obstacle free, but so far would you say the journey have been a fairly smooth road?
At this point in my career, my goal is to pave the way for the next generation. As the saying goes, my ceiling should be their floor. I have pushed through many many obstacles to get to this point, and I look at this season as an opportunity to help others. Some of these obstacles came directly from the industry. Others were personal which affected my career. As a woman, I wanted a career and a family. We women have a built-in fortitude that allows us to push through just about anything thrown at us. But we also tend to think we can give 100% to everyone and everything, when the truth is we have to make choices and sacrifices somewhere.
My career was gaining a lot of momentum when I got pregnant with my first child. I was going full steam ahead when I was put on bed rest and eventually lost the baby. Healing from that was challenging but my husband and I moved forward. Soon after I was pregnant again, and over the next 5 years, we were blessed with three amazing children. But I found that even with the support of my husband and my family, I could not give 100% of myself to everything. It was a great lesson in balance. I started to find some momentum and things began ramping up again when our 4-year old daughter was diagnosed with leukemia. The world stopped and all of my energy poured into my family. At the same time, songwriting saved my life. I wrote as I sat by her in the hospital or late at night when I couldn't sleep.
As I watched her get better and prayed the treatments worked, I began to feel so grateful for what I had. I still had her, and I still have her today, several years later-my healthy, happy little girl who is growing up into an amazing artist in her own right. That gratitude changed my life and the course of my career. I started wanting to give more than I received. I wanted people to see that our company is different because the people that make up the company are different. I wanted our company to be generous givers who encourage artists rather than take from them. We decided at that time that I would not sign with a big record label. We needed to stay independent if we were to accomplish our mission.
Once again my career took off, this time bigger than before. I recorded several albums released singles and my songs were charting on the radio. I was performing around the country, playing CMA Fest, and touring radio stations from coast to coast. Then, in 2015 I was suddenly hospitalized with kidney failure, which lead to a kidney transplant in 2016. While I was on dialysis for 9 months, I continued to record, film videos, and give interviews. As I was recovering from my surgery, however, I began re-evaluating my performing career. As I thought more and more about taking a supporting role for younger artists, our company started to take shape. There is a huge need for people to come alongside artists, not just promote them. To encourage and build them up. To direct them. To be advocates.
Can you tell our readers more about what you do and what you think sets you apart from others?
I am a singer/songwriter & independent recording artist, owner of LionEyesRecords & Music By LionEyes (a music publishing company), wife, and proud mother of three. My Country album is named after my first single Countrified which secured Top 40 on the Music Row Country Breakout chart.
Afterwards, I released That Was The Whiskey which quickly caught attention in Europe climbing to #1 on the UK HotDisc chart. I'm very proud of my song I'm A Survivor which charted #21 on Billboard's Adult Contemporary chart and is written to encourage those going through very hard times. I also released Love's Gonna Do That (#24) and We Should Try Again (#18). We Should Try Again earned Billboard's Highest Ranking Debut status. We Are America, which charted at #22, is my anthem for a country that I have loved since I knew what it meant to be an American. I have a Christmas Album called Home For Christmas and a Contemporary Christian album called Let The Light Shine Down. I've also produced a reality show documenting my life as a homeschool mom balancing life and career. The show's journey takes us all the way through my kidney transplant. My videos are available on my YouTube channel Leslie Cours Mather. I am proud of my company LionEyes. I have a heart for raising up the next generation of artists. There are several entertainment companies that sign and promote artists, but LionEyes is different. We have a heart to come alongside young artists, help them navigate the industry, and encourage them to be true to who they are.
Alright so before we go can you talk to us a bit about how people can work with you, collaborate with you or support you?
I can be reached through social media or by email and I'm always available to consider fun opportunities. We relocated to Nashville to engage more deeply with the songwriting community but travel is not a problem.
Contact Info: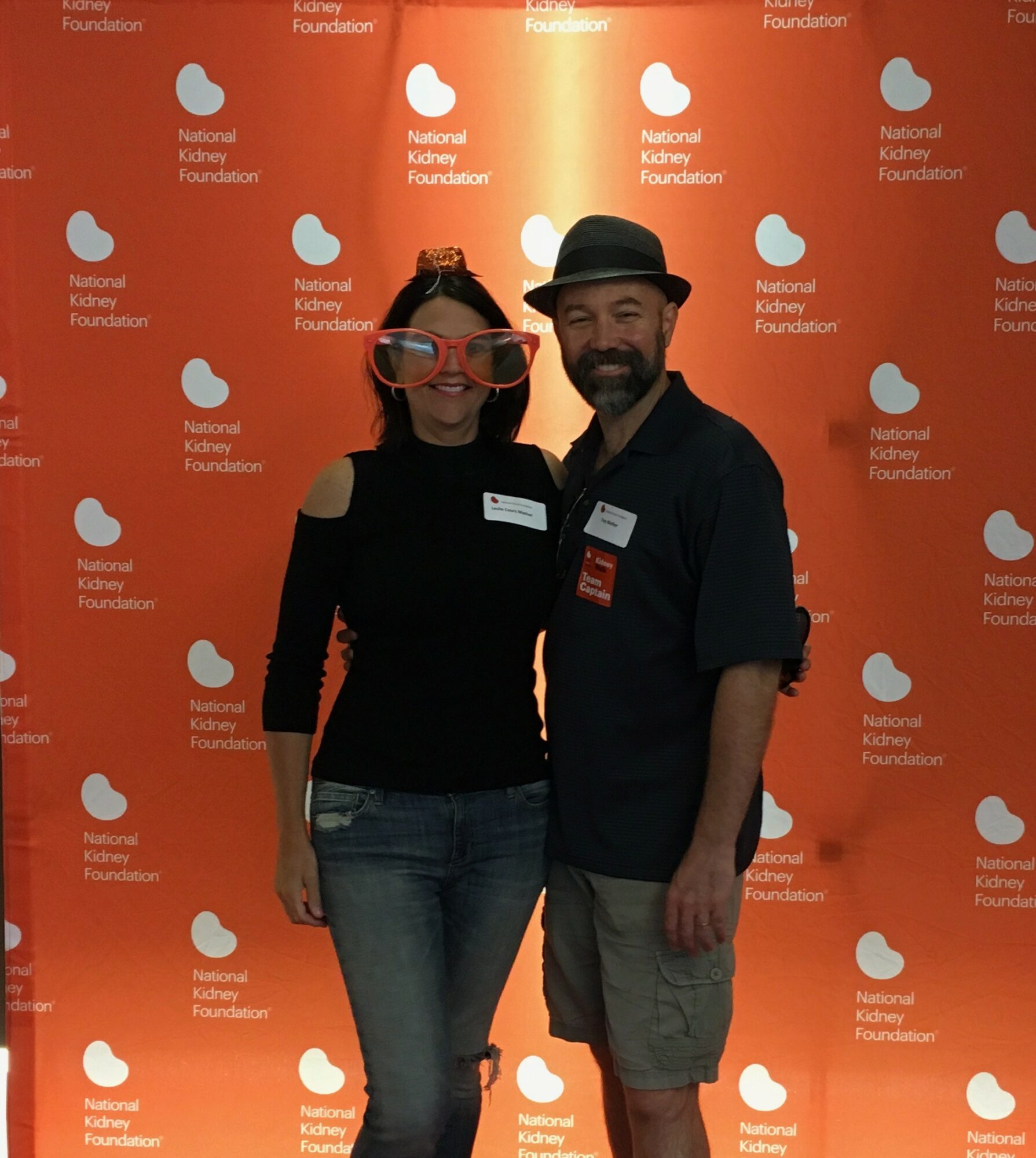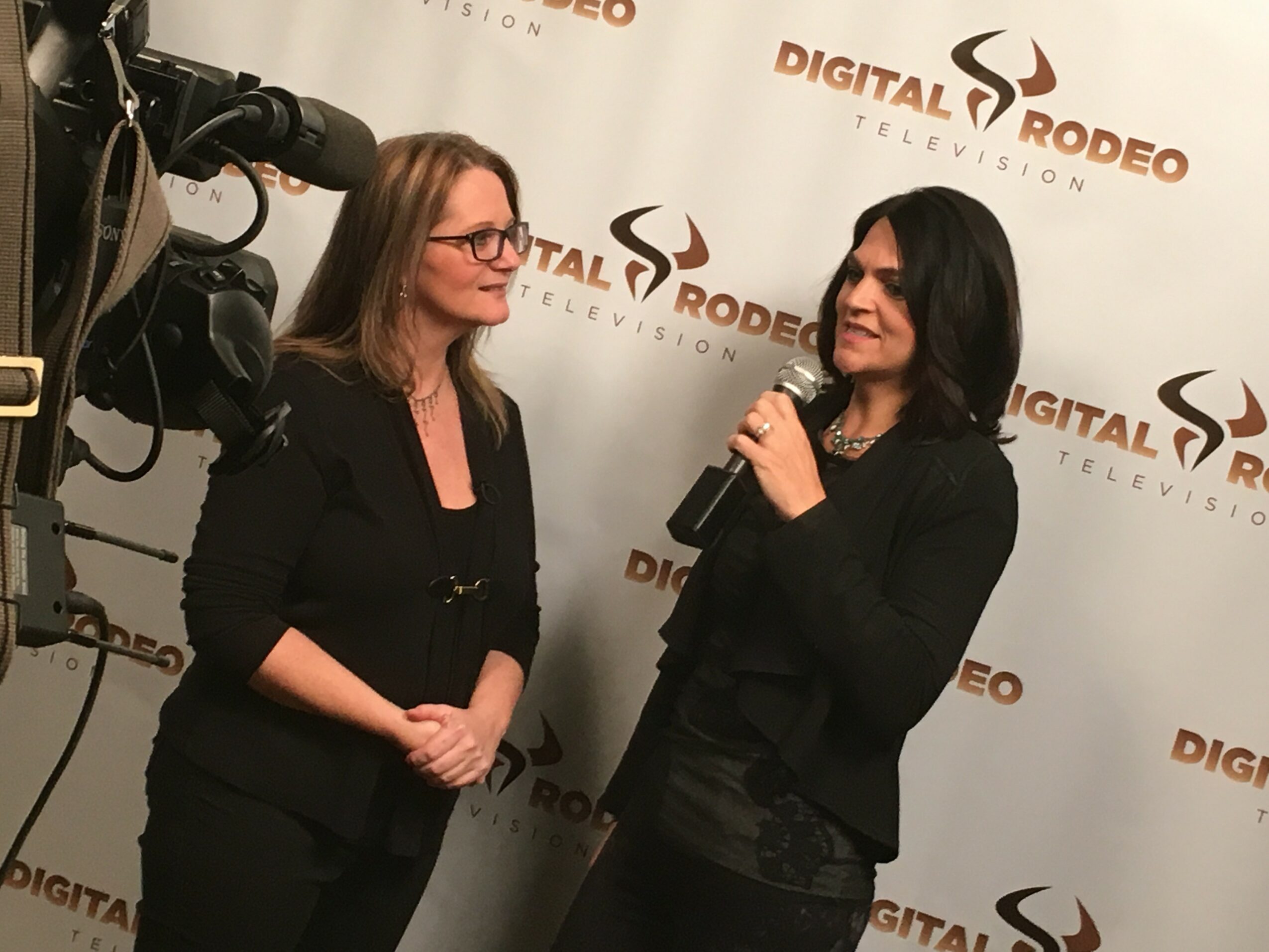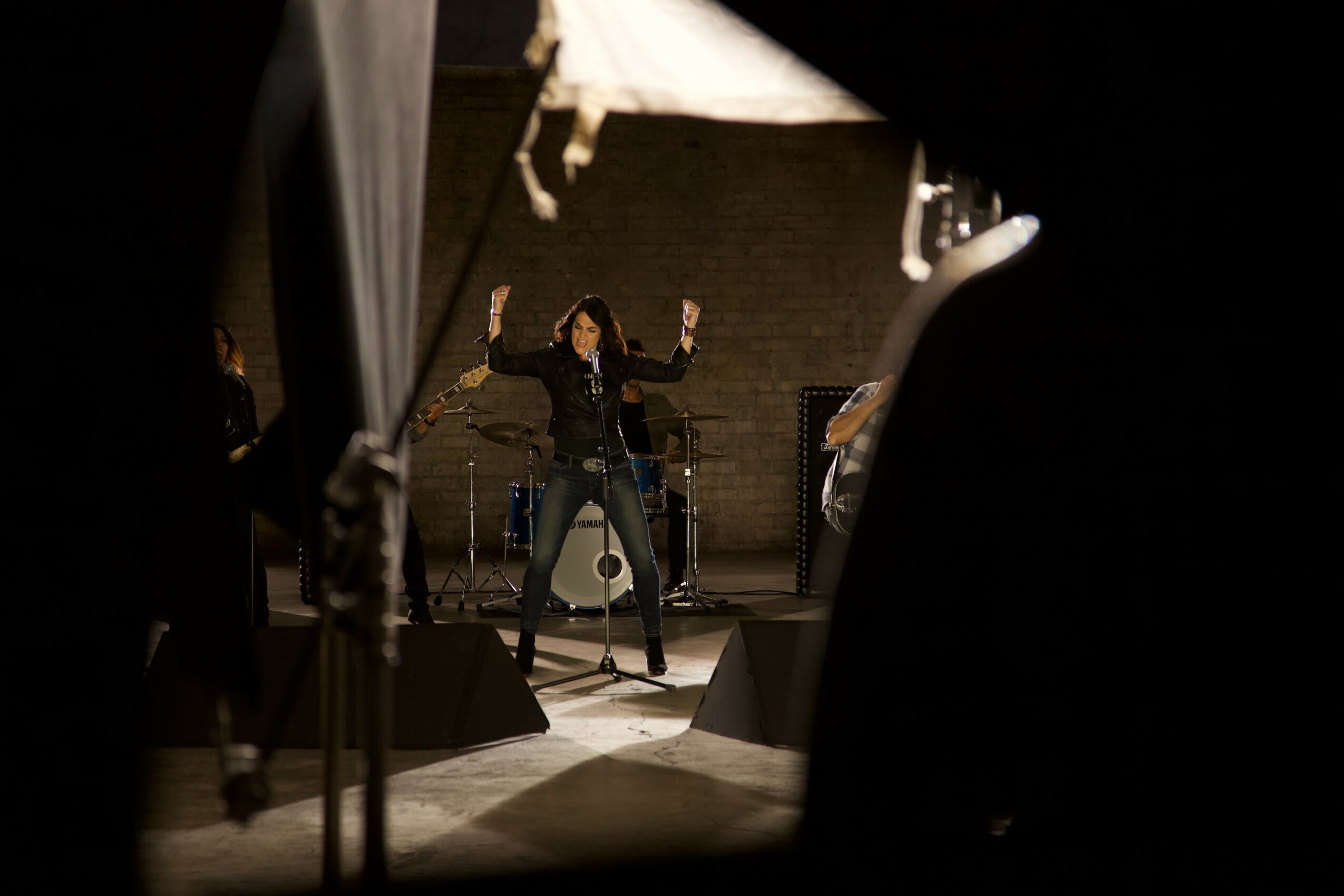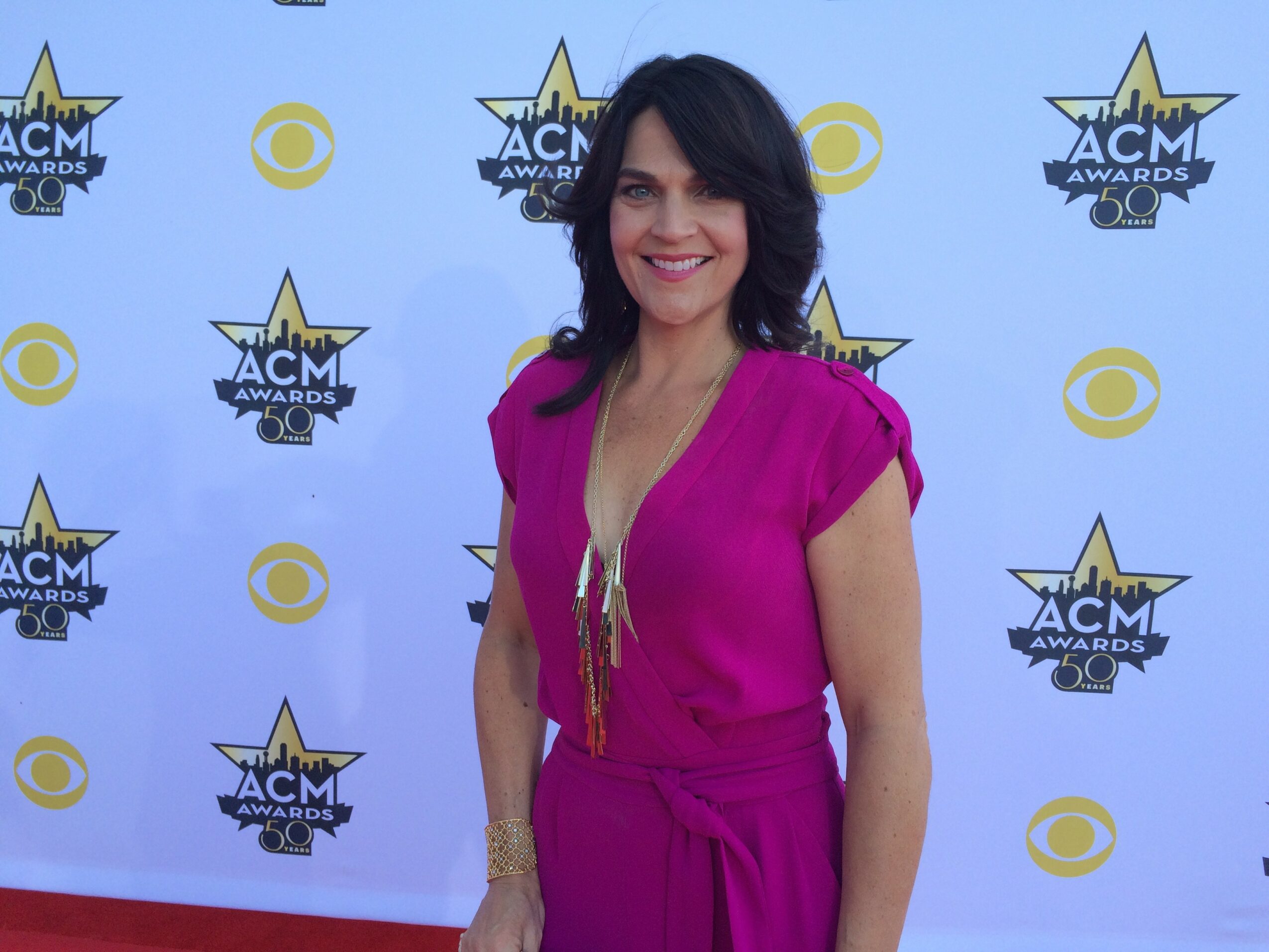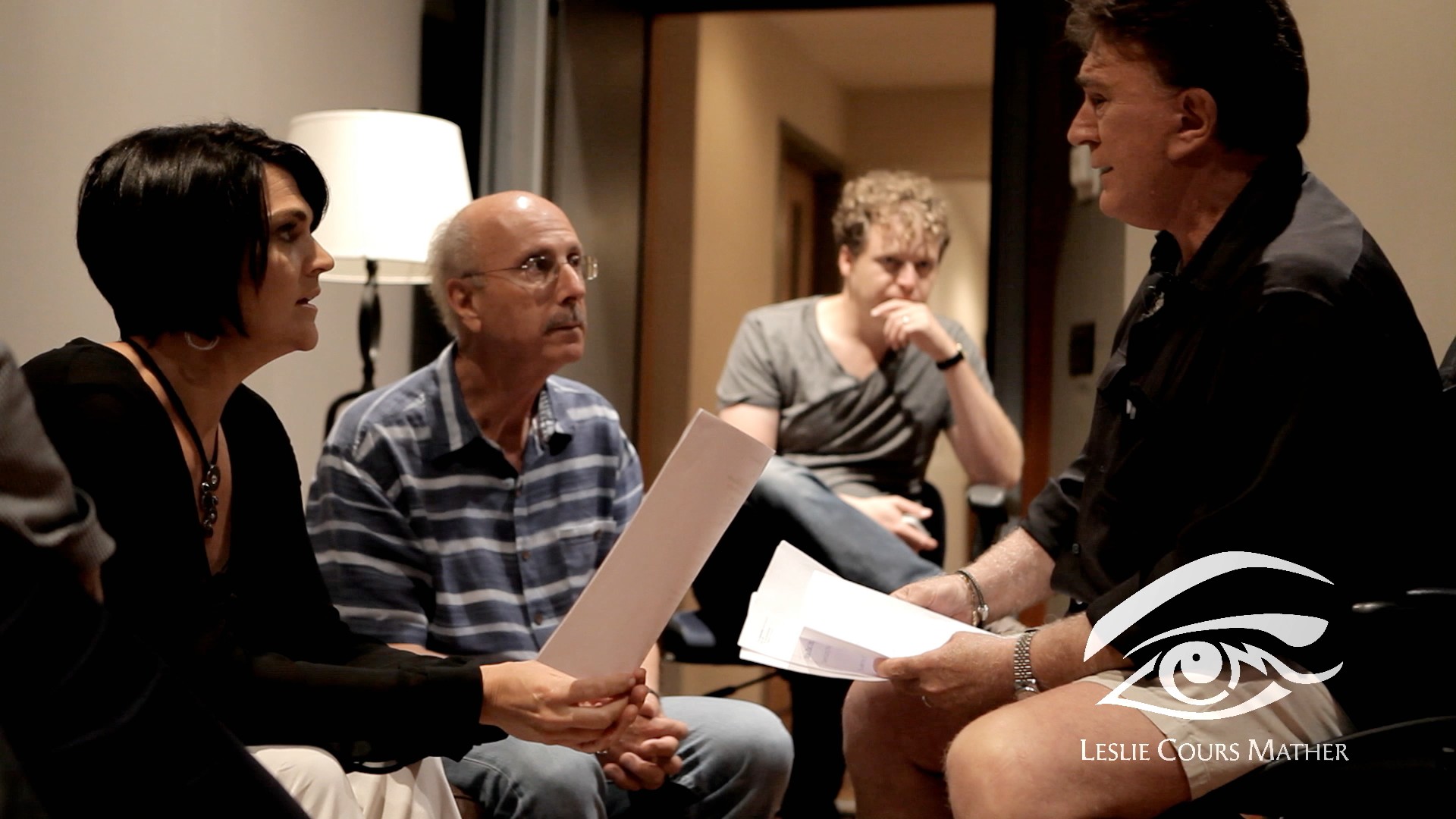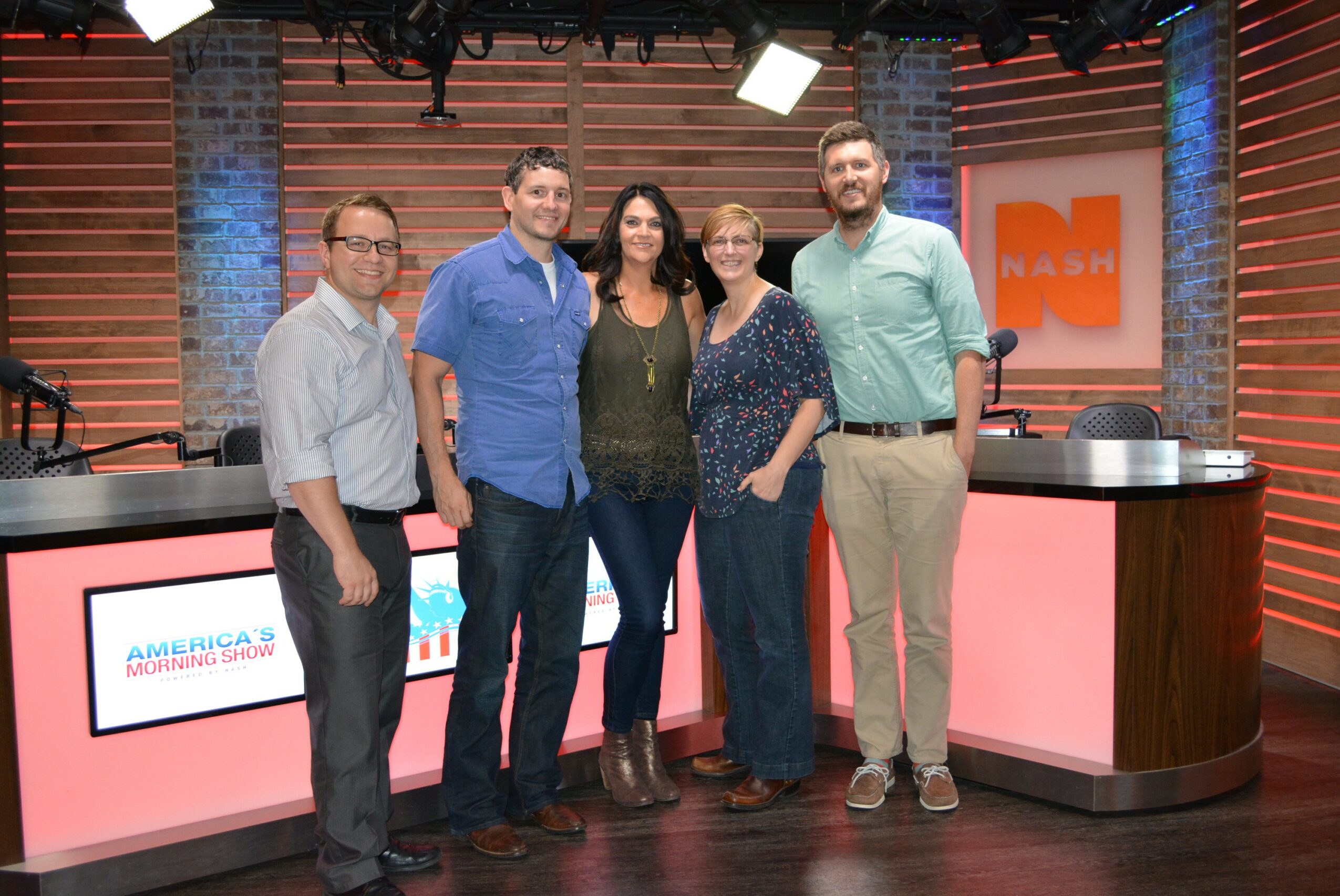 Image Credits
Leslie Cours Mather
CW Staff
Nash Icon
Denny Diante
Leif Shires
TG Shepherd
Blackbird Studios
Mike Balog
Cast of That Was The Whiskey
Digital Rodeo TV
Trey Mather
The Recording Academy
Suggest a Story:
 NashvilleVoyager is built on recommendations from the community; it's how we uncover hidden gems, so if you or someone you know deserves recognition please let us know 
here.