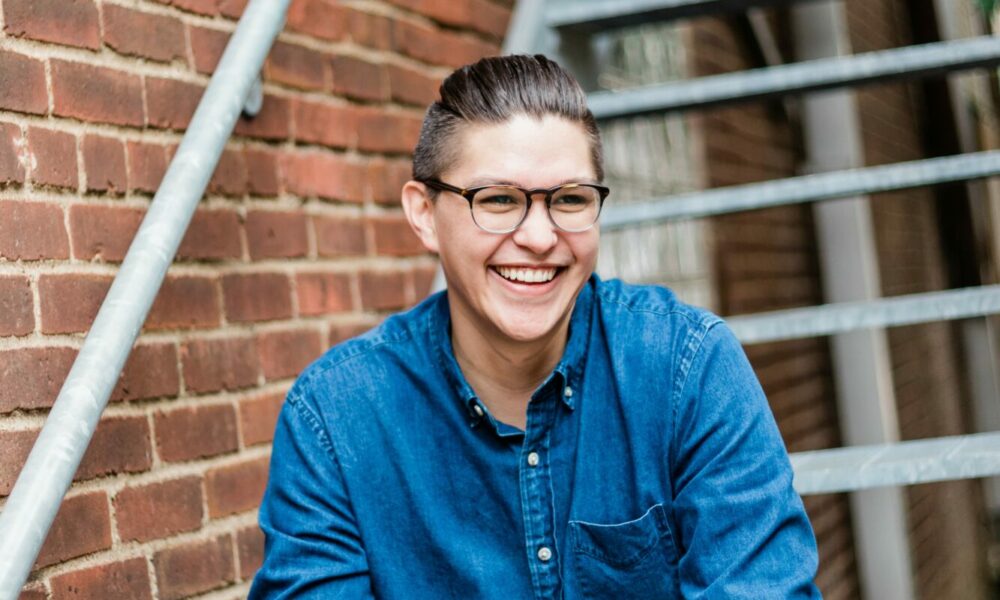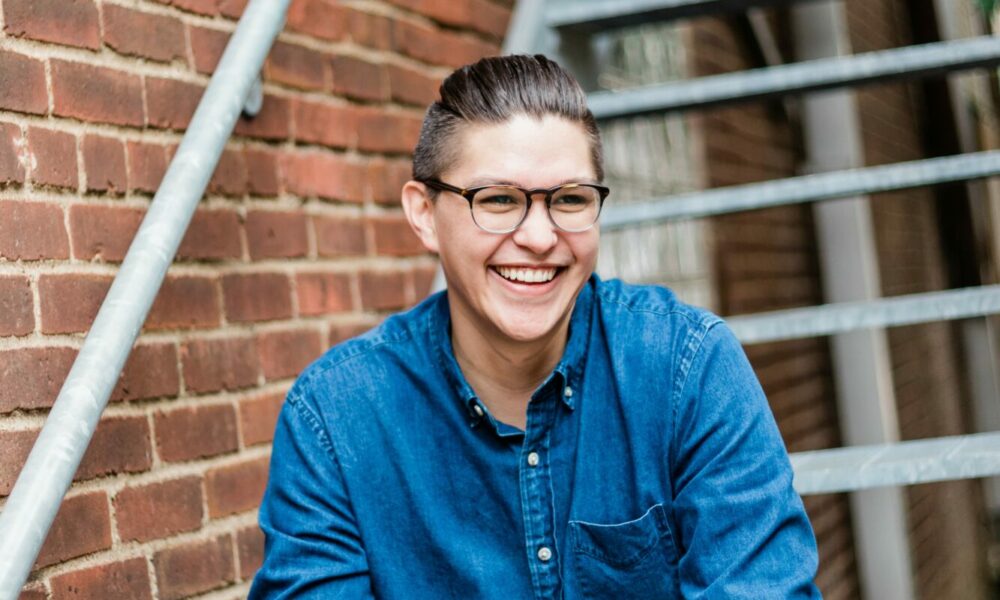 Today we'd like to introduce you to Mitch Santos.
Hi Mitch, we'd love for you to start by introducing yourself
Hey! I'm Mitch Santos, a Canadian Filipino graphic designer based out of Nashville. I specialize in marketing design, which is essentially graphic design that focuses on improving a brand's perception and visibility so that they can continue to grow and succeed. To put it simply, I help companies blend powerful messaging with great designs that get results.
I always felt like I stumbled into graphic design. While I had a natural aptitude for art growing up, I saw myself going into a different creative direction. I thought I was destined to work behind the camera in the film industry or that I would dabble in the culinary arts. You know, something 'fun.
Needless to say, life had a different idea in mind. I went to university chasing a girl. Classic right? The problem with chasing a girl to school meant that it catered to her professional future and not mine. And so, with all the intentions of following a different path, I ended up in a place with no film or culinary program. As a happy accident, the guy that lived across the hall from me my freshman year was a graphic design student. I would talk to him about his projects and process and just watch him work sometimes. And so, on a whim, I took a few design classes as a way of picking up some digital skills. I started with InDesign and found I had a natural aptitude for it. From my first poster design, I was hooked. And just like that, I knew design was my future.
It's funny; looking back, it always looked like I was destined to land in graphic design. As a kid, I hated school. I could never sit still or focus. My mind would run a mile a minute, thinking about anything else but the lecture I was supposed to be listening to. No matter how good the teacher, it felt like trying to pay attention to Ferris Bueller's economics teacher drone on and on in that dreadfully monotonous voice.
Enter the magic of art. No matter where I was, as long as I had some paper and a pencil, I had a shot at focusing. I would doodle while I listened. Sometimes it would be a diagram or comic strip related to the concepts of the lesson. More often, it was some random character conjured from my imagination. It didn't matter whether it was related to the subject at hand or not. The process of drawing something down while hearing a lesson attached meaning and context to the art. For some reason, that character stood for Pythagoras' theorem, and I could remember that a2 x b2=c2. A visual with a spot of context suddenly became sticky in my mind, helping me latch on to and remember what I needed to know.
While I didn't know it at the time, my ability to connect complex concepts with simplified designs became a strength. I fell into illustration by what I felt was an accident but was actually the natural consequence of how I capture information. I would apply them to my projects at hand to create a customized piece that would tell a story and help keep information fresh in my mind. Whether through iconography, emotion-laden custom lettering, or full-scale digital illustrations, I found great joy and satisfaction in coming up with unique solutions for every piece.
Professionally, I came up in the non-profit world. I joined a small organization out of college as their sole in-house graphic designer. Talk about trial by fire. It was an amazing ride filled with super fulfilling work, but it also made me responsible for a vast range of graphic design. Everything from long-form books and brochures, to landing pages and website assets, social media and video graphics, emails, and packaging and poster design. If it could be designed and someone had an idea, it came across my desk. That role pushed me hard in the best possible way, and I learned to become a jack of all trades. From there, I went corporate and joined a huge design team. I learned a ton about processes and tools and really leaned into the marketing side of design. It taught me a lot about running a business and marketing to customers. It pushed me to learn how to tell a businesses' story effectively in a captivating way that actually engages and makes a difference in the life of the end customer.
And then, in 2020, I went into business for myself. Using all the skills and techniques I picked up along the way, I help small businesses and non-profit organizations tell their stories and build their brand. I love what I do. Ultimately, I get to come in and help companies succeed, moving them from overwhelmed to confident at the end of the day. As a small business owner, I know what it's like to wear a million hats and to feel like you're drowning in the deep end because you're trying to tackle something that isn't a natural skill set. I get to step into that space with them and help root out the core messaging and special sauce that makes them unique. I can coach them through how to lay out their story in a way that connects with customers. I then highlight that through websites and branding that feels like a natural extension of them in a totally fresh and new way. That way, they are primed and ready to make the next jump in their businesses, equipped with the tools and knowledge they need for continued success.
Alright, so let's dig a little deeper into the story – has it been an easy path overall and if not, what were the challenges you've had to overcome?
Making the final jump to Mitch Santos Design was both a fast and slow process. There was the slow, consistent burn of wanting to do more. I wanted to go further. To push the boundaries of design ideas and sassy messaging. But I was limited by the narrow guidelines of a very established brand. Don't get me wrong, I loved what I did in my safe, corporate setting. My team was amazing, I was learning a lot, and I genuinely got to make a lot of really cool things. But I couldn't shake the craving for the excitement of doing completely new things and pushing the envelope.
I knew I needed the opportunity to work on a broader variety of projects, especially those that let me be more ballsy in the design, tone, and attitude based on whatever company I was working with. Yet, despite knowing I would eventually go on and do those things, I loved the relative security of staying corporate. Knowing that I had the work guaranteed and the money coming. Knowing I could be contentedly introverted, comfortable with a team I knew and trusted, and not having to go out and *gasp* speak to strangers to find clients!?!
I'd also had another slow tug at my heart for a while. There was something about entrepreneurship that suddenly captivated me, unlike ever before. Honestly, I'd never thought about owning and running my own business. And then, suddenly, the thought popped into my head that maybe that was a direction I'd like to move in. I've always loved the design process and could never see myself stepping back from it. Still, I also love the hands-on strategy behind the content and vision of building and growing a brand. I had a newfound thirst to grow and learn and started exploring what it would take to run my own business.
The fast part came with the spread of a global pandemic. The coronavirus landed on US soil, and suddenly I found my world flipped upside down. For health reasons, I needed a role that would allow me to work from home for the foreseeable future, which meant stepping away from my job at the time. I had no backup plan. It sort of happened overnight. And just like that, I was back in the hustle and grind of trying to figure out what to do next.
To be honest, when I left my full-time job had no intention of going solo. I intended to find the next gig, hopefully somewhere exciting, that allowed me to work on a broader range of projects with an excellent work-from-home policy. Instead, out of the blue, those projects landed directly into my lap without me needing to work for someone else. I've been super lucky so far, thanks to the generous referrals and amazing clients. I looked up and realized that enough projects were coming in, and I didn't even have time to update my portfolio or apply for any jobs like I'd planned to. And so I said, "Screw it, here's my chance!" and dove in headfirst, ready to see how far it would carry me. A year later, here I am, fortunate enough to work with the most amazing people on fantastic projects day in and day out!
Alright, so let's switch gears a bit and talk business. What should we know about your work?
Long story short, I help small businesses and non-profit organizations tell their stories and connect with customers through graphic design and marketing. With my well-rounded skill set of illustration, web and print design, and content strategy, I create bespoke, customer-centric experiences that capture a business' personality and get results.
Long story long, all of that stems from the combined learnings of my design journey so far.
I've always had a soft spot for marketing. I think a big part of it is because of my background. I was born in Canada to a mixed Canadian/Filipino family. That meant all sorts of languages kicked around growing up between English, Tagalog, and French. Add to the fact that I grew up overseas in Dubai, and I quickly became a blend of many different cultures and languages. All of that gave me an appreciation for the value of clear communication.
Have you ever traveled abroad where you can't speak the local language and caught yourself trying to sign things out with your hands? It's incredible how some things suddenly become a global visual language that we can all understand regardless of our background. I learned early that communication is about so much more than words. I love the psychology behind the way we process and respond to information and designs. And I love the process of finding and putting the pieces together into a final product that connects to the end-user personally and effectively. I'm not the most outgoing person, but I do love to watch people and find patterns. All of those natural curiosities seem to coalesce perfectly in the art of marketing and design.
While many designers focus more on aesthetics like colors, patterns, and textures (which don't get me wrong, I also love), I've always been drawn to the messaging. My primary skillset is design, but that's just the beautiful facade that accents the core structure of the content. Without the right words, pretty designs don't connect. Art requires you to ask questions and make guesses about what the artist is trying to convey. Design, on the other hand, communicates. And the better the imagery and words play together, the more influential the piece.
The formula is simple: a great idea + clear messaging + kick-ass design = contextual, money-making magic.
I'm known for my illustration and custom iconography. I'm also obsessed with typography and hand lettering. I'm also known for the collaborative way I approach any project. Seriously, I LOVE the magic of collaboration. There's something about merging multiple skillsets paired with the unique backgrounds of different individuals that allows you to tackle a problem in a completely new and different way. It compounds together to form a chain reaction of decisions and ideas you could never possibly hope to come up with on your own. And it's in those moments that true genius occurs, not on my part, but on the part of the collective whole as we come up with the next big idea to help a business make the leap.
People always say, "I'm not an artist," or "I'm not creative." I call bull on that. I am constantly blown away by the amazing, creative ideas people throw out there once we sit down and start talking about a project. We all solve problems big and small every day in our roles, and the way we overcome any hurdles is the essence of creative thinking. My job is to hear your story, coax out the dreams and visions you have for your brand, and bring it to life. Most people have already spent so much time living and breathing their business that all the hard work is done. It's really just up to me to help bring a sense of visual organization to it. So it's in the space between marketing theories and the core needs of a customer that I step in. I've finally found my sweet spot: utilizing my understanding of the power of story and snappy copy, combined with over a decade worth of design chops.
Contact Info: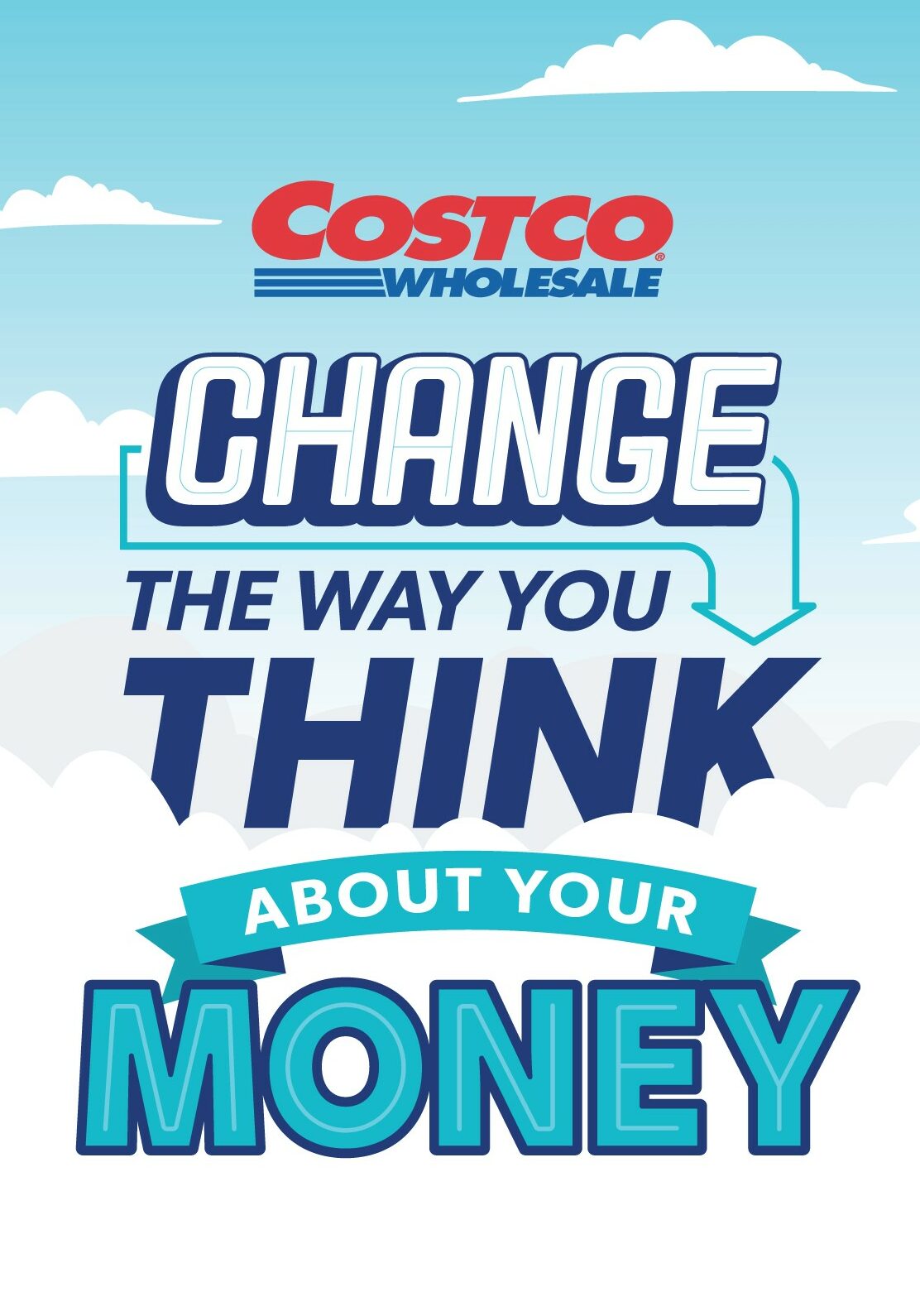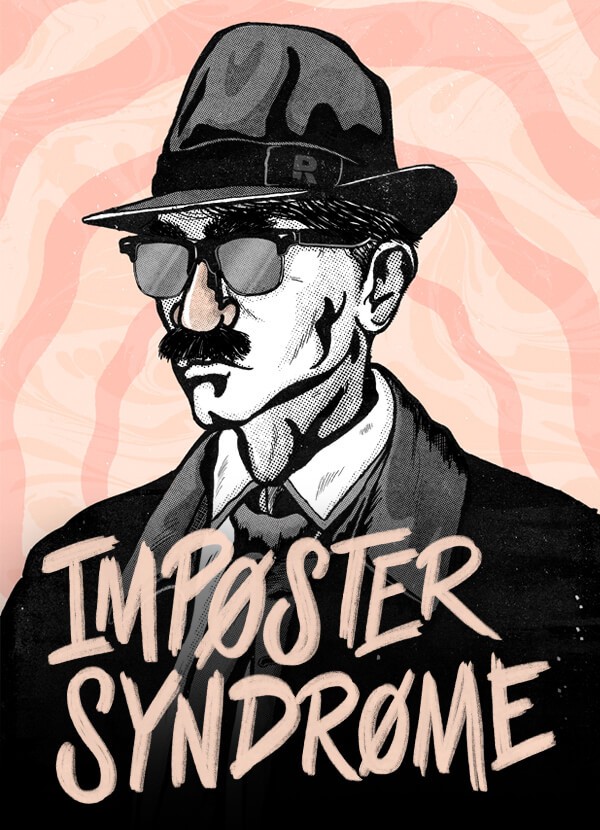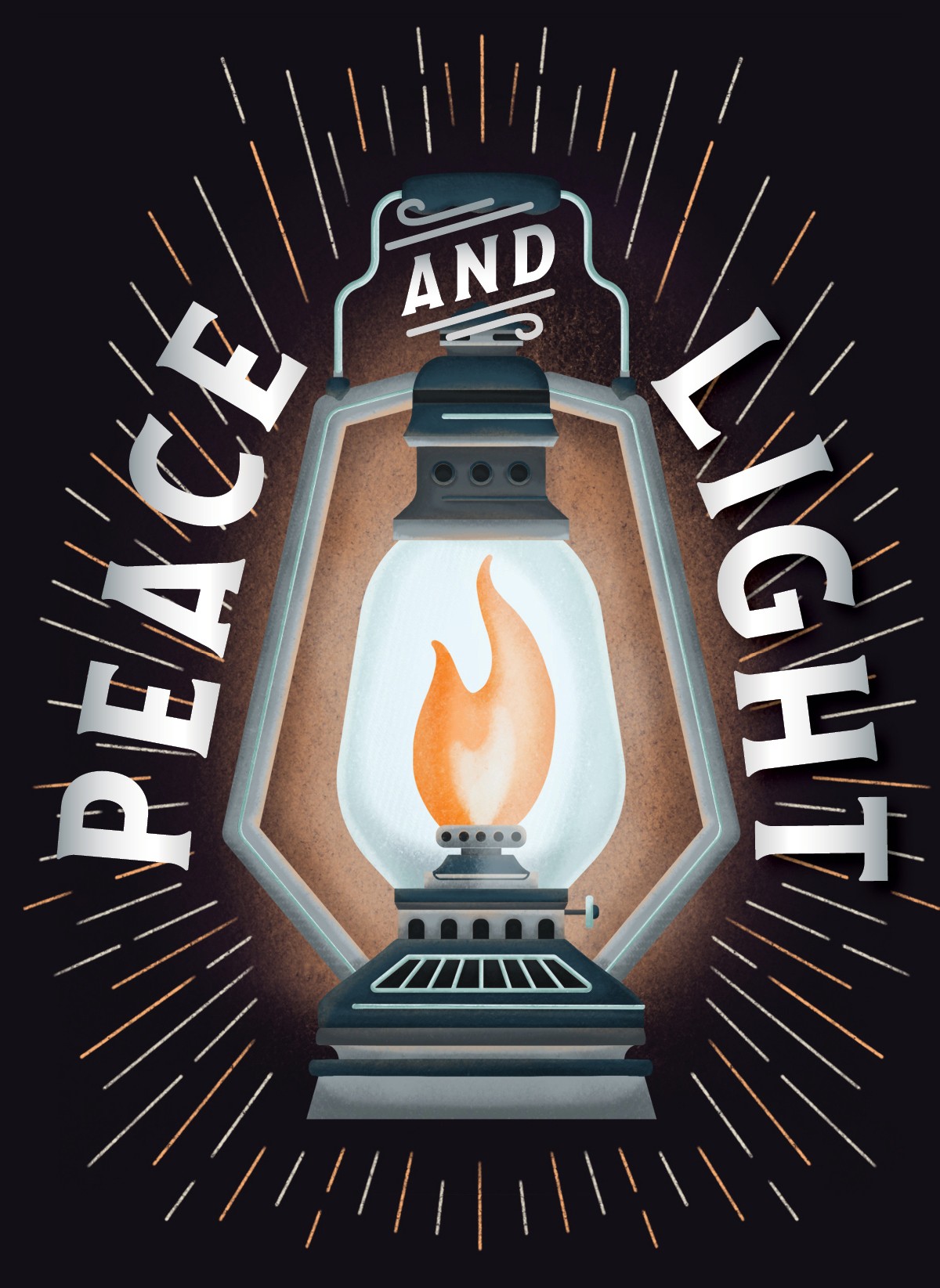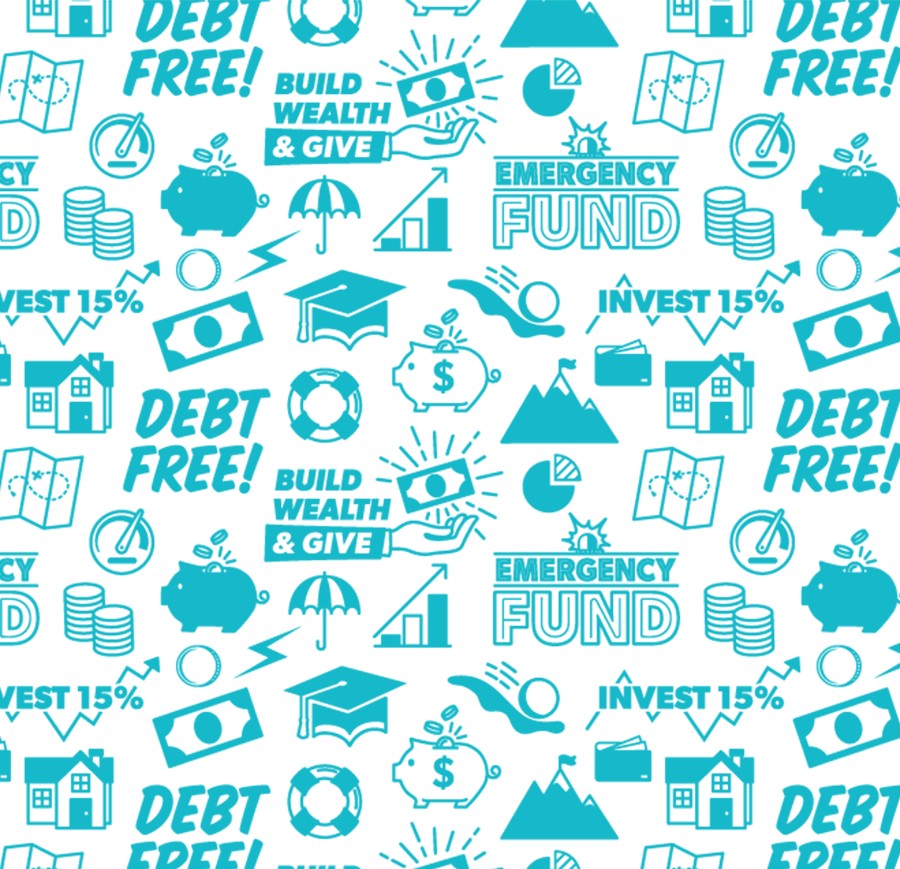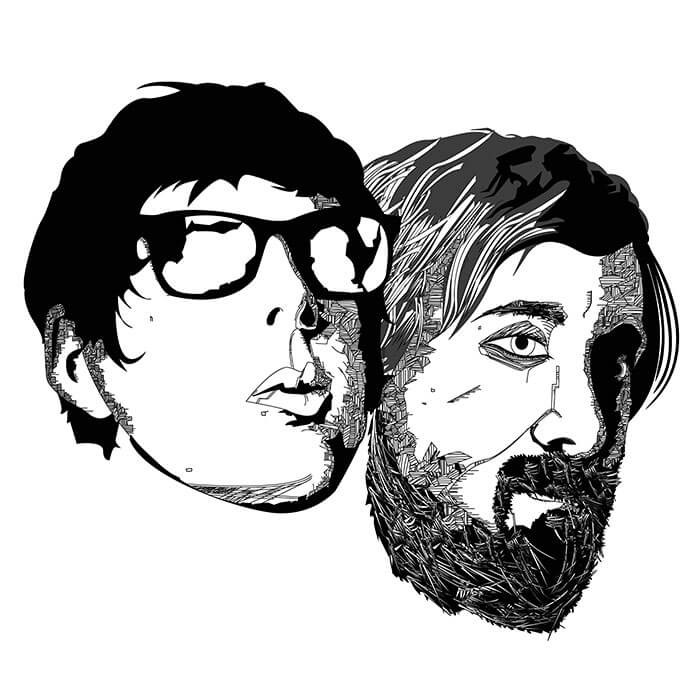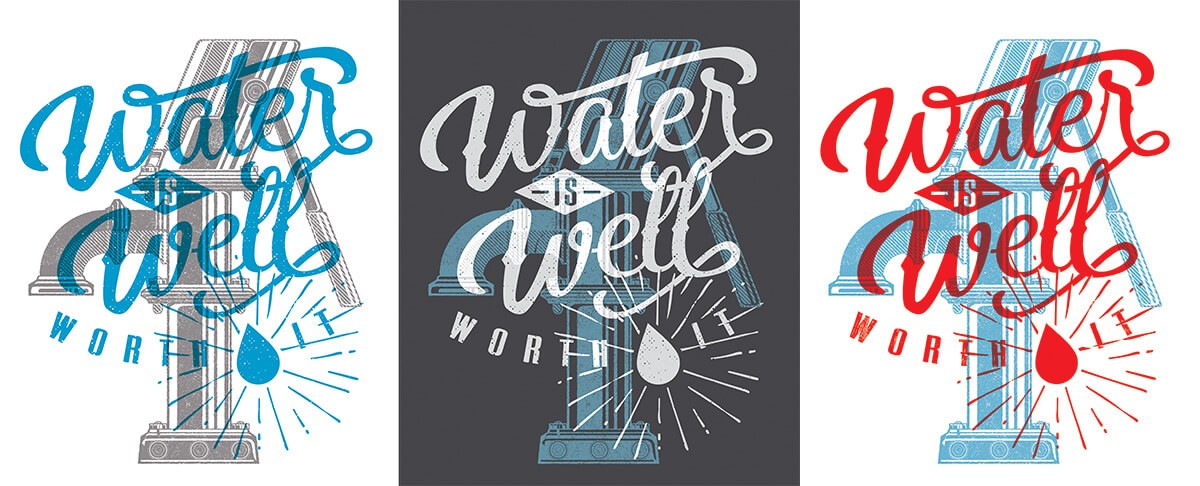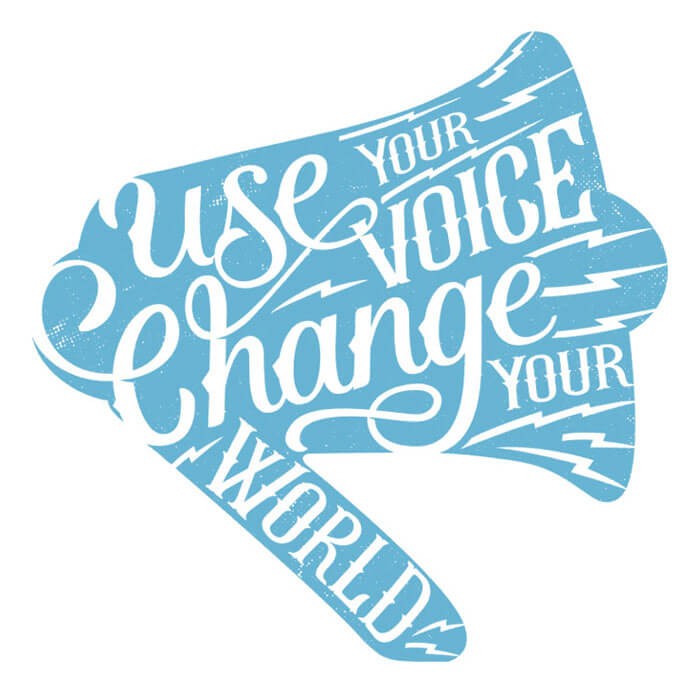 Suggest a Story:
 NashvilleVoyager is built on recommendations from the community; it's how we uncover hidden gems, so if you or someone you know deserves recognition please let us know 
here.