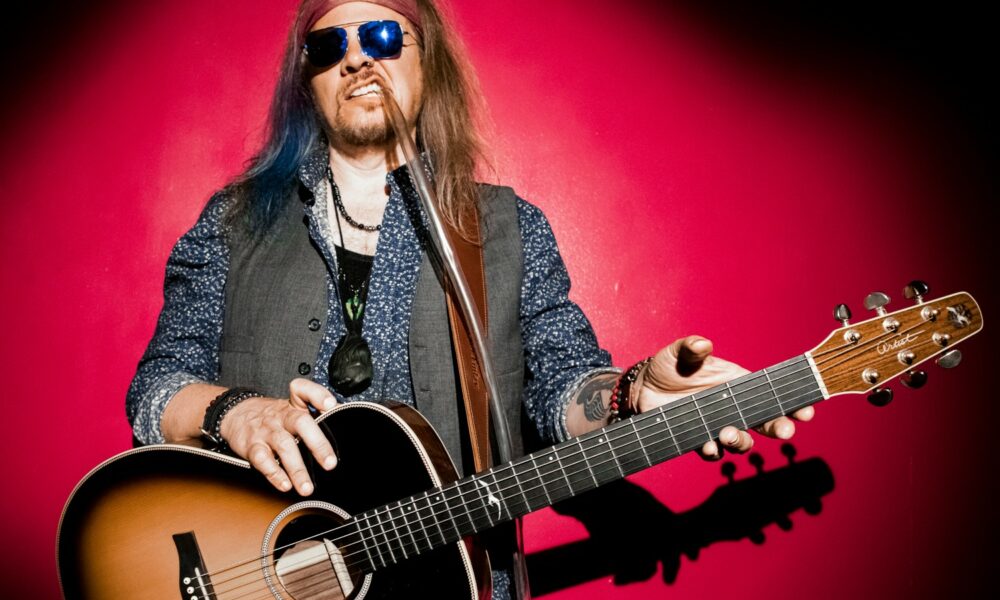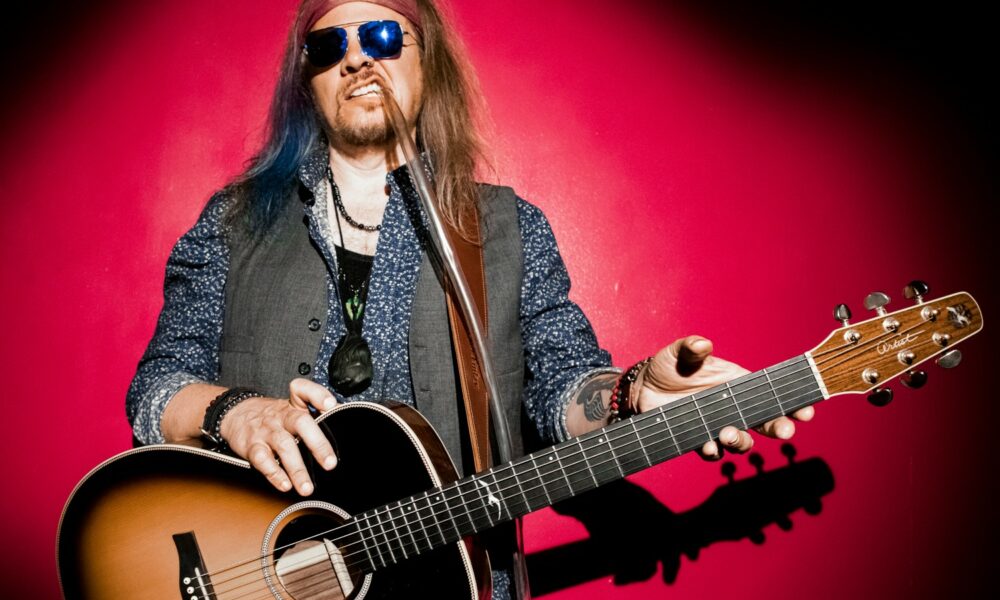 Today we'd like to introduce you to Trevor Finlay.
Hi Trevor, thanks for joining us today. We'd love for you to start by introducing yourself.
I'm originally from Ottawa, Ontario, Canada and I was one of the ones that knew what I wanted to do from the first time I picked up a guitar when I was nine years old. I played my first professional gig when I was 15, I released a few albums and toured all over, but I got restless.
I ended up coming to Nashville for the first time kind of spontaneously and it totally surprised me. I was meeting musicians and songwriters everywhere I went and I felt like I was at home. I had a meeting with a publisher who insisted I come back sooner than later, which I did and it was on that trip that I decided to move. My third visit was to find a place to live and my fourth was with a u-haul.
I've learned a lot, I've made some incredible friends, had some amazing opportunities, shared moments, and played music with some of the world's best musicians. On top of that, I've put out my own music that I am really proud of. Can't wait to see what's next.
Can you talk to us a bit about the challenges and lessons you've learned along the way? Looking back would you say it's been easy or smooth in retrospect?
Definitely not smooth, no. But at the end of the day, I'm more focused on finding solutions than the problems themselves. One of my favorite lines from a movie is "As Good As It Gets" with Jack Nicholson, where he tells someone "I'm drowning here and you're describing the water!" I try not to focus on the water and instead put the energy into thinking of ways to not drown.
In the music business or any other entrepreneurial venture, you have to deal with a lot of rejection and sometimes be able to pivot quickly. Can't get a gig at this club? No problem, I'll try that club. That club says no? Ok, I'll play on the street. I'll make videos. I'll record. I'll look for gigs in surrounding towns and cities.
As a result, I believe that a lot of musicians were inherently prepared for the pandemic – touring or playing live weren't options anymore, the situation forced us all to kick that entrepreneurial brain into gear and find a way – you couldn't find live streaming or podcasting equipment anywhere for a while because that was people finding their way!
Can you tell our readers more about what you do and what you think sets you apart from others?
I'm a guitar player and singer, songwriter, producer, filmmaker, director, editor, etc. but these days, you have to be everything! I enjoy making music, playing music, and making the visual components that go along with it all.
I'm always trying to learn how to do new things and looking for ways to get better at what I'm already doing. At the time of this interview, I've got 6.5 albums out on streaming services.
Sometimes I get to play guitar for people way more famous than me and sometimes that takes me on interesting adventures. What am I known for? I have no idea. I only hope it's for honesty, professionalism, and a sense of humor.
Can you tell us more about what you were like growing up?
Growing up, I was a shy kid that liked to perform but would retreat back into myself as soon as the show was over. I'm still kind of like that! My interests were – and still are – music and movies, specifically the special effects side of movies. If I didn't go into music, I would have definitely tried my hand at movies or TV.
The truth is that I was a good student until I discovered music, then I became somewhat single-minded and ignored everything else. Here are a few stories that I've earmarked as pivotal life moments.
My parents used to put me in front of the stereo when I was a baby and played records by the Stones and the Who. They said the TV didn't work in calming me down.
My first time in front of an audience was doing a few magic tricks at my school's talent show in Grade 3. I had one illusion which was supposed to look like a length of string had gone right through my neck, but I was nervous and screwed it up.
I rushed off the stage, but my teacher stopped me, said "The show must go on" and turned me around and pushed me back out there. I was met with cheers and applause (most likely out of support and pity, but that doesn't matter) and audience reactions have been the dragon I've been chasing ever since.
I was sick on the day that we were all supposed to choose instruments for the school band in Grade 5. My heart was set on learning the sax, because girls like sax players, and my parents weren't going to let me learn the drums. When I got there the next day, the only instruments that were left were flute and clarinet and there was NO WAY I was learning either one. My parents saw my disappointment and enrolled me in guitar lessons right away.
My first rock concert was Motley Crue and Whitesnake. My dad took me and a couple of my friends. Watching them bounce around the stage and how they controlled the audience – how the singers got us to say whatever they wanted – "Everybody says ROCK AND ROLL!" and the crowd yelled back "ROCK AND ROLL!" – was another moment of "How do I get to do THAT?".
I was always drawn to listening to the more bluesy style of music. My folks saw this and brought me (underage) to a bar called the Downstairs Club that had an open Blues Jam called "BluesTues". The scene was right out of a movie – it was smokey, people were dirty dancing with each other, the bass player, while playing, wasn't even onstage – he was chatting up an entire table of women, and the drummer played with a stick in one hand and a beer in the other.
I had learned the Muddy Waters song "Hoochie Coochie Man" and signed up to play. When I got onstage, already nervous and intimidated by the older guys that obviously knew what they were doing, the keyboard player asked me what I wanted to play and I told him the song title and key I wanted.
Then I said, "What do you want me to play?" He said, "Play whatever you want, just don't play over me, m*****f*****." Another learning moment.
Contact Info: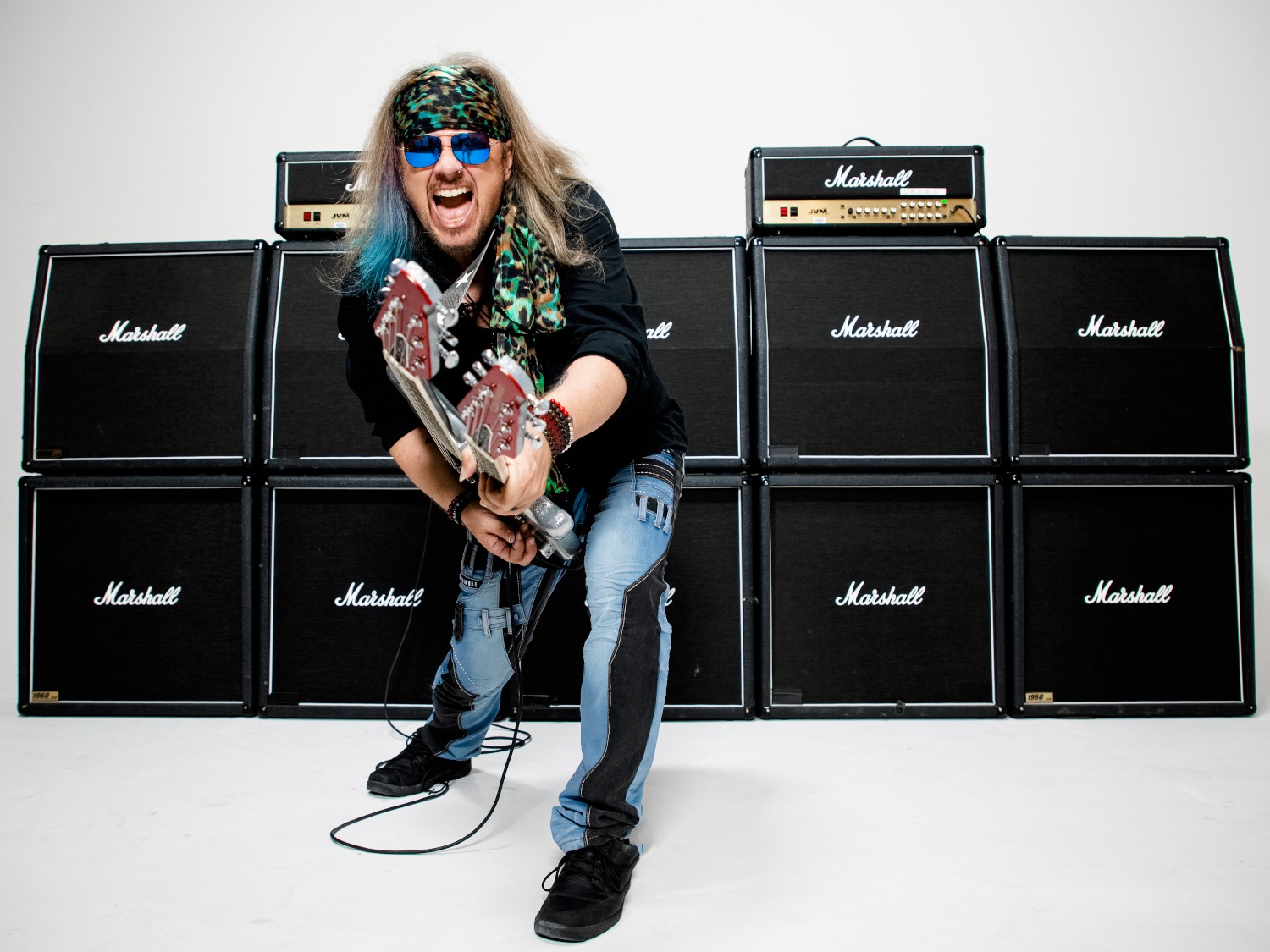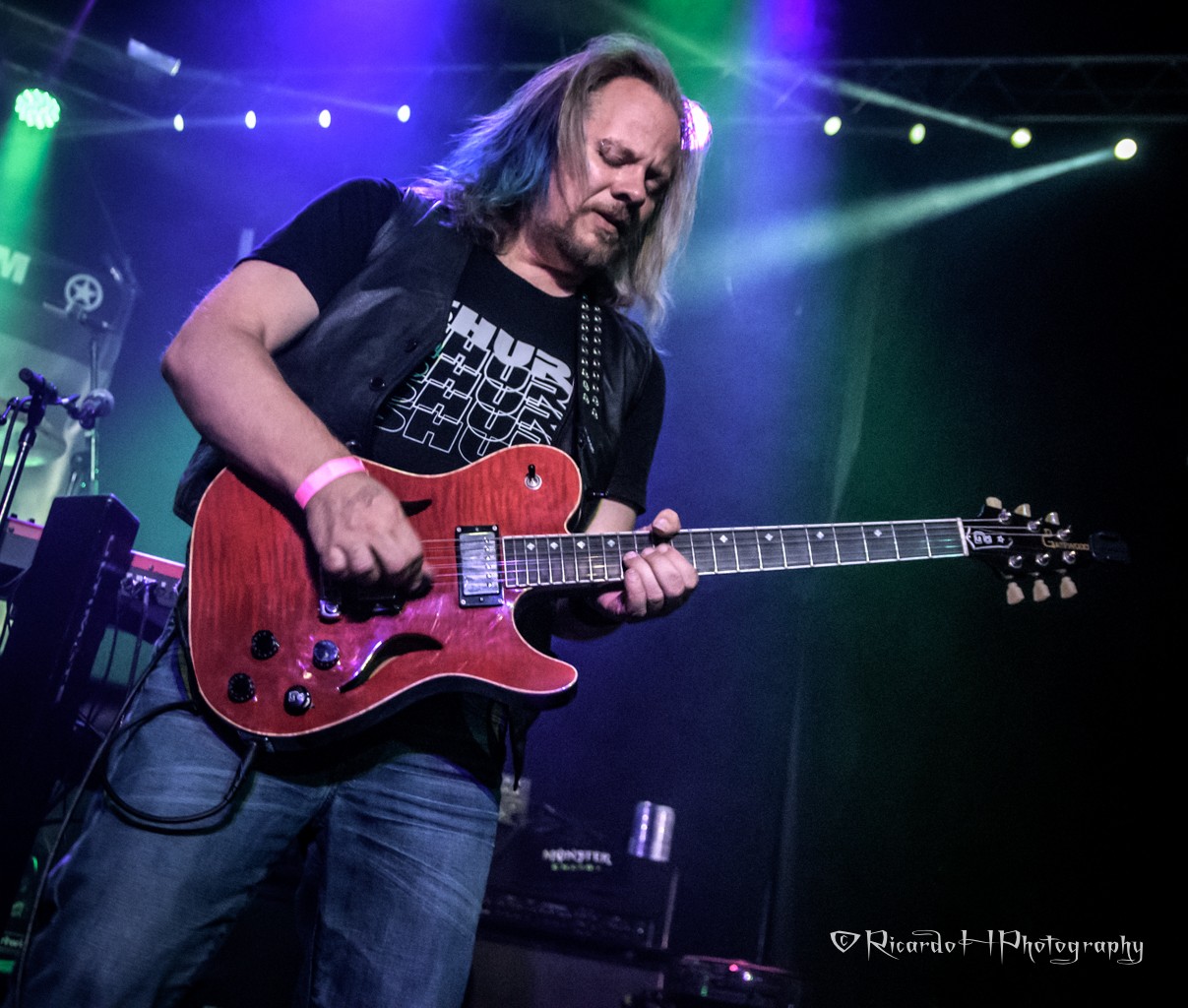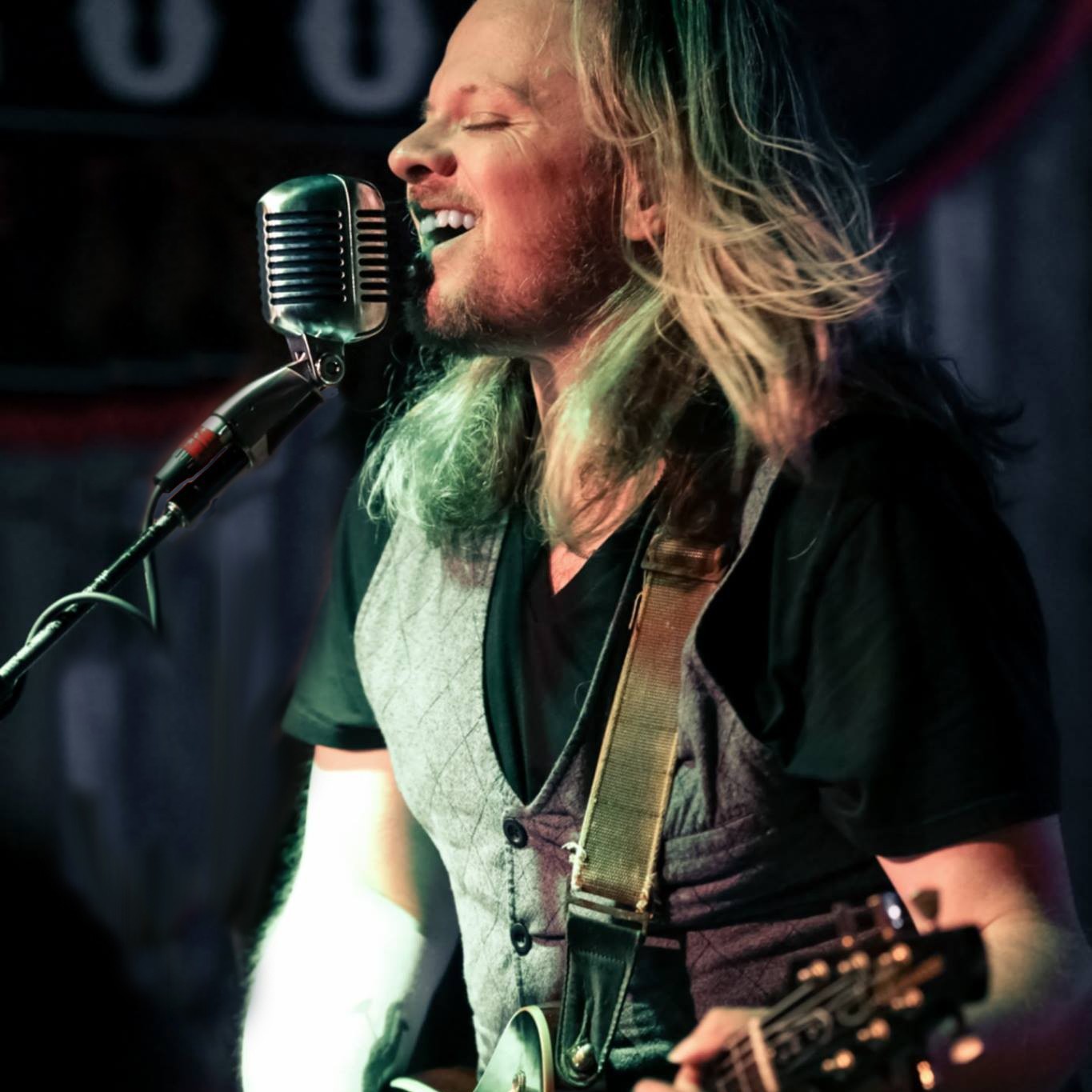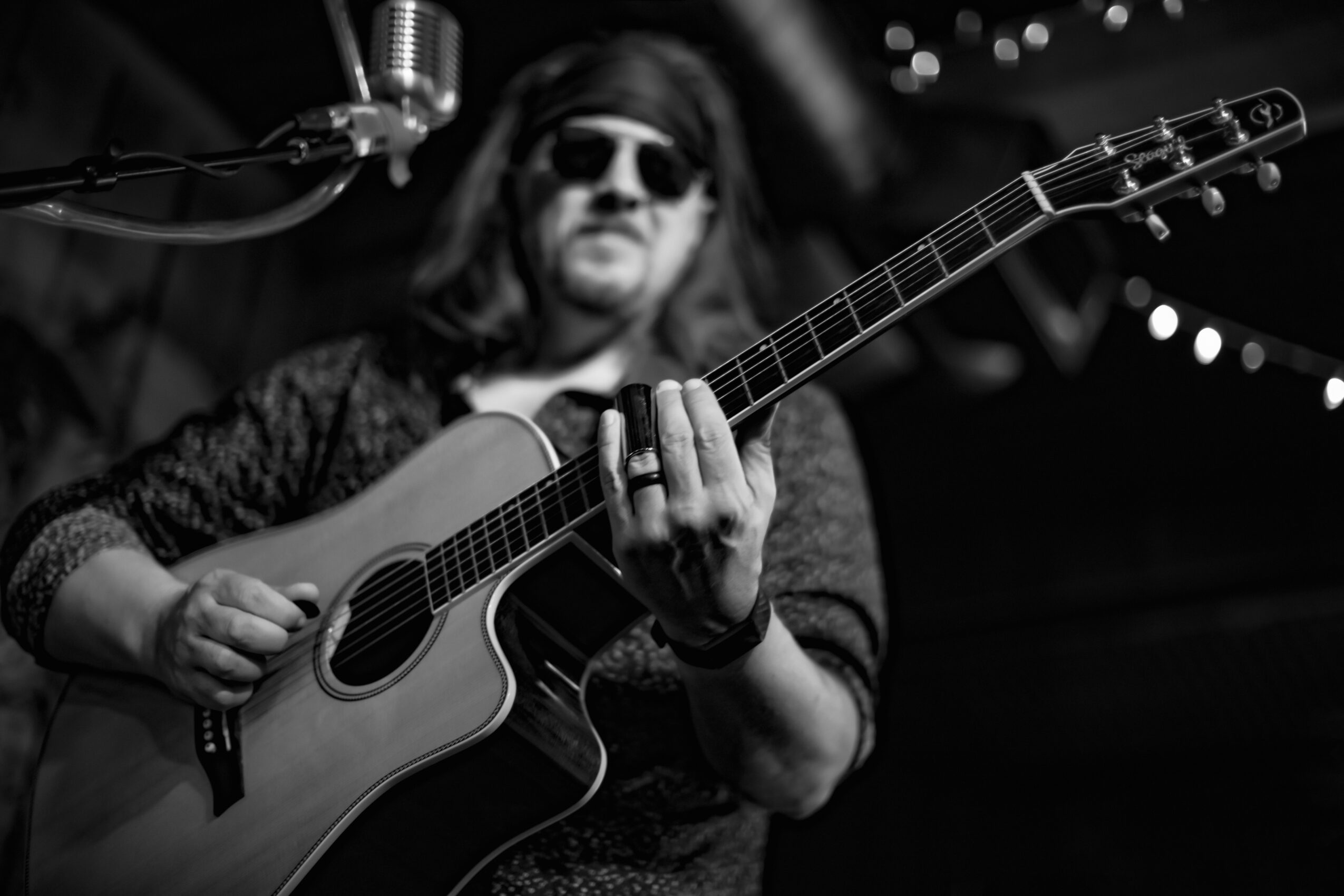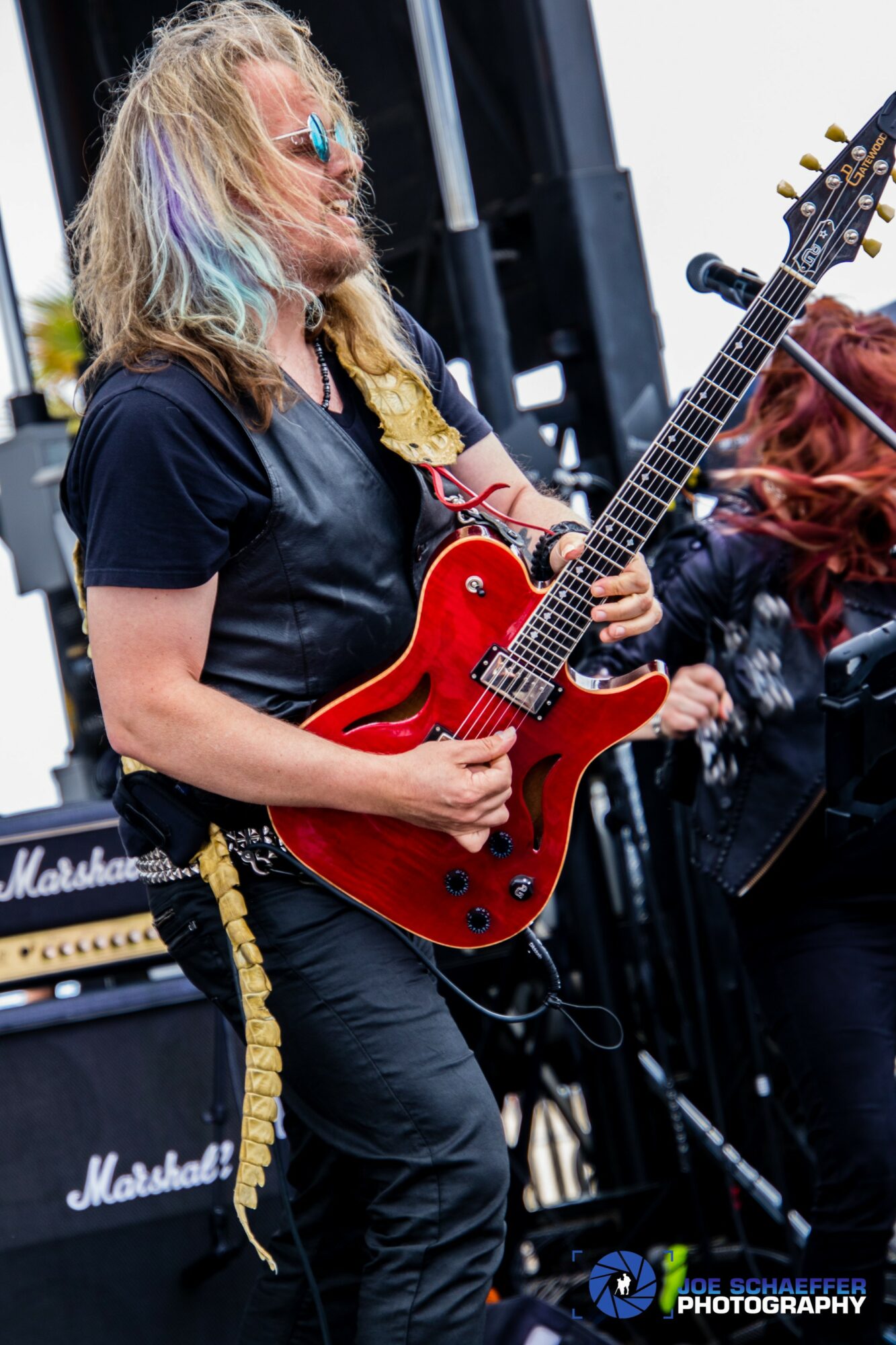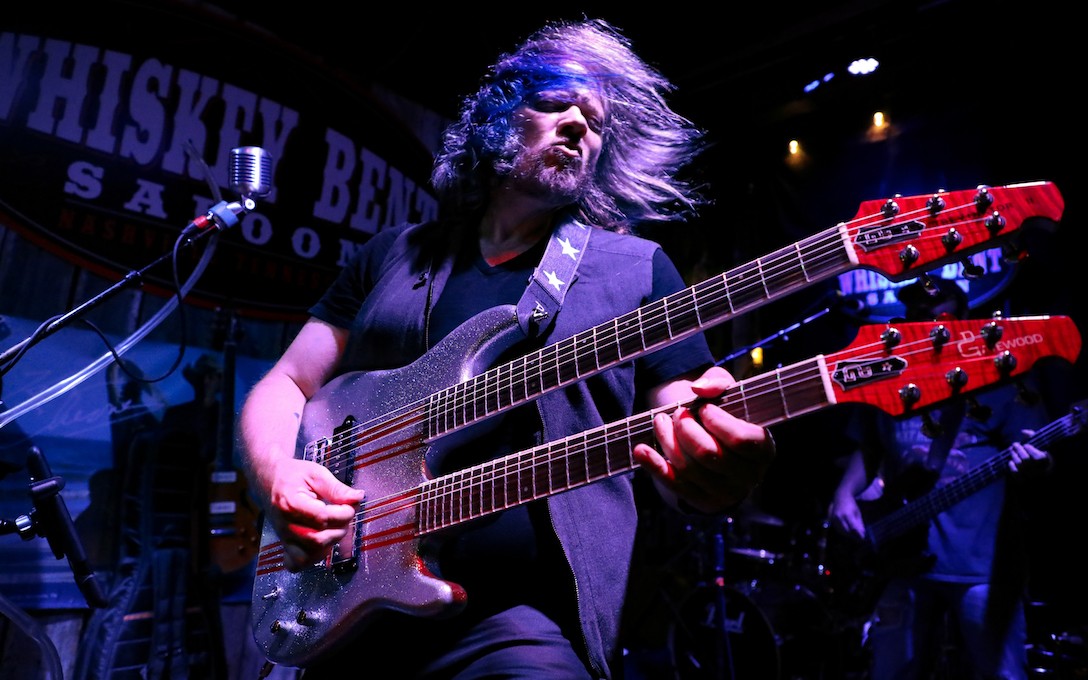 Image Credits
Michael Jenkins, Ricardo H. Photography, and Joe Schaeffer Photography
Suggest a Story:
 NashvilleVoyager is built on recommendations from the community; it's how we uncover hidden gems, so if you or someone you know deserves recognition please let us know 
here.