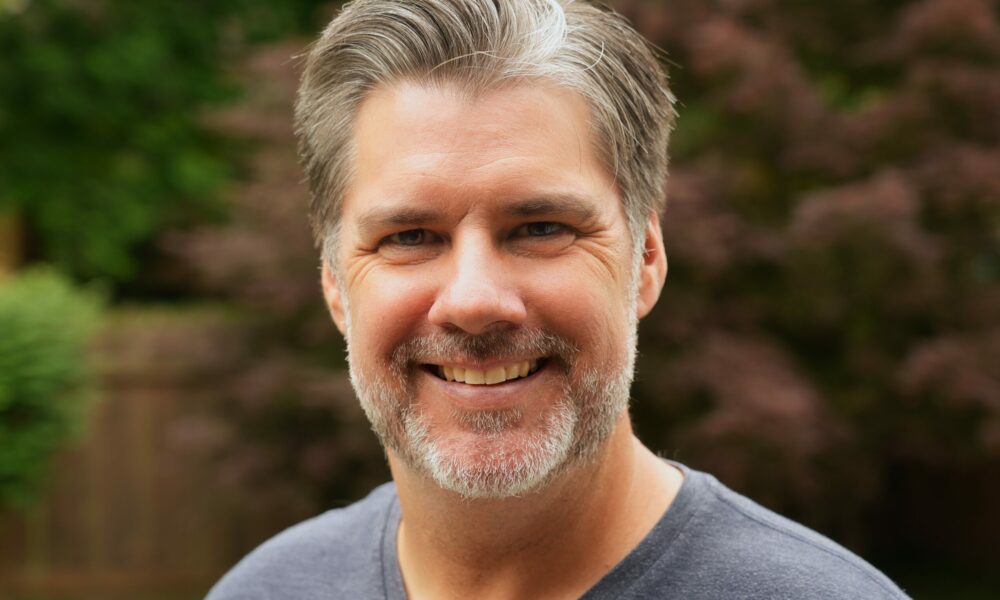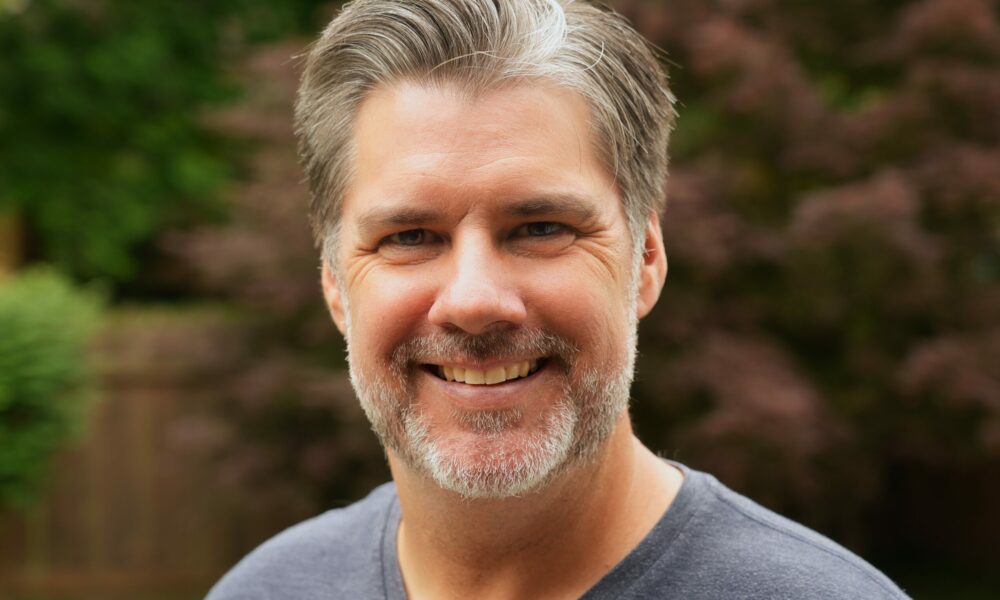 Today we'd like to introduce you to Bobby Marko.
Hi Bobby, thanks for joining us today. We'd love for you to start by introducing yourself.
My professional creative journey began back in Tampa, FL. Music has always been a huge part of my life. I had been in and out of various local bands through high school, playing mostly cover tunes. But the summer after I graduated, several of us got together, some new faces, some old ones, and we formed a group that was a bit different. We wanted to write our music. This excited me. That band would eventually end up in Nashville (5 years later) and signed us to an independent label within months. Unfortunately, what took about 5 years to build, was dismantled within 2 years. The band broke up, but I stayed on the road as a musician for hire. However, that came to a halt when 9/11 happened. I found myself yet again wondering what direction to take. Music life has incredible highs and depressing lows without much in between.
Fast forward about 2 years, and I pick up a camera for the first time to help bands with their photography, designing their album covers and websites. Not long after, I found myself picking up video cameras to help with music videos and teaching myself to edit.
In 2005 I took part in a 48-hour film competition here in Nashville. Other than one good friend being involved, most everyone else didn't seem to care, including the director. The results were horrendous (I didn't even want my name in the credit); however, it was enough for me to want to find my group of filmmakers to team up with and do it again the following year. So I teamed up with some other creatives and did just that. That team created 6, 48-hour films, winning multiple awards and the best film in 2009.
I created my own company in 2006, Marko Visual, which started as a wedding film business. However, the industry  changed and it quickly became a production company making music videos, commercials, and documentaries. In 2009 I teamed up with my friend Scott Moore to help him film what became our first feature-length documentary Reparando. Not only did that experience change me, but it also changed my perspective of what I wanted to do in my career. Scott and I teamed up again to create our second documentary Becoming Fools, in 2012. Both films (filmed in Guatemala) would leave lasting impressions that affect me even to this day.
From 2010 to 2012, I ran the production team for Dave Ramsey's organization. We were juggling multiple productions at the same time. This experience gave me the tools as a producer and director. From simple one camera shoots to 7-8 multi-cam live shows. I was learning to understand the processes from start to finish of many types of productions and even seeing my ideas come to life. This gave me the fuel to enter the chapter I am in now.
Since leaving the organization over the past decade, I've been blessed to have worked with many talented people and amazing productions. I've been fortunate to work with companies like Samsung, Sony, ESPN, Marriott, etc. I also love collaborating with other production companies here in Nashville like Revolution Pictures, Evolve, Lamar Brothers, and Contrast Visuals. Nashville has such an amazing group of talented and highly skilled creatives, which is why I love what I do. Producing can be isolating at times, but when I step onto set and see the productions come to life, it's the fuel that makes all the grunt hours worth it.
In 2014 I helped organize a small group of gatherings that eventually became the Nashville Filmmakers Guild. We officially became a 501(c)3 in 2016, and the organization has become a solid voice in the Tennessee film and video industry, hosting workshops, industry discussions, social gatherings, and so on. I was blessed to be the organization's first president and see firsthand how unique and talented our local film and video community is. Even though I stepped down in 2019, I'm proud to know the organization continues its mission of serving our local industry.
In 2020 (perfect timing!) I rebranded my company to Unlikely Pictures. As I continue to produce and direct productions for branded content, I saw myself entering into more of the development phase for long-form and episodical content. Already I have some projects in development and looking forward to doing more. I've been writing out my own stories and ideas and helping others. This reminded me of how I contributed to the songs during my music days. I feel like my creativity is bringing me full circle now. I enjoy the multiple ways I get to carry out my creativity, and it is the catalyst for me as I progress through life.
We all face challenges, but looking back, would you describe it as a relatively smooth road?
I think any journey worth taking will have struggles, and it's how our character is built. It's how we learn. Mine has certainly had its share of hard times. Probably the most recent was during 2020/21. I can probably count on one hand how many productions I produced in those two years. It was scary. Until then, my wife and I had no debt other than our house, so it was troubling when we had to borrow money to make ends meet. And even though work has picked up some since then, it still hasn't recovered to pre-covid times. But these are the seasons which you have to get through. Stay the course, keep creating relationships, and be in the community (that one I have to keep reminding myself!).
Thanks – so what else should our readers know about Unlikely Pictures?
Unlikely Pictures (UP) was born out of the idea that it's always the most unlikeliest person who makes any story's greatest hero. No matter how simple or complex that story is, the hero must connect with their audience to accomplish the creative goal. We want to help others find that hero!
We specialize in developing end-to-end productions for branded and original content. UP is ready to be the creative partner throughout the journey, everything from idea creation to final delivery. We have worked on everything from regional/national commercial spots to limited episodical, short film, long-form commercial, and feature documentaries, to name a few.
We've been blessed to have worked with Marriott over the past few years to create their national spots. We partnered with Evolve Studios to help produce the Draft Academy series with ESPN a few years ago. Right now, we're in development with a new episodical series that will mix adventure travel, cultural experiences, science and history, and a splattering of the human dynamic play-out through each season very excited about this one!
We're always looking for the lessons that can be learned in any situation, including tragic ones like the Covid-19 crisis. Are there any lessons you've learned that you can share?
One thing the pandemic proved was that we as humans were not created to be alone. We need community and to be out in nature, connecting with the world around us. We saw the devastating effects of being locked up in our homes; suicides, spousal abuse, and fear and anxiety in children (especially) went up. These are not good for the soul.
Contact Info: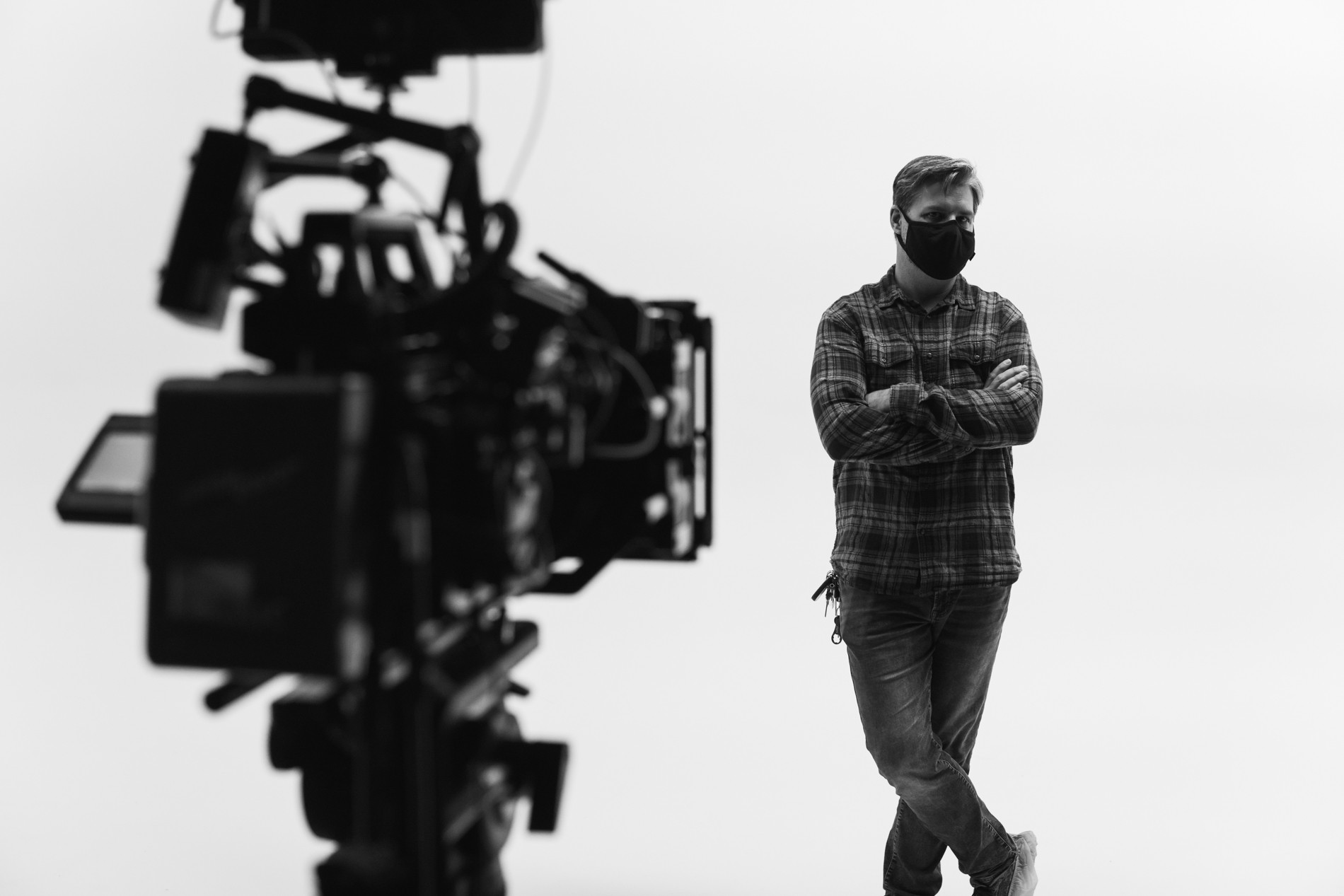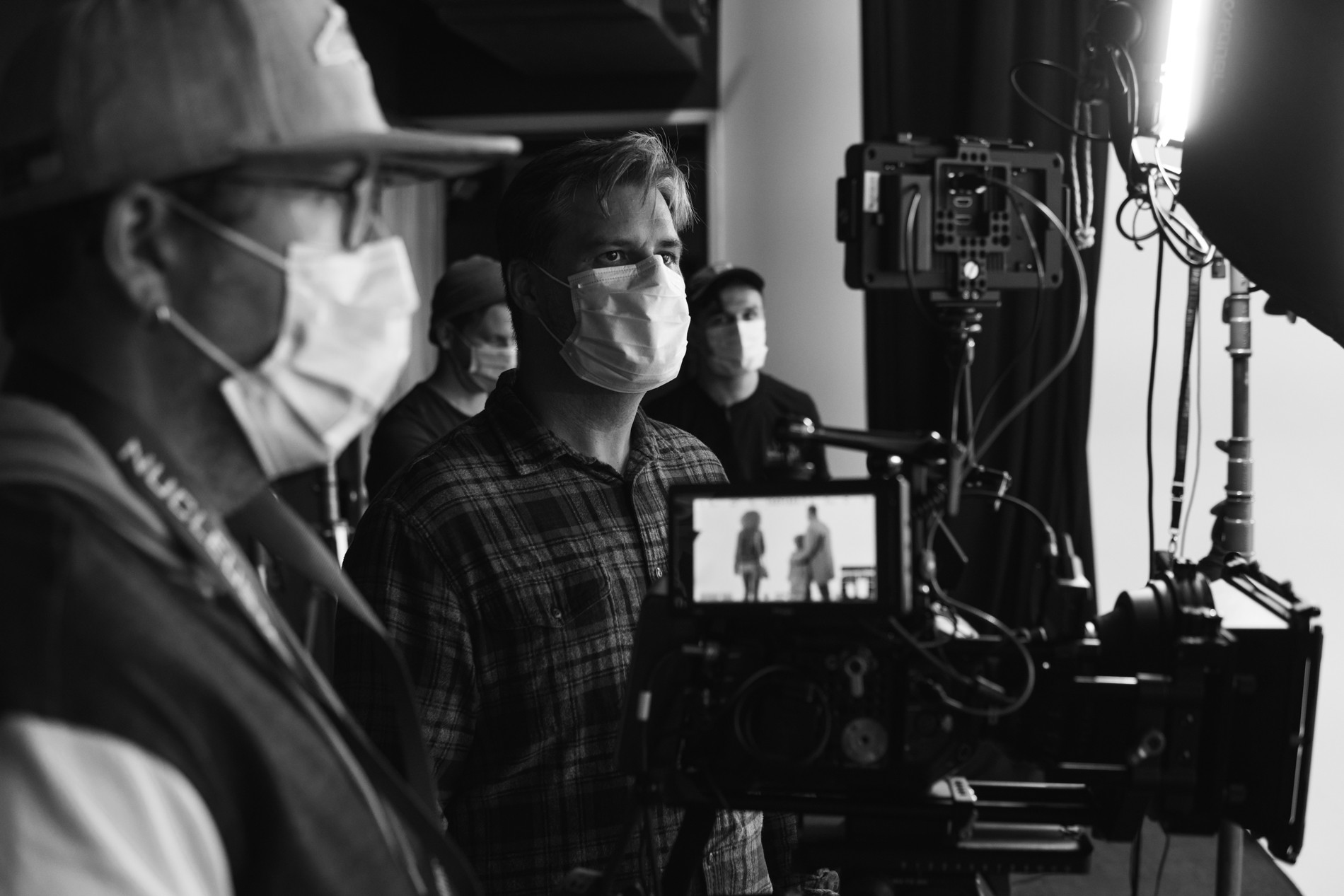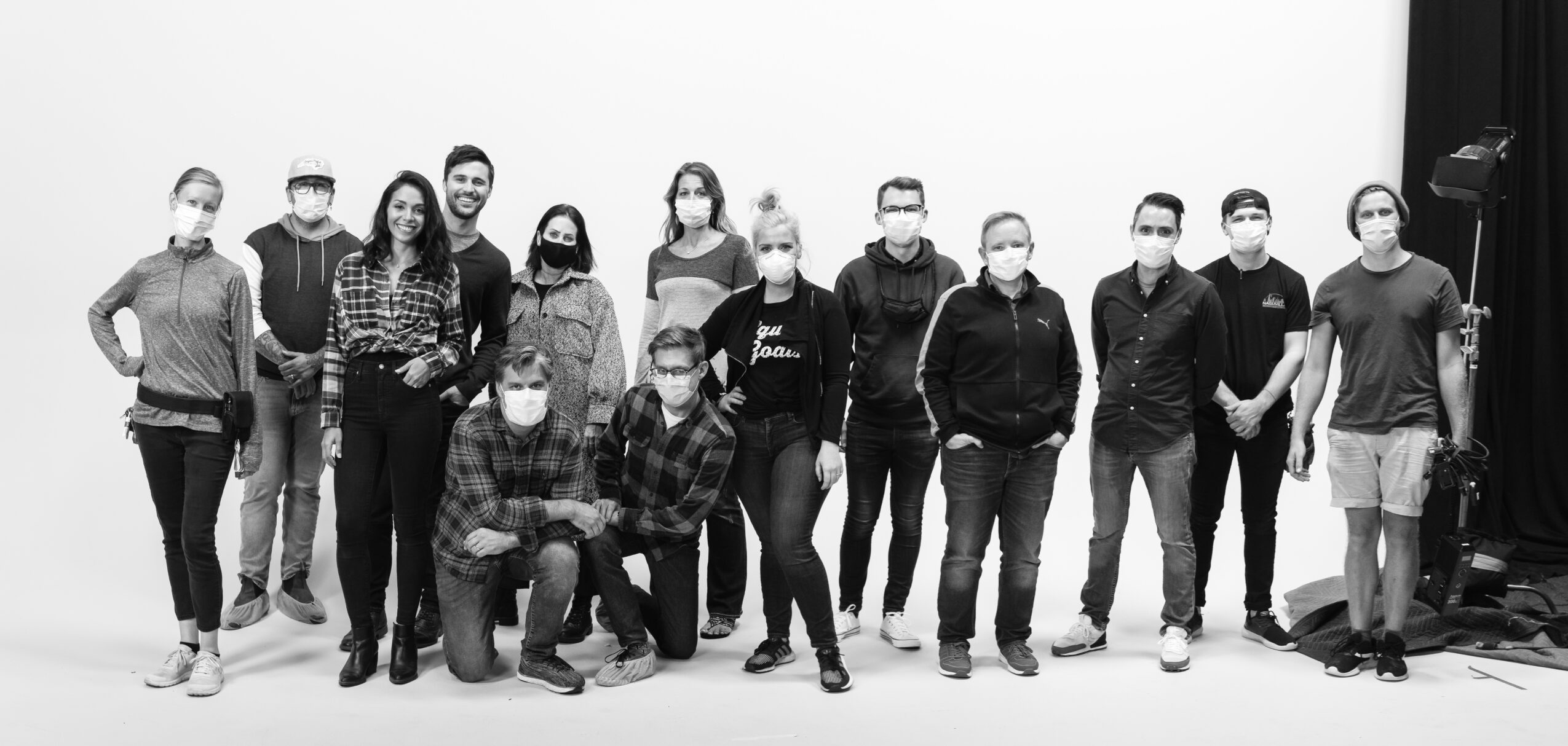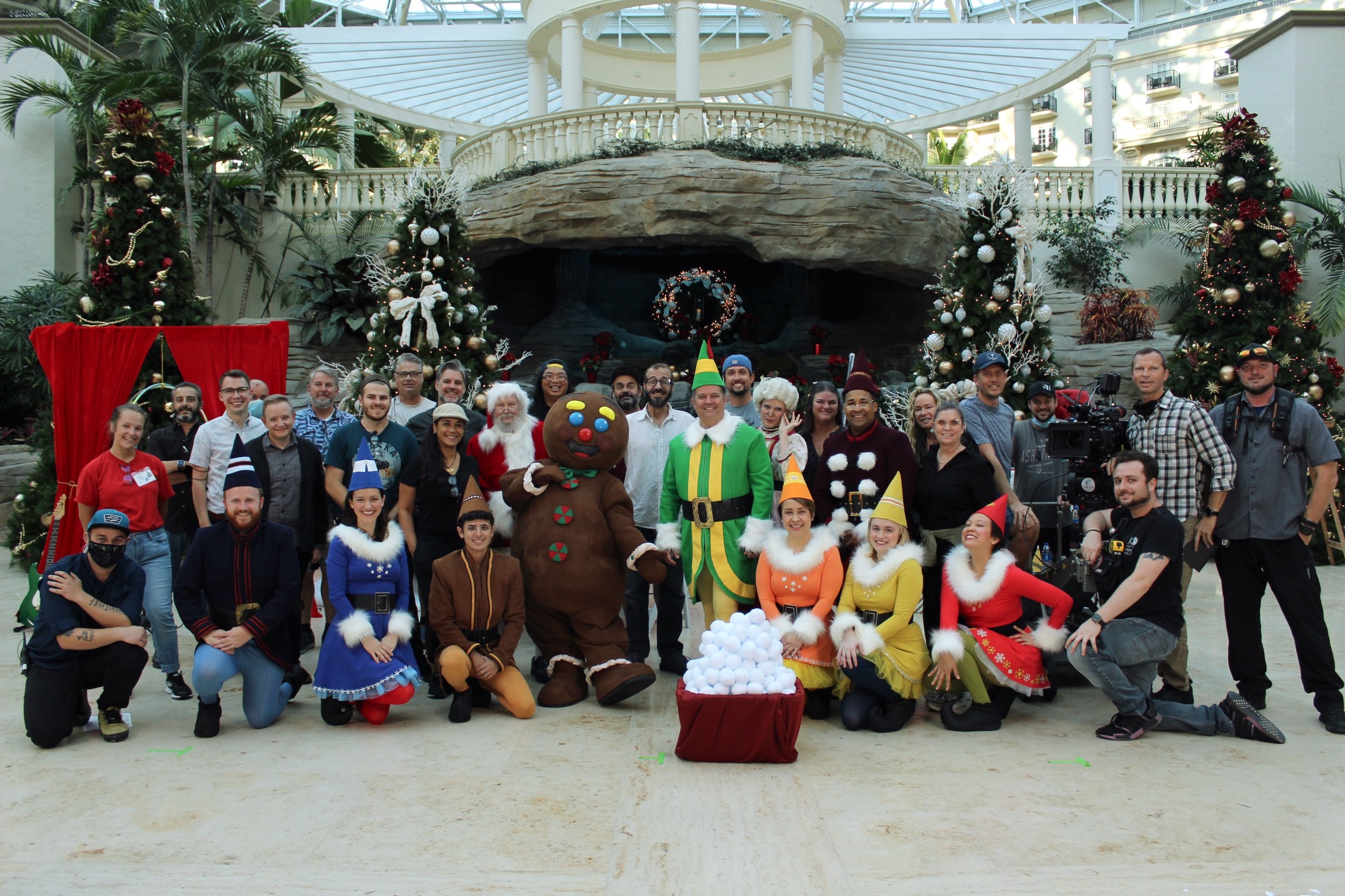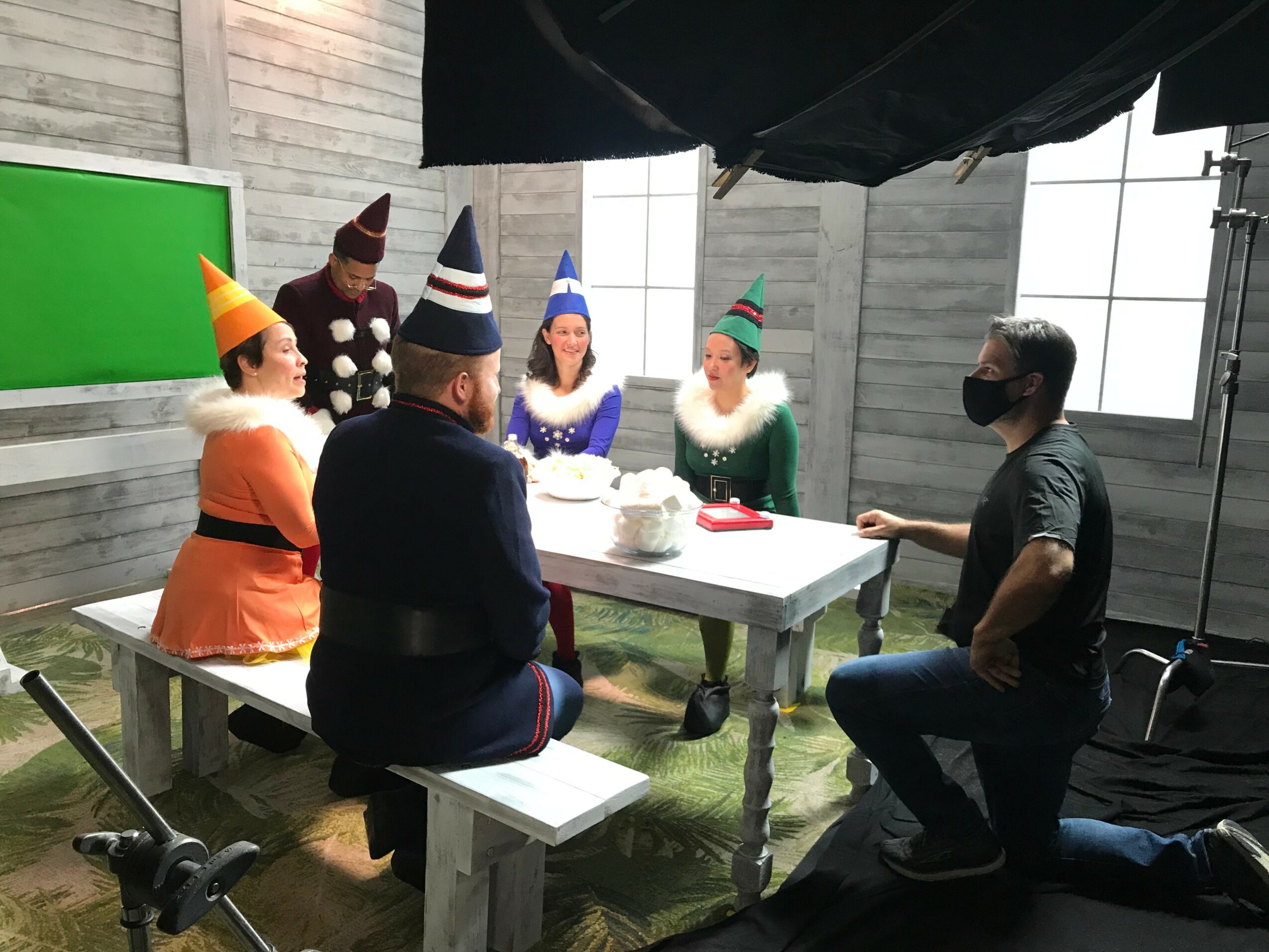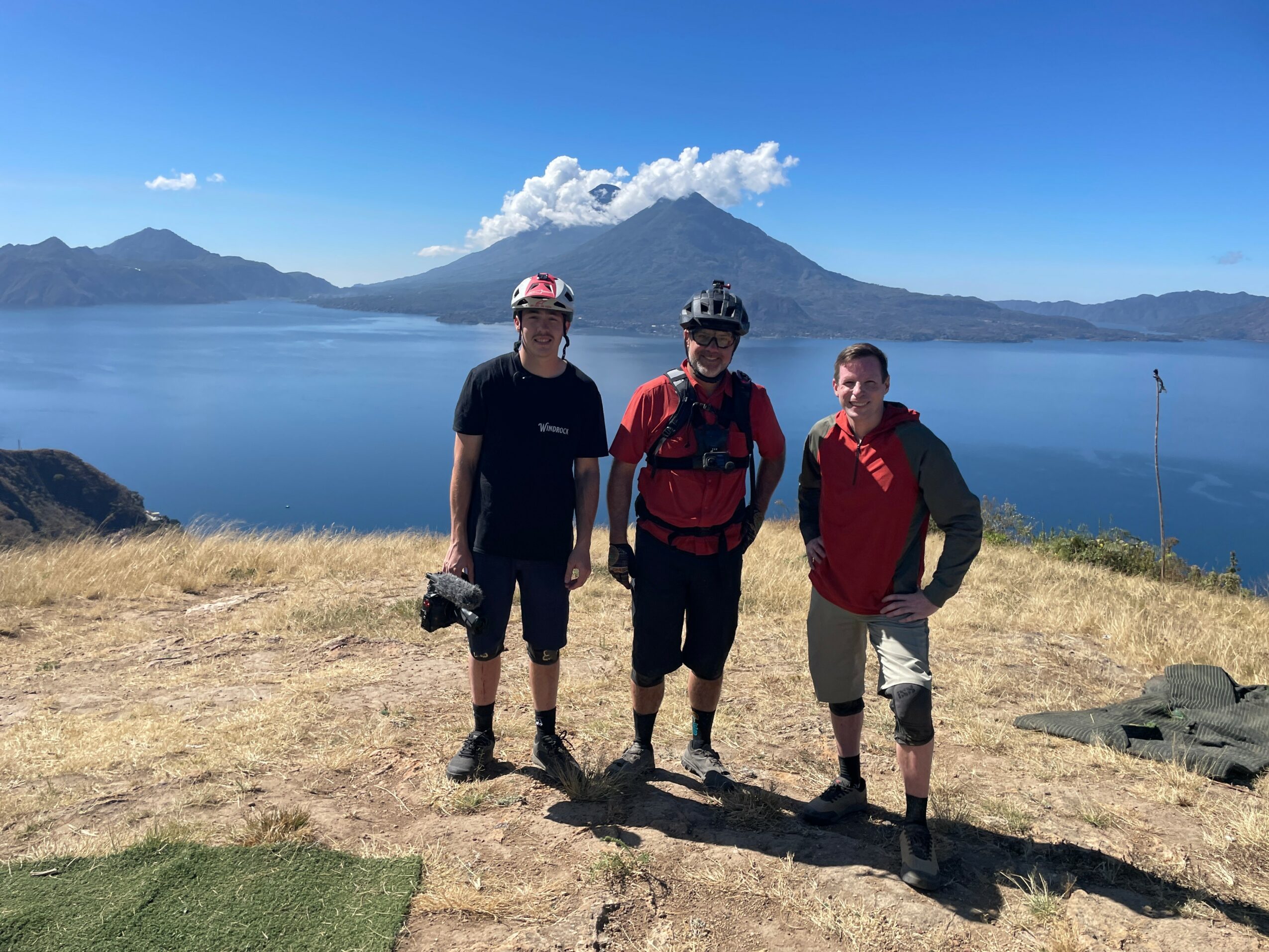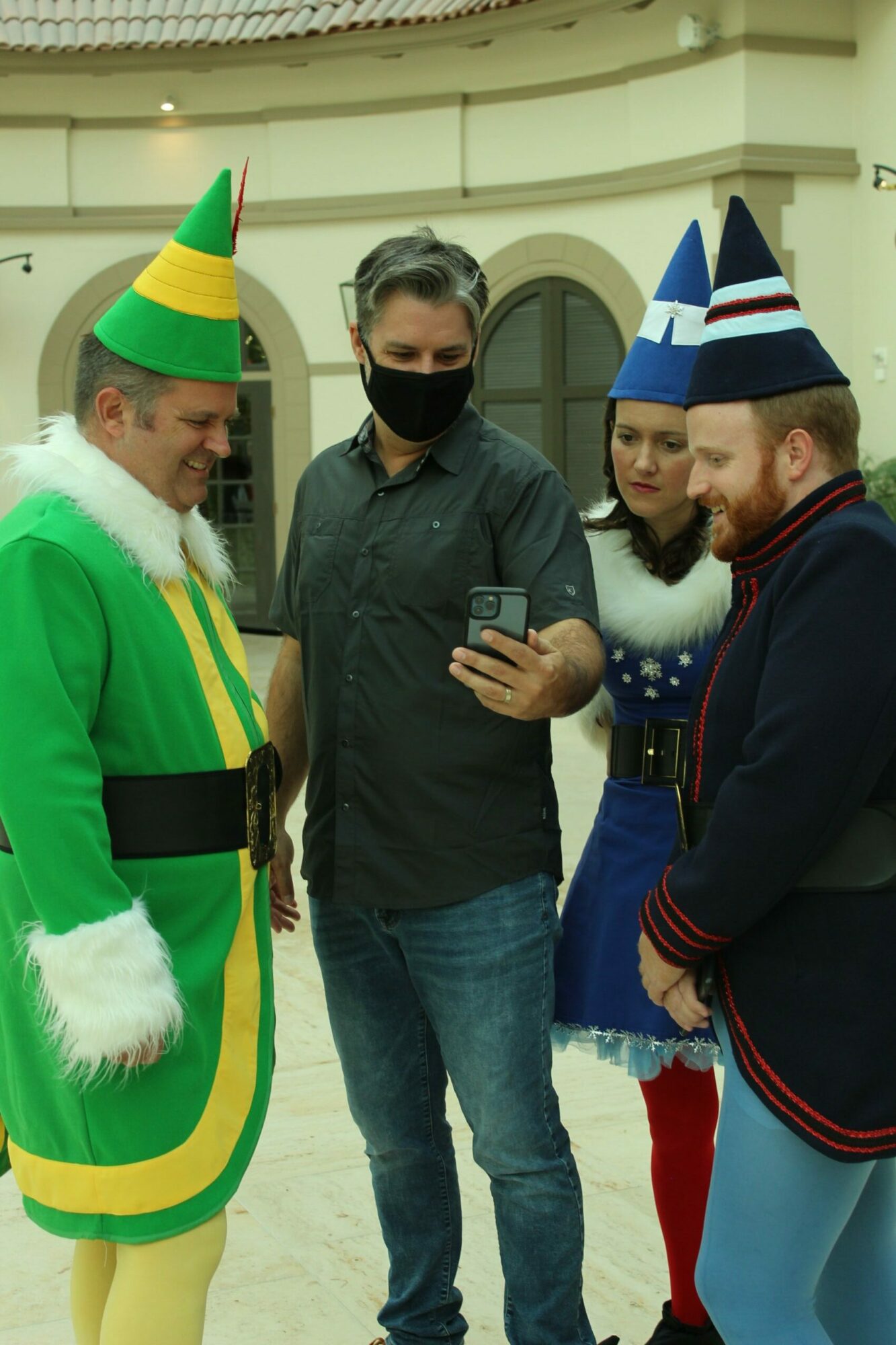 Suggest a Story:
 NashvilleVoyager is built on recommendations from the community; it's how we uncover hidden gems, so if you or someone you know deserves recognition please let us know 
here.